John O'Keefe Quotes
Top 9 wise famous quotes and sayings by John O'Keefe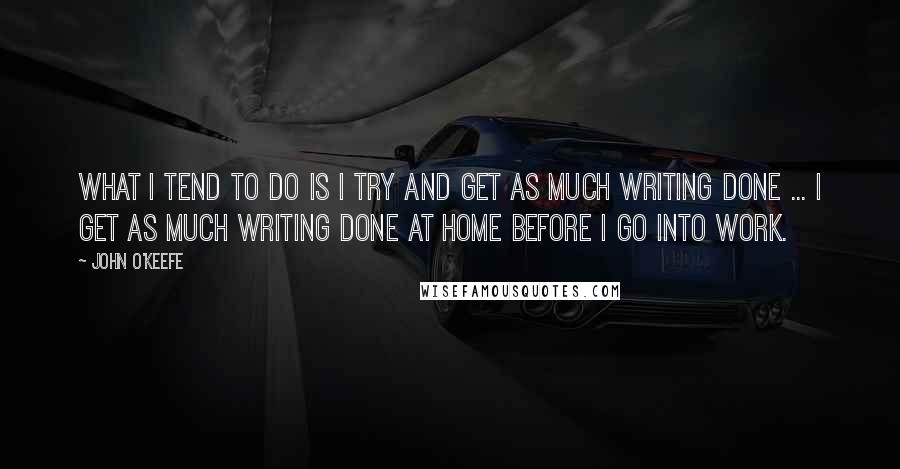 What I tend to do is I try and get as much writing done ... I get as much writing done at home before I go into work.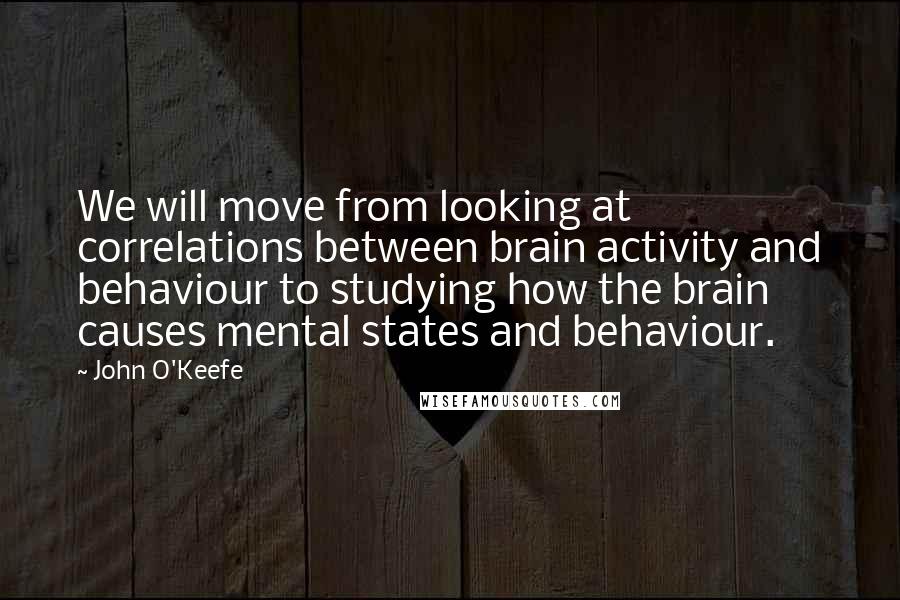 We will move from looking at correlations between brain activity and behaviour to studying how the brain causes mental states and behaviour.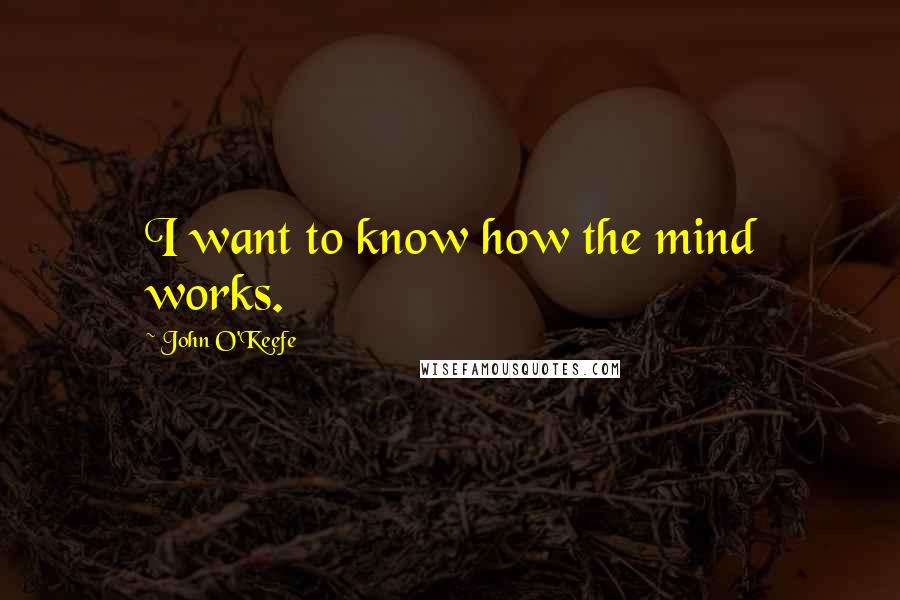 I want to know how the mind works.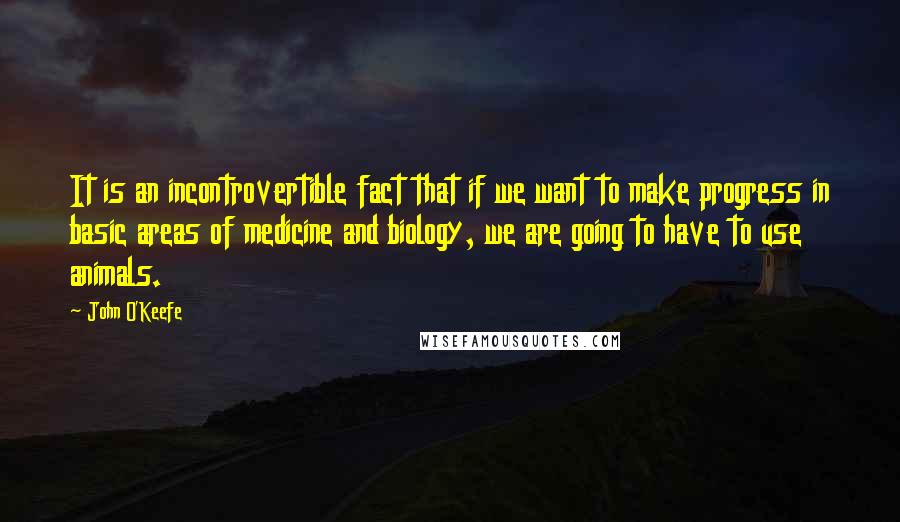 It is an incontrovertible fact that if we want to make progress in basic areas of medicine and biology, we are going to have to use animals.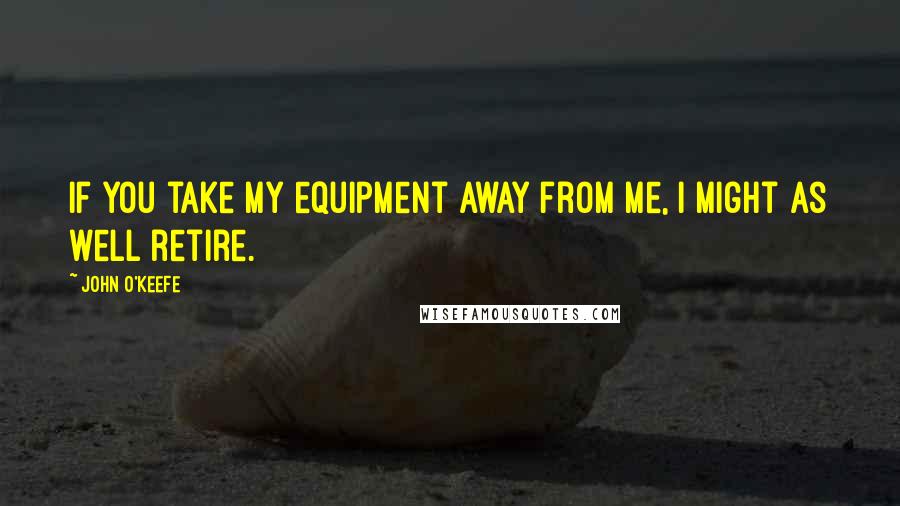 If you take my equipment away from me, I might as well retire.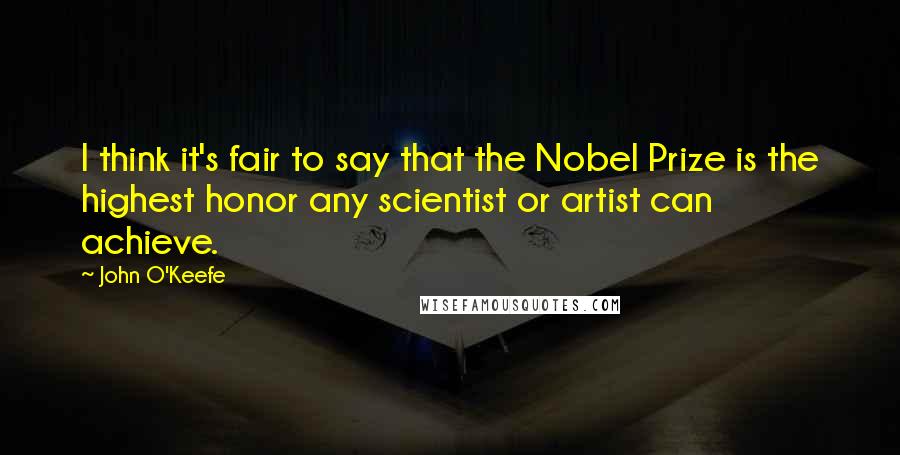 I think it's fair to say that the Nobel Prize is the highest honor any scientist or artist can achieve.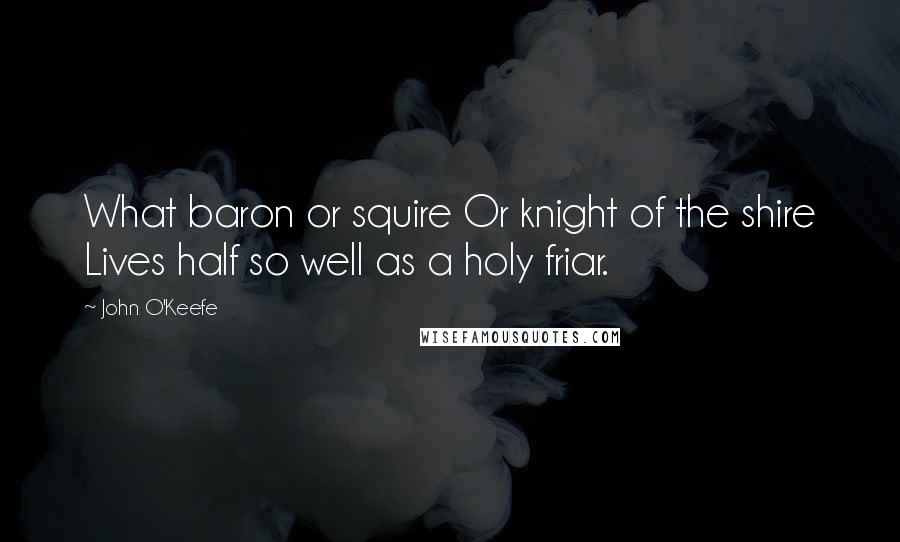 What baron or squire Or knight of the shire Lives half so well as a holy friar.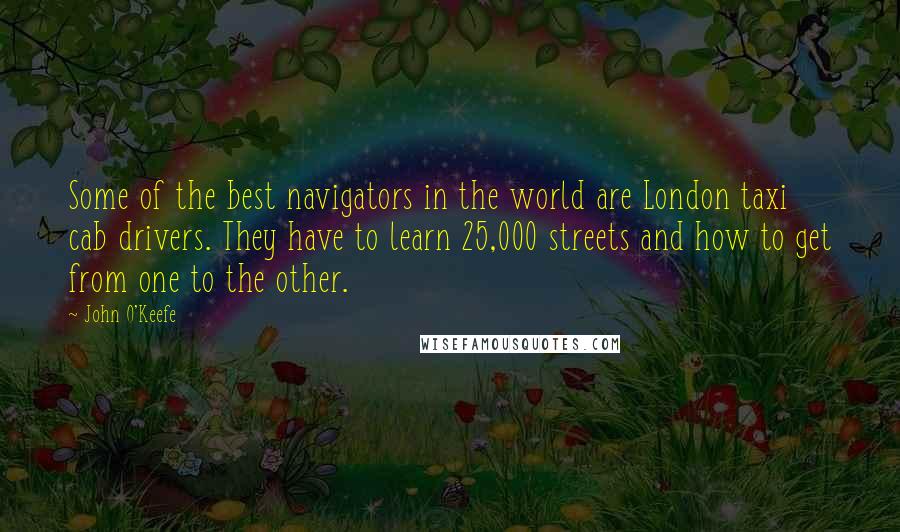 Some of the best navigators in the world are London taxi cab drivers. They have to learn 25,000 streets and how to get from one to the other.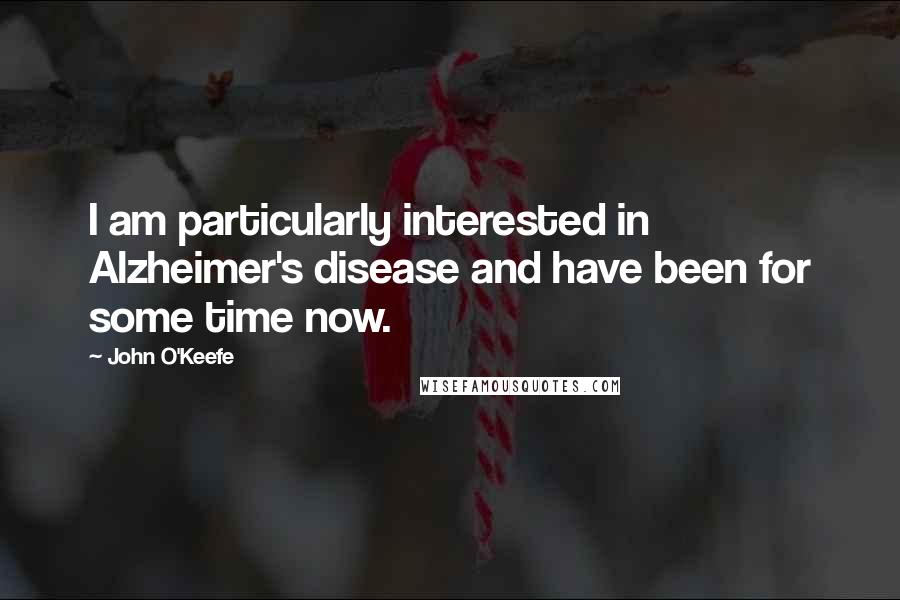 I am particularly interested in Alzheimer's disease and have been for some time now.