A Person's Smile Quotes
Collection of top 39 famous quotes about A Person's Smile
A Person's Smile Quotes & Sayings
Happy to read and share the best inspirational A Person's Smile quotes, sayings and quotations on Wise Famous Quotes.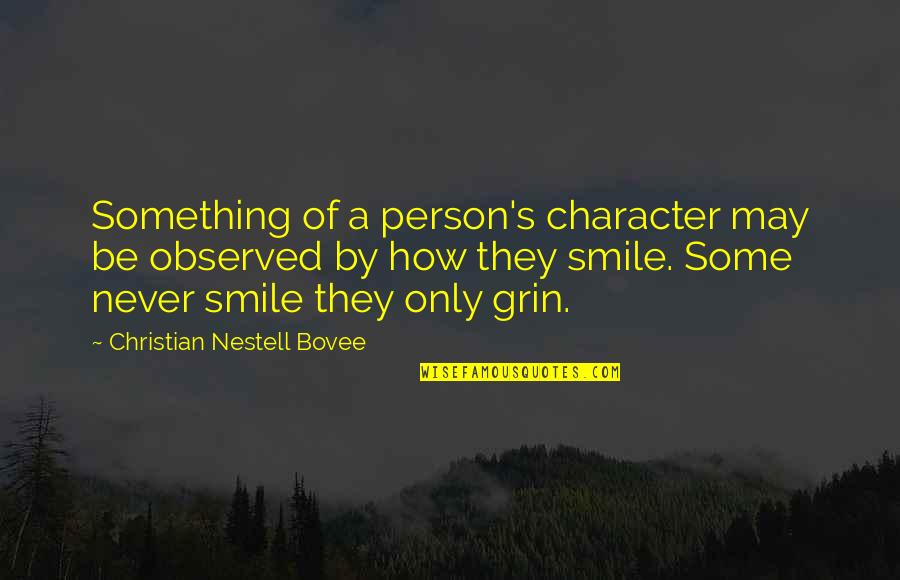 Something of a person's character may be observed by how they smile. Some never smile they only grin.
—
Christian Nestell Bovee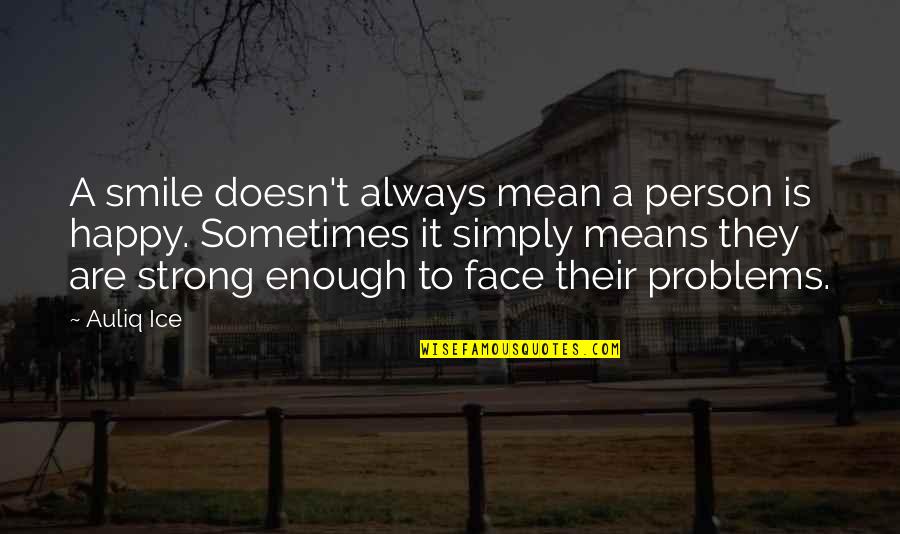 A smile doesn't always mean a person is happy. Sometimes it simply means they are strong enough to face their problems.
—
Auliq Ice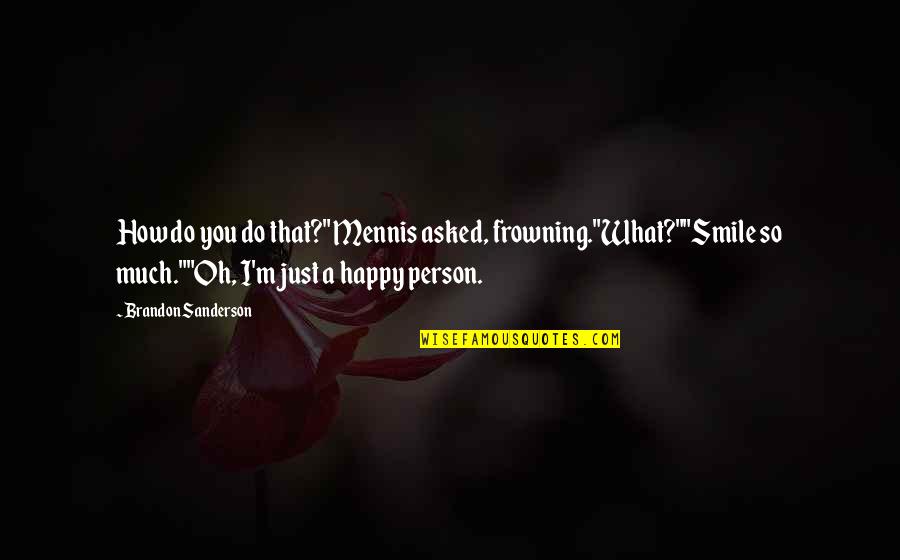 How do you do that?" Mennis asked, frowning.
"What?"
"Smile so much."
"Oh, I'm just a happy person.
—
Brandon Sanderson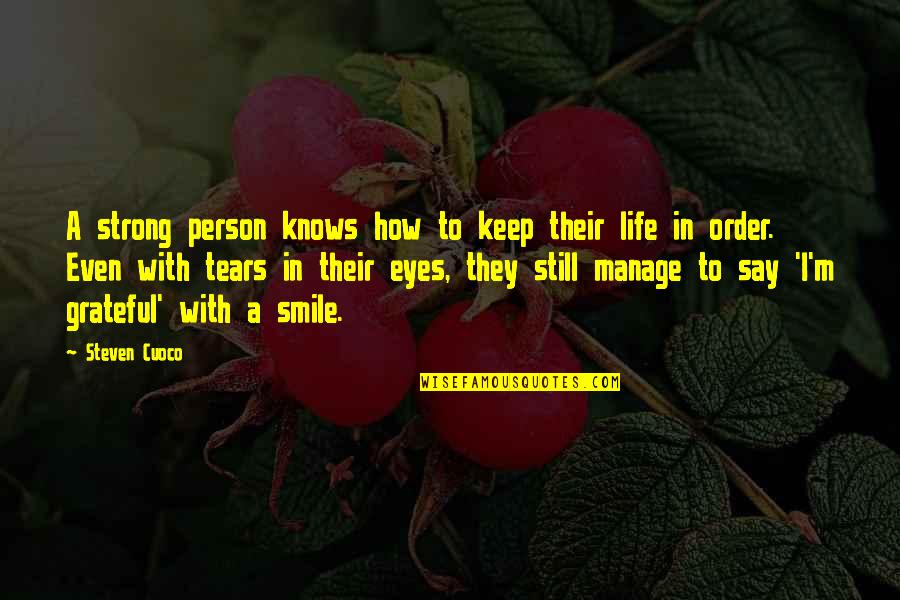 A strong person knows how to keep their life in order. Even with tears in their eyes, they still manage to say 'I'm grateful' with a smile.
—
Steven Cuoco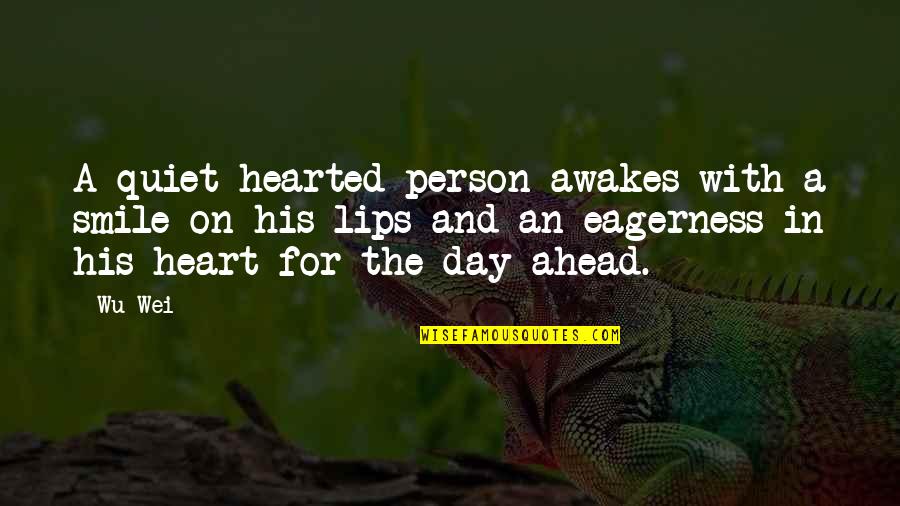 A quiet-hearted person awakes with a smile on his lips and an eagerness in his heart for the day ahead.
—
Wu Wei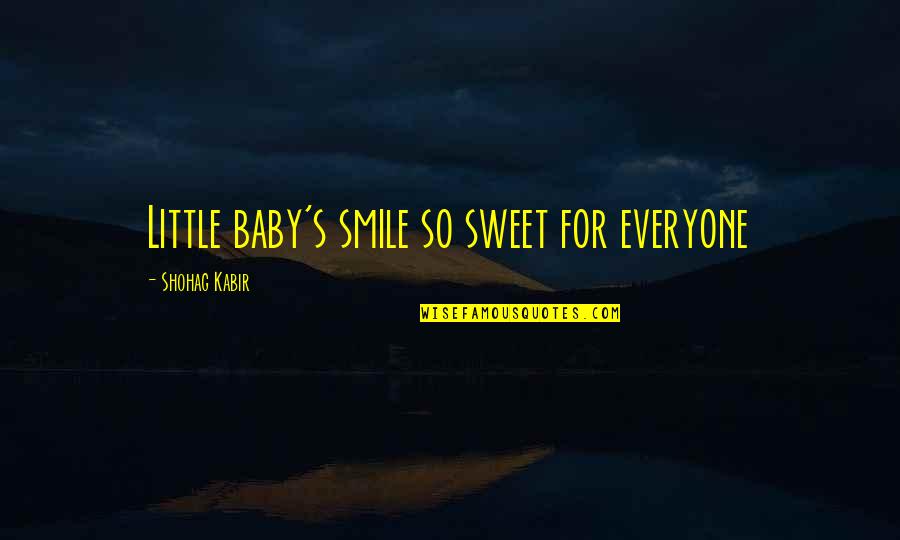 Little baby's smile so sweet for everyone
—
Shohag Kabir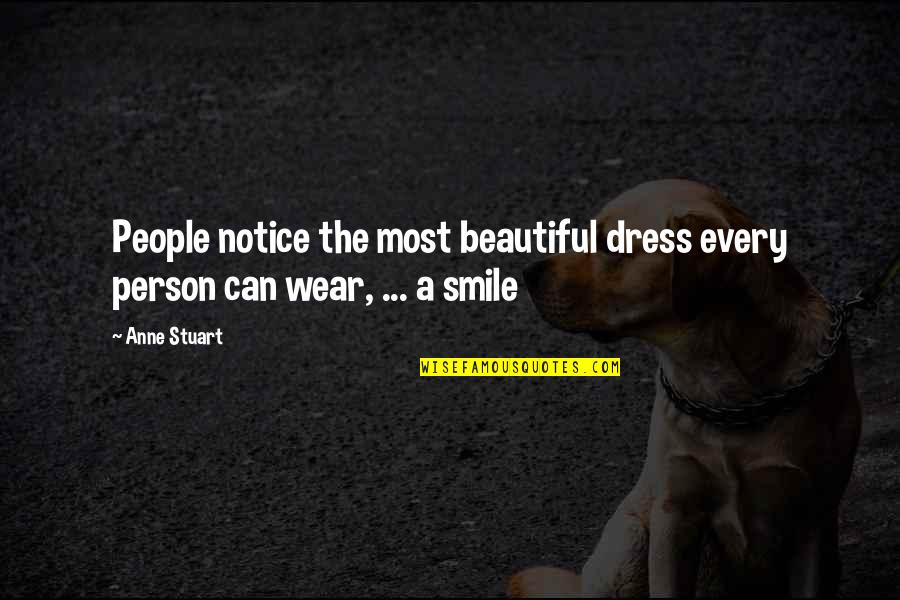 People notice the most beautiful dress every person can wear, ... a smile
—
Anne Stuart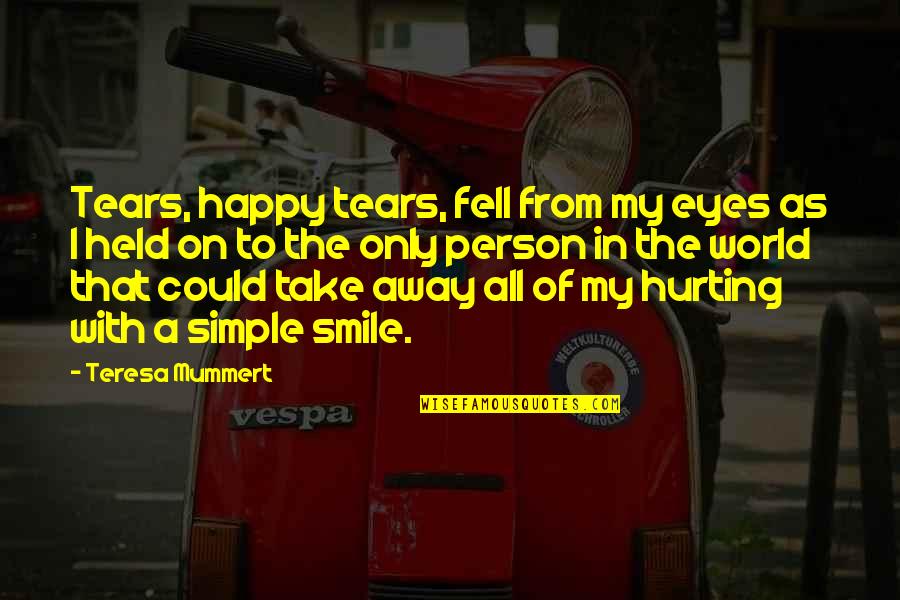 Tears, happy tears, fell from my eyes as I held on to the only person in the world that could take away all of my hurting with a simple smile.
—
Teresa Mummert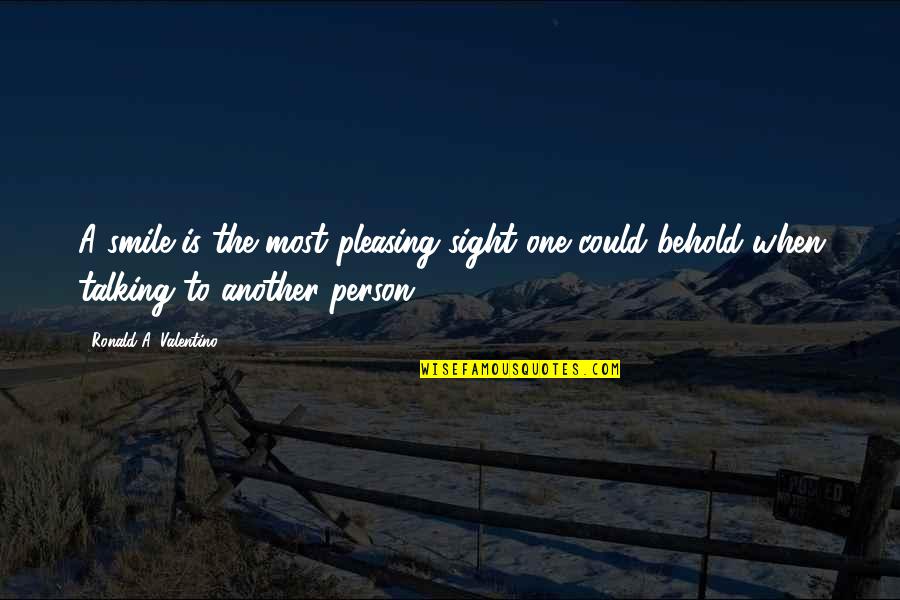 A smile is the most pleasing sight one could behold when talking to another person.
—
Ronald A. Valentino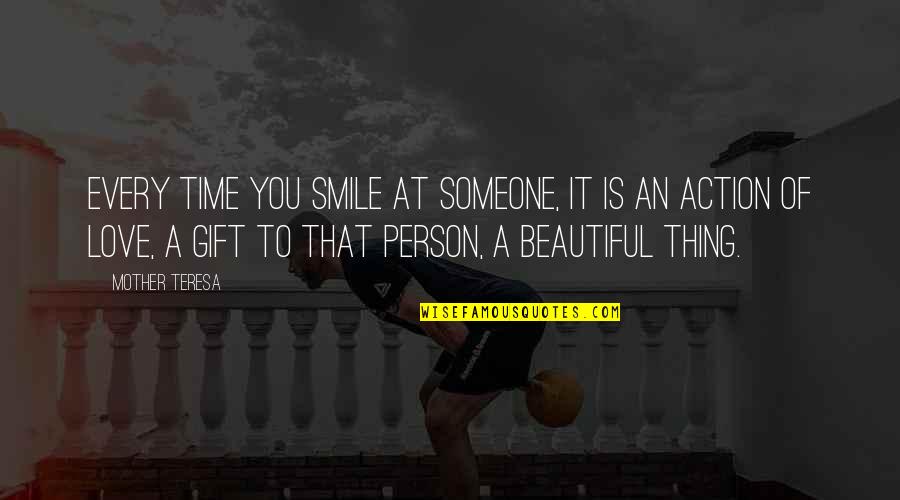 Every time you smile at someone, it is an action of love, a gift to that person, a beautiful thing.
—
Mother Teresa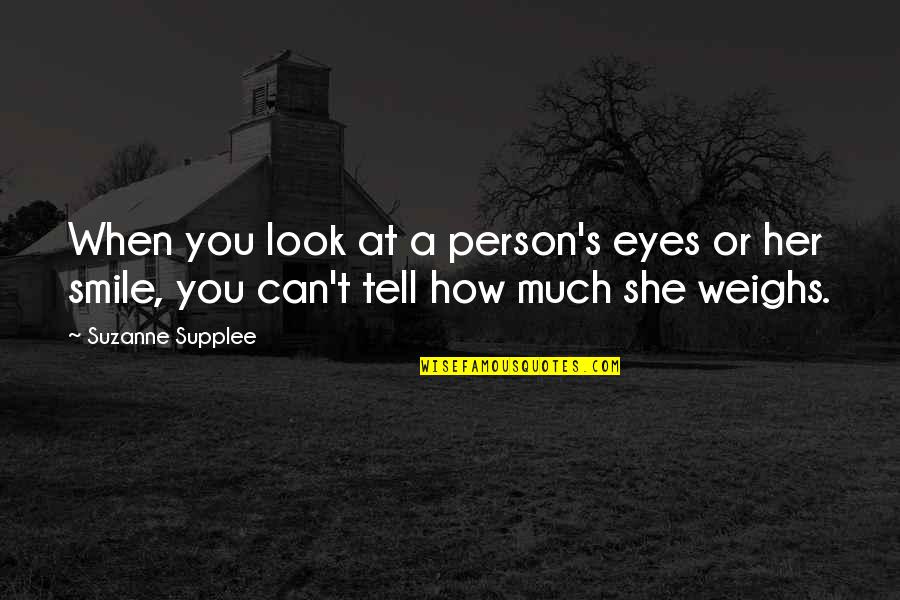 When you look at a person's eyes or her smile, you can't tell how much she weighs. —
Suzanne Supplee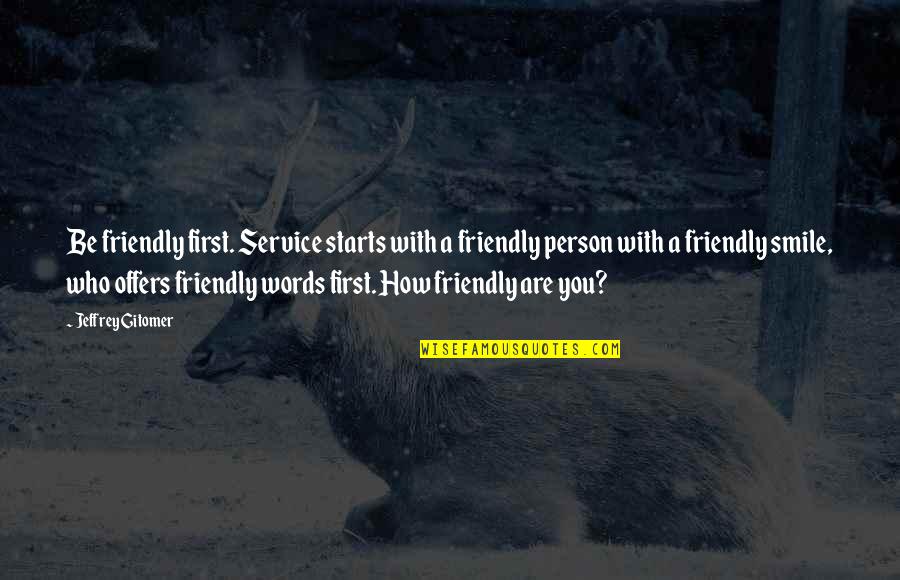 Be friendly first. Service starts with a friendly person with a friendly smile, who offers friendly words first. How friendly are you? —
Jeffrey Gitomer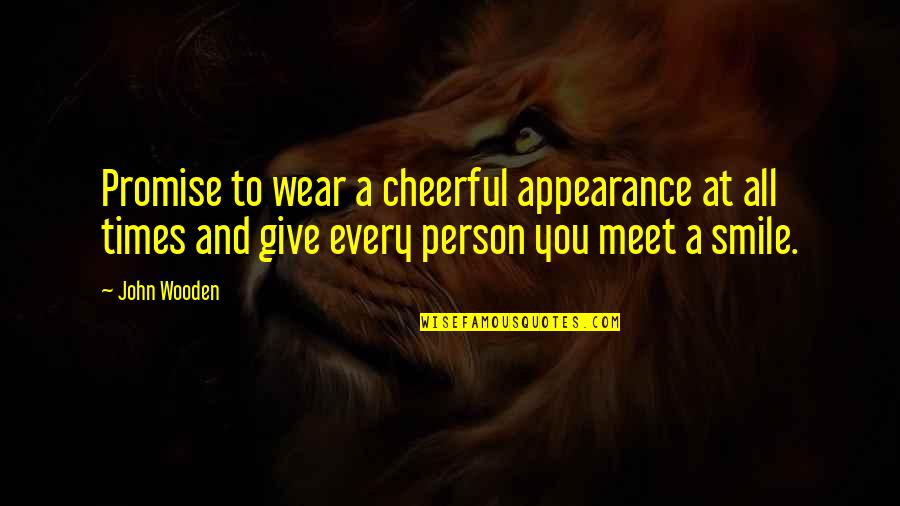 Promise to wear a cheerful appearance at all times and give every person you meet a smile. —
John Wooden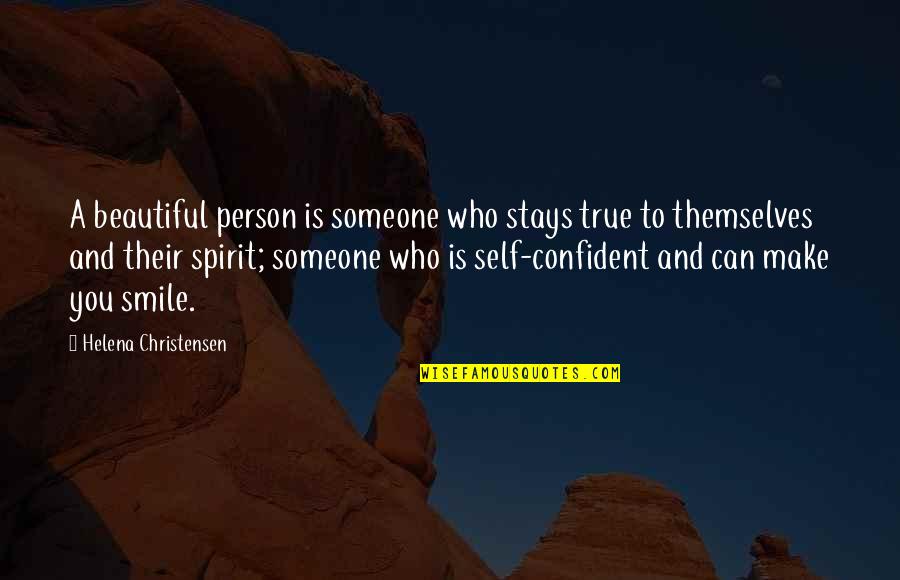 A beautiful person is someone who stays true to themselves and their spirit; someone who is self-confident and can make you smile. —
Helena Christensen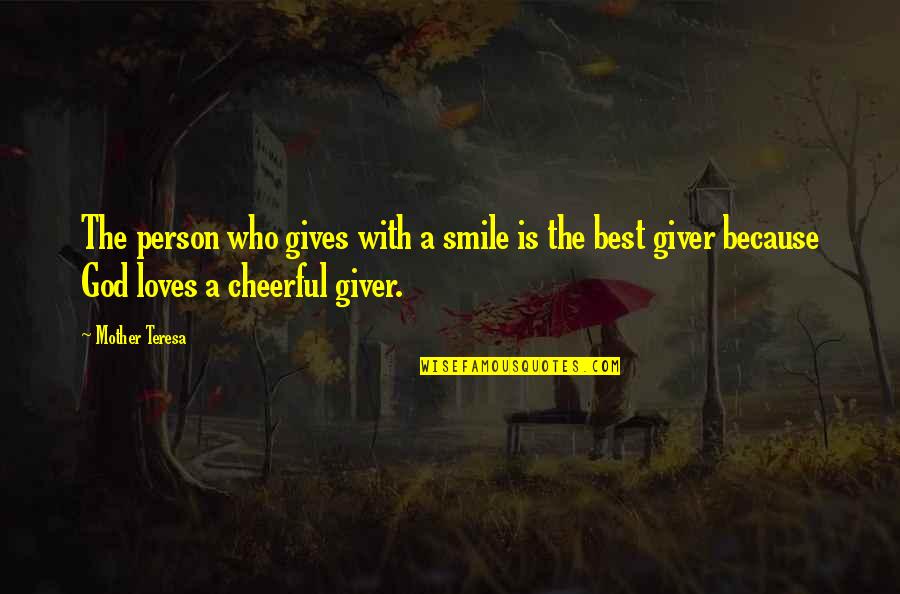 The person who gives with a smile is the best giver because God loves a cheerful giver. —
Mother Teresa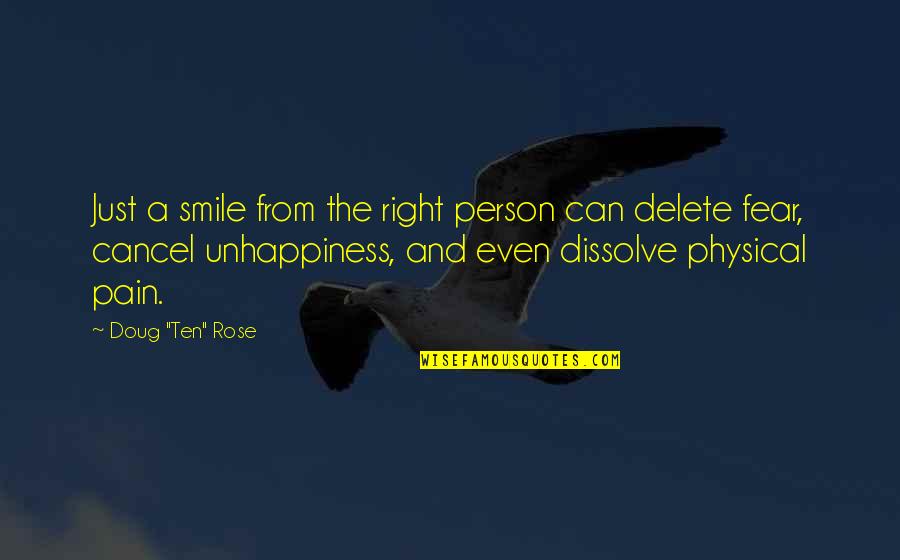 Just a smile from the right person can delete fear, cancel unhappiness, and even dissolve physical pain. —
Doug "Ten" Rose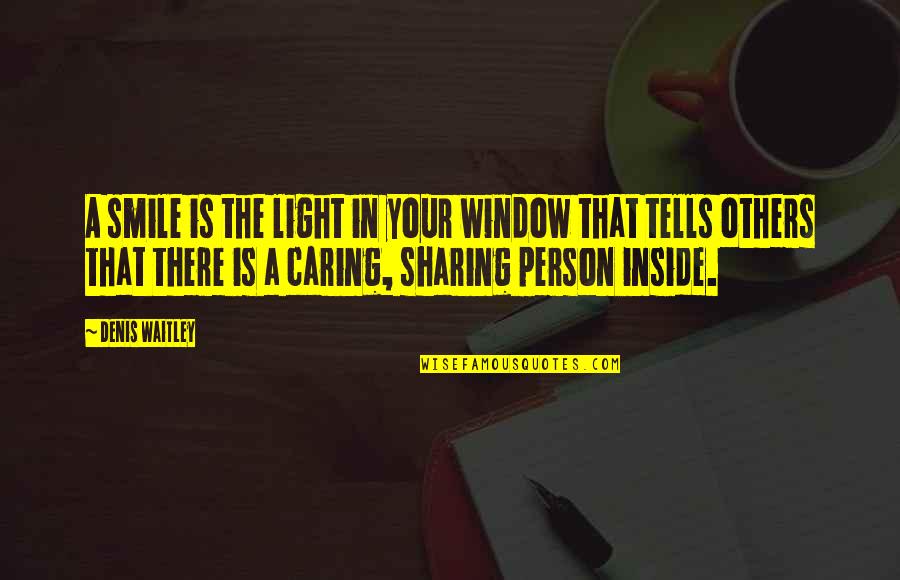 A smile is the light in your window that tells others that there is a caring, sharing person inside. —
Denis Waitley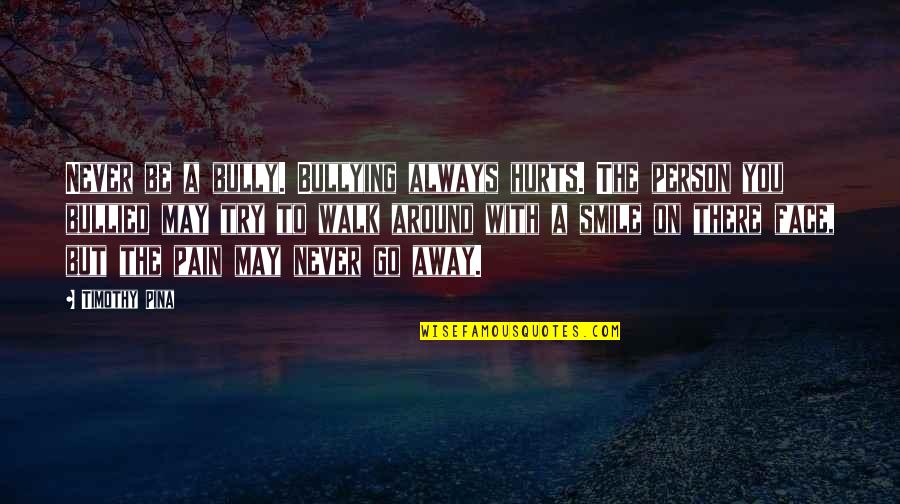 Never be a bully. Bullying always hurts. The person you bullied may try to walk around with a smile on there face, but the pain may never go away. —
Timothy Pina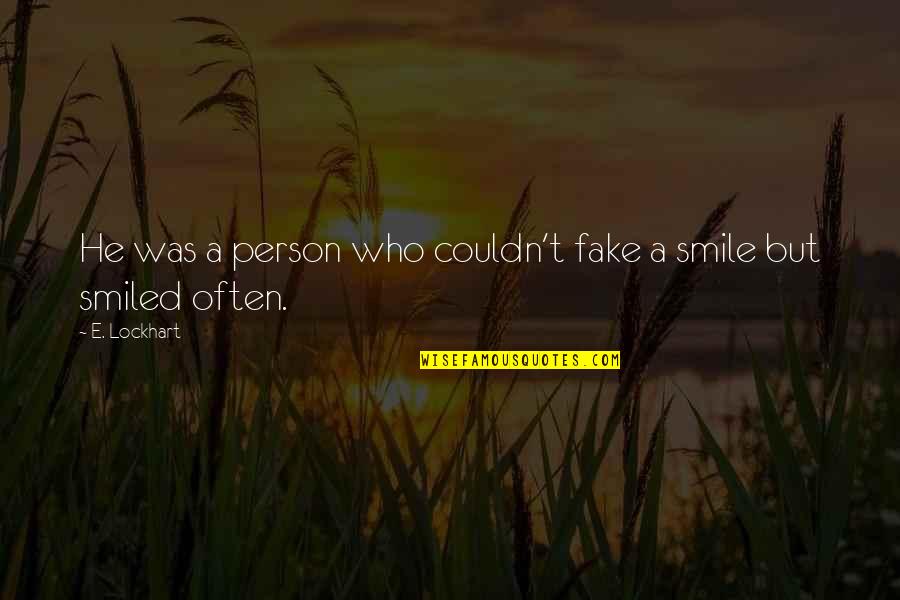 He was a person who couldn't fake a smile but smiled often. —
E. Lockhart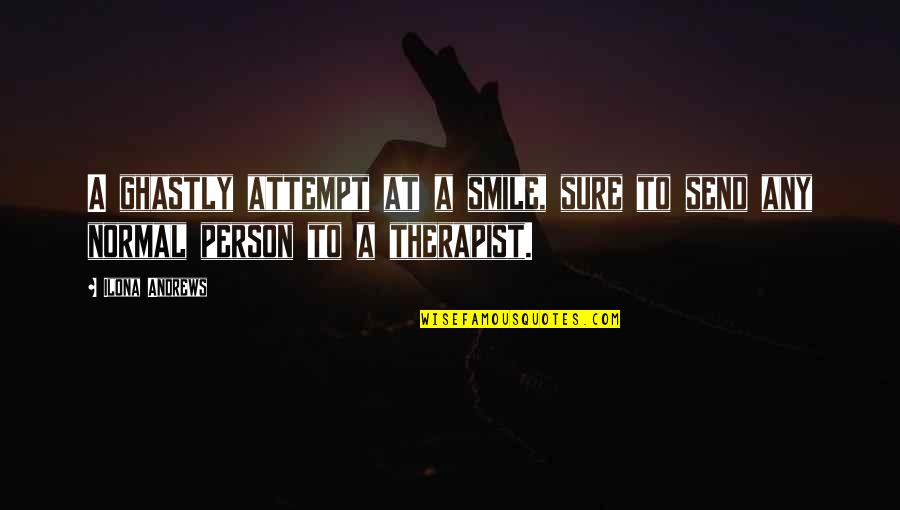 A ghastly attempt at a smile, sure to send any normal person to a therapist. —
Ilona Andrews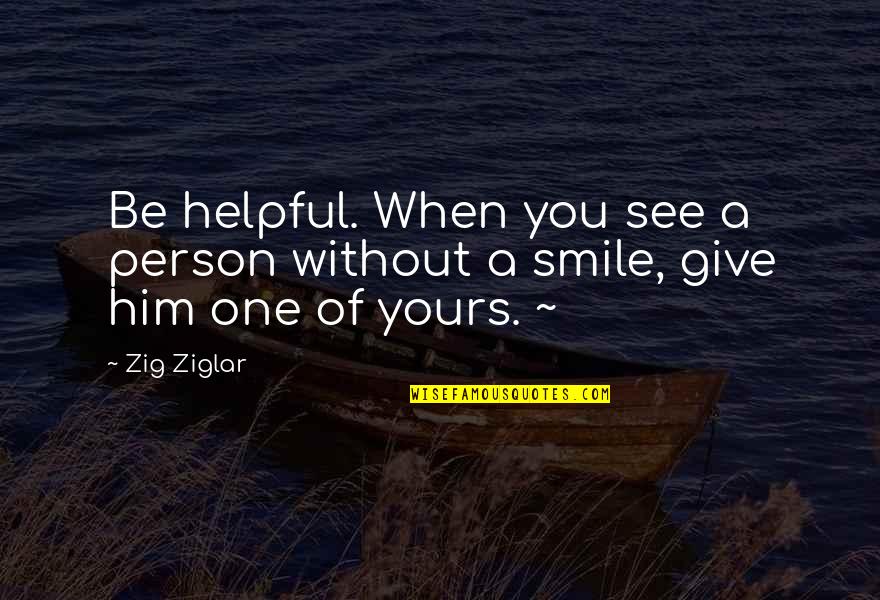 Be helpful. When you see a person without a smile, give him one of yours. ~ —
Zig Ziglar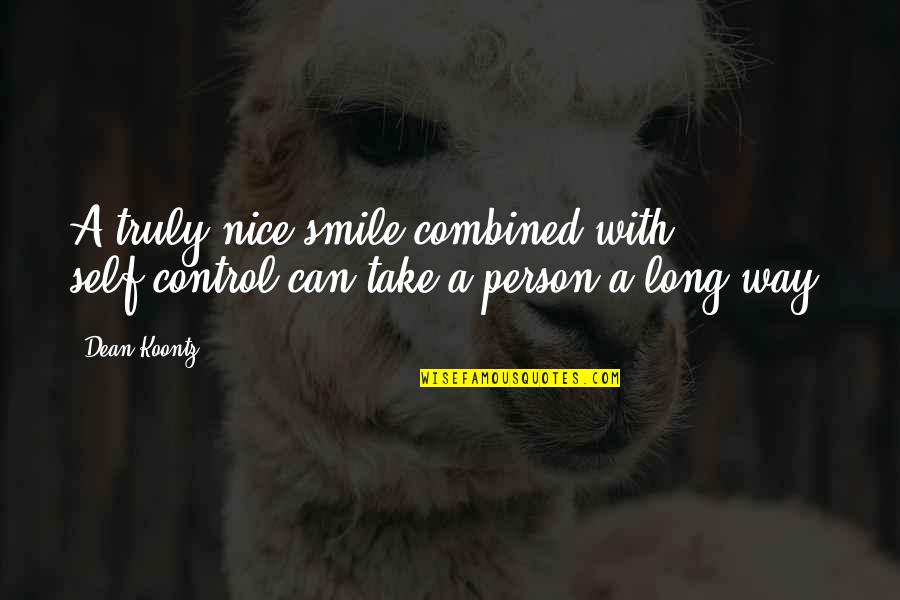 A truly nice smile combined with self-control can take a person a long way. —
Dean Koontz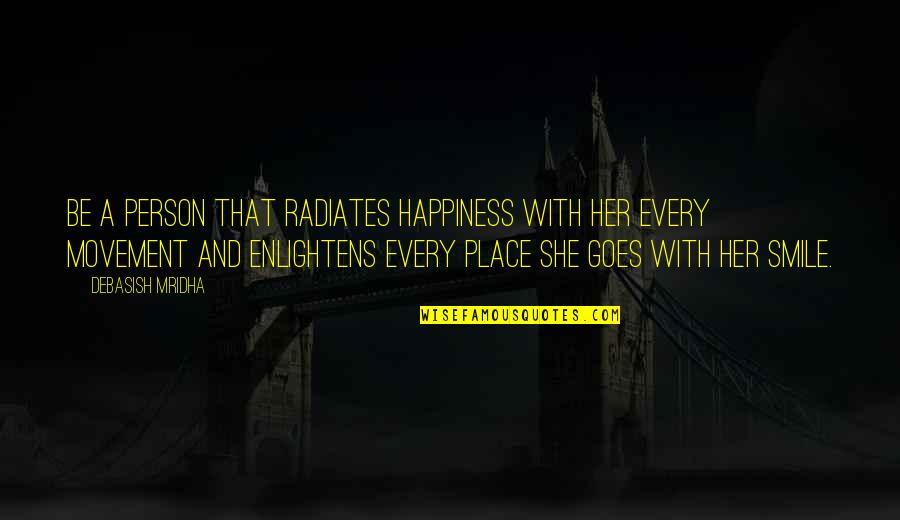 Be a person that radiates happiness with her every movement and enlightens every place she goes with her smile. —
Debasish Mridha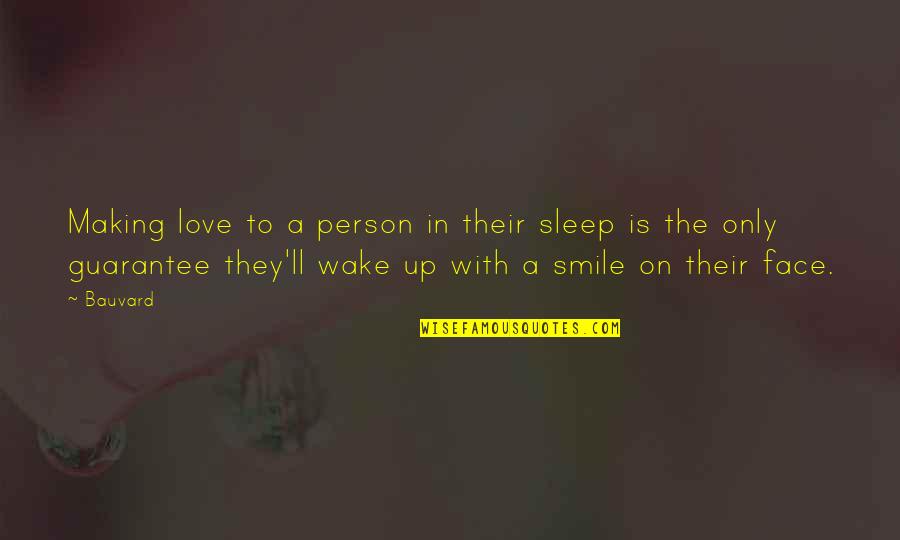 Making love to a person in their sleep is the only guarantee they'll wake up with a smile on their face. —
Bauvard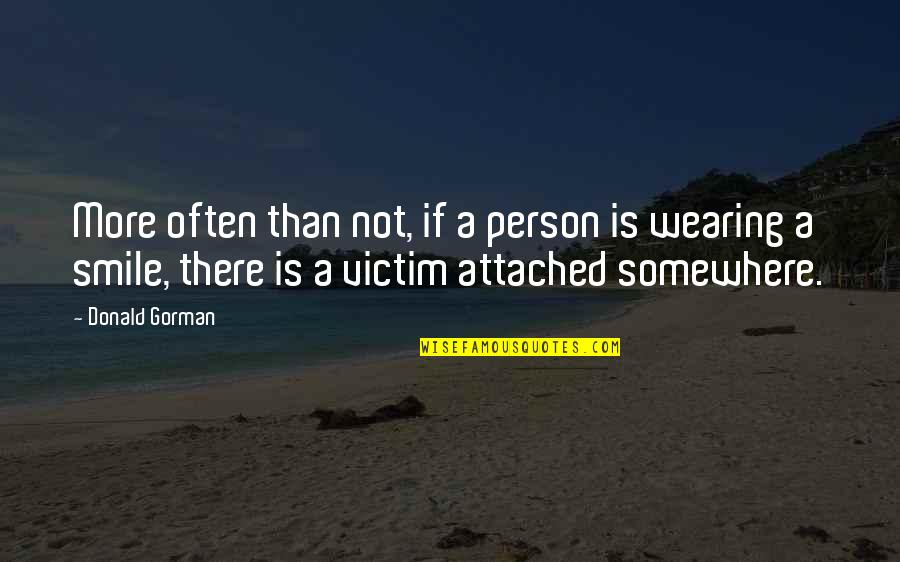 More often than not, if a person is wearing a smile, there is a victim attached somewhere. —
Donald Gorman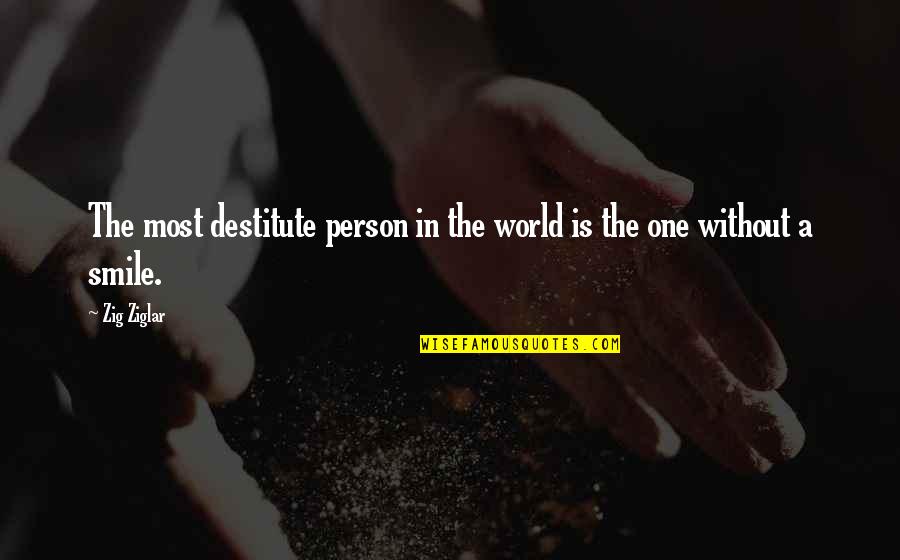 The most destitute person in the world is the one without a smile. —
Zig Ziglar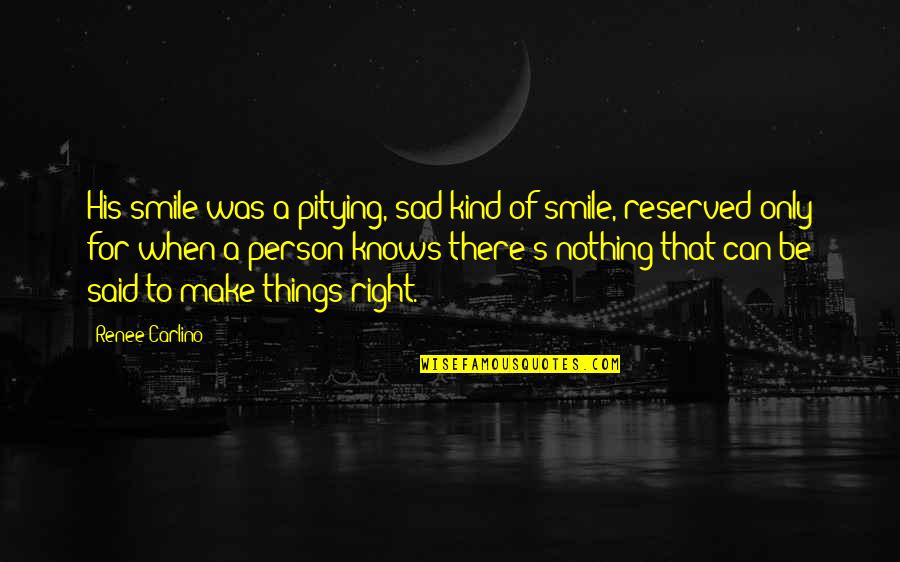 His smile was a pitying, sad kind of smile, reserved only for when a person knows there's nothing that can be said to make things right. —
Renee Carlino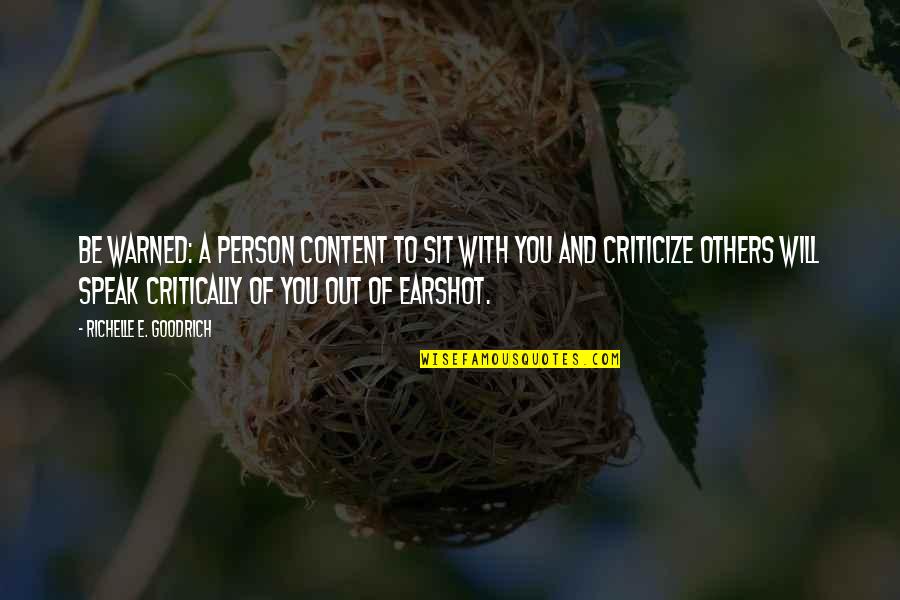 Be warned: A person content to sit with you and criticize others will speak critically of you out of earshot. —
Richelle E. Goodrich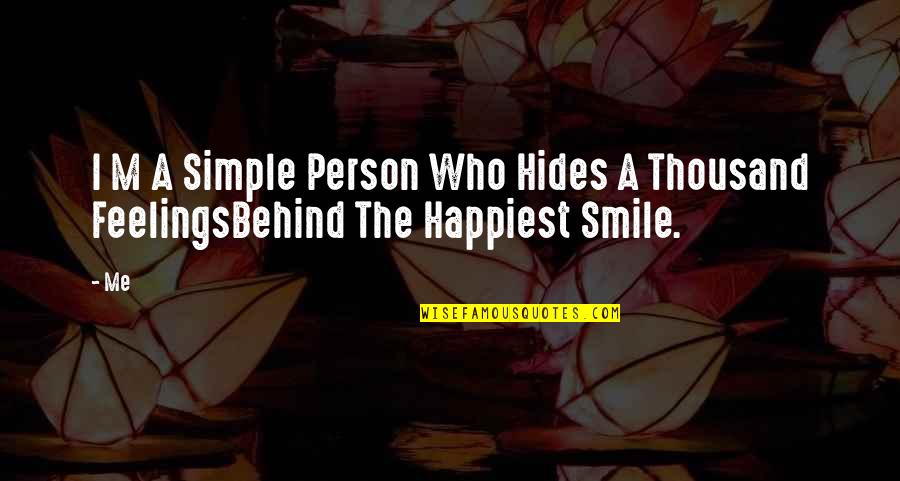 I M A Simple
Person Who Hides
A Thousand Feelings
Behind The Happiest
Smile. —
Me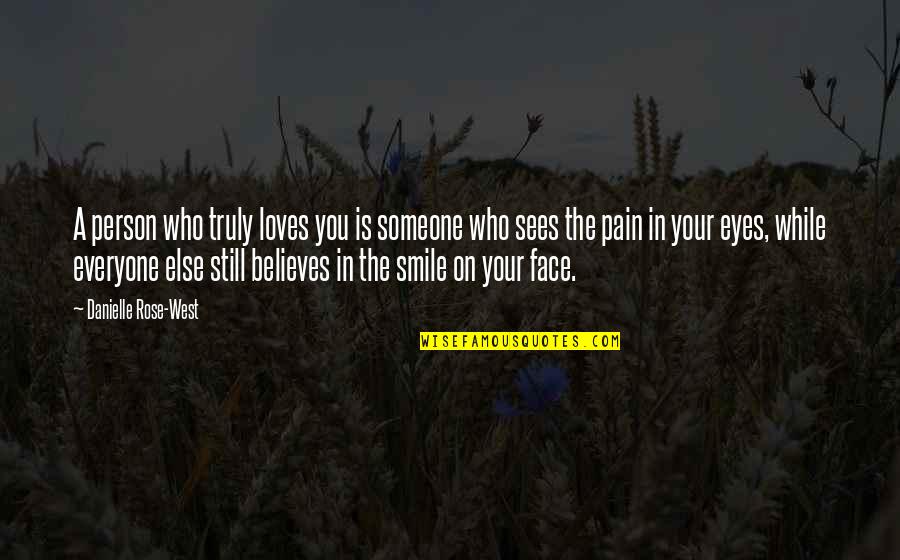 A person who truly loves you is someone who sees the pain in your eyes, while everyone else still believes in the smile on your face. —
Danielle Rose-West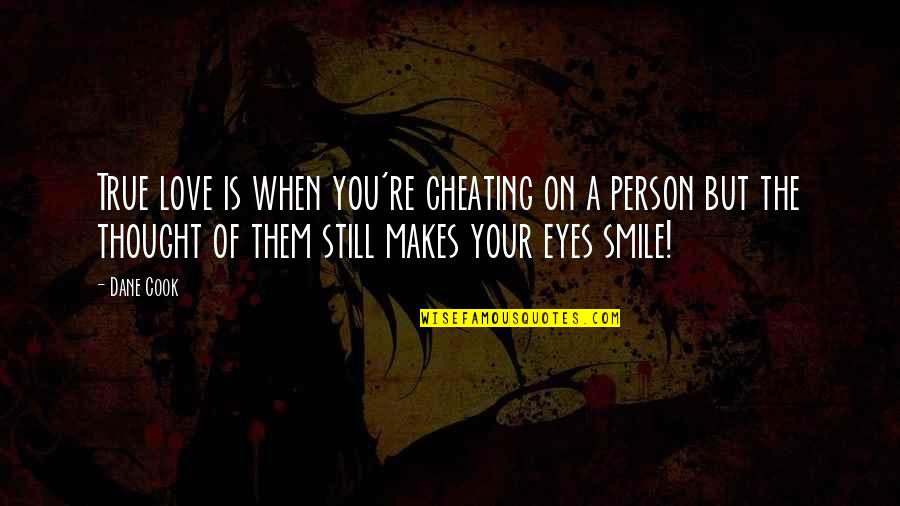 True love is when you're cheating on a person but the thought of them still makes your eyes smile! —
Dane Cook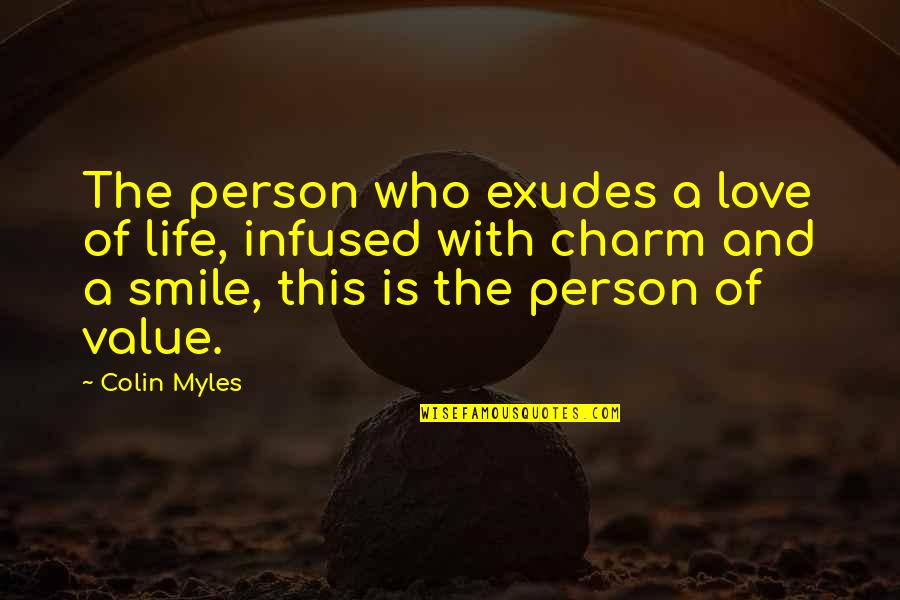 The person who exudes a love of life, infused with charm and a smile, this is the person of value. —
Colin Myles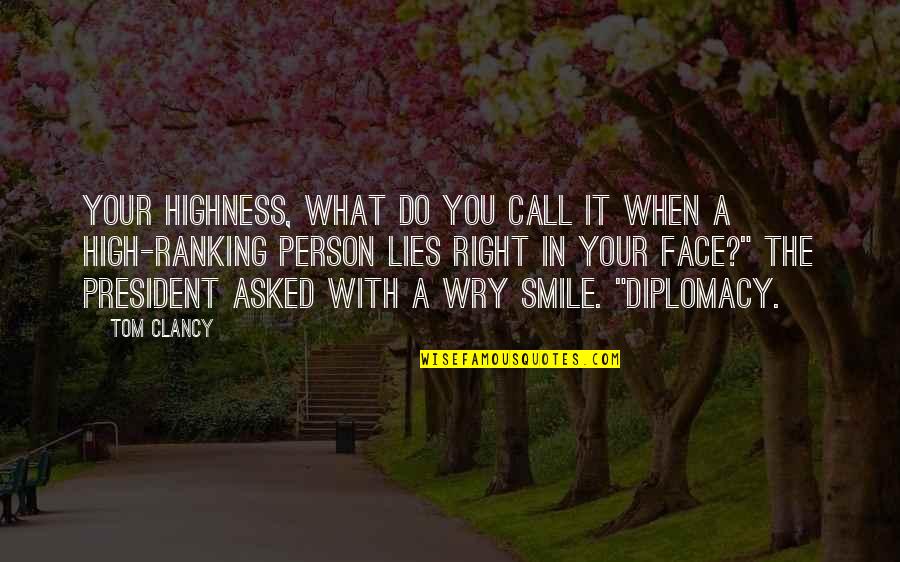 Your Highness, what do you call it when a high-ranking person lies right in your face?" the President asked with a wry smile. "Diplomacy. —
Tom Clancy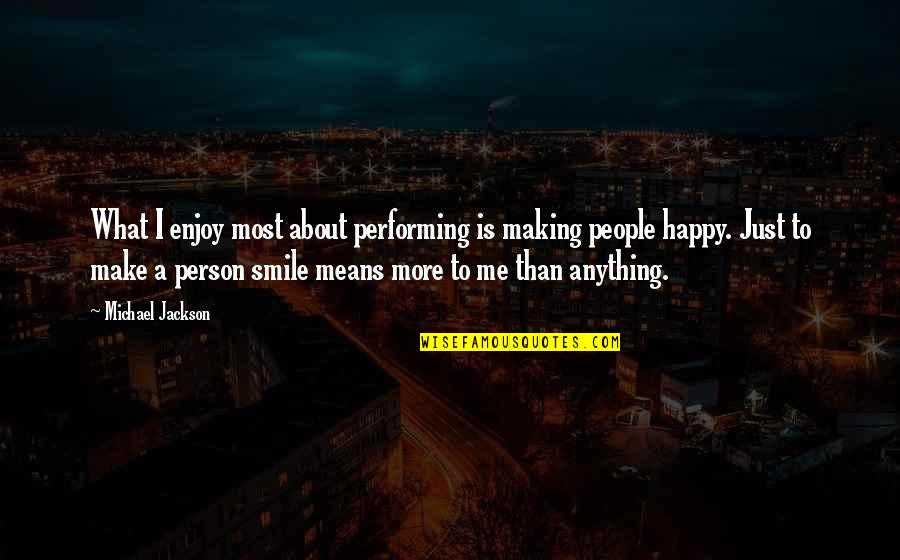 What I enjoy most about performing is making people happy. Just to make a person smile means more to me than anything. —
Michael Jackson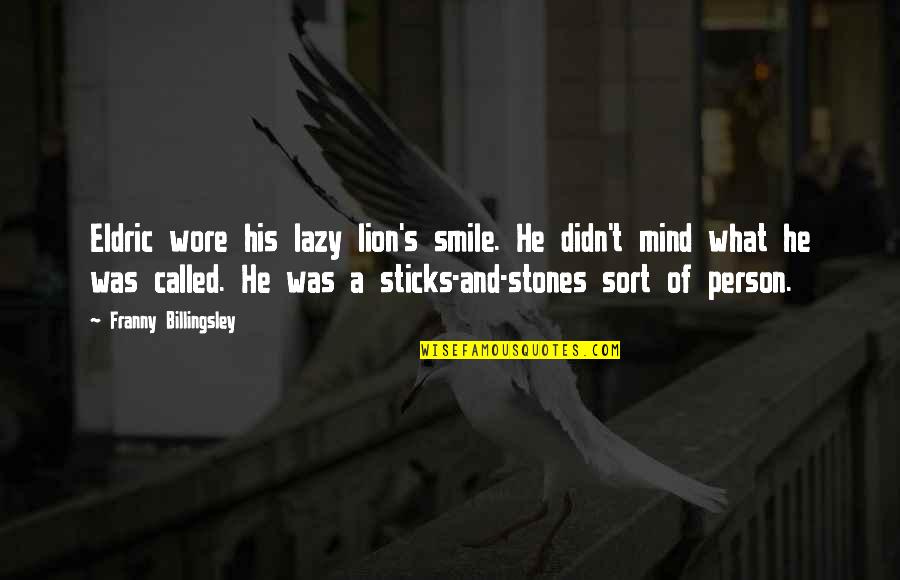 Eldric wore his lazy lion's smile. He didn't mind what he was called. He was a sticks-and-stones sort of person. —
Franny Billingsley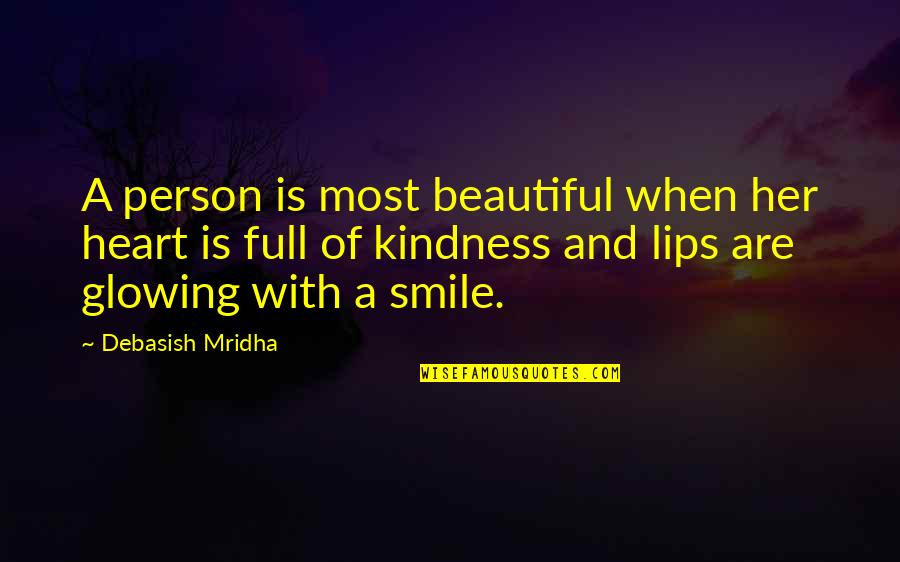 A person is most beautiful when her heart is full of kindness and lips are glowing with a smile. —
Debasish Mridha