John Mica Quotes
Top 5 wise famous quotes and sayings by John Mica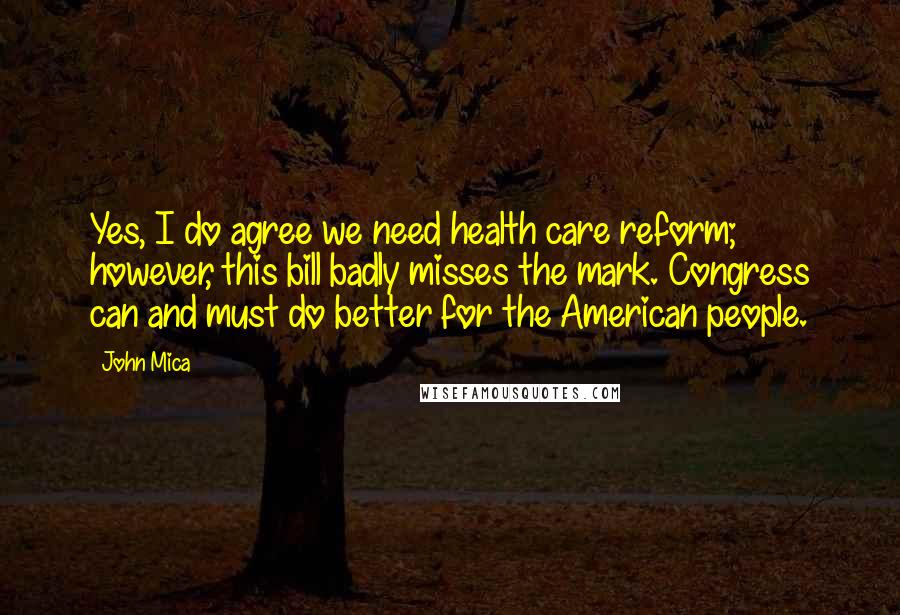 Yes, I do agree we need health care reform; however, this bill badly misses the mark. Congress can and must do better for the American people.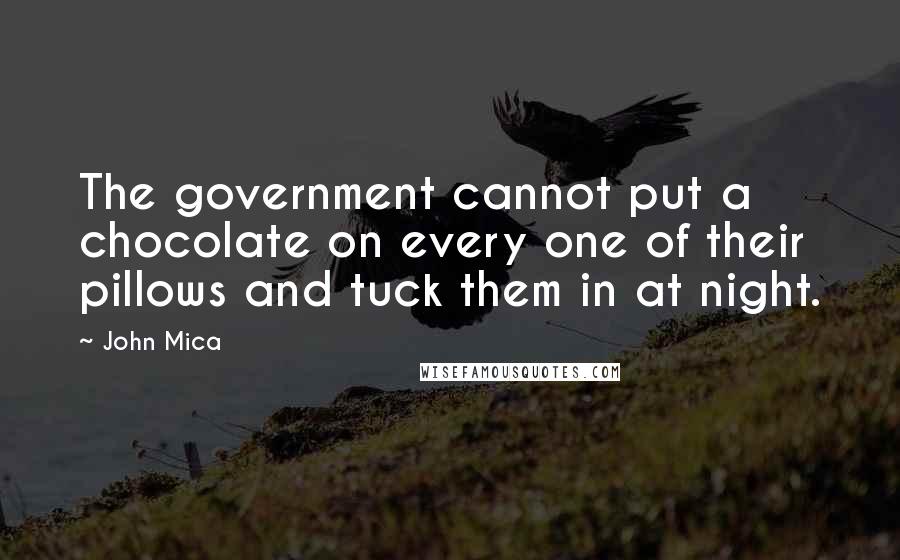 The government cannot put a chocolate on every one of their pillows and tuck them in at night.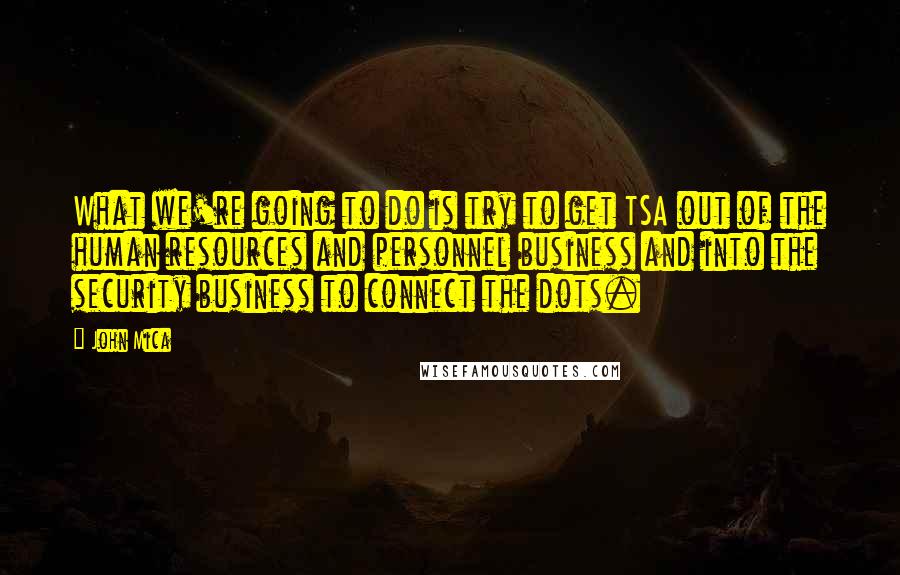 What we're going to do is try to get TSA out of the human resources and personnel business and into the security business to connect the dots.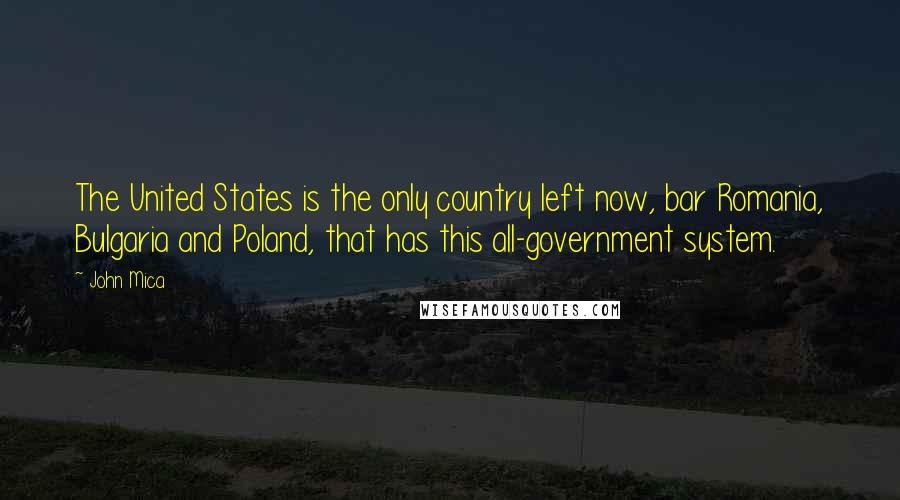 The United States is the only country left now, bar Romania, Bulgaria and Poland, that has this all-government system.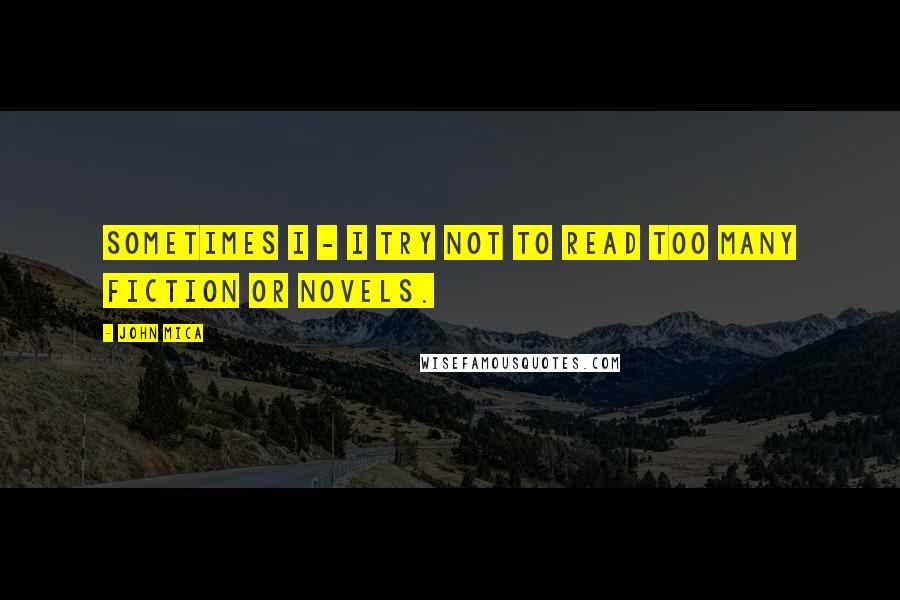 Sometimes I - I try not to read too many fiction or novels.