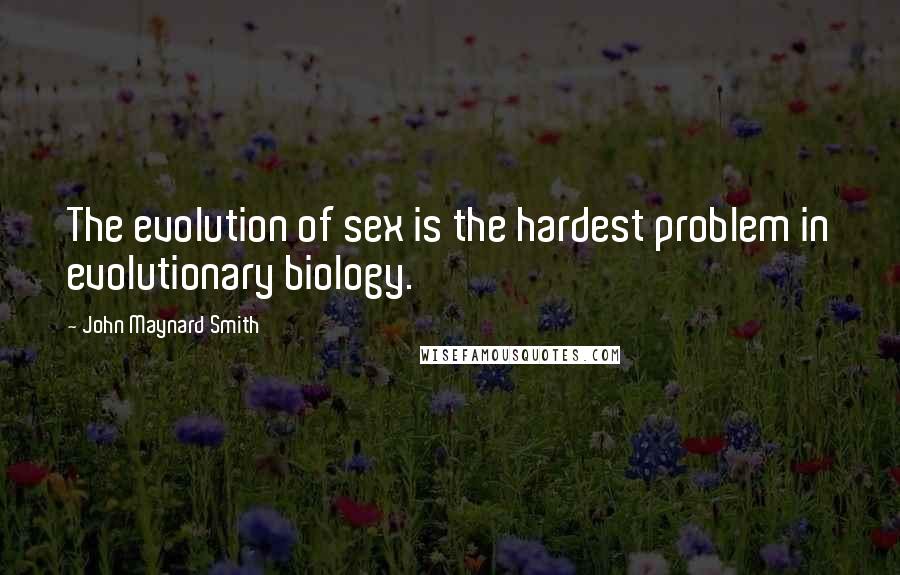 The evolution of sex is the hardest problem in evolutionary biology.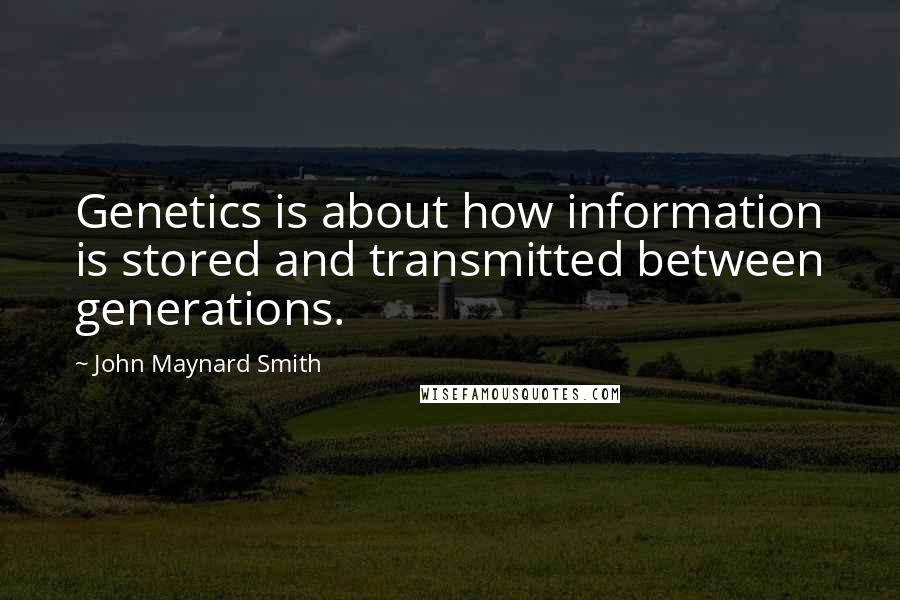 Genetics is about how information is stored and transmitted between generations.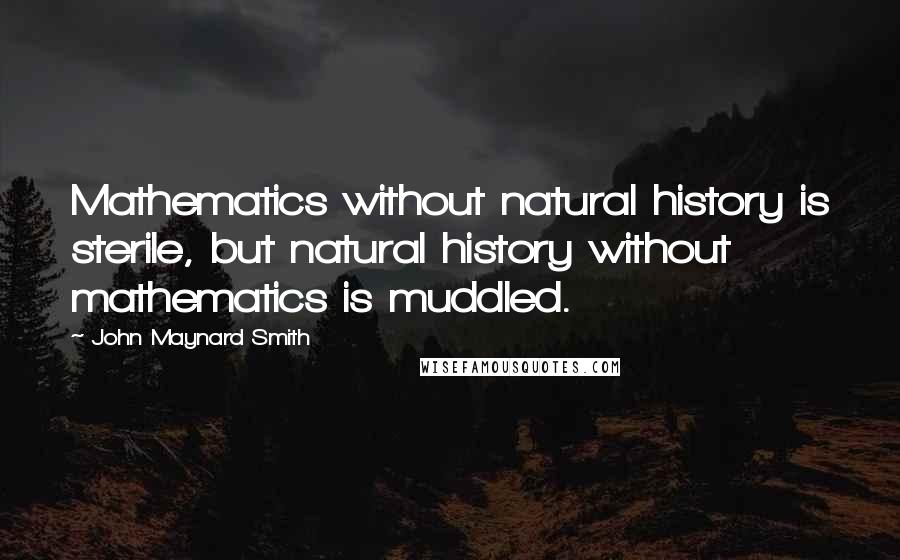 Mathematics without natural history is sterile, but natural history without mathematics is muddled.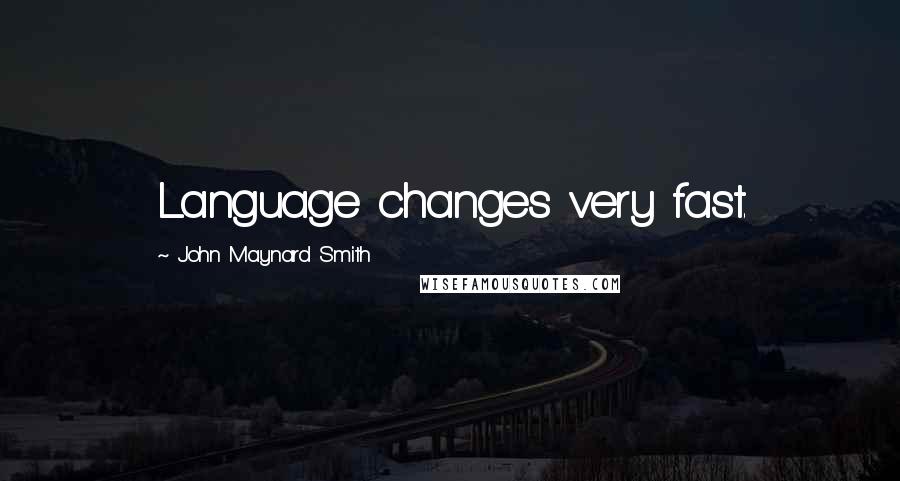 Language changes very fast.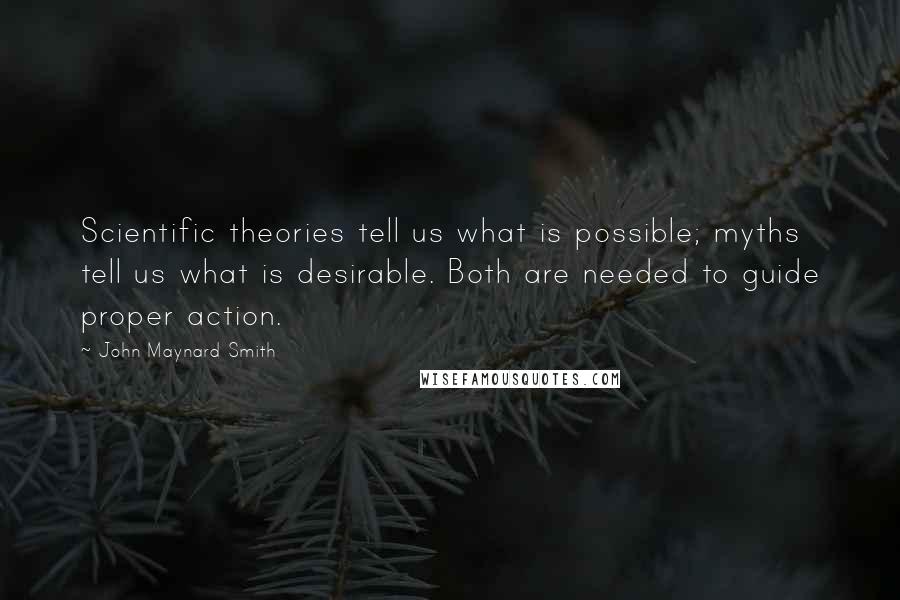 Scientific theories tell us what is possible; myths tell us what is desirable. Both are needed to guide proper action.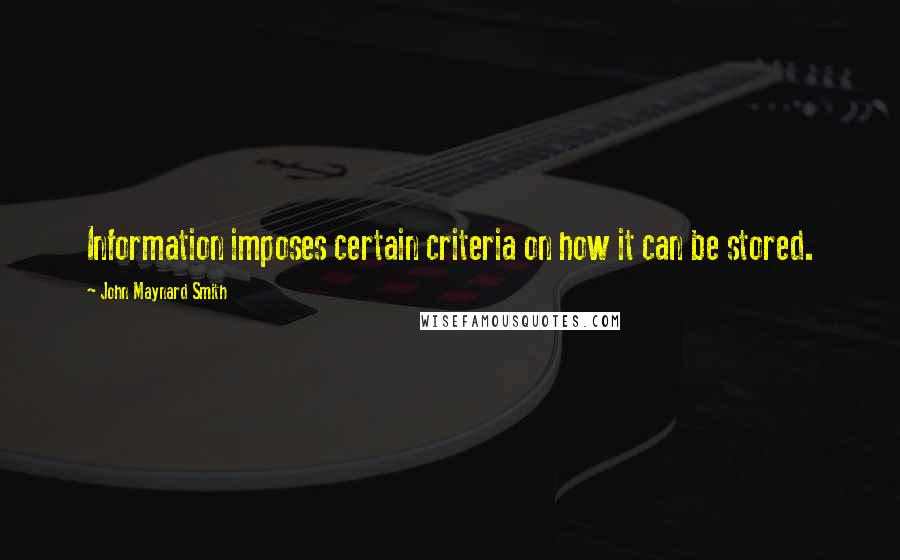 Information imposes certain criteria on how it can be stored.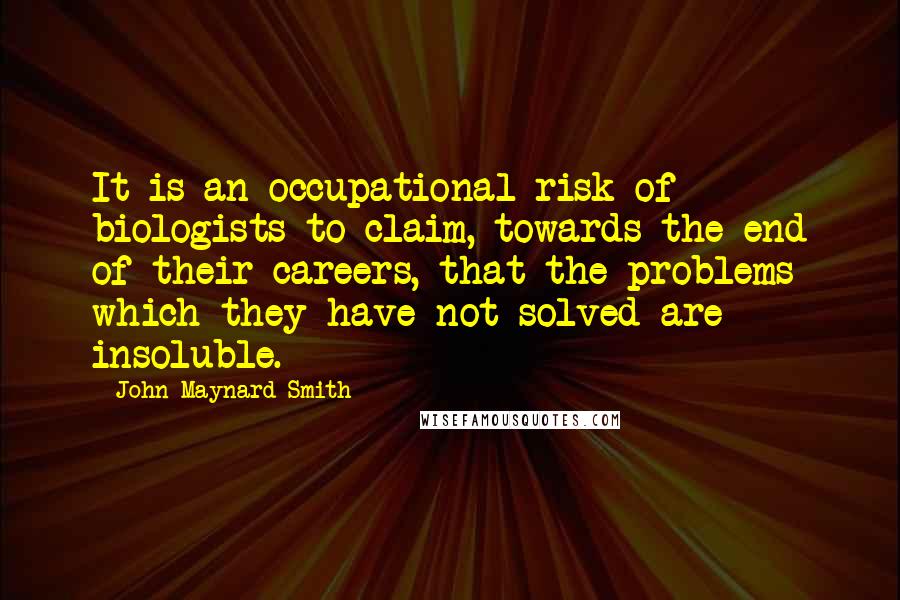 It is an occupational risk of biologists to claim, towards the end of their careers, that the problems which they have not solved are insoluble.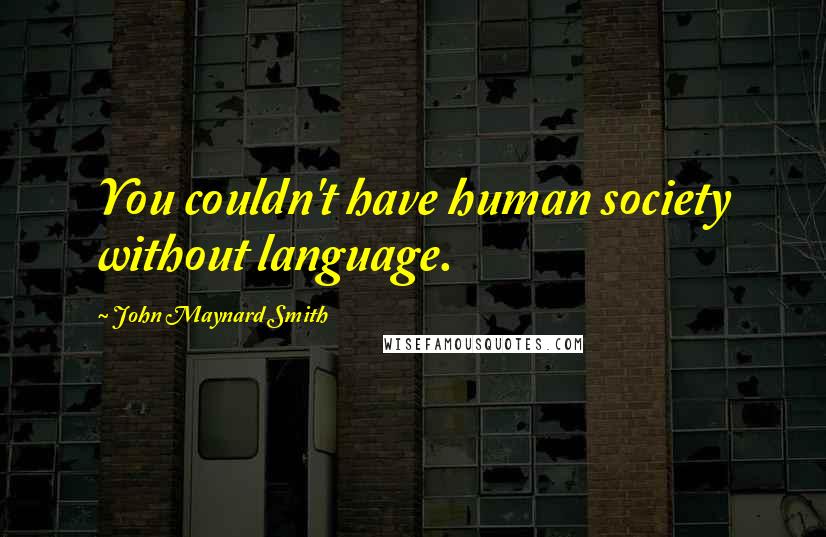 You couldn't have human society without language.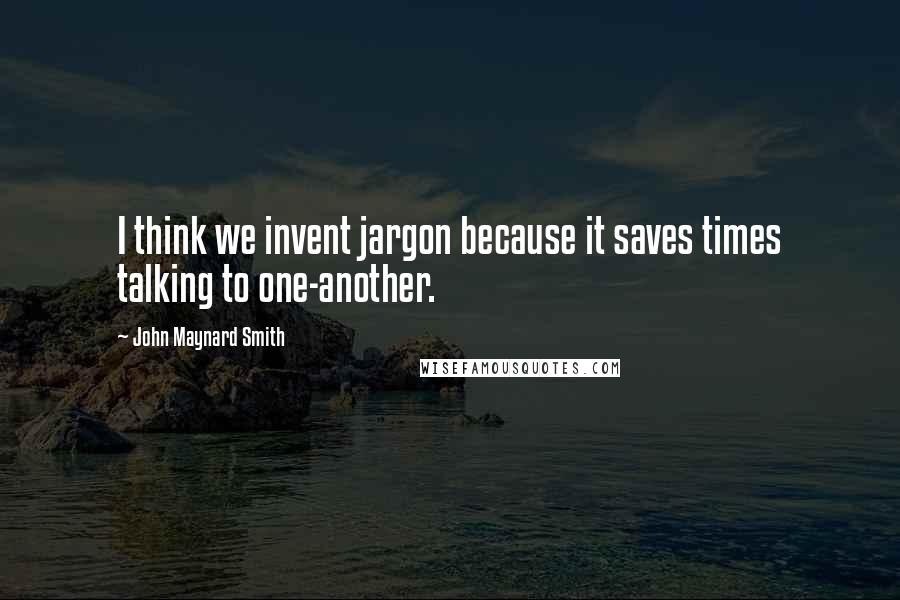 I think we invent jargon because it saves times talking to one-another.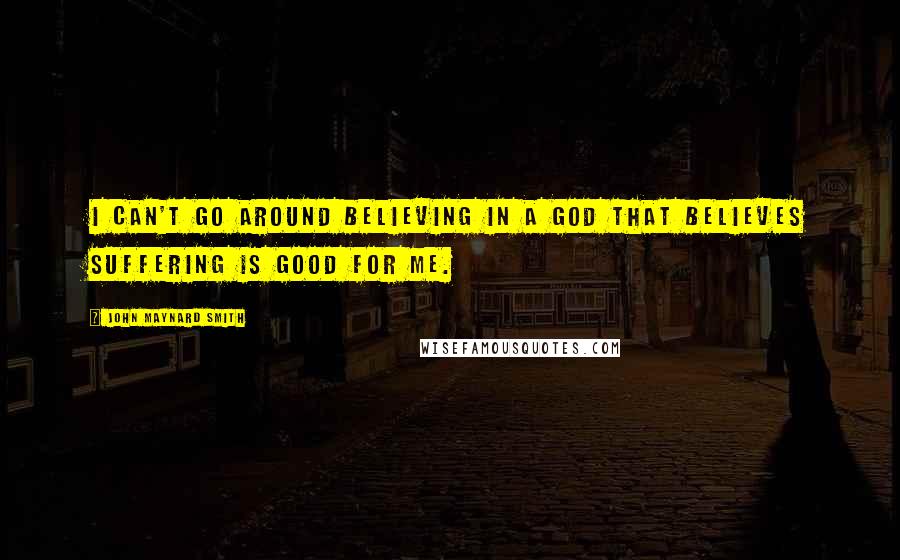 I can't go around believing in a God that believes suffering is good for me.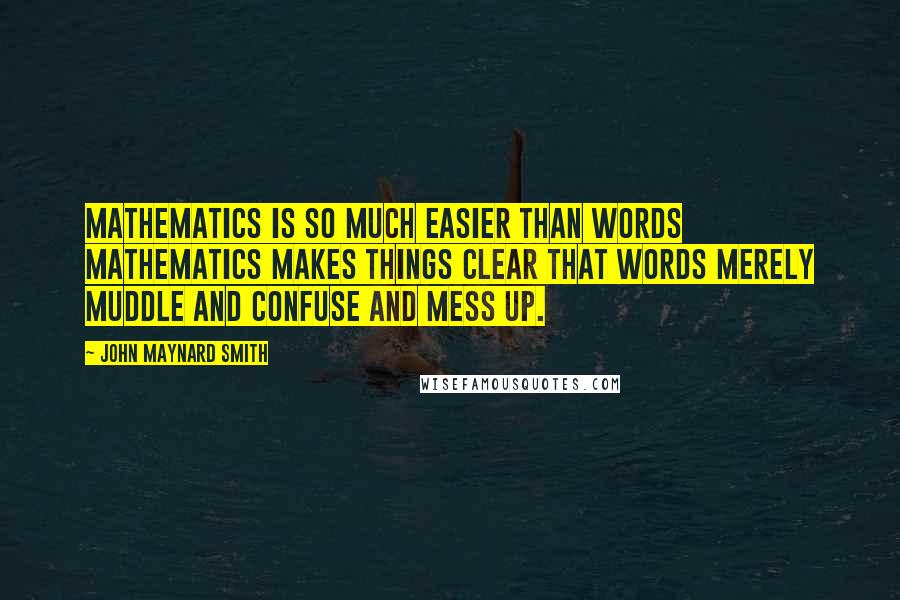 Mathematics is so much easier than words mathematics makes things clear that words merely muddle and confuse and mess up.