John M. Gottman Quotes
Top 10 wise famous quotes and sayings by John M. Gottman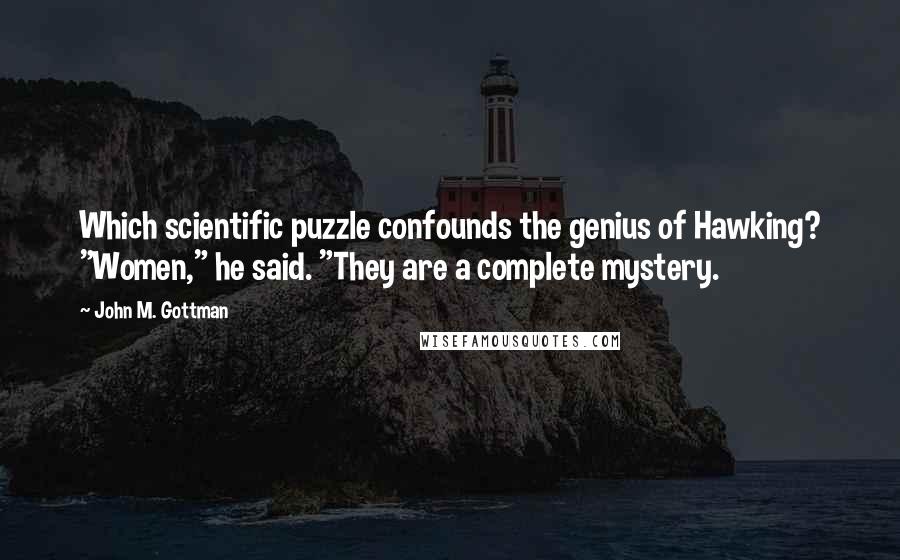 Which scientific puzzle confounds the genius of Hawking? "Women," he said. "They are a complete mystery.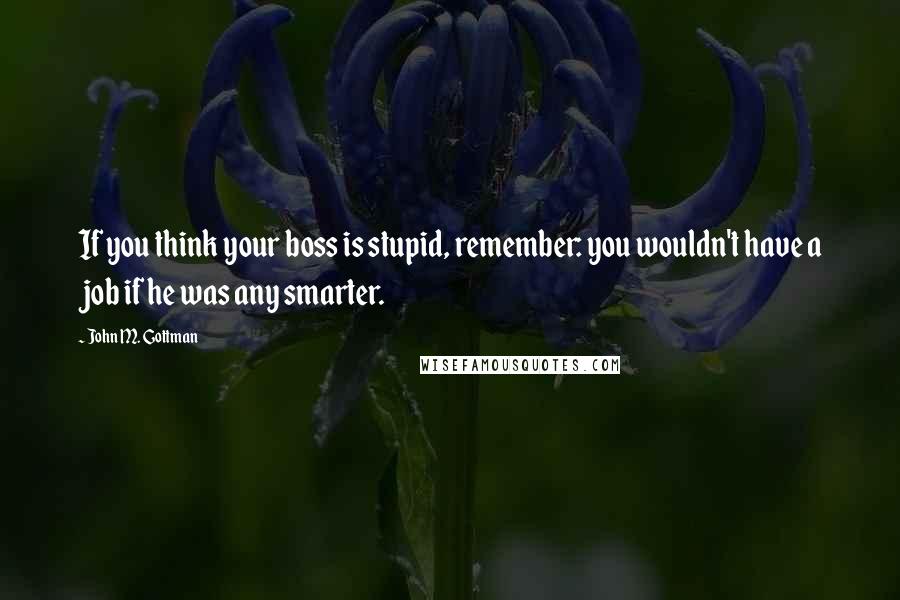 If you think your boss is stupid, remember: you wouldn't have a job if he was any smarter.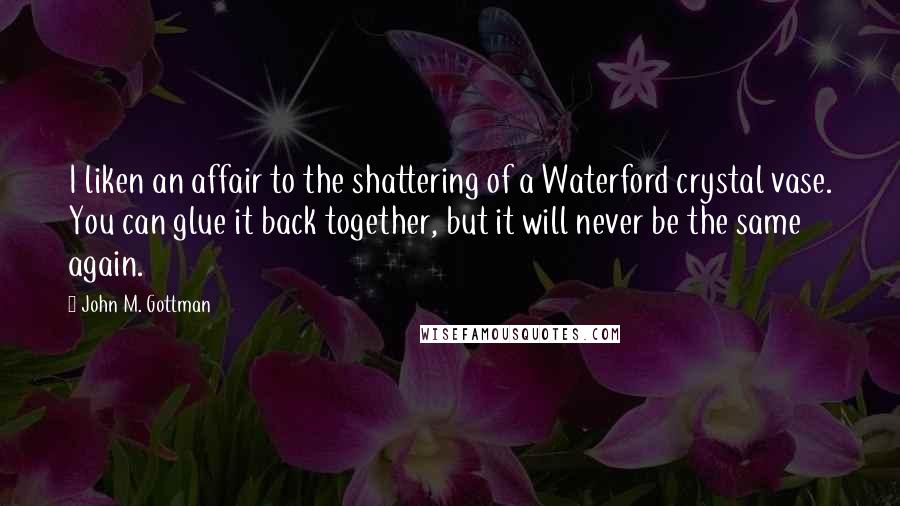 I liken an affair to the shattering of a Waterford crystal vase. You can glue it back together, but it will never be the same again.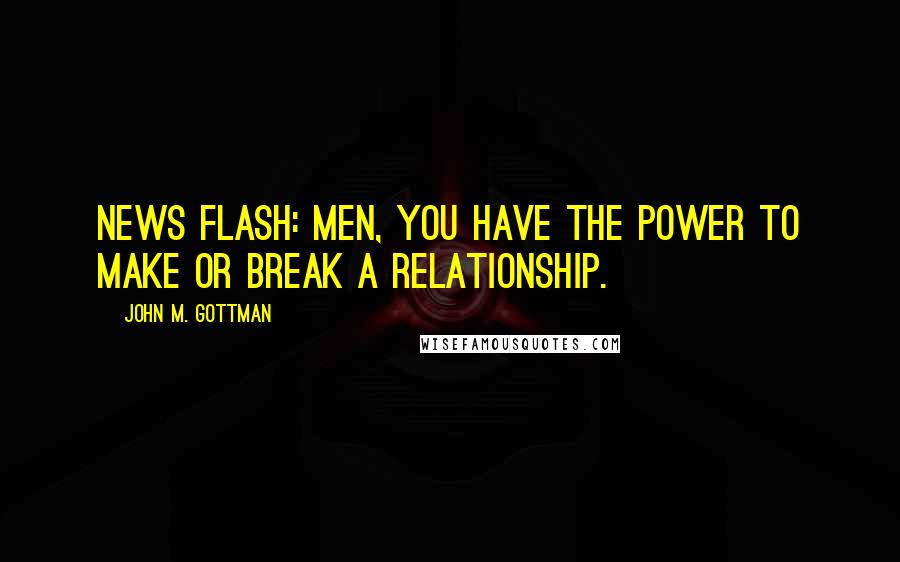 news flash: Men, you have the power to make or break a relationship.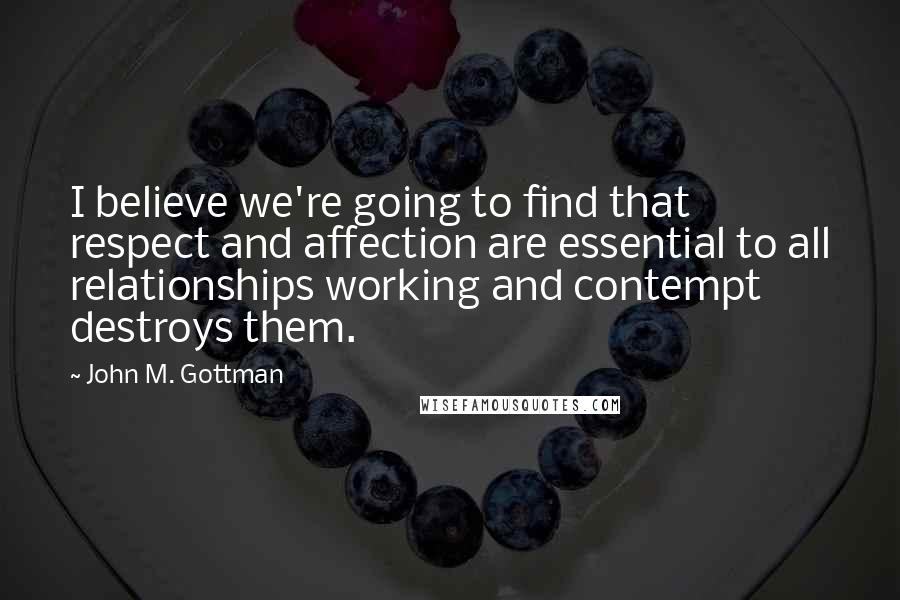 I believe we're going to find that respect and affection are essential to all relationships working and contempt destroys them.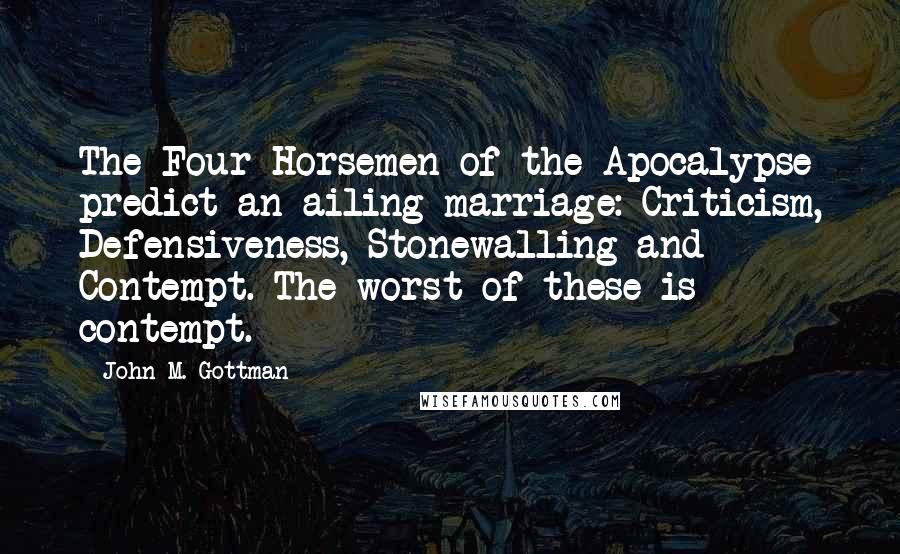 The Four Horsemen of the Apocalypse predict an ailing marriage: Criticism, Defensiveness, Stonewalling and Contempt. The worst of these is contempt.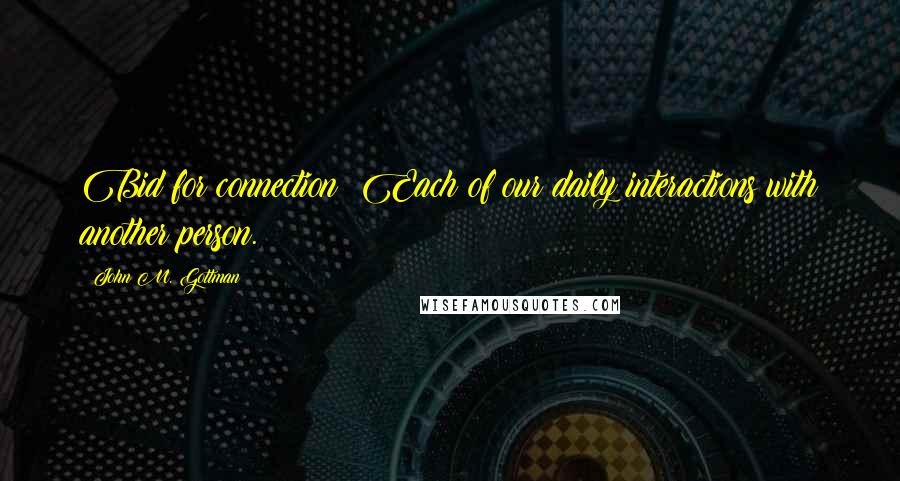 Bid for connection: Each of our daily interactions with another person.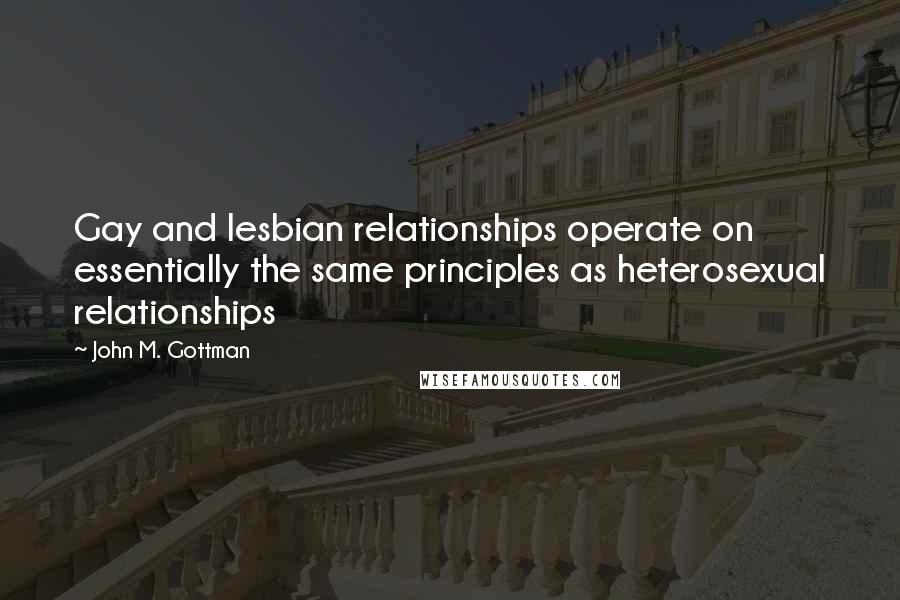 Gay and lesbian relationships operate on essentially the same principles as heterosexual relationships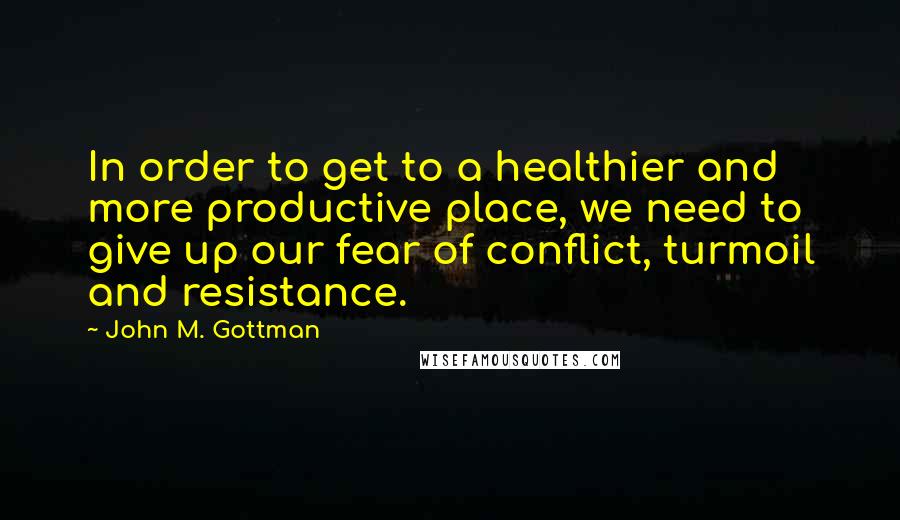 In order to get to a healthier and more productive place, we need to give up our fear of conflict, turmoil and resistance.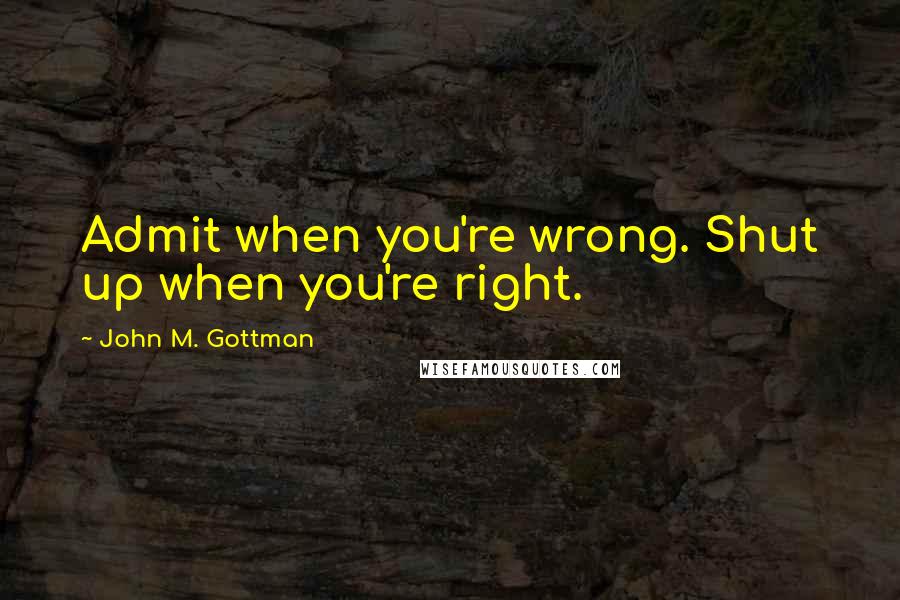 Admit when you're wrong. Shut up when you're right.