John Knox Quotes
Top 23 wise famous quotes and sayings by John Knox
John Knox Famous Quotes & Sayings
Discover top inspirational quotes from John Knox on Wise Famous Quotes.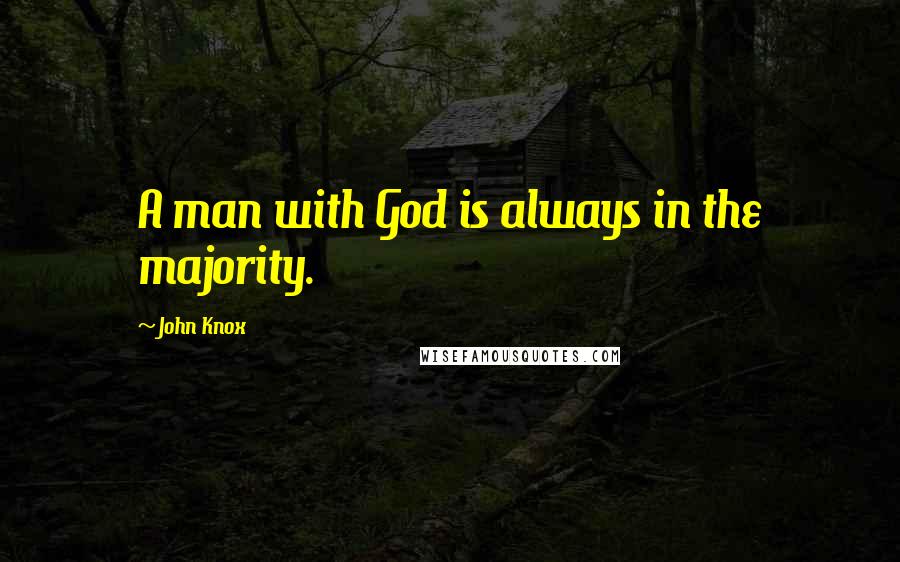 A man with God is always in the majority.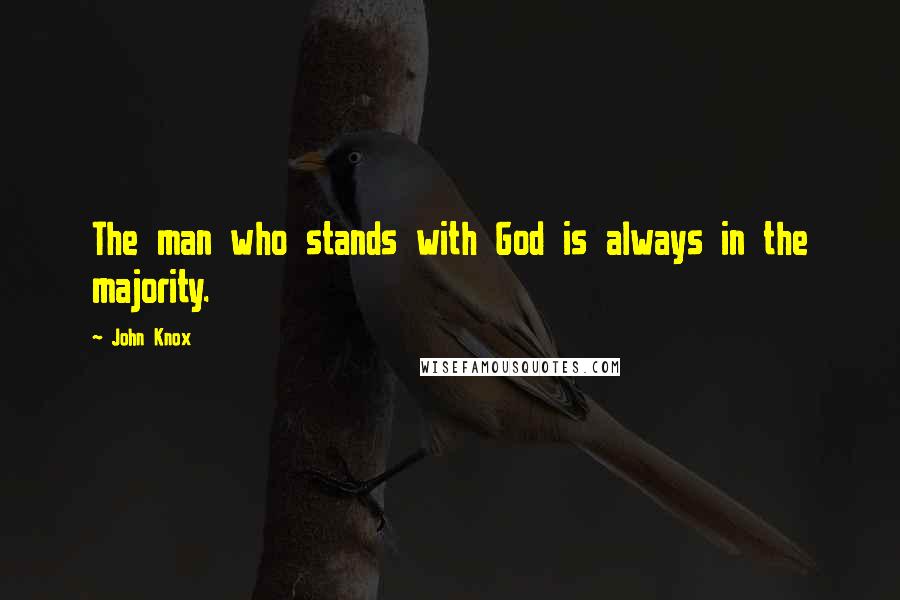 The man who stands with God is always in the majority.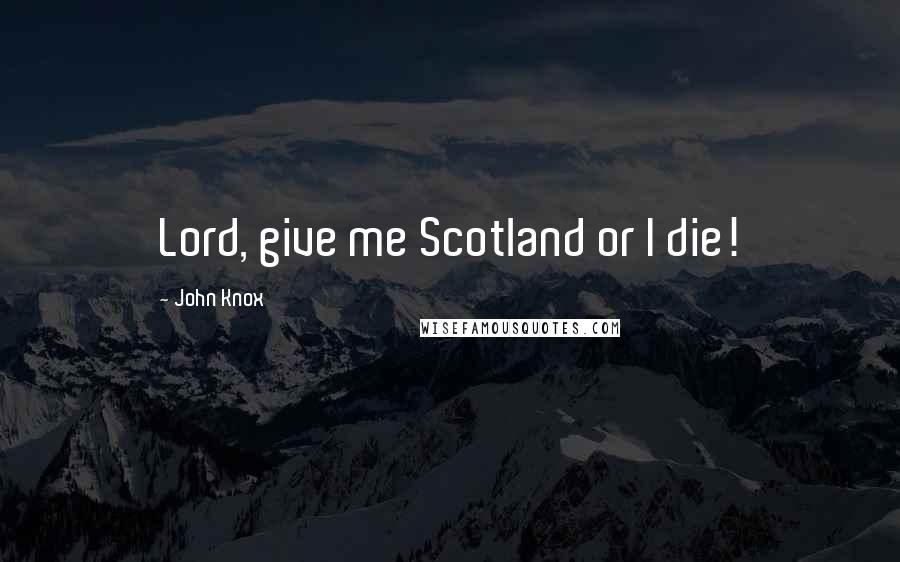 Lord, give me Scotland or I die!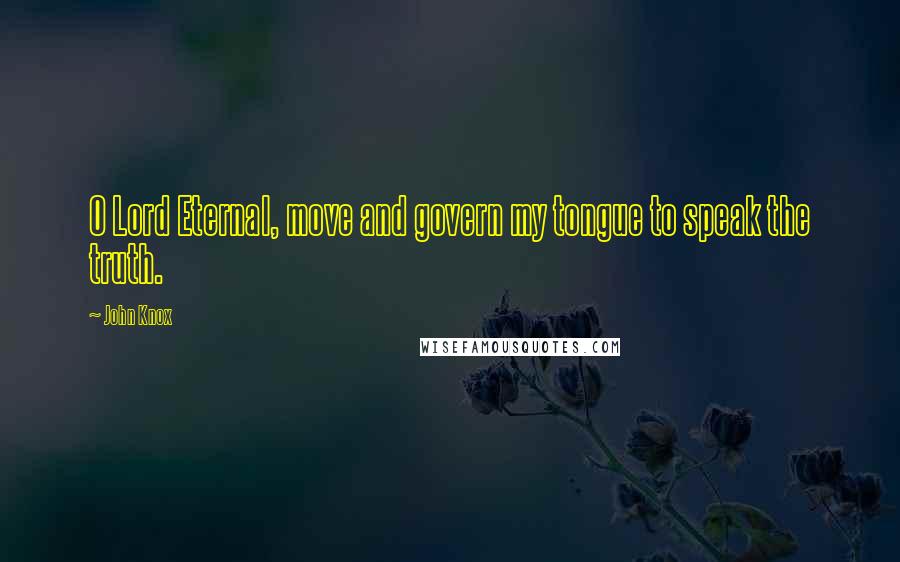 O Lord Eternal, move and govern my tongue to speak the truth.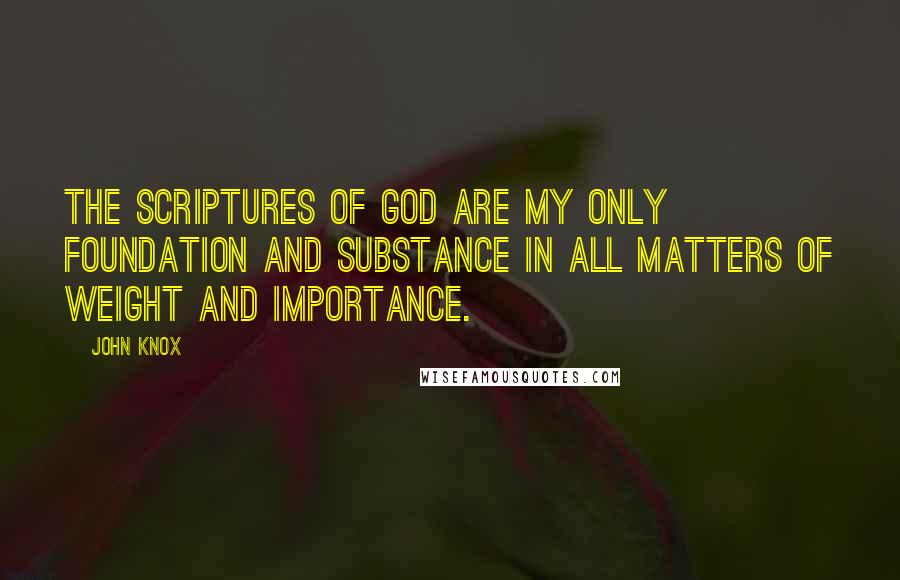 The Scriptures of God are my only foundation and substance in all matters of weight and importance.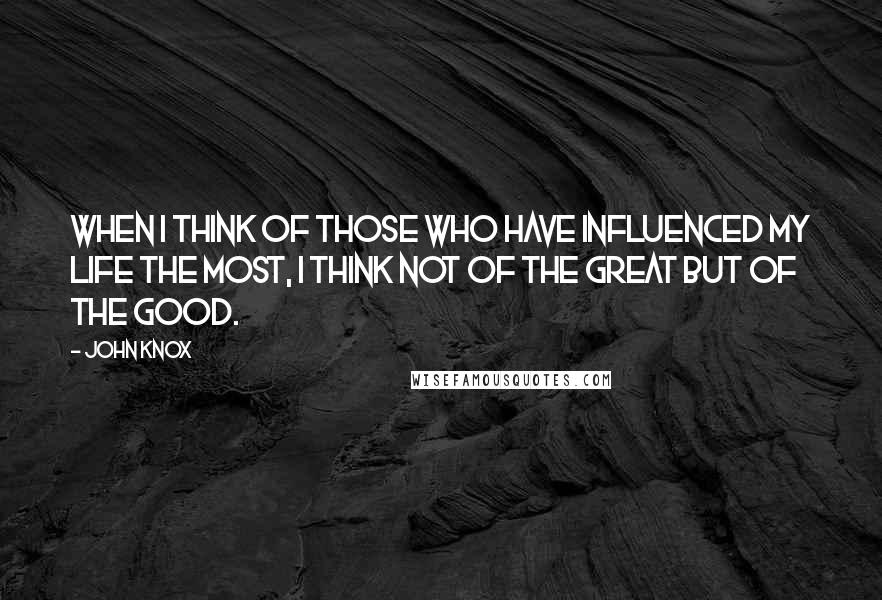 When I think of those who have influenced my life the most, I think not of the great but of the good.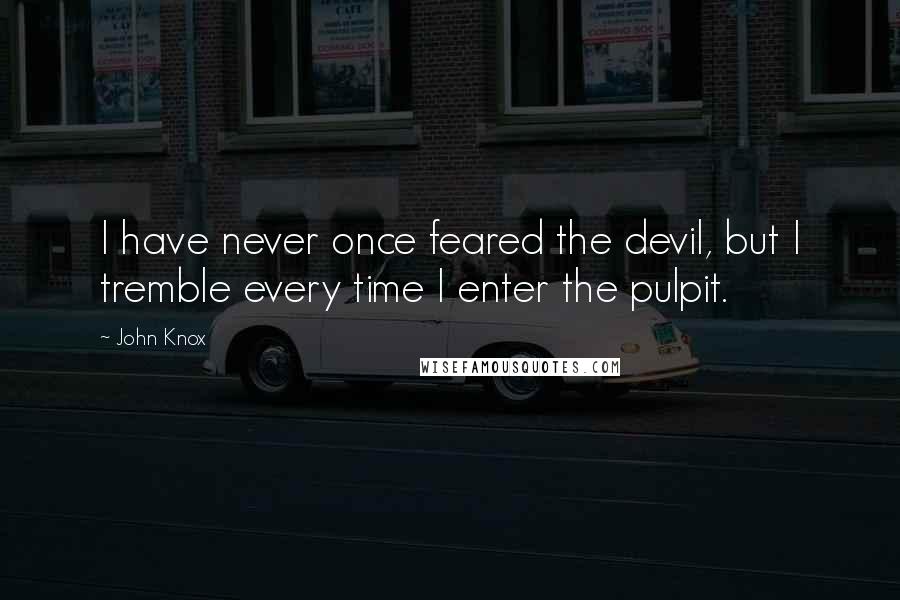 I have never once feared the devil, but I tremble every time I enter the pulpit.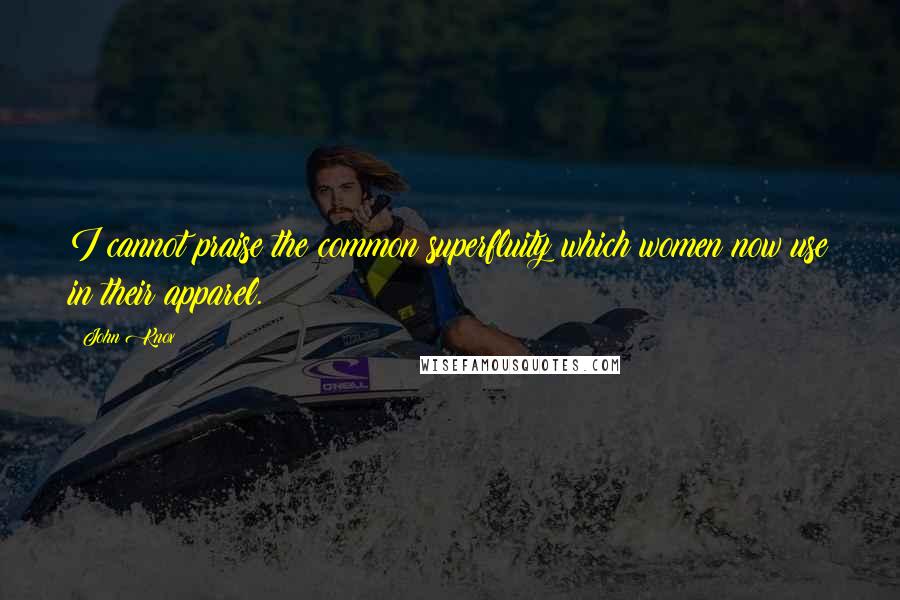 I cannot praise the common superfluity which women now use in their apparel.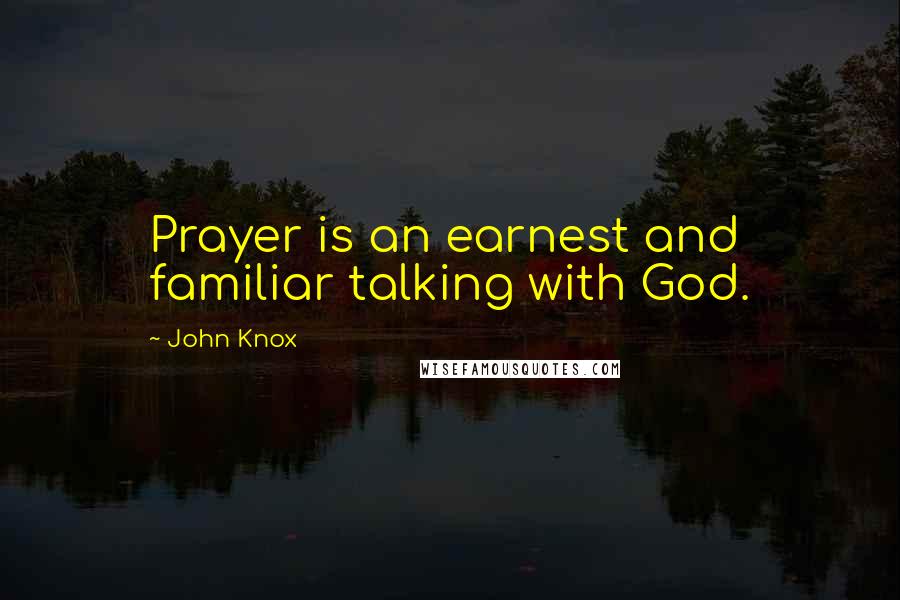 Prayer is an earnest and familiar talking with God.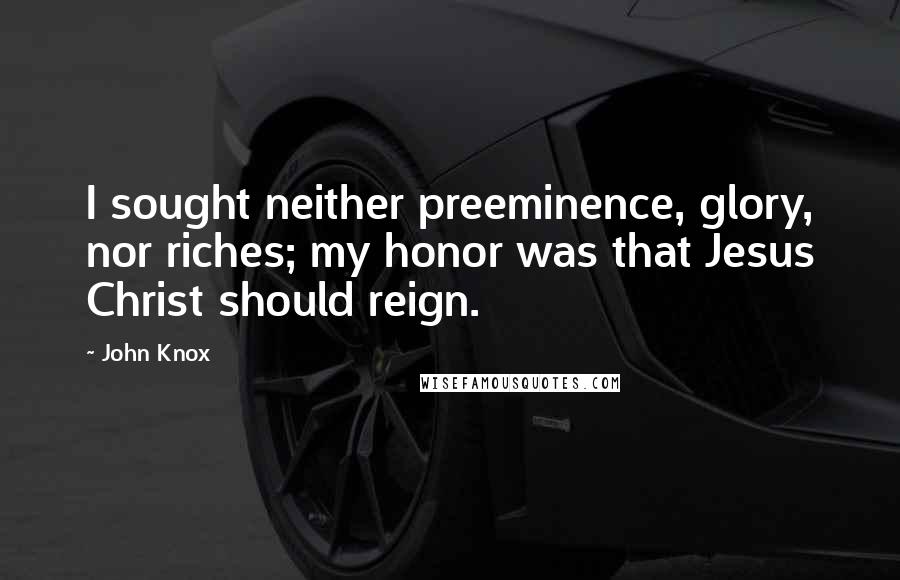 I sought neither preeminence, glory, nor riches; my honor was that Jesus Christ should reign.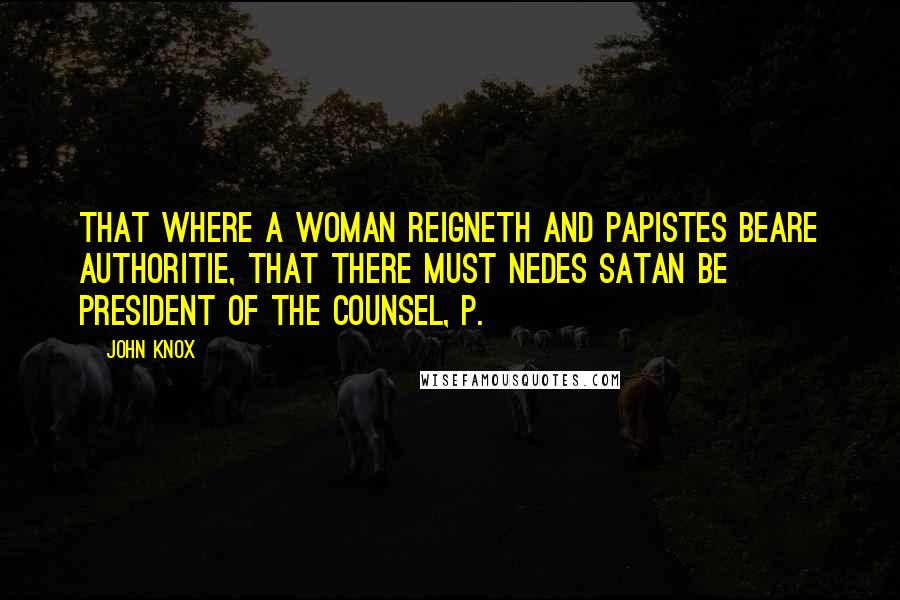 that where a woman reigneth and papistes beare authoritie, that there must nedes Satan be president of the counsel, p.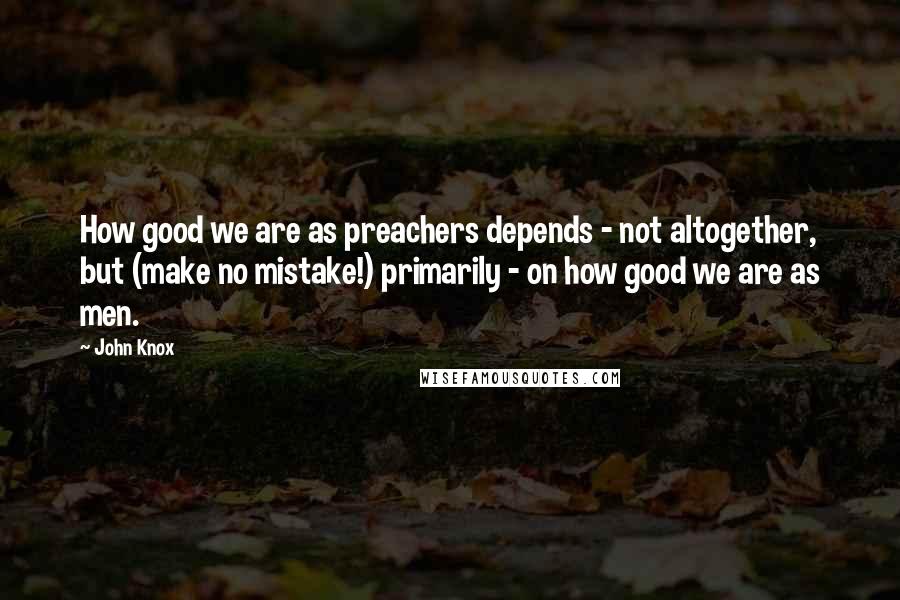 How good we are as preachers depends - not altogether, but (make no mistake!) primarily - on how good we are as men.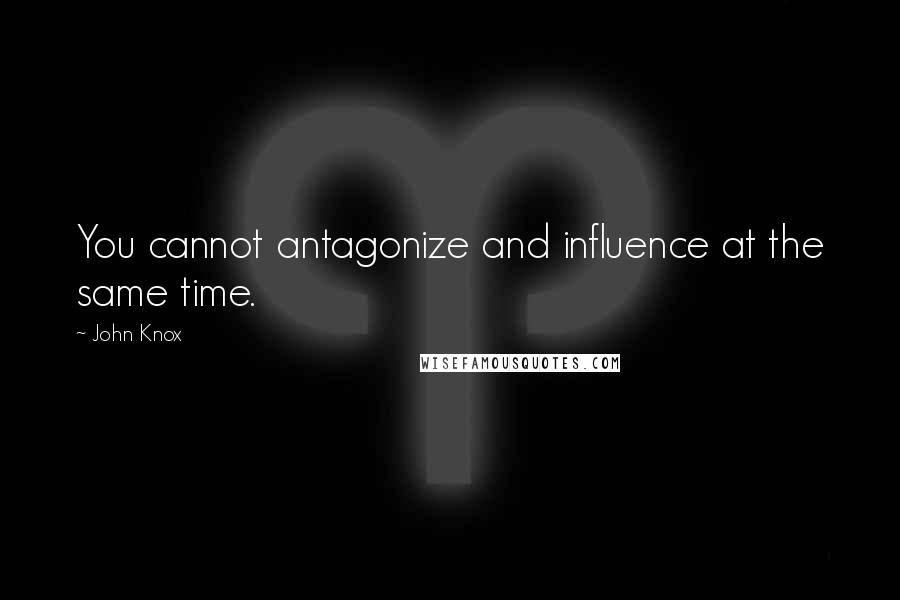 You cannot antagonize and influence at the same time.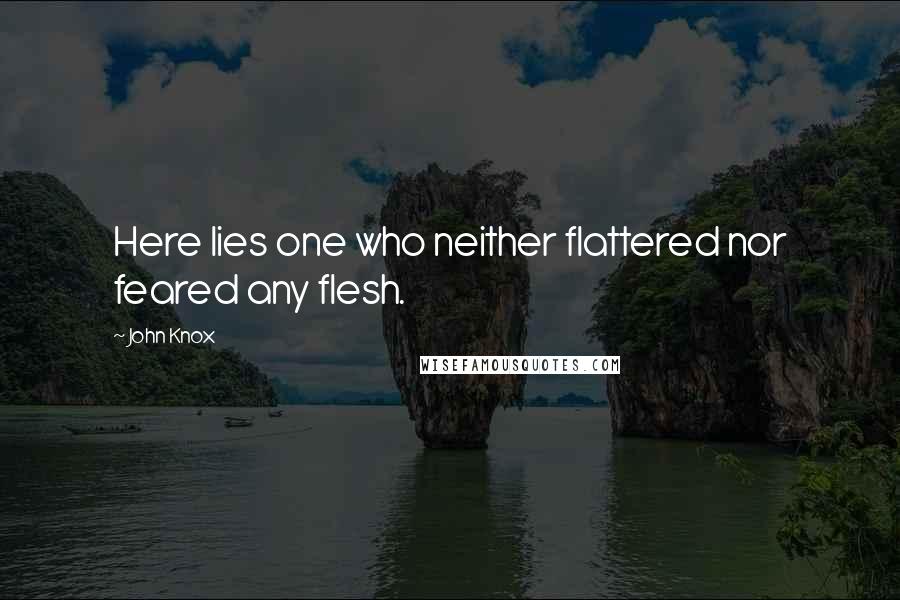 Here lies one who neither flattered nor feared any flesh.
As the world is weary of me so am I of it.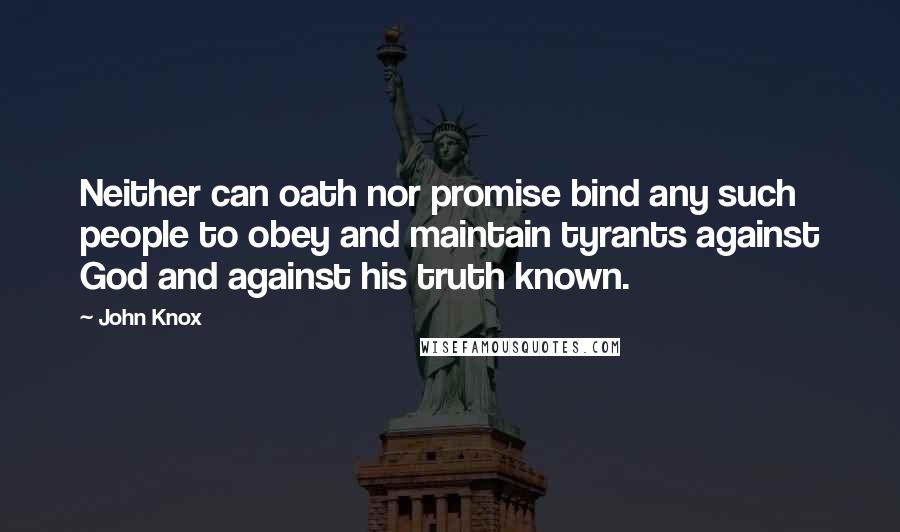 Neither can oath nor promise bind any such people to obey and maintain tyrants against God and against his truth known.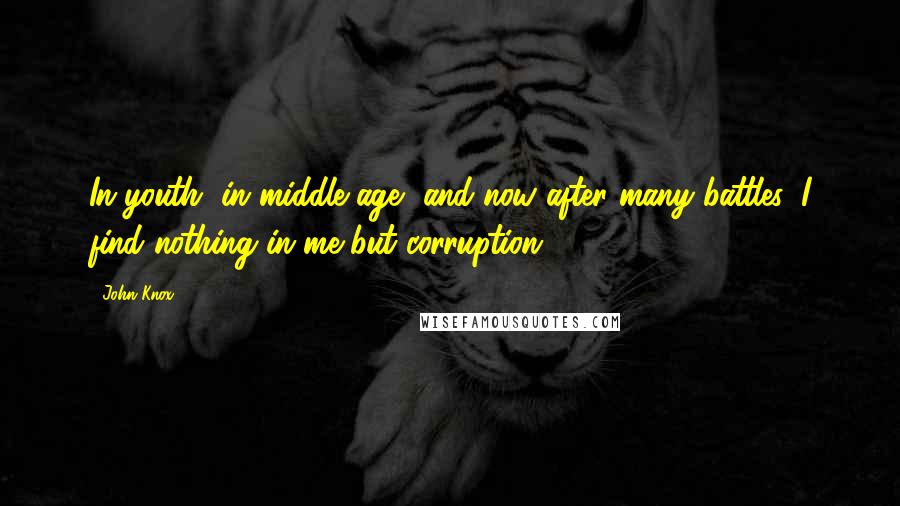 In youth, in middle age, and now after many battles, I find nothing in me but corruption.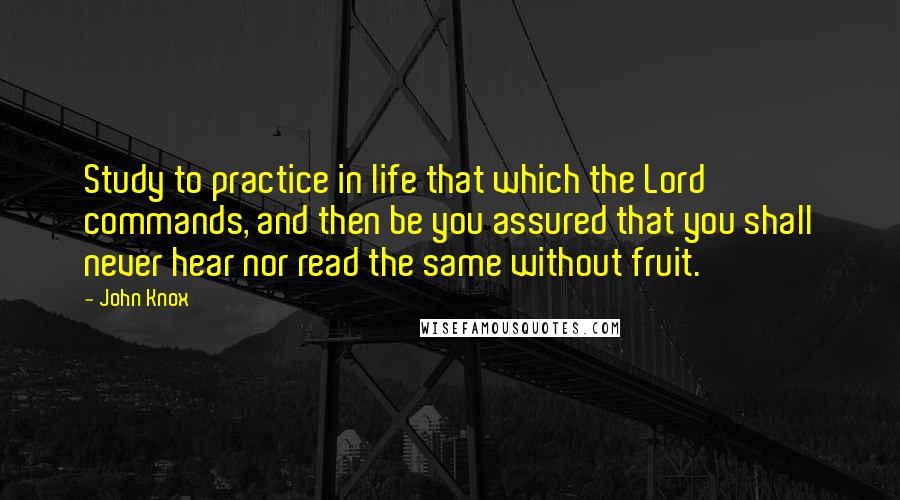 Study to practice in life that which the Lord commands, and then be you assured that you shall never hear nor read the same without fruit.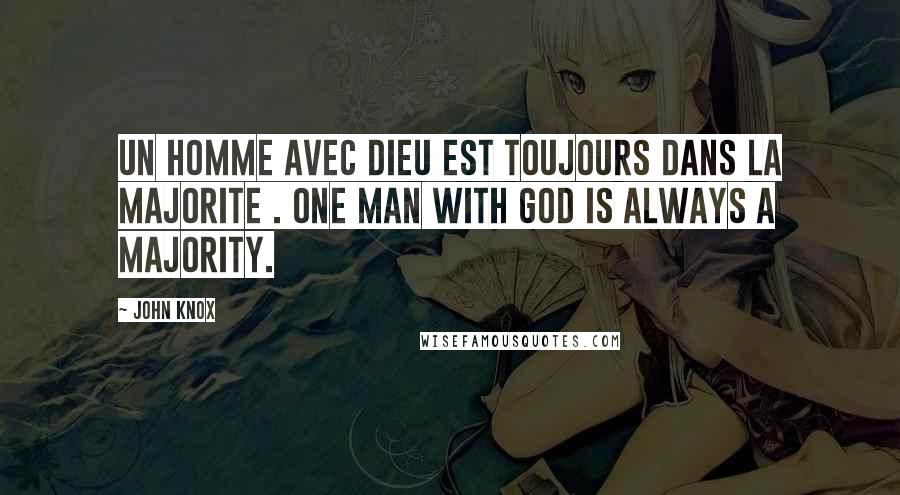 Un homme avec Dieu est toujours dans la majorite . One man with God is always a majority.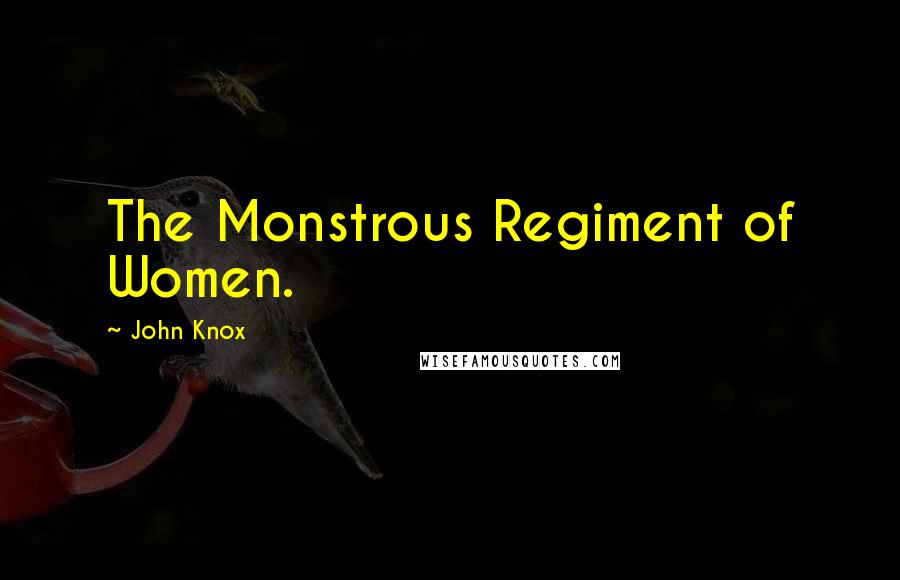 The Monstrous Regiment of Women.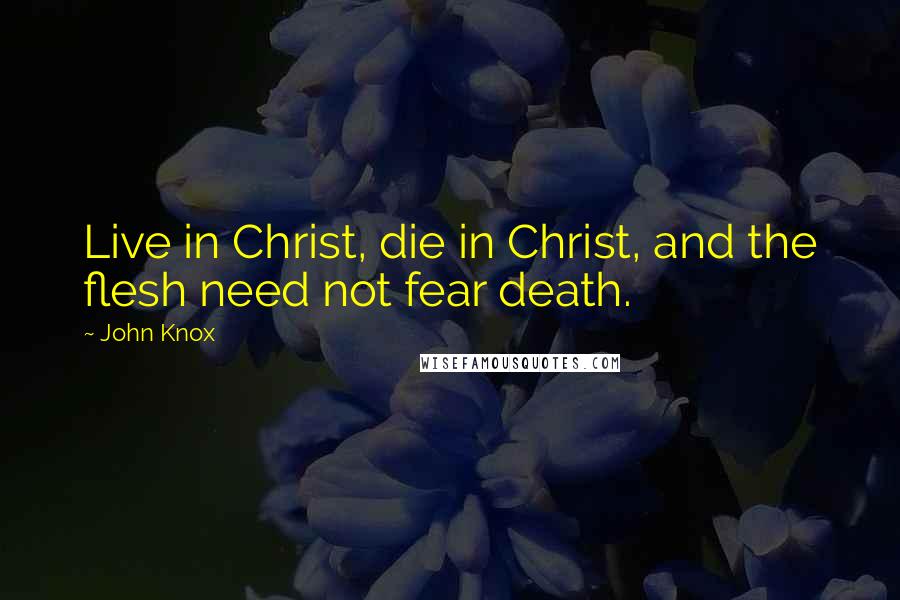 Live in Christ, die in Christ, and the flesh need not fear death.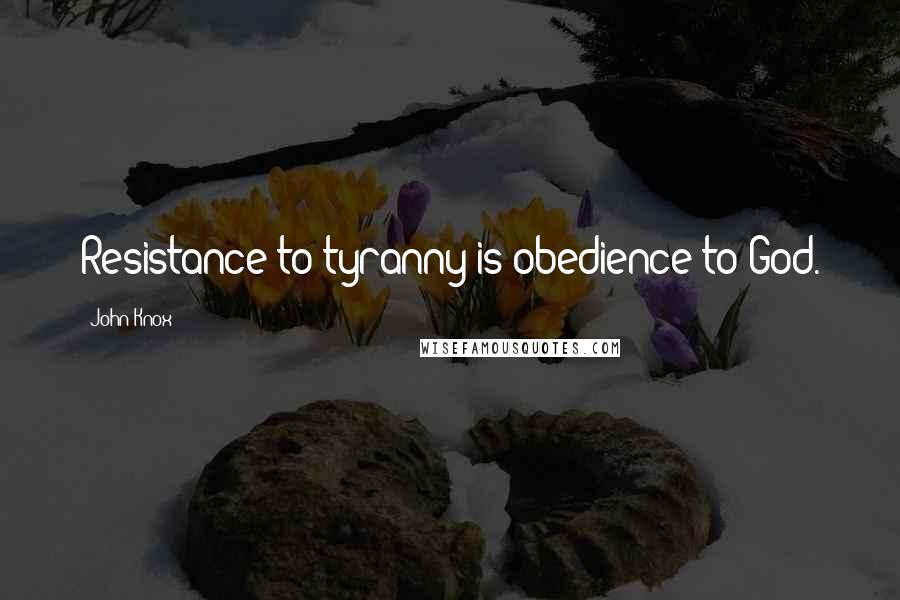 Resistance to tyranny is obedience to God.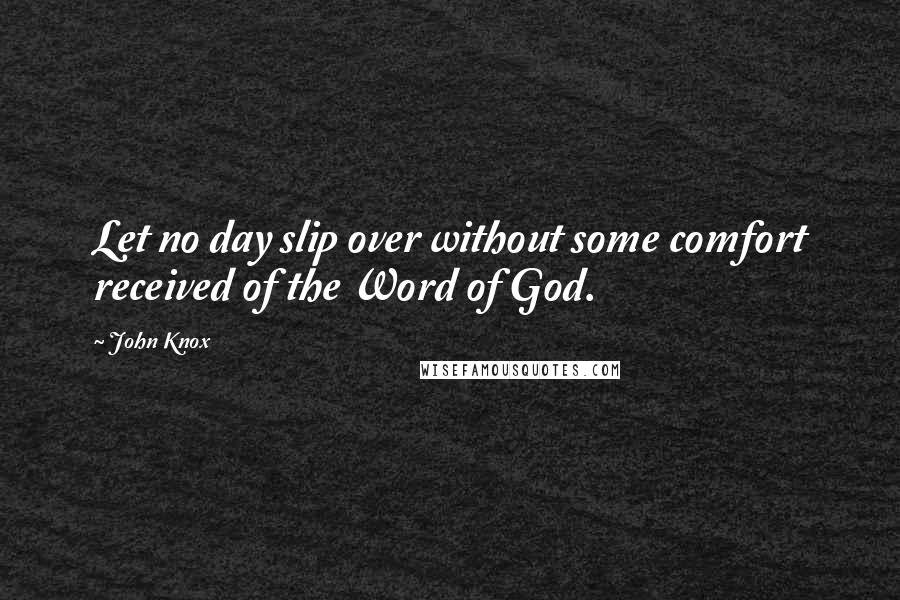 Let no day slip over without some comfort received of the Word of God.