John Jeremiah Sullivan Quotes
Top 20 wise famous quotes and sayings by John Jeremiah Sullivan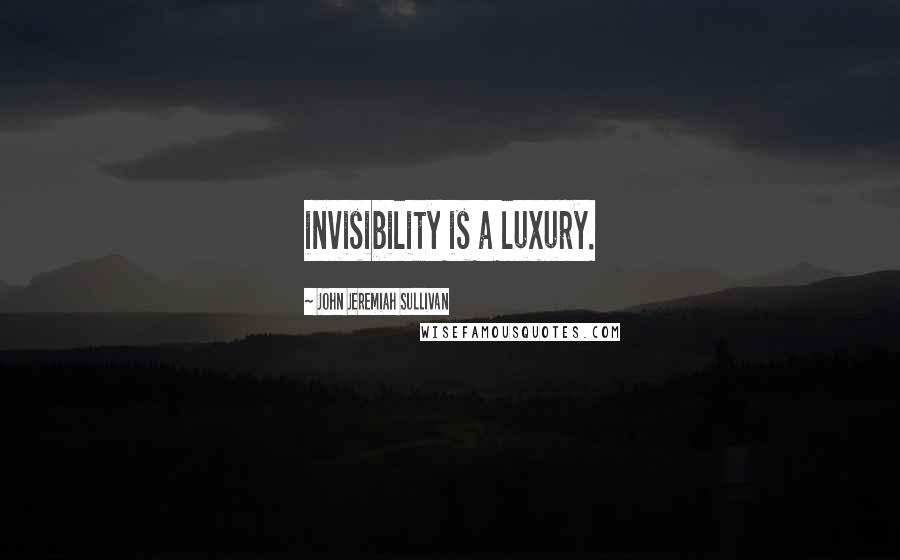 invisibility is a luxury.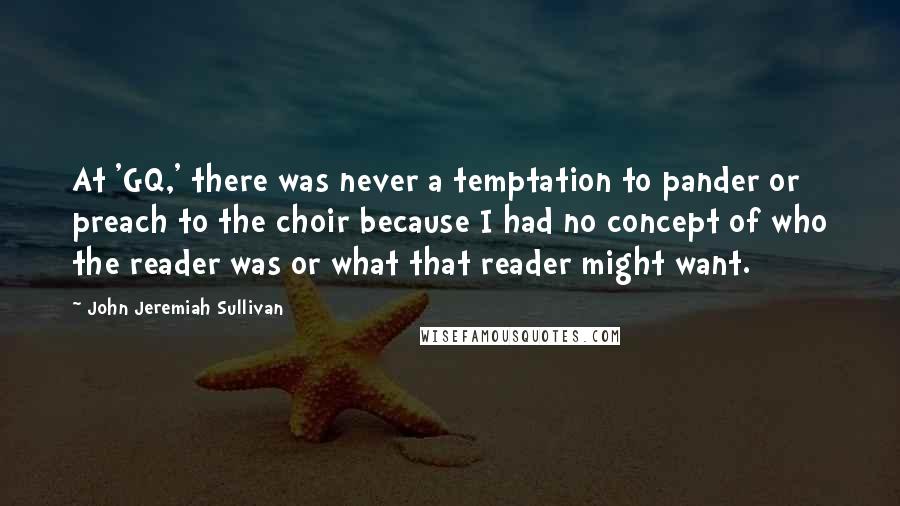 At 'GQ,' there was never a temptation to pander or preach to the choir because I had no concept of who the reader was or what that reader might want.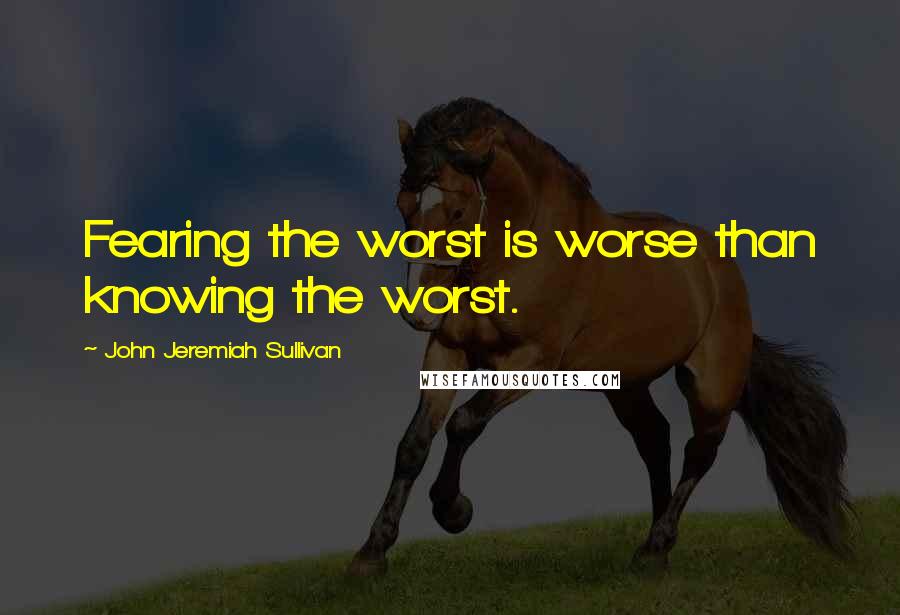 Fearing the worst is worse than knowing the worst.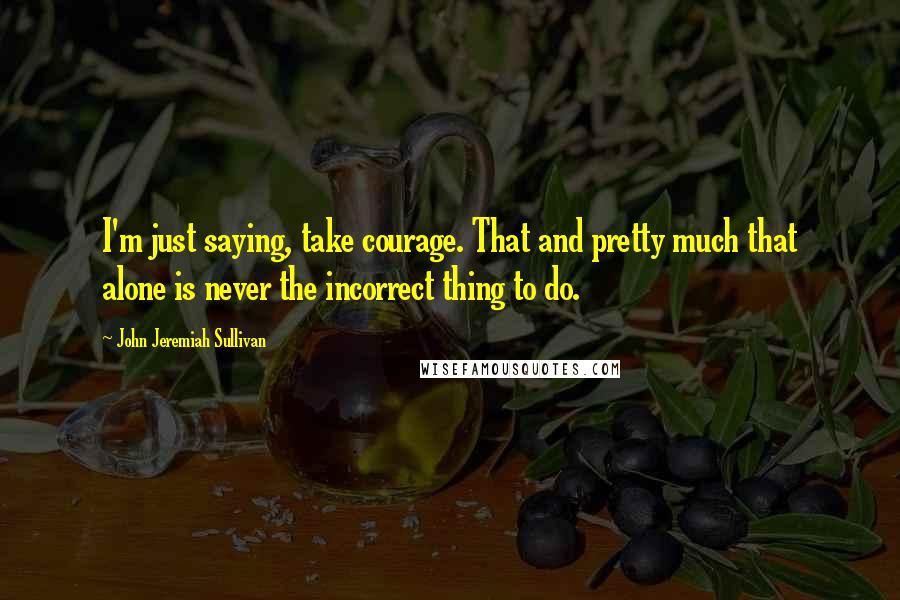 I'm just saying, take courage. That and pretty much that alone is never the incorrect thing to do.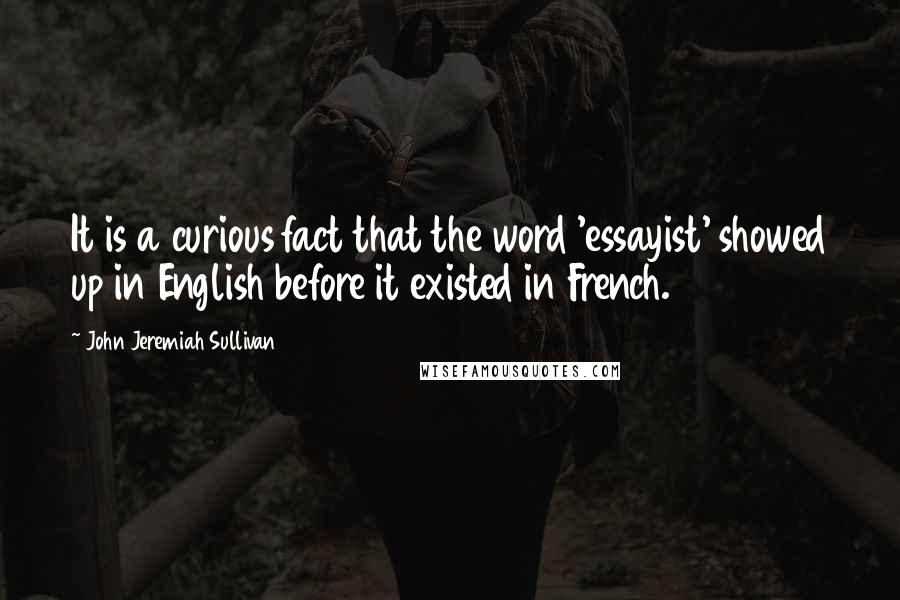 It is a curious fact that the word 'essayist' showed up in English before it existed in French.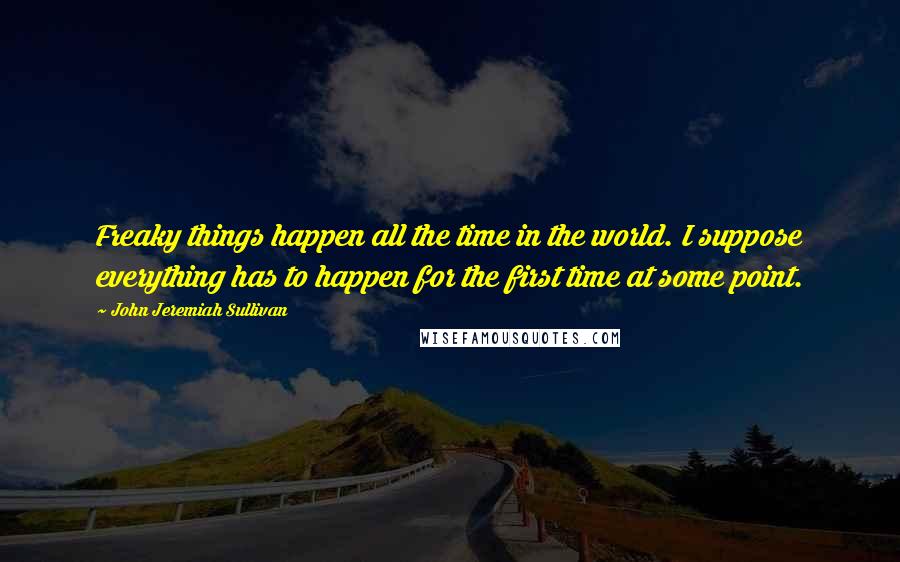 Freaky things happen all the time in the world. I suppose everything has to happen for the first time at some point.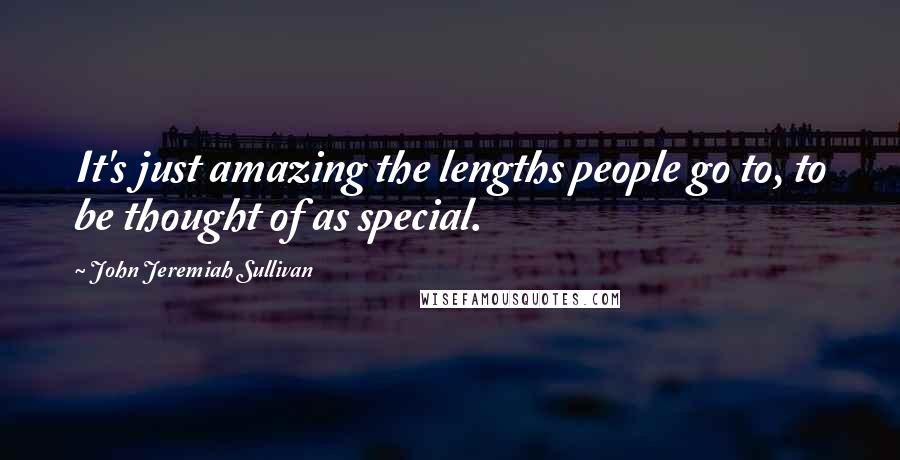 It's just amazing the lengths people go to, to be thought of as special.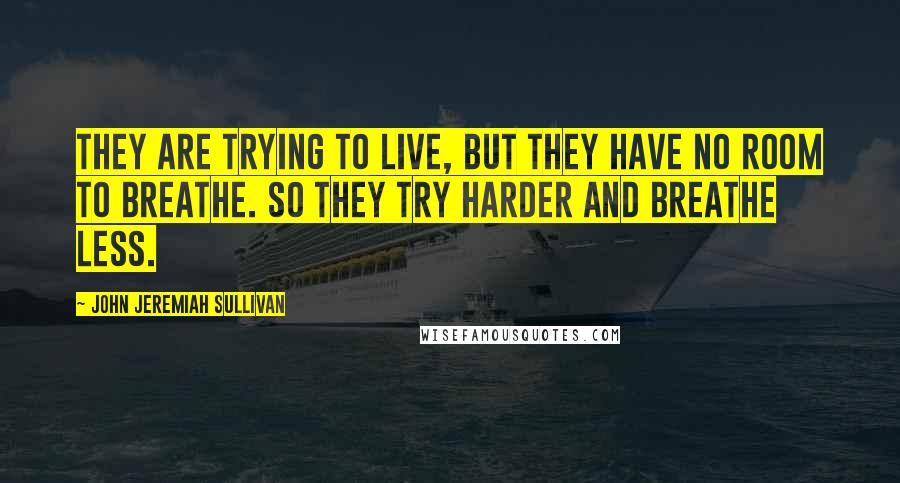 They are trying to live, but they have no room to breathe. So they try harder and breathe less.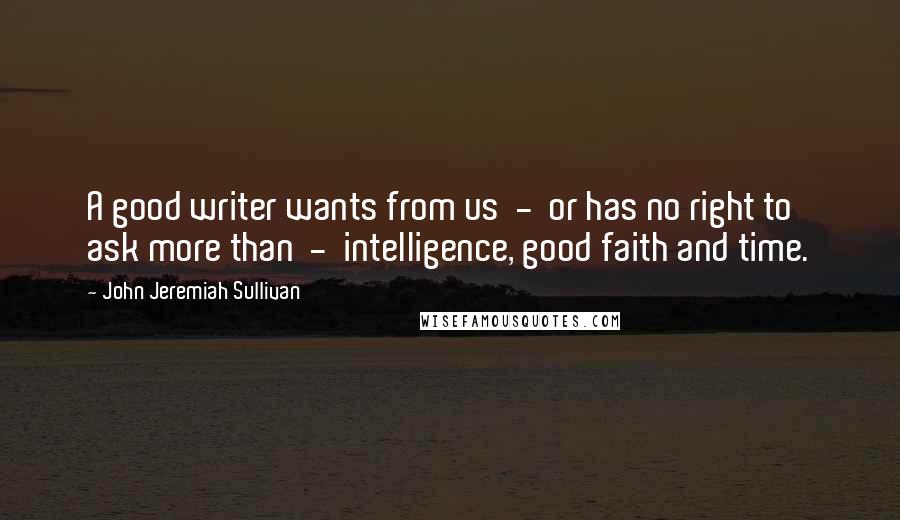 A good writer wants from us - or has no right to ask more than - intelligence, good faith and time.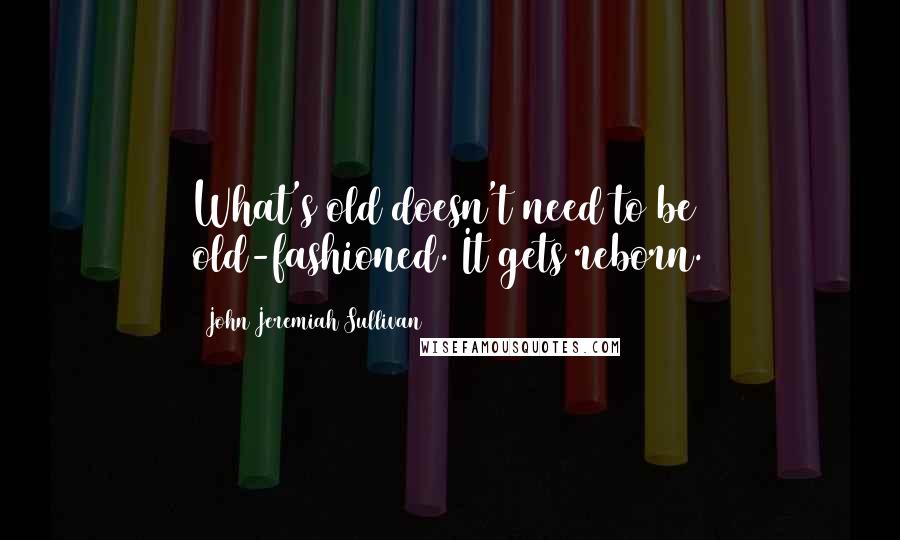 What's old doesn't need to be old-fashioned. It gets reborn.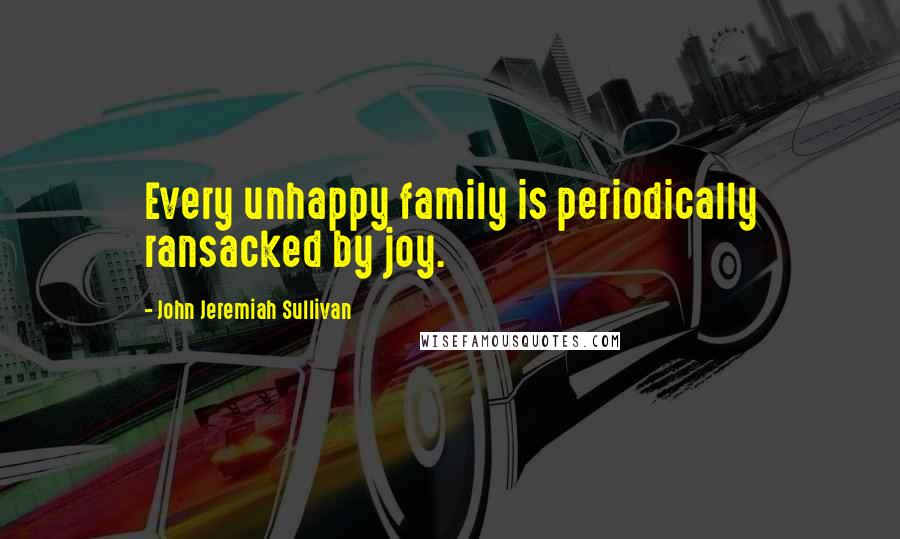 Every unhappy family is periodically ransacked by joy.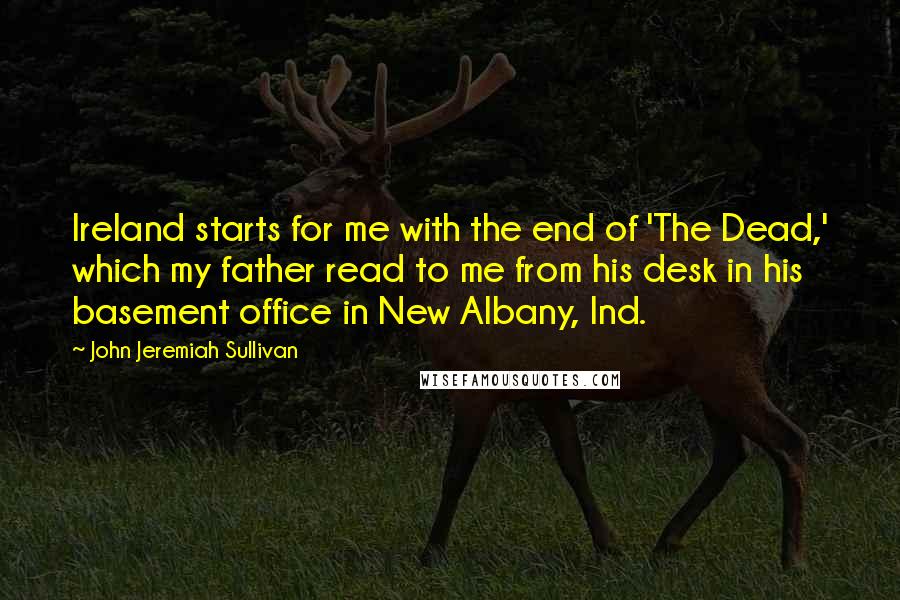 Ireland starts for me with the end of 'The Dead,' which my father read to me from his desk in his basement office in New Albany, Ind.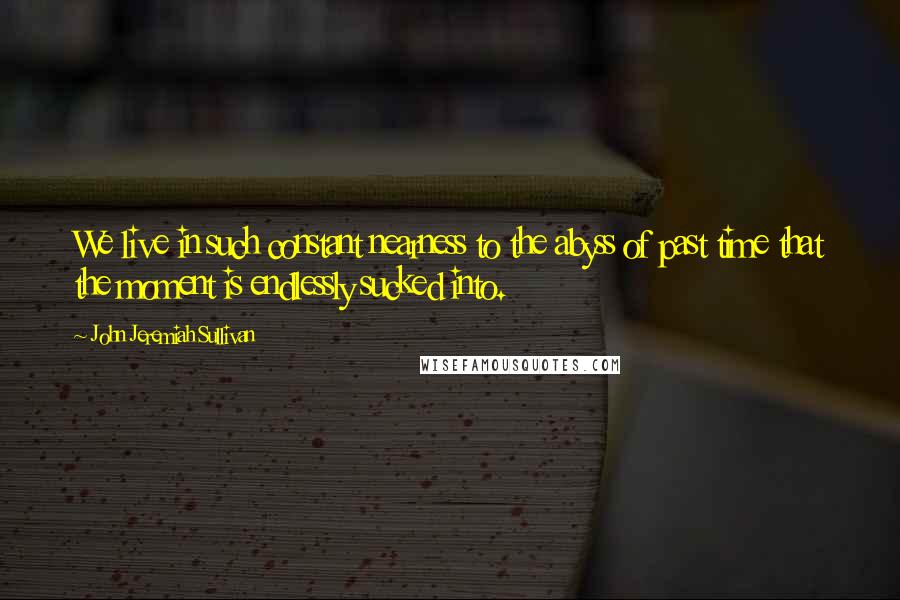 We live in such constant nearness to the abyss of past time that the moment is endlessly sucked into.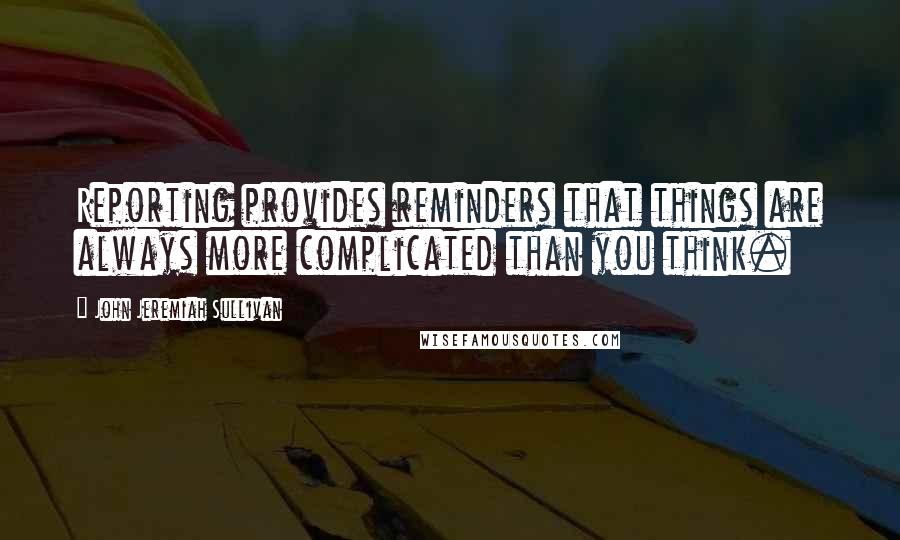 Reporting provides reminders that things are always more complicated than you think.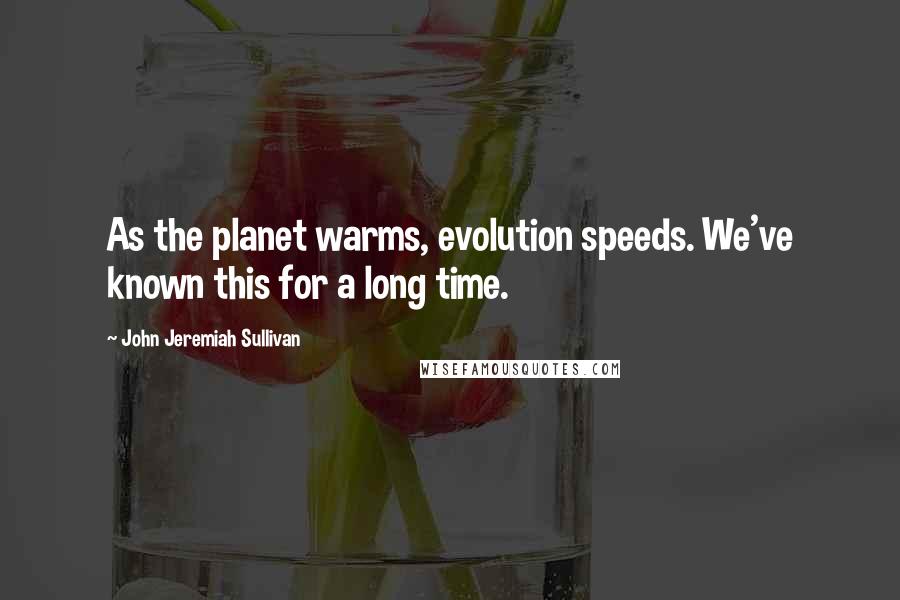 As the planet warms, evolution speeds. We've known this for a long time.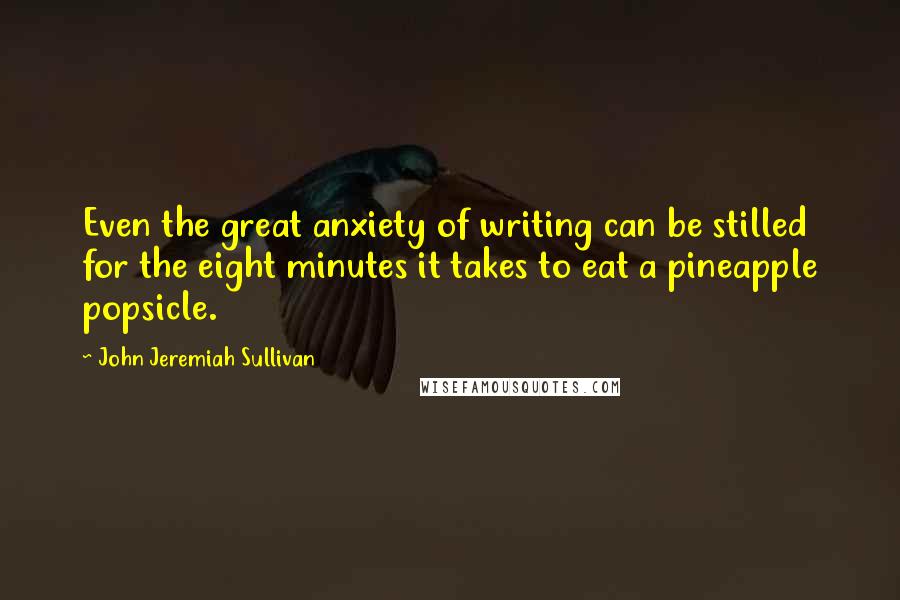 Even the great anxiety of writing can be stilled for the eight minutes it takes to eat a pineapple popsicle.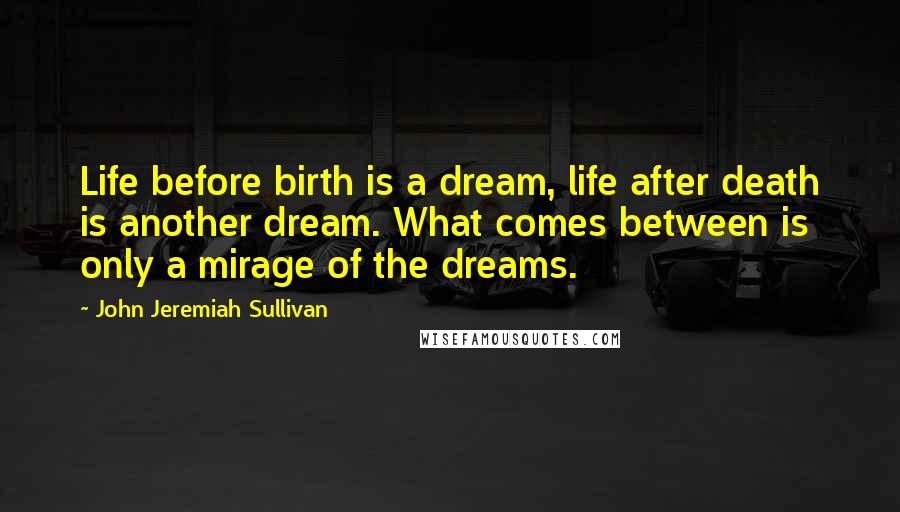 Life before birth is a dream, life after death is another dream. What comes between is only a mirage of the dreams.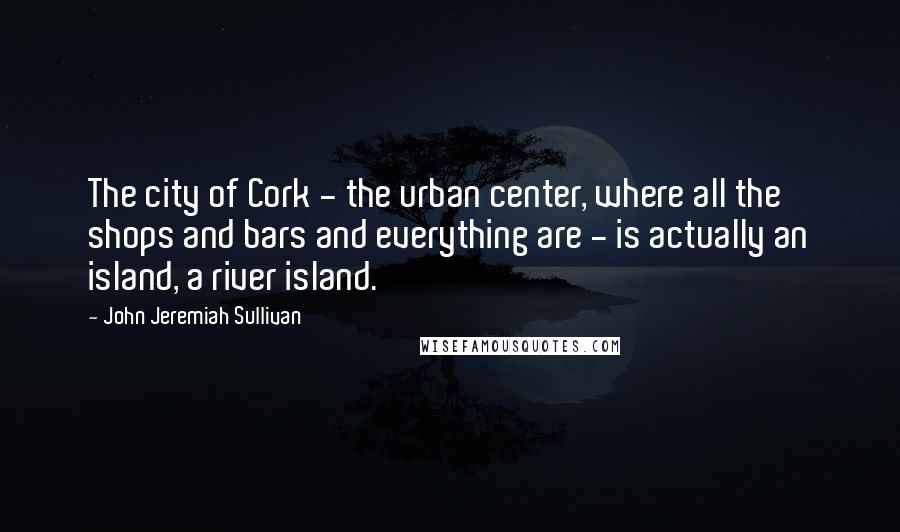 The city of Cork - the urban center, where all the shops and bars and everything are - is actually an island, a river island.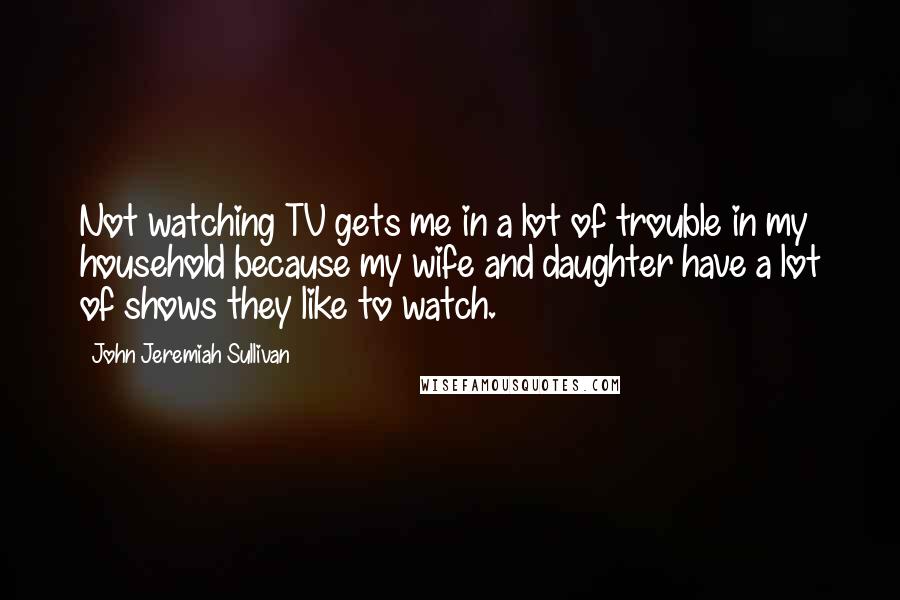 Not watching TV gets me in a lot of trouble in my household because my wife and daughter have a lot of shows they like to watch.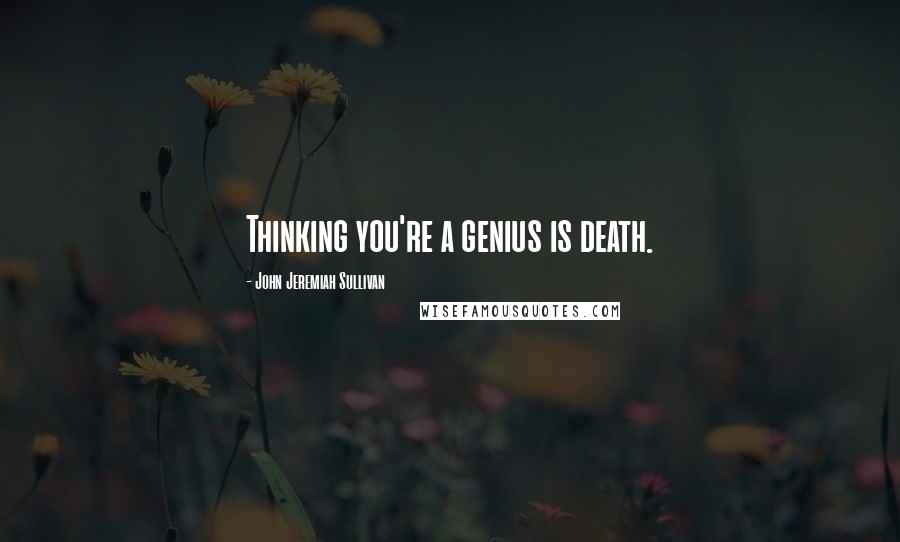 Thinking you're a genius is death.