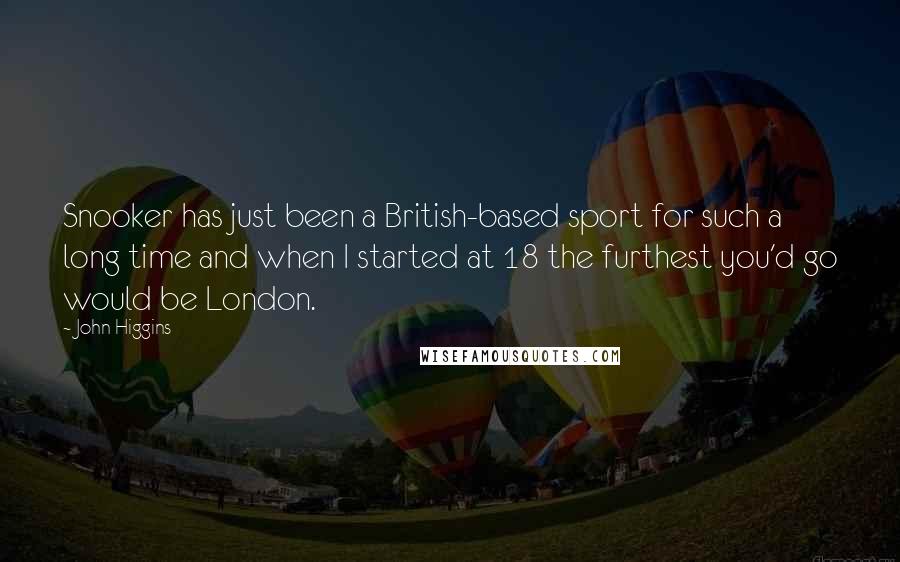 Snooker has just been a British-based sport for such a long time and when I started at 18 the furthest you'd go would be London.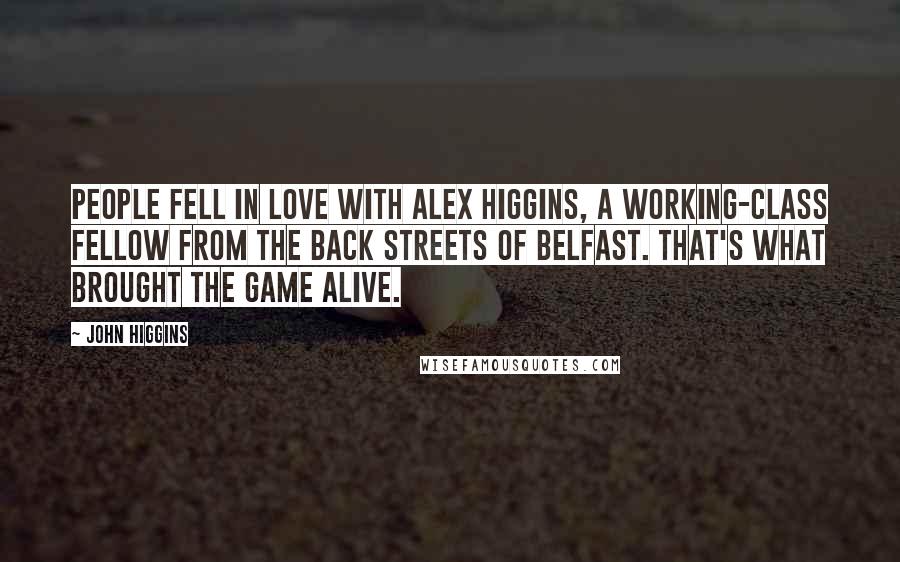 People fell in love with Alex Higgins, a working-class fellow from the back streets of Belfast. That's what brought the game alive.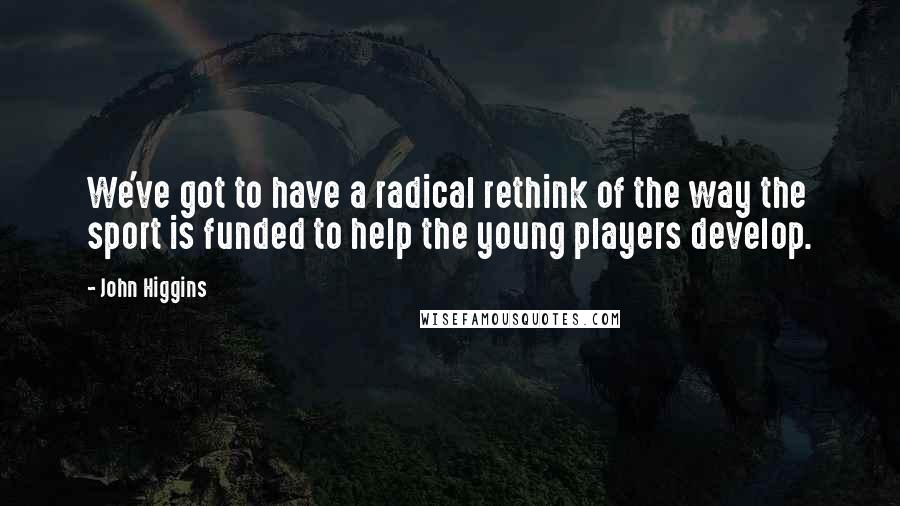 We've got to have a radical rethink of the way the sport is funded to help the young players develop.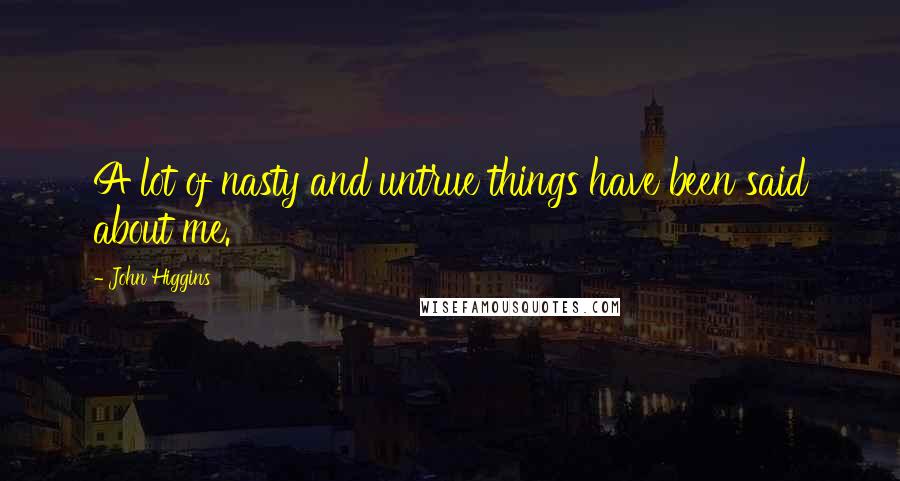 A lot of nasty and untrue things have been said about me.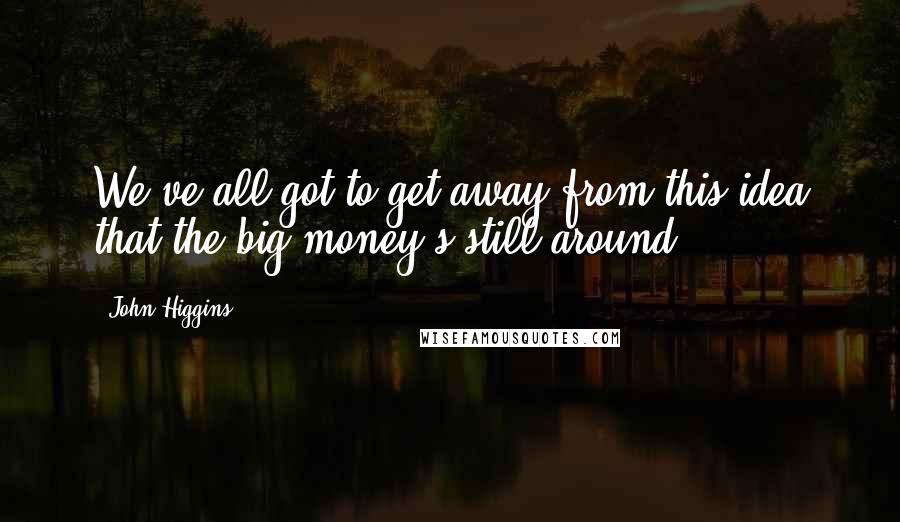 We've all got to get away from this idea that the big money's still around.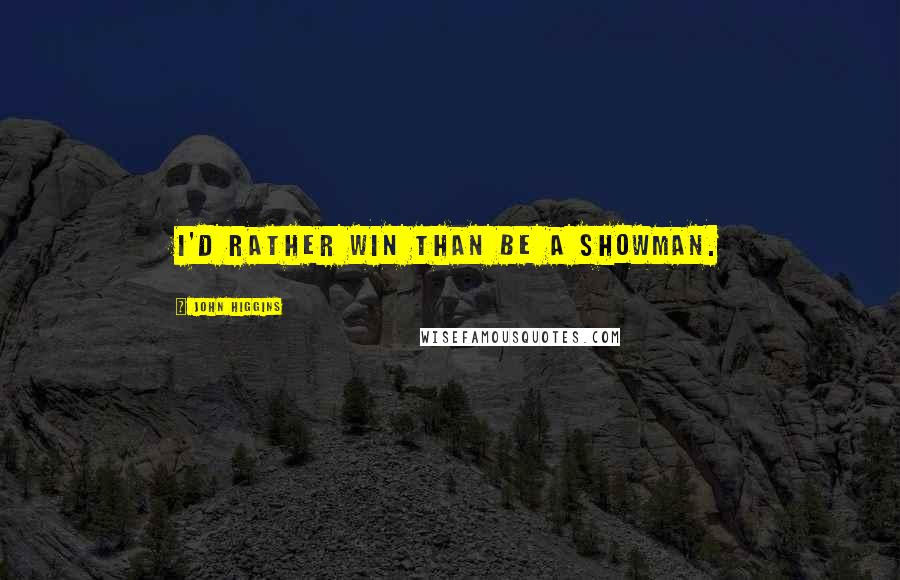 I'd rather win than be a showman.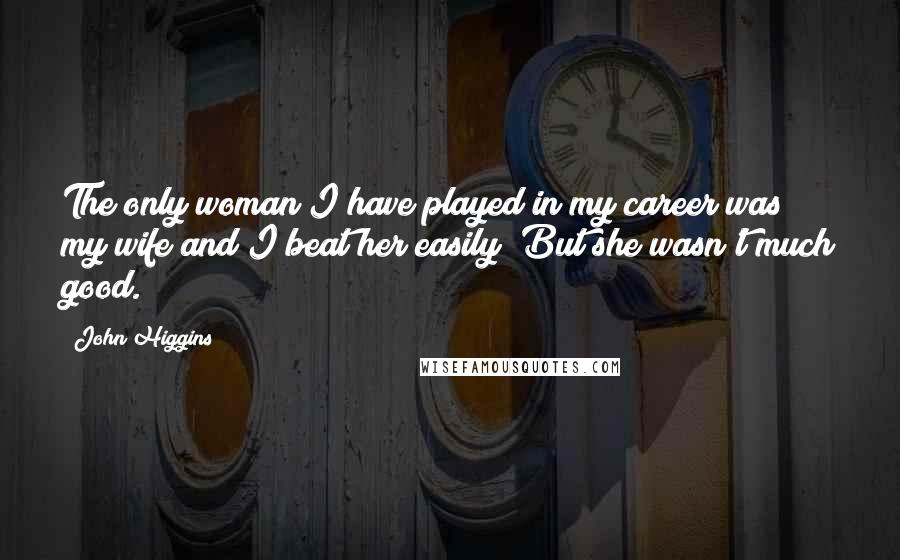 The only woman I have played in my career was my wife and I beat her easily! But she wasn't much good.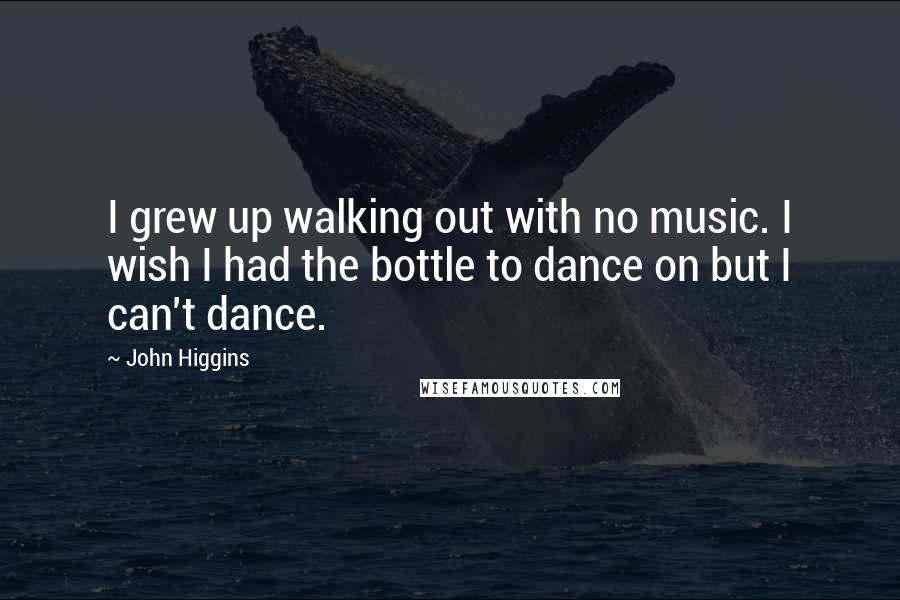 I grew up walking out with no music. I wish I had the bottle to dance on but I can't dance.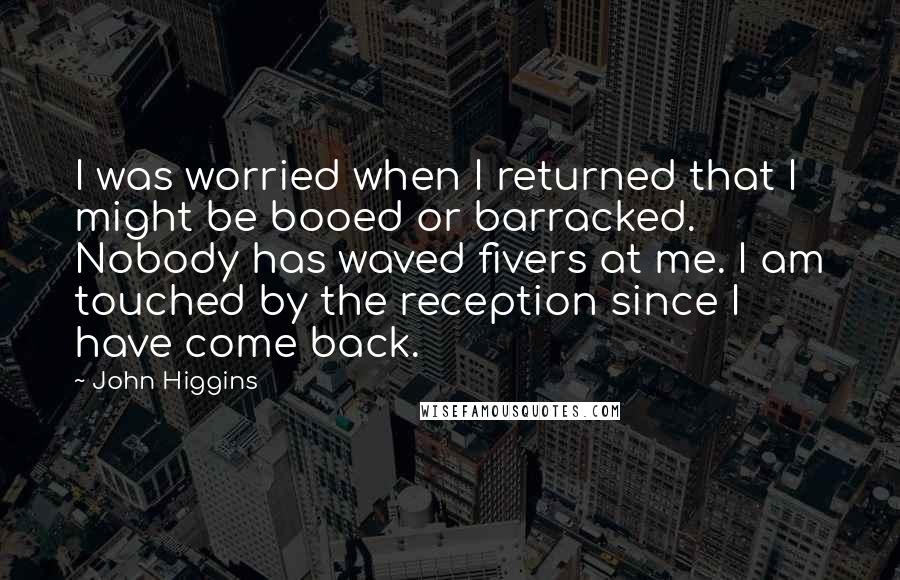 I was worried when I returned that I might be booed or barracked. Nobody has waved fivers at me. I am touched by the reception since I have come back.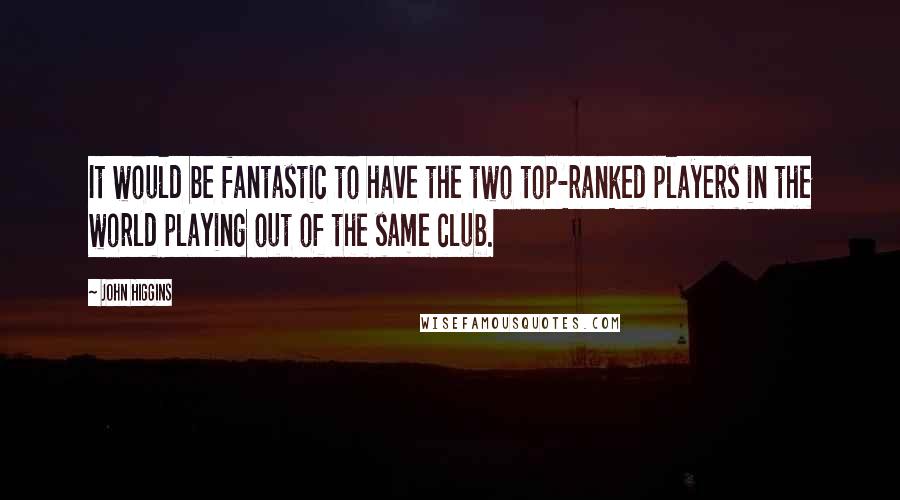 It would be fantastic to have the two top-ranked players in the world playing out of the same club.