John Godfrey Saxe Quotes
Top 10 wise famous quotes and sayings by John Godfrey Saxe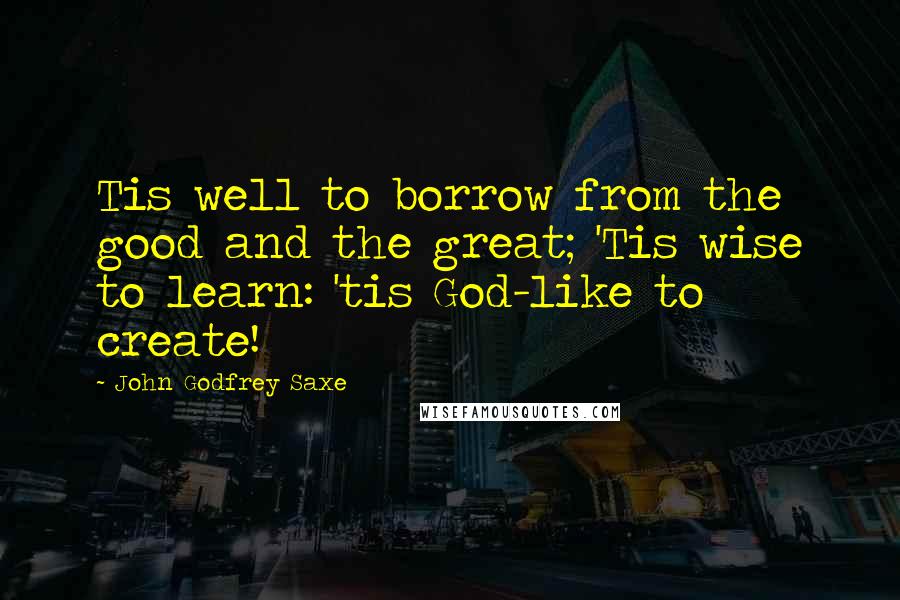 Tis well to borrow from the good and the great; 'Tis wise to learn: 'tis God-like to create!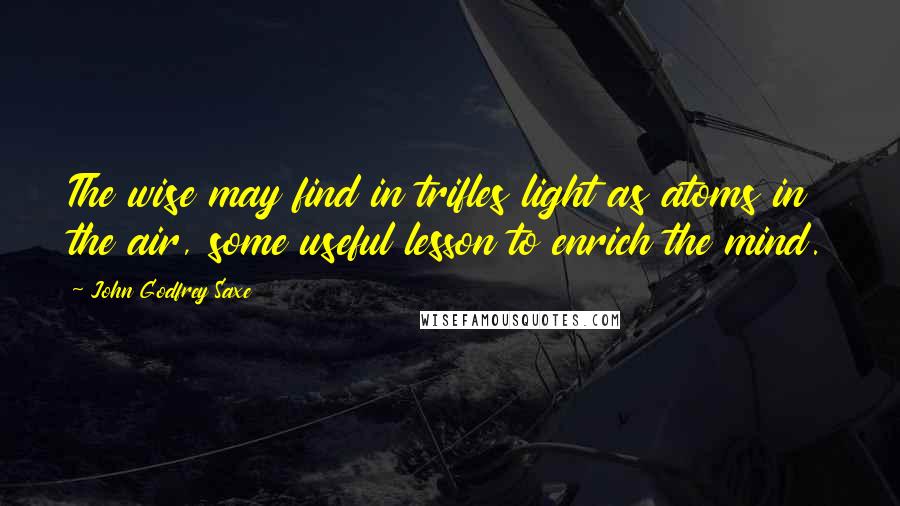 The wise may find in trifles light as atoms in the air, some useful lesson to enrich the mind.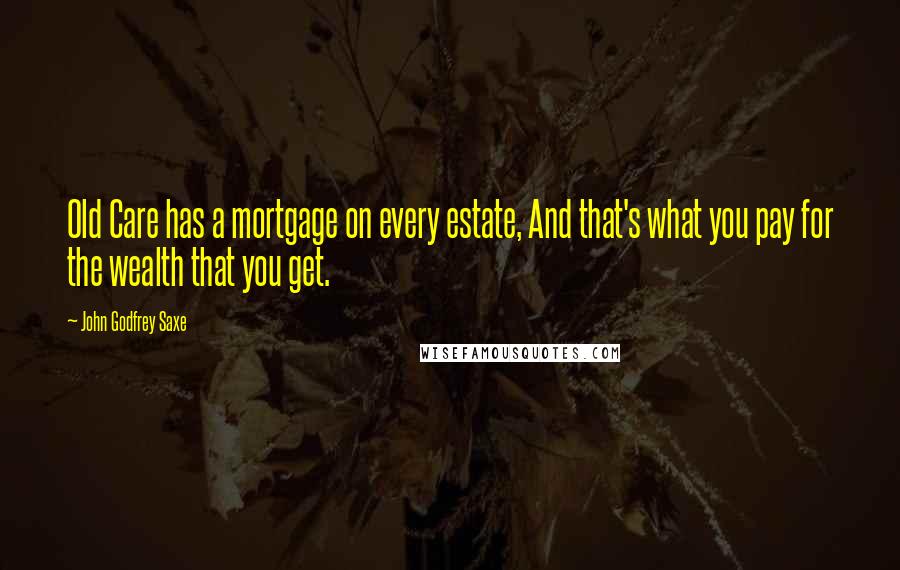 Old Care has a mortgage on every estate, And that's what you pay for the wealth that you get.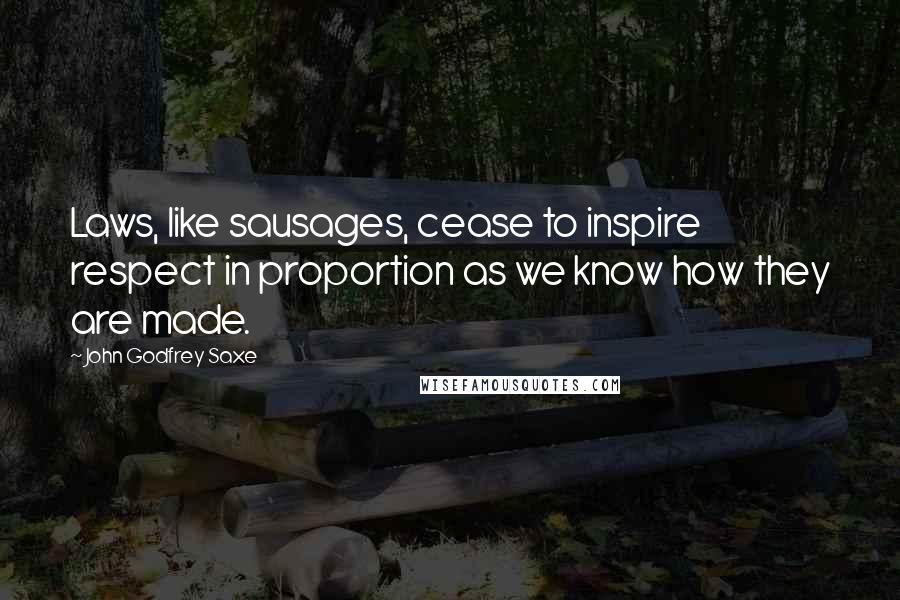 Laws, like sausages, cease to inspire respect in proportion as we know how they are made.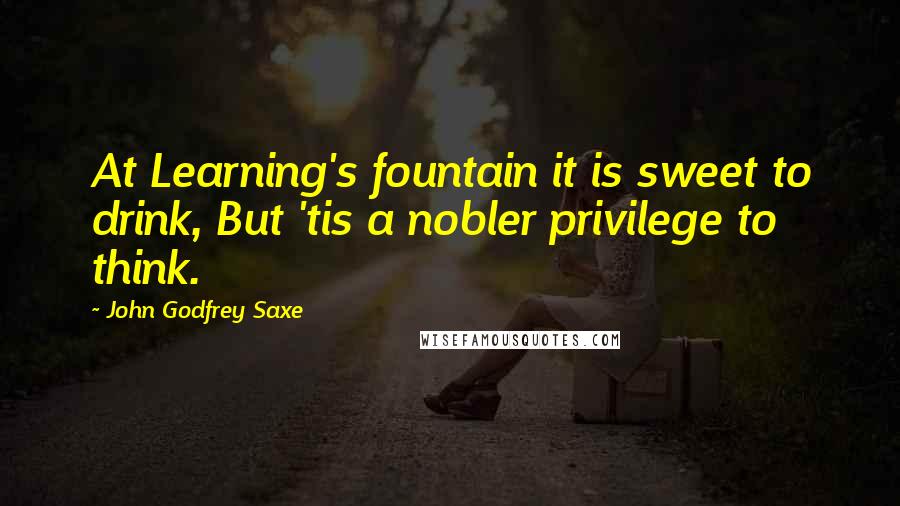 At Learning's fountain it is sweet to drink,
But 'tis a nobler privilege to think.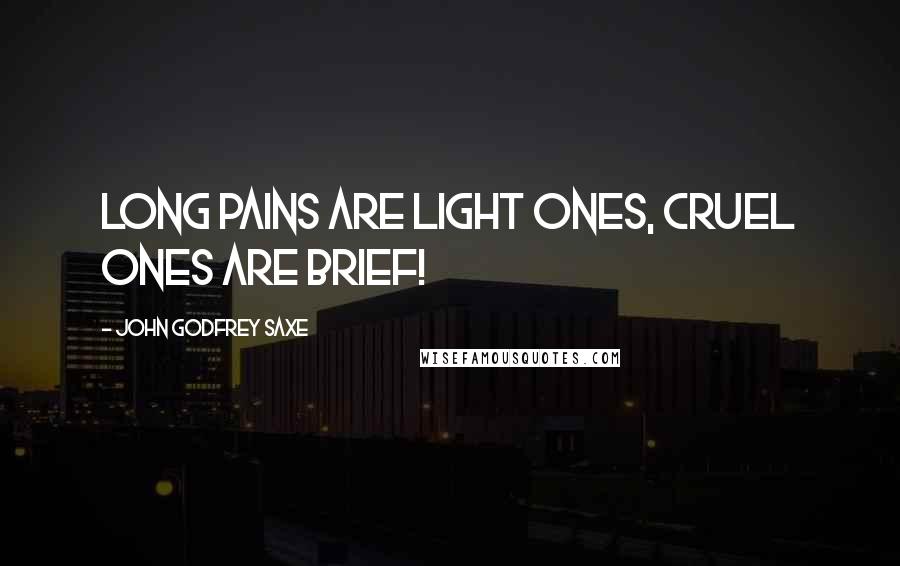 Long pains are light ones, Cruel ones are brief!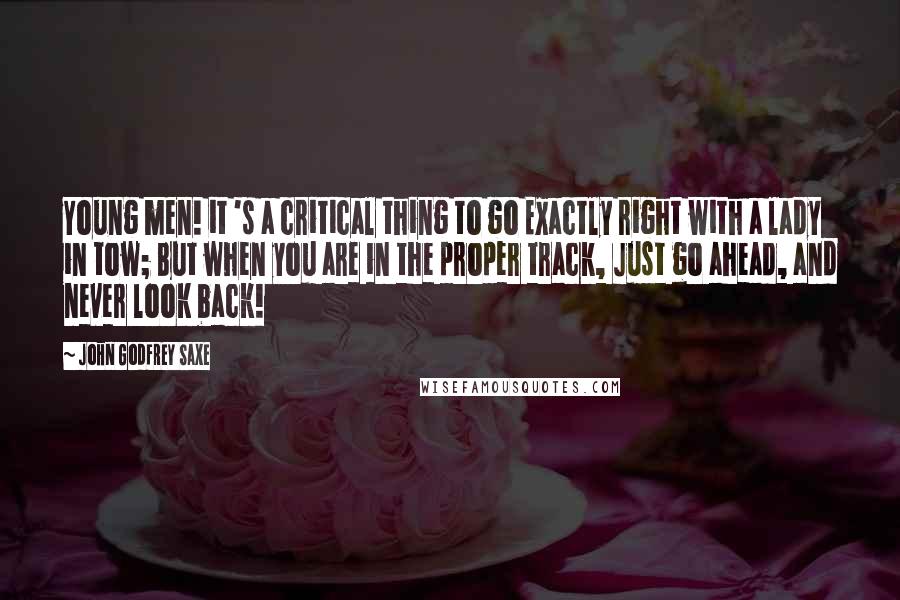 Young men! it 's a critical thing to go Exactly right with a lady in tow; But when you are in the proper track, Just go ahead, and never look back!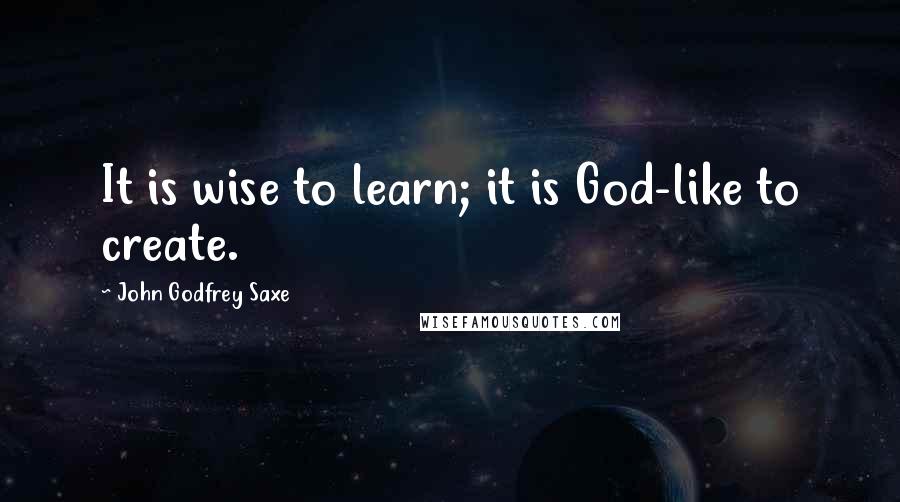 It is wise to learn; it is God-like to create.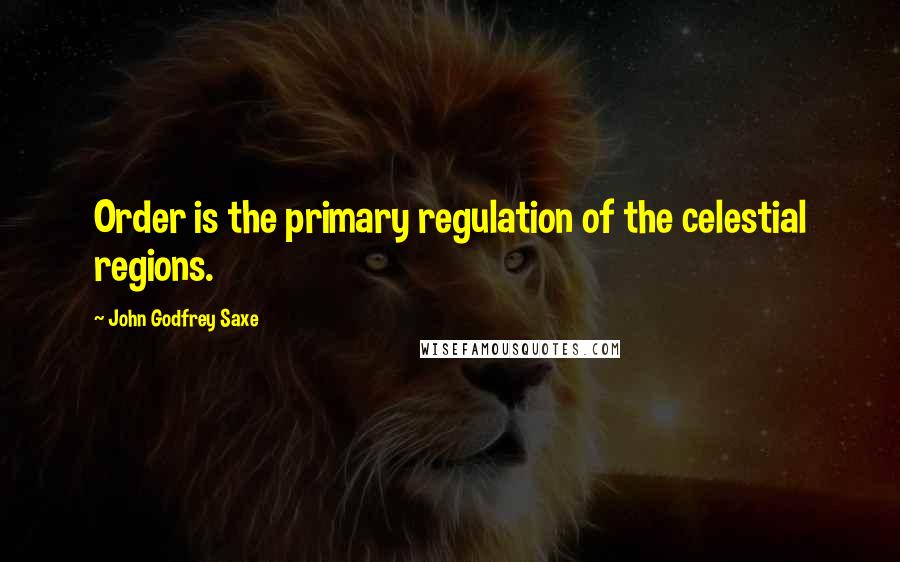 Order is the primary regulation of the celestial regions.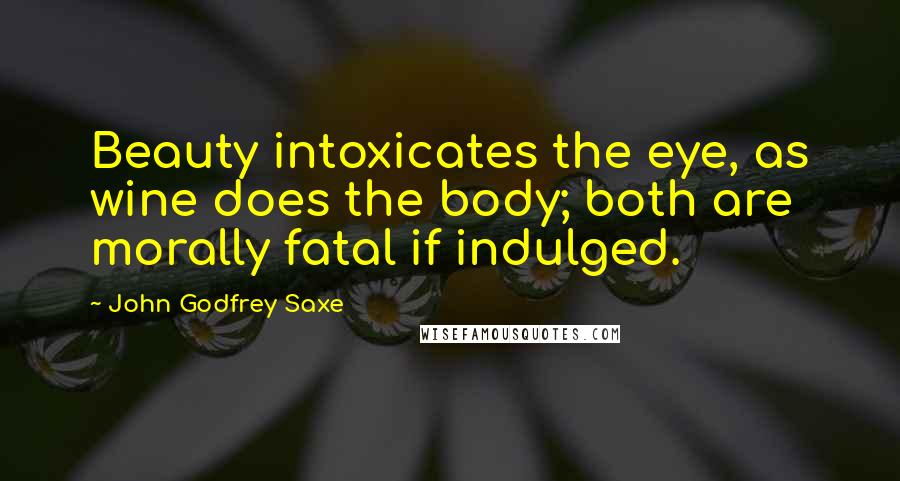 Beauty intoxicates the eye, as wine does the body; both are morally fatal if indulged.