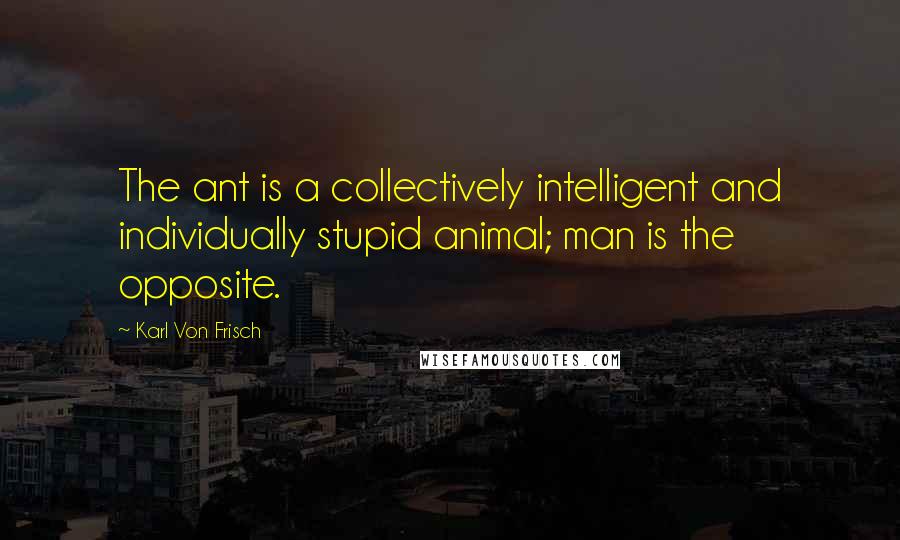 The ant is a collectively intelligent and individually stupid animal; man is the opposite.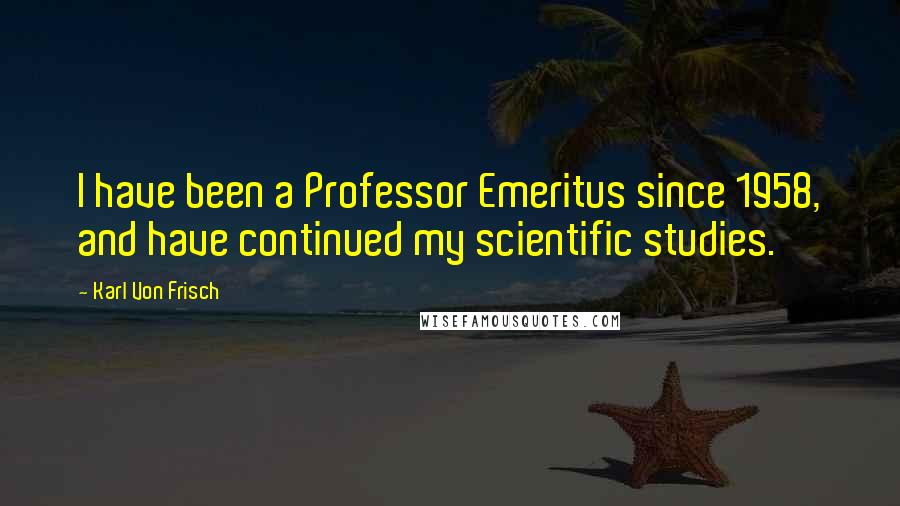 I have been a Professor Emeritus since 1958, and have continued my scientific studies.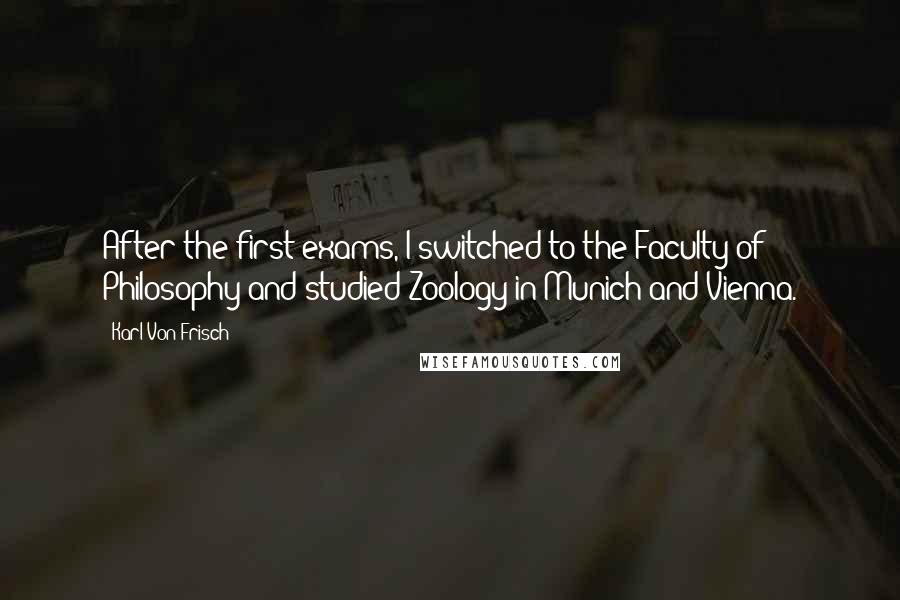 After the first exams, I switched to the Faculty of Philosophy and studied Zoology in Munich and Vienna.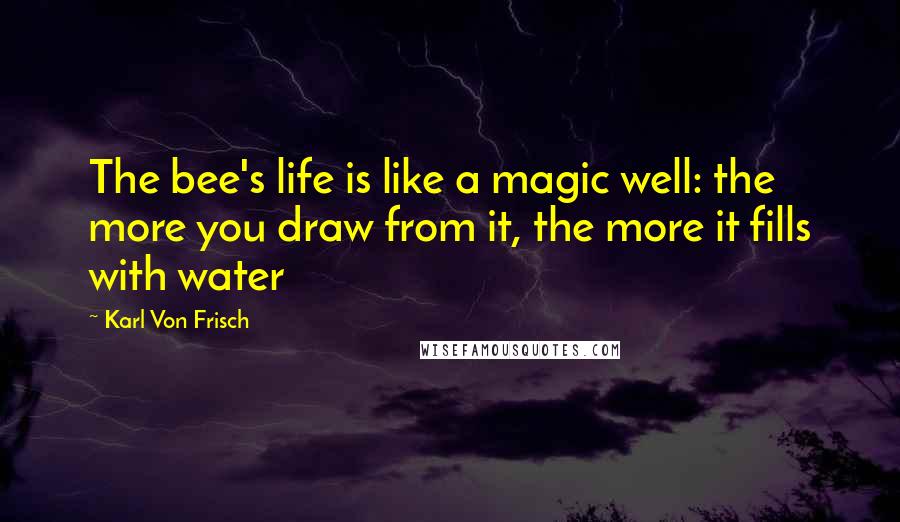 The bee's life is like a magic well: the more you draw from it, the more it fills with water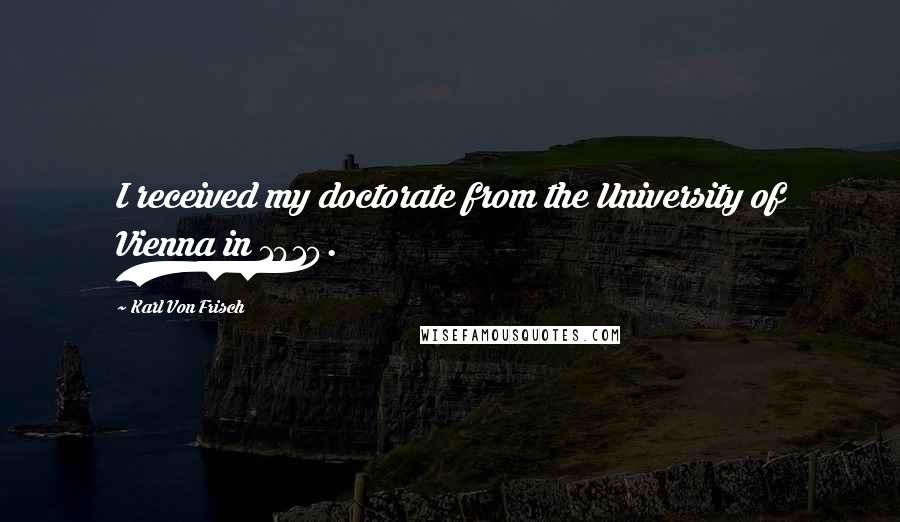 I received my doctorate from the University of Vienna in 1910.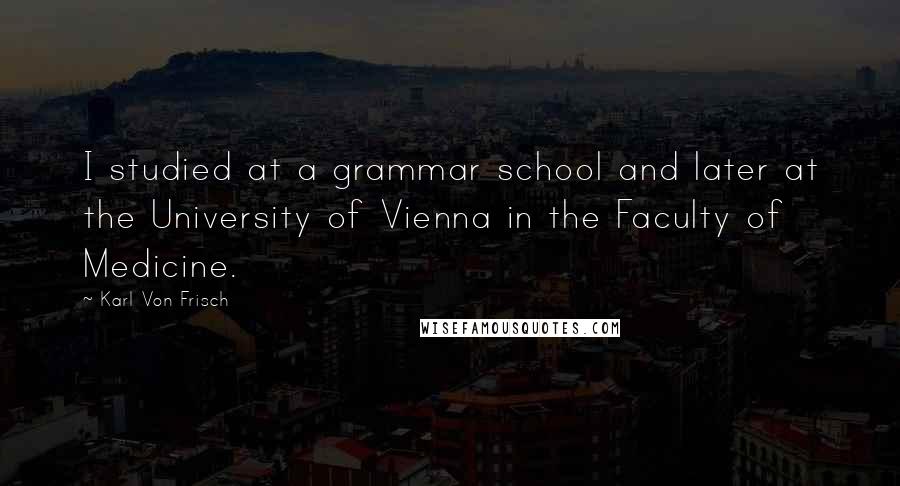 I studied at a grammar school and later at the University of Vienna in the Faculty of Medicine.