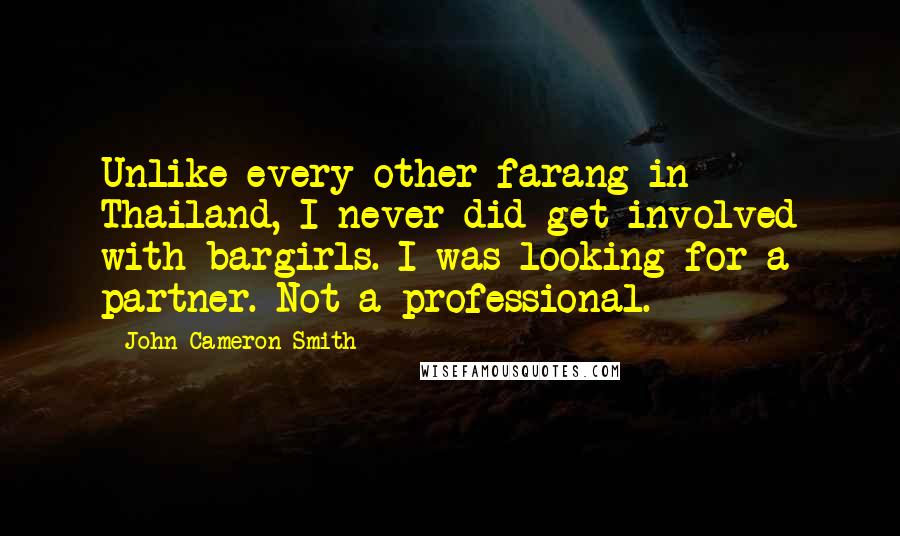 Unlike every other farang in Thailand, I never did get involved with bargirls. I was looking for a partner. Not a professional.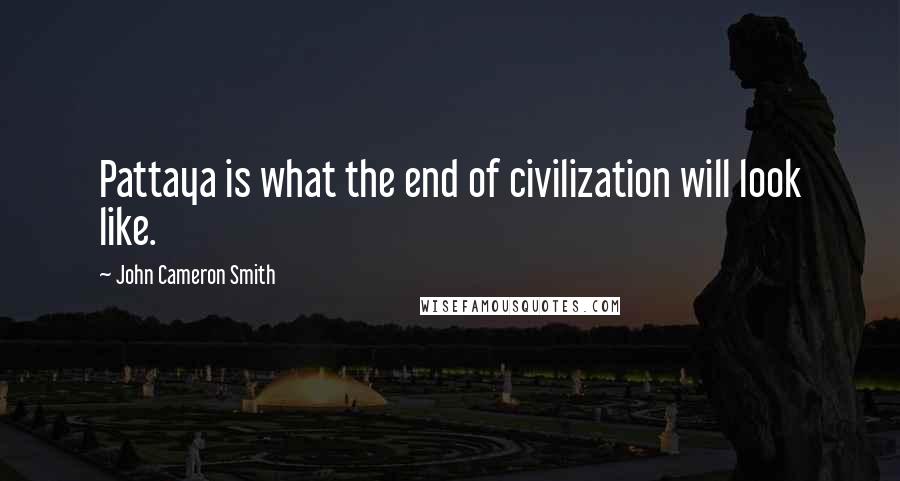 Pattaya is what the end of civilization will look like.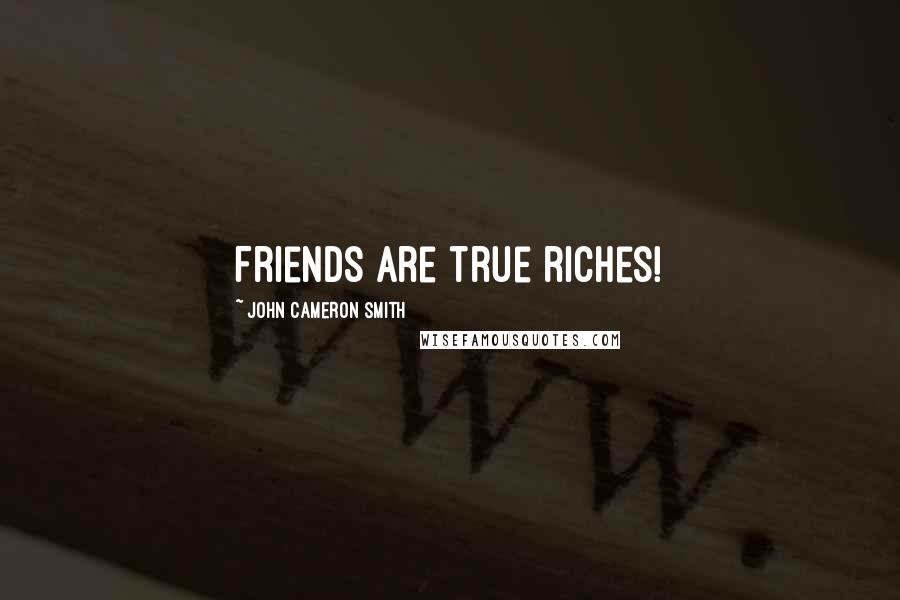 Friends are true riches!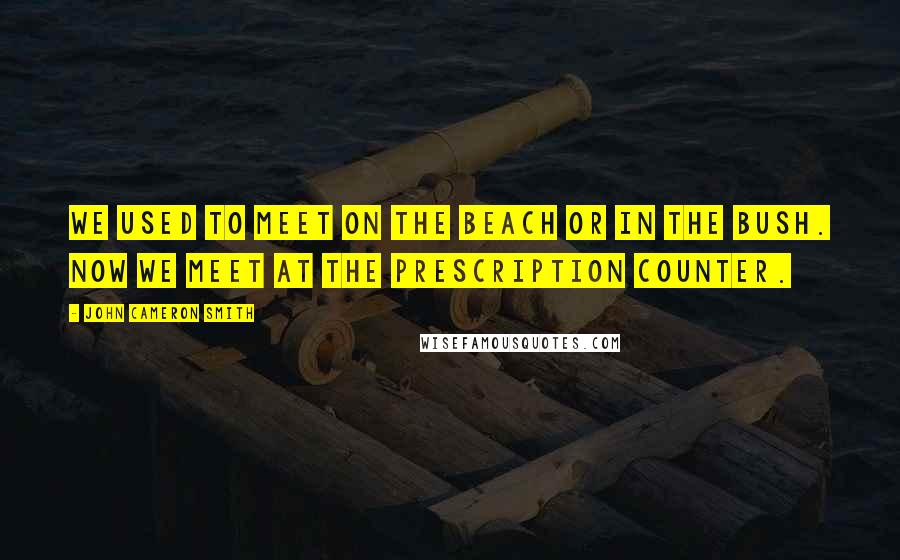 We used to meet on the beach or in the bush. Now we meet at the Prescription counter.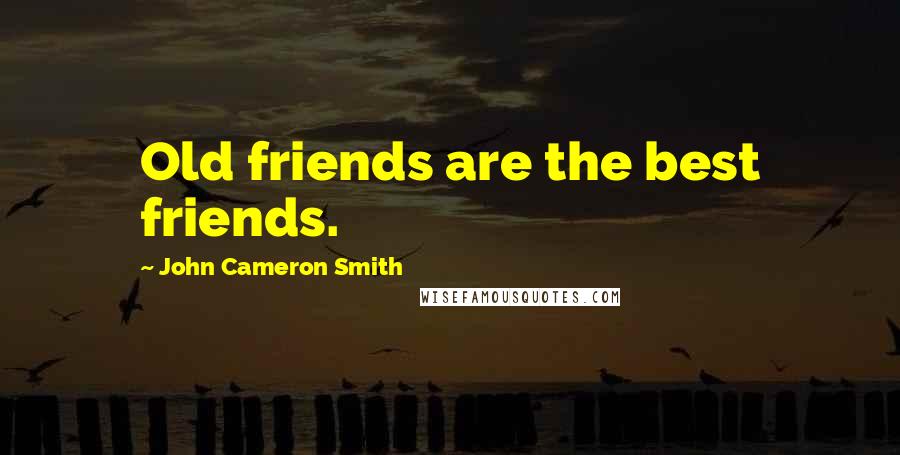 Old friends are the best friends.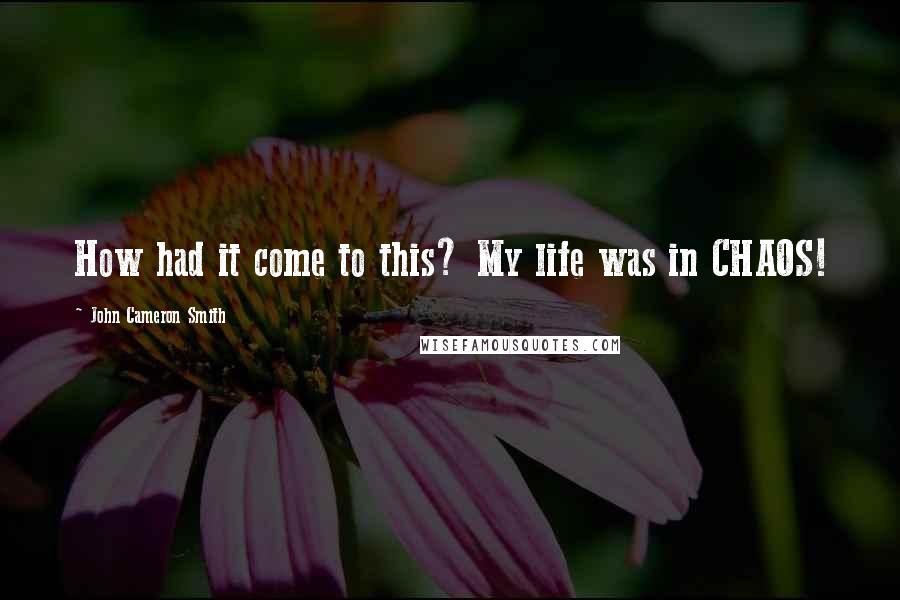 How had it come to this? My life was in CHAOS!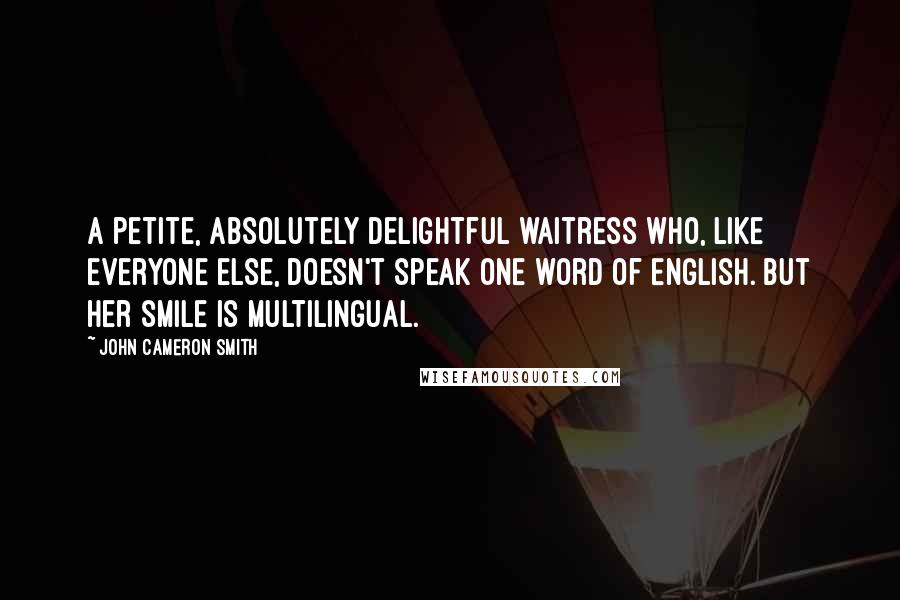 A petite, absolutely delightful waitress who, like everyone else, doesn't speak one word of English. But her smile is multilingual.