Joe Miller Quotes
Top 6 wise famous quotes and sayings by Joe Miller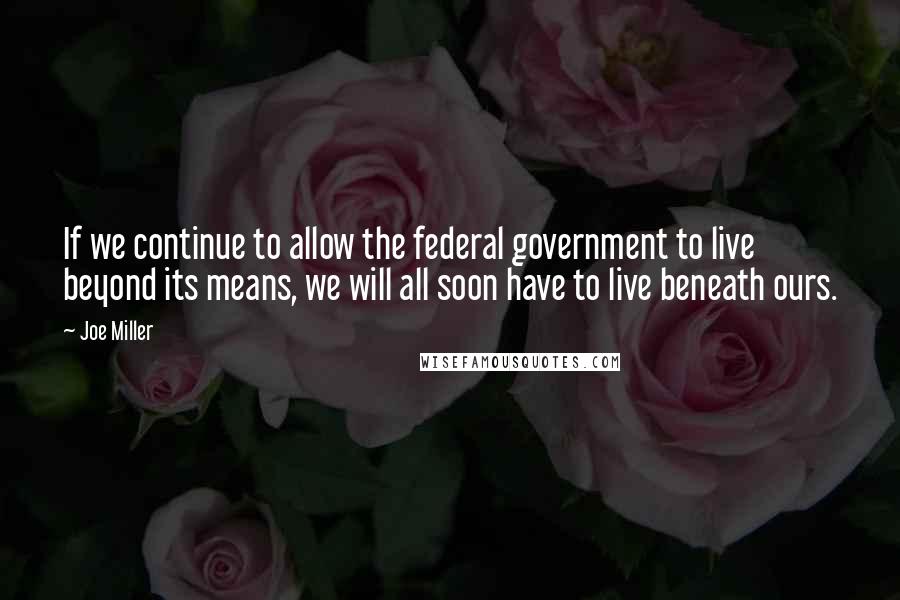 If we continue to allow the federal government to live beyond its means, we will all soon have to live beneath ours.
We are at crisis point. I think anybody that sees this nation as being on stable economic or fiscal ground is fooling themselves.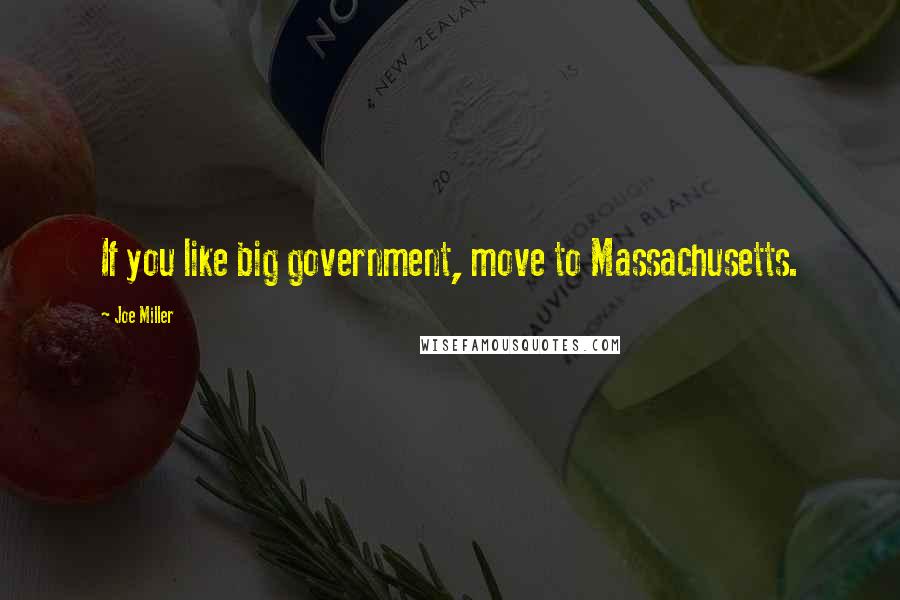 If you like big government, move to Massachusetts.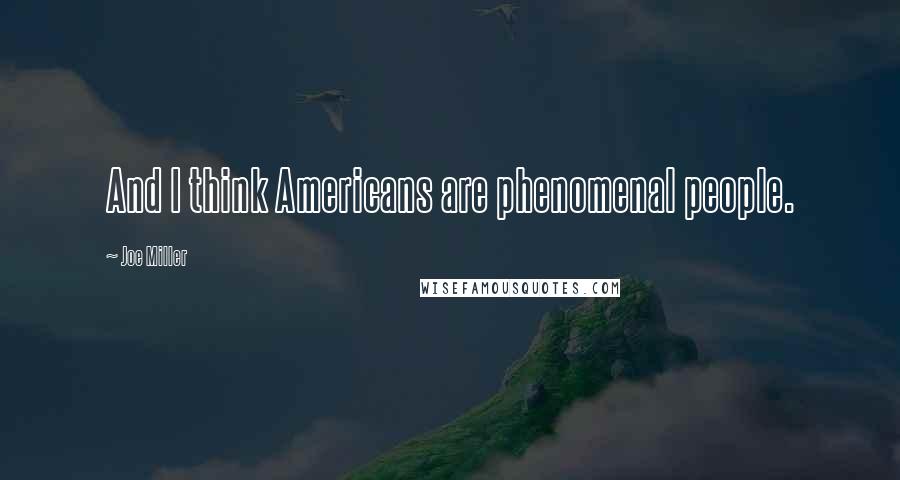 And I think Americans are phenomenal people.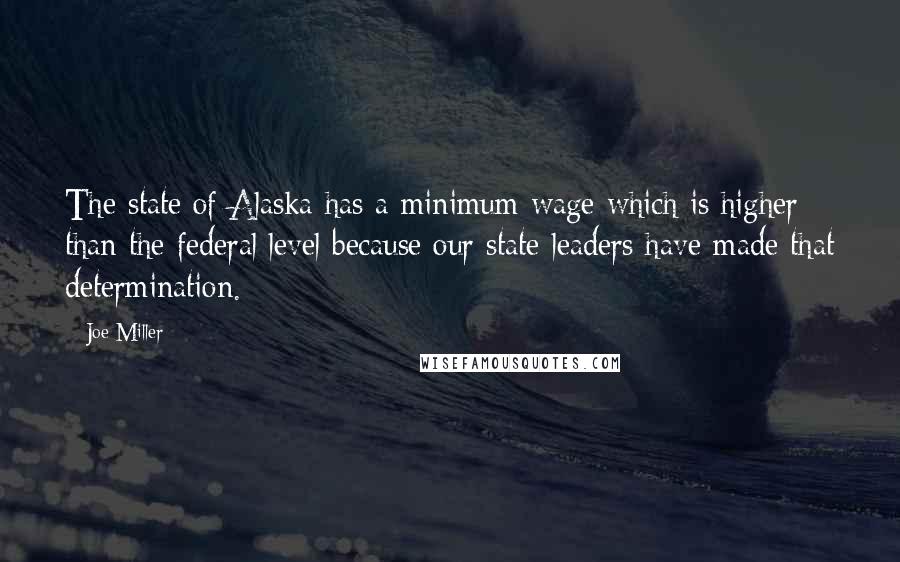 The state of Alaska has a minimum wage which is higher than the federal level because our state leaders have made that determination.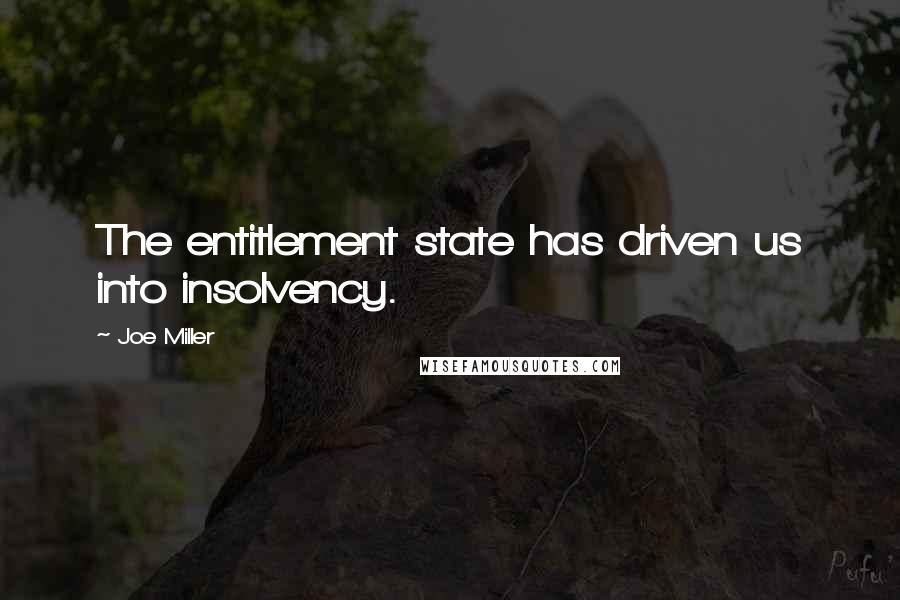 The entitlement state has driven us into insolvency.