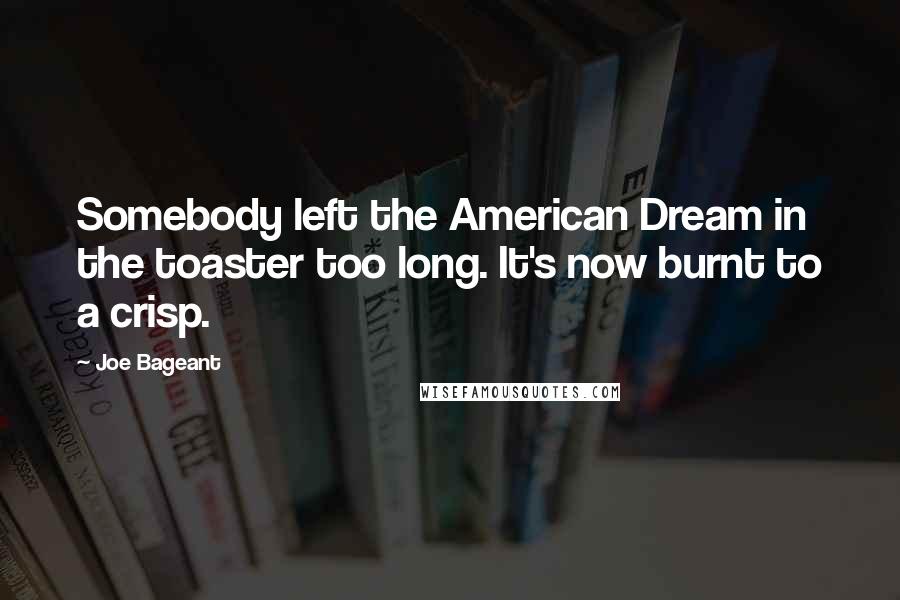 Somebody left the American Dream in the toaster too long. It's now burnt to a crisp.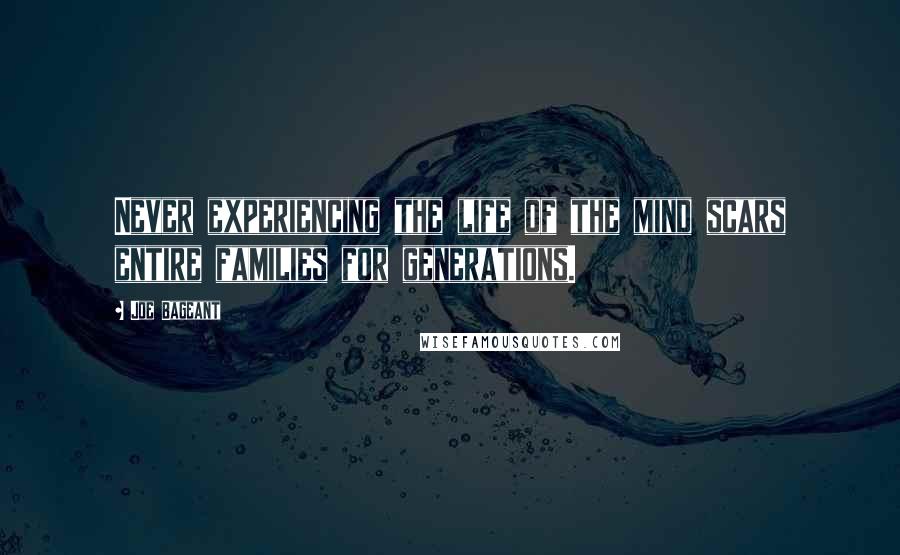 Never experiencing the life of the mind scars entire families for generations.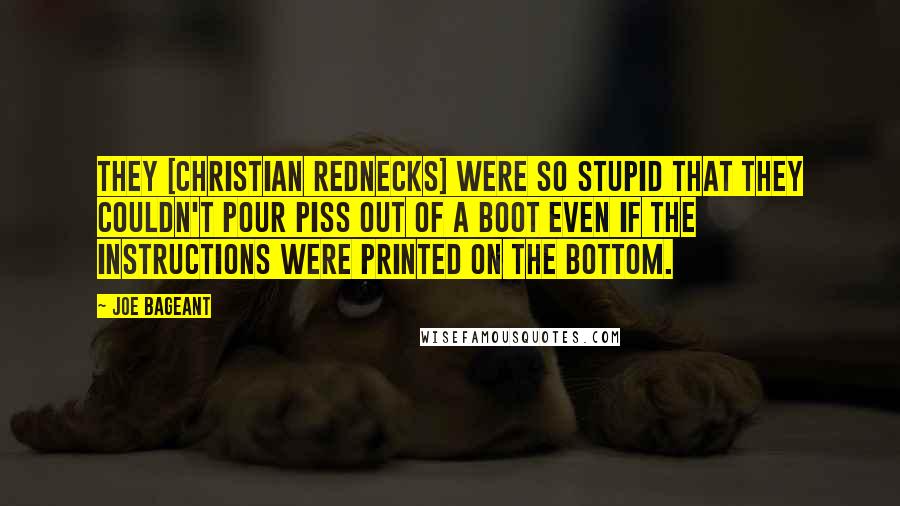 They [Christian rednecks] were so stupid that they couldn't pour piss out of a boot even if the instructions were printed on the bottom.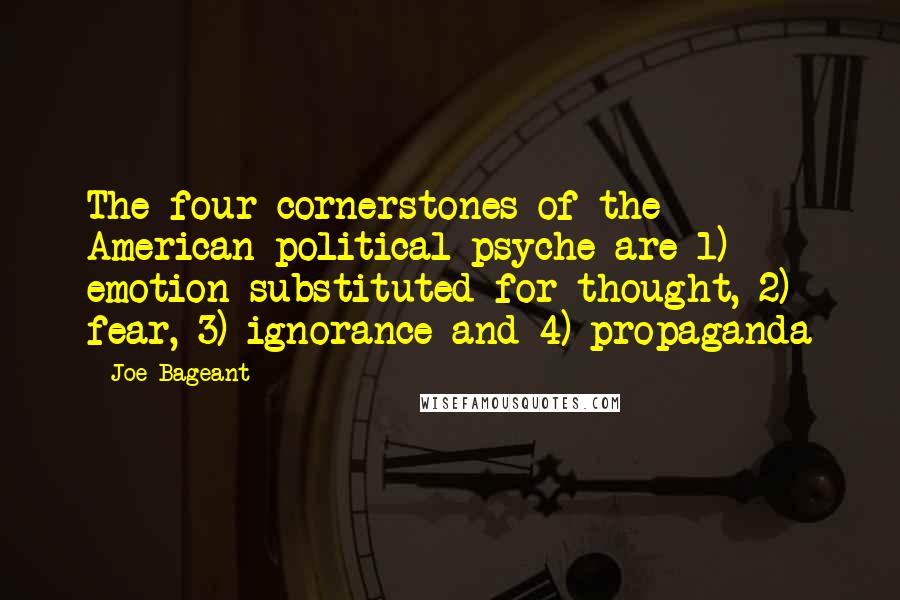 The four cornerstones of the American political psyche are 1) emotion substituted for thought, 2) fear, 3) ignorance and 4) propaganda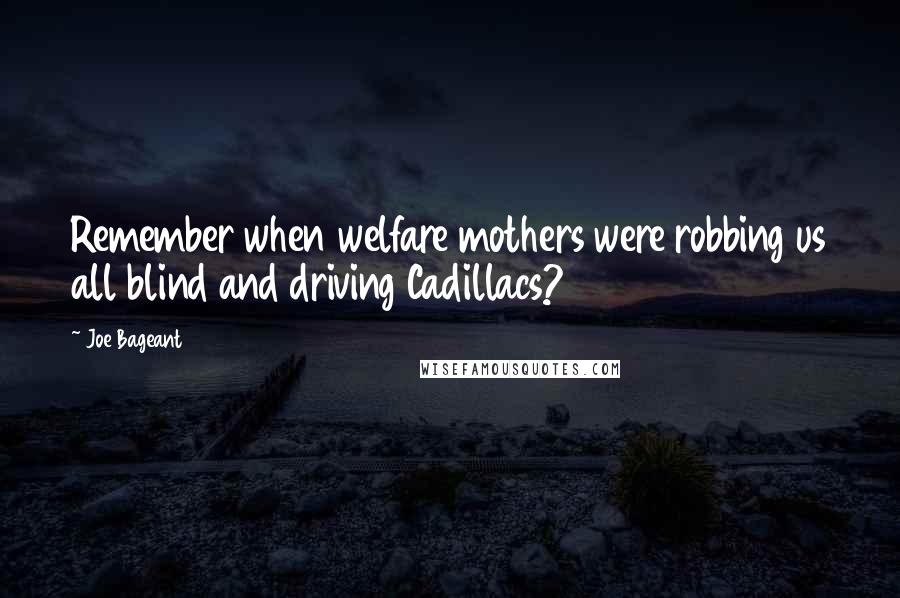 Remember when welfare mothers were robbing us all blind and driving Cadillacs?