Joan Blades Quotes
Top 10 wise famous quotes and sayings by Joan Blades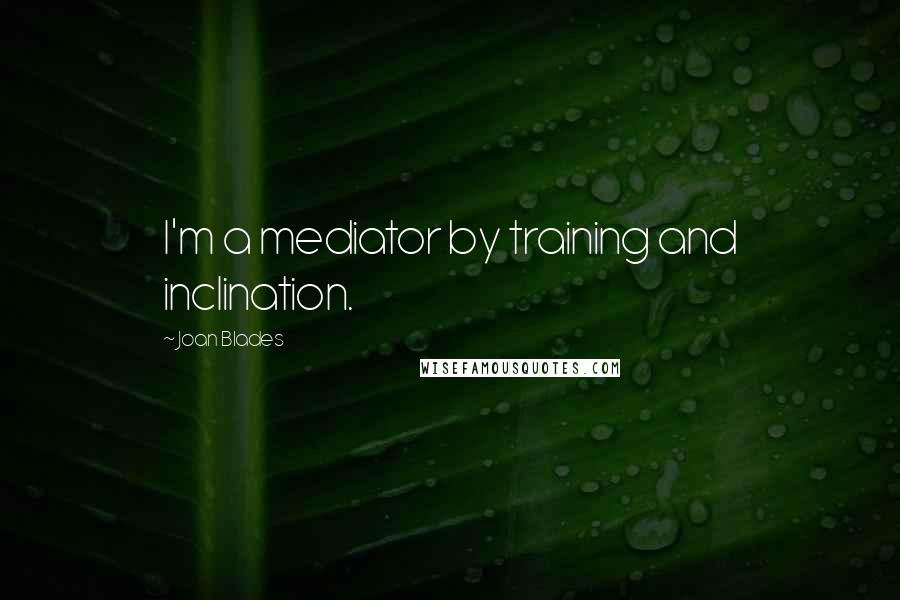 I'm a mediator by training and inclination.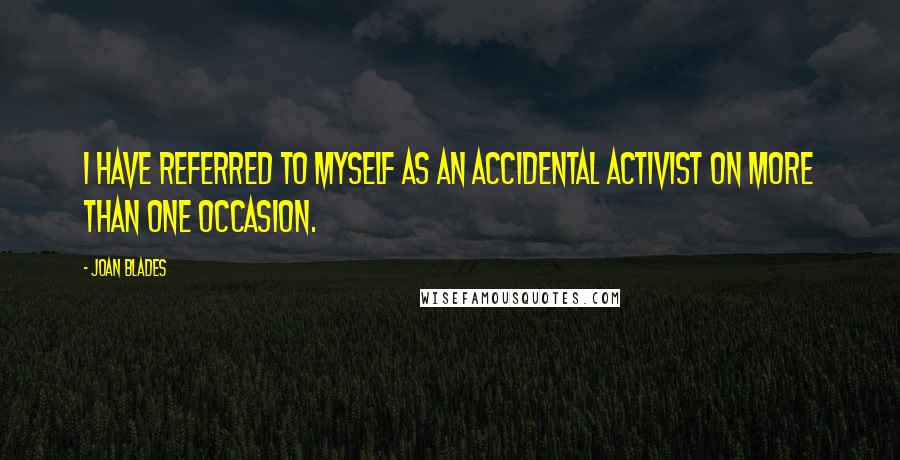 I have referred to myself as an accidental activist on more than one occasion.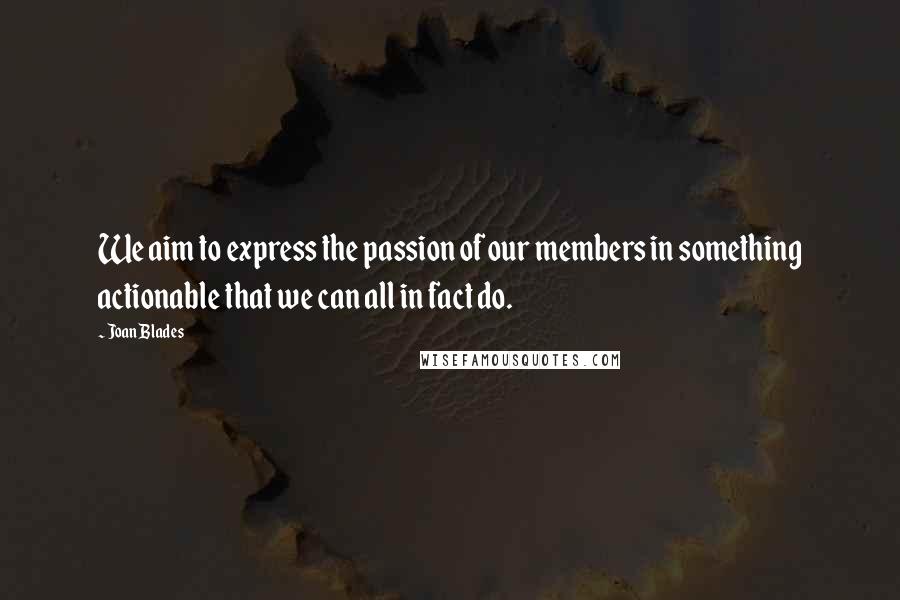 We aim to express the passion of our members in something actionable that we can all in fact do.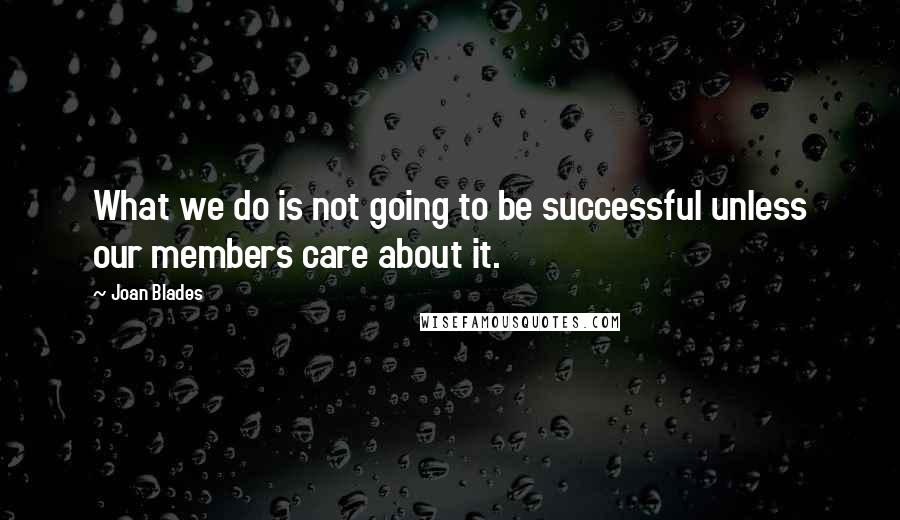 What we do is not going to be successful unless our members care about it.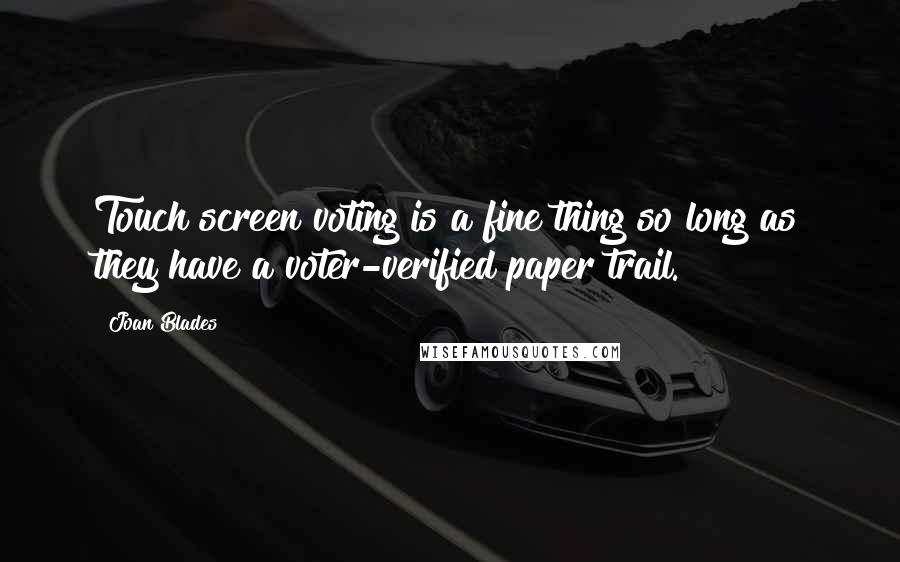 Touch screen voting is a fine thing so long as they have a voter-verified paper trail.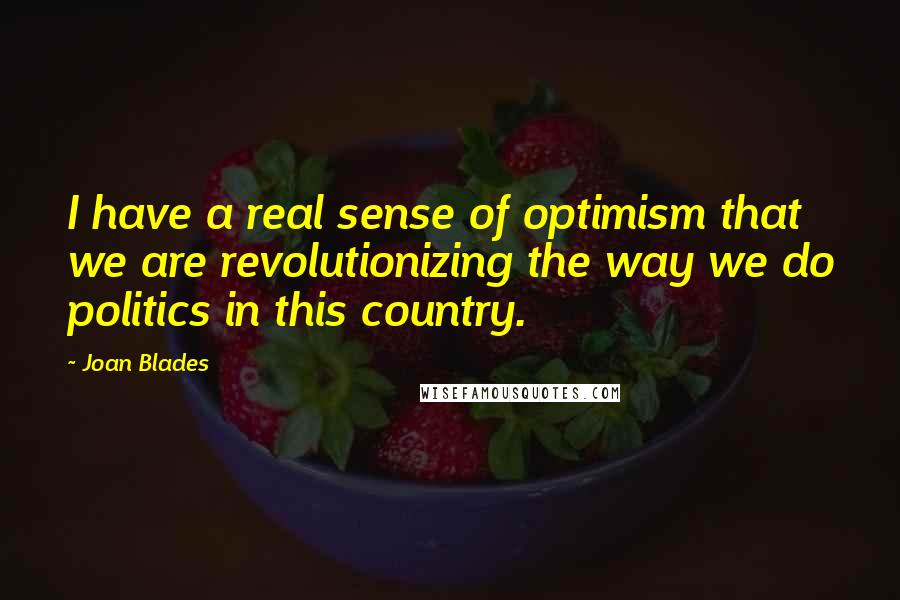 I have a real sense of optimism that we are revolutionizing the way we do politics in this country.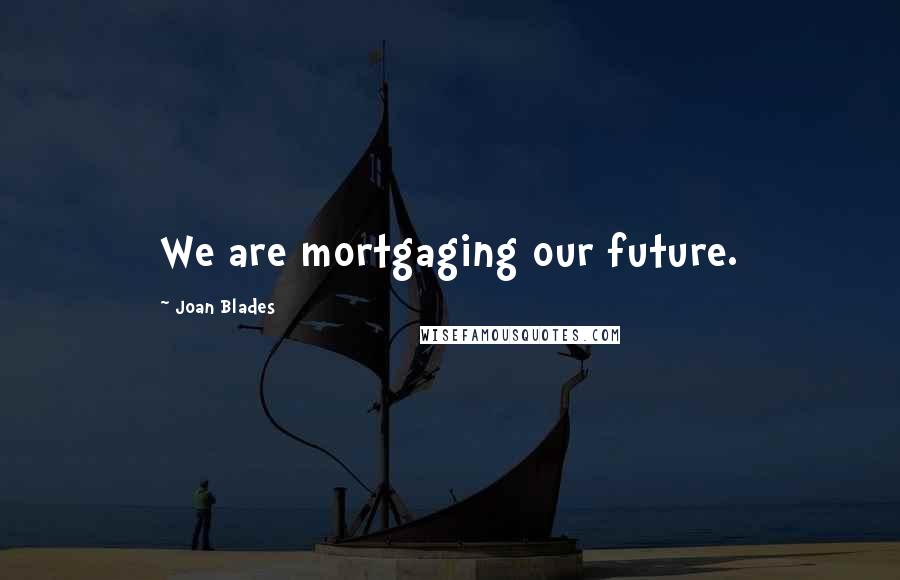 We are mortgaging our future.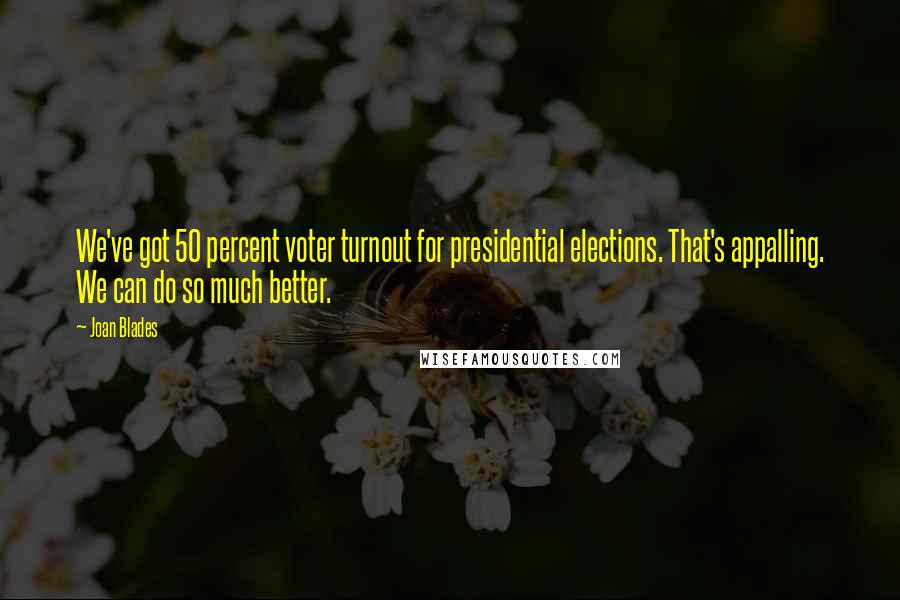 We've got 50 percent voter turnout for presidential elections. That's appalling. We can do so much better.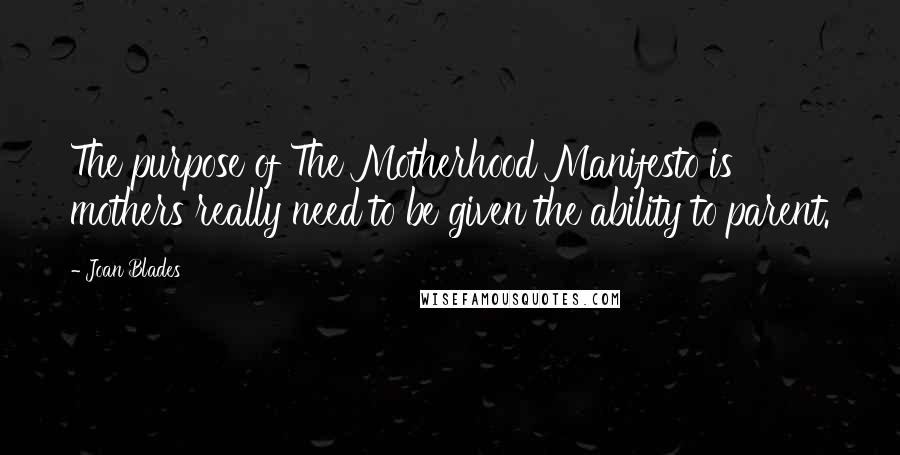 The purpose of The Motherhood Manifesto is mothers really need to be given the ability to parent.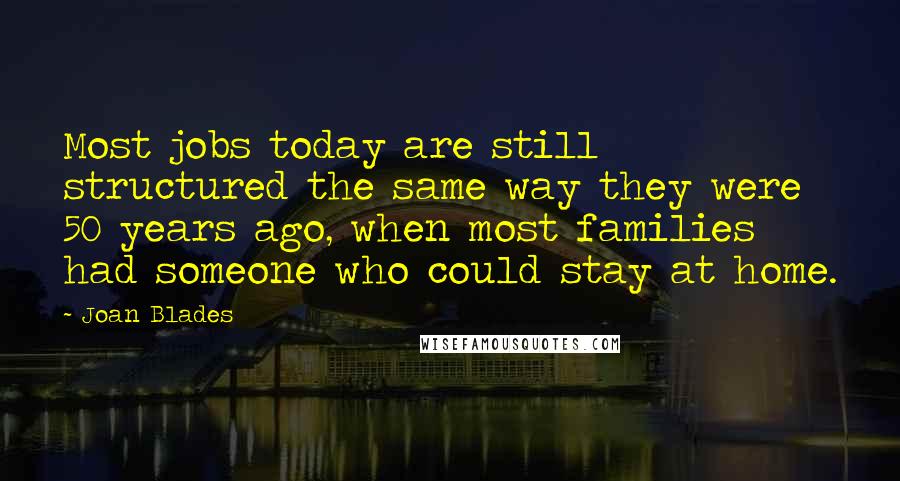 Most jobs today are still structured the same way they were 50 years ago, when most families had someone who could stay at home.