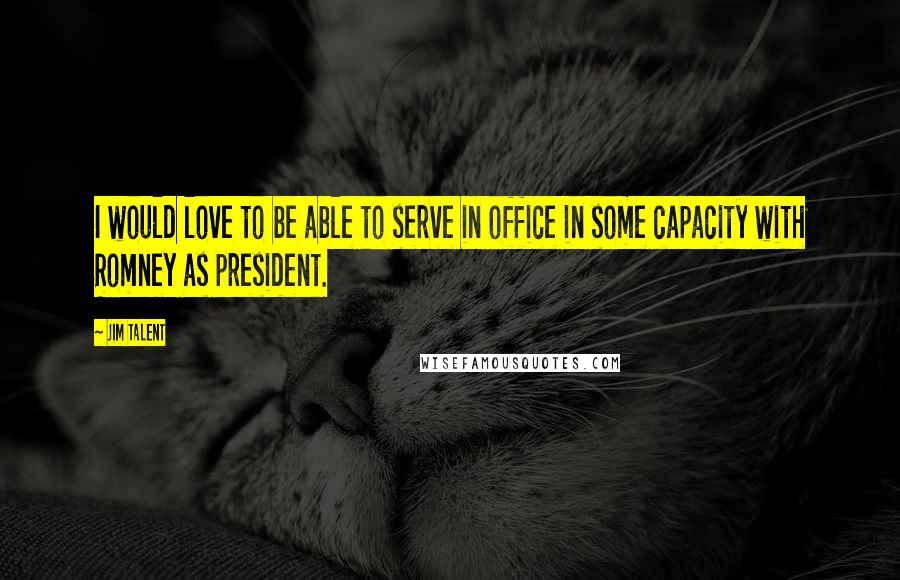 I would love to be able to serve in office in some capacity with Romney as president.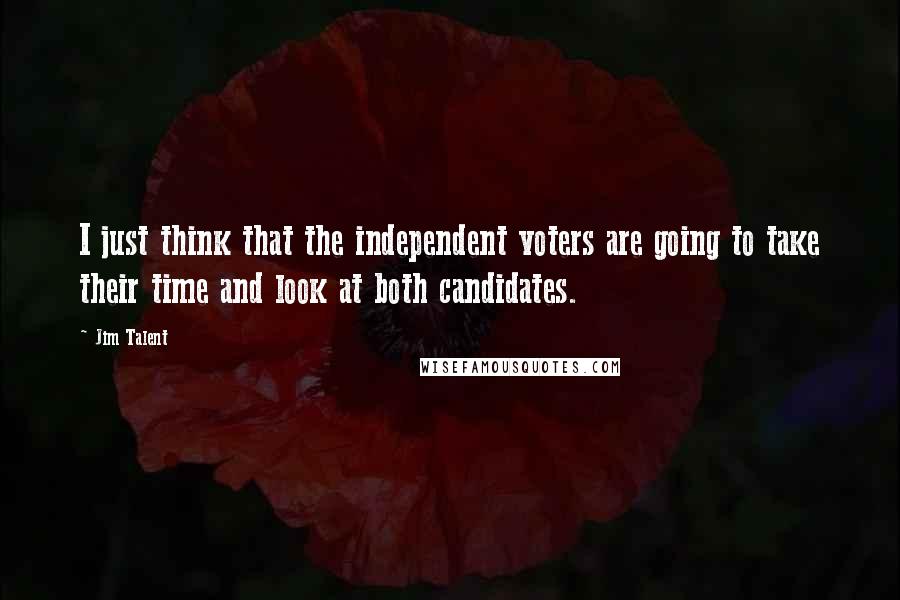 I just think that the independent voters are going to take their time and look at both candidates.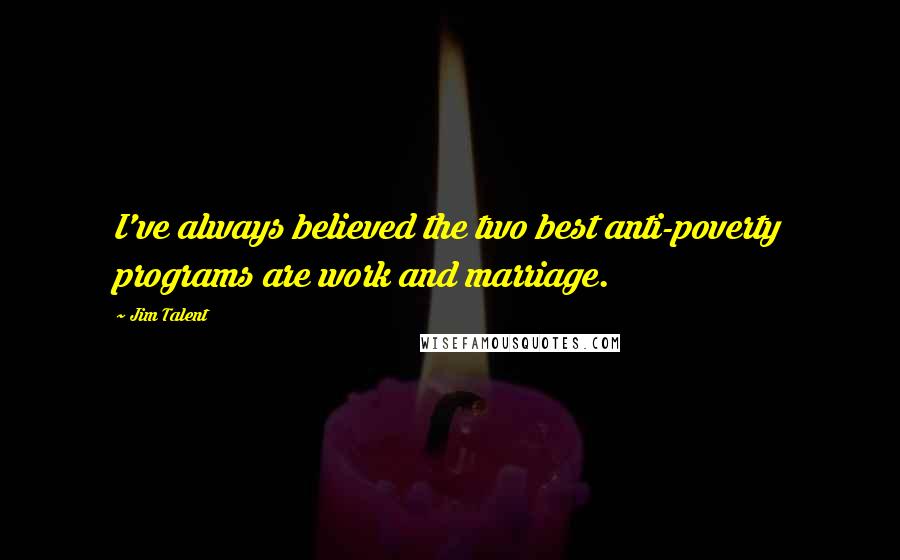 I've always believed the two best anti-poverty programs are work and marriage.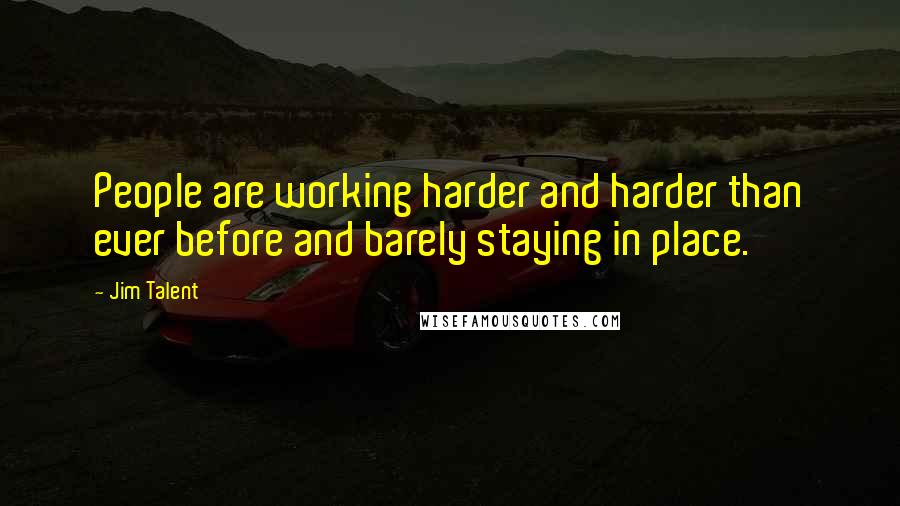 People are working harder and harder than ever before and barely staying in place.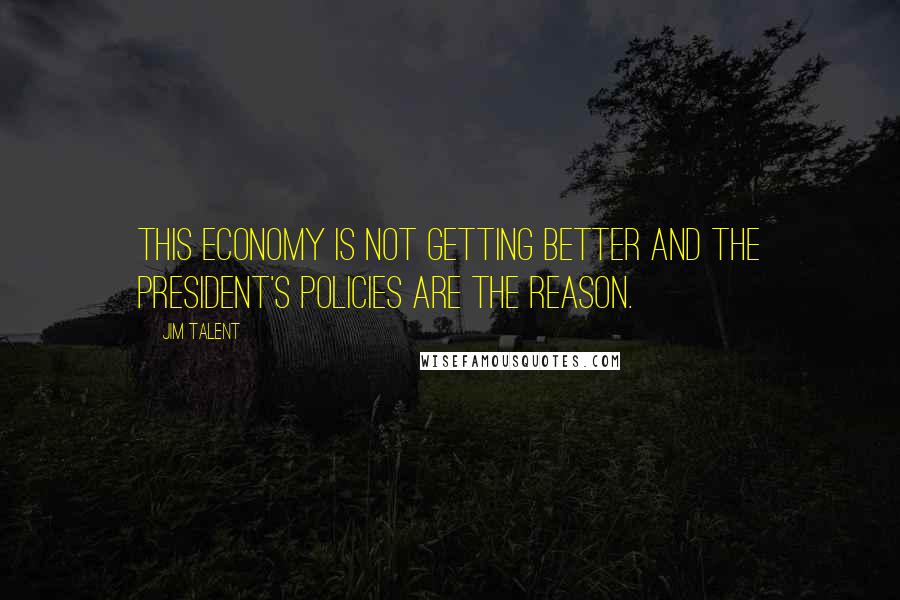 This economy is not getting better and the president's policies are the reason.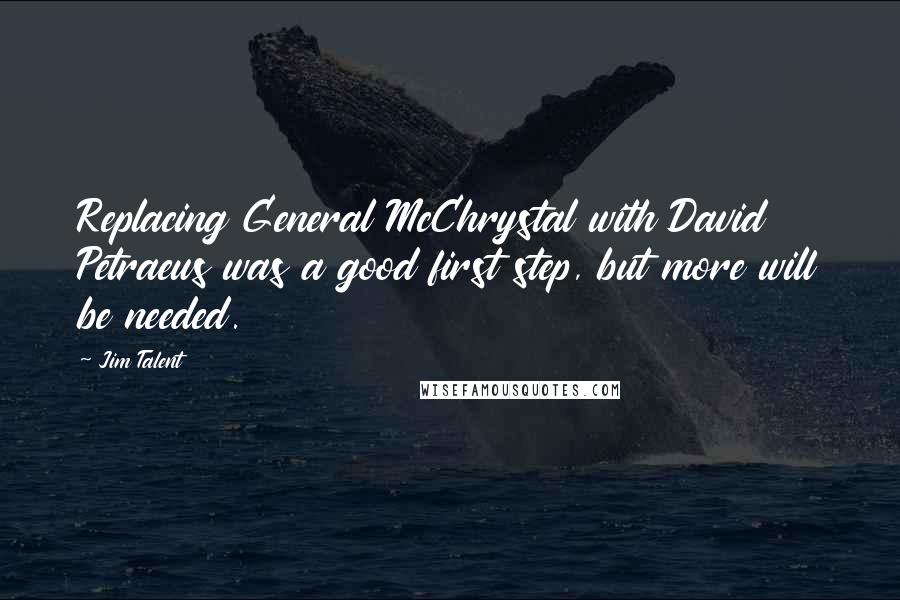 Replacing General McChrystal with David Petraeus was a good first step, but more will be needed.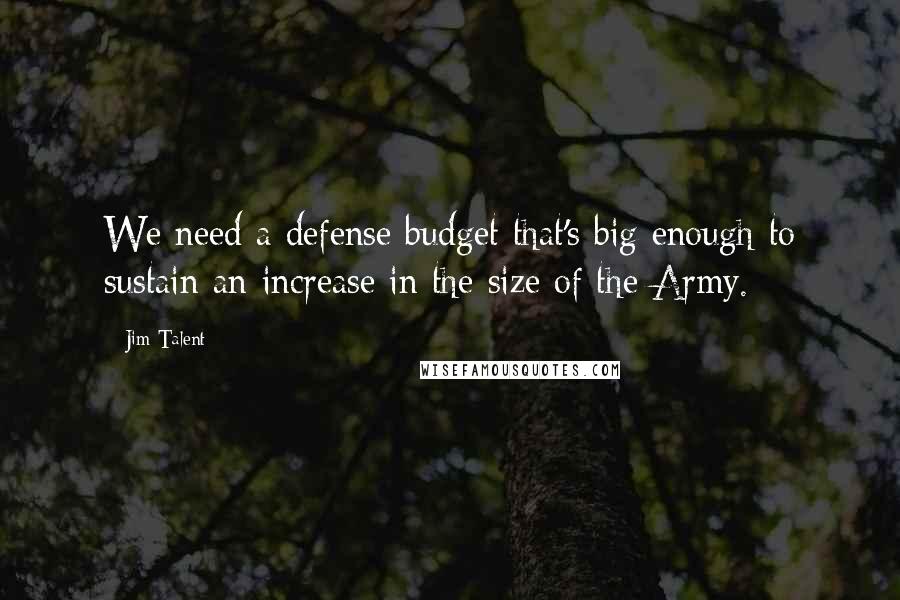 We need a defense budget that's big enough to sustain an increase in the size of the Army.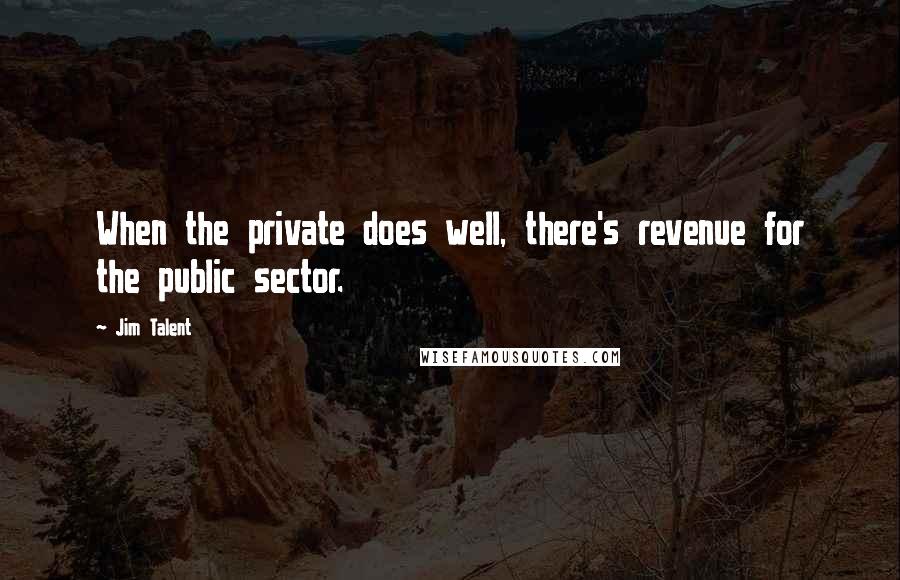 When the private does well, there's revenue for the public sector.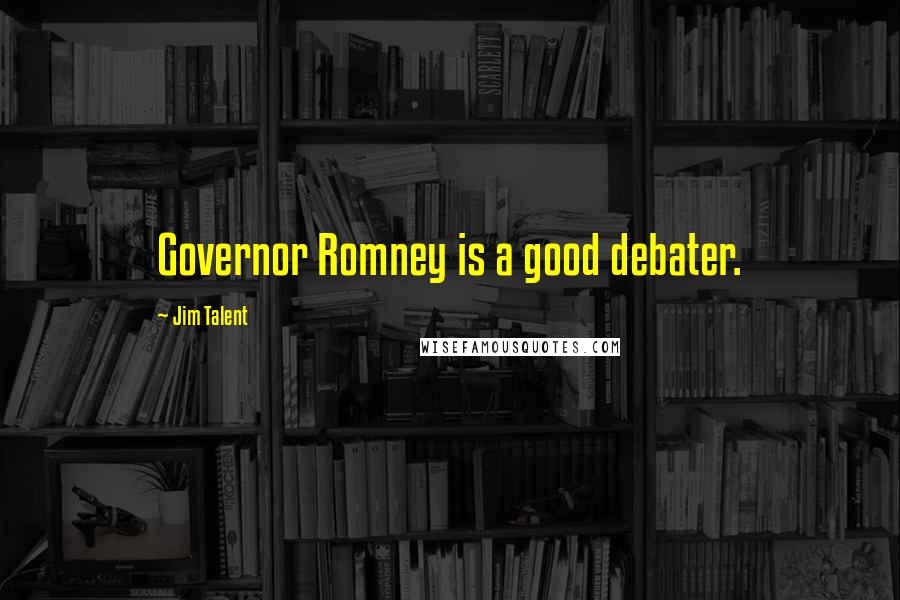 Governor Romney is a good debater.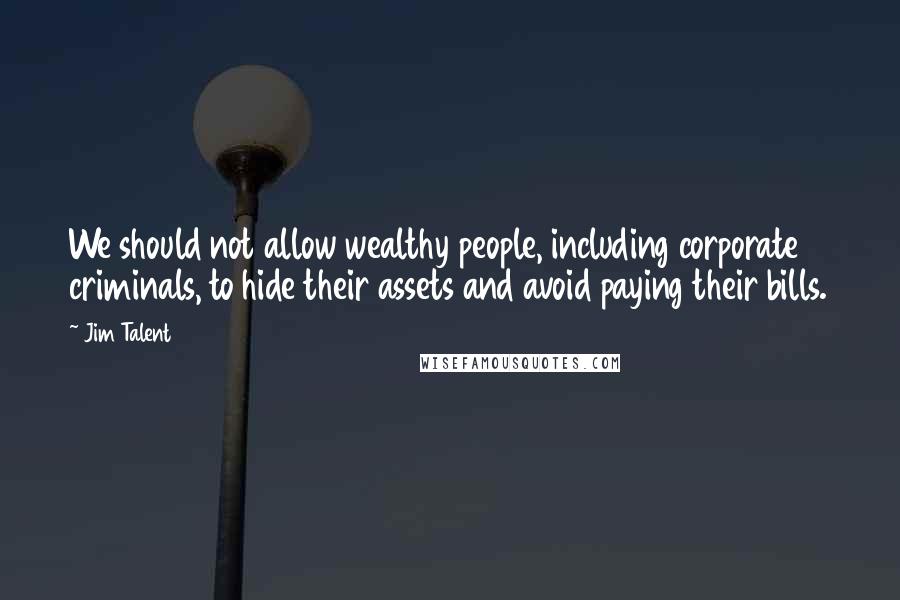 We should not allow wealthy people, including corporate criminals, to hide their assets and avoid paying their bills.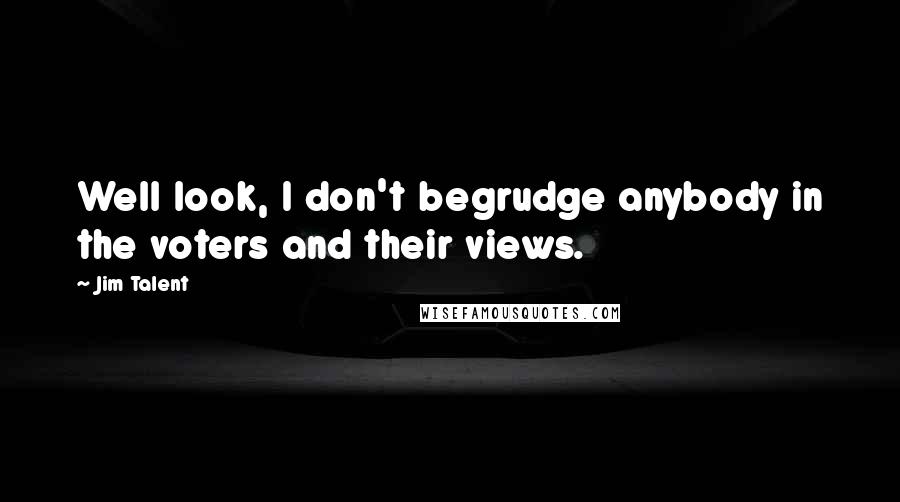 Well look, I don't begrudge anybody in the voters and their views.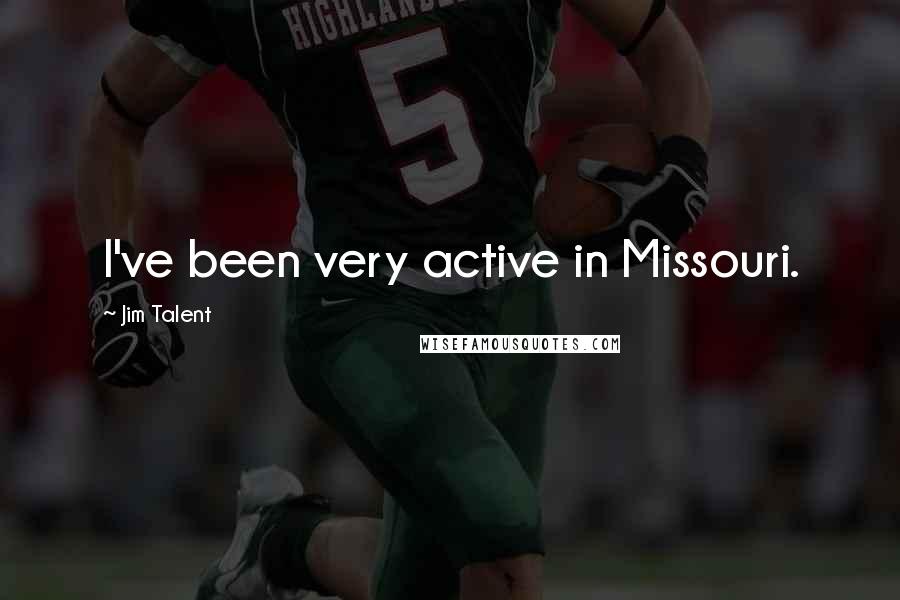 I've been very active in Missouri.