Jessica Warman Quotes
Top 15 wise famous quotes and sayings by Jessica Warman
Jessica Warman Famous Quotes & Sayings
Discover top inspirational quotes from Jessica Warman on Wise Famous Quotes.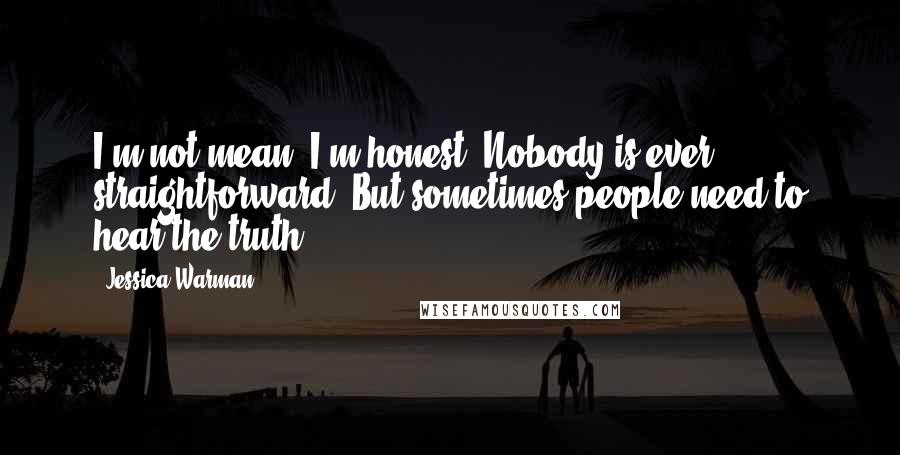 I'm not mean, I'm honest. Nobody is ever straightforward. But sometimes people need to hear the truth.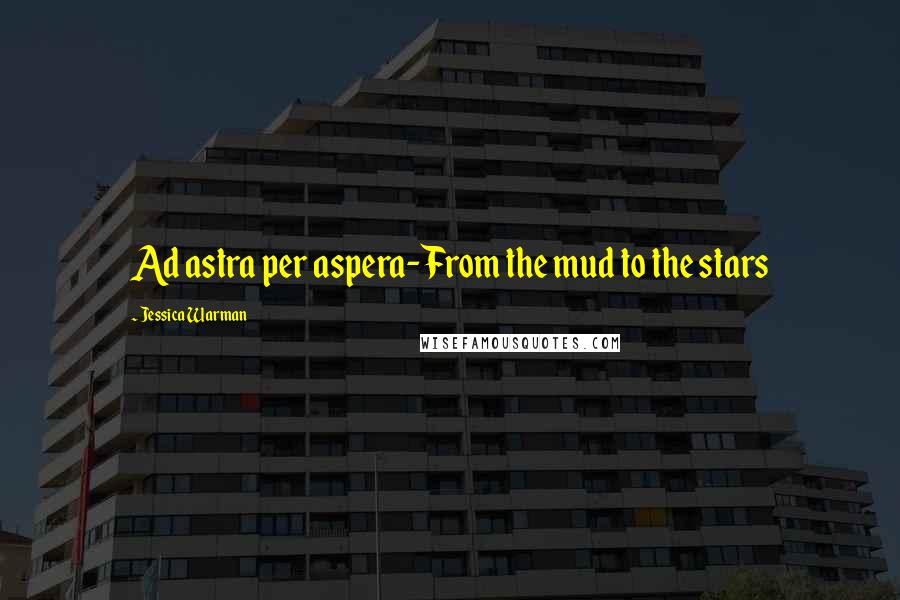 Ad astra per aspera- From the mud to the stars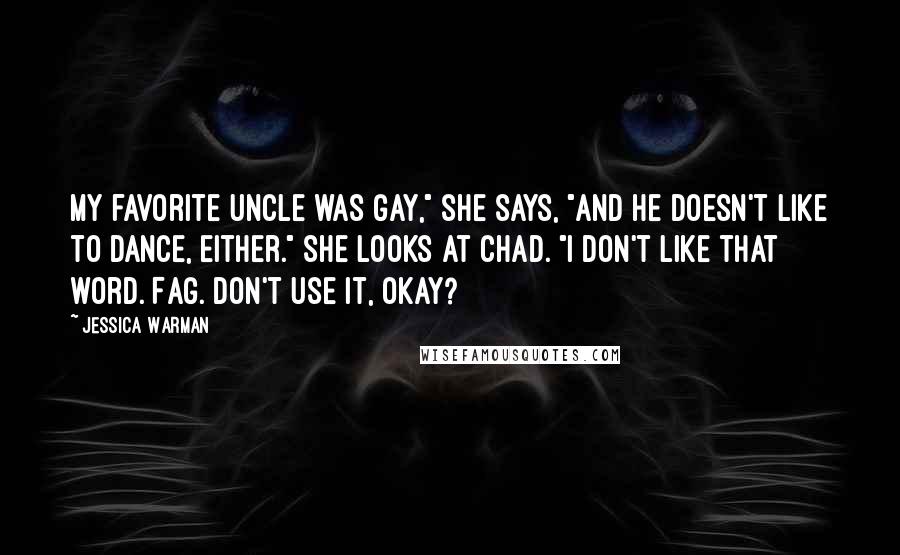 My favorite uncle was gay," she says, "and he doesn't like to dance, either." She looks at Chad. "I don't like that word. Fag. Don't use it, okay?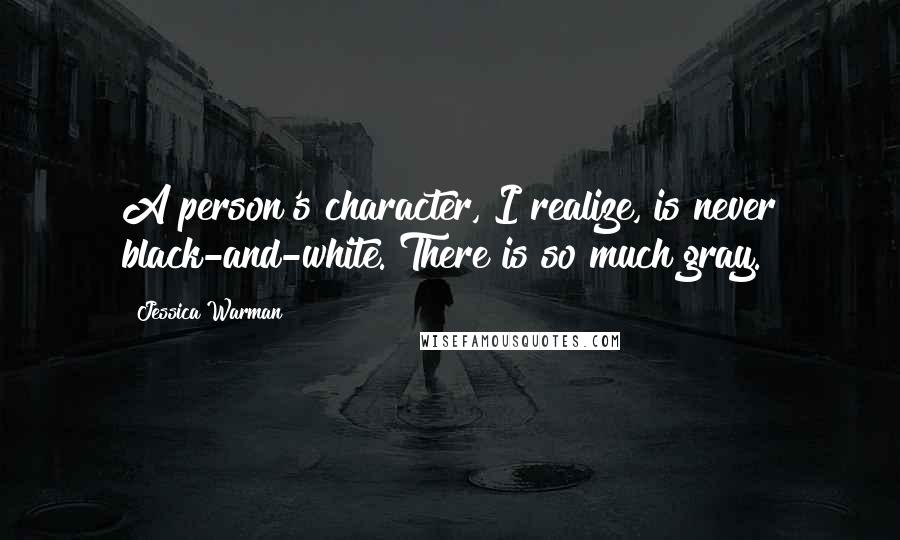 A person's character, I realize, is never black-and-white. There is so much gray.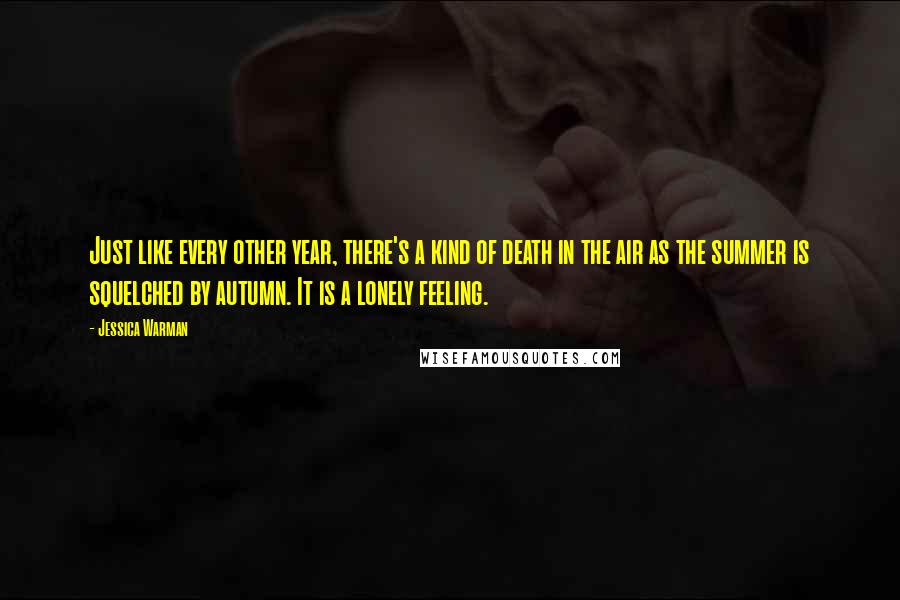 Just like every other year, there's a kind of death in the air as the summer is squelched by autumn. It is a lonely feeling.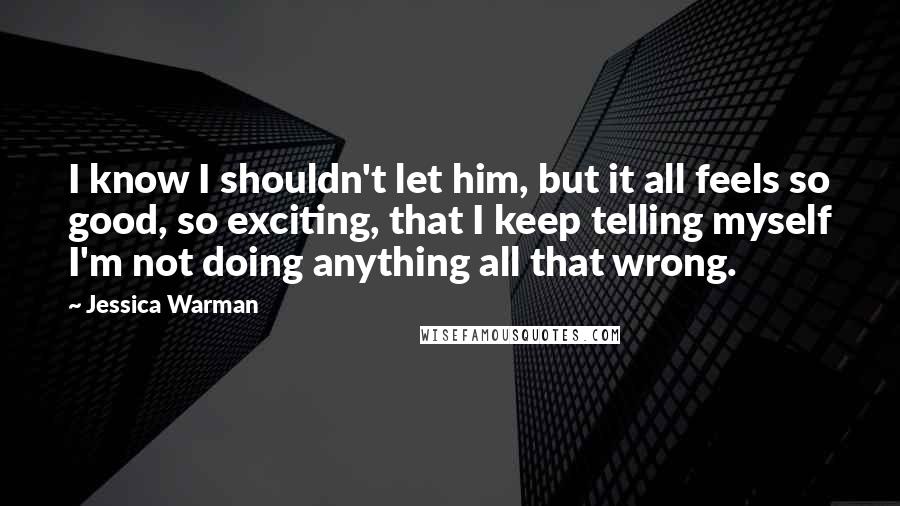 I know I shouldn't let him, but it all feels so good, so exciting, that I keep telling myself I'm not doing anything all that wrong.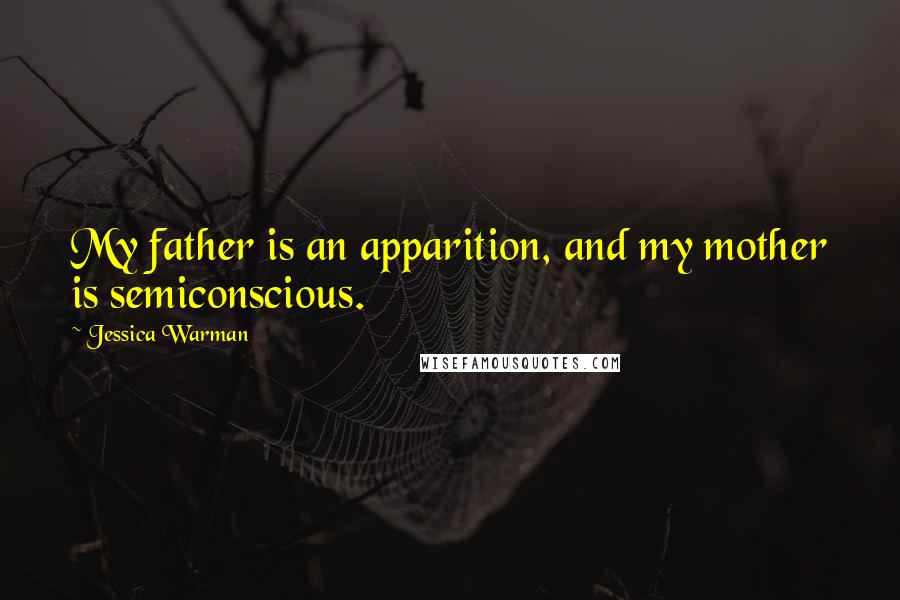 My father is an apparition, and my mother is semiconscious.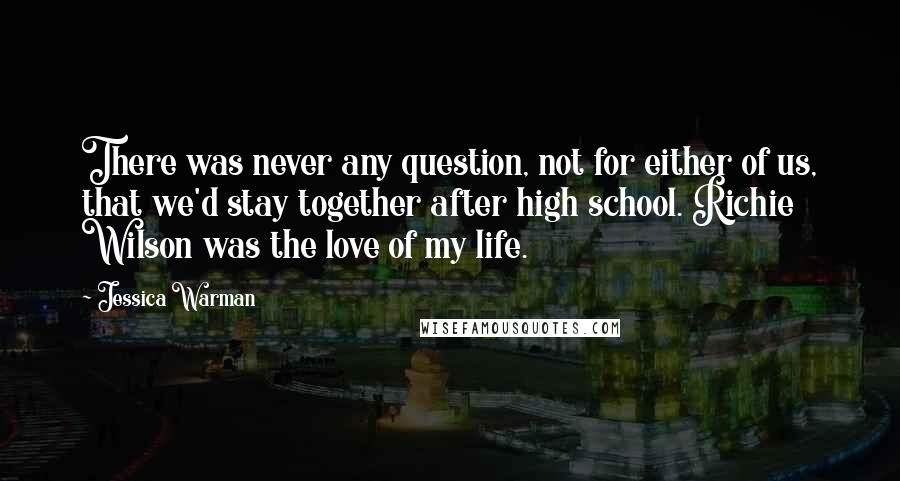 There was never any question, not for either of us, that we'd stay together after high school. Richie Wilson was the love of my life.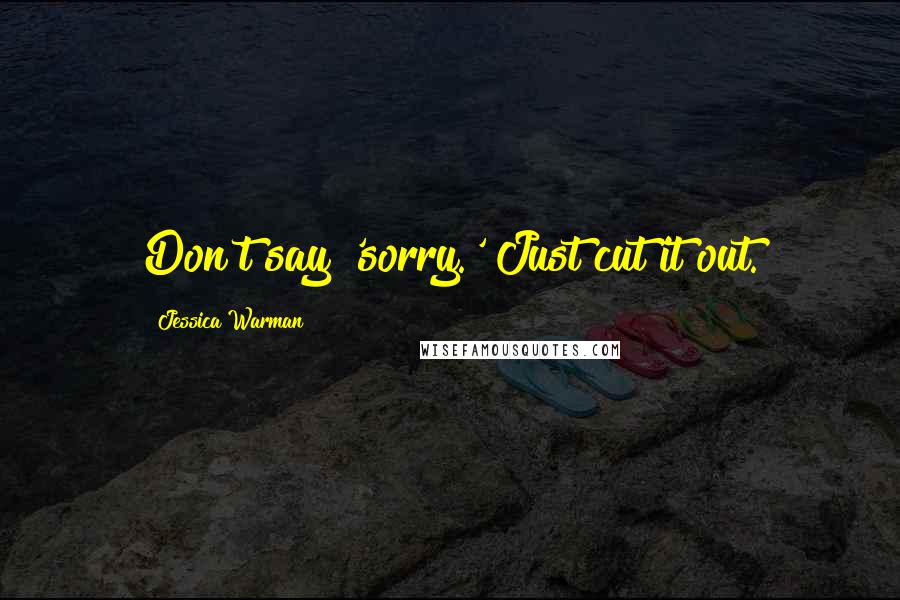 Don't say 'sorry.' Just cut it out.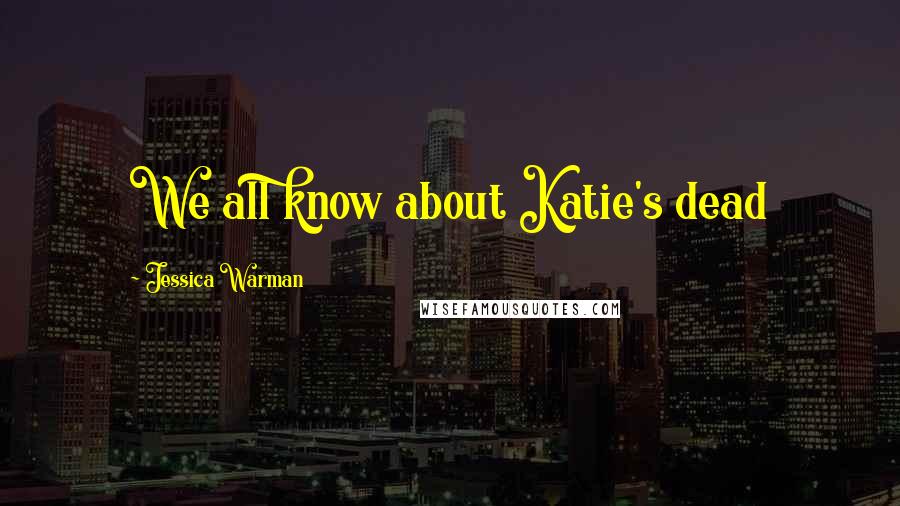 We all know about Katie's dead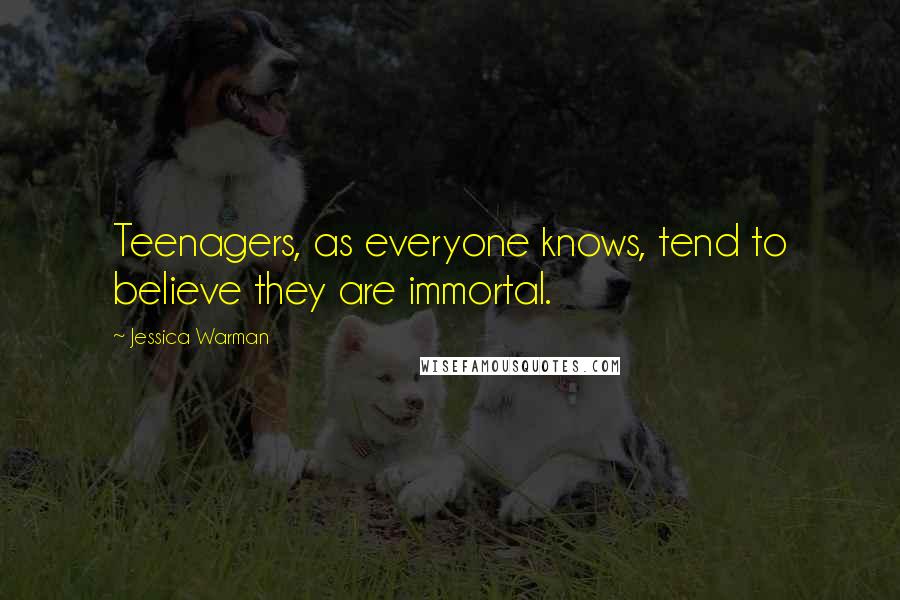 Teenagers, as everyone knows, tend to believe they are immortal.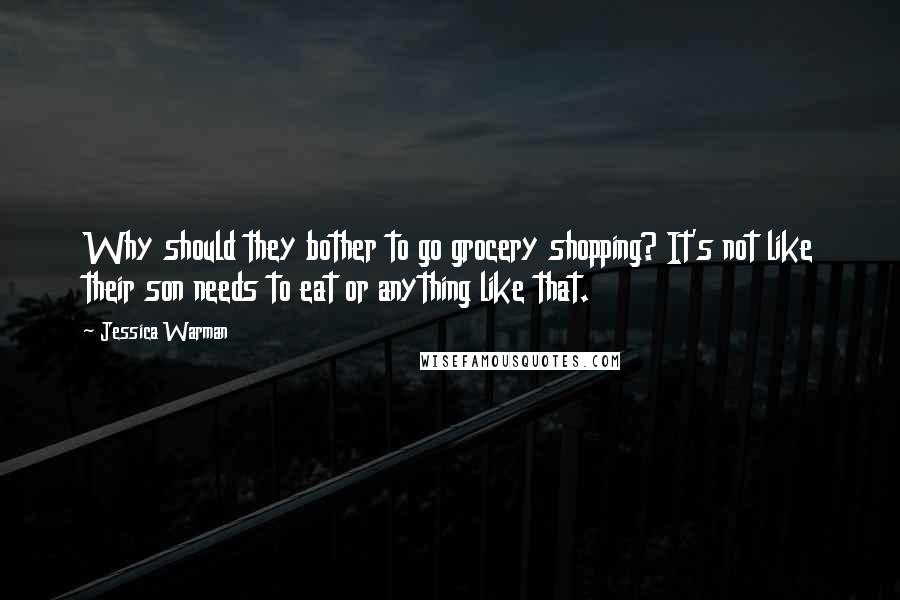 Why should they bother to go grocery shopping? It's not like their son needs to eat or anything like that.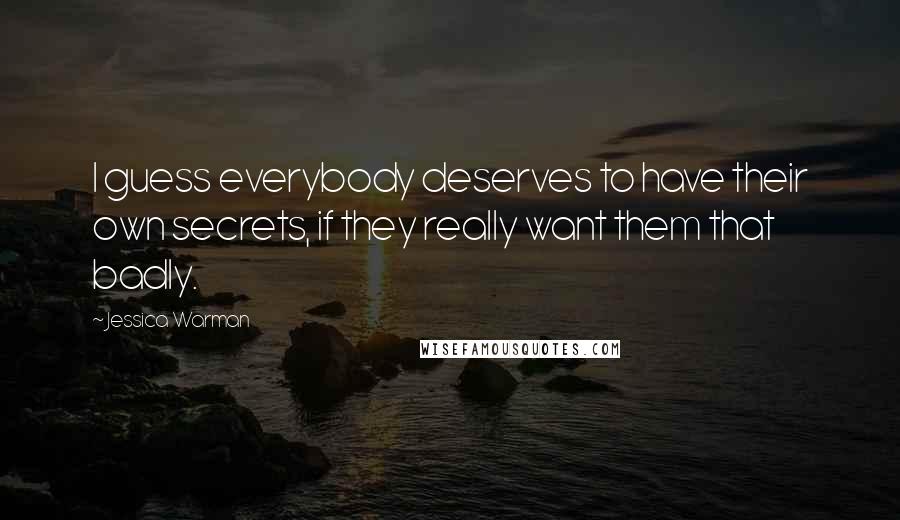 I guess everybody deserves to have their own secrets, if they really want them that badly.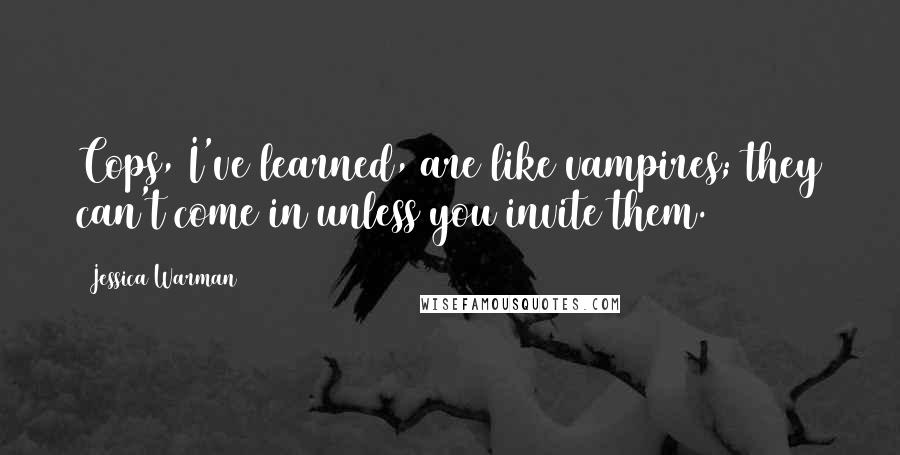 Cops, I've learned, are like vampires; they can't come in unless you invite them.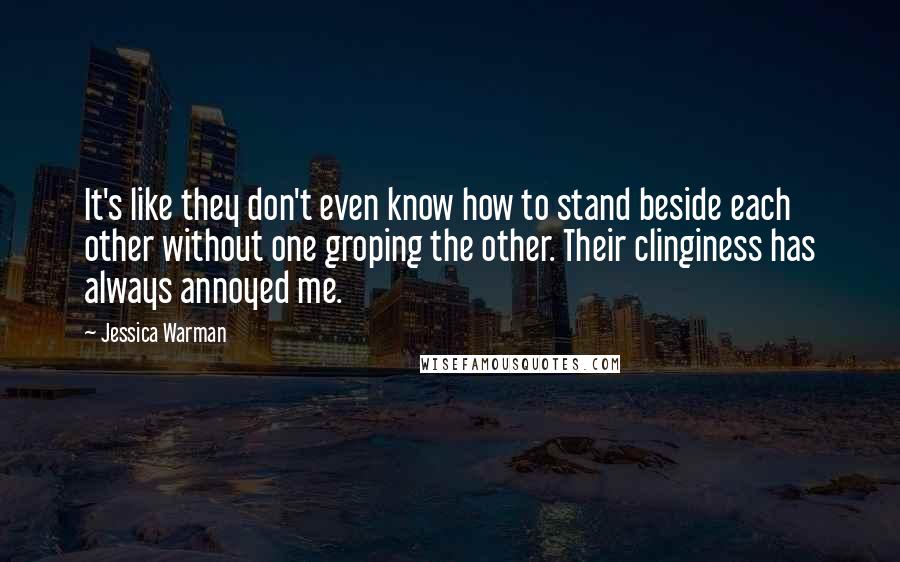 It's like they don't even know how to stand beside each other without one groping the other. Their clinginess has always annoyed me.