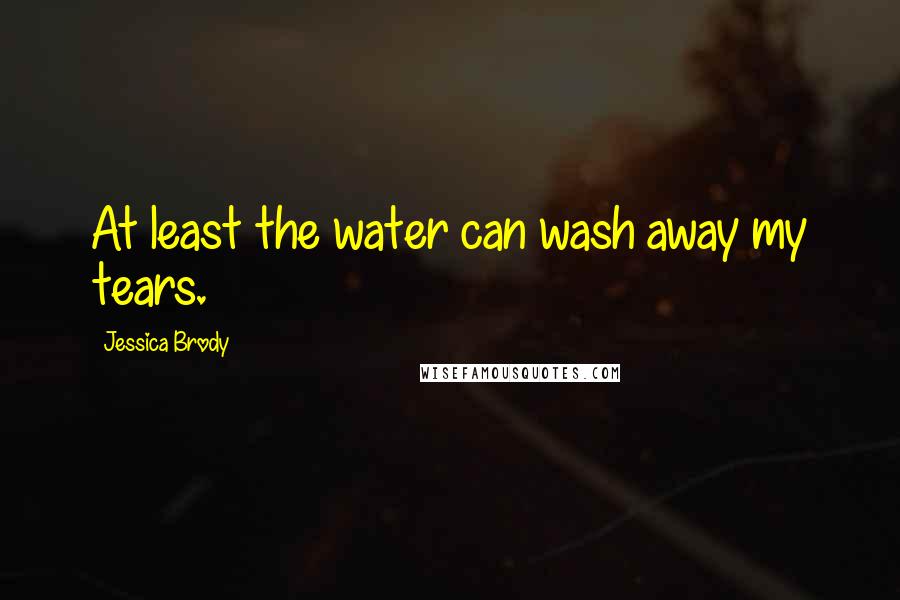 At least the water can wash away my tears.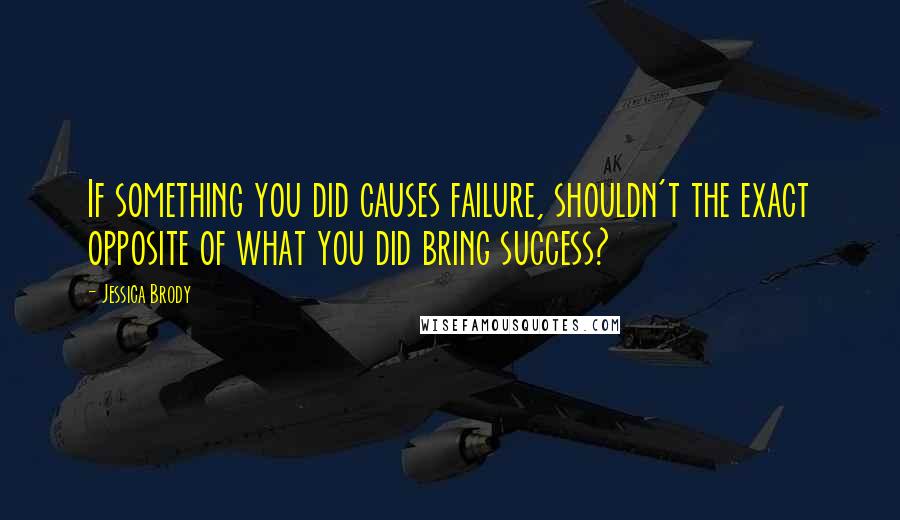 If something you did causes failure, shouldn't the exact opposite of what you did bring success?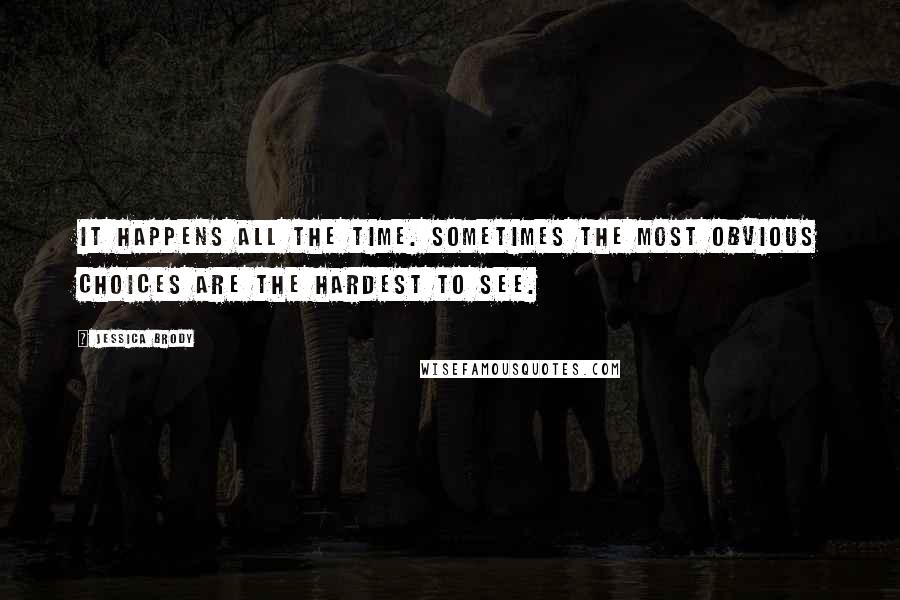 It happens all the time. Sometimes the most obvious choices are the hardest to see.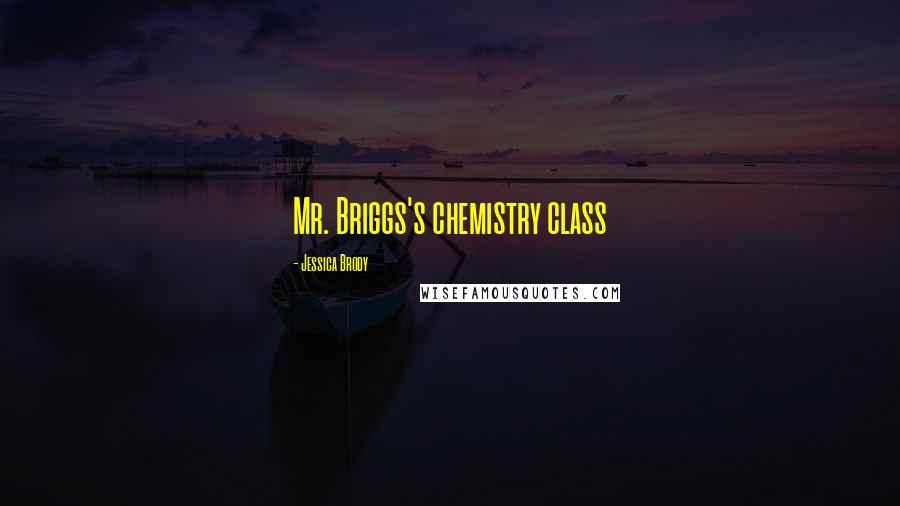 Mr. Briggs's chemistry class
I kiss him so hard, it's as though I'm trying to extract the very life out of him and unite it with mine.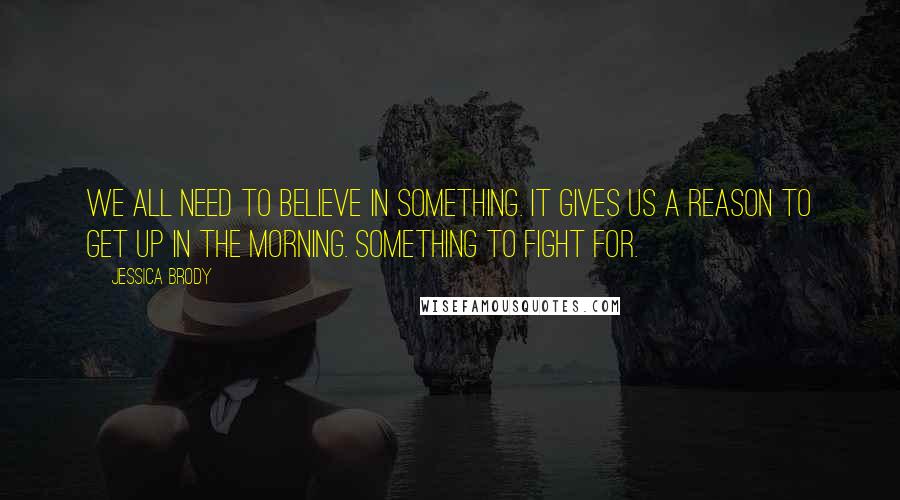 We all need to believe in something. It gives us a reason to get up in the morning. Something to fight for.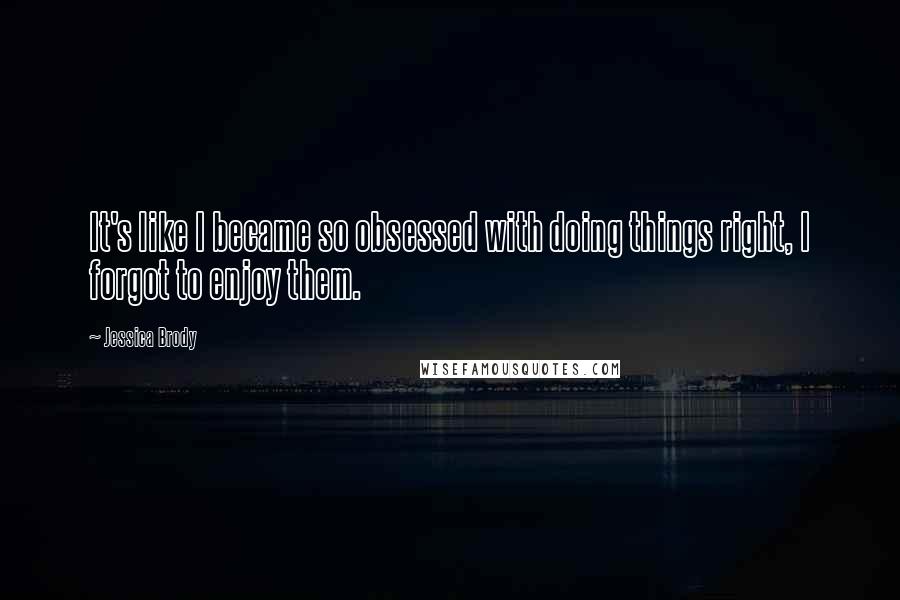 It's like I became so obsessed with doing things right, I forgot to enjoy them.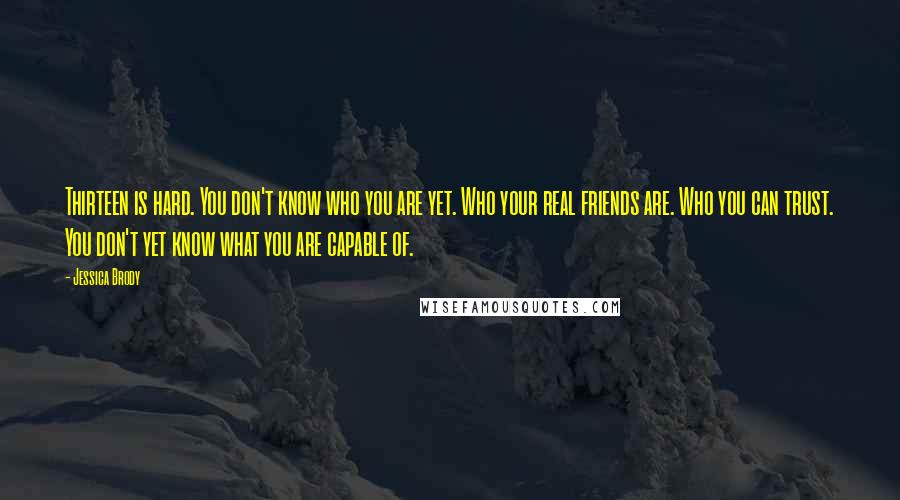 Thirteen is hard. You don't know who you are yet. Who your real friends are. Who you can trust. You don't yet know what you are capable of.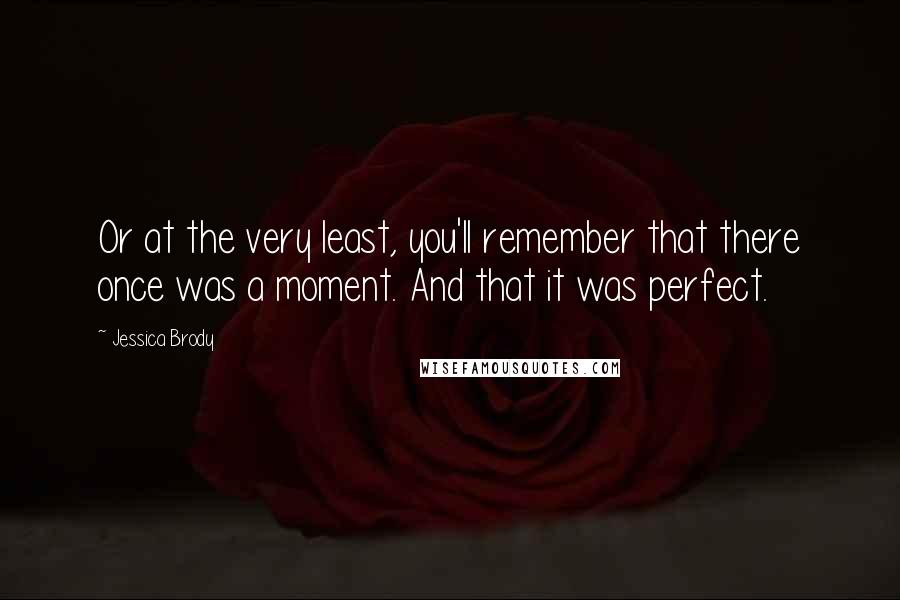 Or at the very least, you'll remember that there once was a moment. And that it was perfect.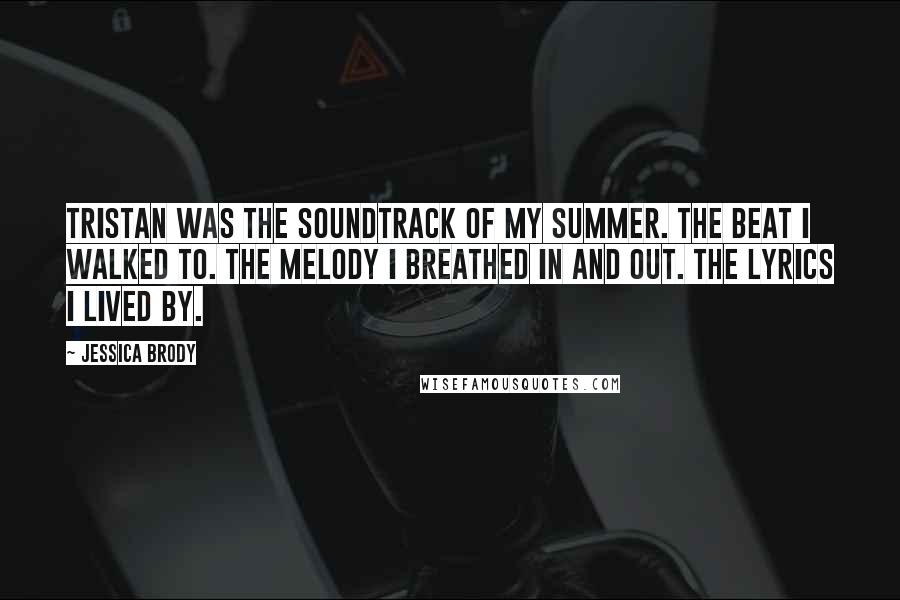 Tristan was the soundtrack of my summer. The beat I walked to. The melody I breathed in and out. The lyrics I lived by.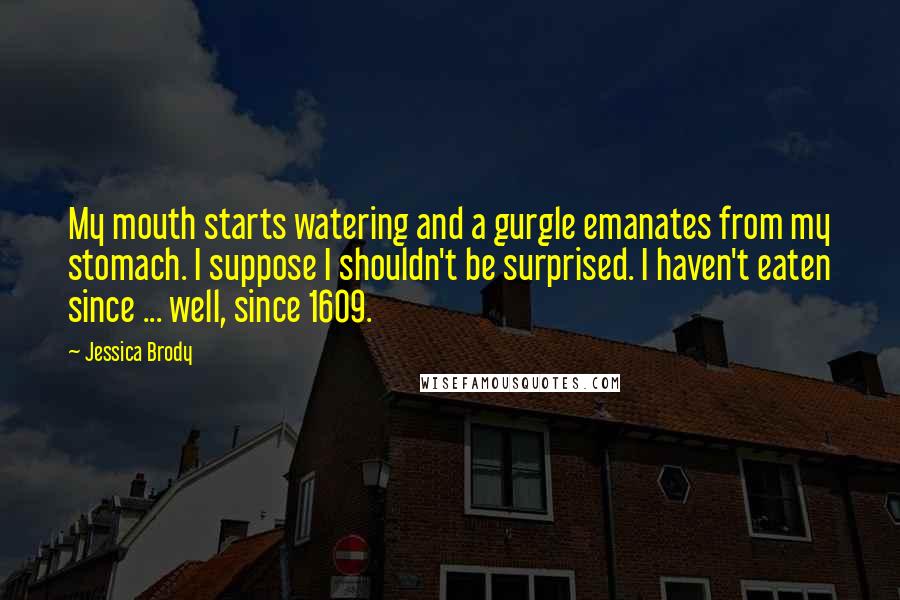 My mouth starts watering and a gurgle emanates from my stomach. I suppose I shouldn't be surprised. I haven't eaten since ... well, since 1609.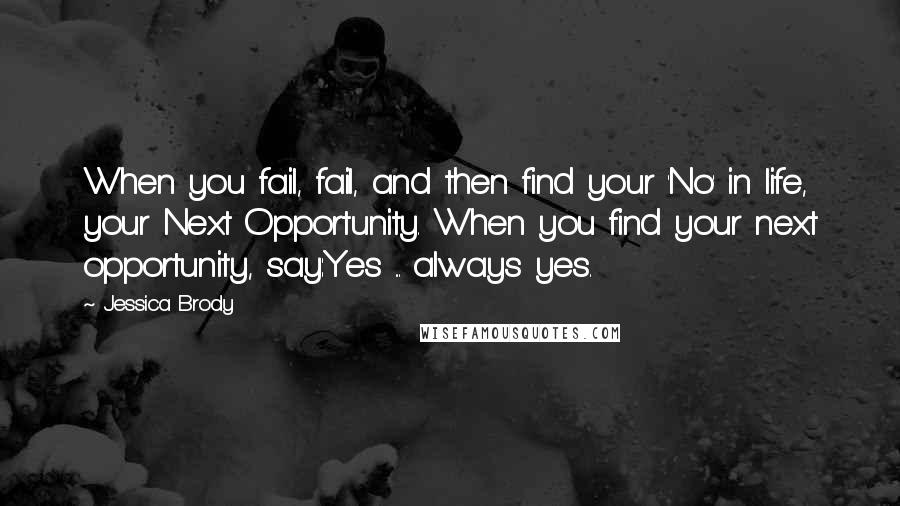 When you fail, fail, and then find your 'No' in life, your Next Opportunity. When you find your next opportunity, say:
Yes ... always yes.
And for the last ten or so years of my life, whenever my father was in the house, I've learned how to make myself scarce.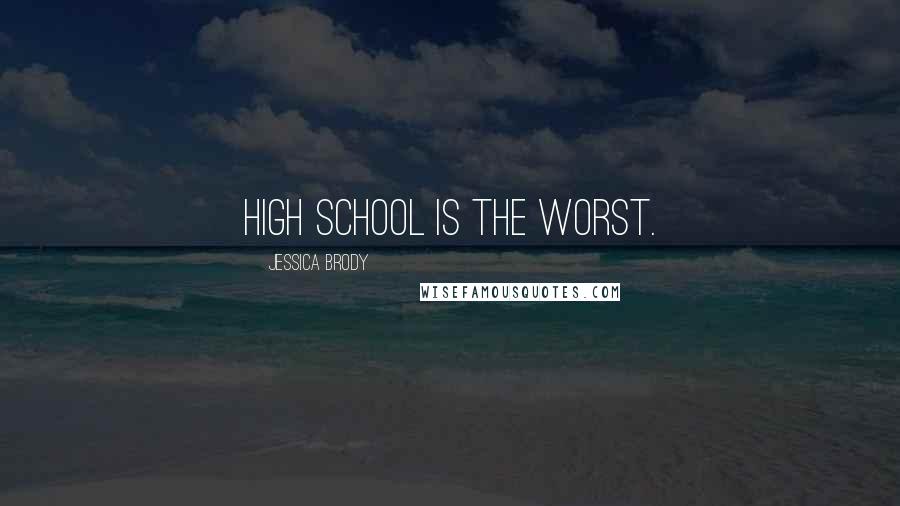 High school is the worst.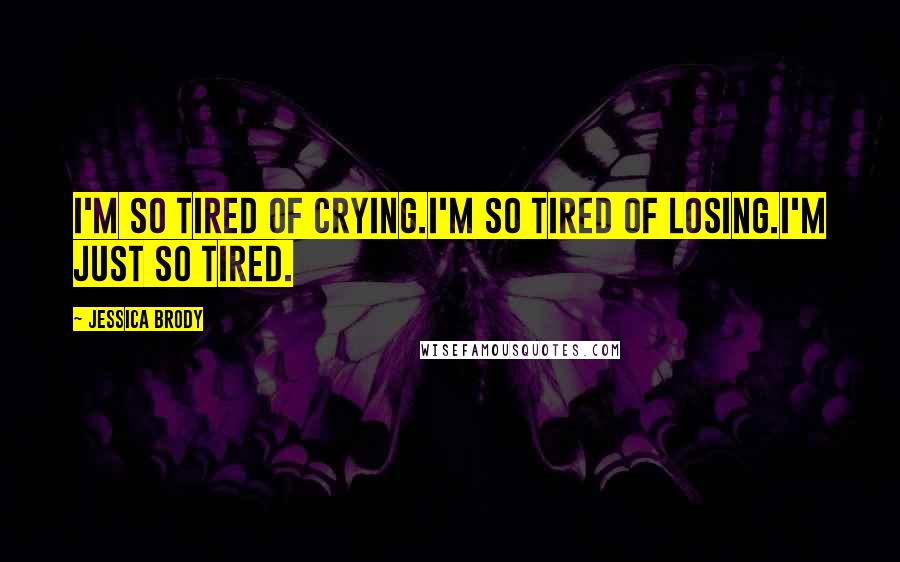 I'm so tired of crying.
I'm so tired of losing.
I'm just so tired.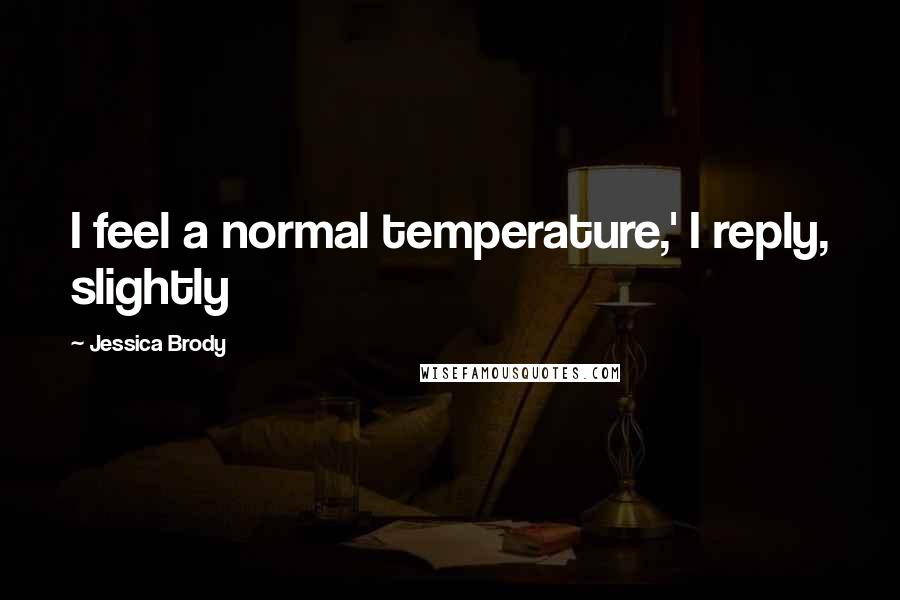 I feel a normal temperature,' I reply, slightly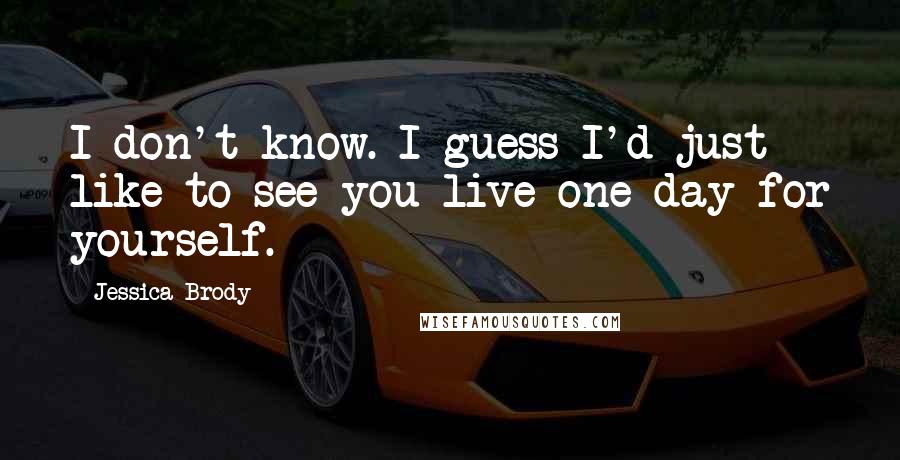 I don't know. I guess I'd just like to see you live one day for yourself.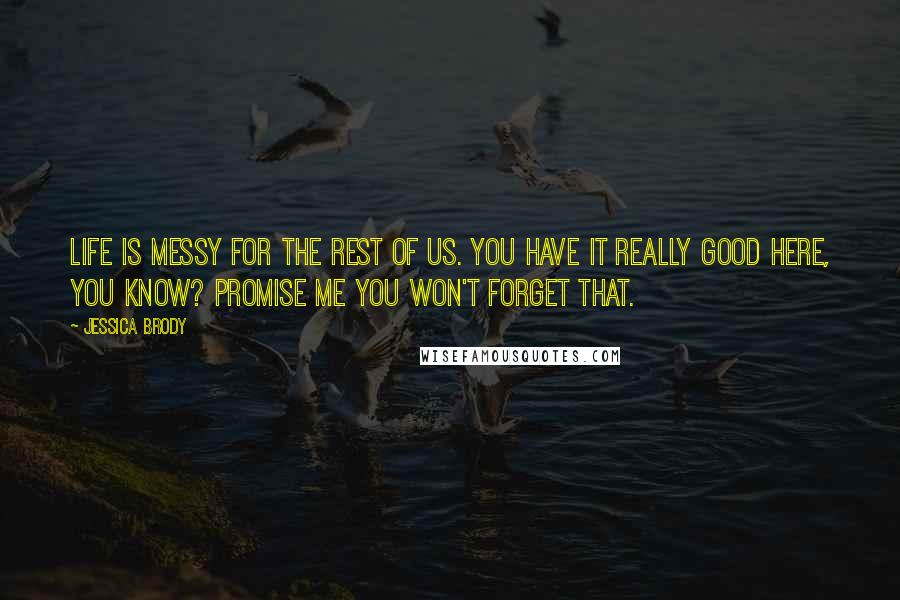 Life is messy for the rest of us. You have it really good here, you know? Promise me you won't forget that.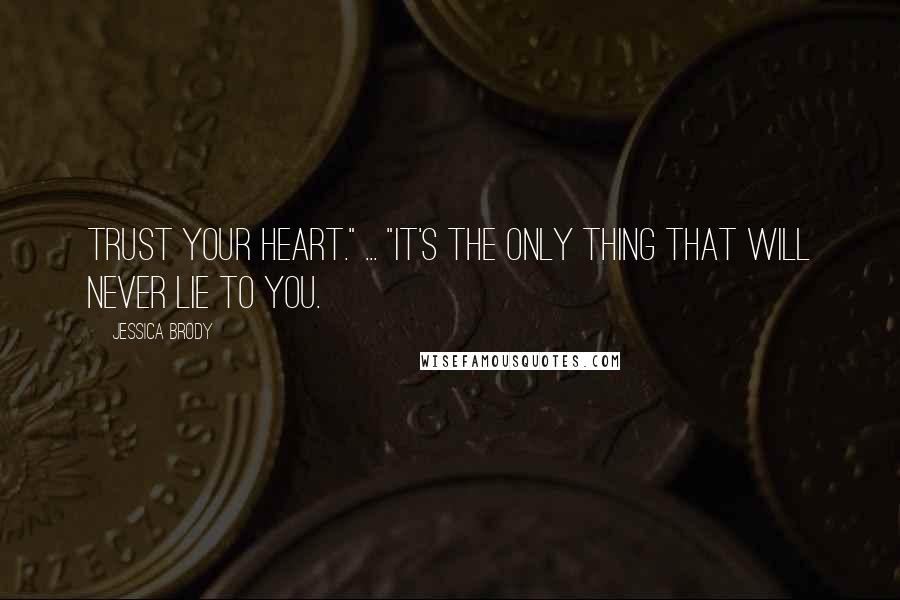 Trust your heart." ... "It's the only thing that will never lie to you.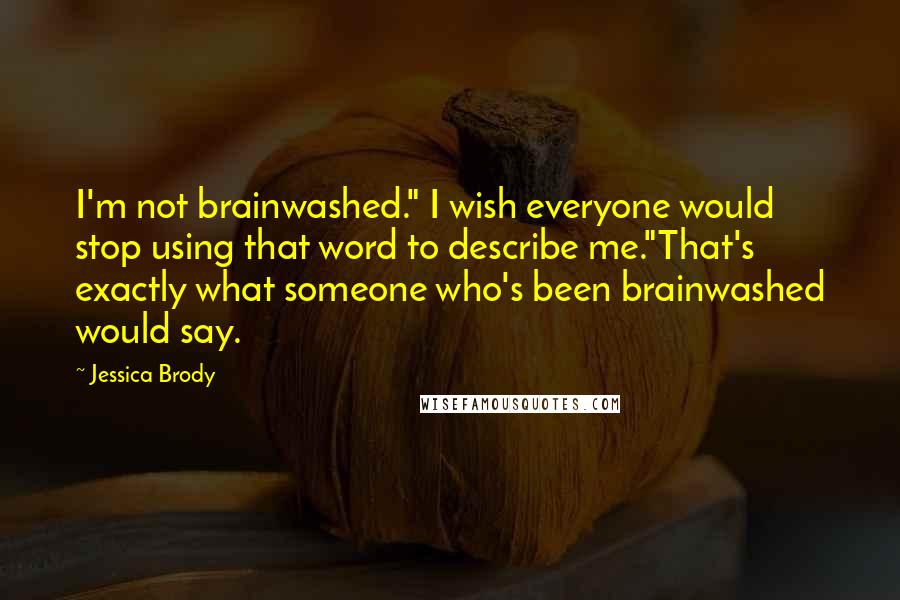 I'm not brainwashed." I wish everyone would stop using that word to describe me.
"That's exactly what someone who's been brainwashed would say.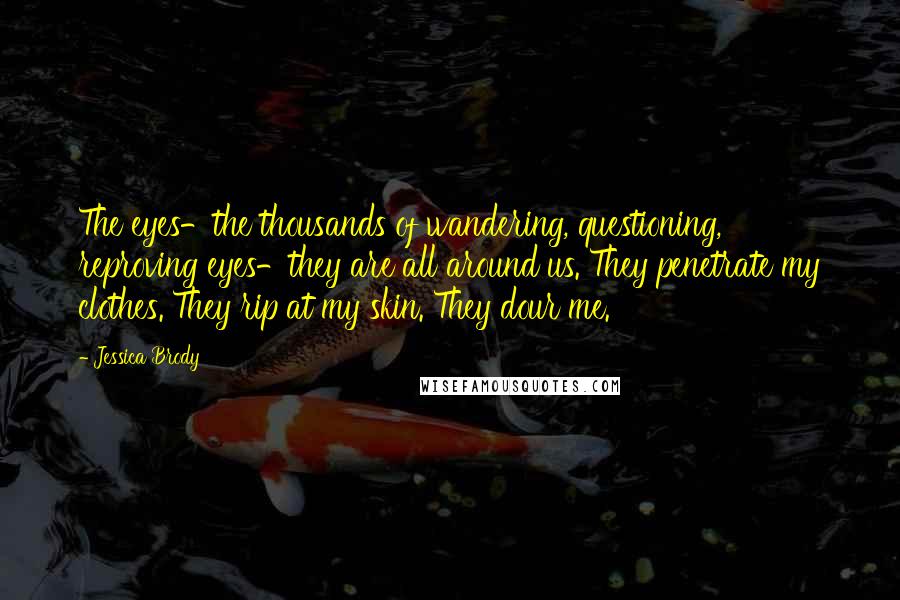 The eyes-the thousands of wandering, questioning, reproving eyes-they are all around us. They penetrate my clothes. They rip at my skin. They dour me.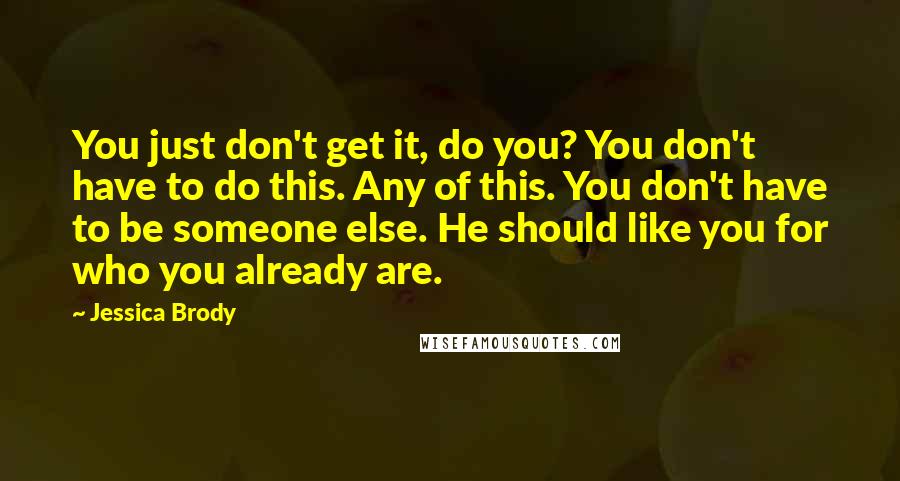 You just don't get it, do you? You don't have to do this. Any of this. You don't have to be someone else. He should like you for who you already are.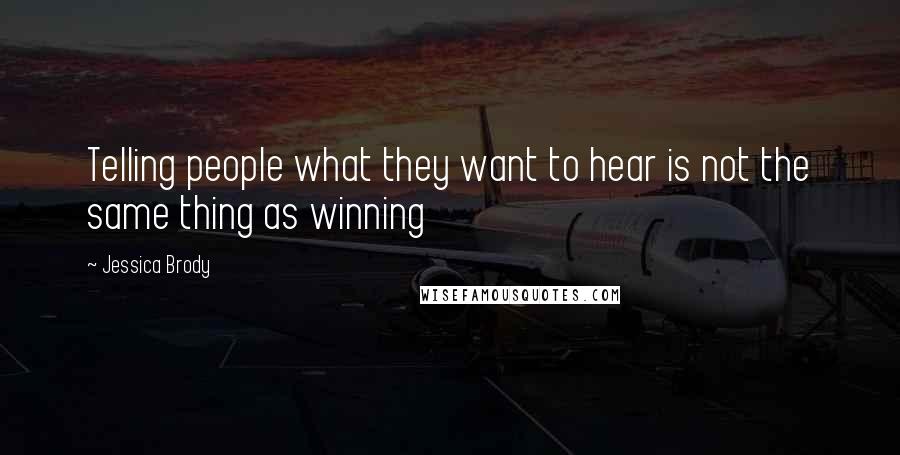 Telling people what they want to hear is not the same thing as winning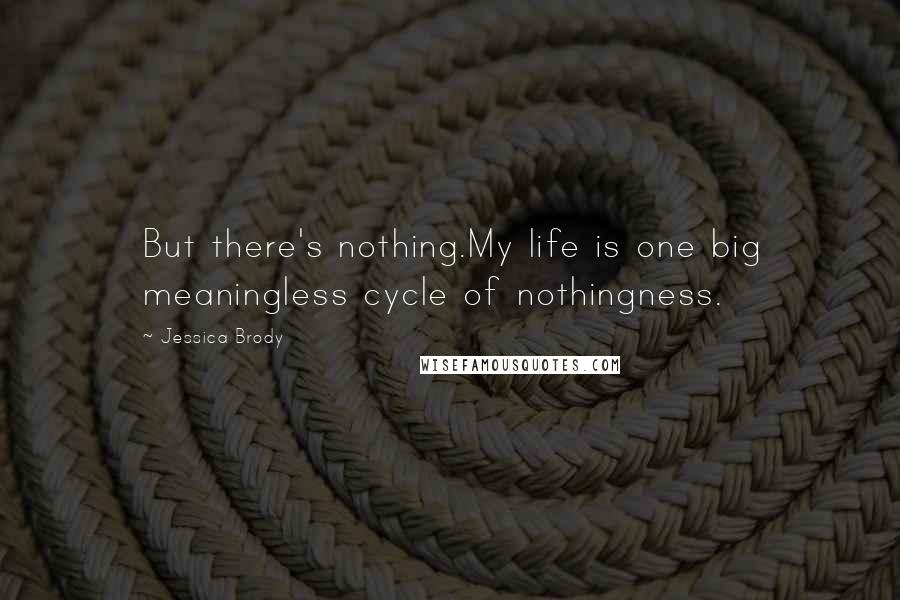 But there's nothing.
My life is one big meaningless cycle of nothingness.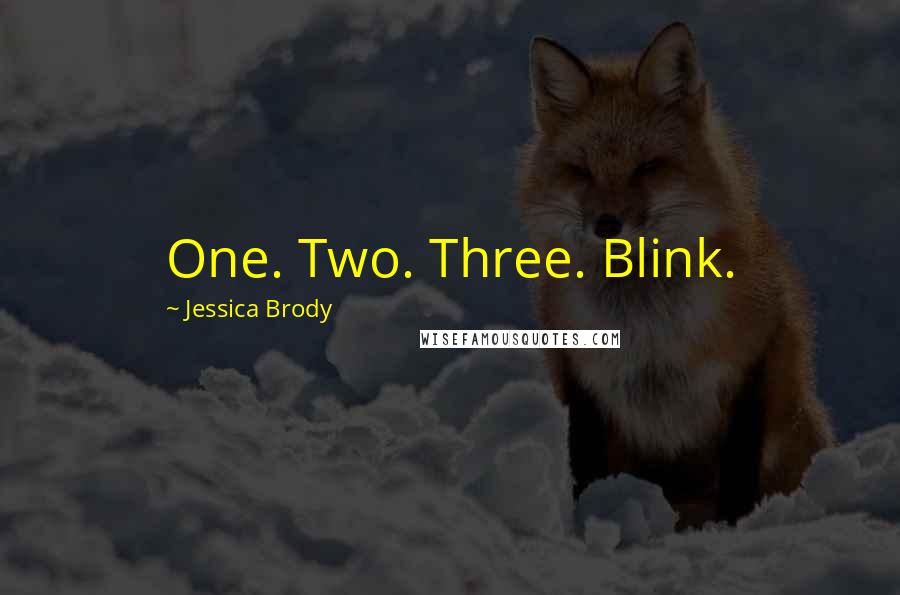 One. Two. Three. Blink.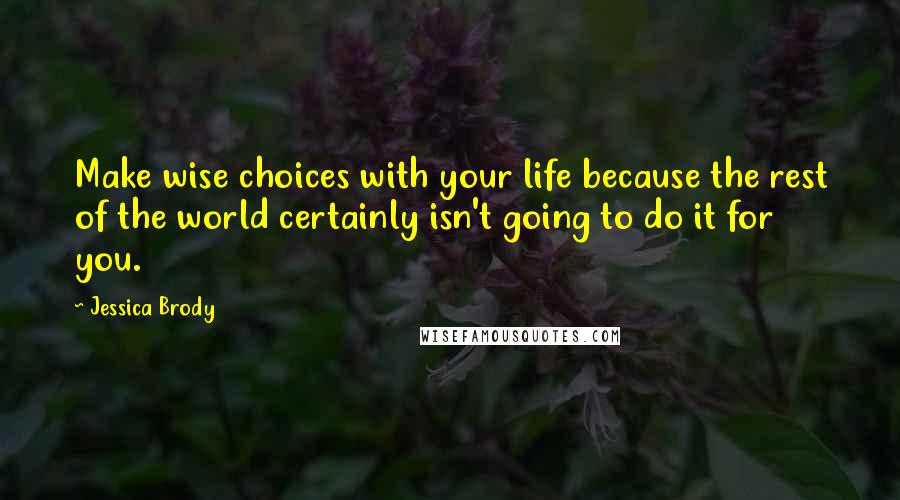 Make wise choices with your life because the rest of the world certainly isn't going to do it for you.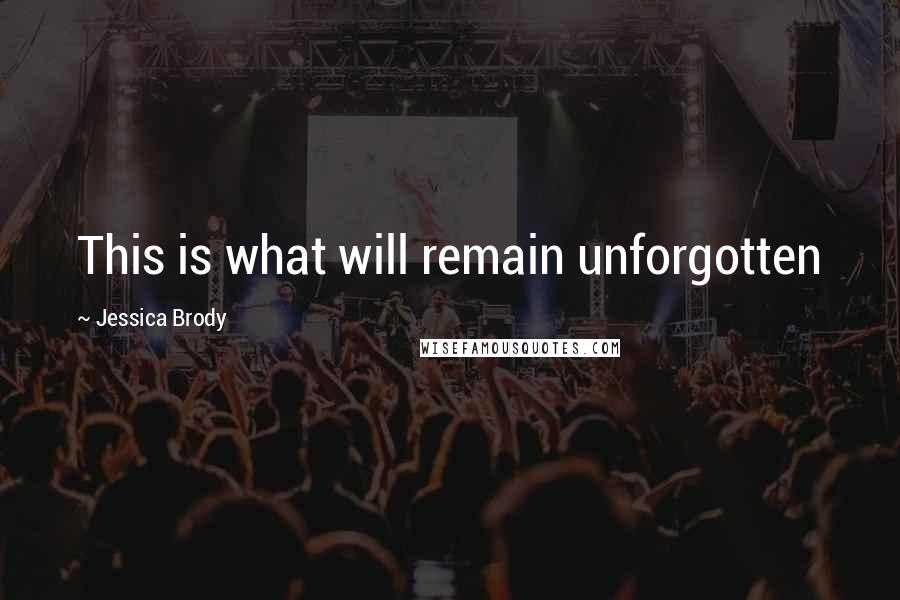 This is what will remain unforgotten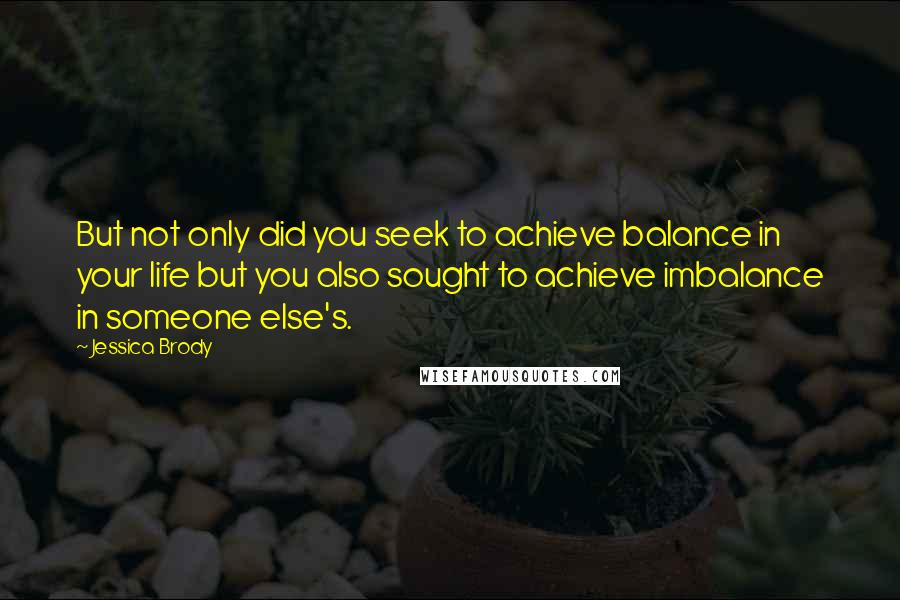 But not only did you seek to achieve balance in your life but you also sought to achieve imbalance in someone else's.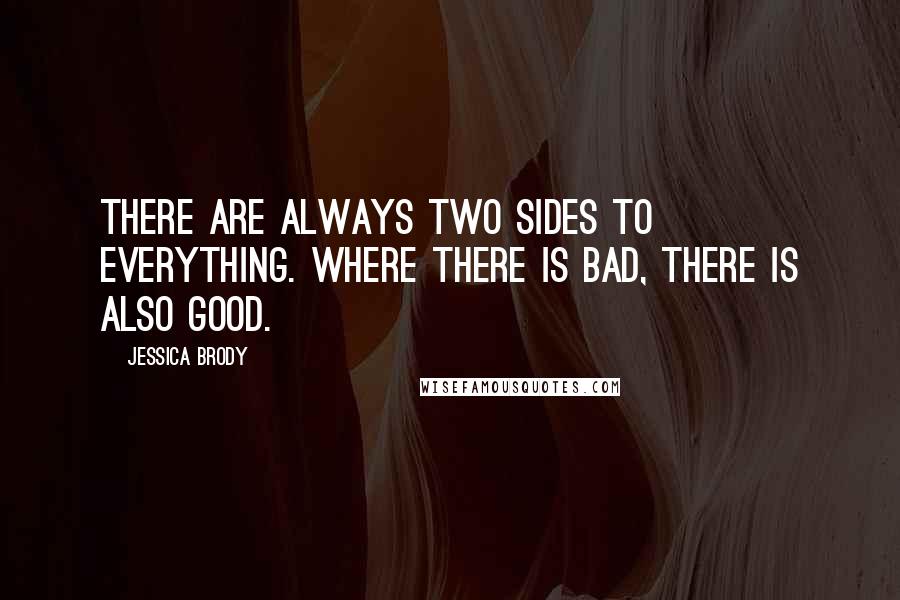 There are always two sides to everything. Where there is bad, there is also good.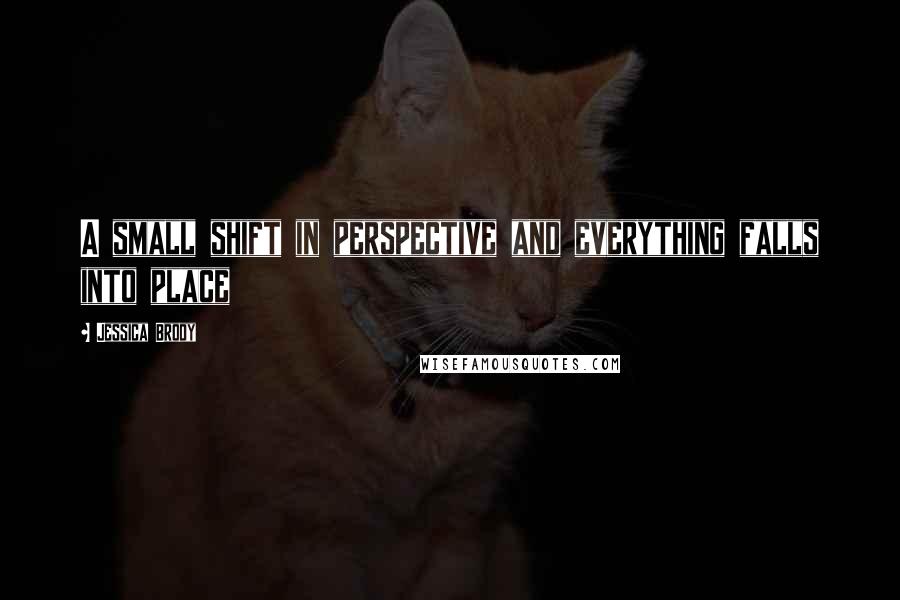 A small shift in perspective and everything falls into place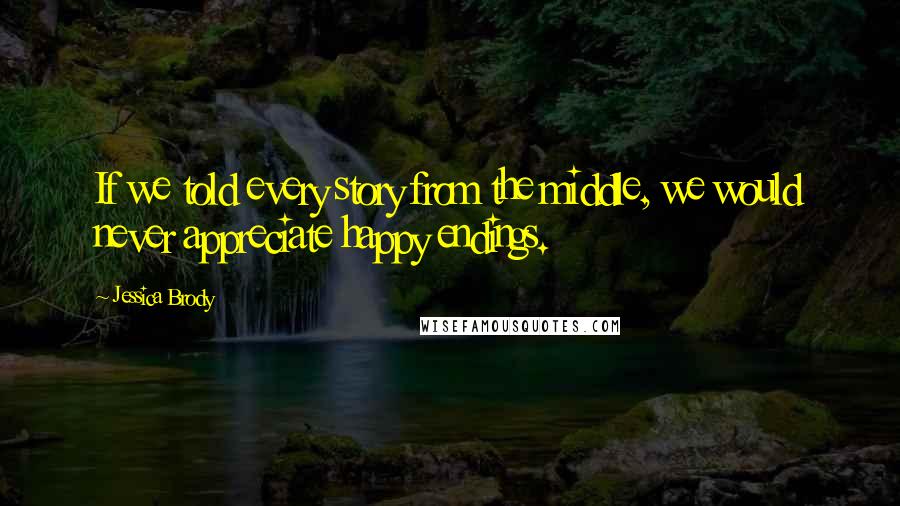 If we told every story from the middle, we would never appreciate happy endings.
I sit in the rocking chair and sway back and forth. The movement calms me. The range of motion is limited. Confined. It fits in a box.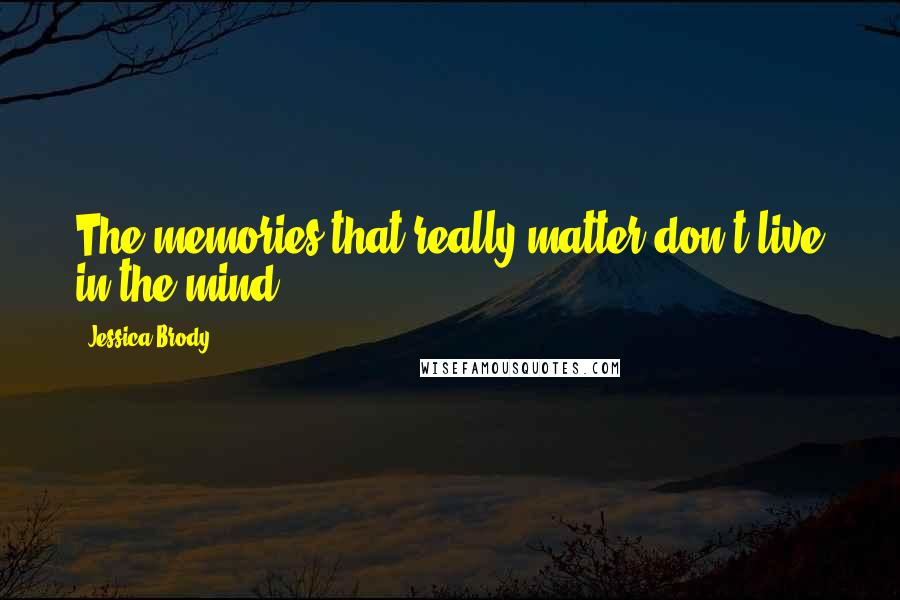 The memories that really matter don't live in the mind.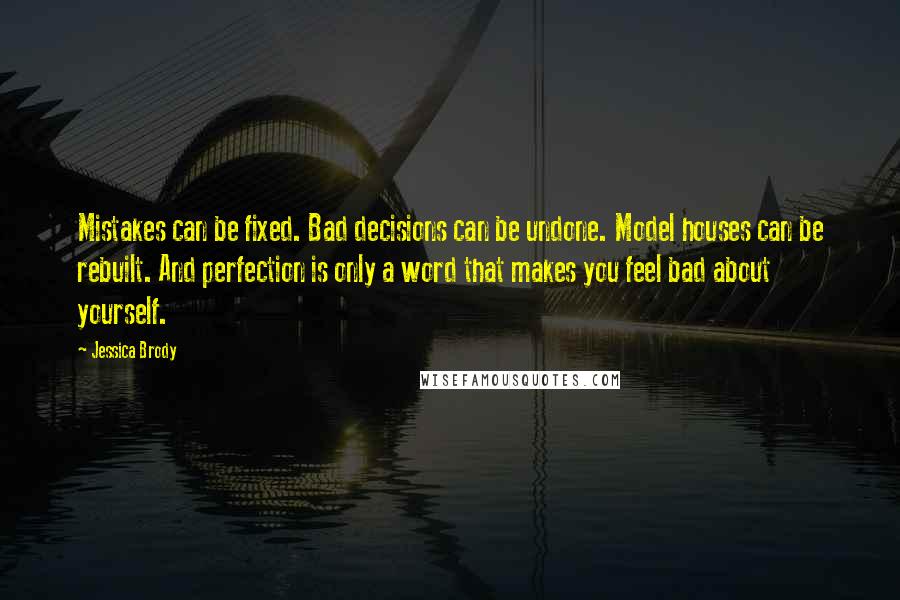 Mistakes can be fixed. Bad decisions can be undone. Model houses can be rebuilt. And perfection is only a word that makes you feel bad about yourself.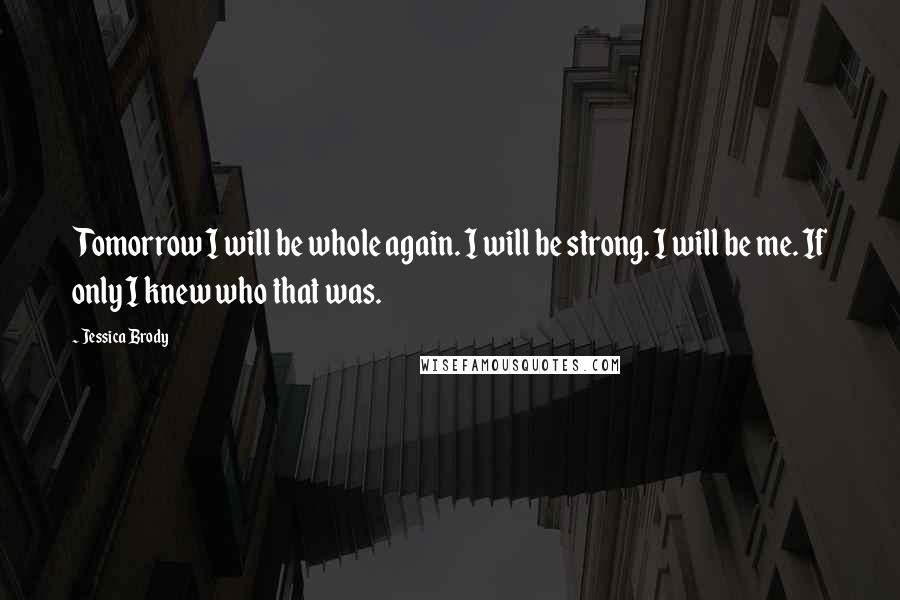 Tomorrow I will be whole again. I will be strong. I will be me. If only I knew who that was.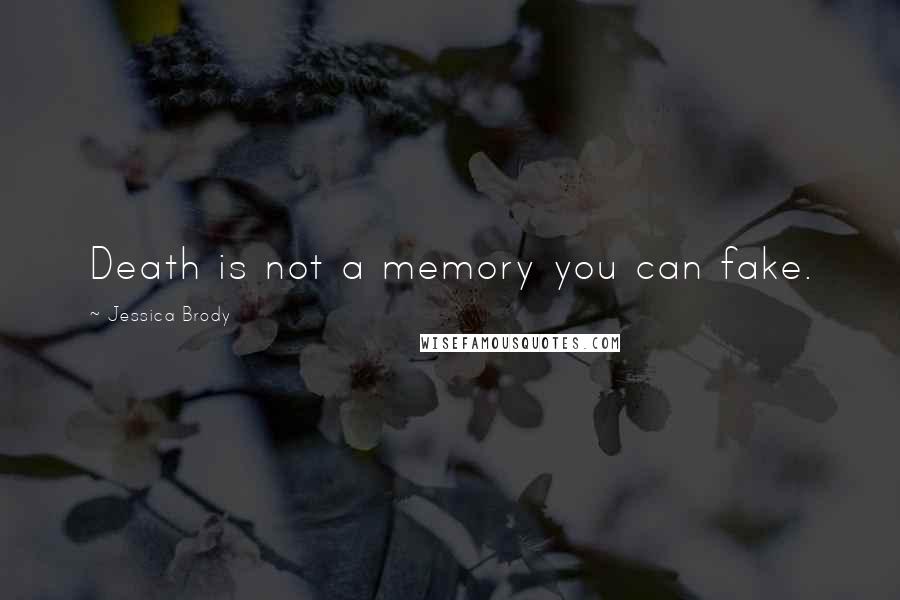 Death is not a memory you can fake.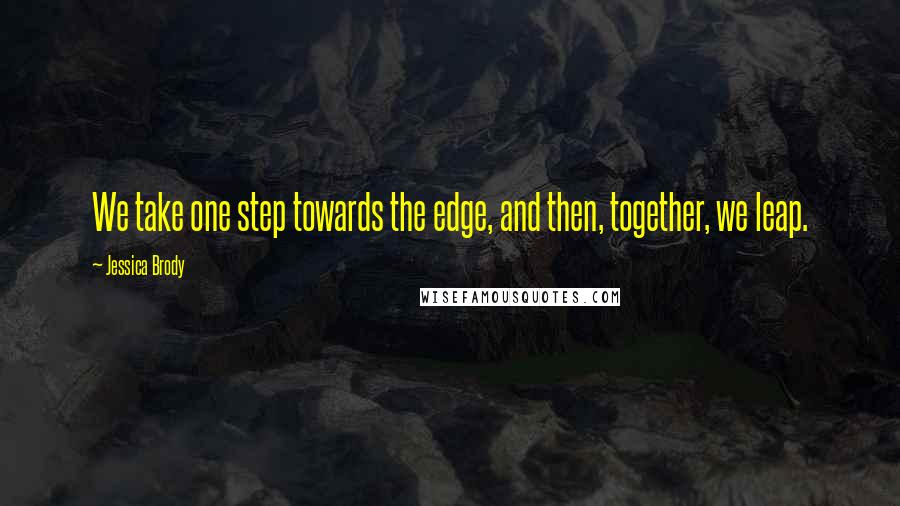 We take one step towards the edge, and then, together, we leap.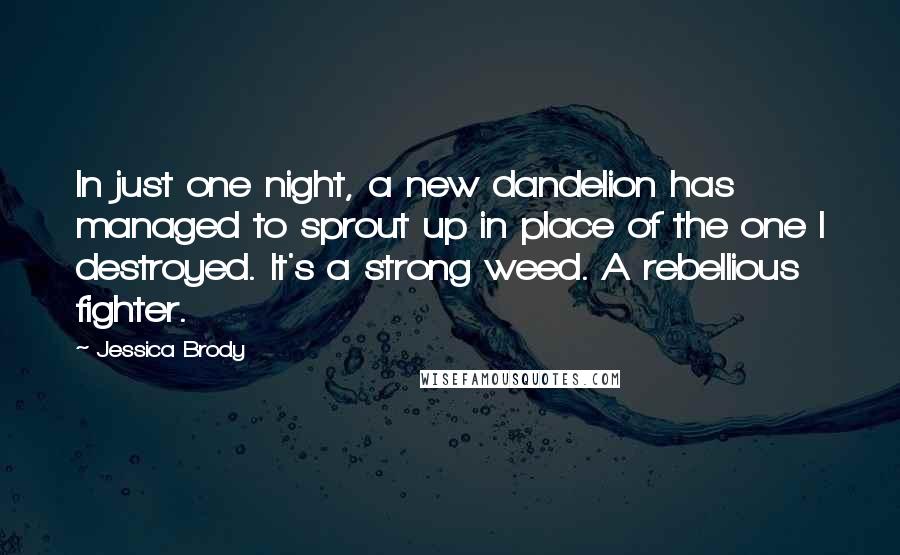 In just one night, a new dandelion has managed to sprout up in place of the one I destroyed. It's a strong weed. A rebellious fighter.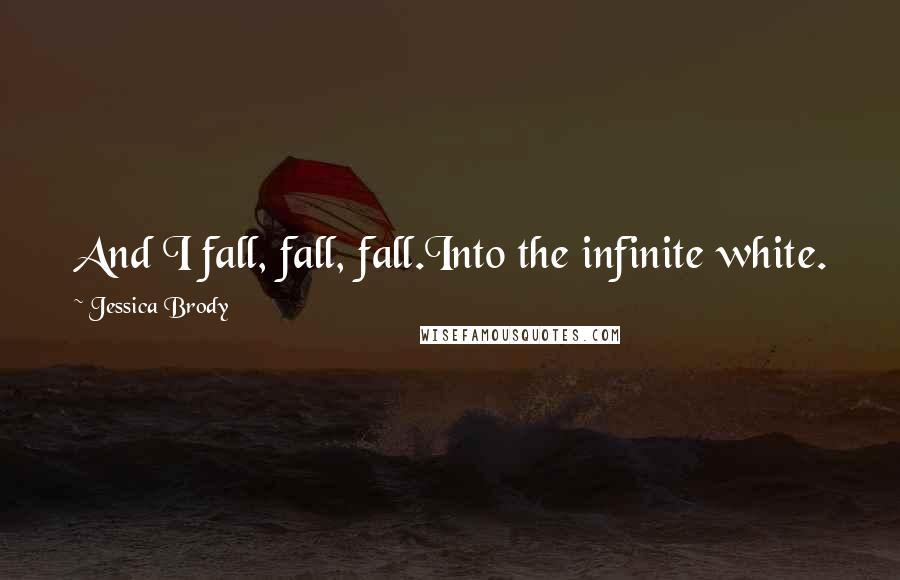 And I fall, fall, fall.
Into the infinite white.