Jessi Kirby Quotes
Top 46 wise famous quotes and sayings by Jessi Kirby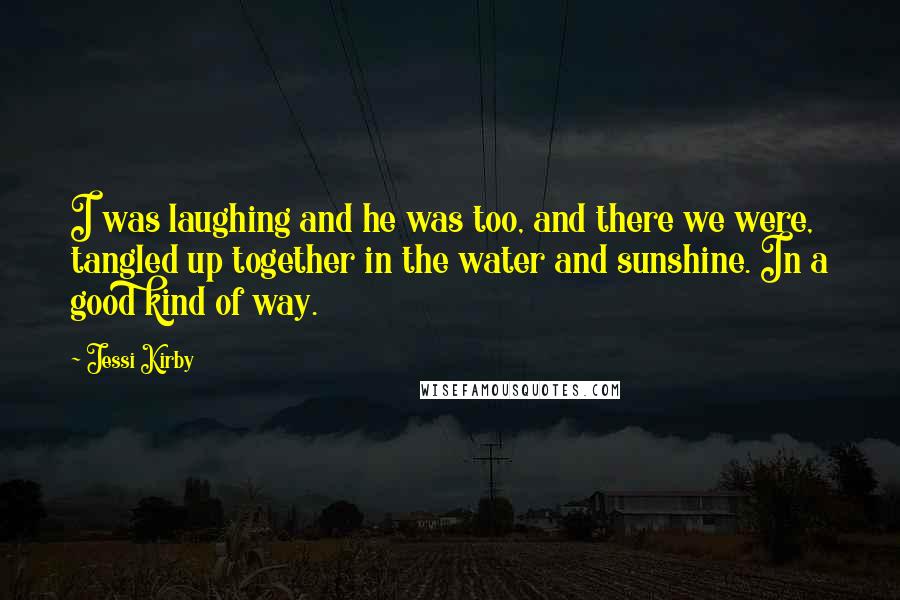 I was laughing and he was too, and there we were, tangled up together in the water and sunshine. In a good kind of way.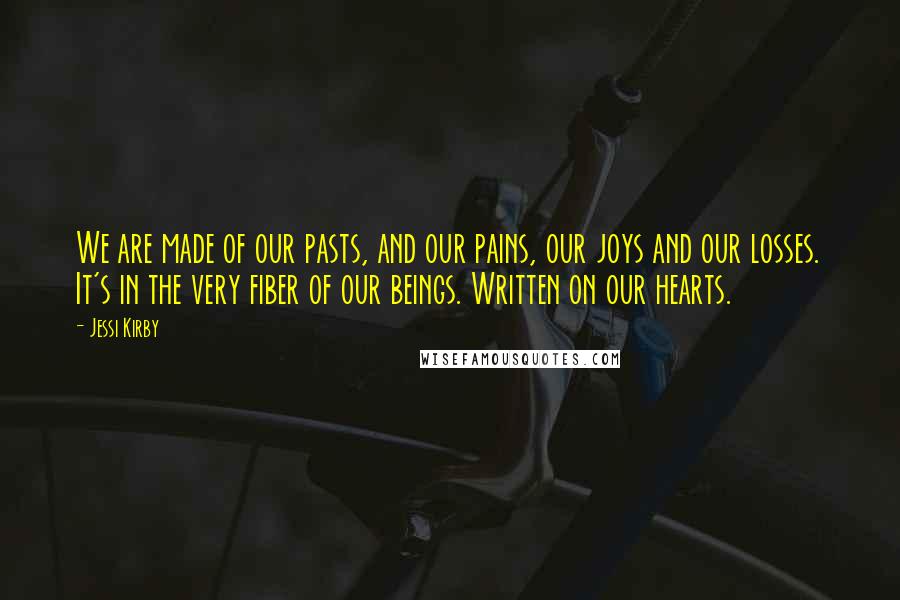 We are made of our pasts, and our pains, our joys and our losses. It's in the very fiber of our beings. Written on our hearts.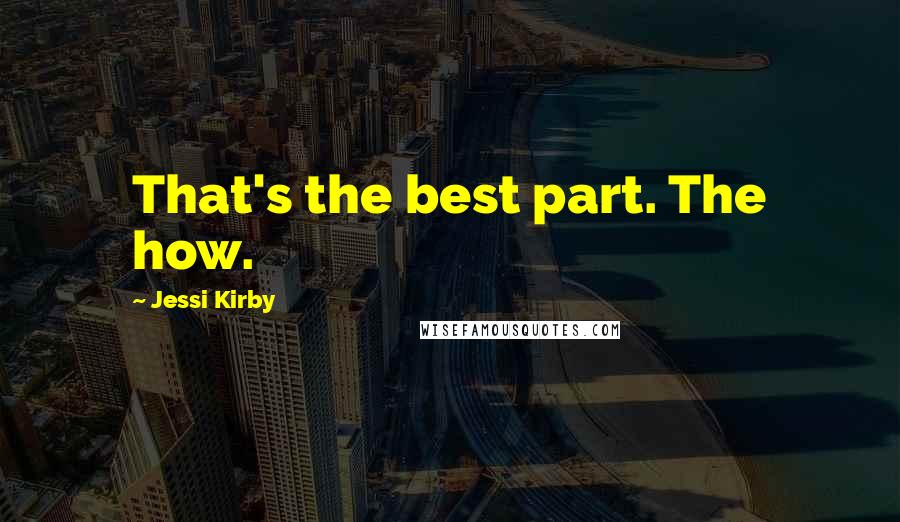 That's the best part. The how.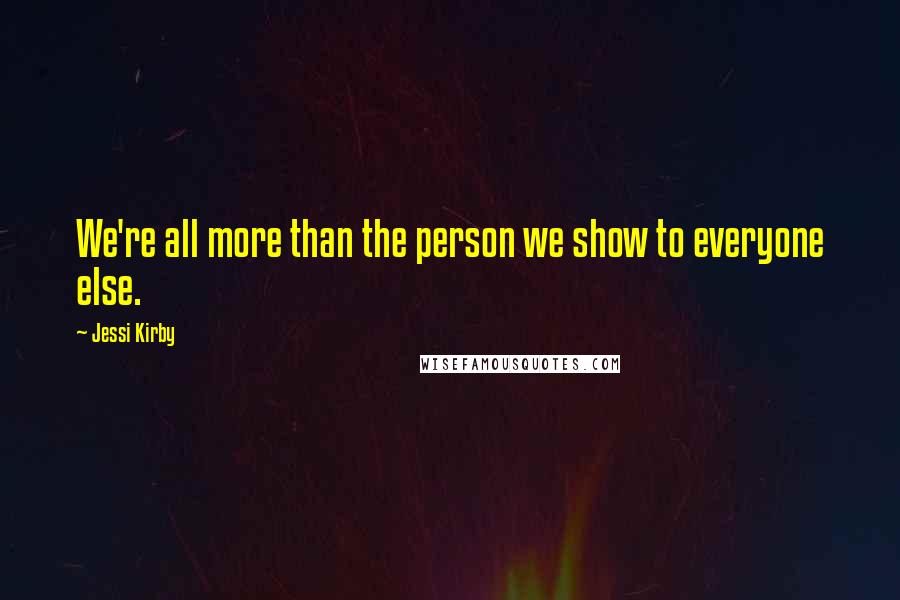 We're all more than the person we show to everyone else.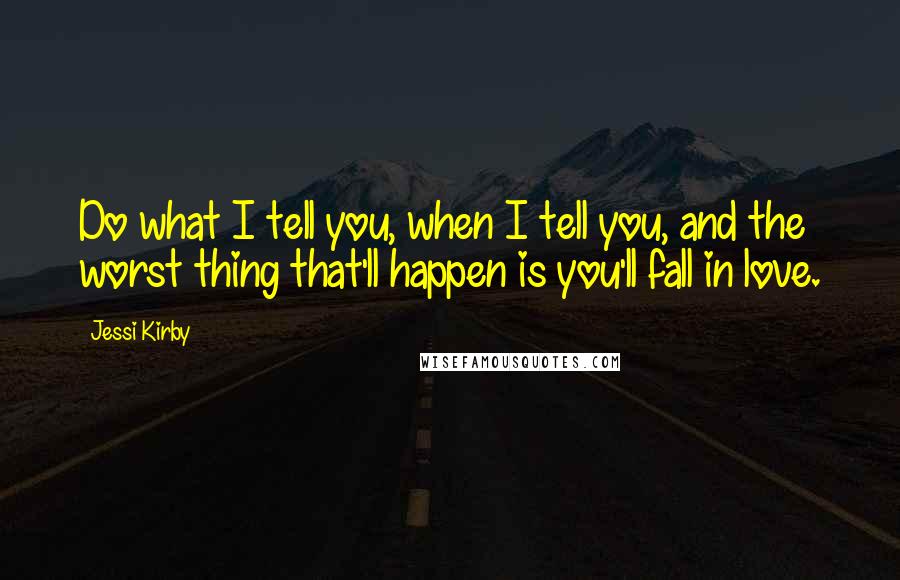 Do what I tell you, when I tell you, and the worst thing that'll happen is you'll fall in love.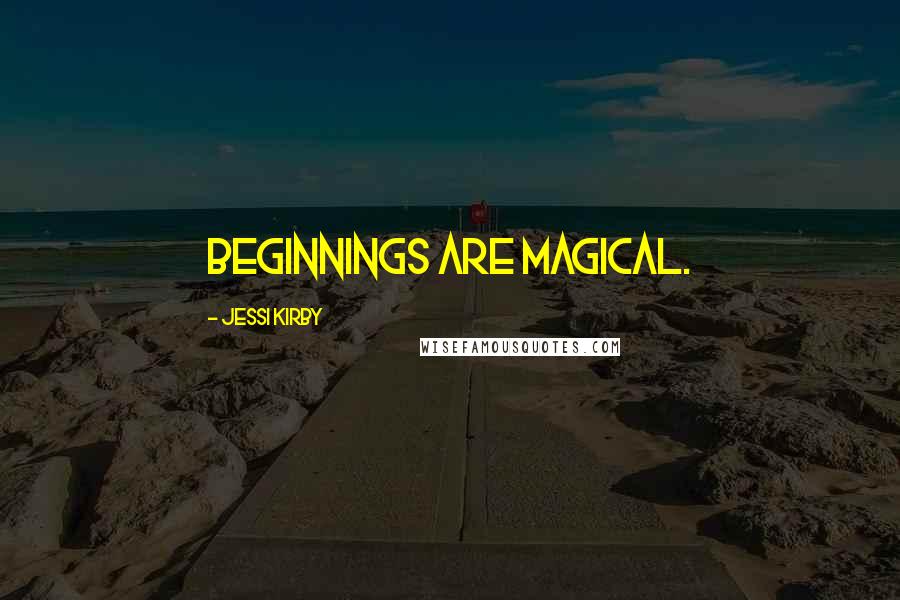 Beginnings are magical.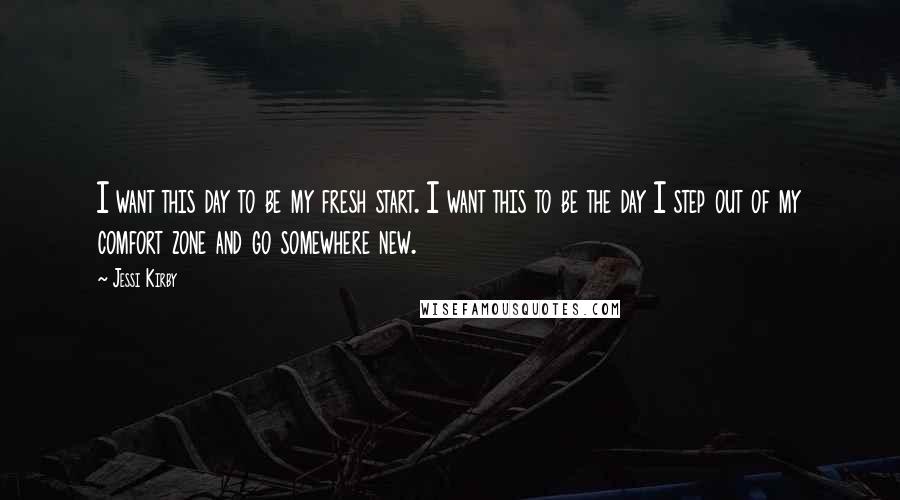 I want this day to be my fresh start. I want this to be the day I step out of my comfort zone and go somewhere new.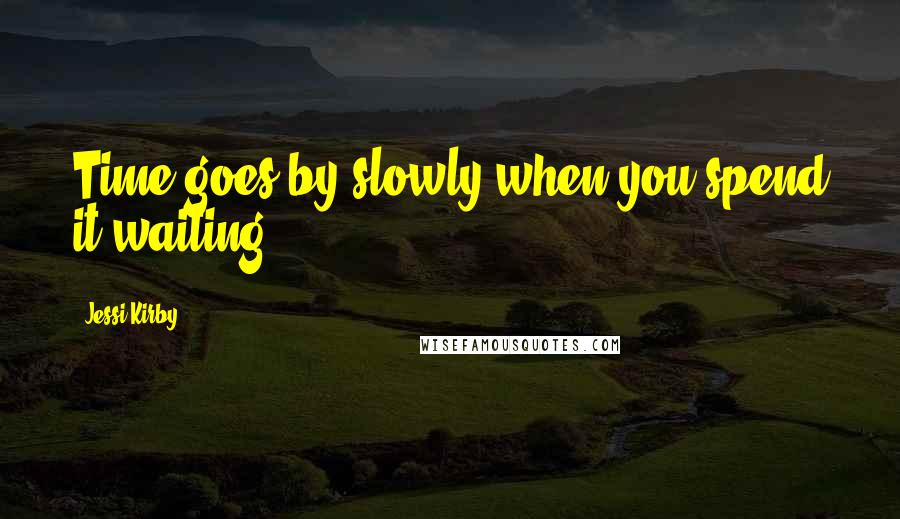 Time goes by slowly when you spend it waiting.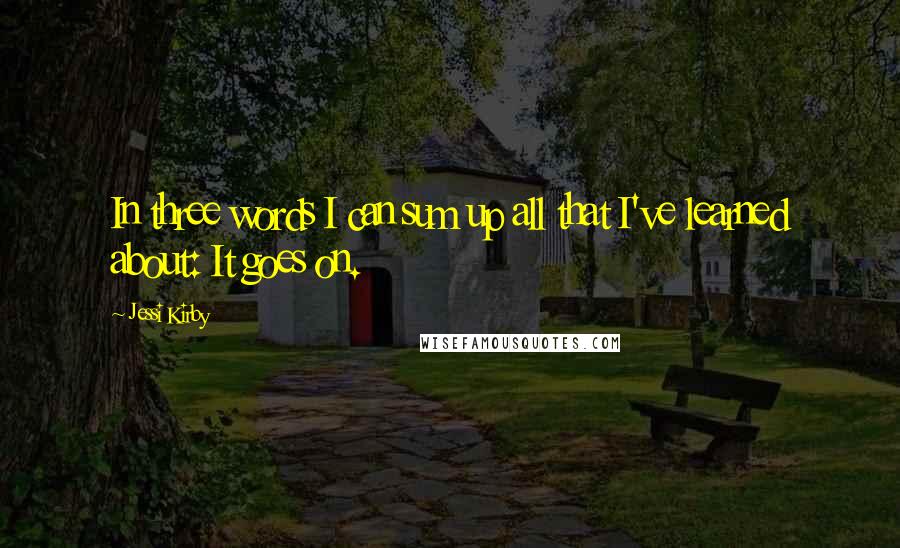 In three words I can sum up all that I've learned about: It goes on.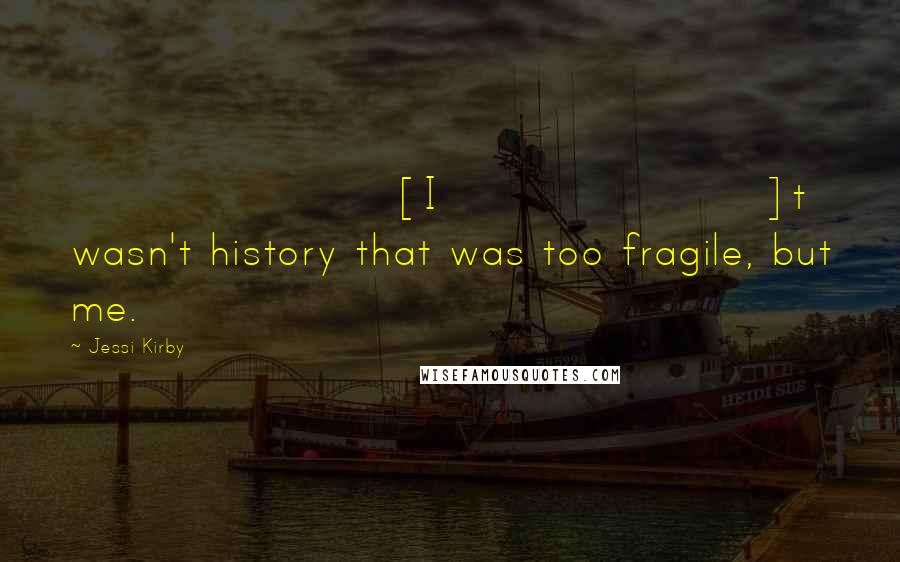 [I]t wasn't history that was too fragile, but me.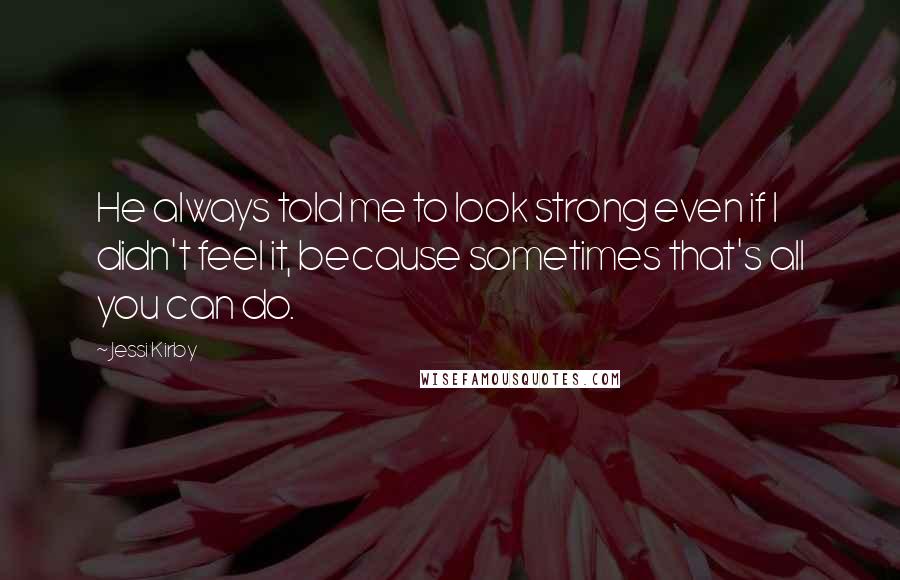 He always told me to look strong even if I didn't feel it, because sometimes that's all you can do.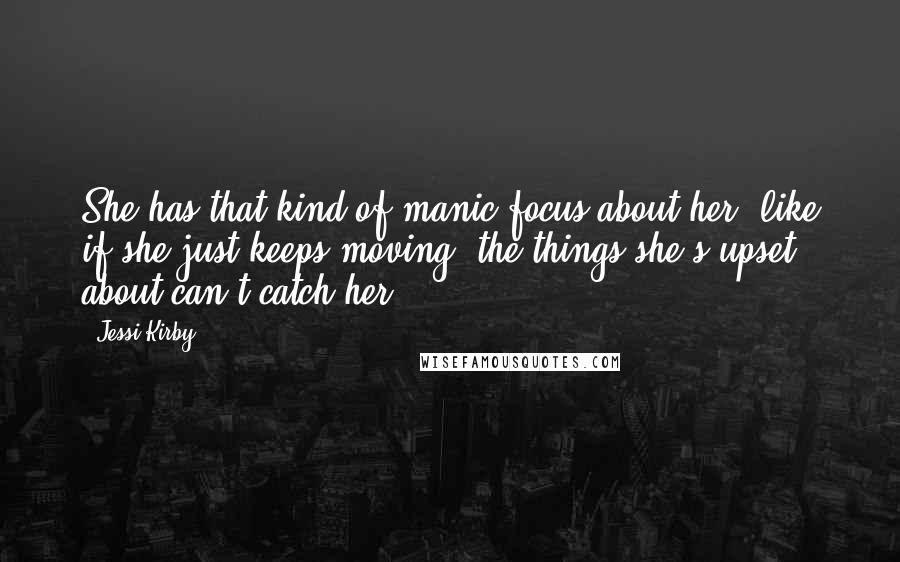 She has that kind of manic focus about her, like if she just keeps moving, the things she's upset about can't catch her.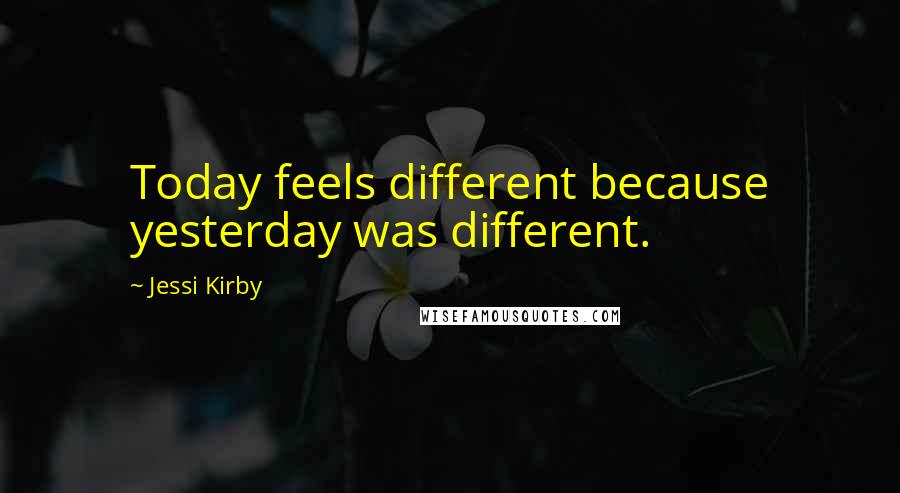 Today feels different because yesterday was different.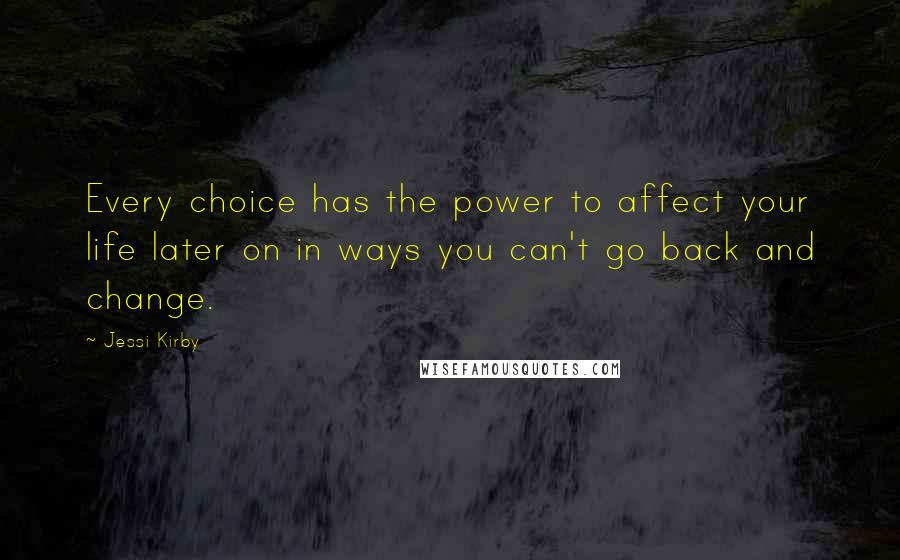 Every choice has the power to affect your life later on in ways you can't go back and change.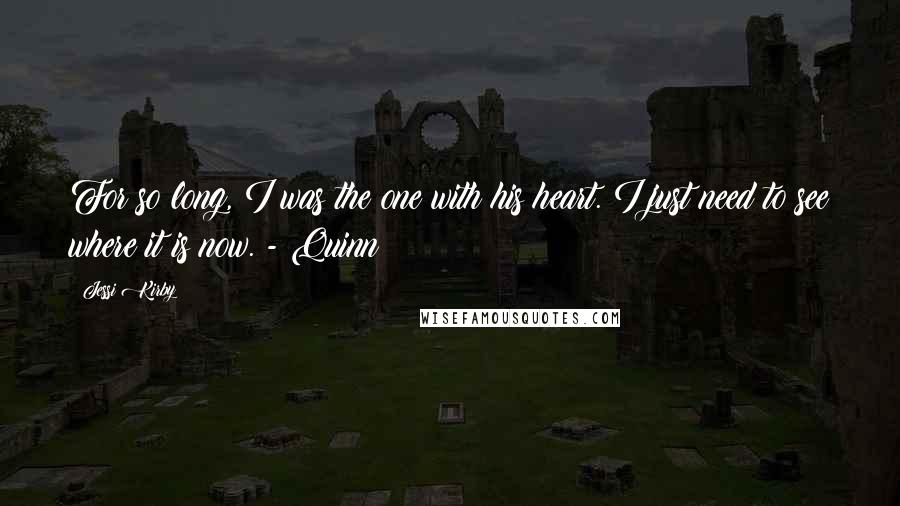 For so long, I was the one with his heart. I just need to see where it is now. - Quinn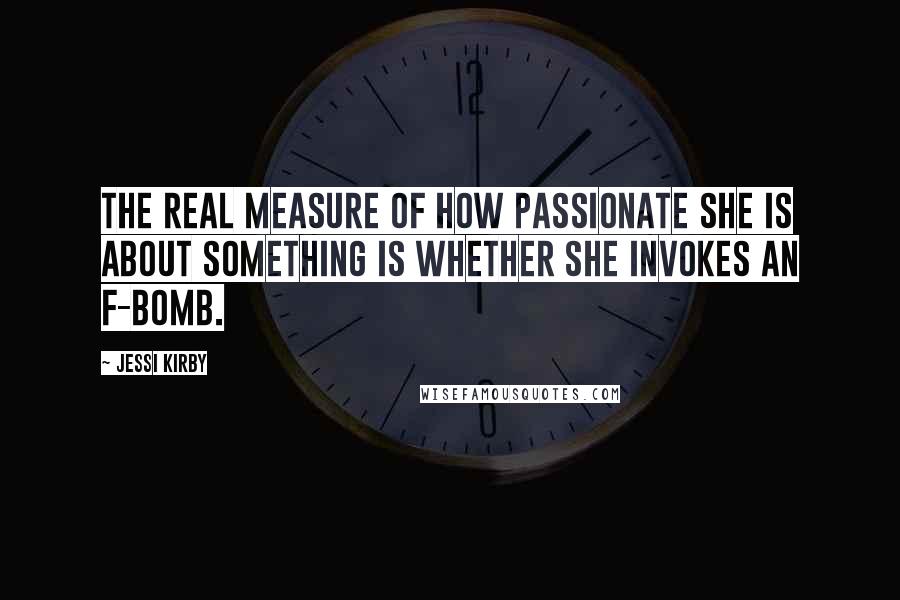 The real measure of how passionate she is about something is whether she invokes an f-bomb.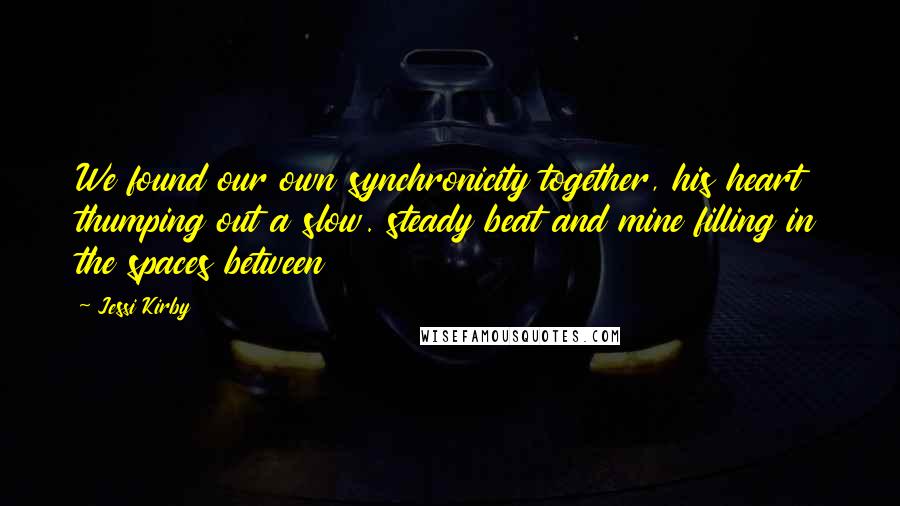 We found our own synchronicity together, his heart thumping out a slow. steady beat and mine filling in the spaces between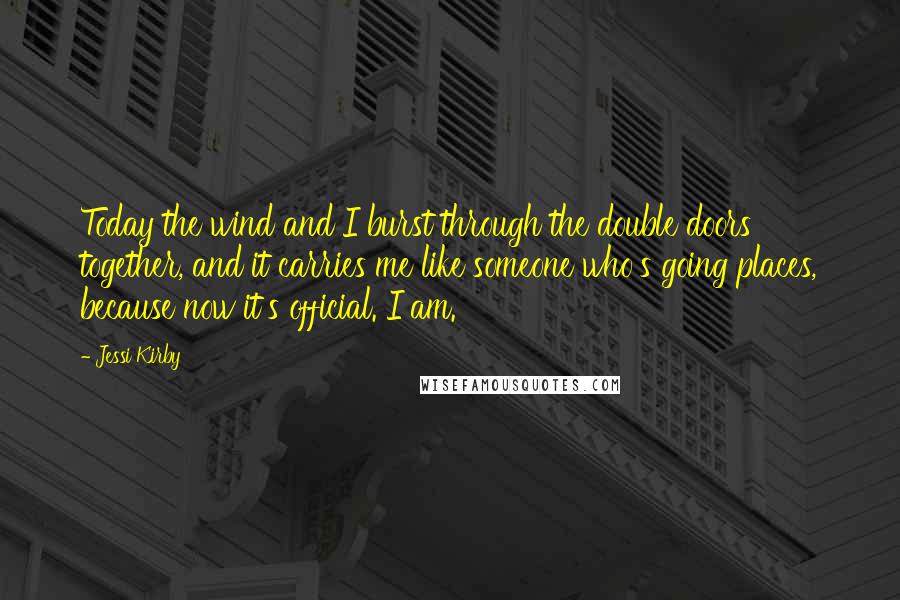 Today the wind and I burst through the double doors together, and it carries me like someone who's going places, because now it's official. I am.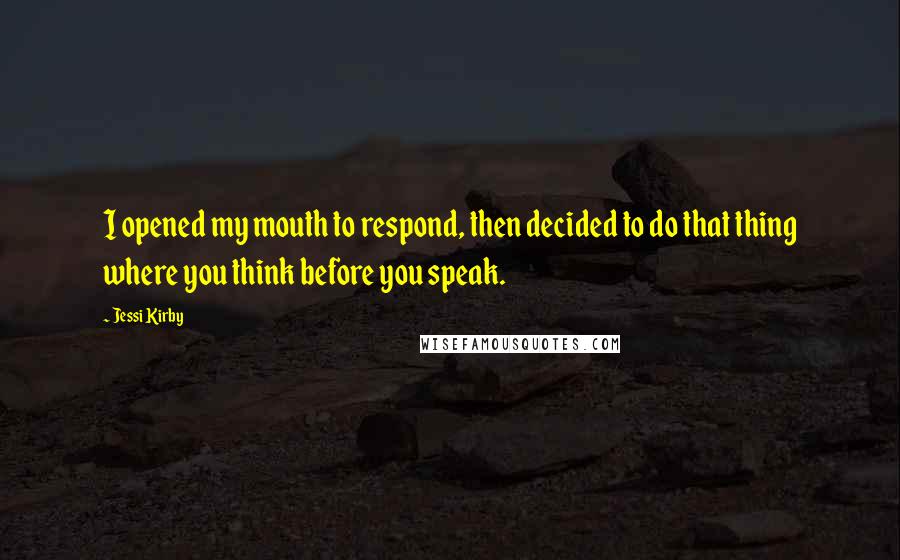 I opened my mouth to respond, then decided to do that thing where you think before you speak.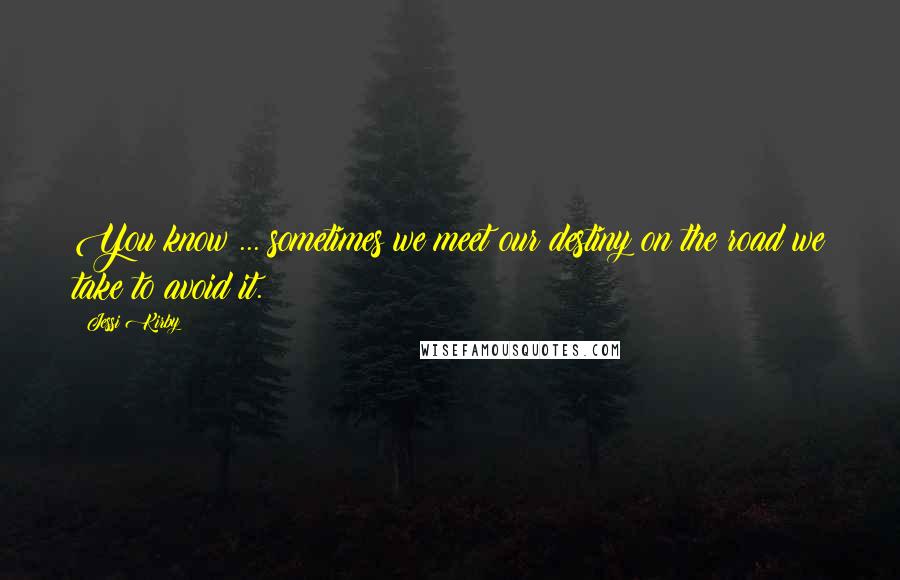 You know ... sometimes we meet our destiny on the road we take to avoid it.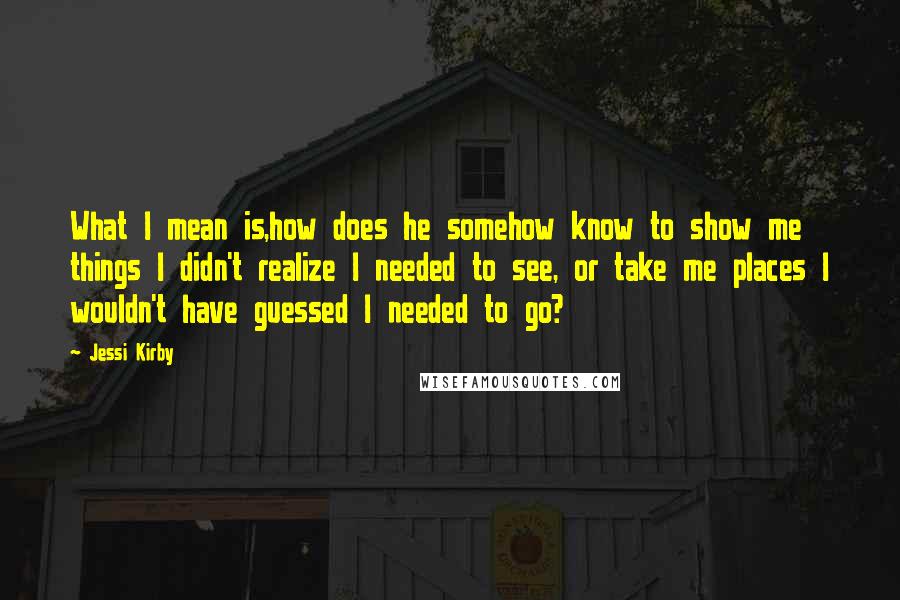 What I mean is,how does he somehow know to show me things I didn't realize I needed to see, or take me places I wouldn't have guessed I needed to go?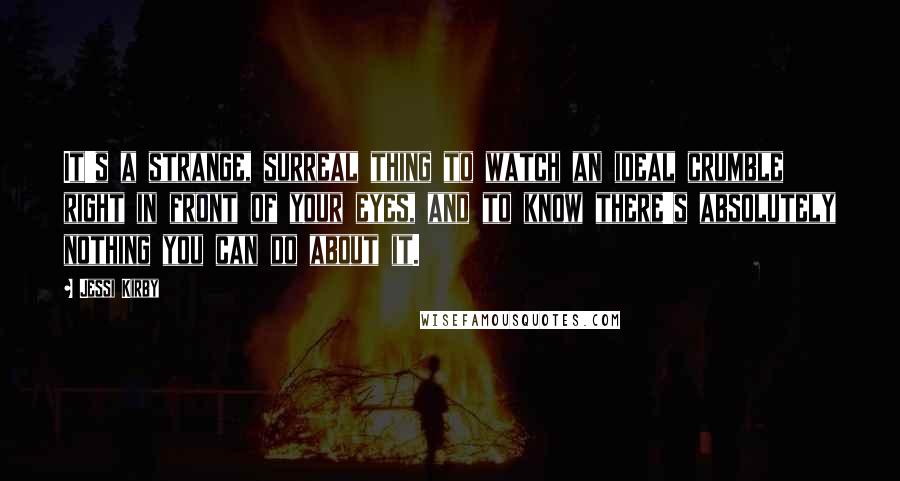 It's a strange, surreal thing to watch an ideal crumble right in front of your eyes, and to know there's absolutely nothing you can do about it.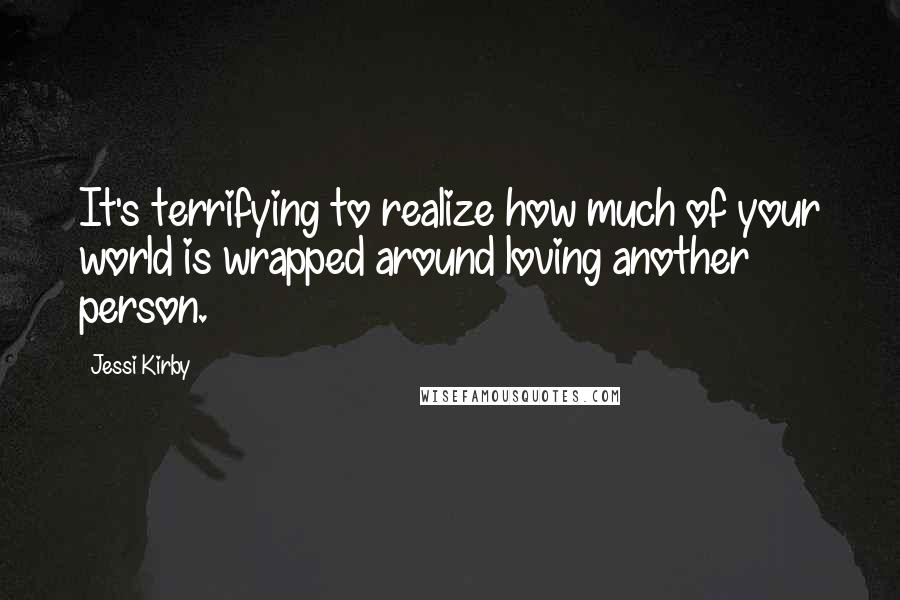 It's terrifying to realize how much of your world is wrapped around loving another person.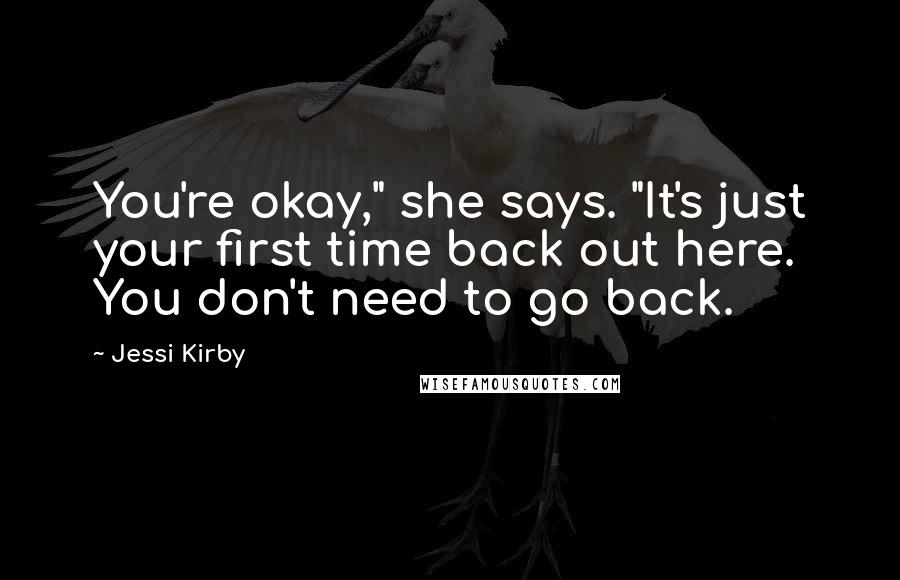 You're okay," she says. "It's just your first time back out here. You don't need to go back.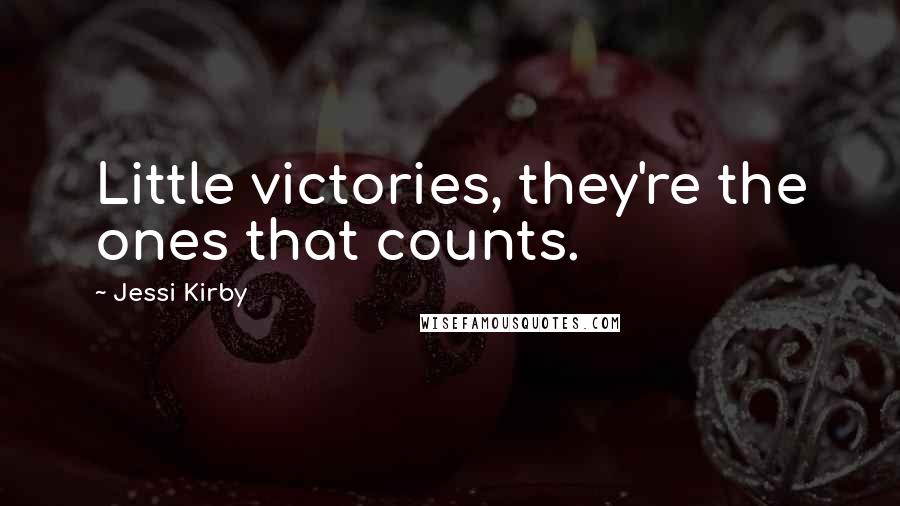 Little victories, they're the ones that counts.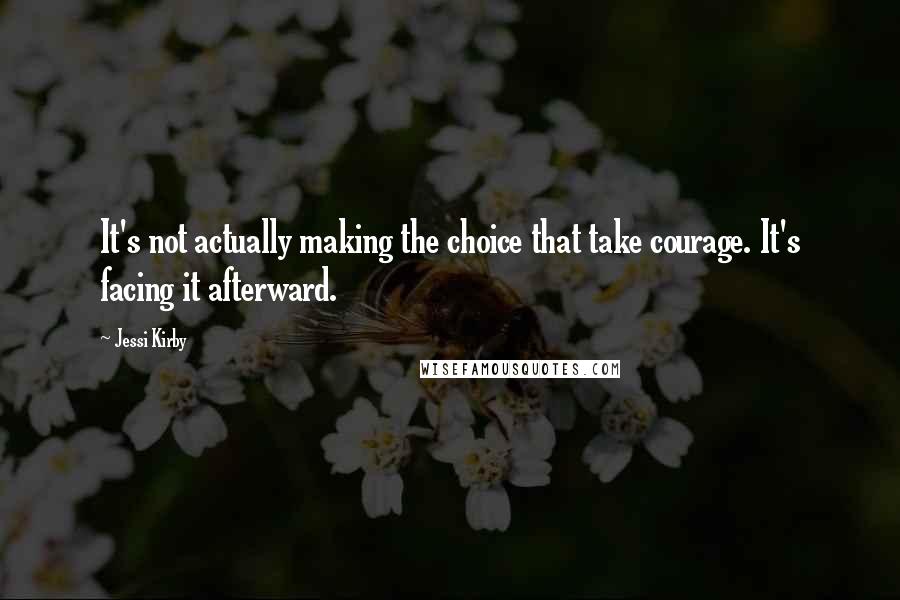 It's not actually making the choice that take courage. It's facing it afterward.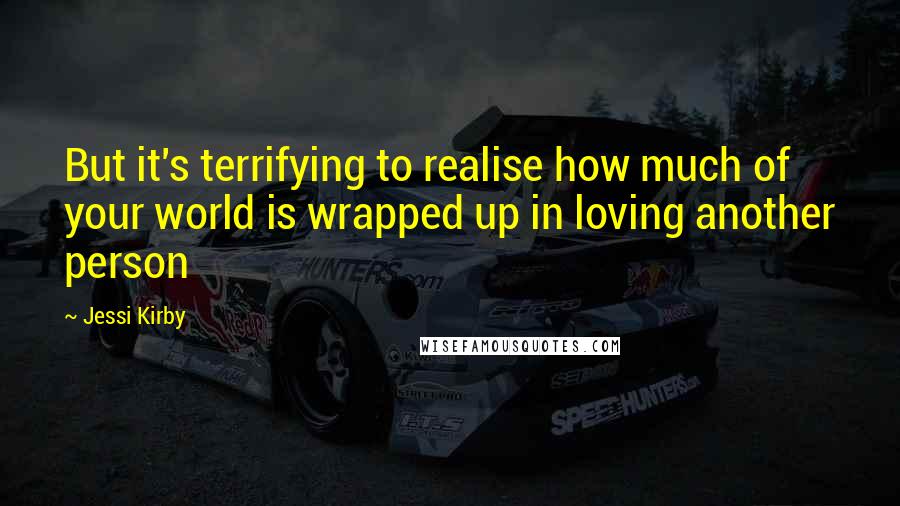 But it's terrifying to realise how much of your world is wrapped up in loving another person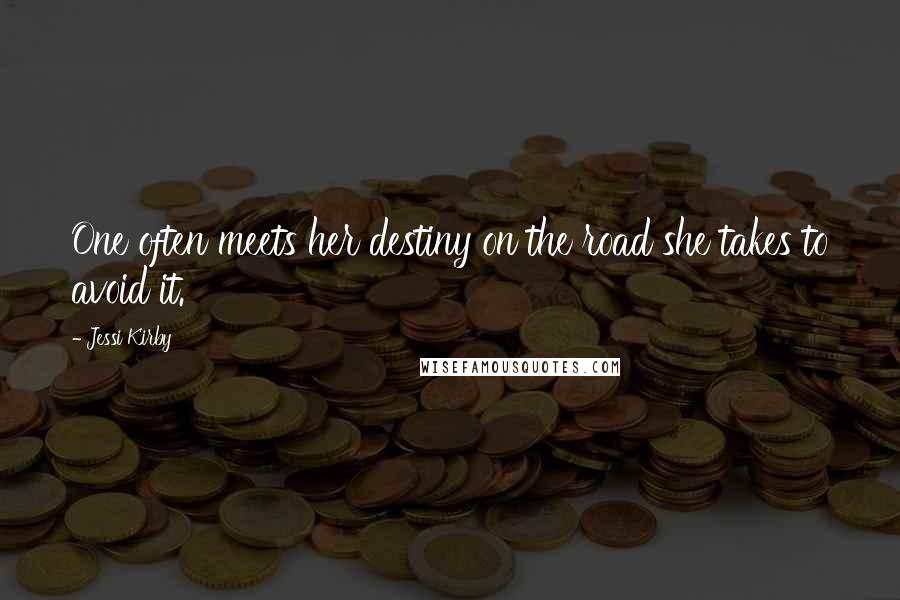 One often meets her destiny on the road she takes to avoid it.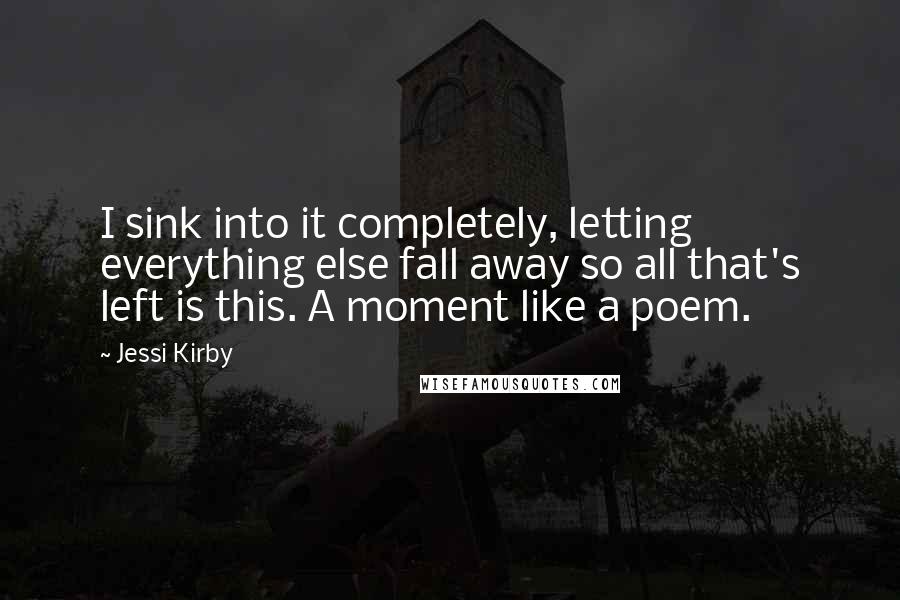 I sink into it completely, letting everything else fall away so all that's left is this. A moment like a poem.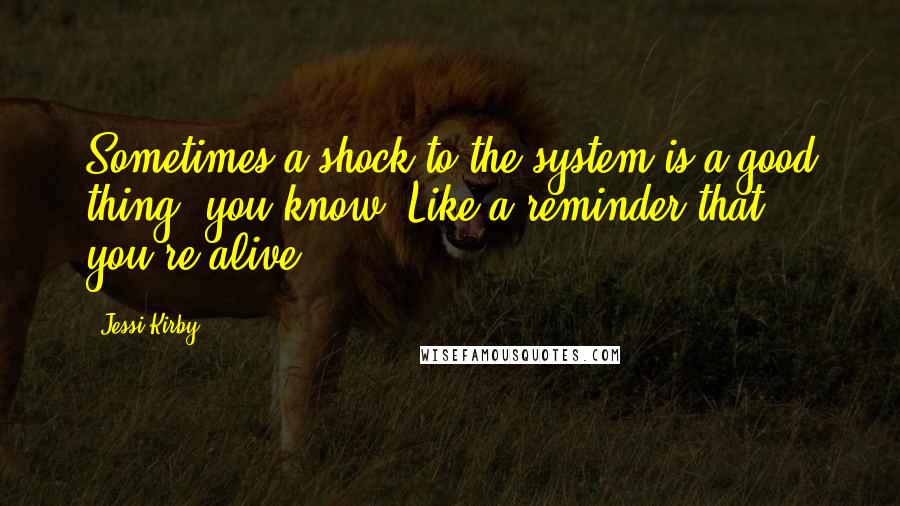 Sometimes a shock to the system is a good thing, you know? Like a reminder that you're alive.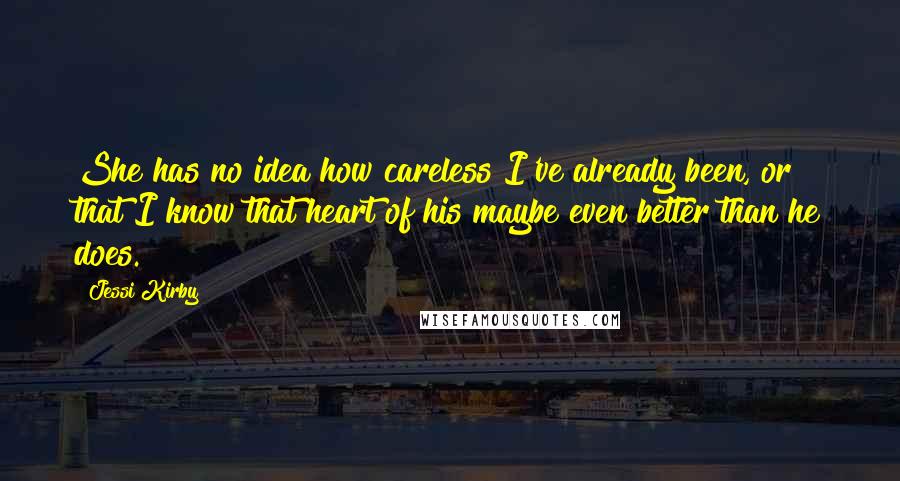 She has no idea how careless I've already been, or that I know that heart of his maybe even better than he does.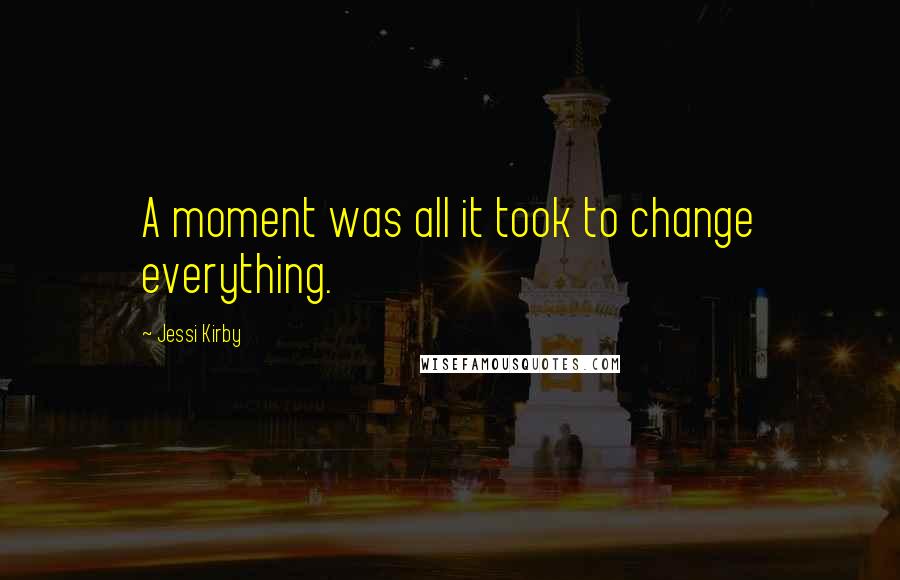 A moment was all it took to change everything.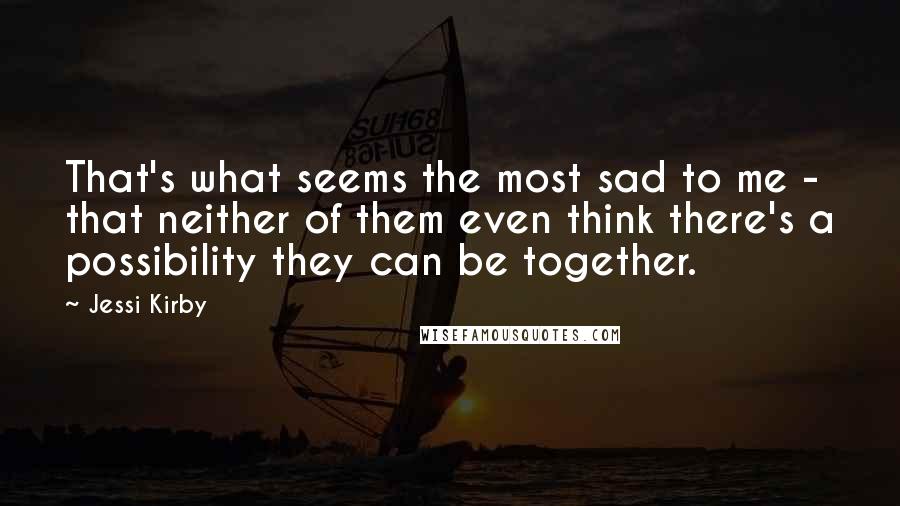 That's what seems the most sad to me - that neither of them even think there's a possibility they can be together.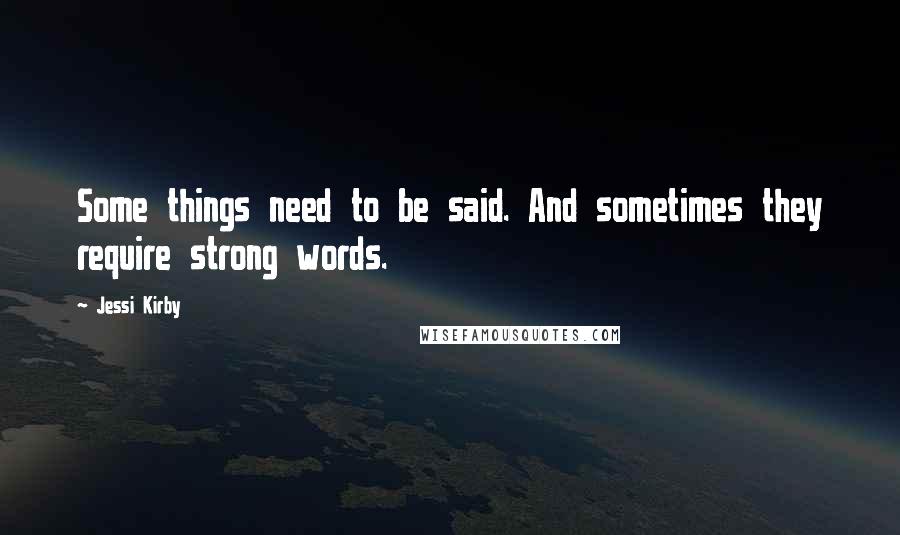 Some things need to be said. And sometimes they require strong words.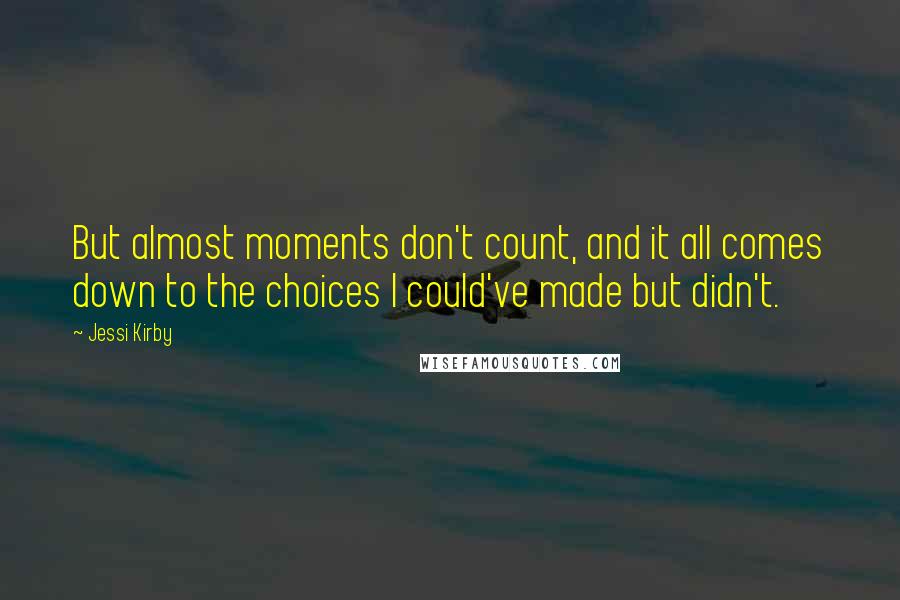 But almost moments don't count, and it all comes down to the choices I could've made but didn't.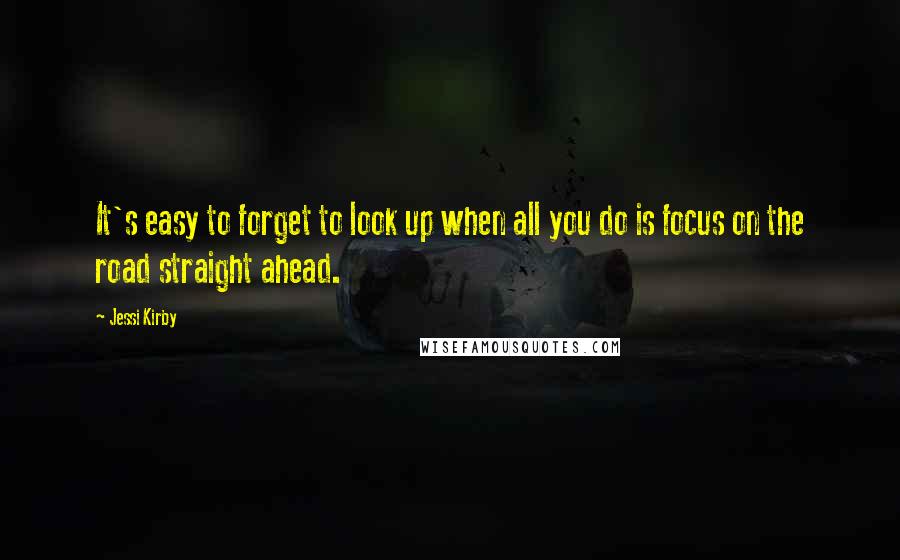 It's easy to forget to look up when all you do is focus on the road straight ahead.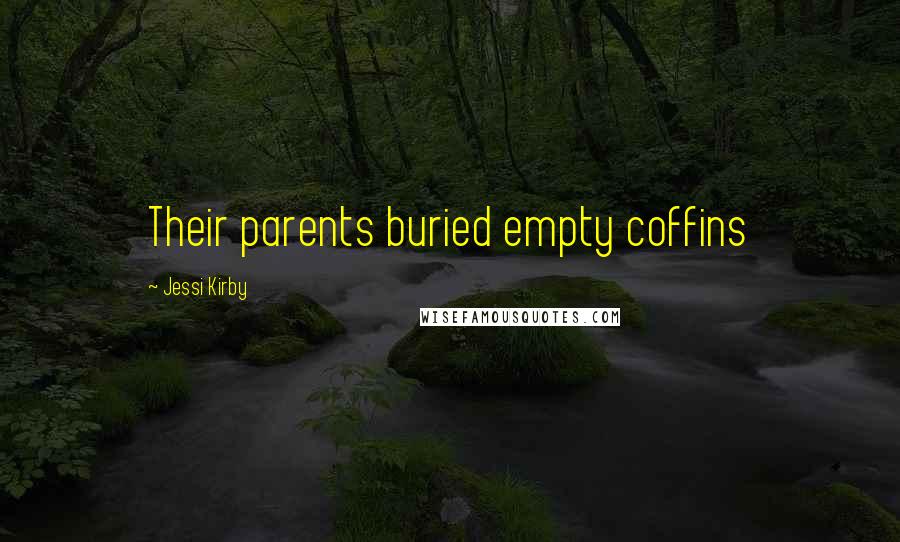 Their parents buried empty coffins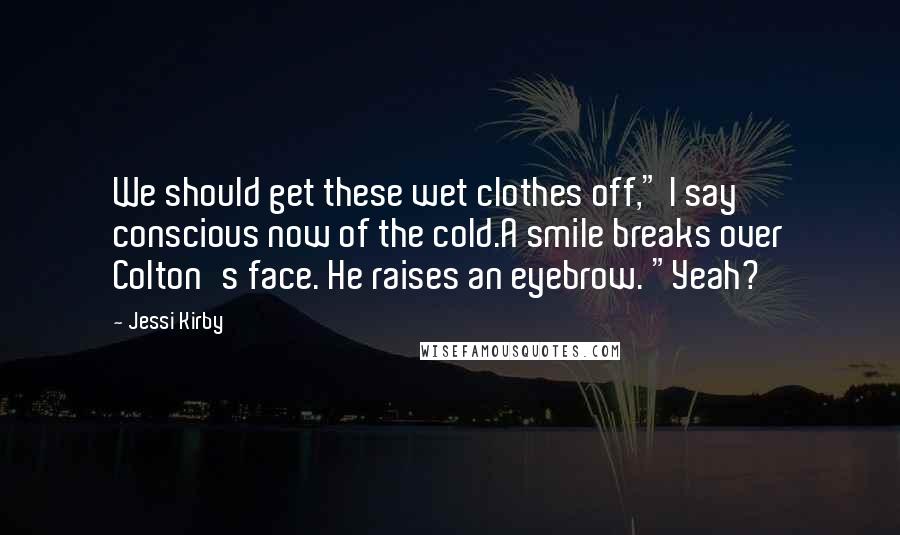 We should get these wet clothes off," I say conscious now of the cold.
A smile breaks over Colton's face. He raises an eyebrow. "Yeah?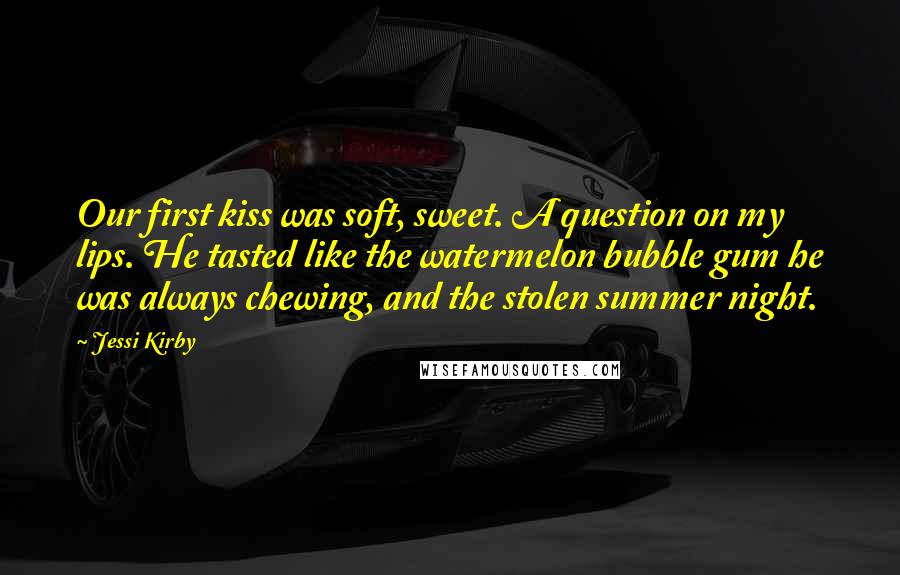 Our first kiss was soft, sweet. A question on my lips. He tasted like the watermelon bubble gum he was always chewing, and the stolen summer night.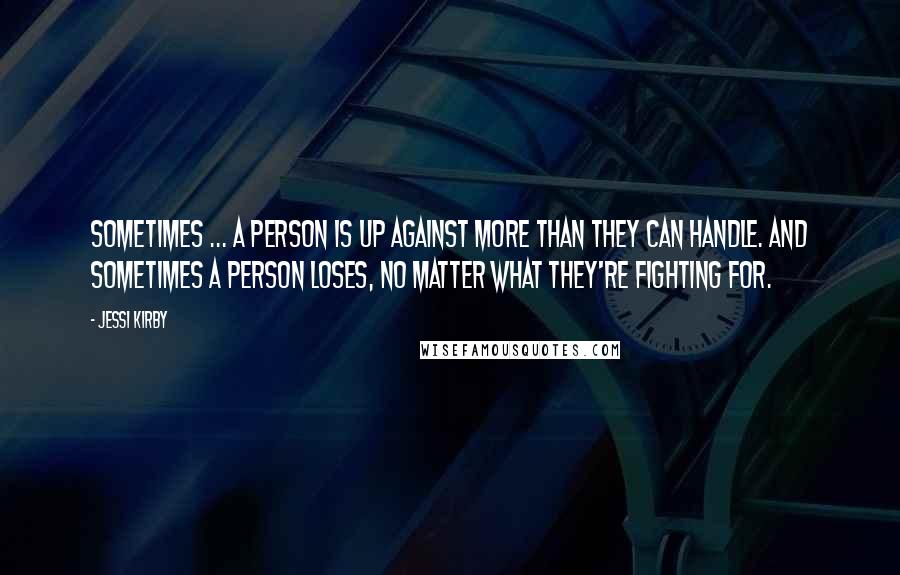 Sometimes ... a person is up against more than they can handle. And sometimes a person loses, no matter what they're fighting for.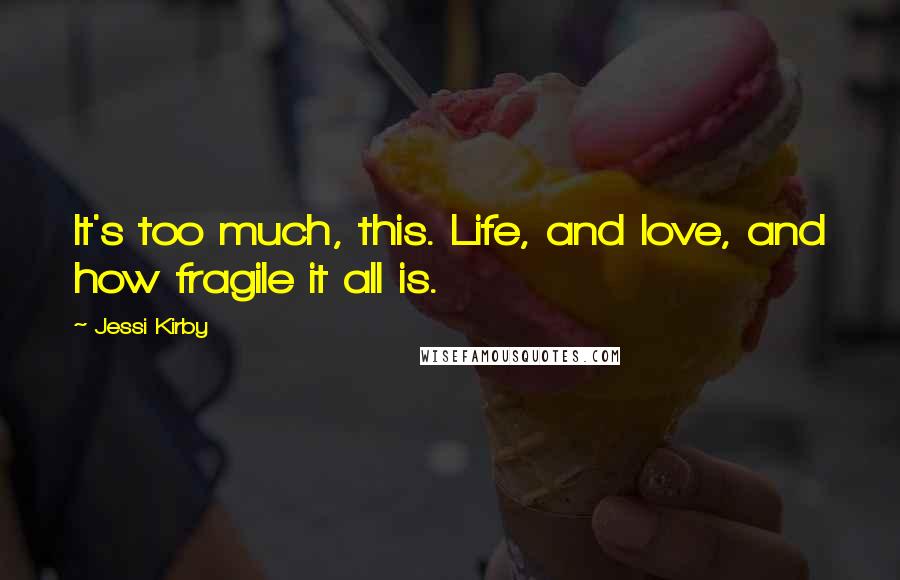 It's too much, this. Life, and love, and how fragile it all is.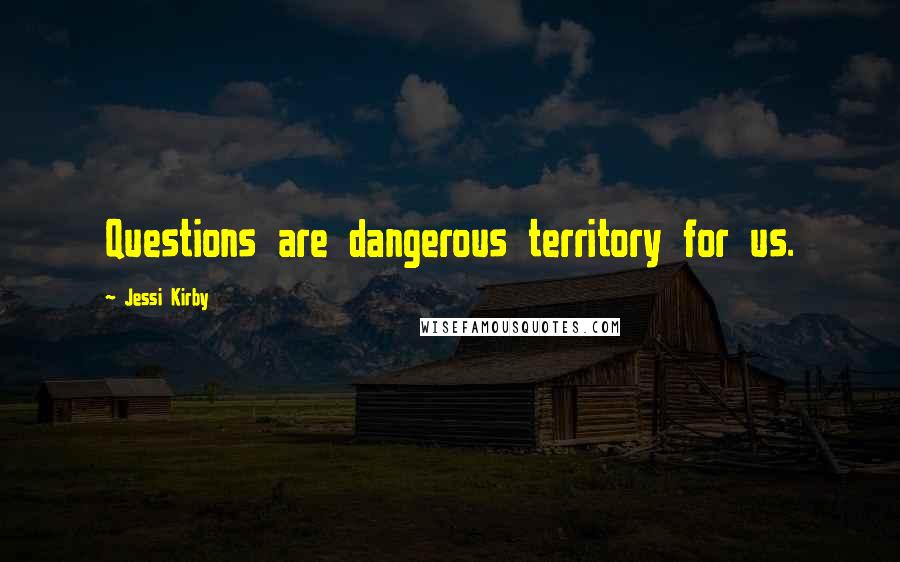 Questions are dangerous territory for us.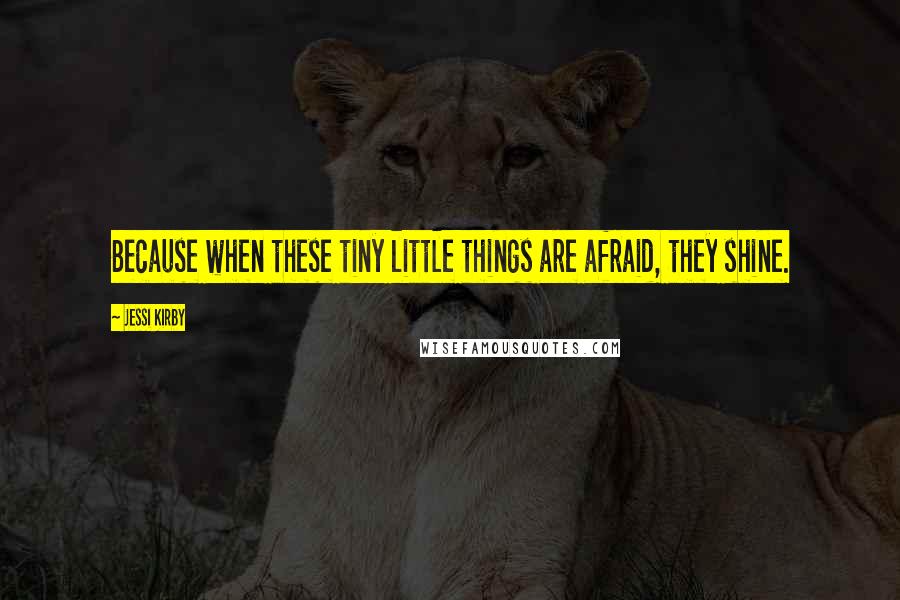 Because when these tiny little things are afraid, they shine.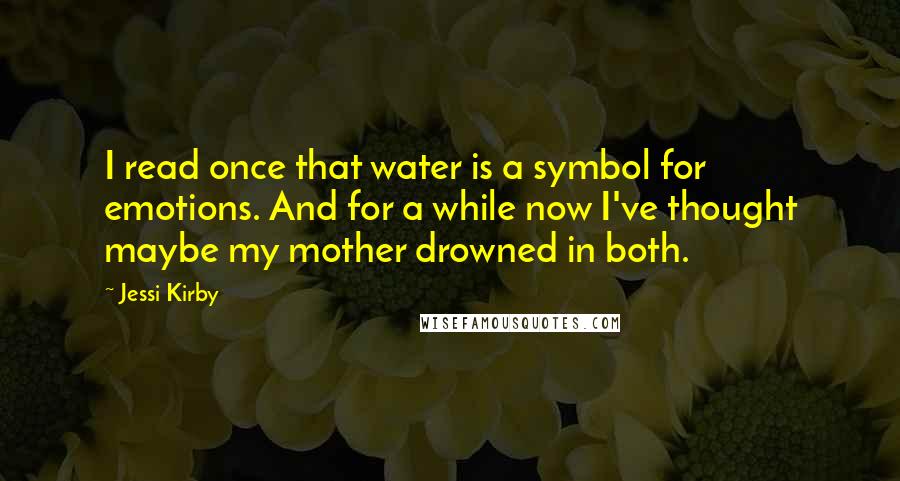 I read once that water is a symbol for emotions. And for a while now I've thought maybe my mother drowned in both.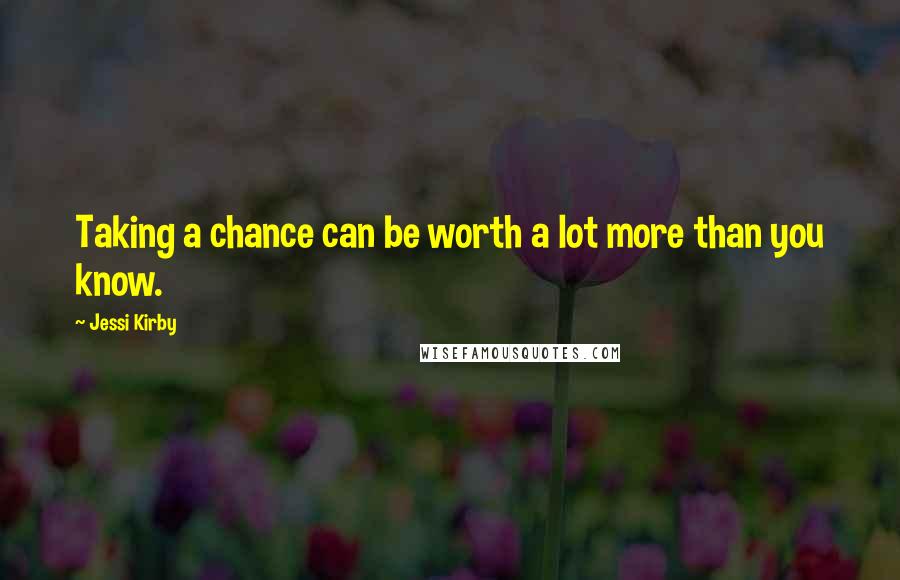 Taking a chance can be worth a lot more than you know.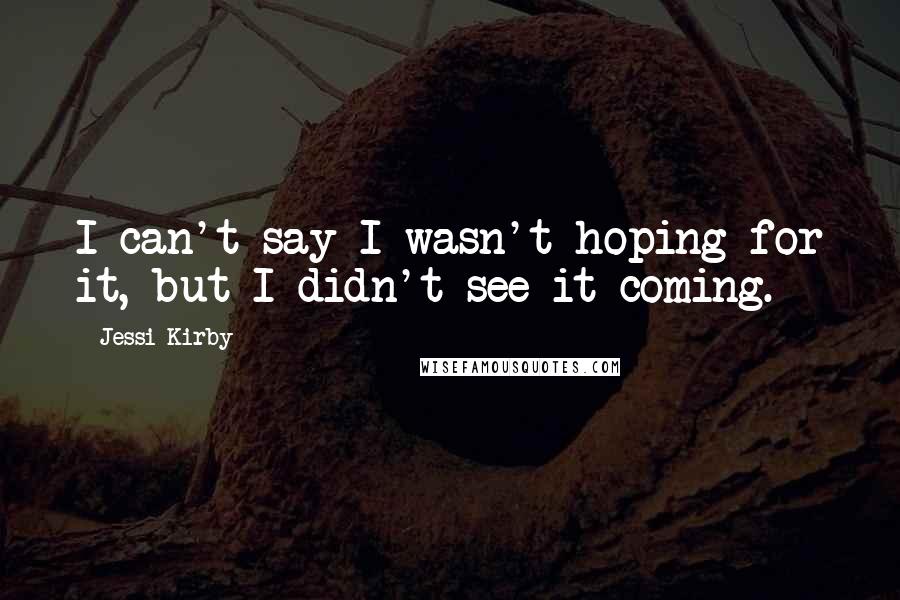 I can't say I wasn't hoping for it, but I didn't see it coming.