Josephine Lawrence Quotes
Top 7 wise famous quotes and sayings by Josephine Lawrence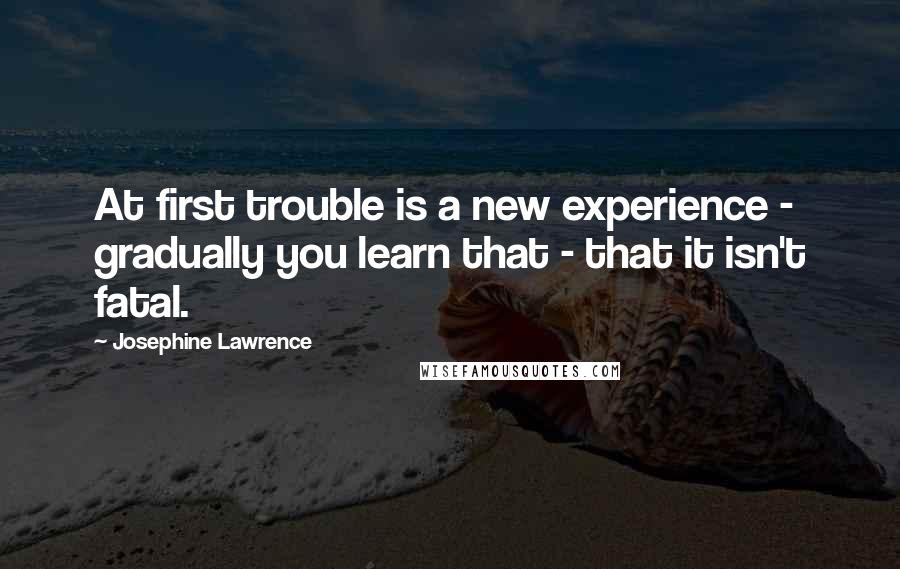 At first trouble is a new experience - gradually you learn that - that it isn't fatal.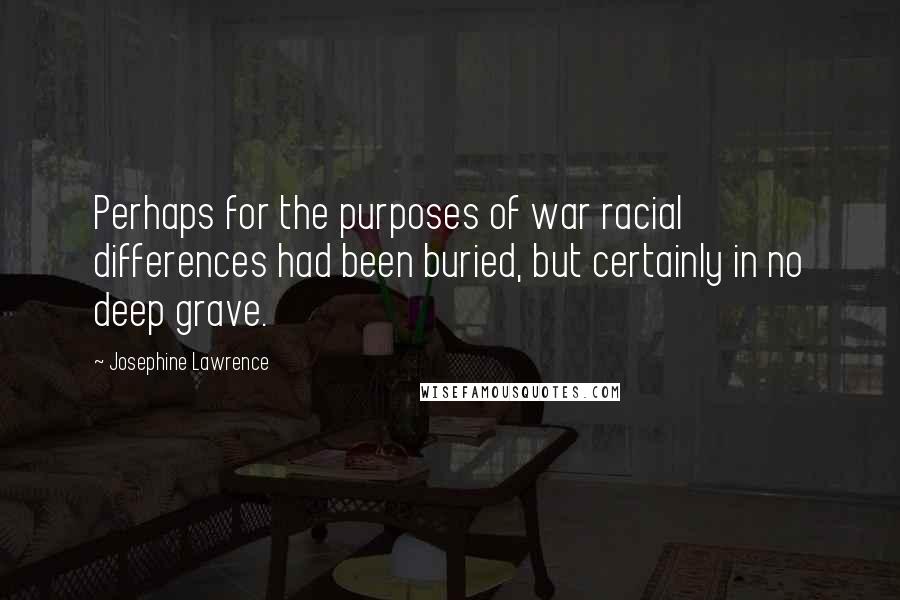 Perhaps for the purposes of war racial differences had been buried, but certainly in no deep grave.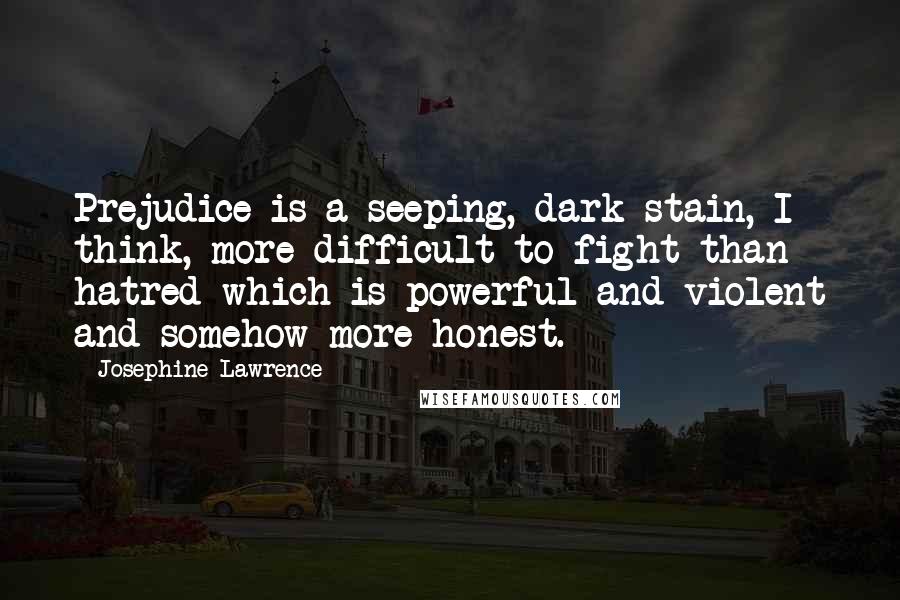 Prejudice is a seeping, dark stain, I think, more difficult to fight than hatred-which is powerful and violent and somehow more honest.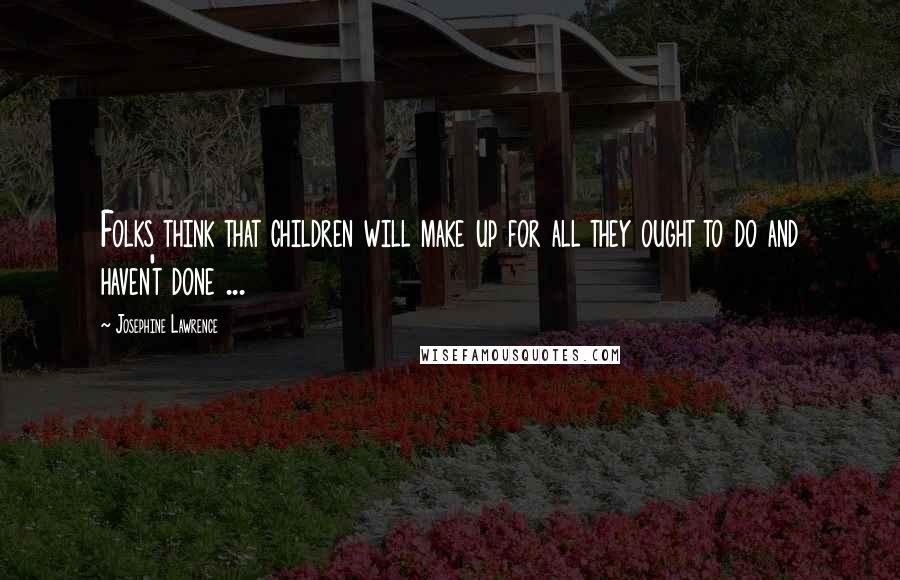 Folks think that children will make up for all they ought to do and haven't done ...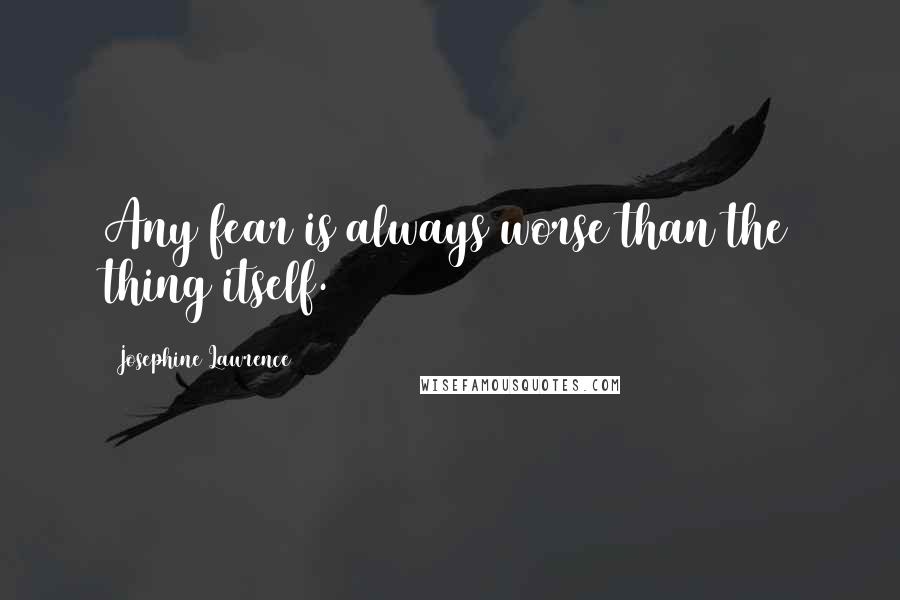 Any fear is always worse than the thing itself.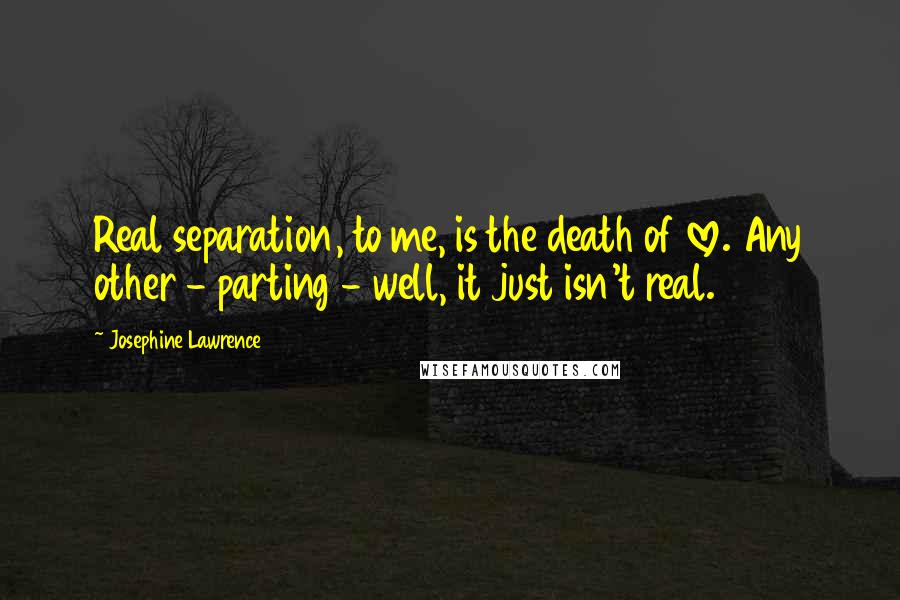 Real separation, to me, is the death of love. Any other - parting - well, it just isn't real.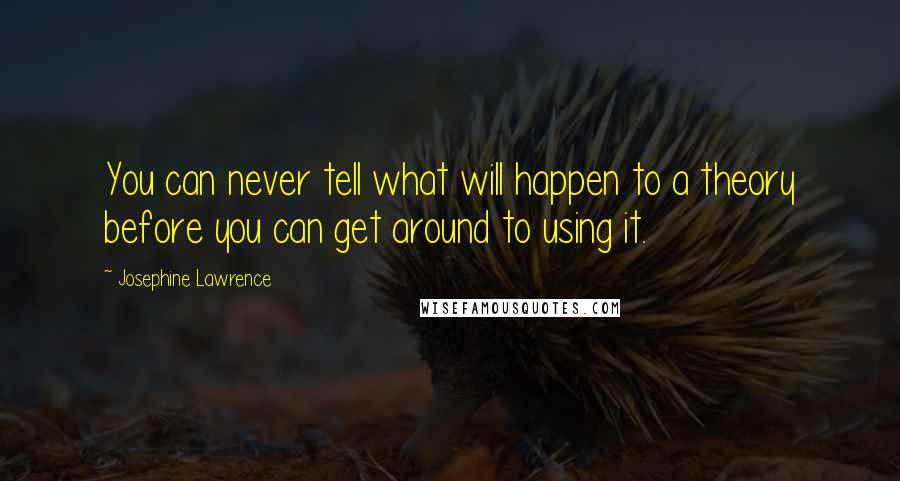 You can never tell what will happen to a theory before you can get around to using it.