Jeremy Rifkin Quotes
Top 22 wise famous quotes and sayings by Jeremy Rifkin
democratizing energy.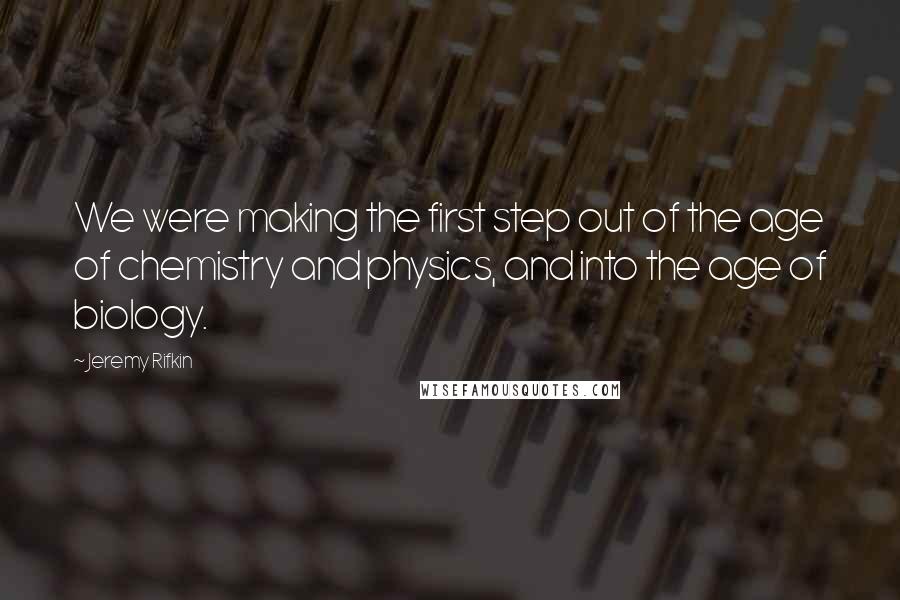 We were making the first step out of the age of chemistry and physics, and into the age of biology.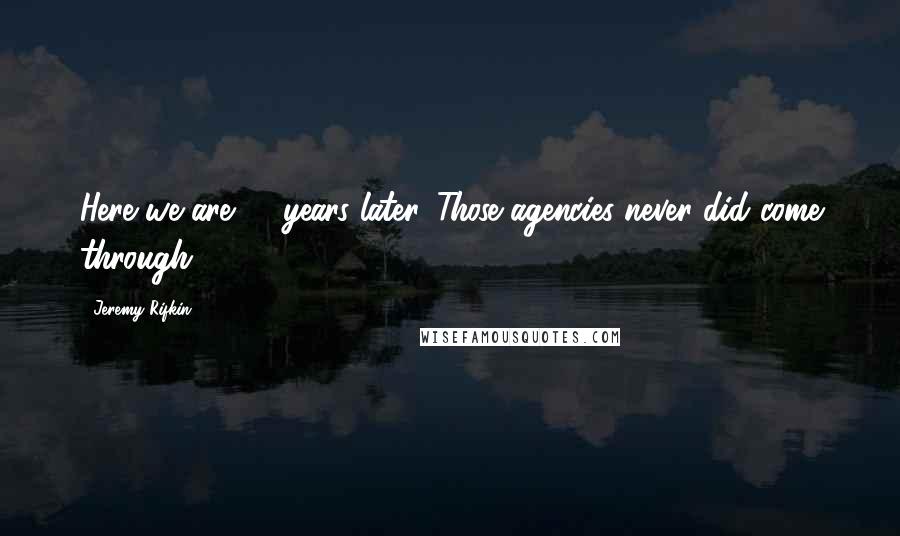 Here we are 17 years later. Those agencies never did come through.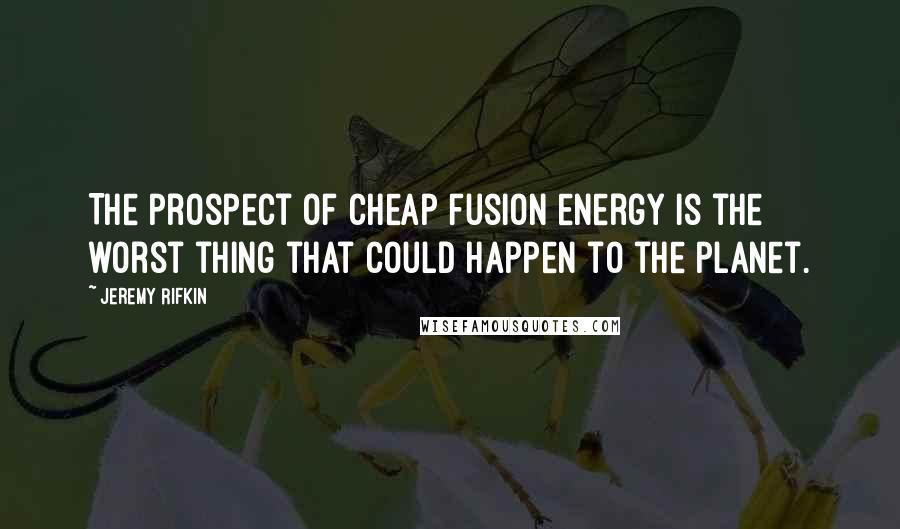 The prospect of cheap fusion energy is the worst thing that could happen to the planet.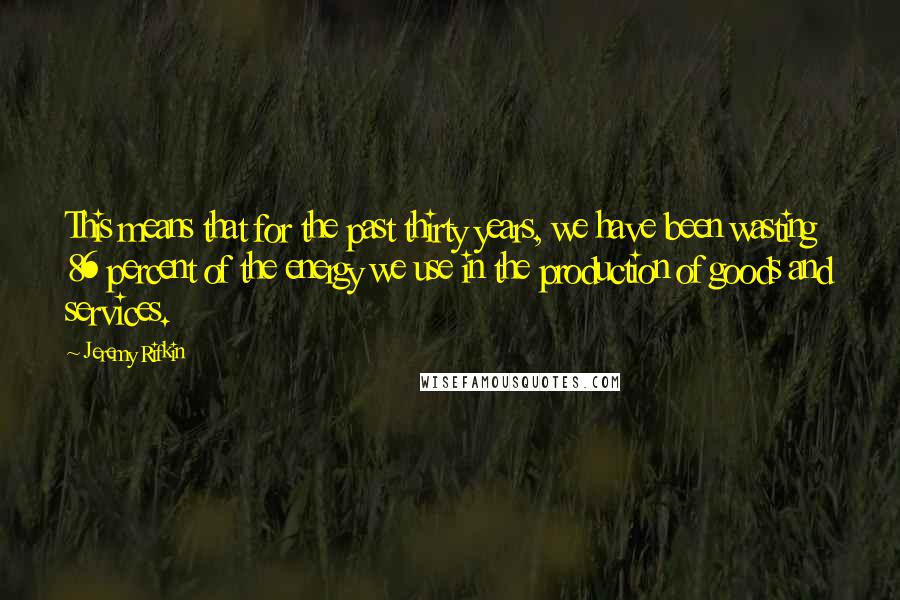 This means that for the past thirty years, we have been wasting 86 percent of the energy we use in the production of goods and services.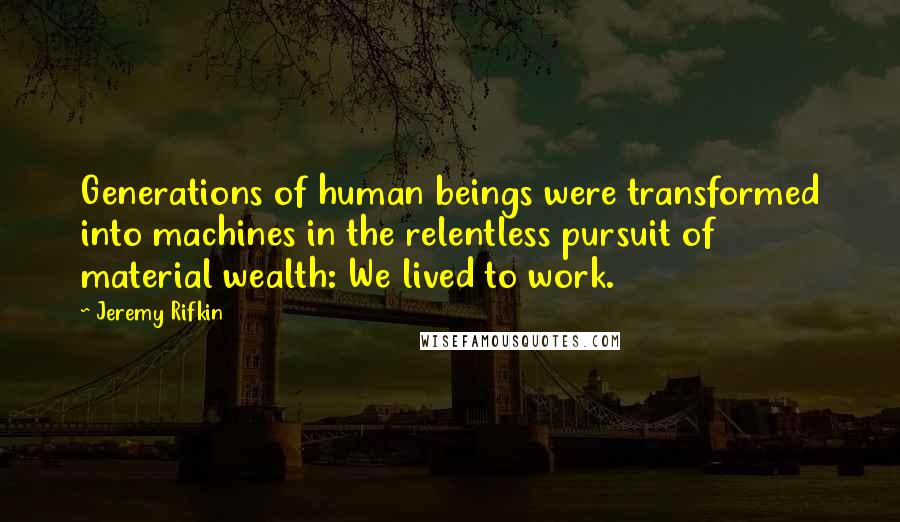 Generations of human beings were transformed into machines in the relentless pursuit of material wealth: We lived to work.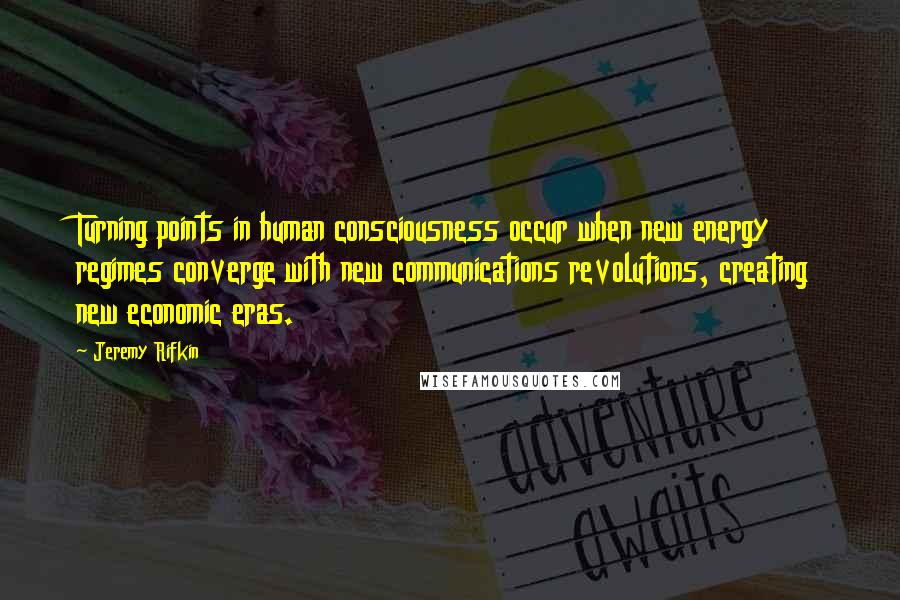 Turning points in human consciousness occur when new energy regimes converge with new communications revolutions, creating new economic eras.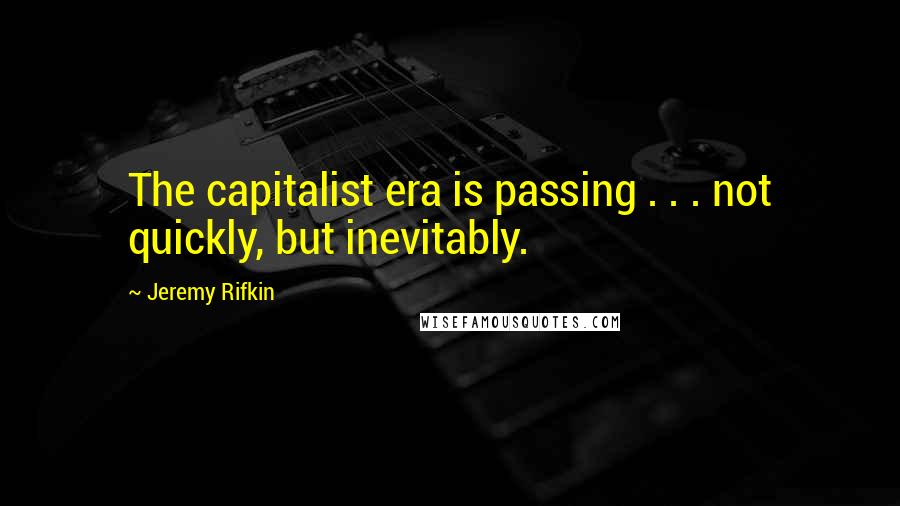 The capitalist era is passing . . . not quickly, but inevitably.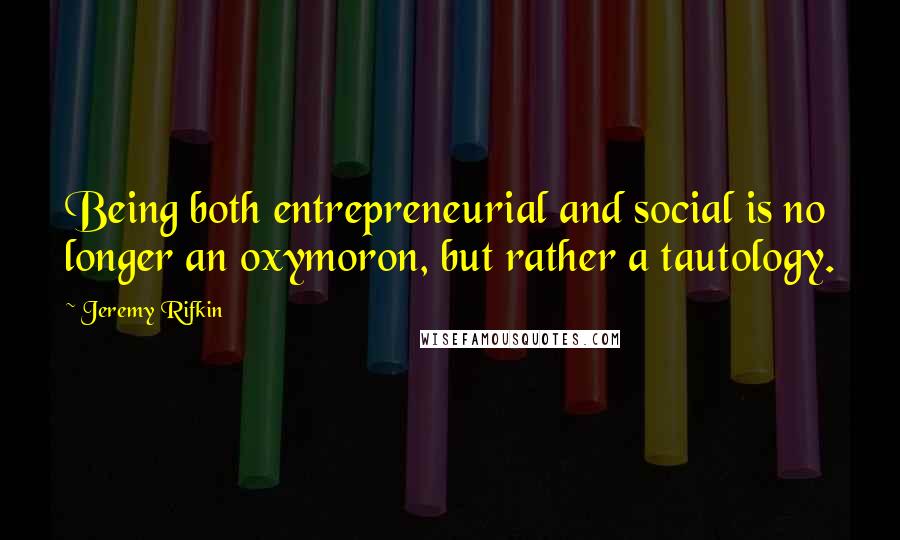 Being both entrepreneurial and social is no longer an oxymoron, but rather a tautology.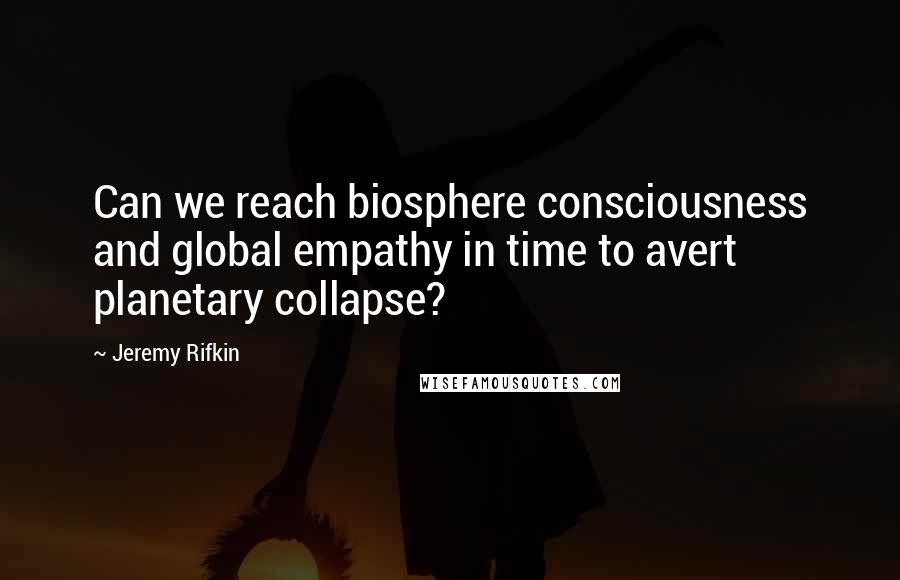 Can we reach biosphere consciousness and global empathy in time to avert planetary collapse?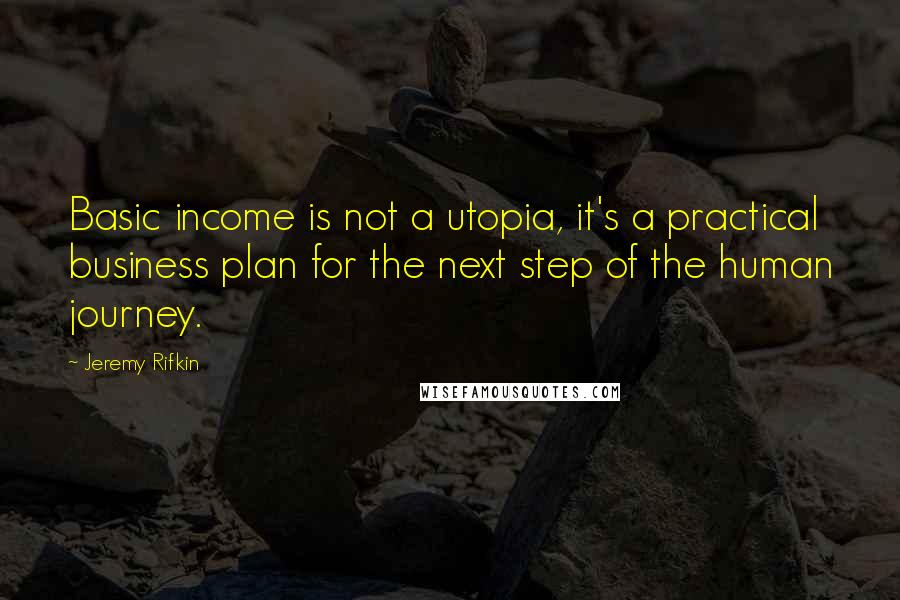 Basic income is not a utopia, it's a practical business plan for the next step of the human journey.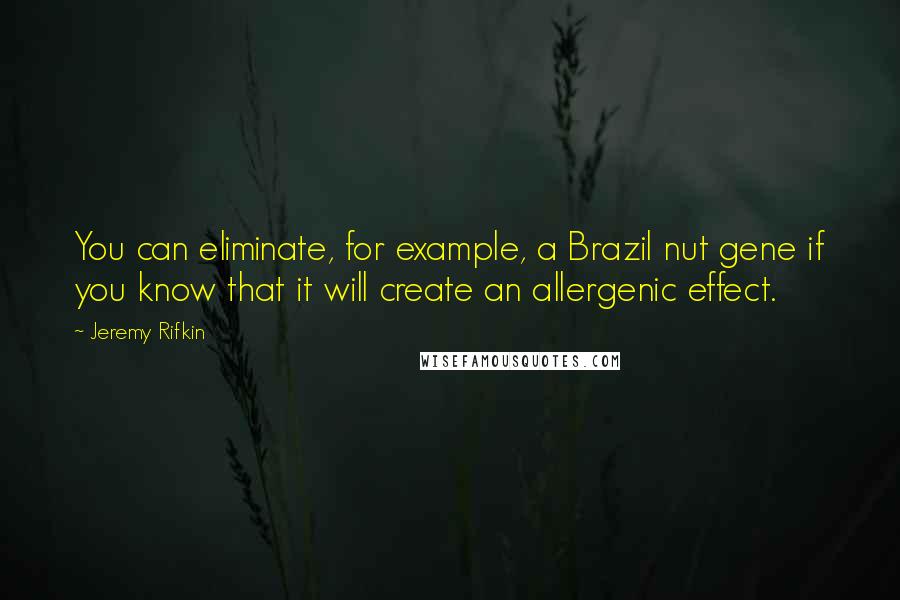 You can eliminate, for example, a Brazil nut gene if you know that it will create an allergenic effect.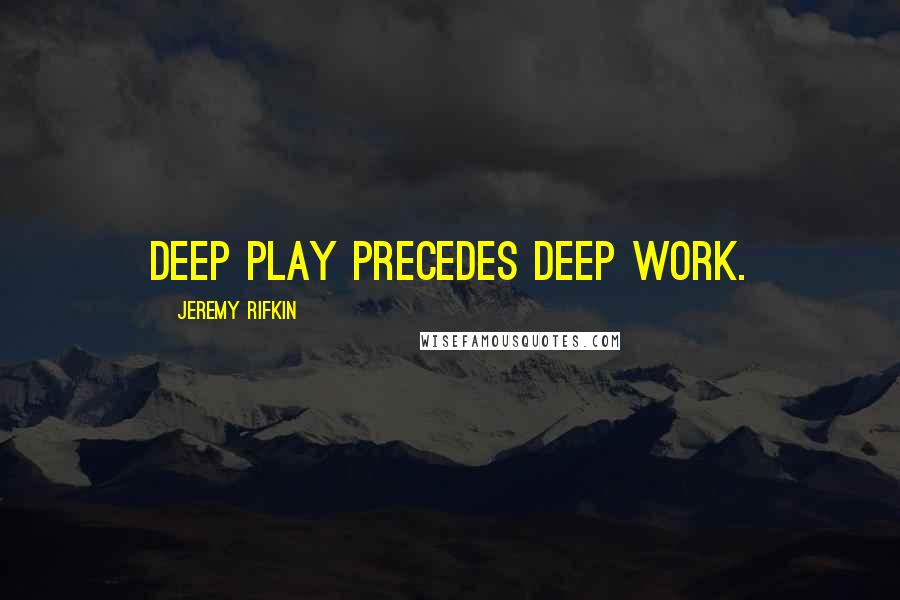 Deep play precedes deep work.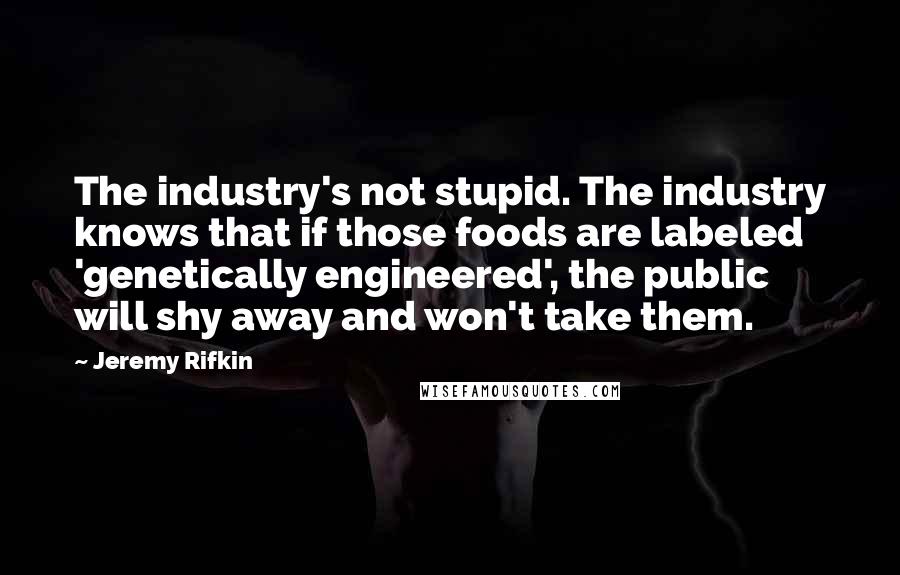 The industry's not stupid. The industry knows that if those foods are labeled 'genetically engineered', the public will shy away and won't take them.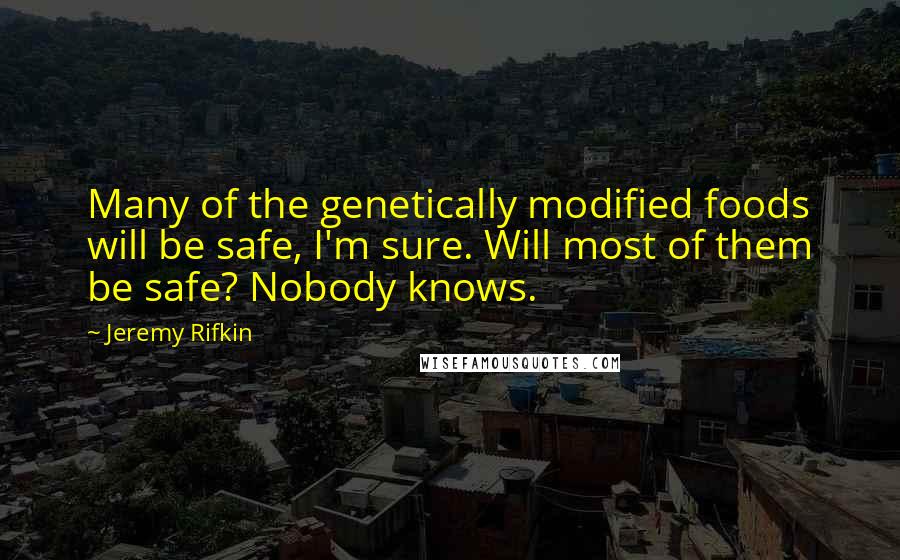 Many of the genetically modified foods will be safe, I'm sure. Will most of them be safe? Nobody knows.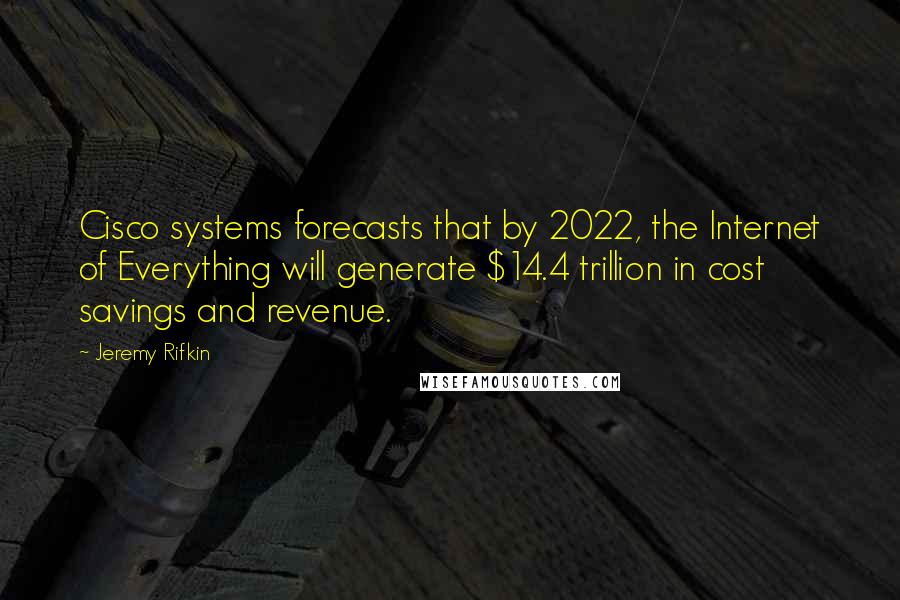 Cisco systems forecasts that by 2022, the Internet of Everything will generate $14.4 trillion in cost savings and revenue.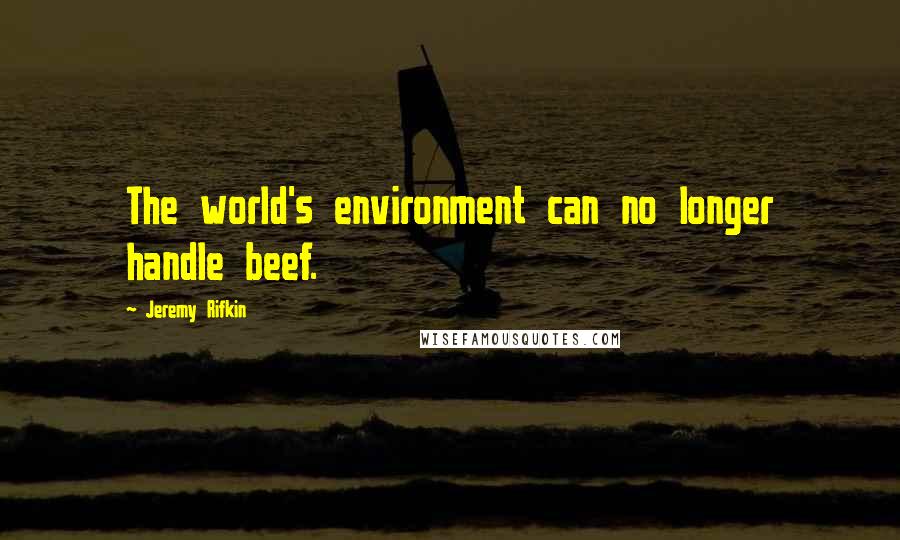 The world's environment can no longer handle beef.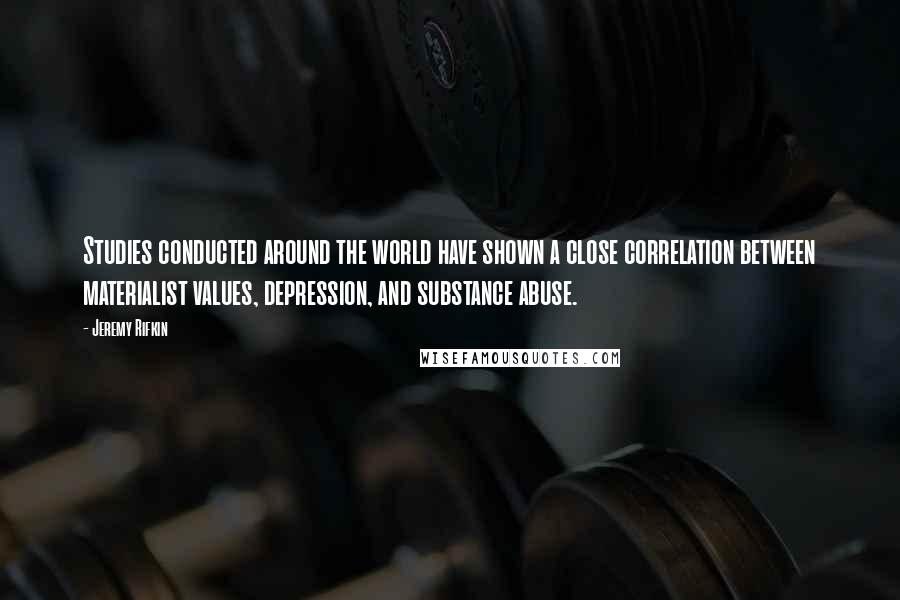 Studies conducted around the world have shown a close correlation between materialist values, depression, and substance abuse.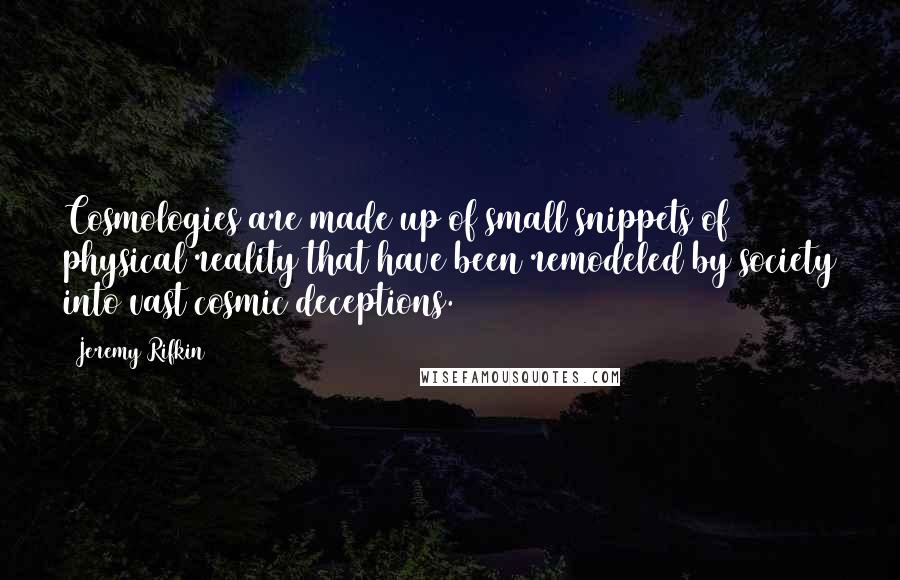 Cosmologies are made up of small snippets of physical reality that have been remodeled by society into vast cosmic deceptions.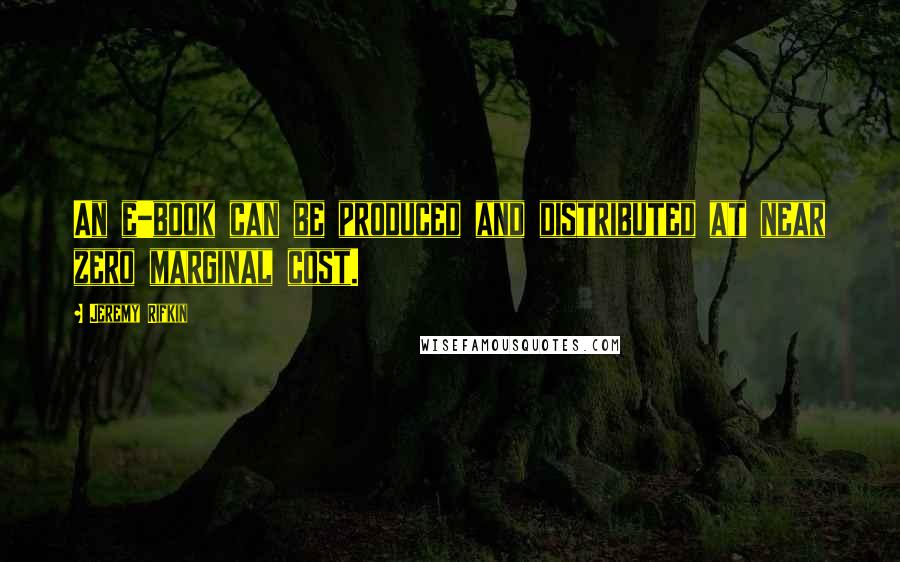 An e-book can be produced and distributed at near zero marginal cost.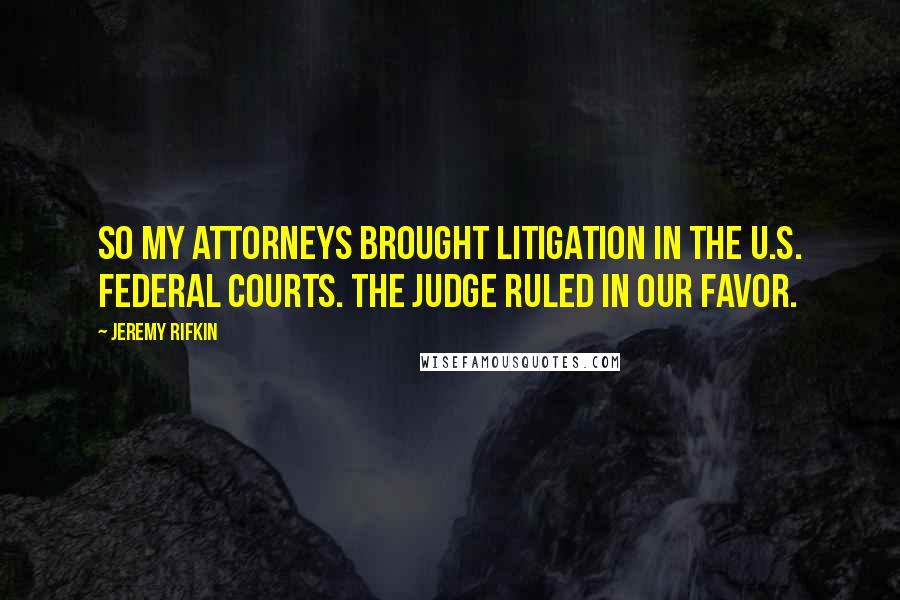 So my attorneys brought litigation in the U.S. federal courts. The judge ruled in our favor.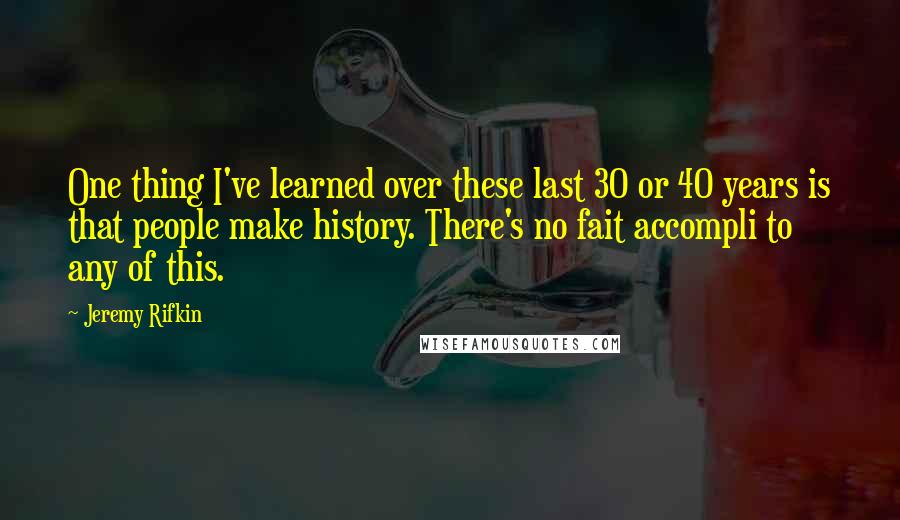 One thing I've learned over these last 30 or 40 years is that people make history. There's no fait accompli to any of this.