Jennifer Tilly Quotes
Top 10 wise famous quotes and sayings by Jennifer Tilly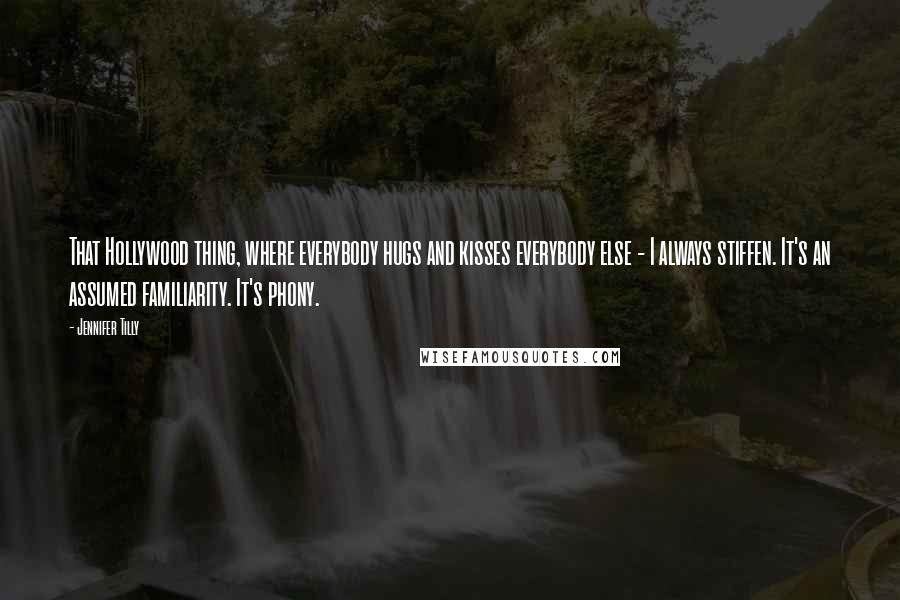 That Hollywood thing, where everybody hugs and kisses everybody else - I always stiffen. It's an assumed familiarity. It's phony.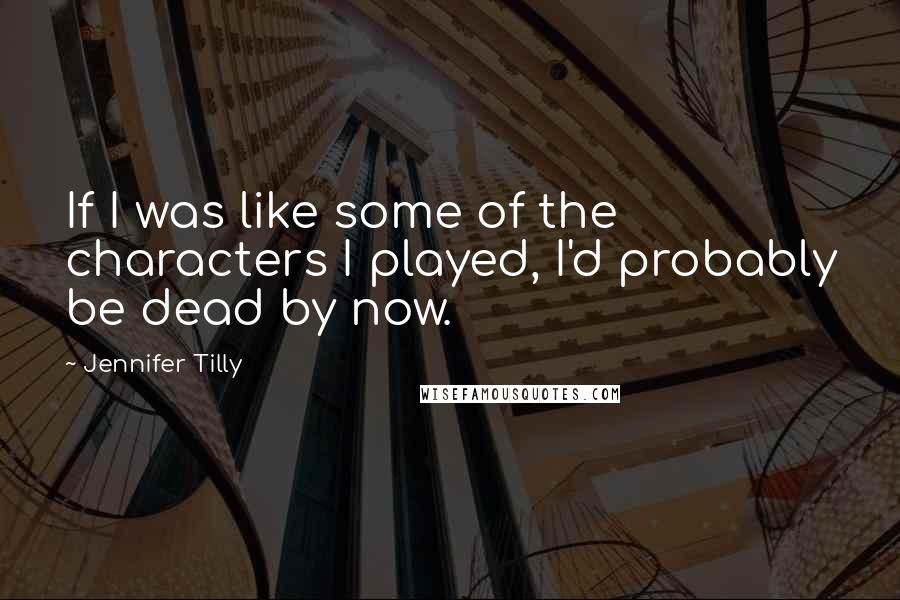 If I was like some of the characters I played, I'd probably be dead by now.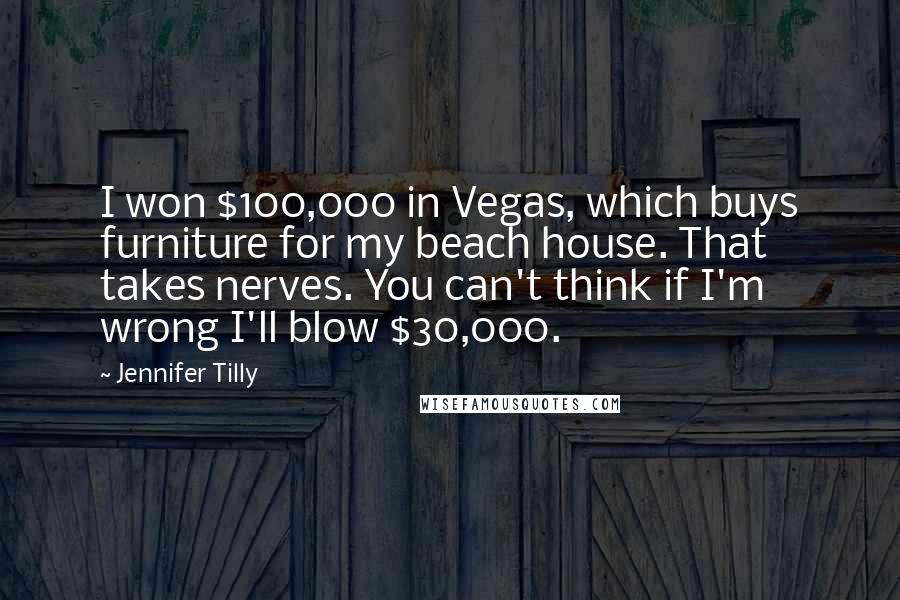 I won $100,000 in Vegas, which buys furniture for my beach house. That takes nerves. You can't think if I'm wrong I'll blow $30,000.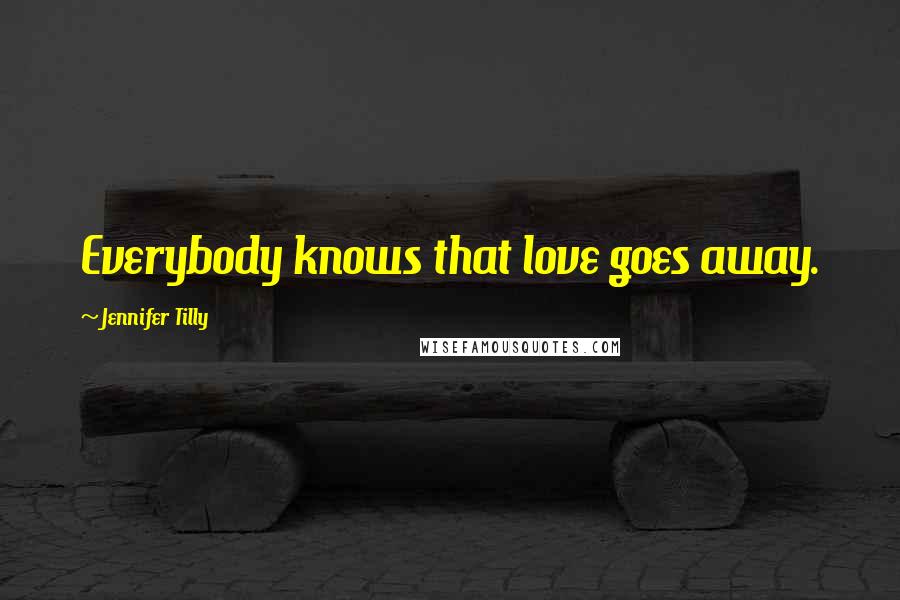 Everybody knows that love goes away.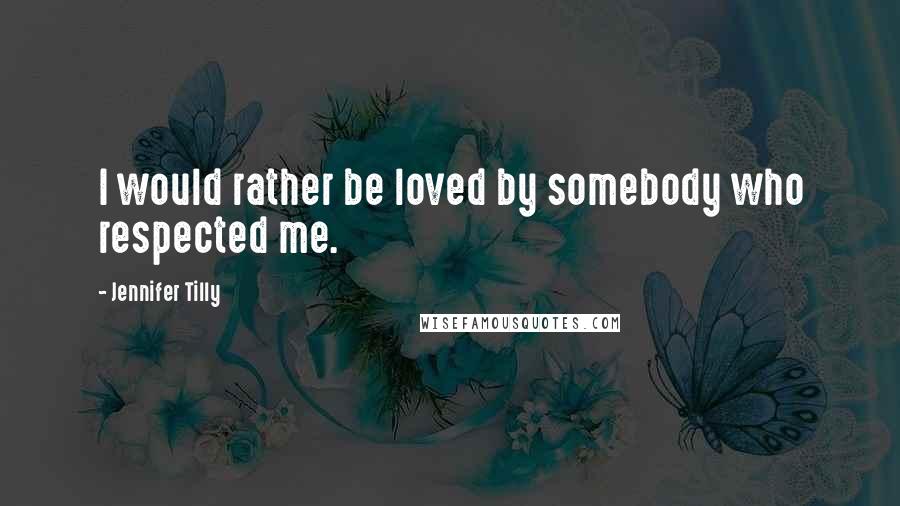 I would rather be loved by somebody who respected me.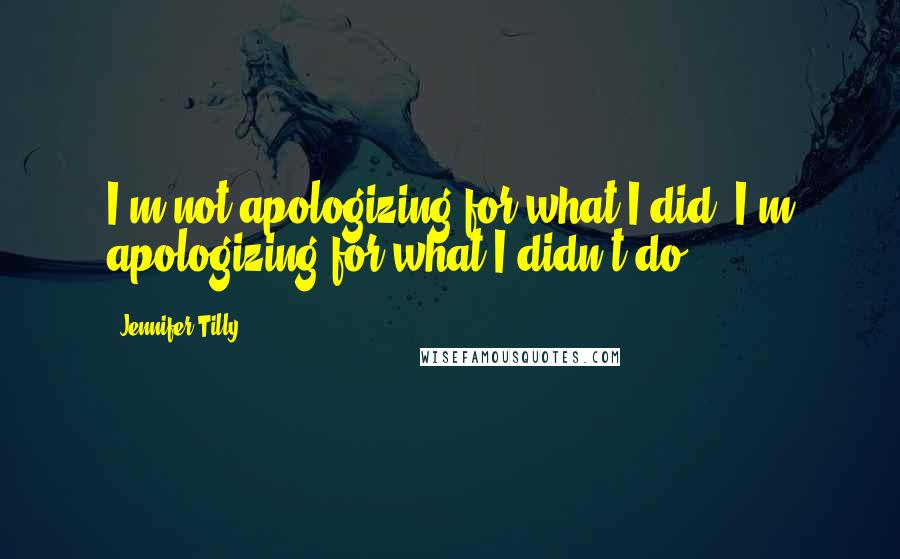 I'm not apologizing for what I did. I'm apologizing for what I didn't do.
If you have Julia Roberts in a movie you're never really afraid for her because you know she's not going to die.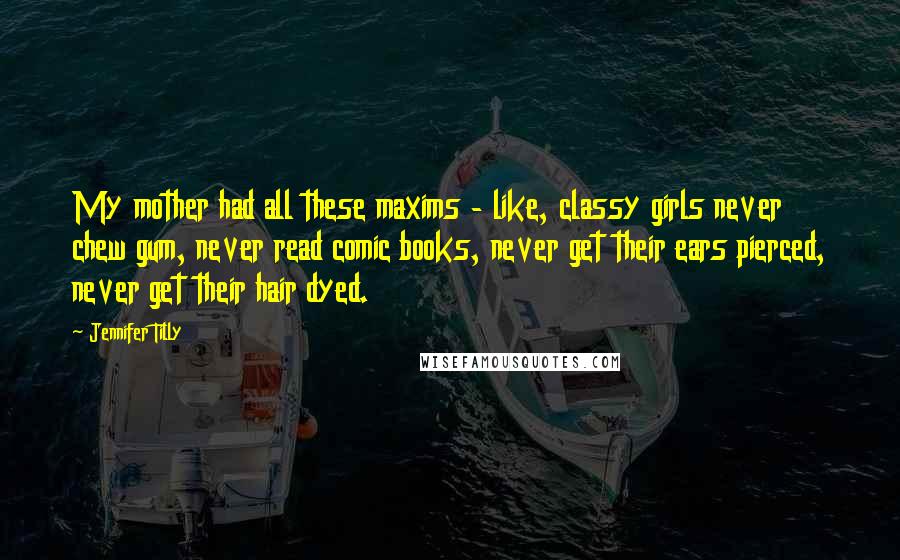 My mother had all these maxims - like, classy girls never chew gum, never read comic books, never get their ears pierced, never get their hair dyed.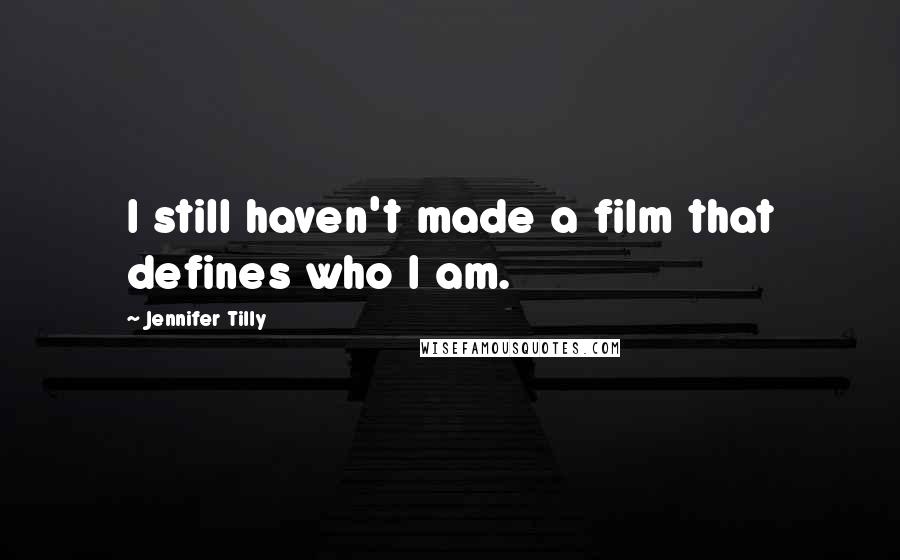 I still haven't made a film that defines who I am.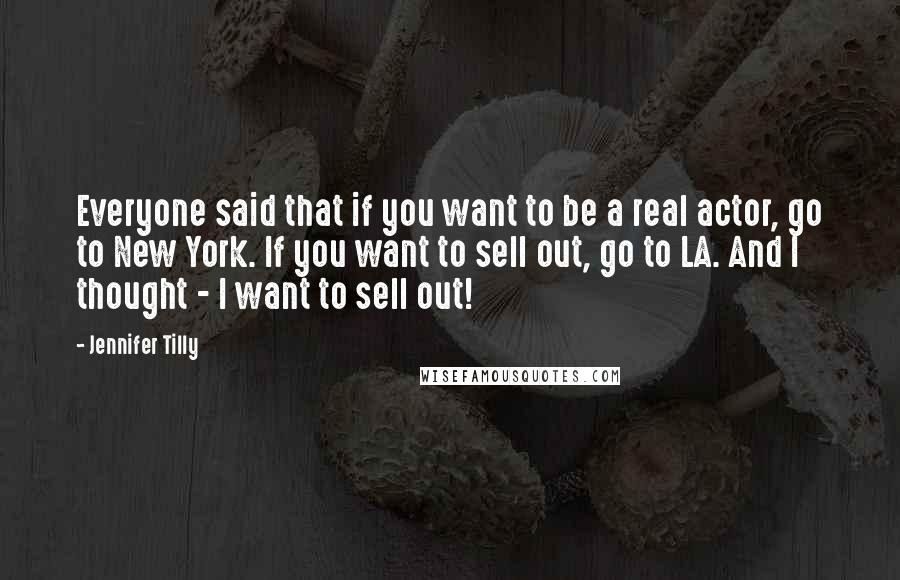 Everyone said that if you want to be a real actor, go to New York. If you want to sell out, go to LA. And I thought - I want to sell out!