Jennifer Beals Quotes
Top 14 wise famous quotes and sayings by Jennifer Beals
Jennifer Beals Famous Quotes & Sayings
Discover top inspirational quotes from Jennifer Beals on Wise Famous Quotes.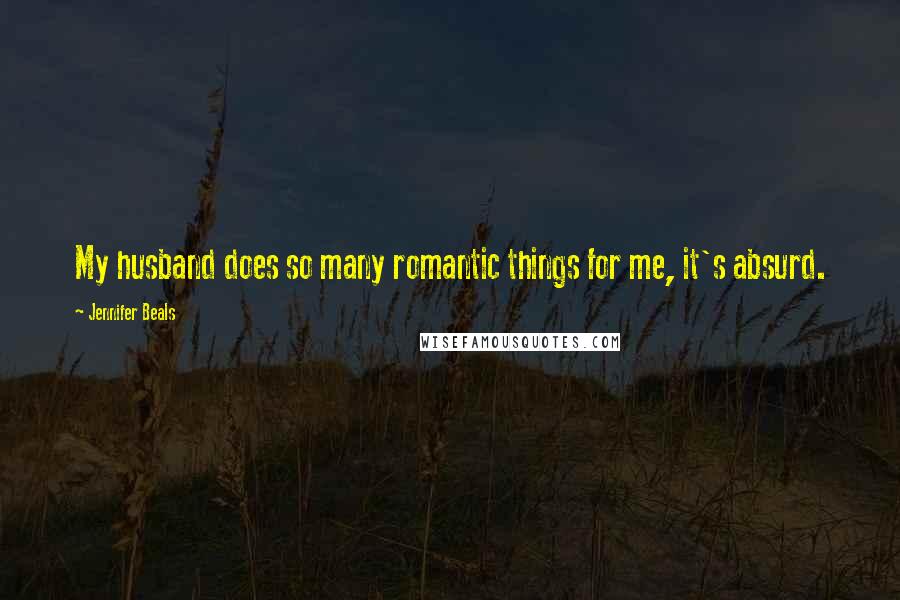 My husband does so many romantic things for me, it's absurd.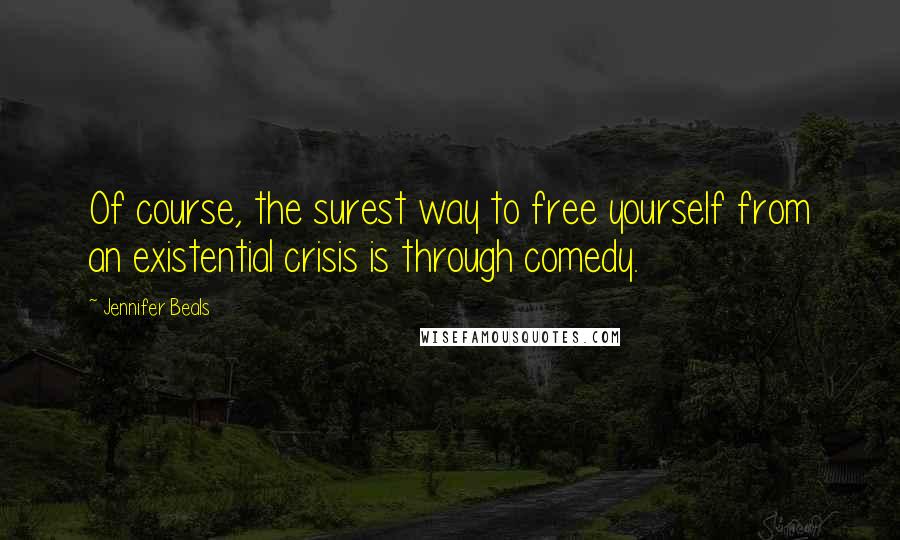 Of course, the surest way to free yourself from an existential crisis is through comedy.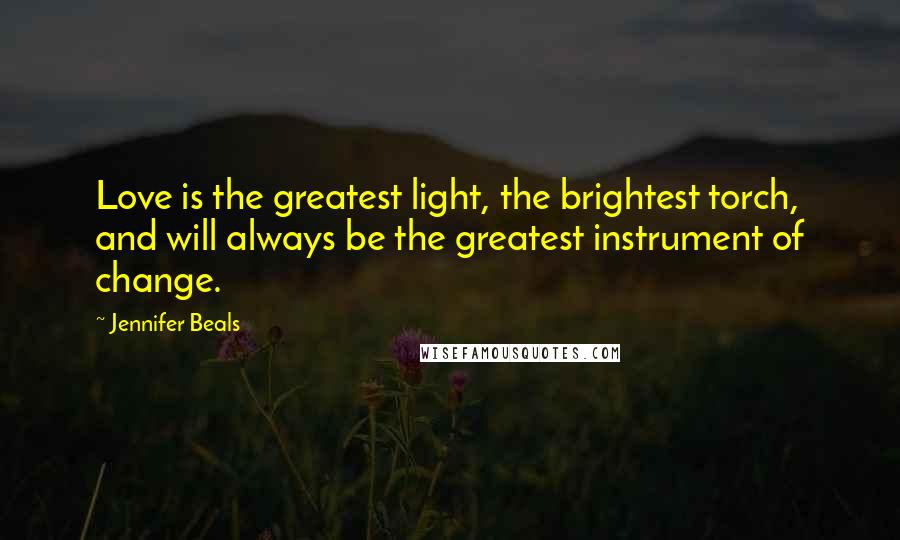 Love is the greatest light, the brightest torch, and will always be the greatest instrument of change.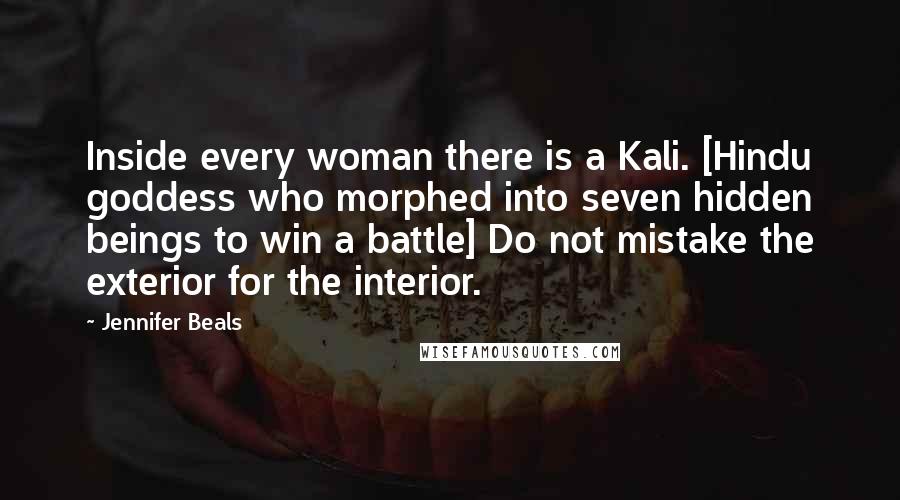 Inside every woman there is a Kali. [Hindu goddess who morphed into seven hidden beings to win a battle] Do not mistake the exterior for the interior.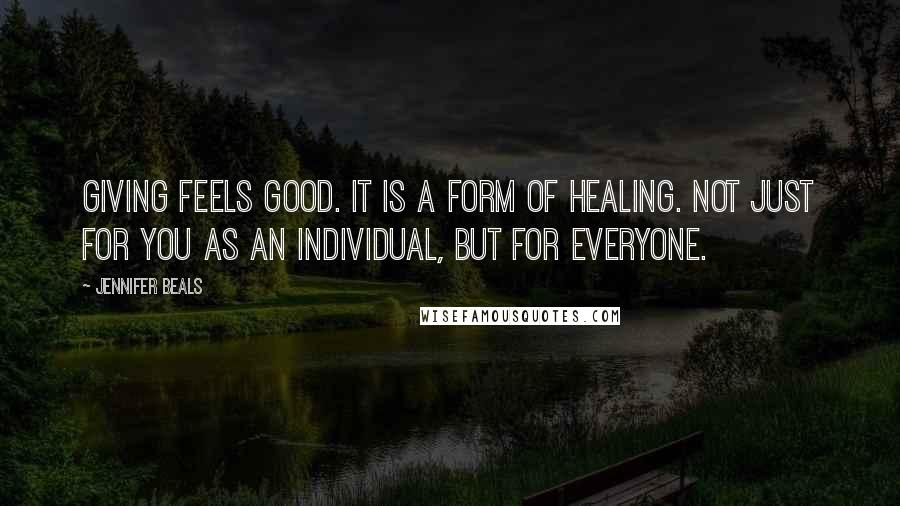 Giving feels good. It is a form of healing. Not just for you as an individual, but for everyone.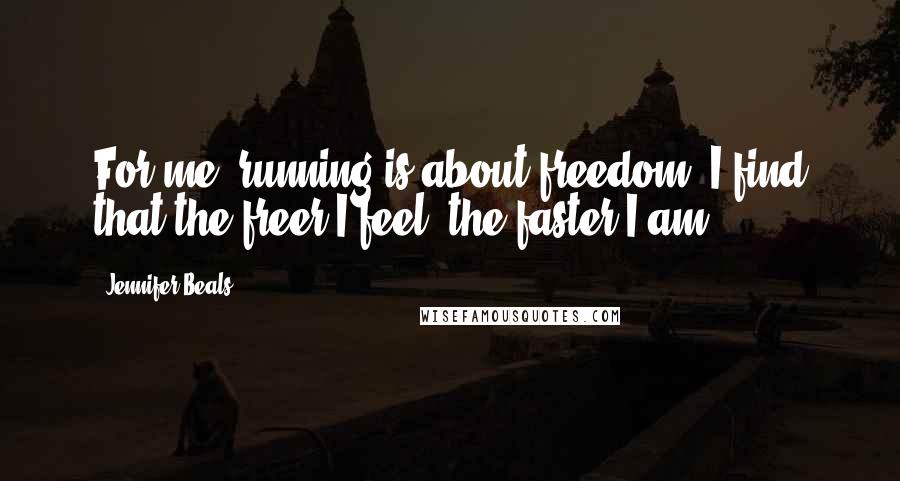 For me, running is about freedom. I find that the freer I feel, the faster I am.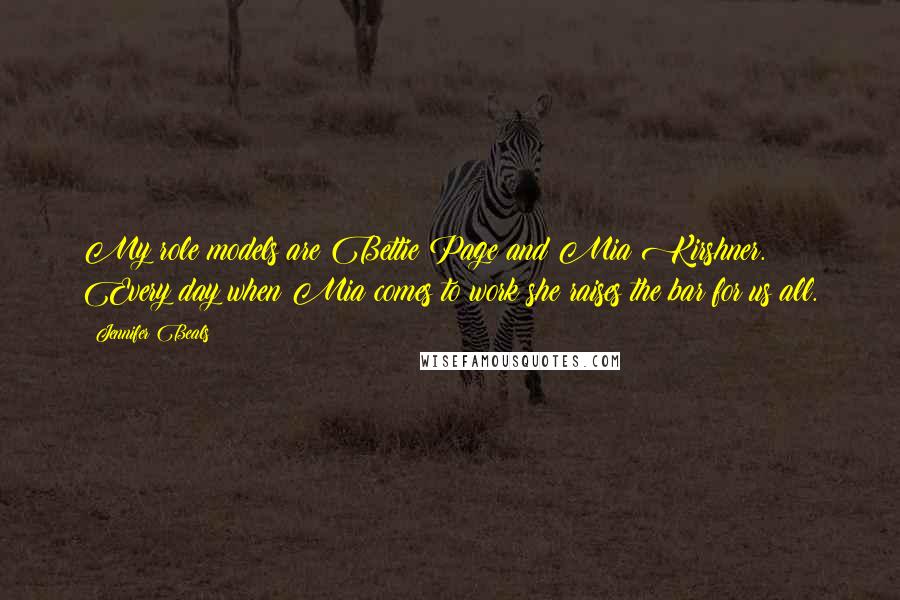 My role models are Bettie Page and Mia Kirshner. Every day when Mia comes to work she raises the bar for us all.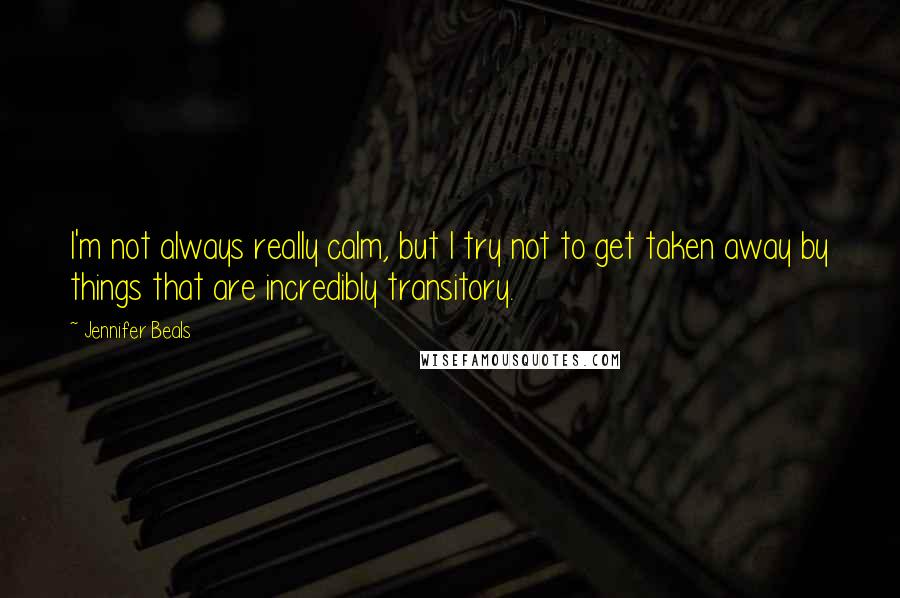 I'm not always really calm, but I try not to get taken away by things that are incredibly transitory.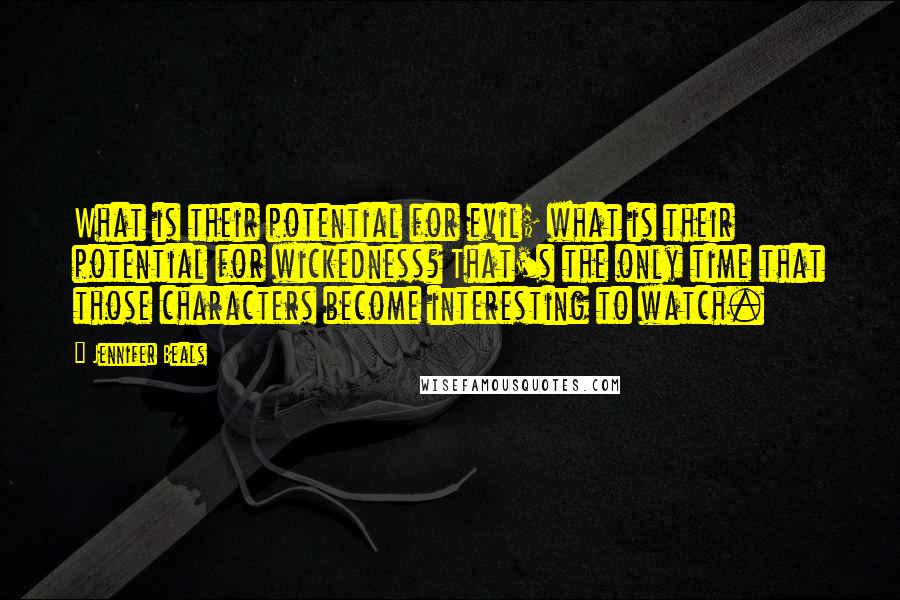 What is their potential for evil; what is their potential for wickedness? That's the only time that those characters become interesting to watch.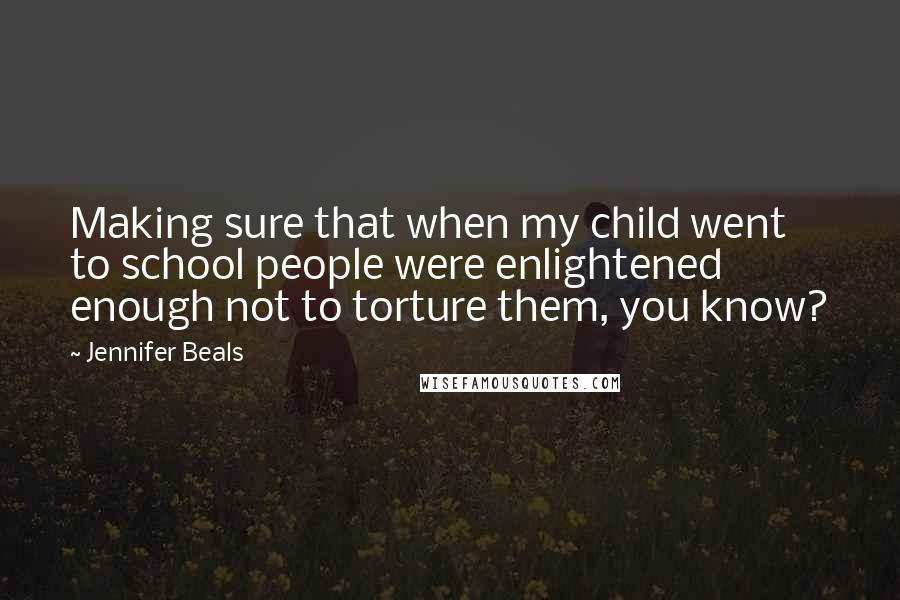 Making sure that when my child went to school people were enlightened enough not to torture them, you know?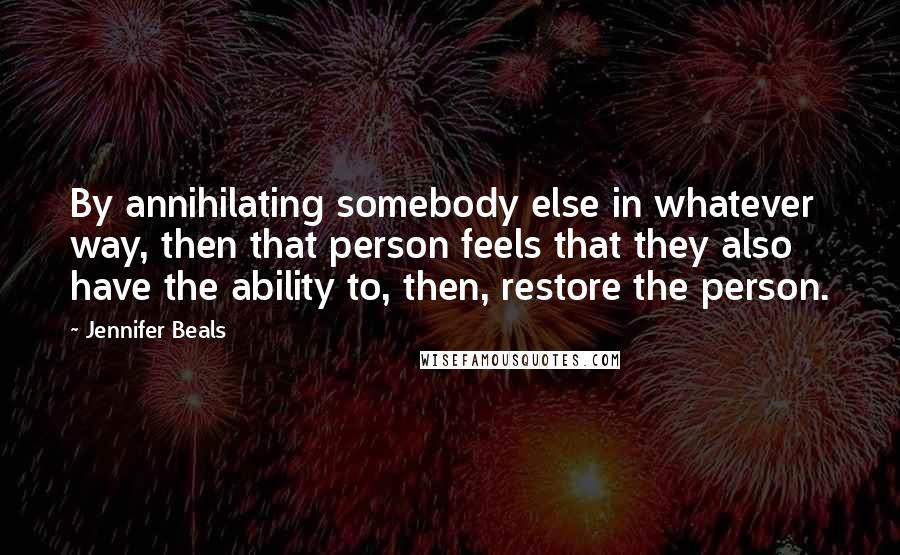 By annihilating somebody else in whatever way, then that person feels that they also have the ability to, then, restore the person.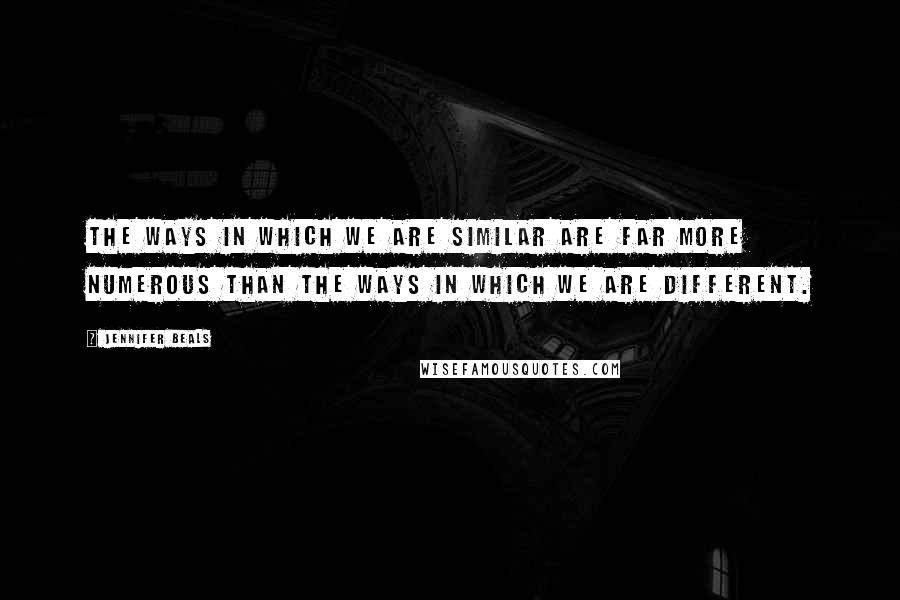 The ways in which we are similar are far more numerous than the ways in which we are different.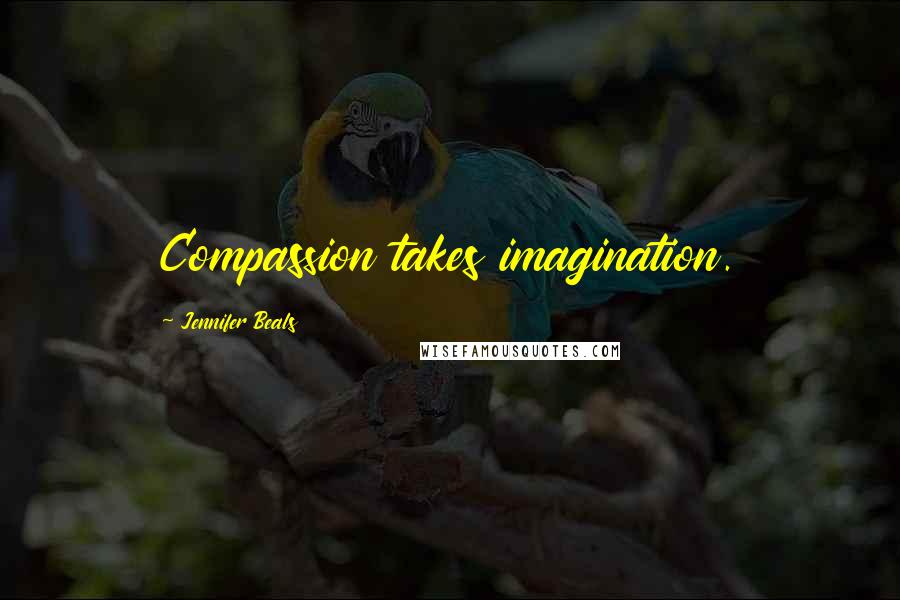 Compassion takes imagination.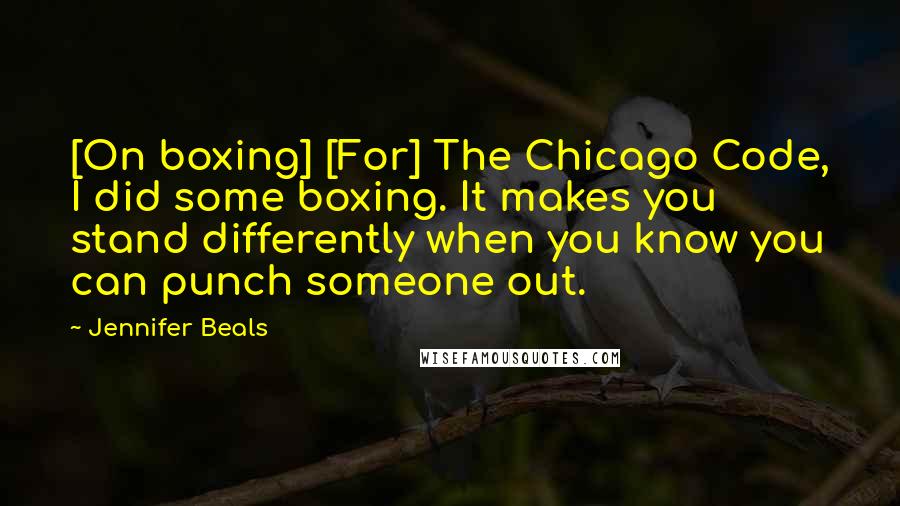 [On boxing] [For] The Chicago Code, I did some boxing. It makes you stand differently when you know you can punch someone out.