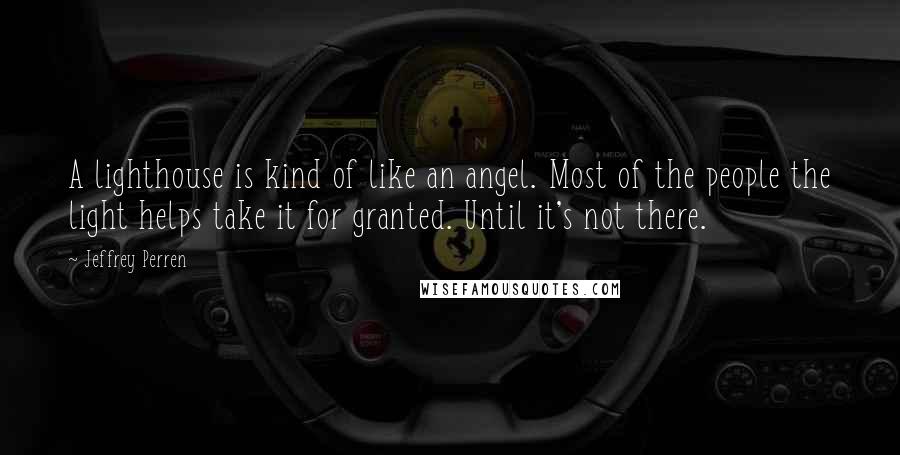 A lighthouse is kind of like an angel. Most of the people the light helps take it for granted. Until it's not there.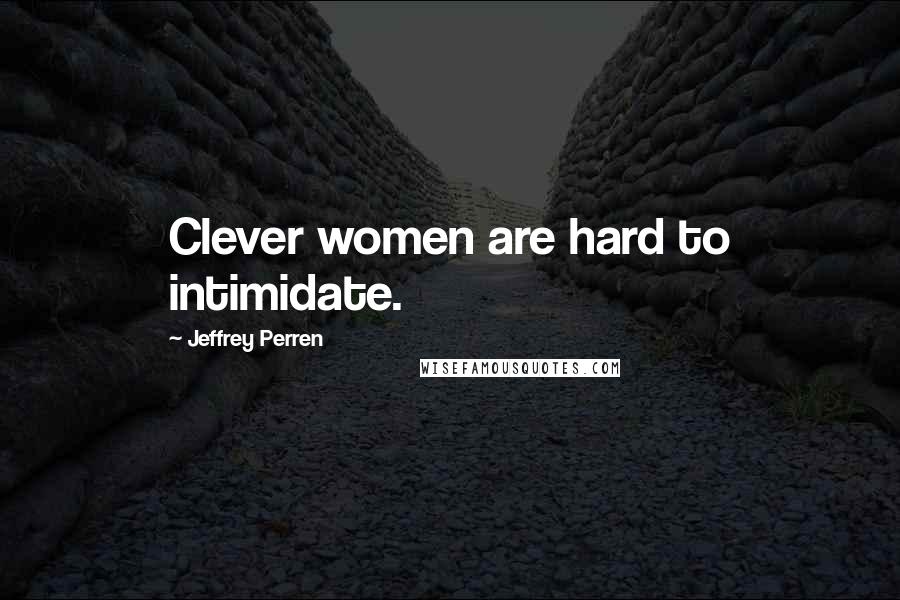 Clever women are hard to intimidate.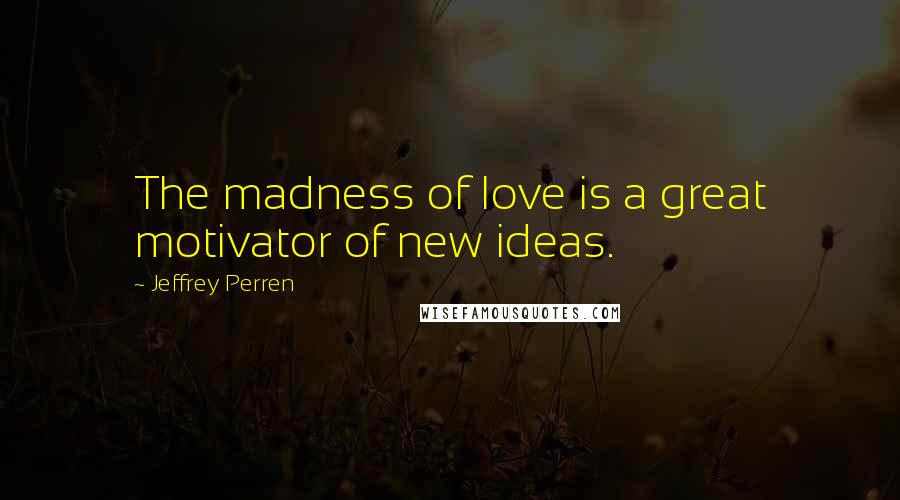 The madness of love is a great motivator of new ideas.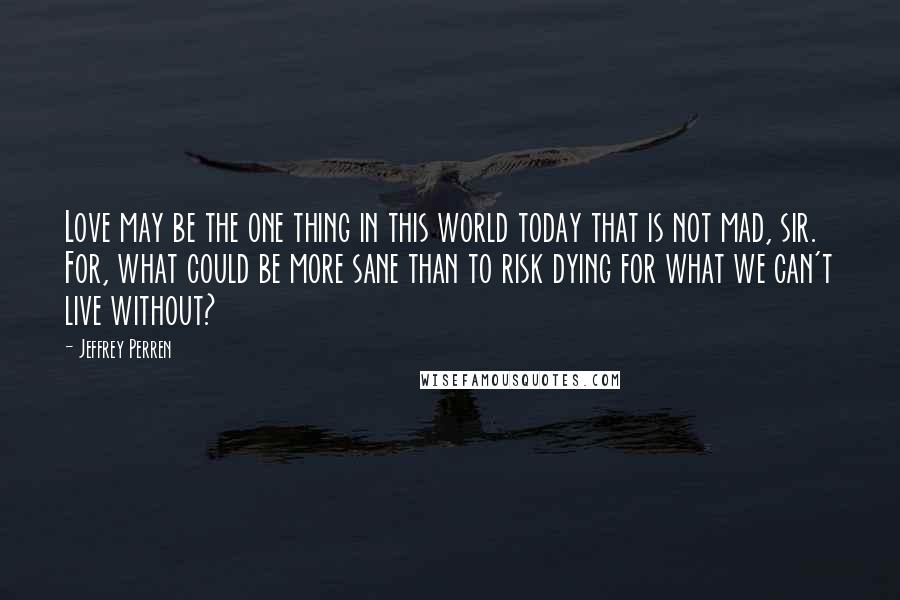 Love may be the one thing in this world today that is not mad, sir. For, what could be more sane than to risk dying for what we can't live without?