How Grateful You Are Quotes
Collection of top 36 famous quotes about How Grateful You Are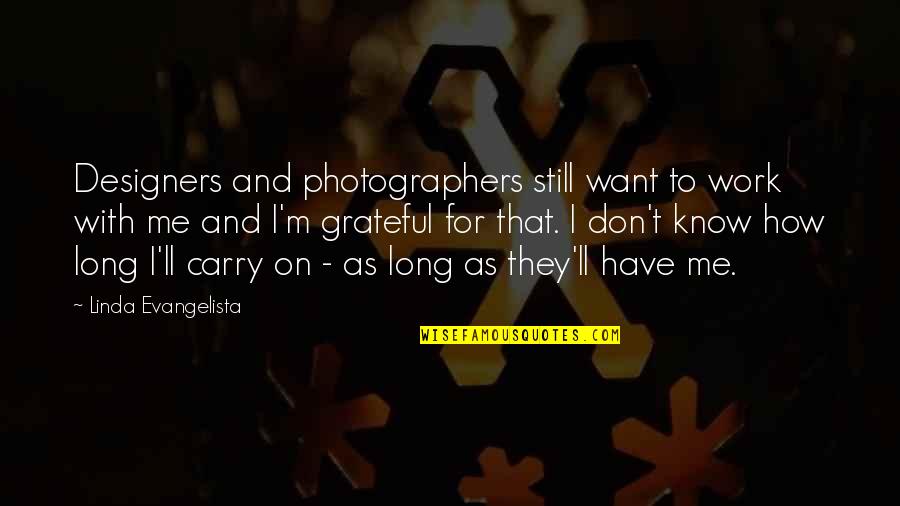 Designers and photographers still want to work with me and I'm grateful for that. I don't know how long I'll carry on - as long as they'll have me.
—
Linda Evangelista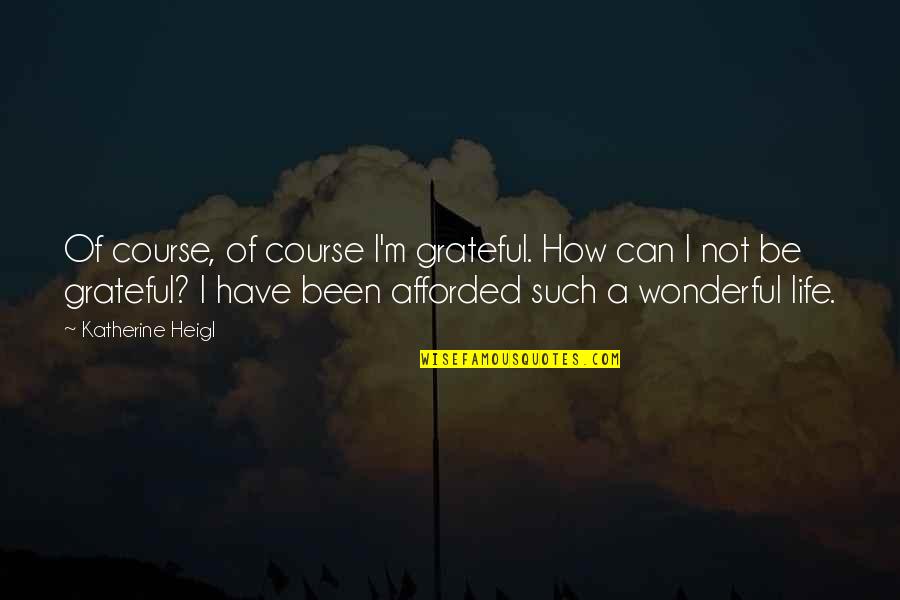 Of course, of course I'm grateful. How can I not be grateful? I have been afforded such a wonderful life.
—
Katherine Heigl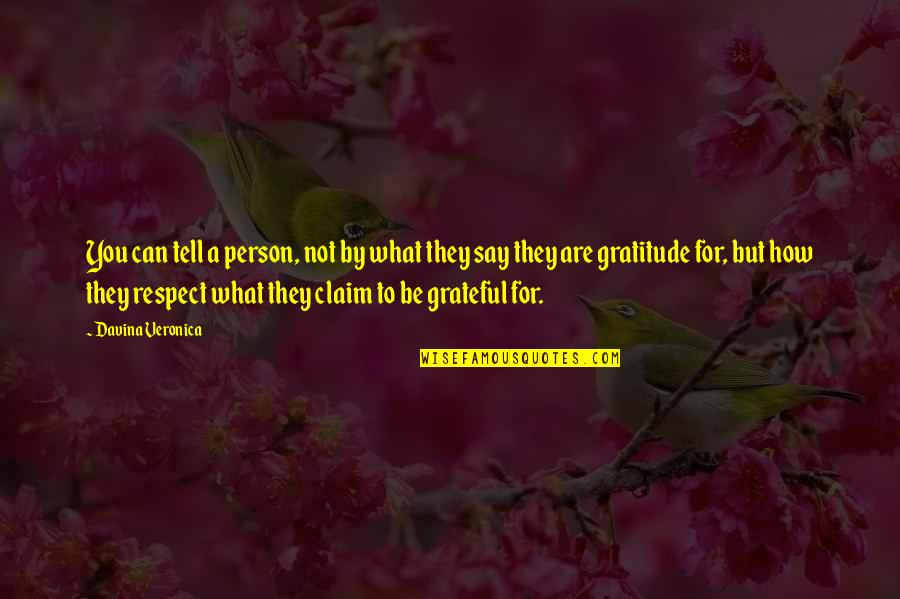 You can tell a person, not by what they say they are gratitude for, but how they respect what they claim to be grateful for.
—
Davina Veronica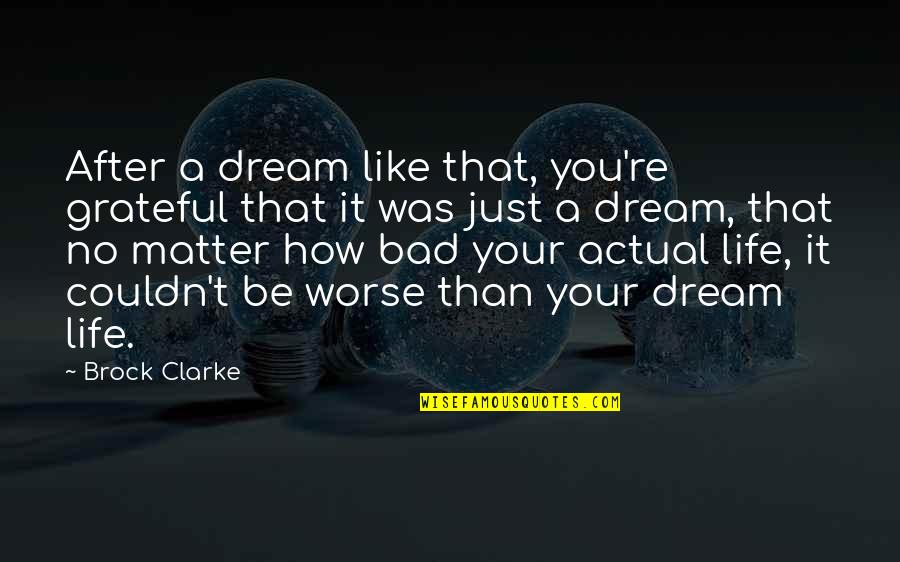 After a dream like that, you're grateful that it was just a dream, that no matter how bad your actual life, it couldn't be worse than your dream life.
—
Brock Clarke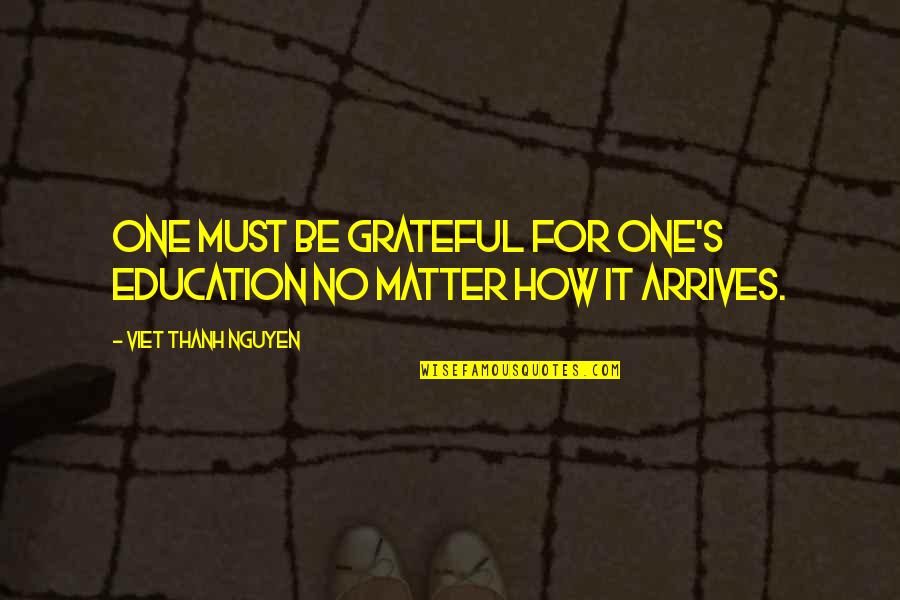 One must be grateful for one's education no matter how it arrives.
—
Viet Thanh Nguyen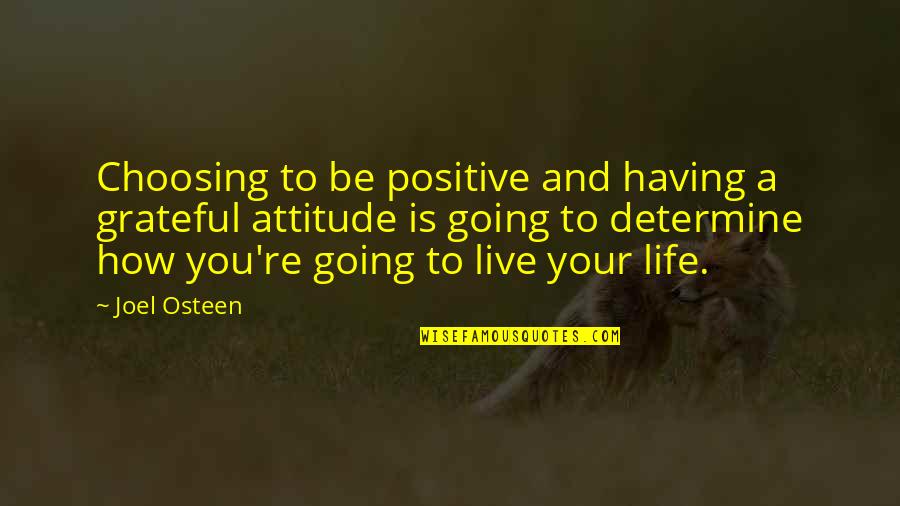 Choosing to be positive and having a grateful attitude is going to determine how you're going to live your life.
—
Joel Osteen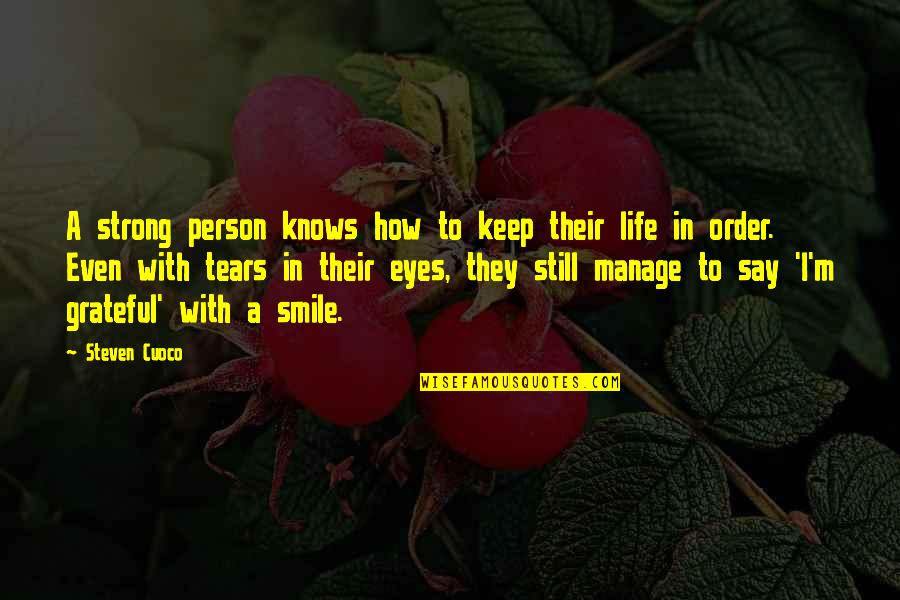 A strong person knows how to keep their life in order. Even with tears in their eyes, they still manage to say 'I'm grateful' with a smile.
—
Steven Cuoco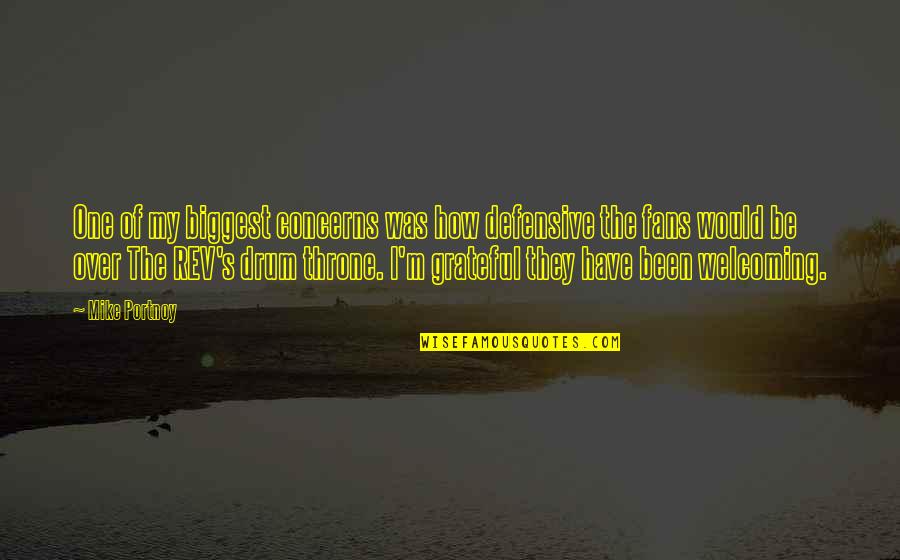 One of my biggest concerns was how defensive the fans would be over The REV's drum throne. I'm grateful they have been welcoming.
—
Mike Portnoy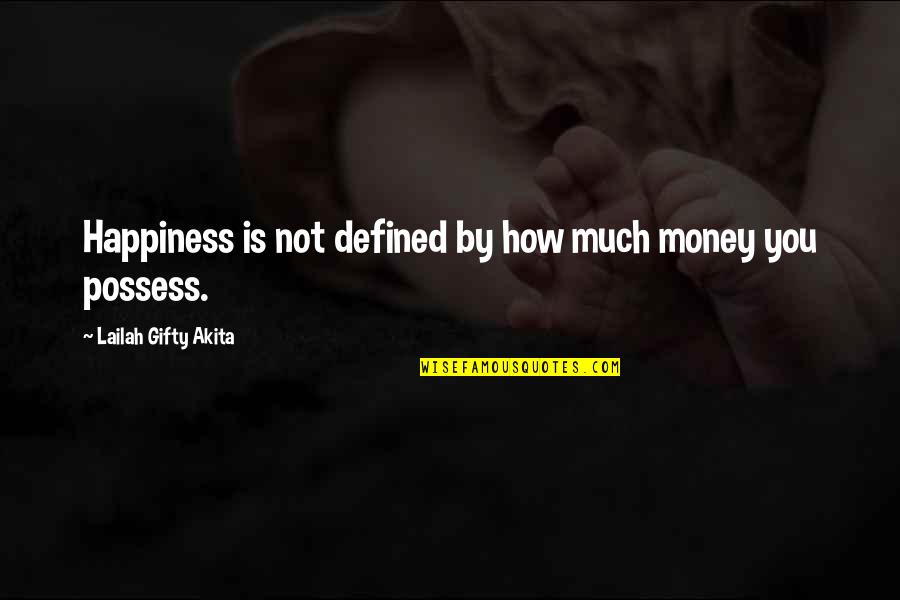 Happiness is not defined by how much money you possess.
—
Lailah Gifty Akita
But how could anyone be grateful for what they have if they didn't know what it was like not to have what they need?
—
Josephine Angelini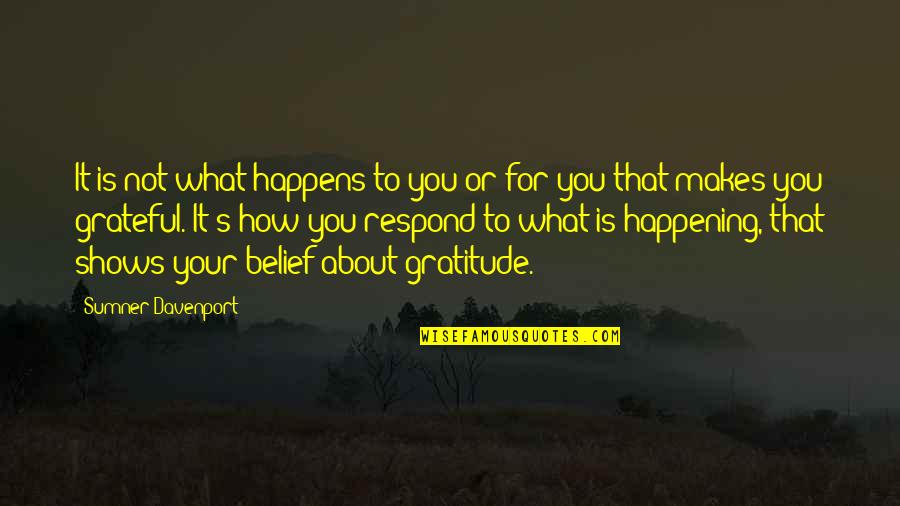 It is not what happens to you or for you that makes you grateful. It's how you respond to what is happening, that shows your belief about gratitude.
—
Sumner Davenport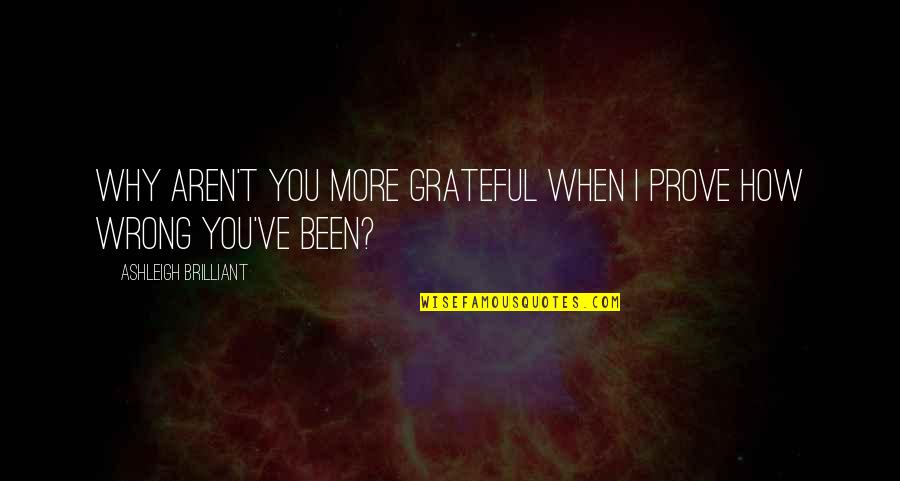 Why aren't you more grateful when I prove how wrong you've been? —
Ashleigh Brilliant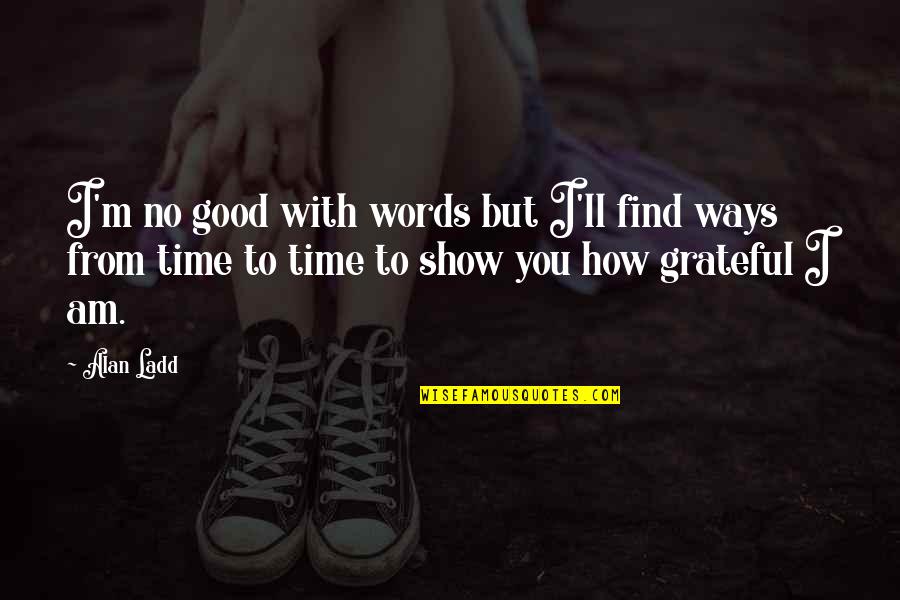 I'm no good with words but I'll find ways from time to time to show you how grateful I am. —
Alan Ladd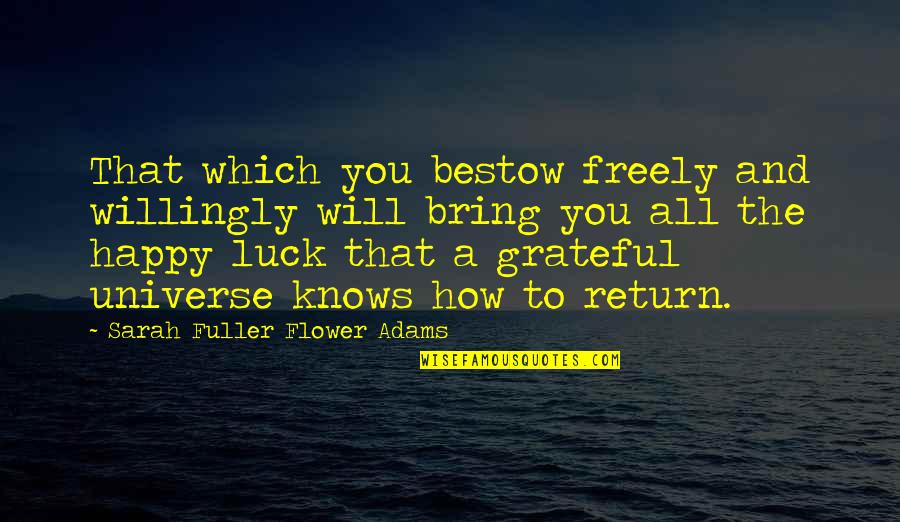 That which you bestow freely and willingly will bring you all the happy luck that a grateful universe knows how to return. —
Sarah Fuller Flower Adams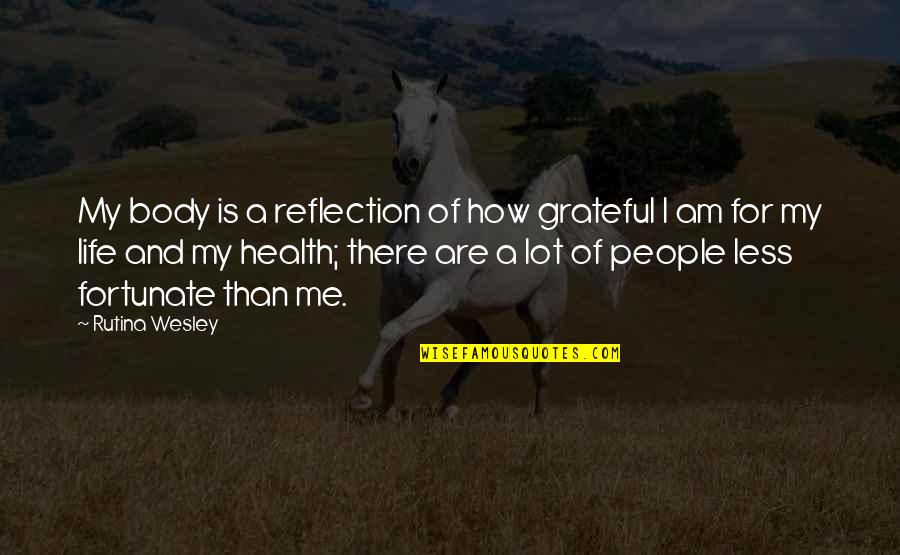 My body is a reflection of how grateful I am for my life and my health; there are a lot of people less fortunate than me. —
Rutina Wesley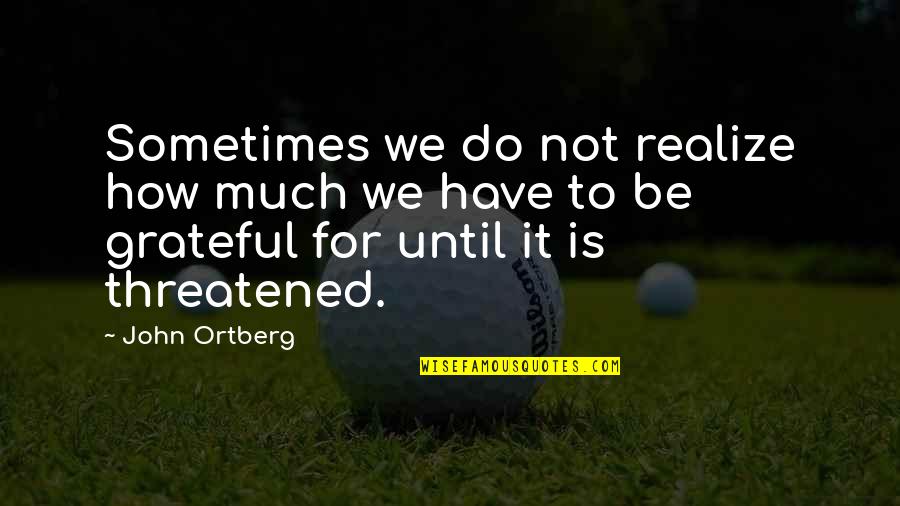 Sometimes we do not realize how much we have to be grateful for until it is threatened. —
John Ortberg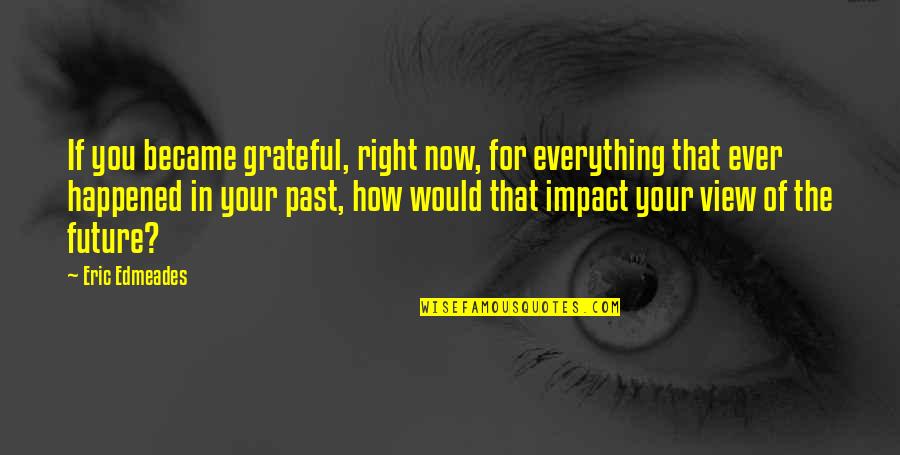 If you became grateful, right now, for everything that ever happened in your past, how would that impact your view of the future? —
Eric Edmeades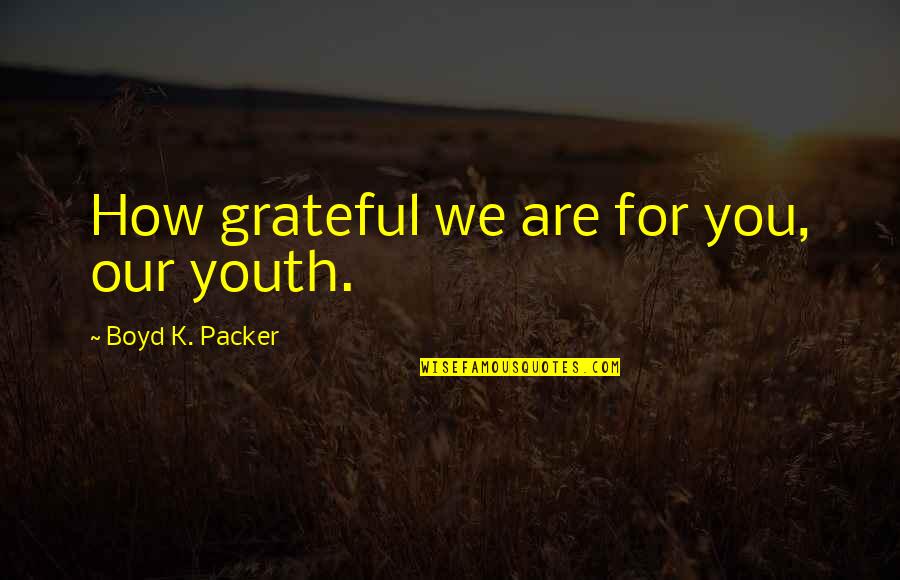 How grateful we are for you, our youth. —
Boyd K. Packer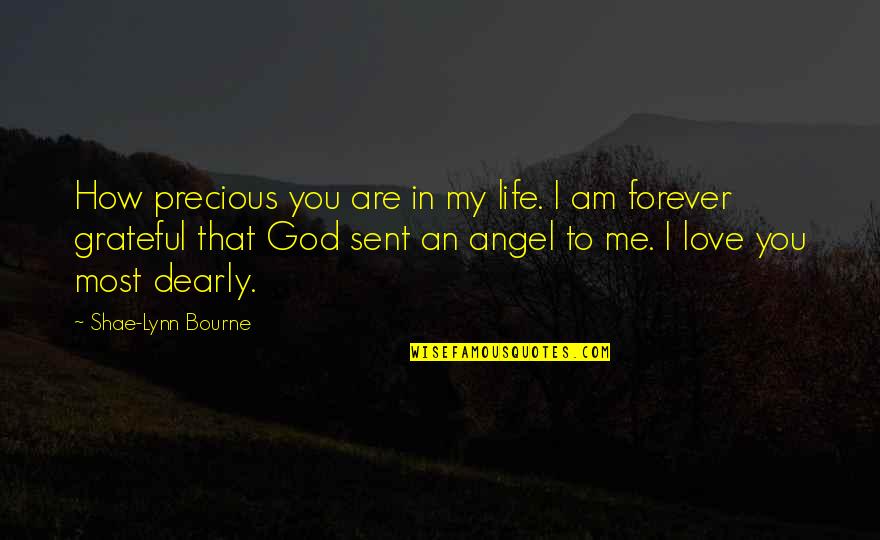 How precious you are in my life. I am forever grateful that God sent an angel to me. I love you most dearly. —
Shae-Lynn Bourne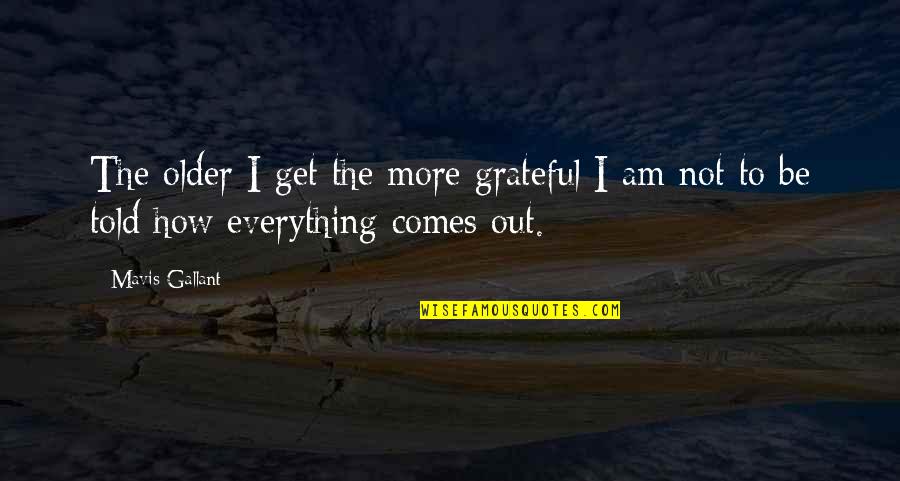 The older I get the more grateful I am not to be told how everything comes out. —
Mavis Gallant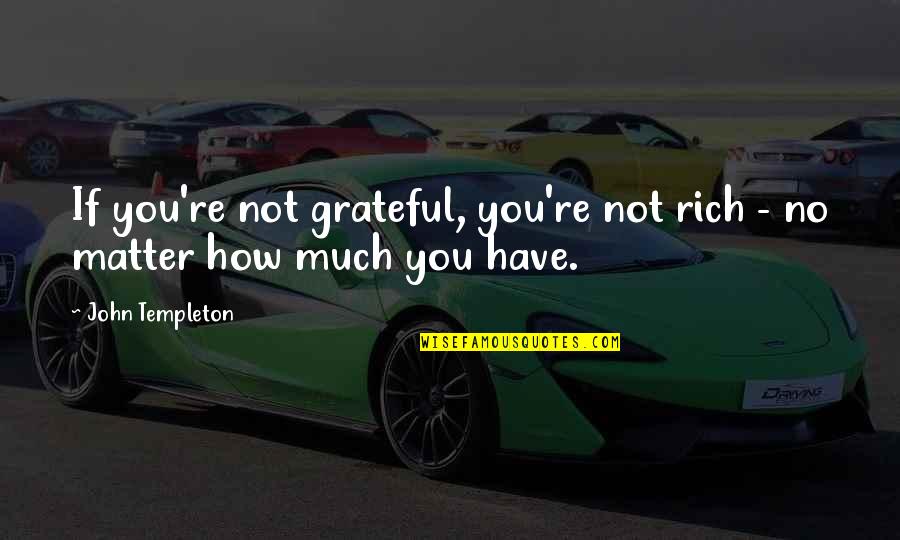 If you're not grateful, you're not rich - no matter how much you have. —
John Templeton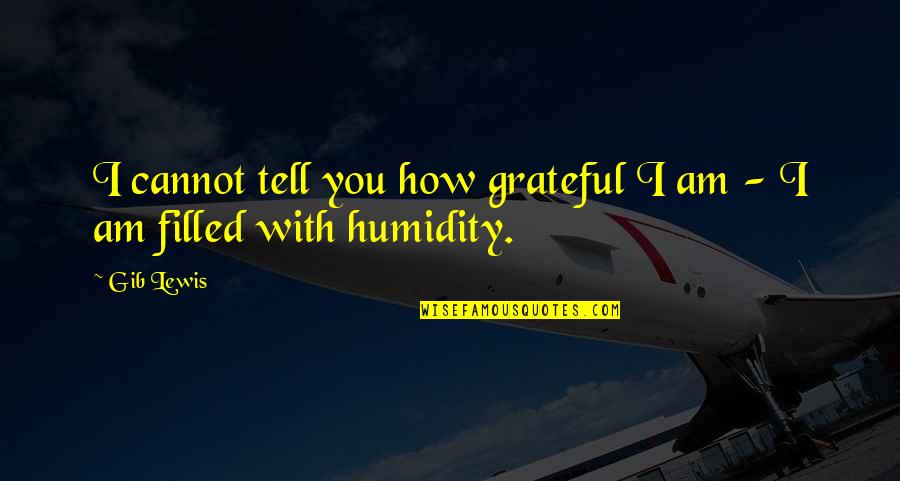 I cannot tell you how grateful I am - I am filled with humidity. —
Gib Lewis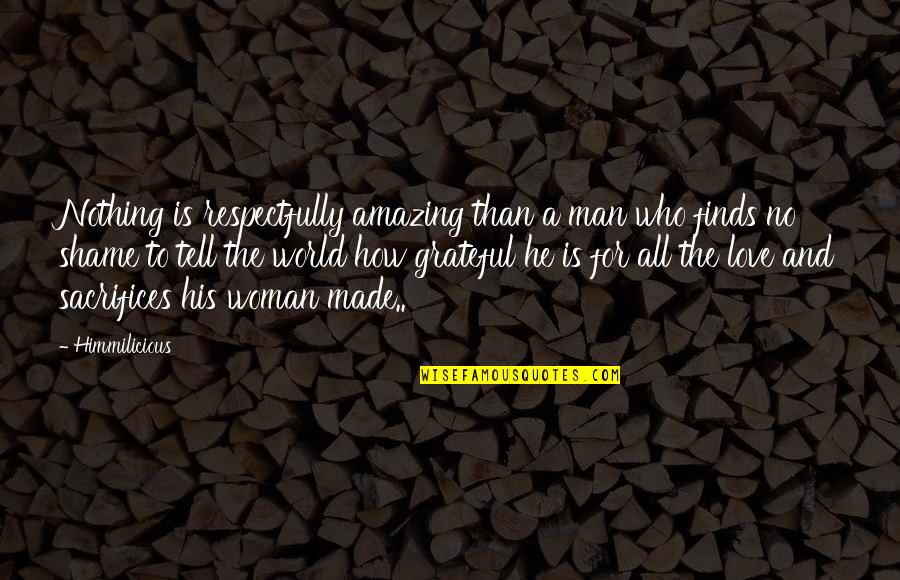 Nothing is respectfully amazing than a man who finds no shame to tell the world how grateful he is for all the love and sacrifices his woman made.. —
Himmilicious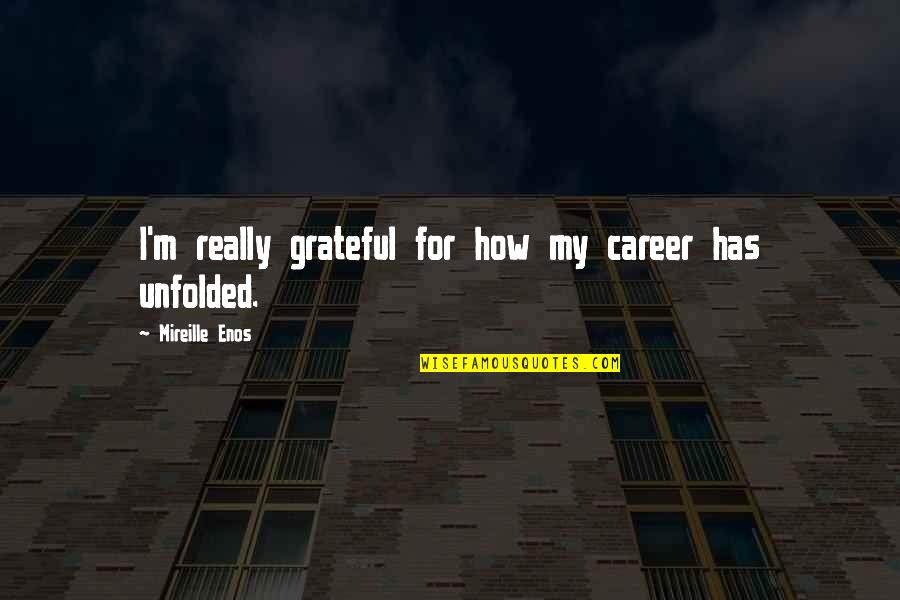 I'm really grateful for how my career has unfolded. —
Mireille Enos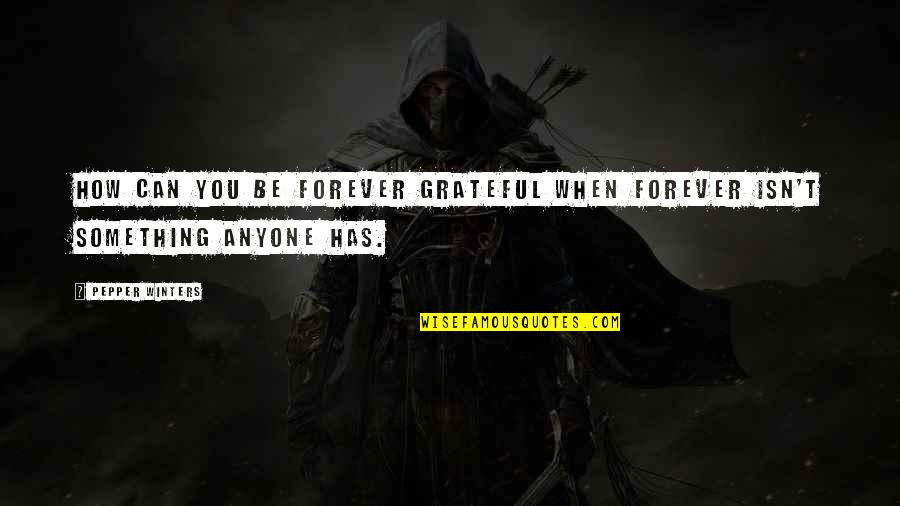 How can you be forever grateful when forever isn't something anyone has. —
Pepper Winters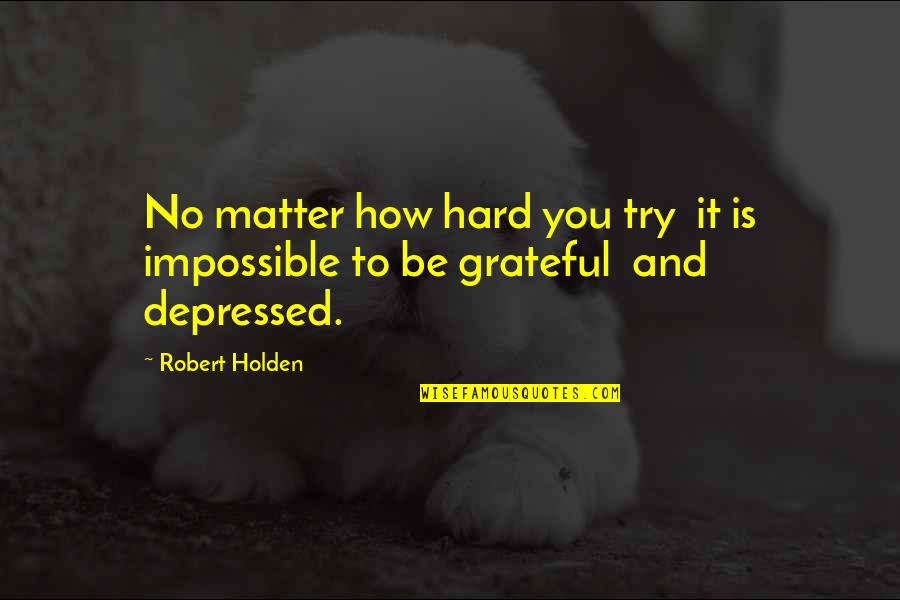 No matter how hard you try
it is impossible to be grateful
and depressed. —
Robert Holden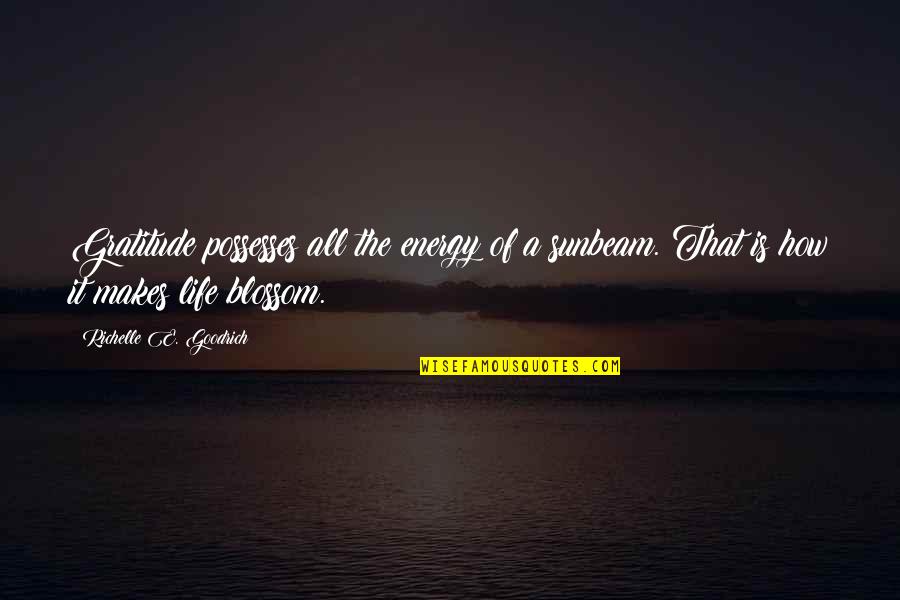 Gratitude possesses all the energy of a sunbeam. That is how it makes life blossom. —
Richelle E. Goodrich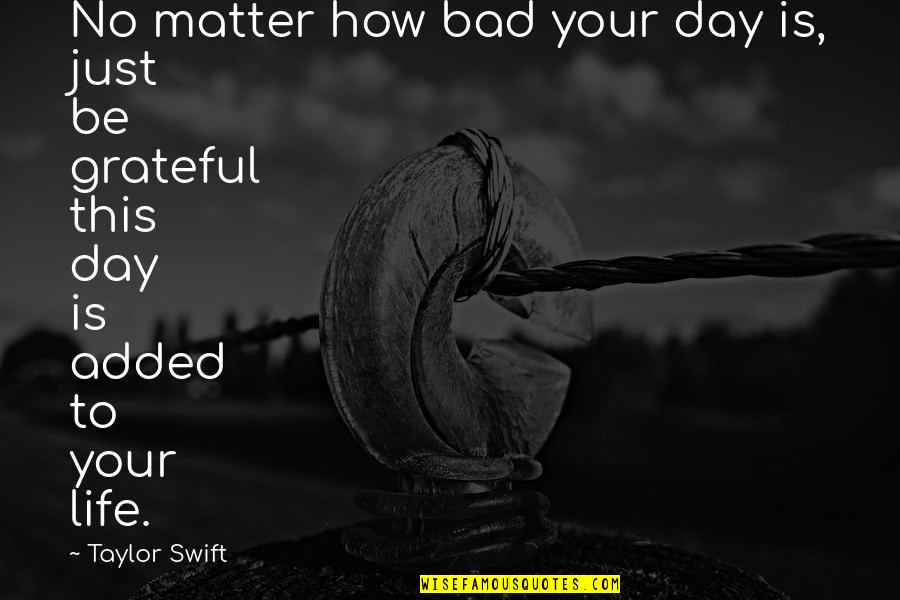 No matter how bad your day is, just be grateful this day is added to your life. —
Taylor Swift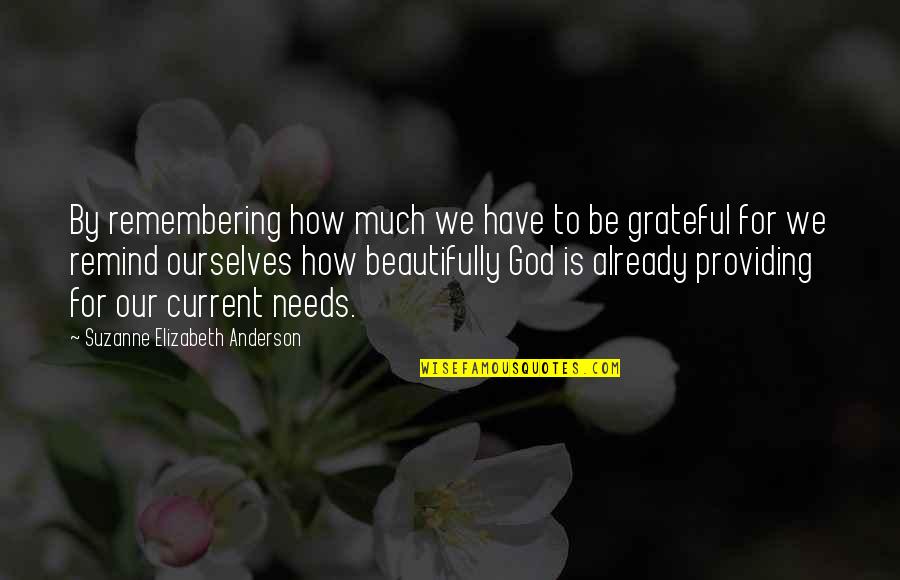 By remembering how much we have to be grateful for we remind ourselves how beautifully God is already providing for our current needs. —
Suzanne Elizabeth Anderson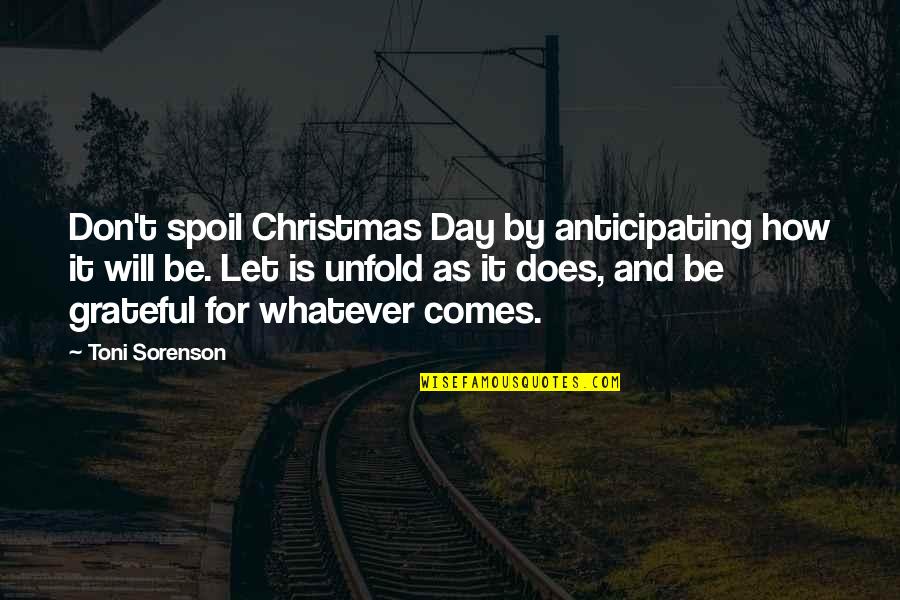 Don't spoil Christmas Day by anticipating how it will be. Let is unfold as it does, and be grateful for whatever comes. —
Toni Sorenson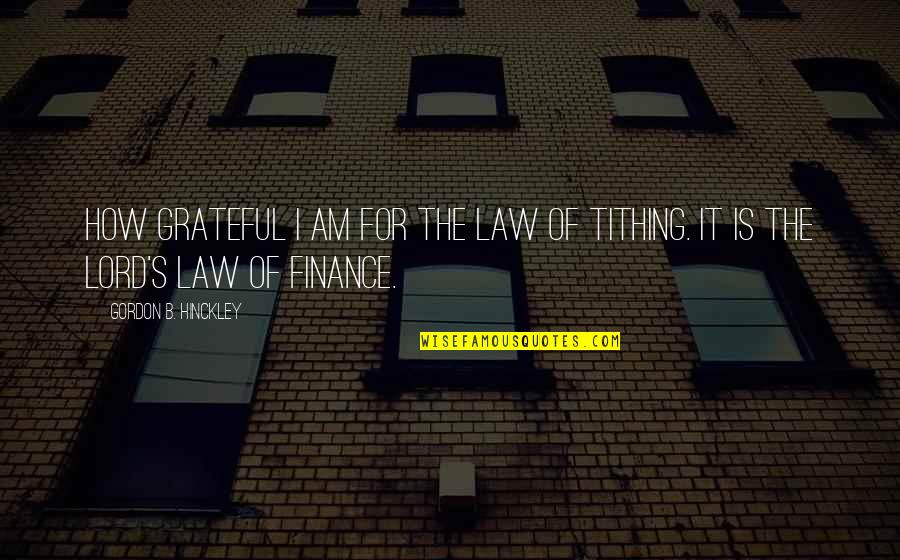 How grateful I am for the law of tithing. It is the Lord's law of finance. —
Gordon B. Hinckley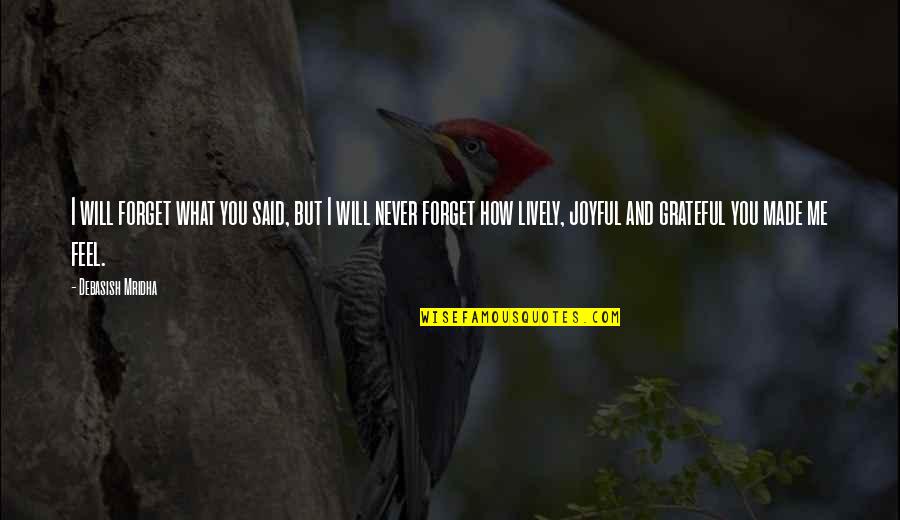 I will forget what you said, but I will never forget how lively, joyful and grateful you made me feel. —
Debasish Mridha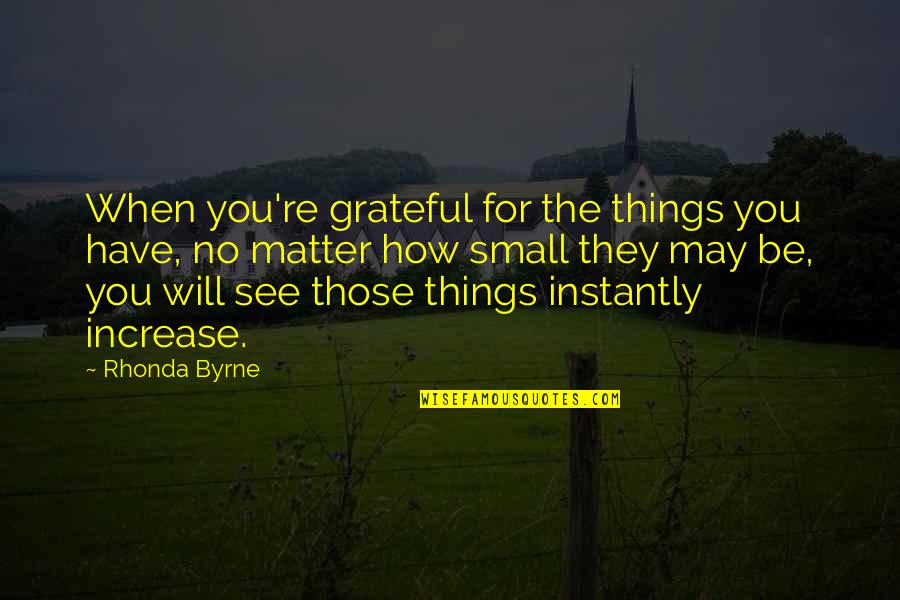 When you're grateful for the things you have, no matter how small they may be, you will see those things instantly increase. —
Rhonda Byrne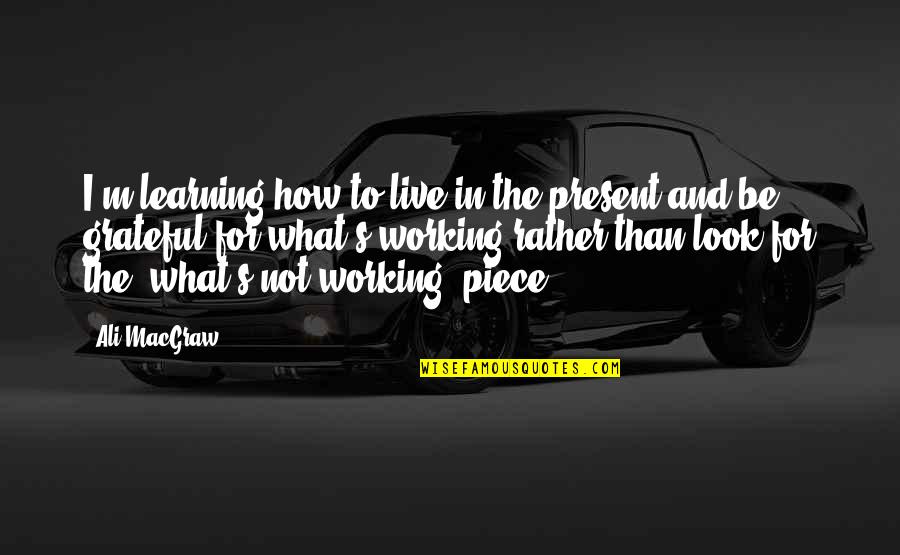 I'm learning how to live in the present and be grateful for what's working rather than look for the 'what's not working' piece. —
Ali MacGraw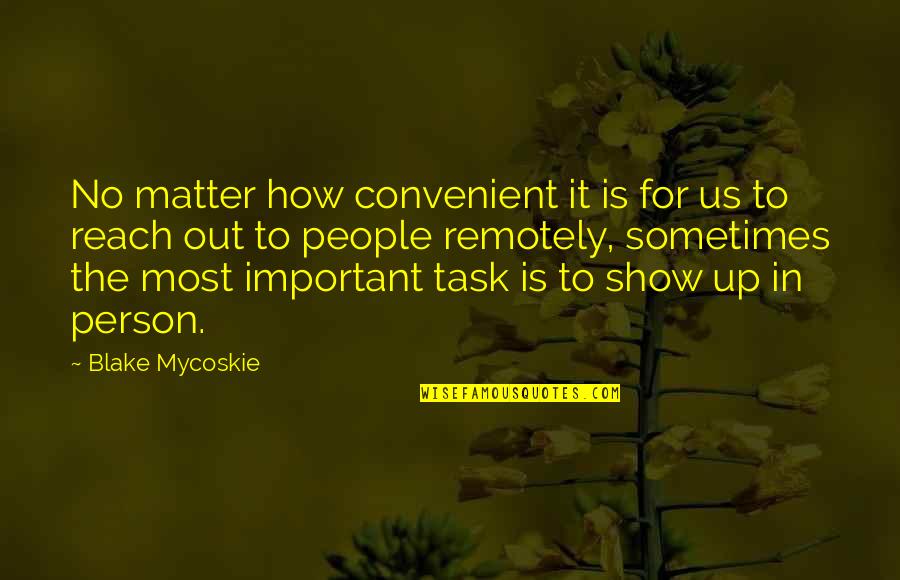 No matter how convenient it is for us to reach out to people remotely, sometimes the most important task is to show up in person. —
Blake Mycoskie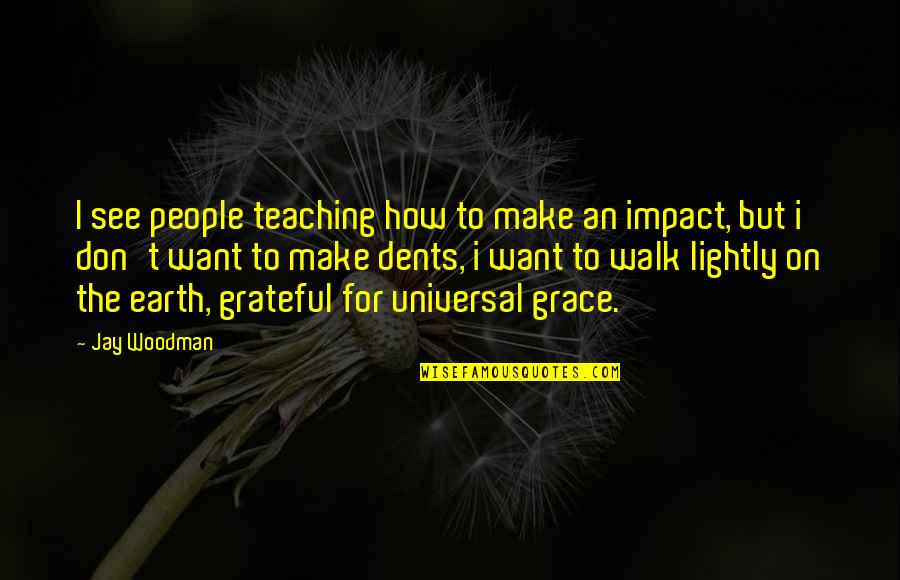 I see people teaching how to make an impact, but i don't want to make dents, i want to walk lightly on the earth, grateful for universal grace. —
Jay Woodman