Jeffrey Jones Quotes
Top 9 wise famous quotes and sayings by Jeffrey Jones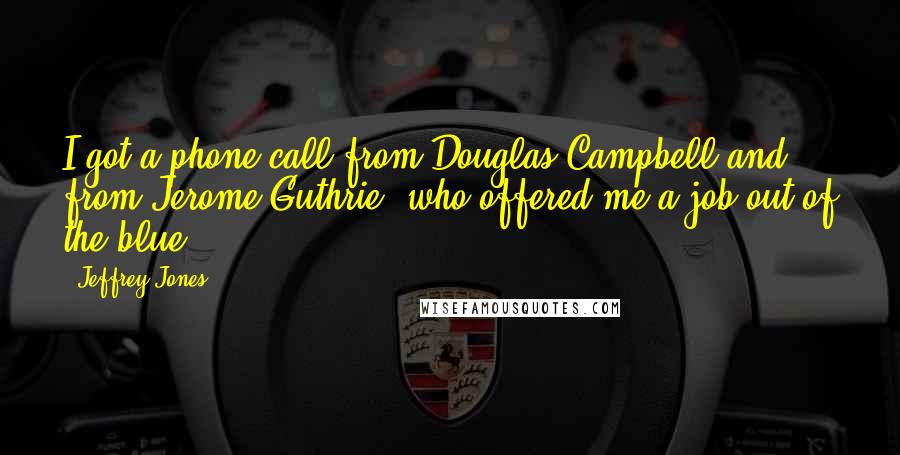 I got a phone call from Douglas Campbell and from Jerome Guthrie, who offered me a job out of the blue.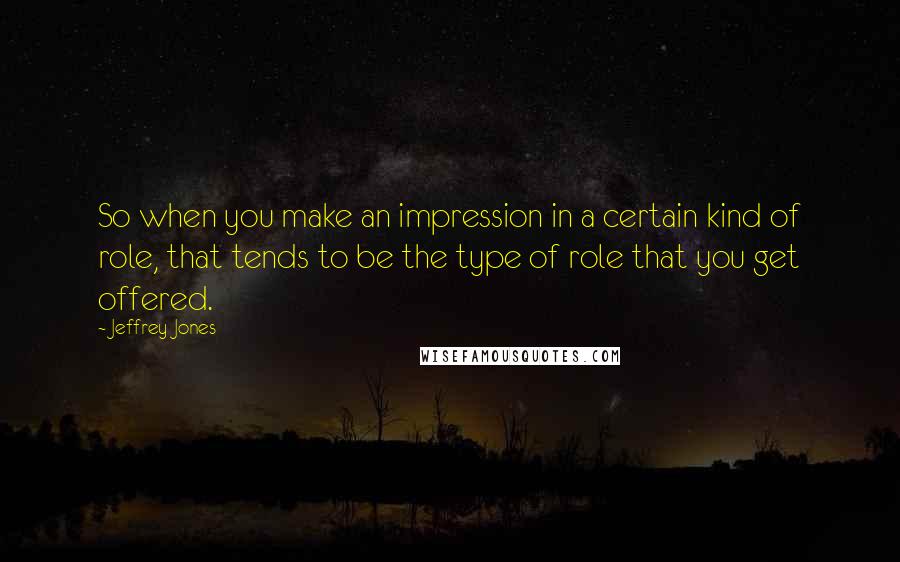 So when you make an impression in a certain kind of role, that tends to be the type of role that you get offered.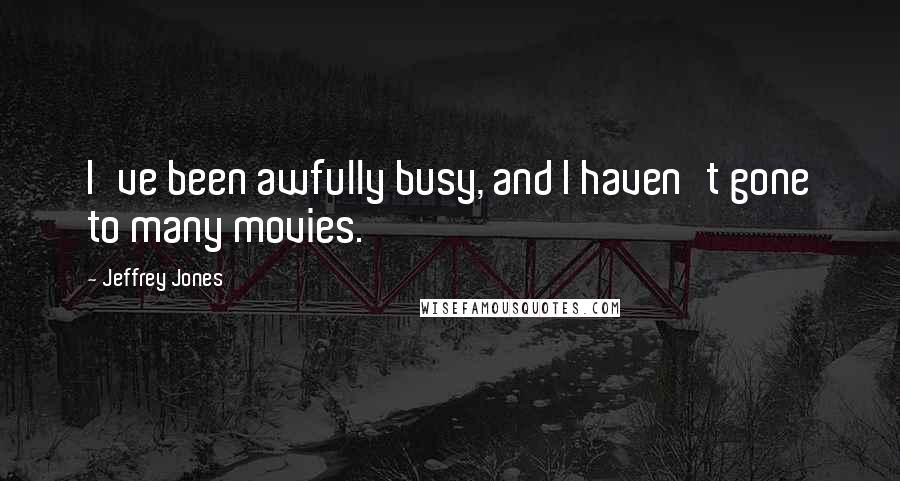 I've been awfully busy, and I haven't gone to many movies.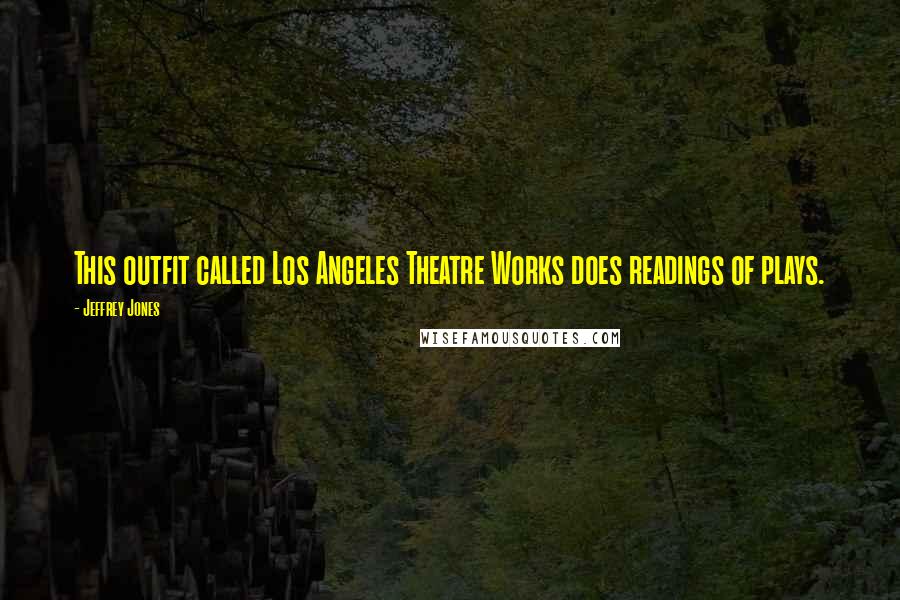 This outfit called Los Angeles Theatre Works does readings of plays.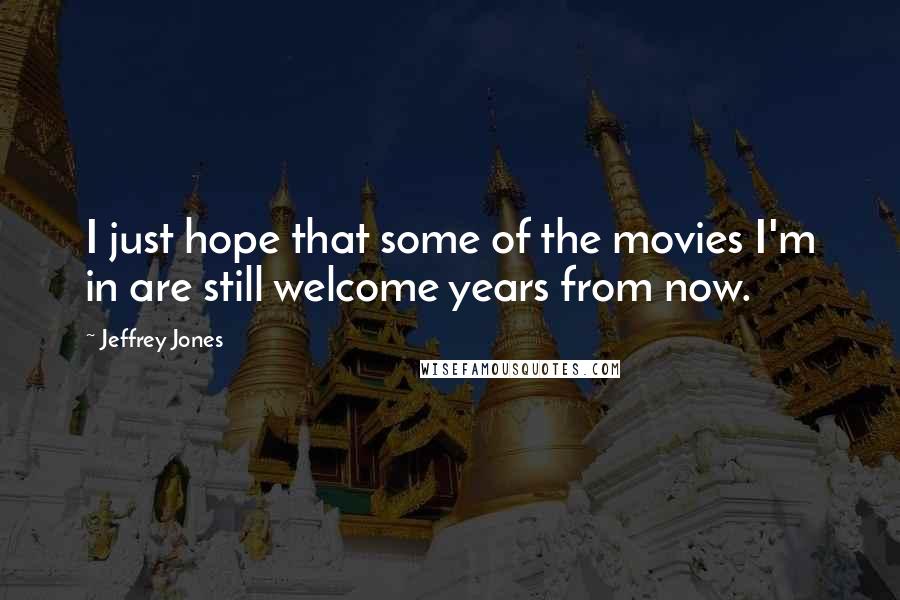 I just hope that some of the movies I'm in are still welcome years from now.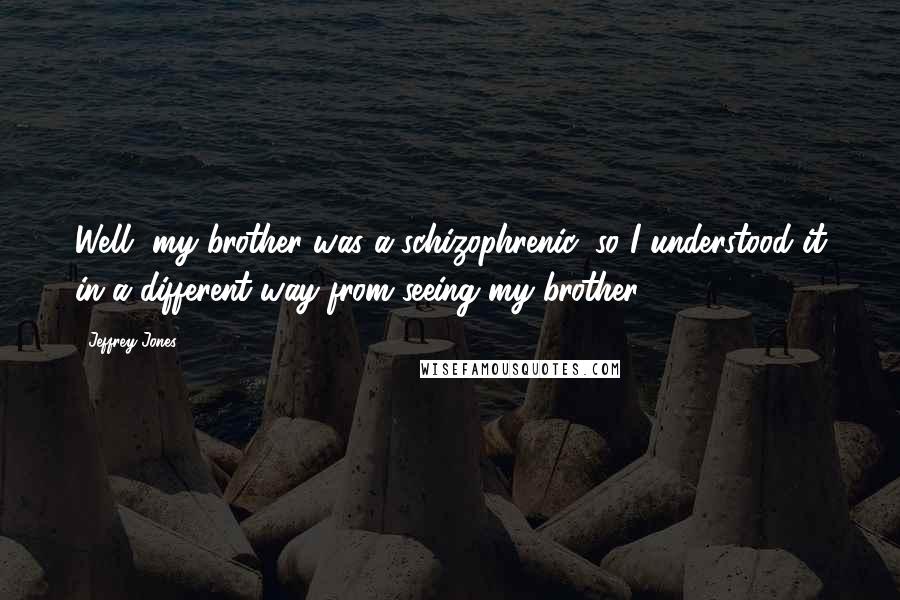 Well, my brother was a schizophrenic, so I understood it in a different way from seeing my brother.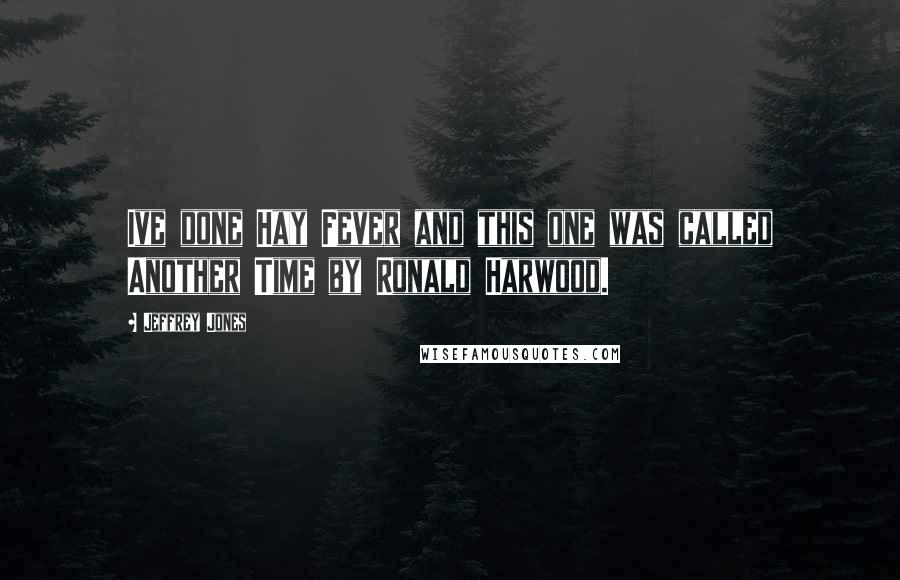 Ive done Hay Fever and this one was called Another Time by Ronald Harwood.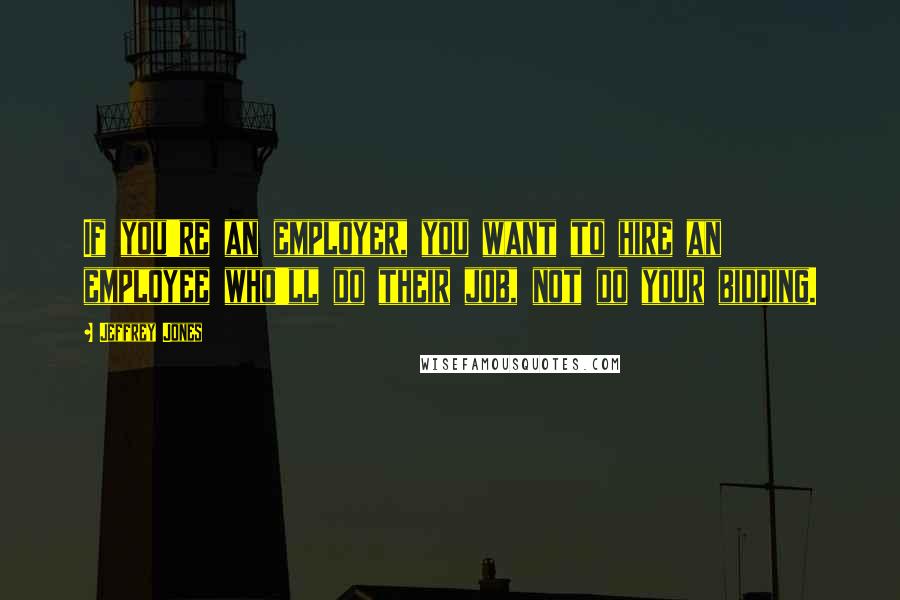 If you're an employer, you want to hire an employee who'll do their job, not do your bidding.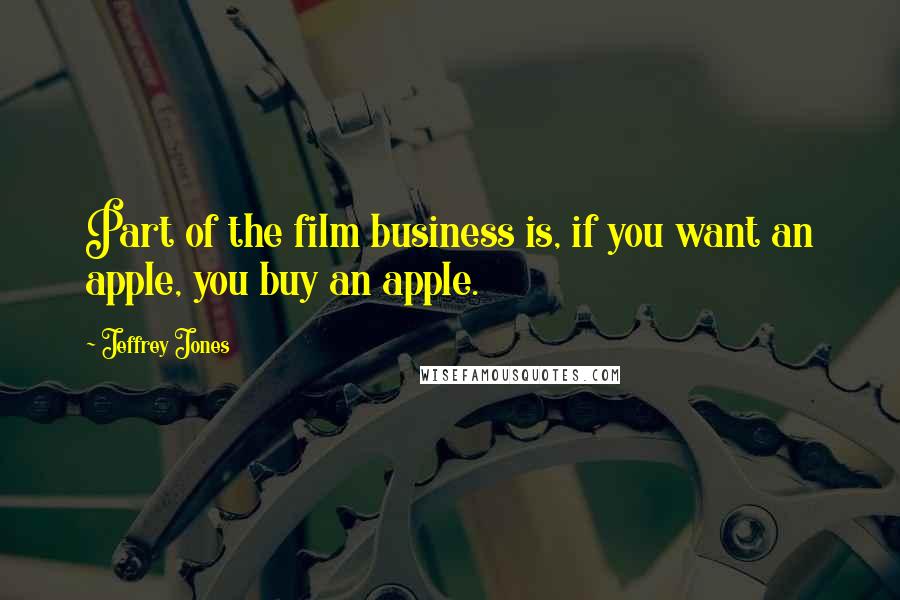 Part of the film business is, if you want an apple, you buy an apple.