Jean Kerr Quotes
Top 37 wise famous quotes and sayings by Jean Kerr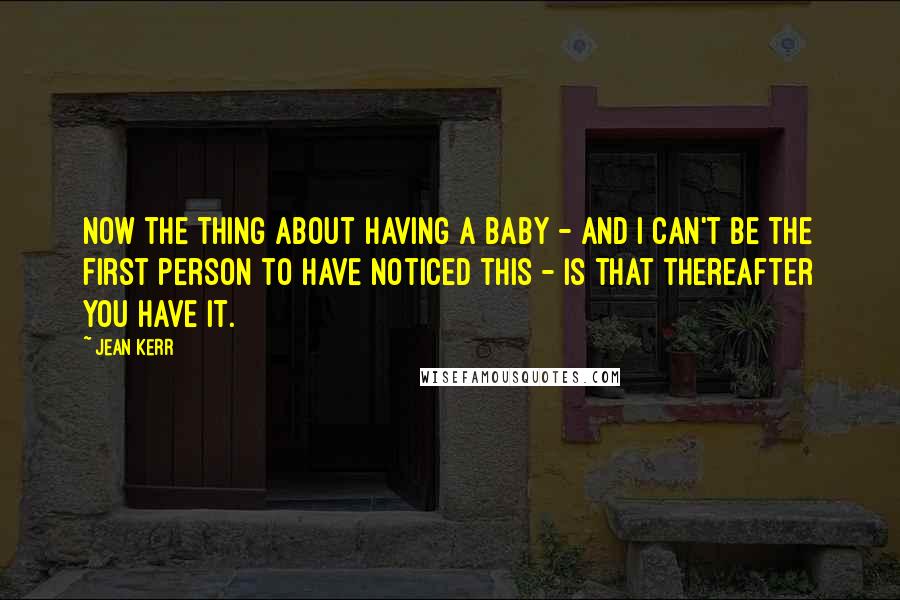 Now the thing about having a baby - and I can't be the first person to have noticed this - is that thereafter you have it.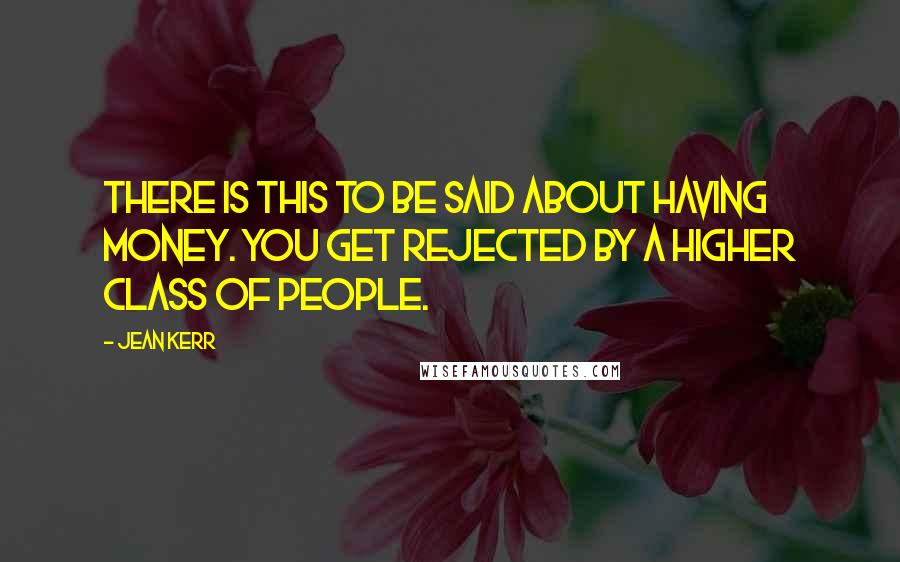 There is this to be said about having money. You get rejected by a higher class of people.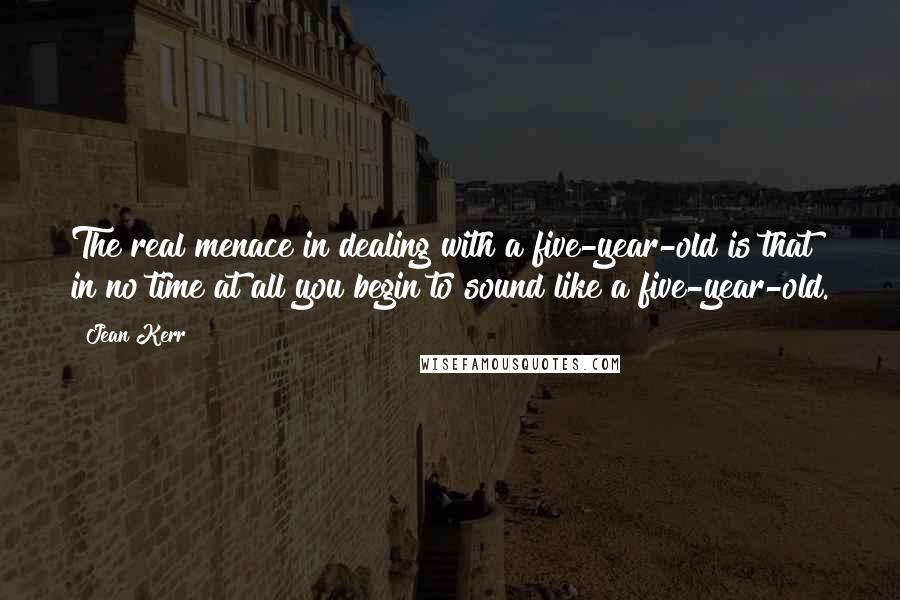 The real menace in dealing with a five-year-old is that in no time at all you begin to sound like a five-year-old.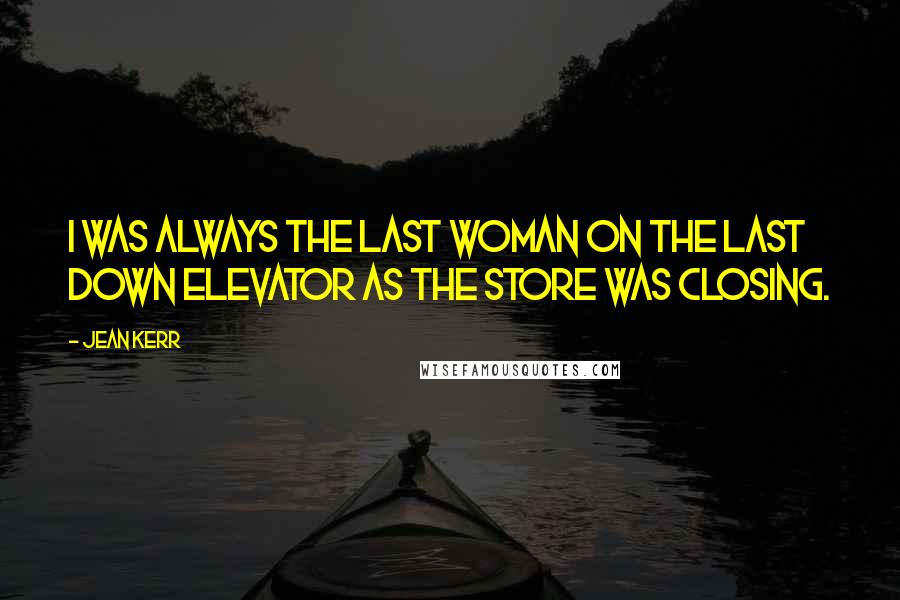 I was always the last woman on the last down elevator as the store was closing.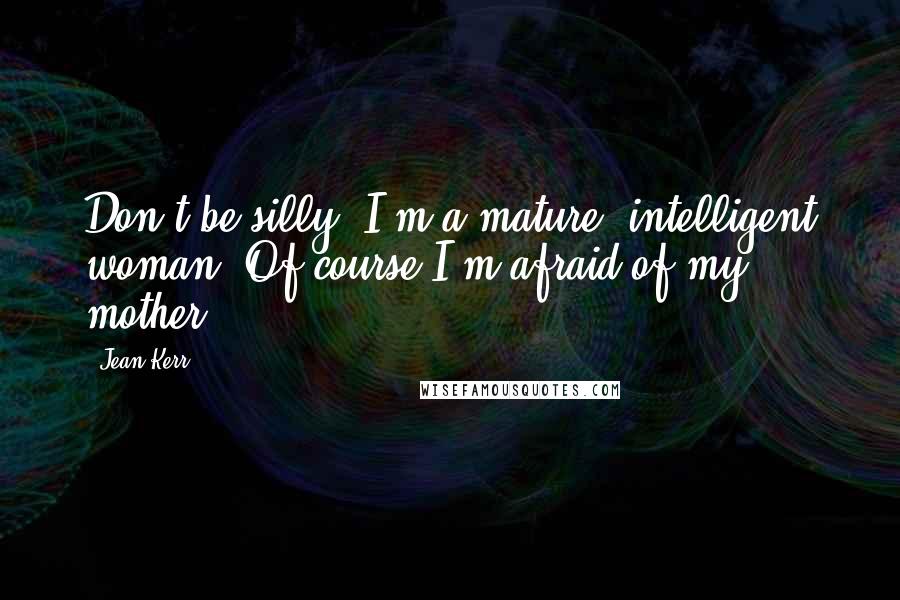 Don't be silly. I'm a mature, intelligent woman. Of course I'm afraid of my mother.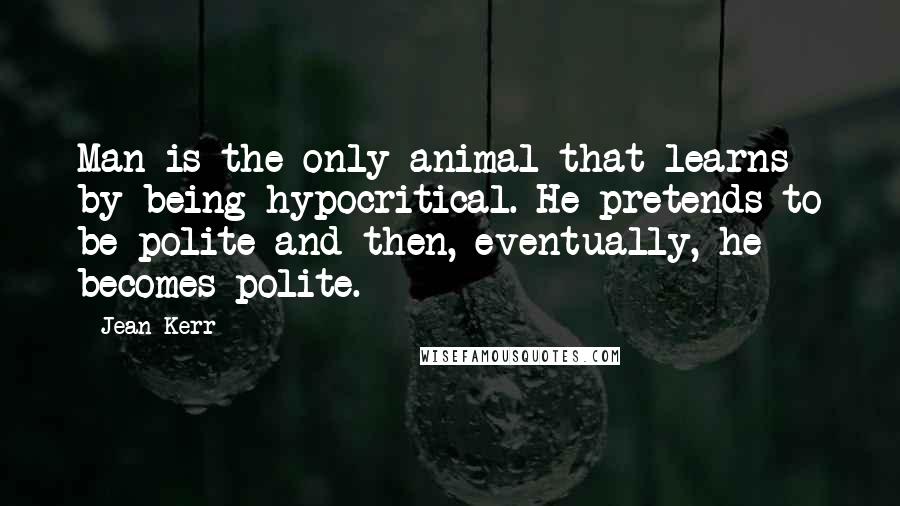 Man is the only animal that learns by being hypocritical. He pretends to be polite and then, eventually, he becomes polite.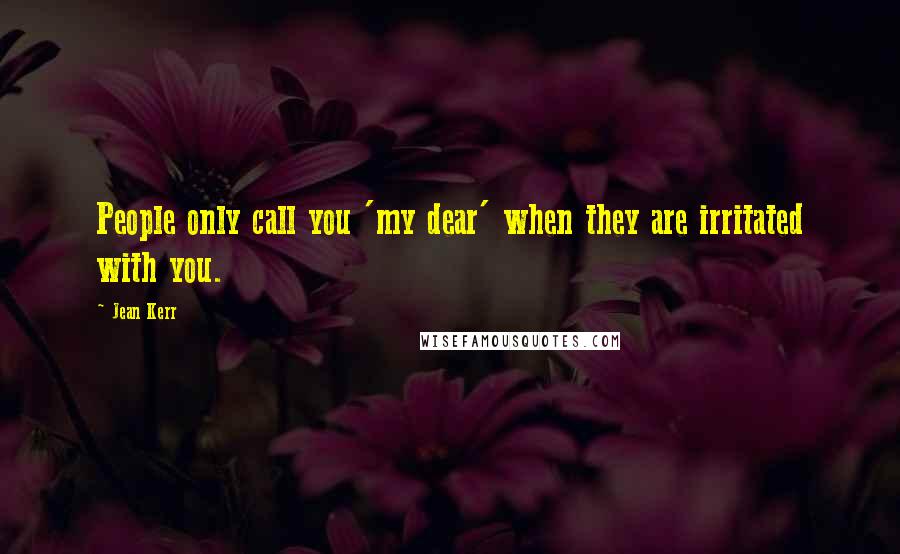 People only call you 'my dear' when they are irritated with you.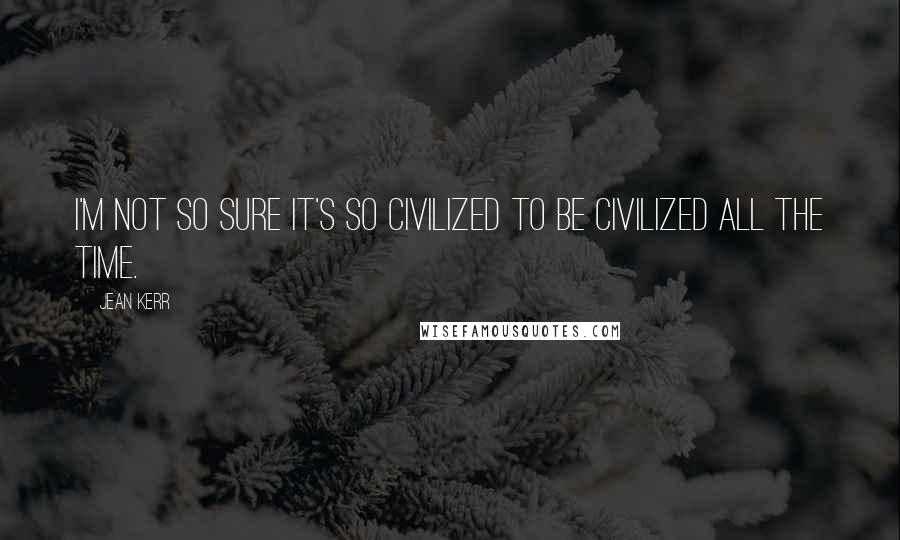 I'm not so sure it's so civilized to be civilized all the time.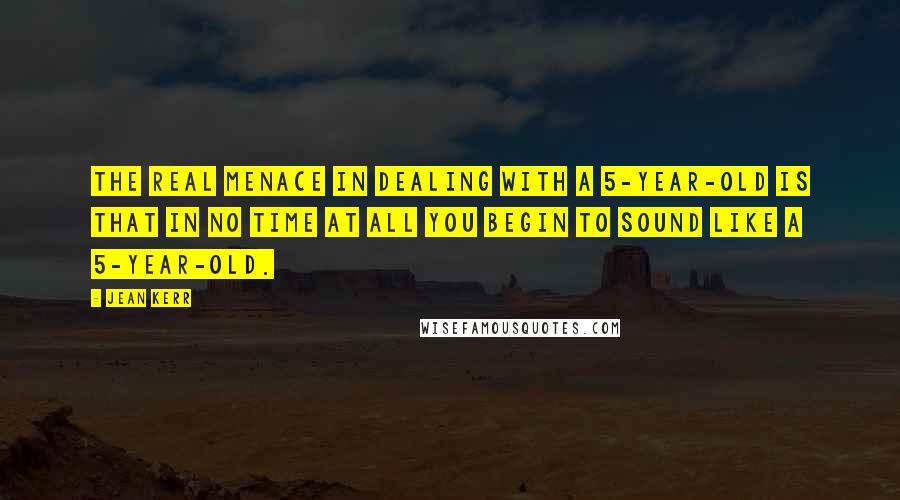 The real menace in dealing with a 5-year-old is that in no time at all you begin to sound like a 5-year-old.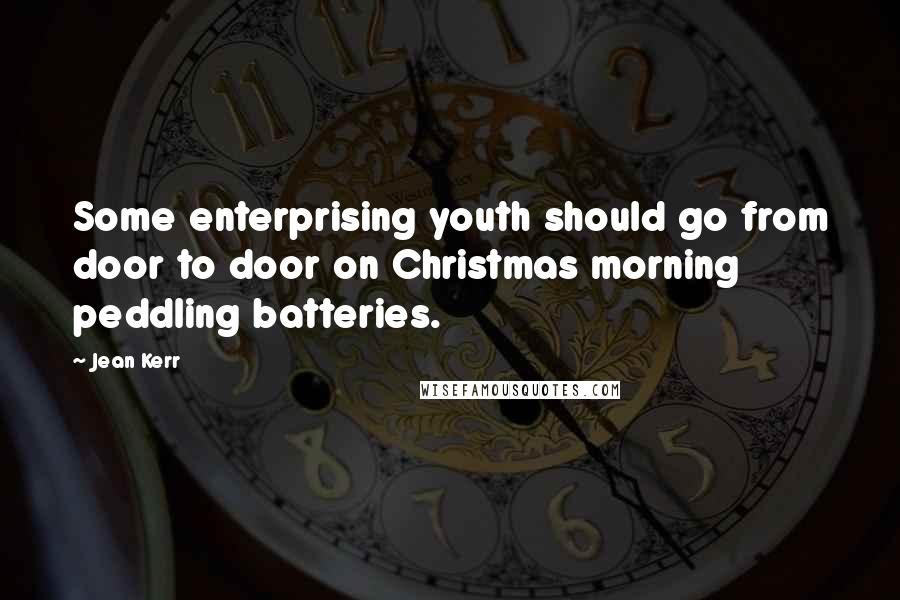 Some enterprising youth should go from door to door on Christmas morning peddling batteries.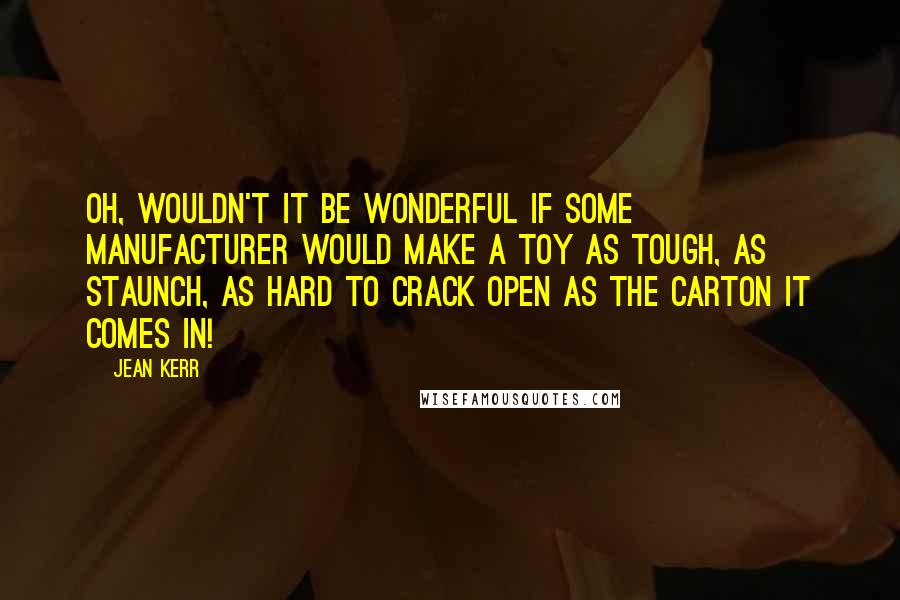 Oh, wouldn't it be wonderful if some manufacturer would make a toy as tough, as staunch, as hard to crack open as the carton it comes in!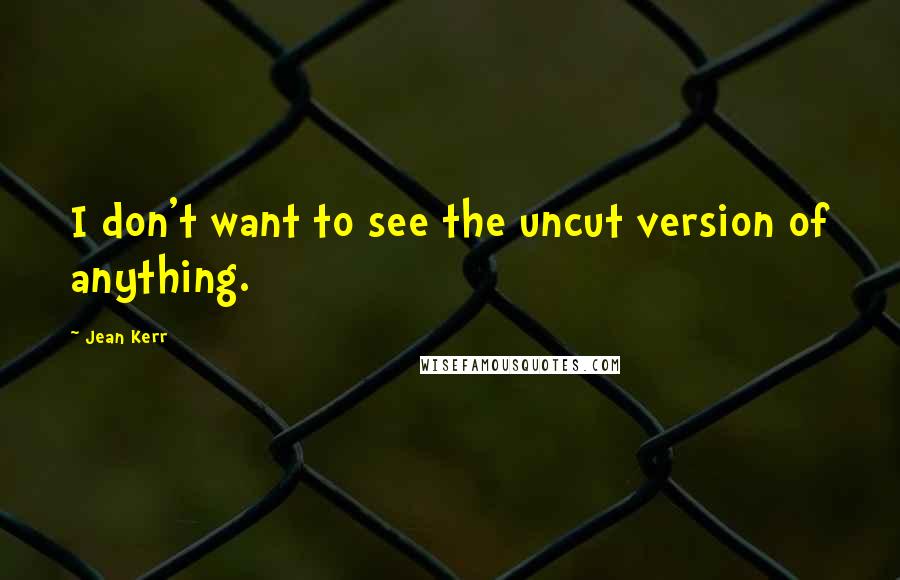 I don't want to see the uncut version of anything.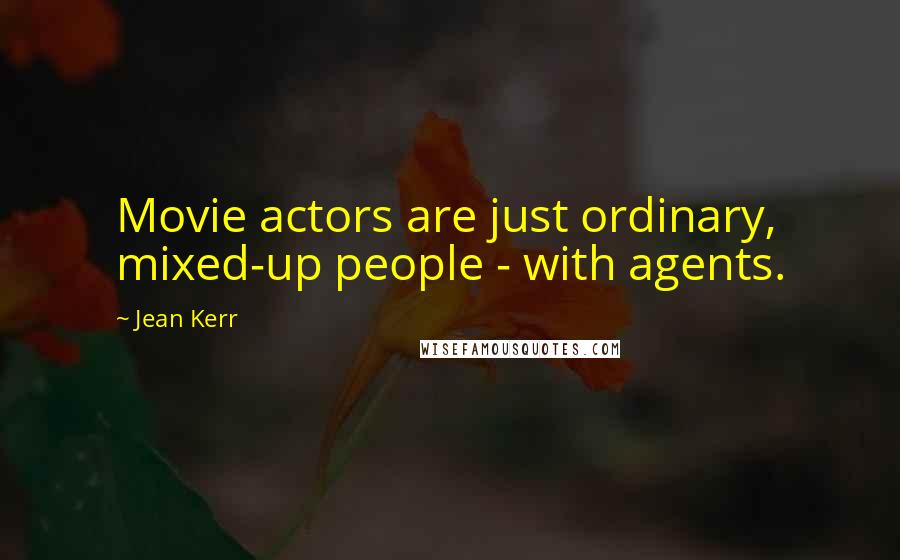 Movie actors are just ordinary, mixed-up people - with agents.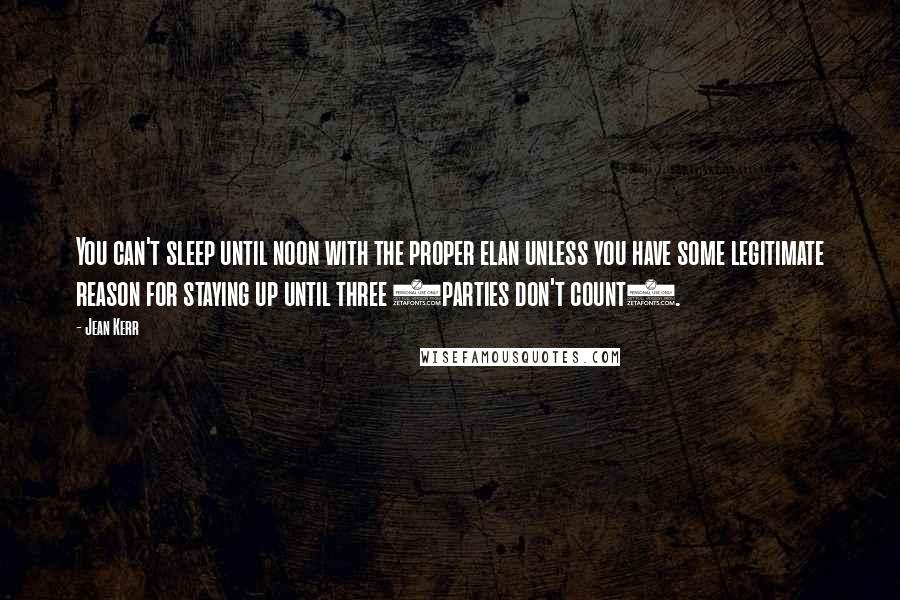 You can't sleep until noon with the proper elan unless you have some legitimate reason for staying up until three (parties don't count).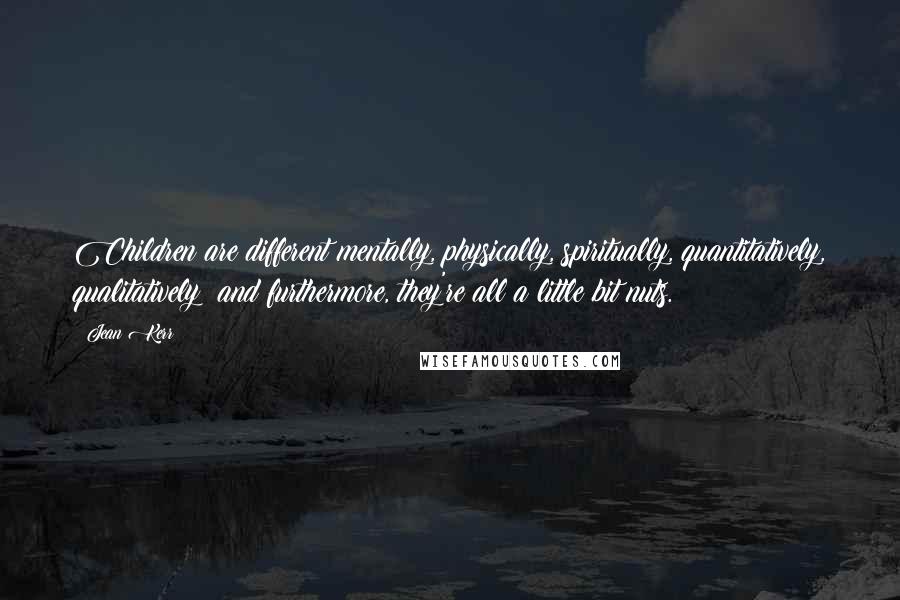 Children are different mentally, physically, spiritually, quantitatively, qualitatively; and furthermore, they're all a little bit nuts.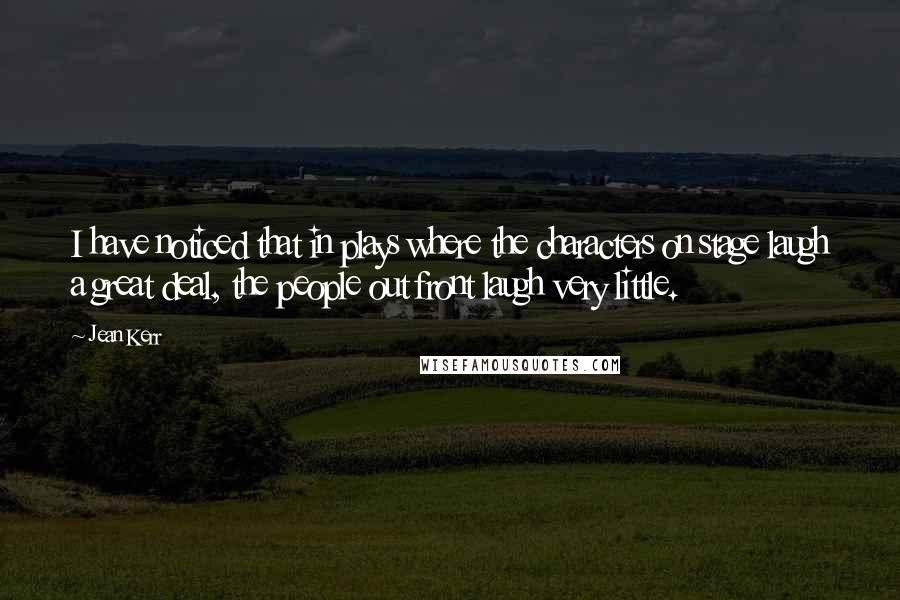 I have noticed that in plays where the characters on stage laugh a great deal, the people out front laugh very little.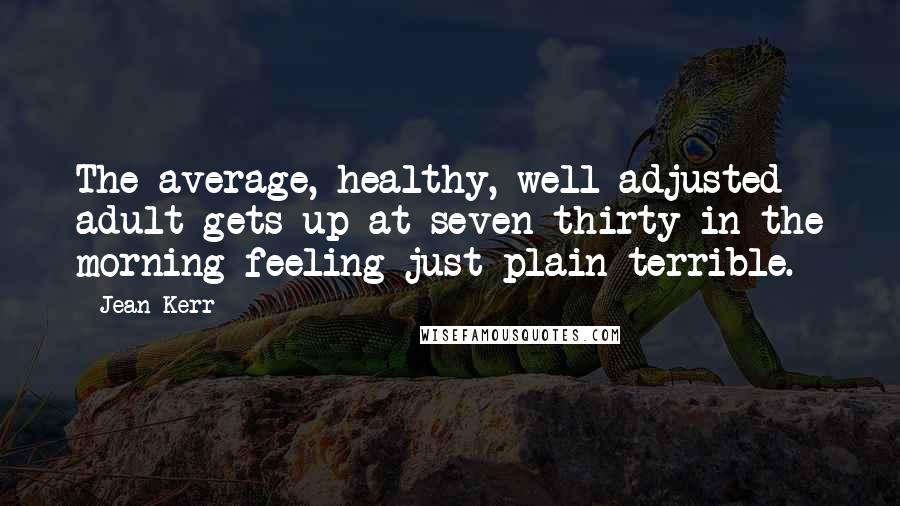 The average, healthy, well-adjusted adult gets up at seven-thirty in the morning feeling just plain terrible.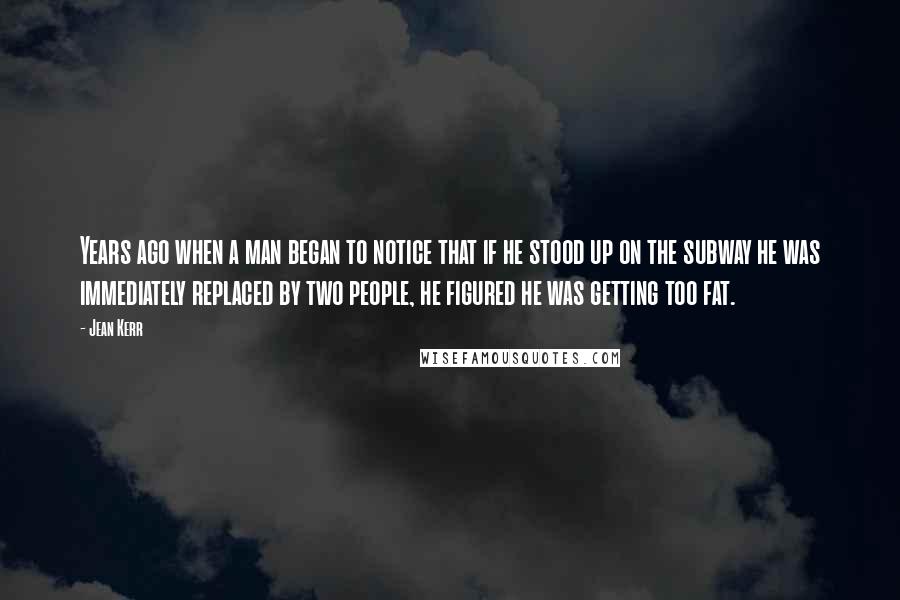 Years ago when a man began to notice that if he stood up on the subway he was immediately replaced by two people, he figured he was getting too fat.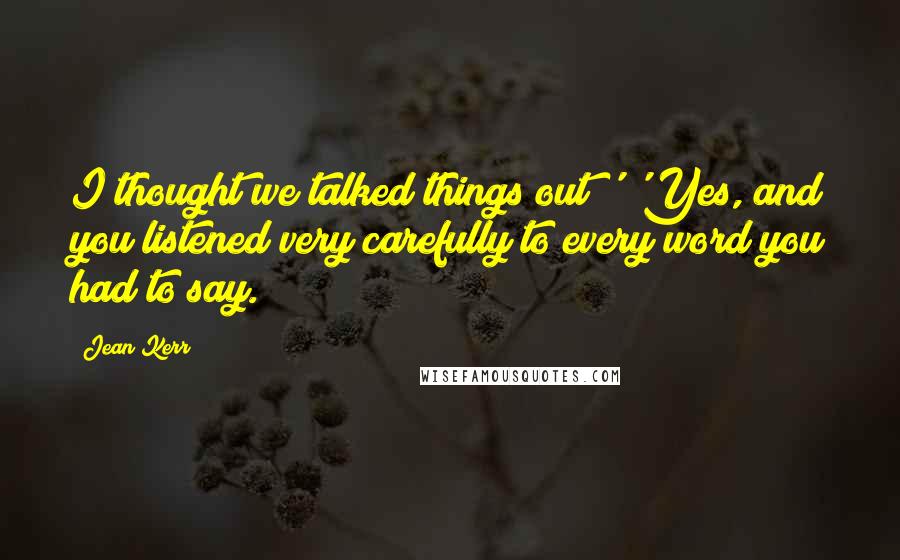 I thought we talked things out!' 'Yes, and you listened very carefully to every word you had to say.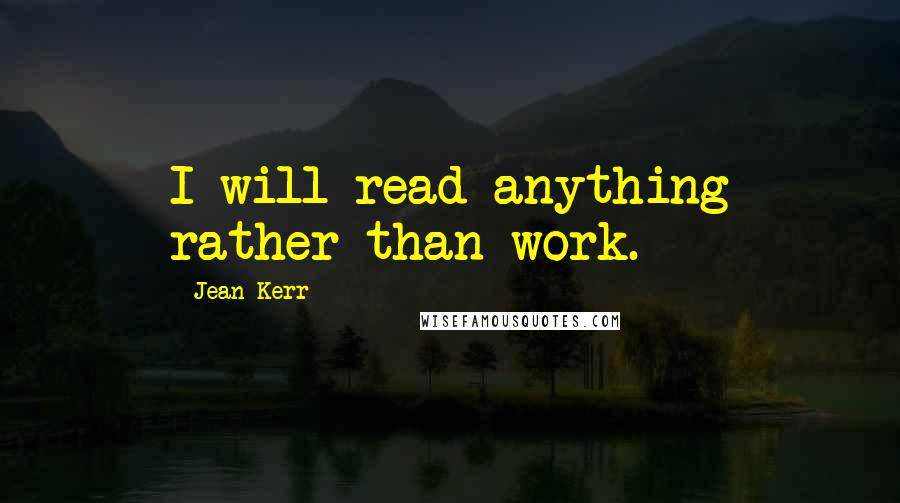 I will read anything rather than work.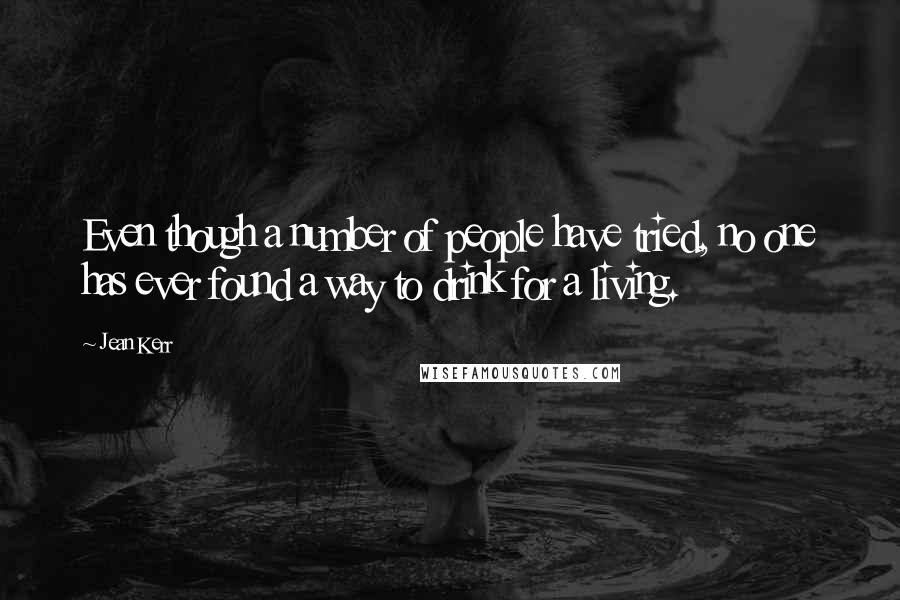 Even though a number of people have tried, no one has ever found a way to drink for a living.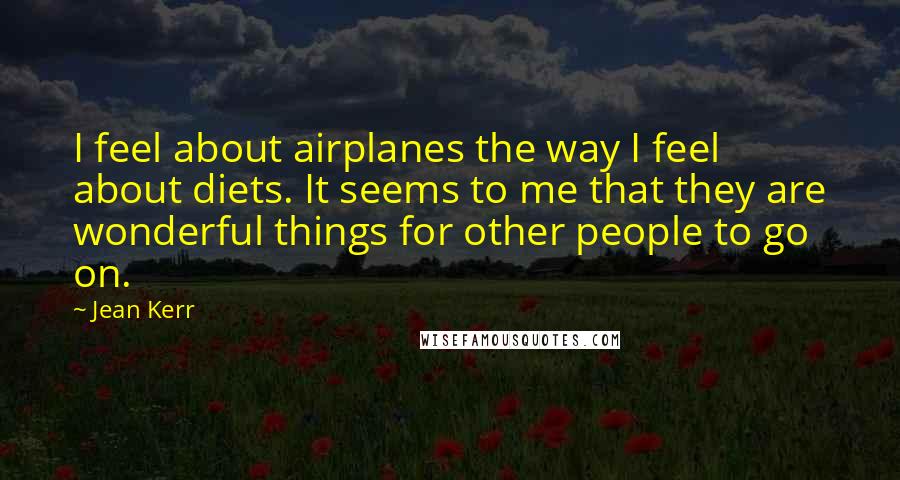 I feel about airplanes the way I feel about diets. It seems to me that they are wonderful things for other people to go on.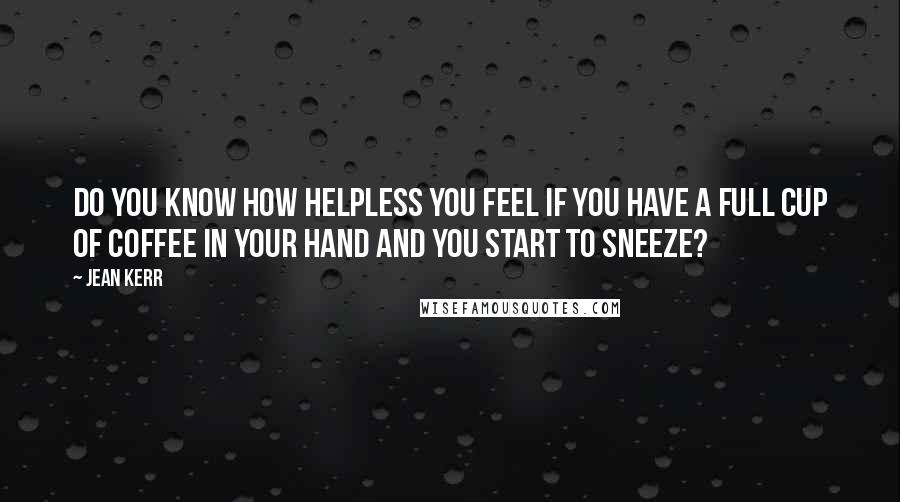 Do you know how helpless you feel if you have a full cup of coffee in your hand and you start to sneeze?
I once truly believed that if I had to stand in line for twenty minutes to have a package gift-wrapped it actually gave the recipient more pleasure.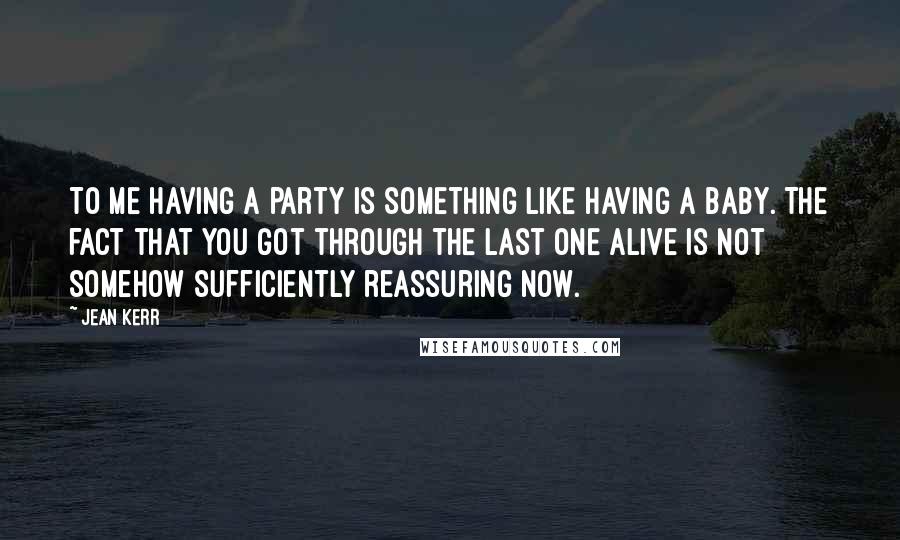 To me having a party is something like having a baby. The fact that you got through the last one alive is not somehow sufficiently reassuring now.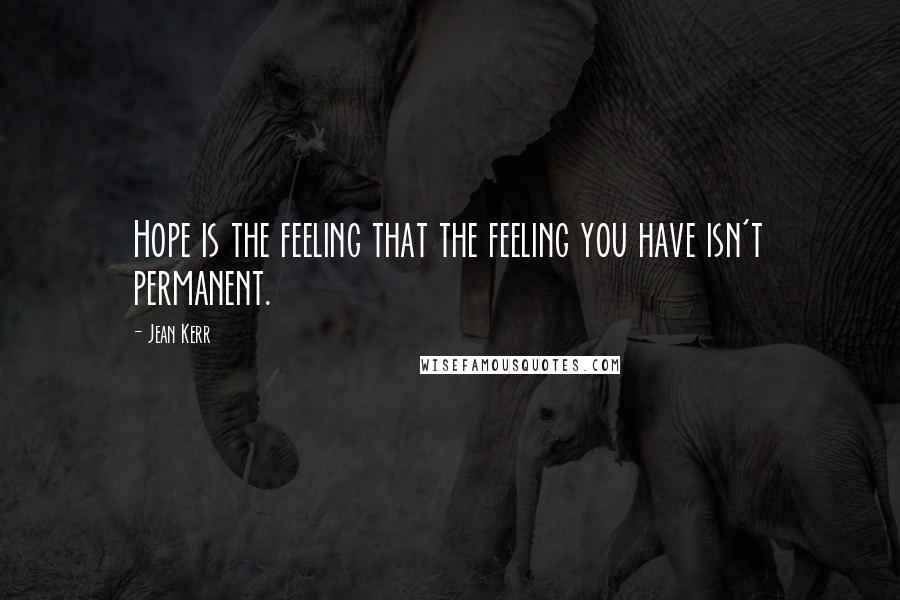 Hope is the feeling that the feeling you have isn't permanent.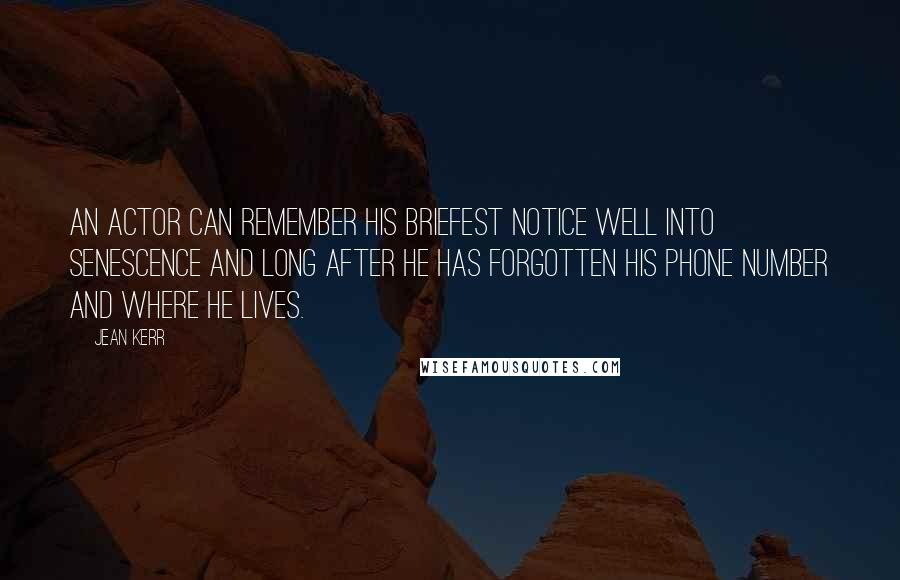 An actor can remember his briefest notice well into senescence and long after he has forgotten his phone number and where he lives.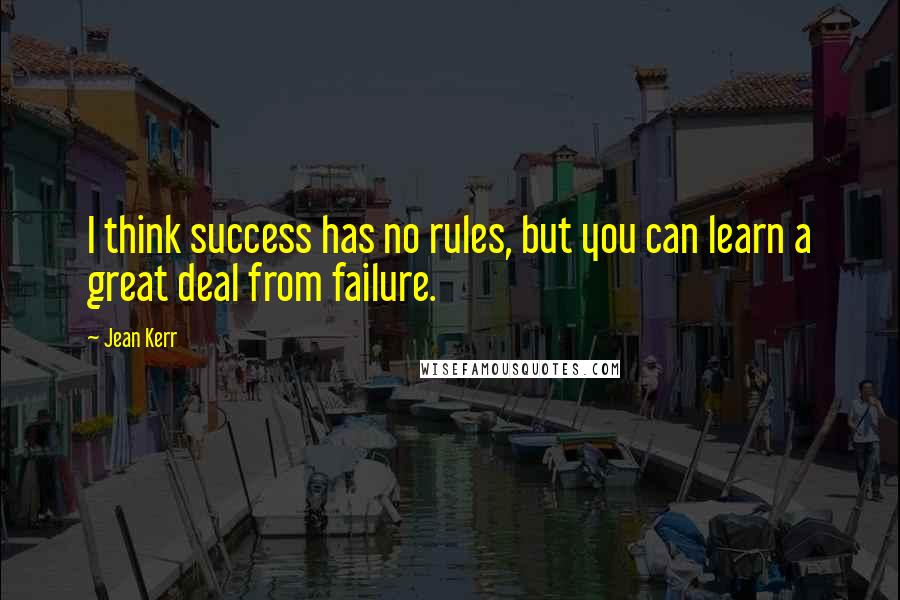 I think success has no rules, but you can learn a great deal from failure.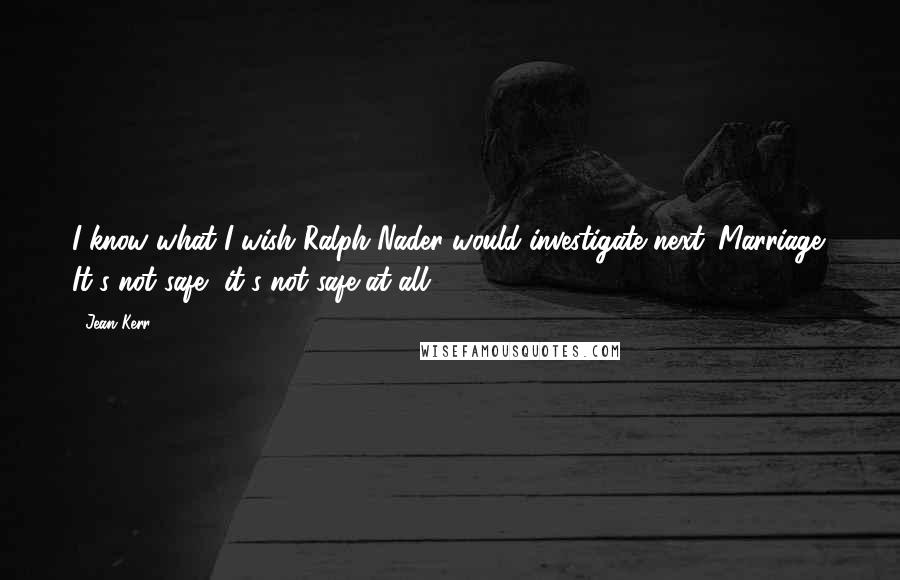 I know what I wish Ralph Nader would investigate next. Marriage. It's not safe, it's not safe at all.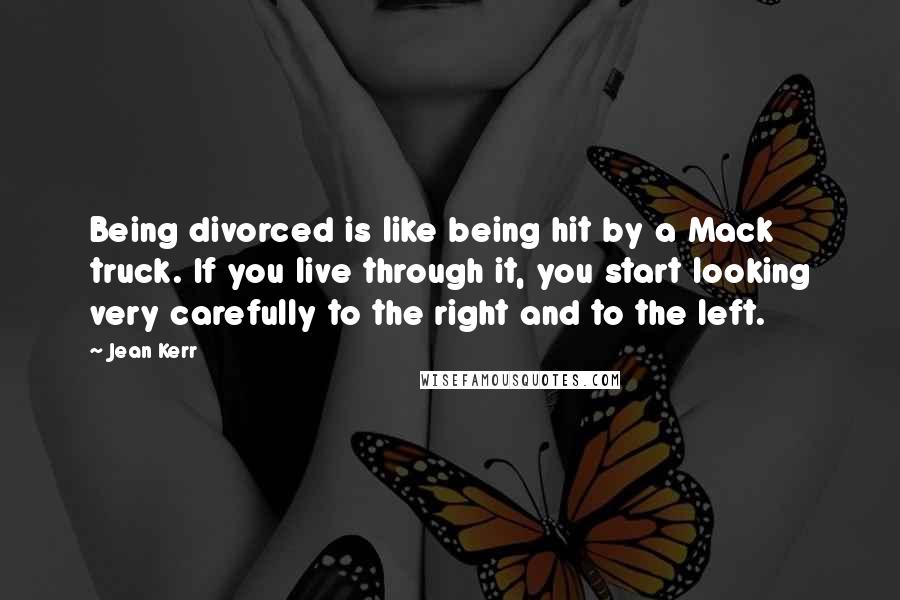 Being divorced is like being hit by a Mack truck. If you live through it, you start looking very carefully to the right and to the left.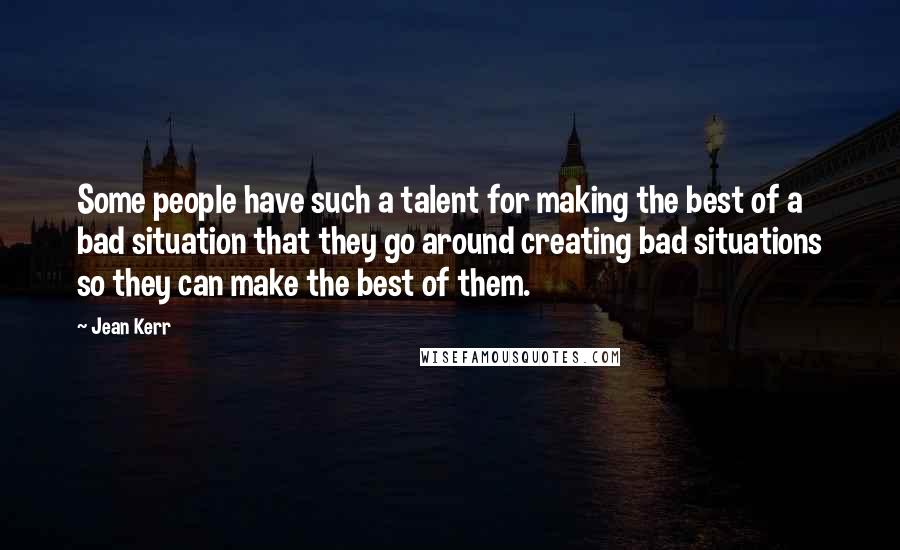 Some people have such a talent for making the best of a bad situation that they go around creating bad situations so they can make the best of them.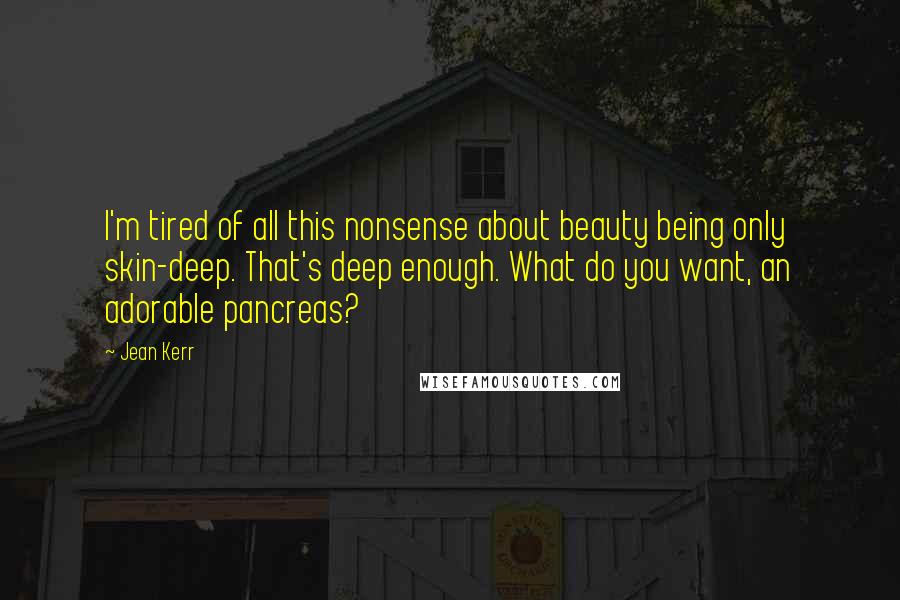 I'm tired of all this nonsense about beauty being only skin-deep. That's deep enough. What do you want, an adorable pancreas?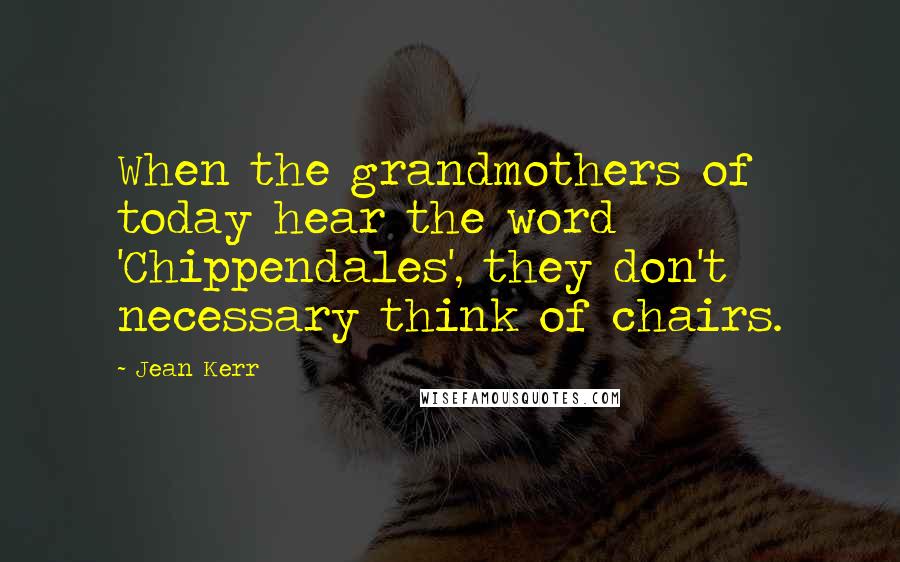 When the grandmothers of today hear the word 'Chippendales', they don't necessary think of chairs.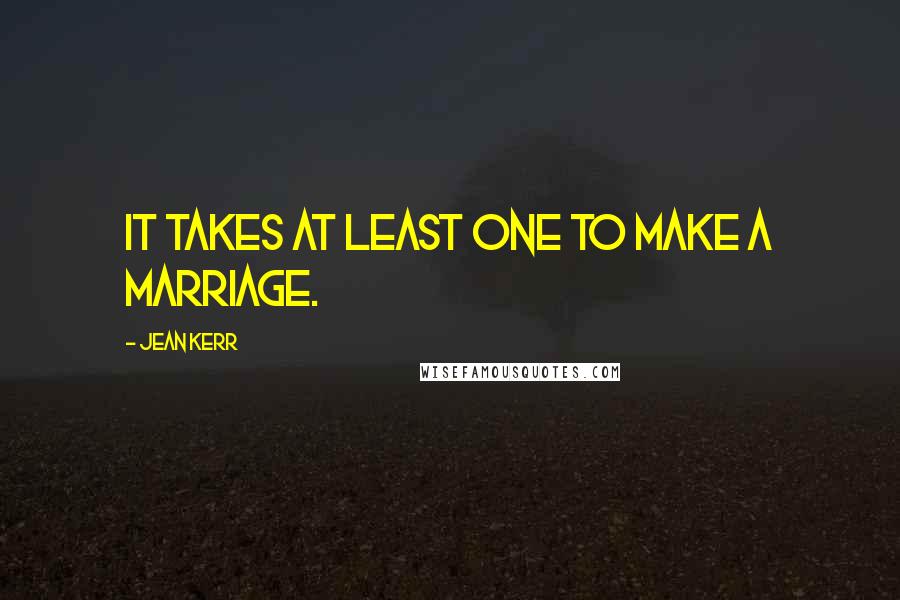 It takes at least one to make a marriage.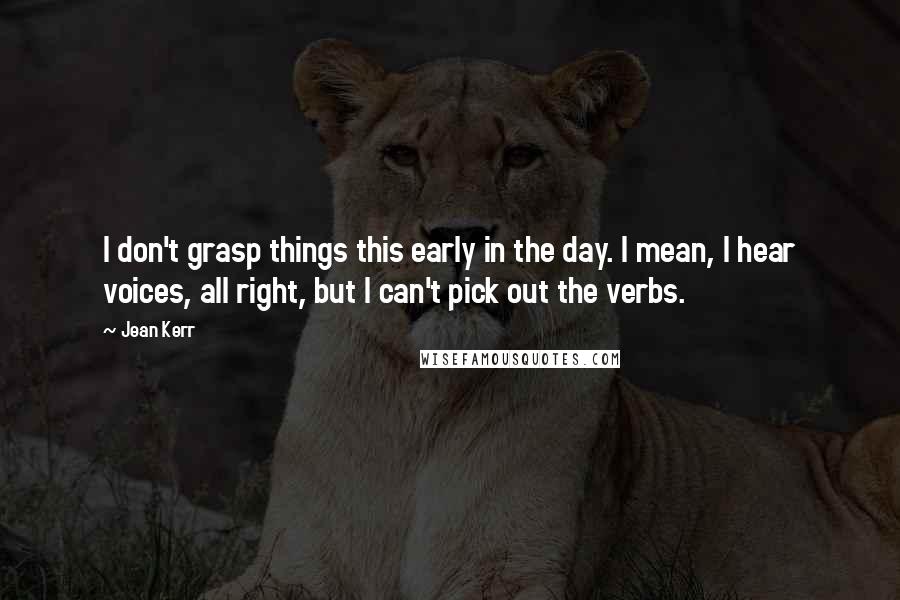 I don't grasp things this early in the day. I mean, I hear voices, all right, but I can't pick out the verbs.
I make mistakes; I'll be the second to admit it.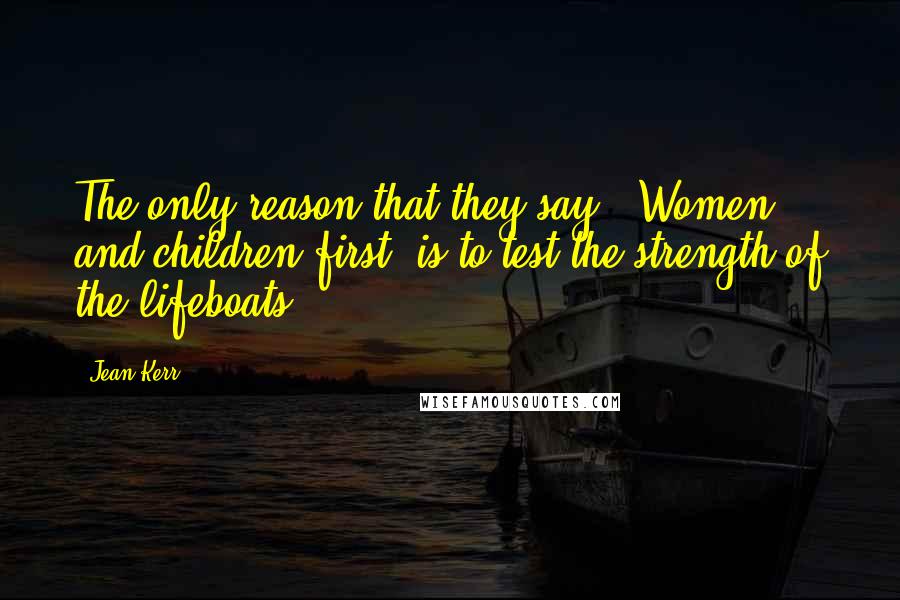 The only reason that they say, 'Women and children first' is to test the strength of the lifeboats.