Jay Electronica Quotes
Top 12 wise famous quotes and sayings by Jay Electronica
Jay Electronica Famous Quotes & Sayings
Discover top inspirational quotes from Jay Electronica on Wise Famous Quotes.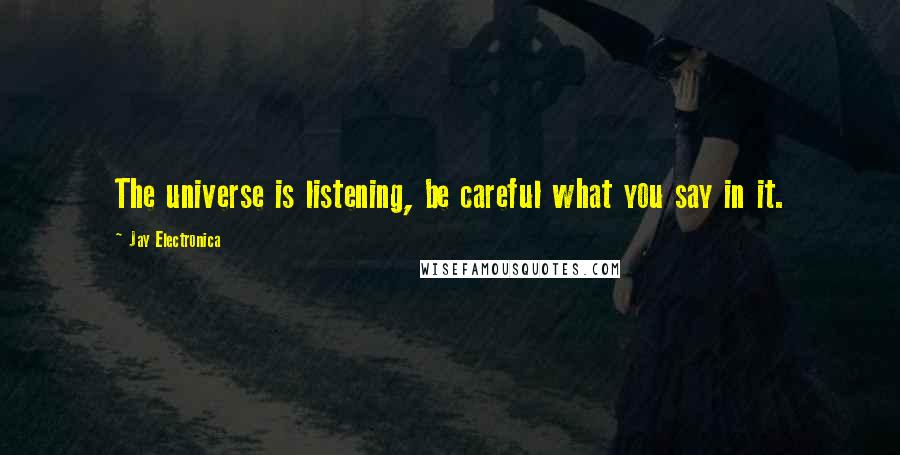 The universe is listening, be careful what you say in it.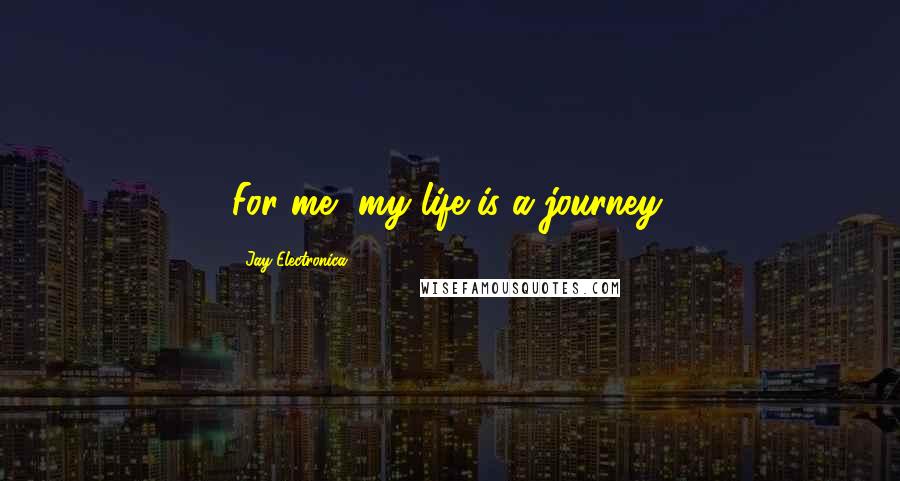 For me, my life is a journey.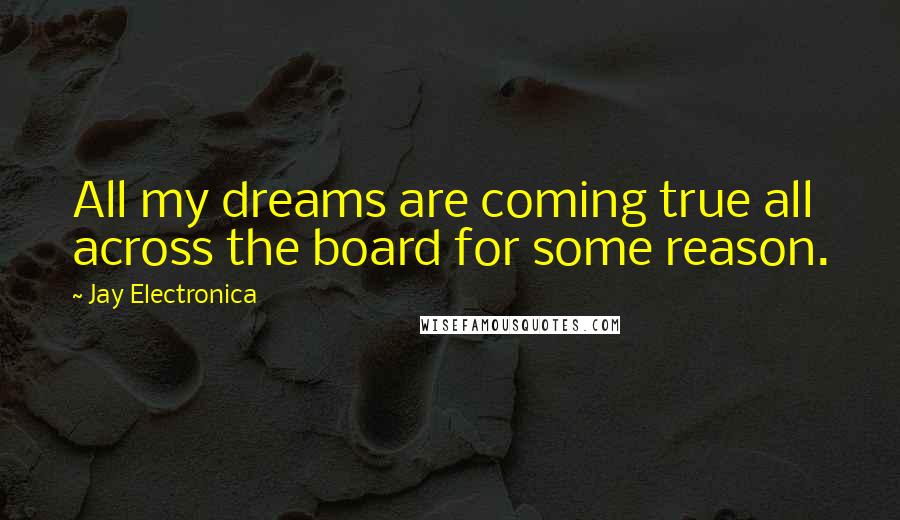 All my dreams are coming true all across the board for some reason.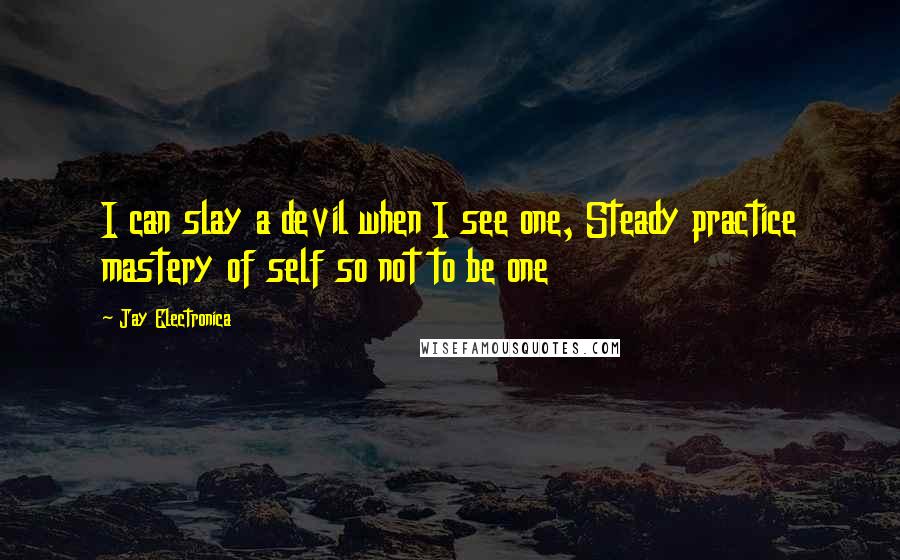 I can slay a devil when I see one, Steady practice mastery of self so not to be one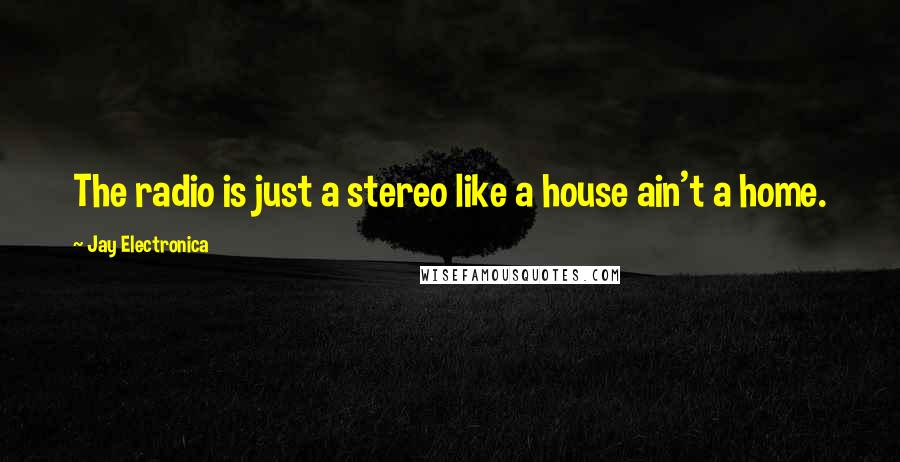 The radio is just a stereo like a house ain't a home.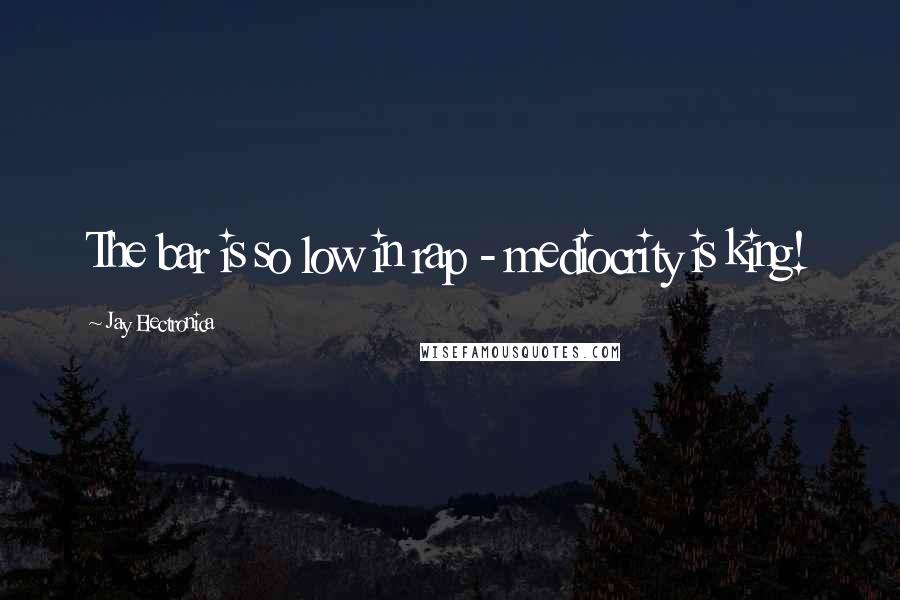 The bar is so low in rap - mediocrity is king!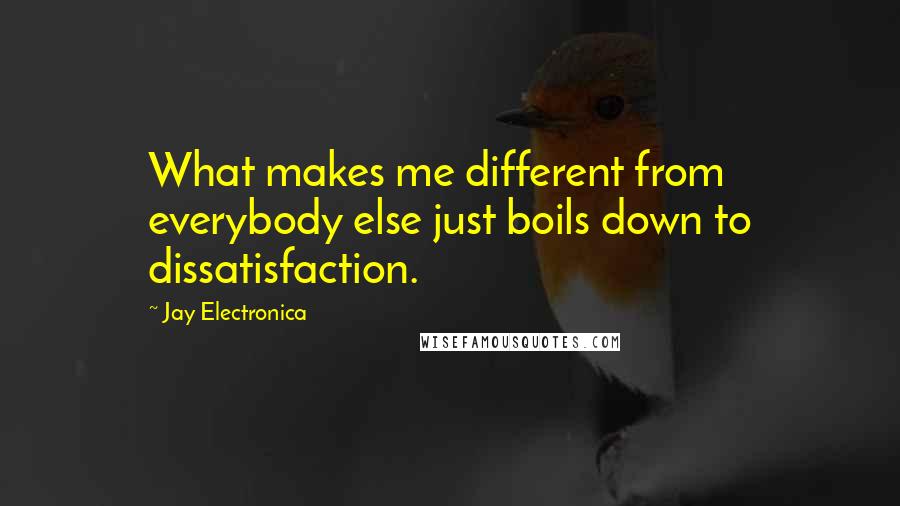 What makes me different from everybody else just boils down to dissatisfaction.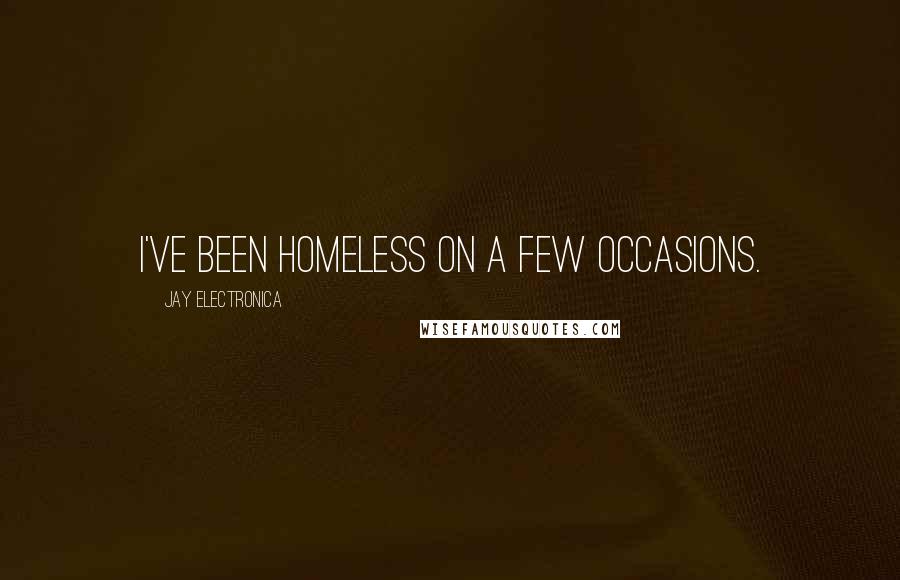 I've been homeless on a few occasions.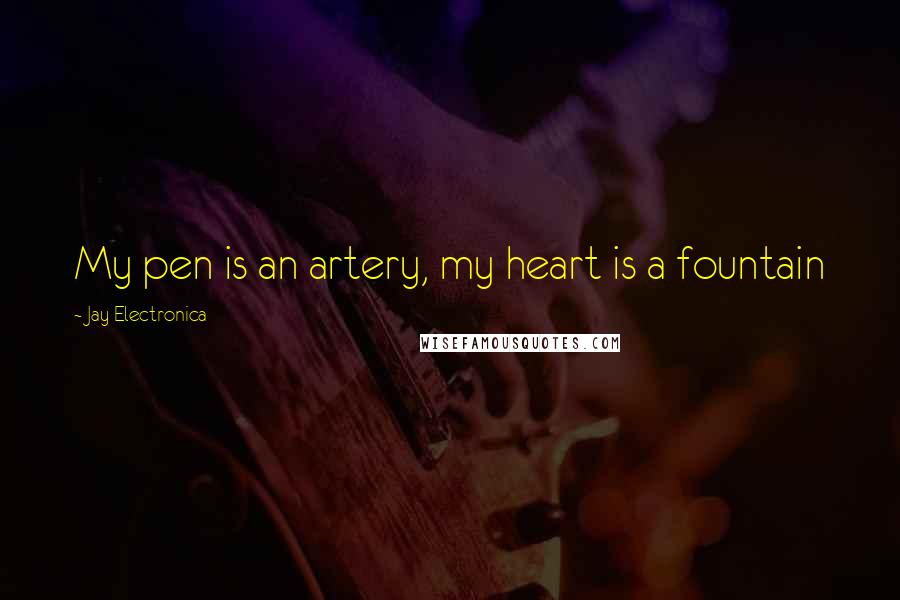 My pen is an artery, my heart is a fountain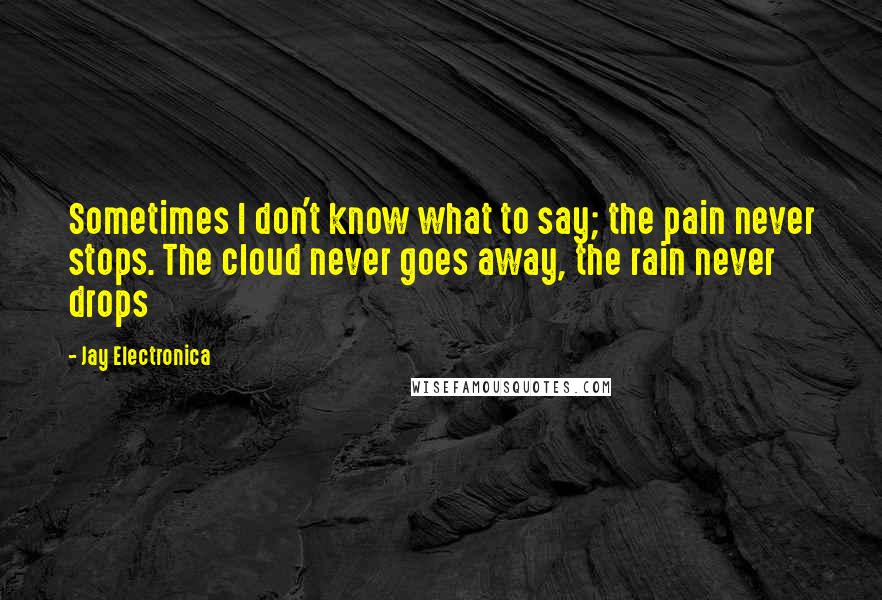 Sometimes I don't know what to say; the pain never stops. The cloud never goes away, the rain never drops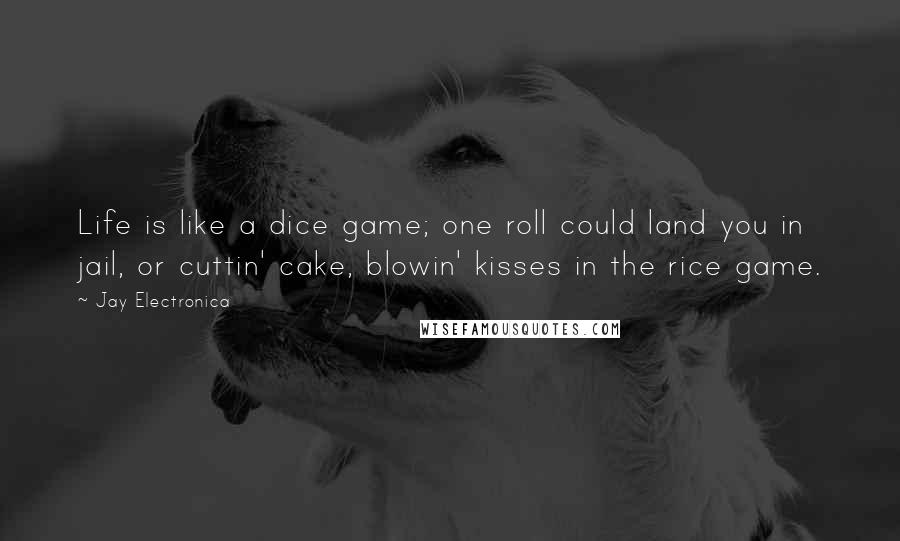 Life is like a dice game; one roll could land you in jail, or cuttin' cake, blowin' kisses in the rice game.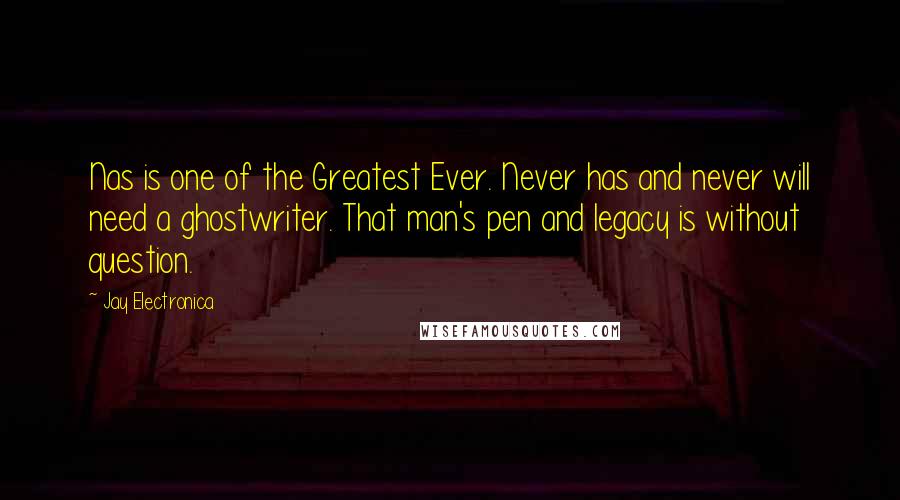 Nas is one of the Greatest Ever. Never has and never will need a ghostwriter. That man's pen and legacy is without question.