Jason Gann Quotes
Top 19 wise famous quotes and sayings by Jason Gann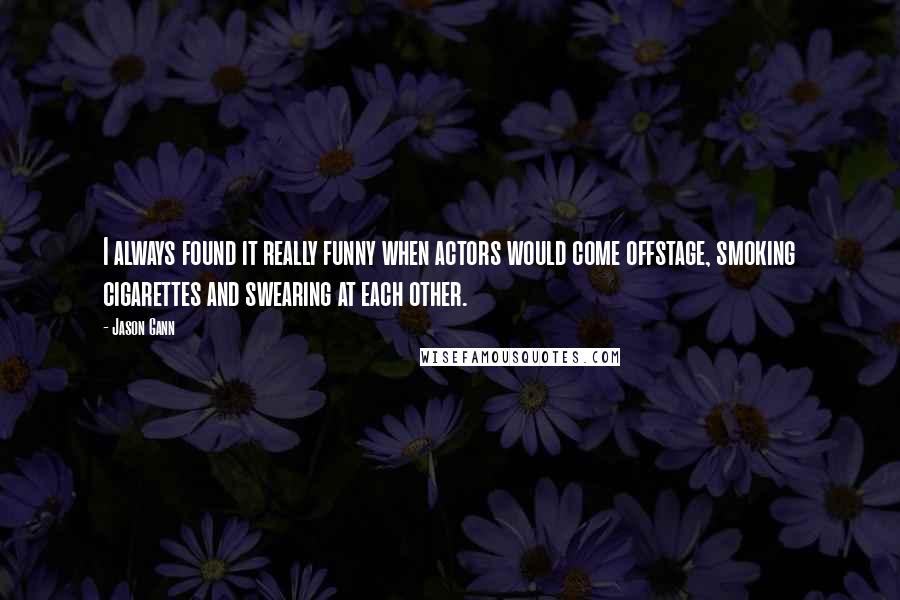 I always found it really funny when actors would come offstage, smoking cigarettes and swearing at each other.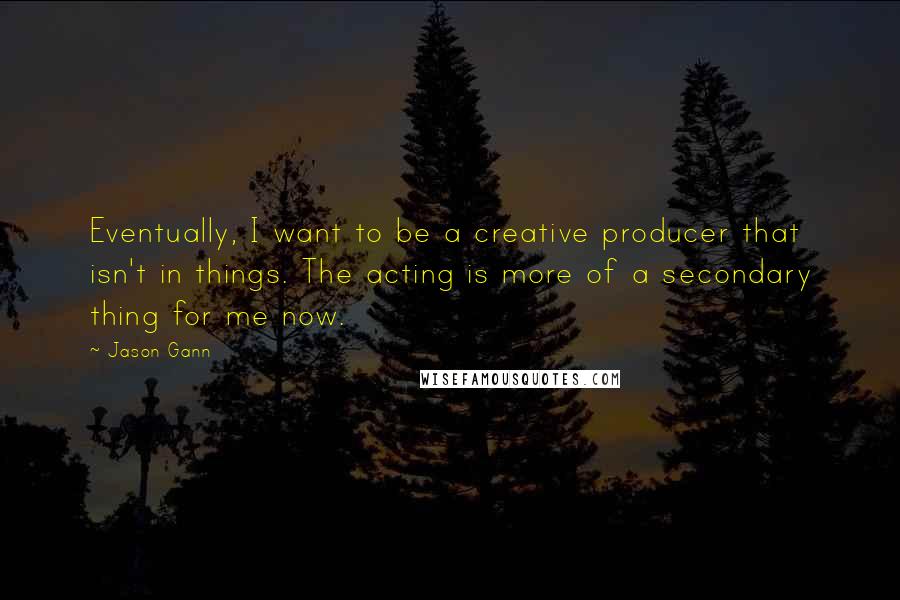 Eventually, I want to be a creative producer that isn't in things. The acting is more of a secondary thing for me now.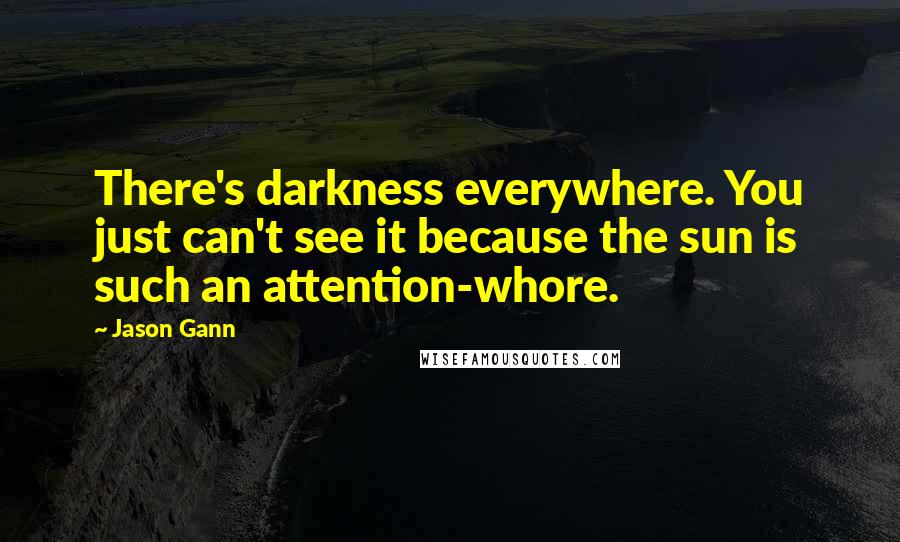 There's darkness everywhere. You just can't see it because the sun is such an attention-whore.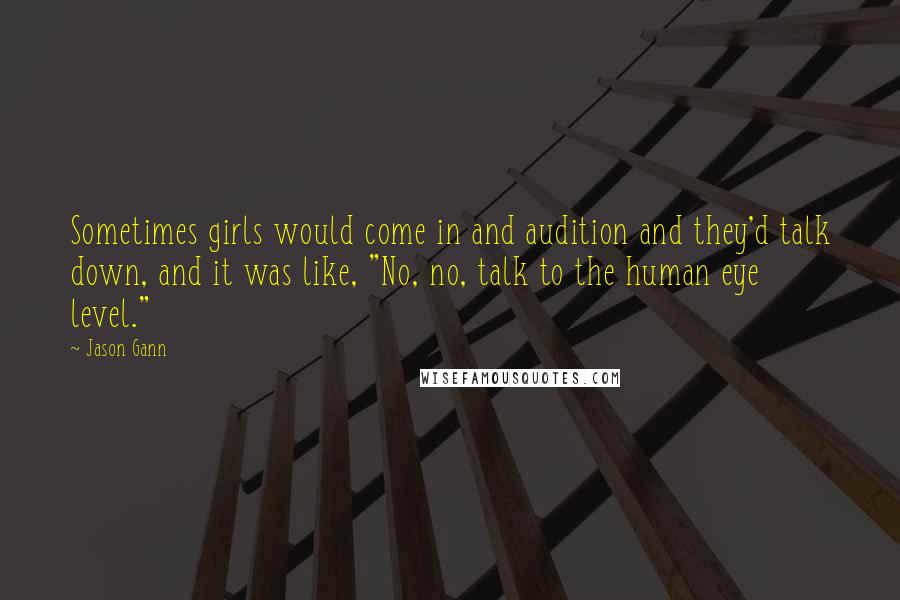 Sometimes girls would come in and audition and they'd talk down, and it was like, "No, no, talk to the human eye level."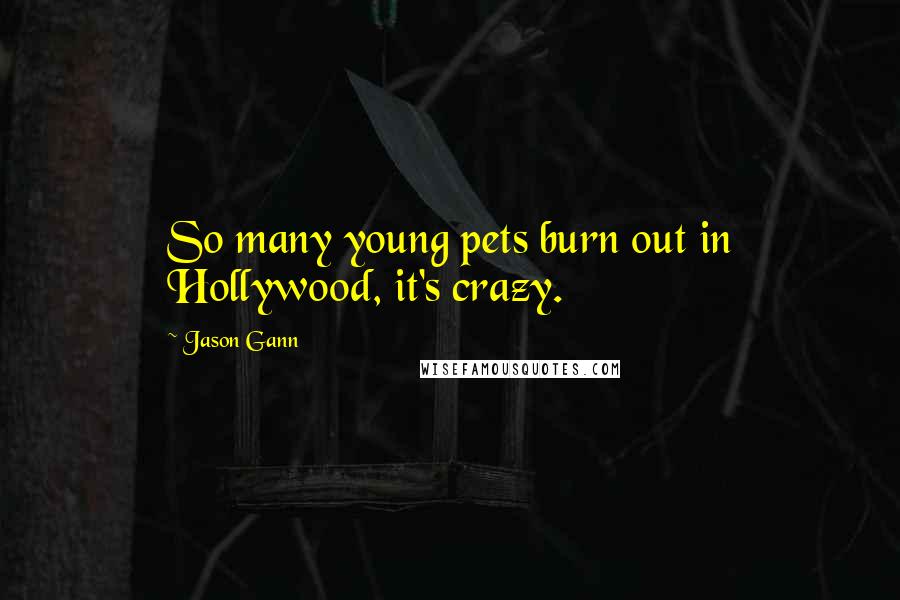 So many young pets burn out in Hollywood, it's crazy.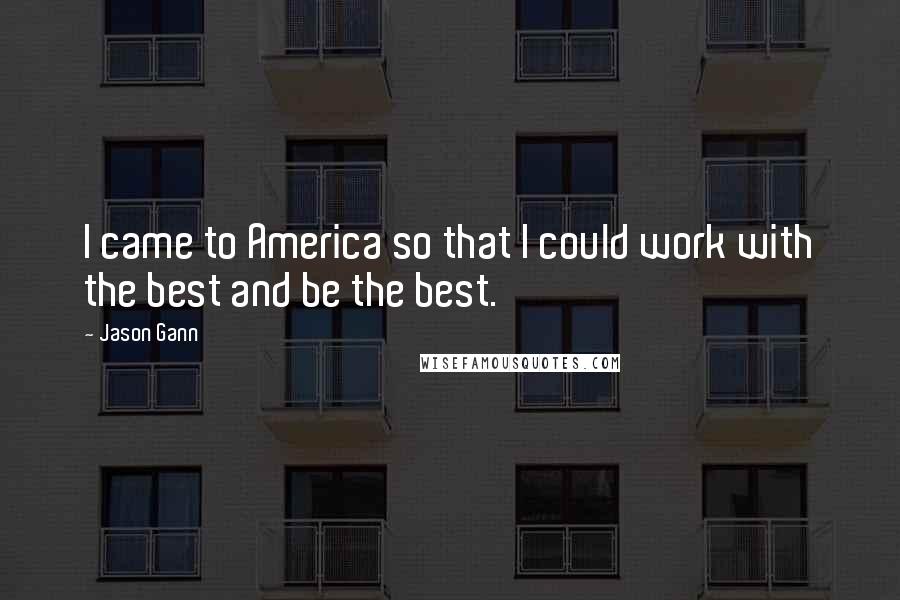 I came to America so that I could work with the best and be the best.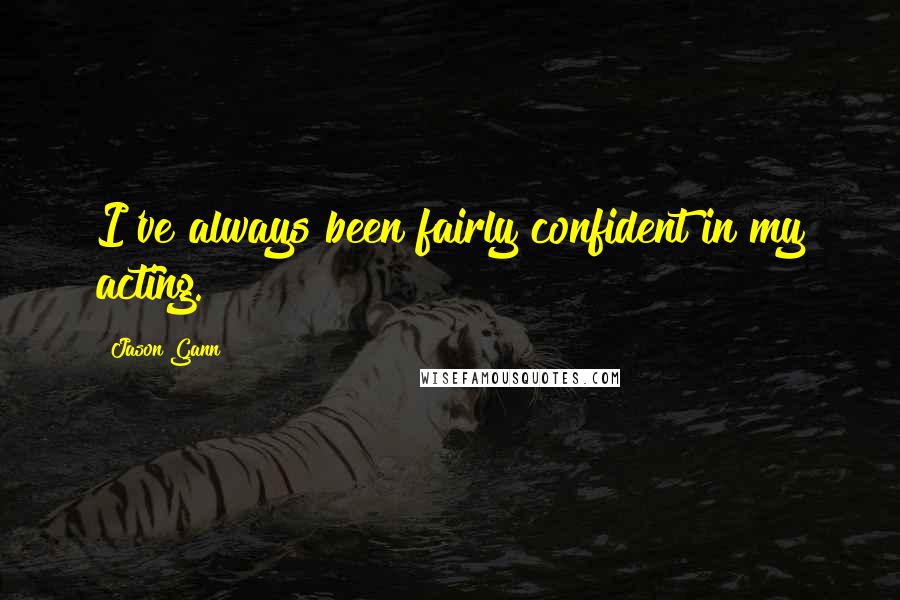 I've always been fairly confident in my acting.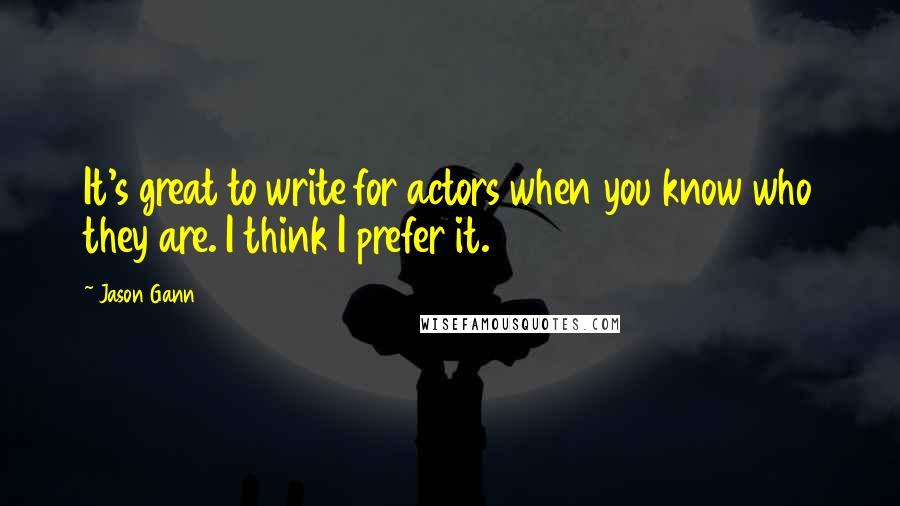 It's great to write for actors when you know who they are. I think I prefer it.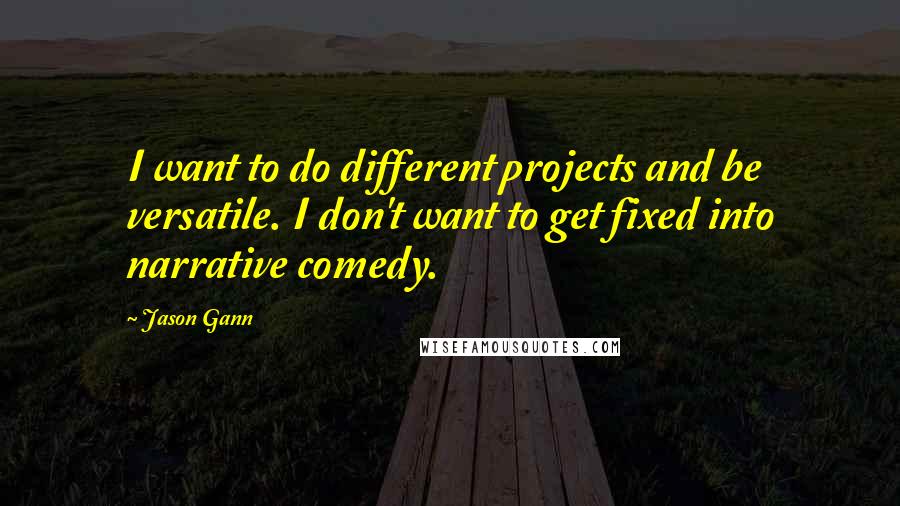 I want to do different projects and be versatile. I don't want to get fixed into narrative comedy.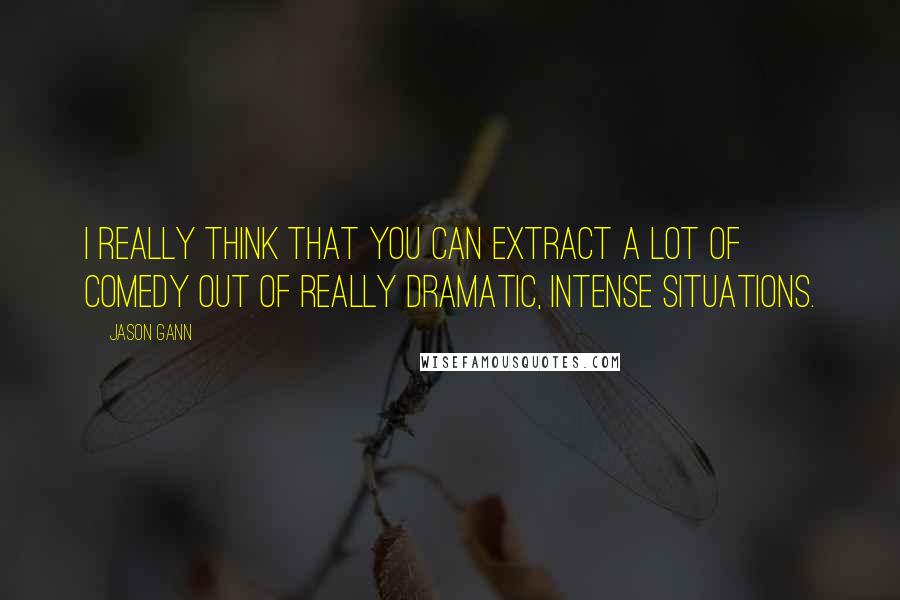 I really think that you can extract a lot of comedy out of really dramatic, intense situations.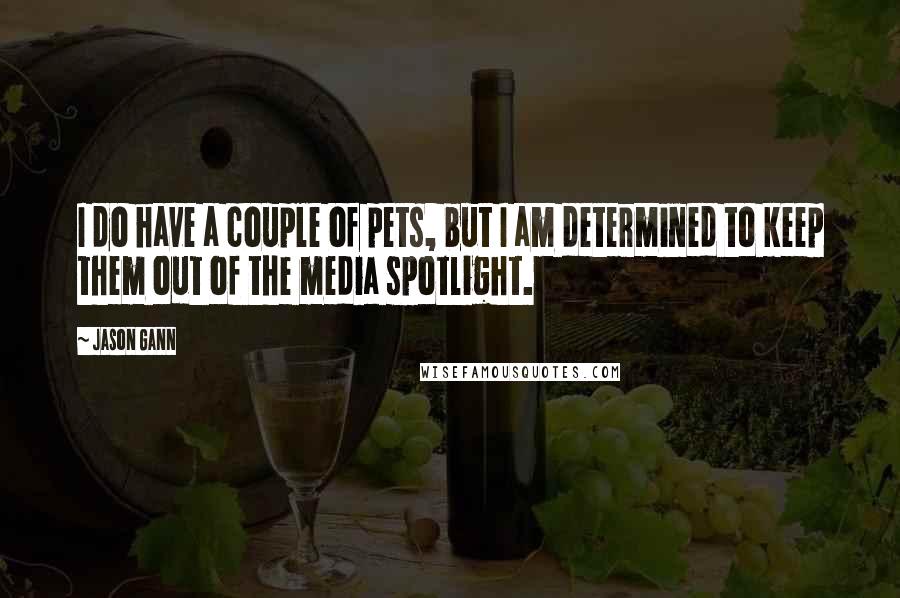 I do have a couple of pets, but I am determined to keep them out of the media spotlight.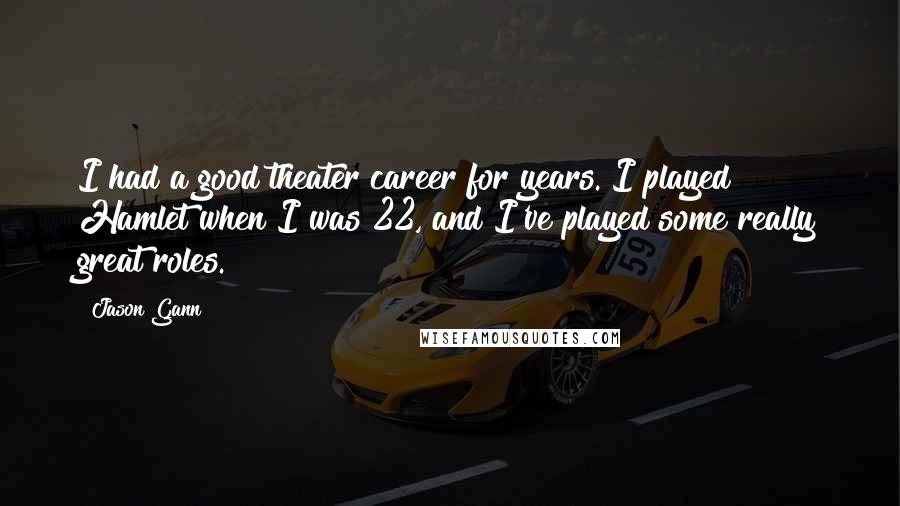 I had a good theater career for years. I played Hamlet when I was 22, and I've played some really great roles.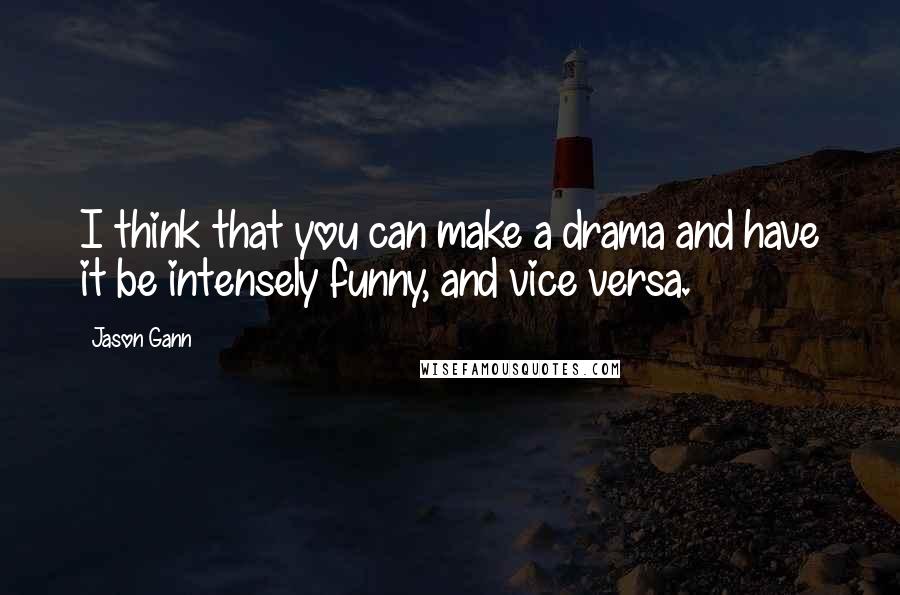 I think that you can make a drama and have it be intensely funny, and vice versa.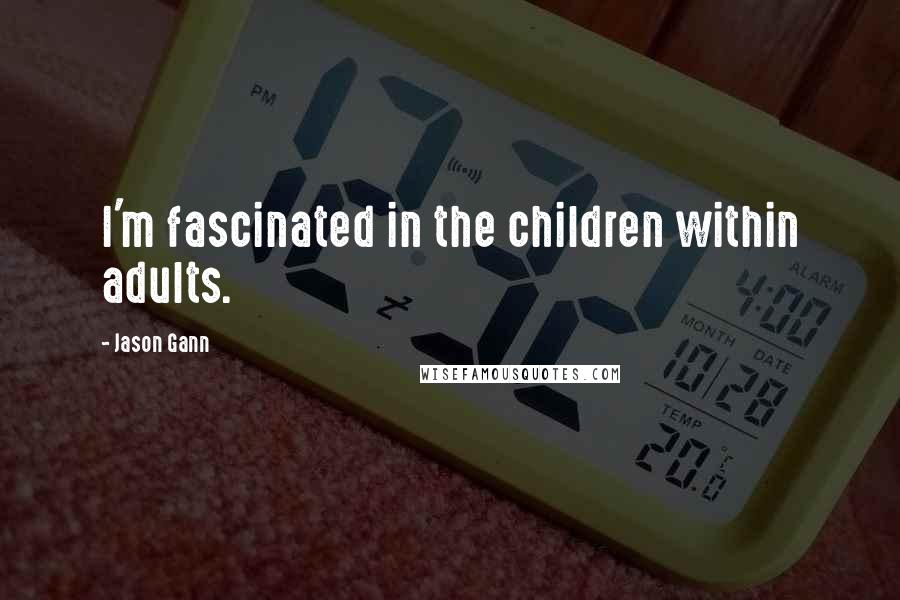 I'm fascinated in the children within adults.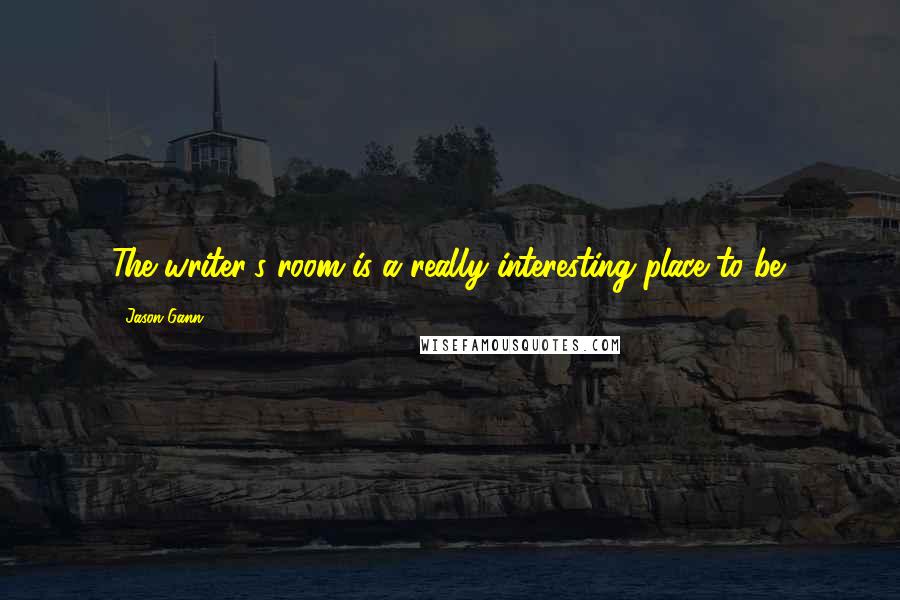 The writer's room is a really interesting place to be.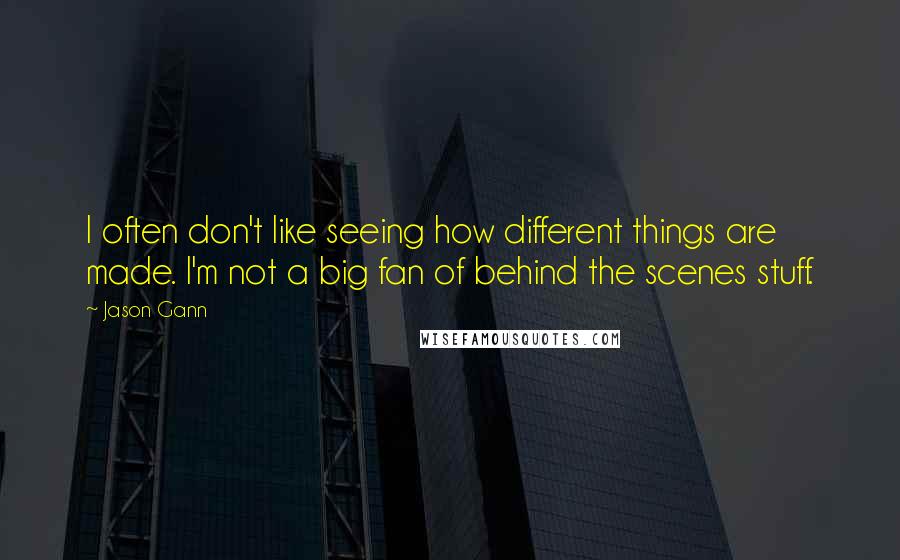 I often don't like seeing how different things are made. I'm not a big fan of behind the scenes stuff.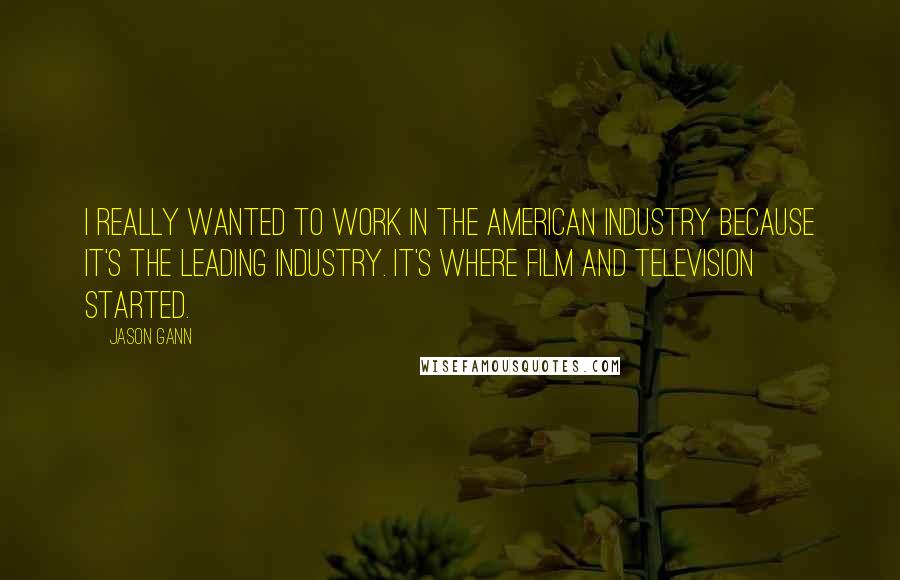 I really wanted to work in the American industry because it's the leading industry. It's where film and television started.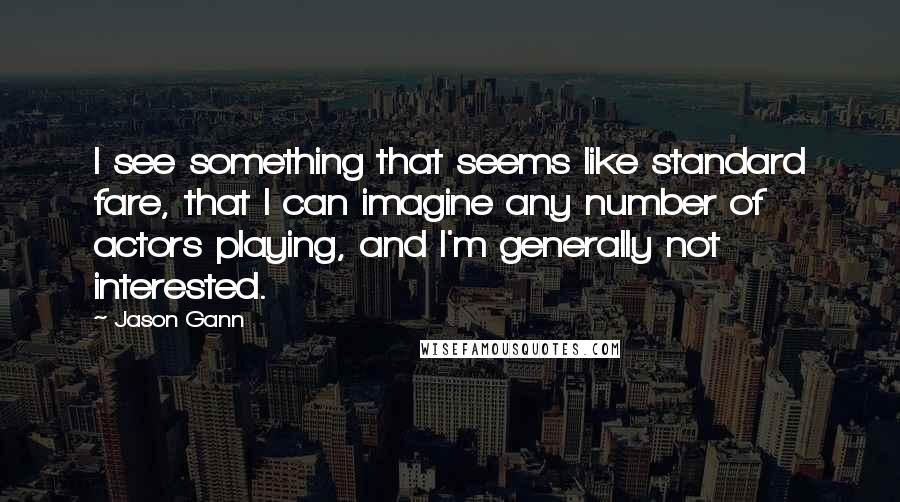 I see something that seems like standard fare, that I can imagine any number of actors playing, and I'm generally not interested.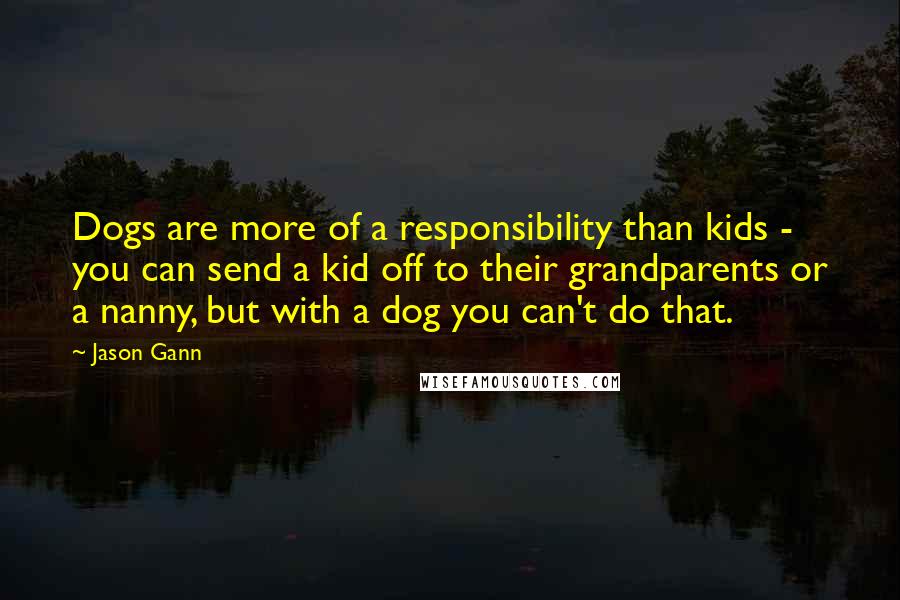 Dogs are more of a responsibility than kids - you can send a kid off to their grandparents or a nanny, but with a dog you can't do that.