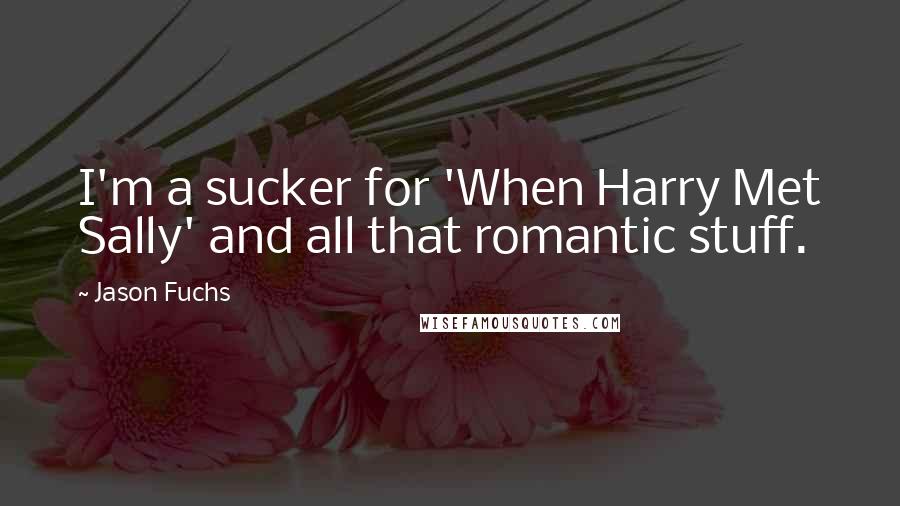 I'm a sucker for 'When Harry Met Sally' and all that romantic stuff.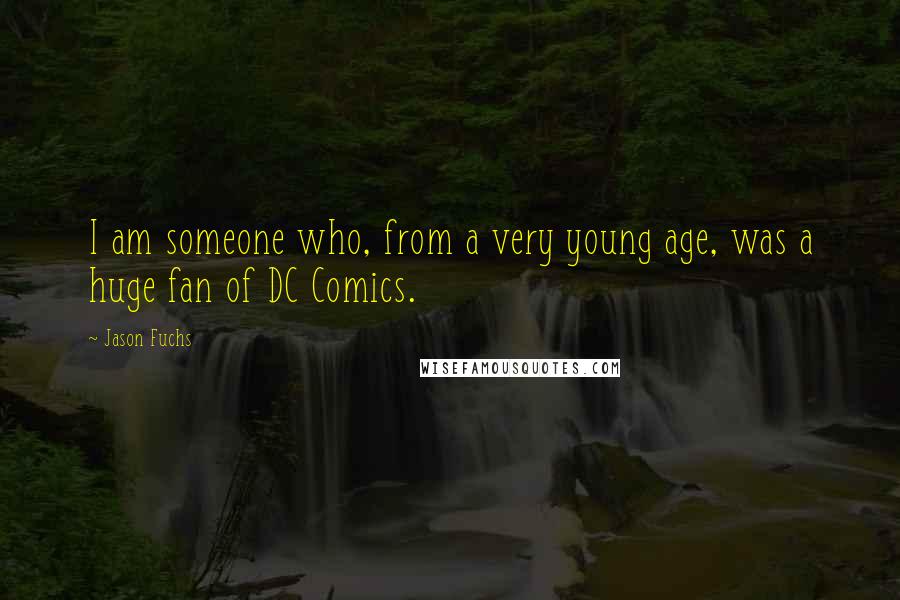 I am someone who, from a very young age, was a huge fan of DC Comics.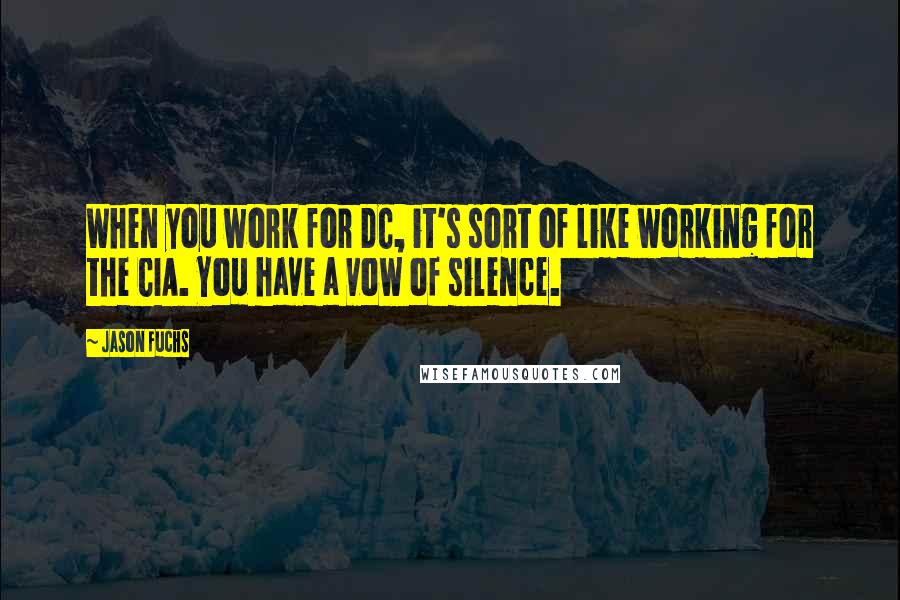 When you work for DC, it's sort of like working for the CIA. You have a vow of silence.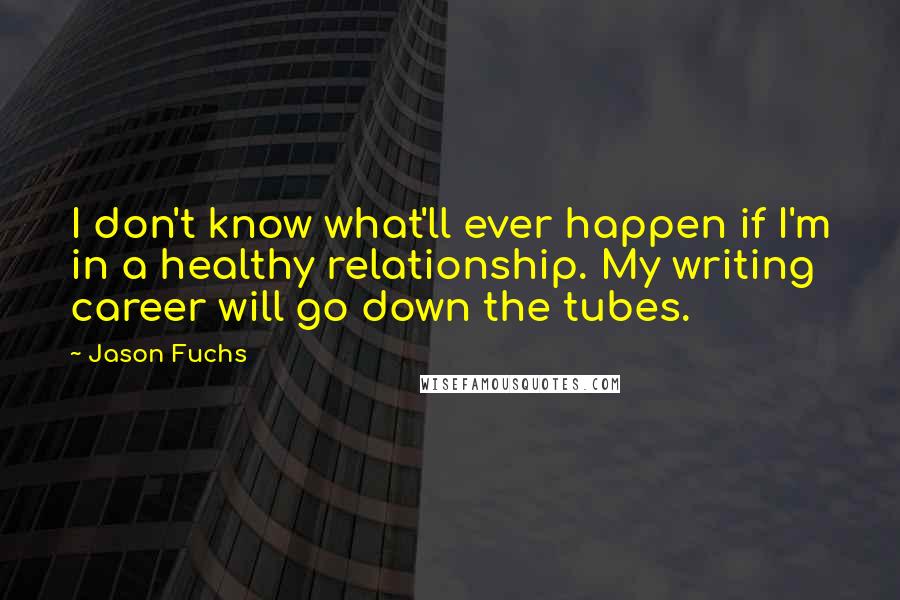 I don't know what'll ever happen if I'm in a healthy relationship. My writing career will go down the tubes.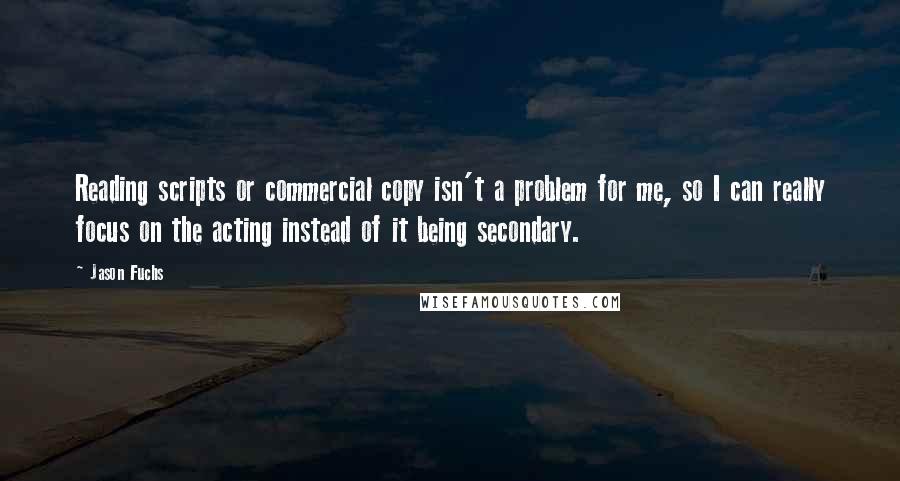 Reading scripts or commercial copy isn't a problem for me, so I can really focus on the acting instead of it being secondary.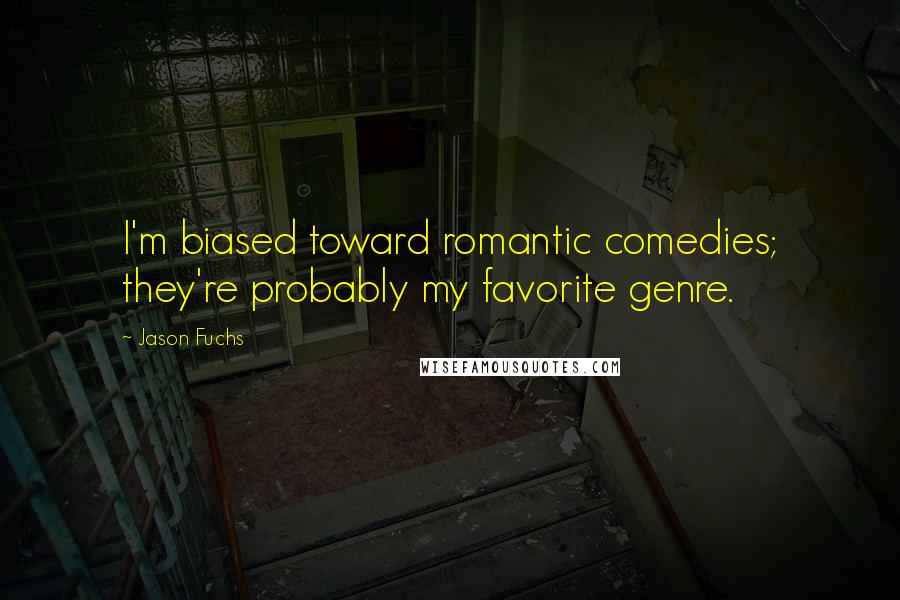 I'm biased toward romantic comedies; they're probably my favorite genre.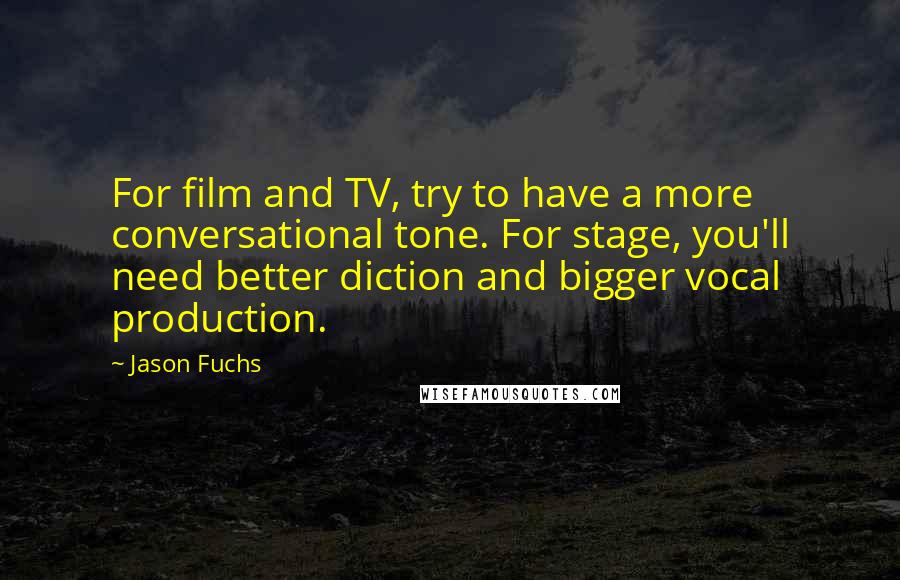 For film and TV, try to have a more conversational tone. For stage, you'll need better diction and bigger vocal production.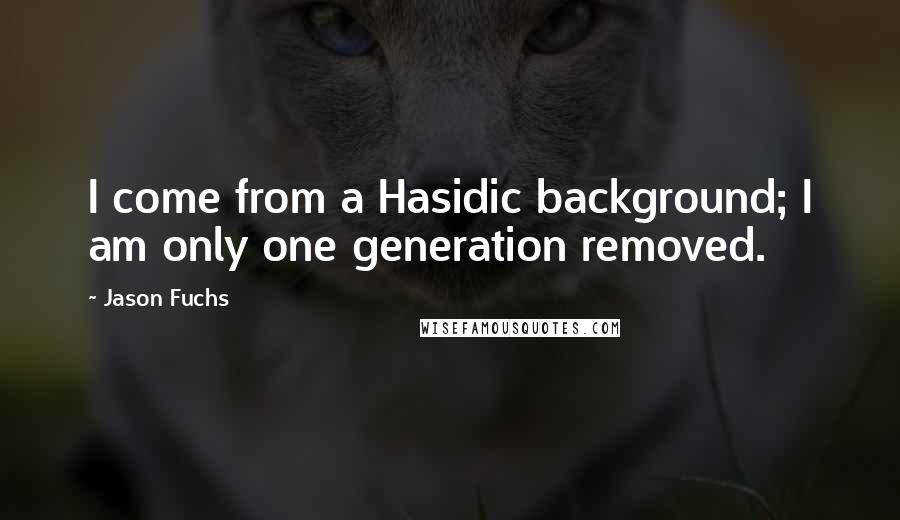 I come from a Hasidic background; I am only one generation removed.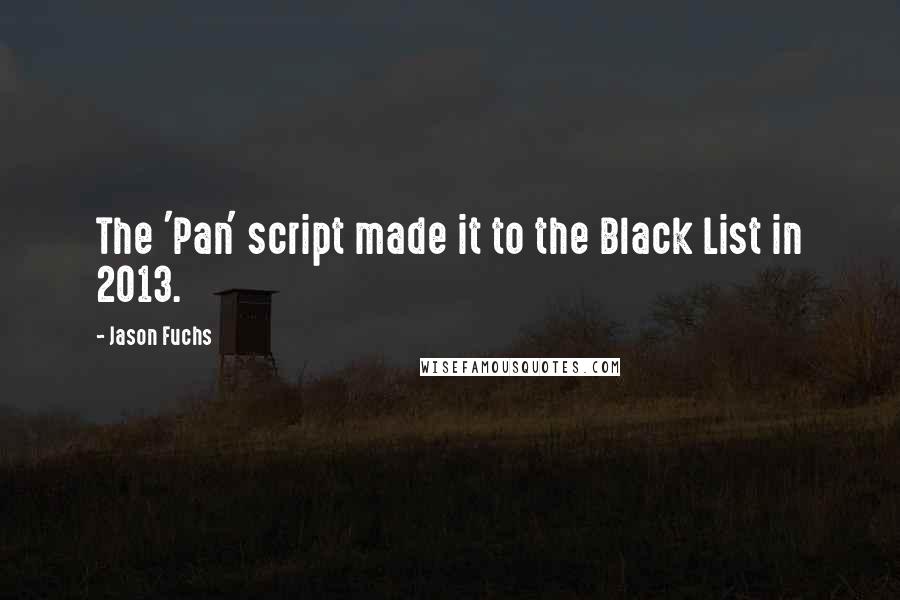 The 'Pan' script made it to the Black List in 2013.