Jane Lovering Quotes
Top 4 wise famous quotes and sayings by Jane Lovering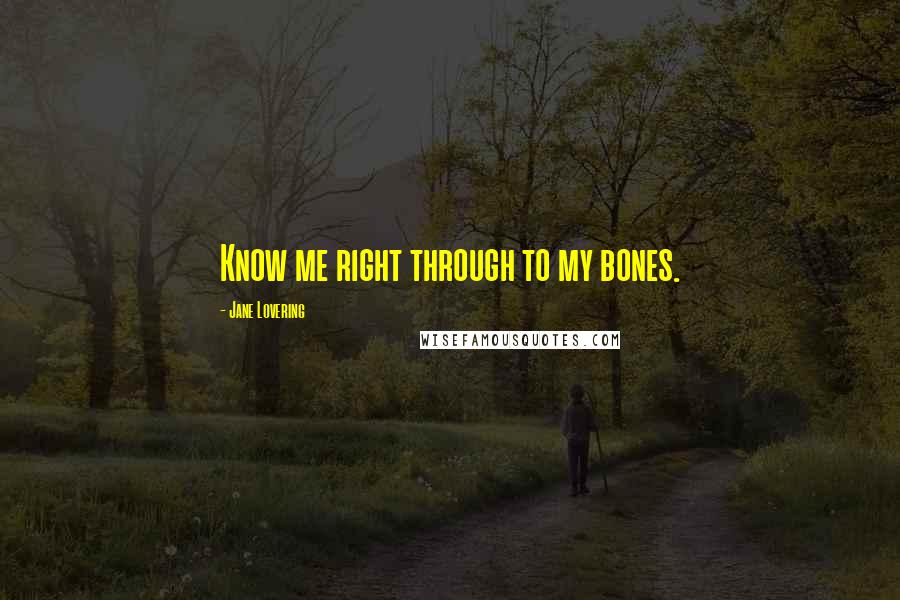 Know me right through to my bones.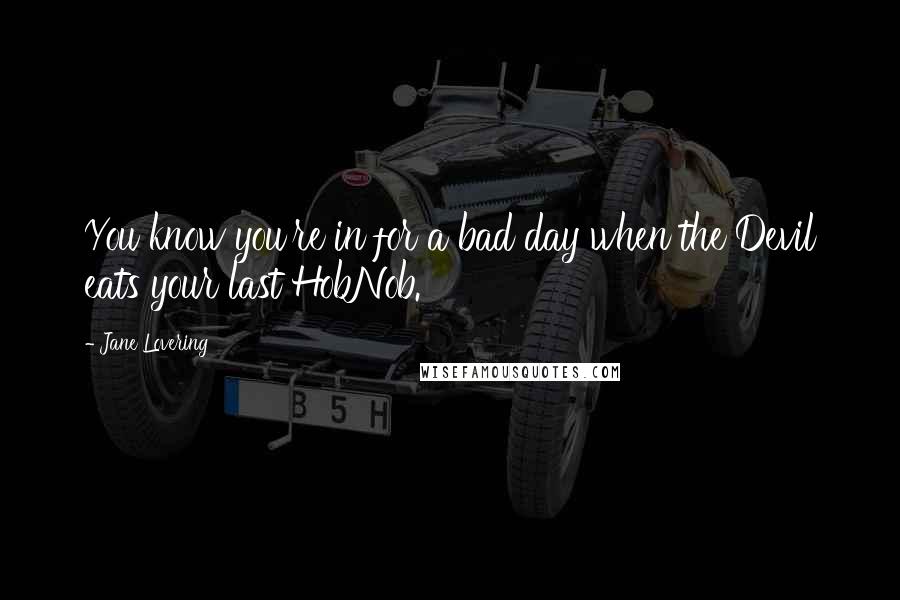 You know you're in for a bad day when the Devil eats your last HobNob.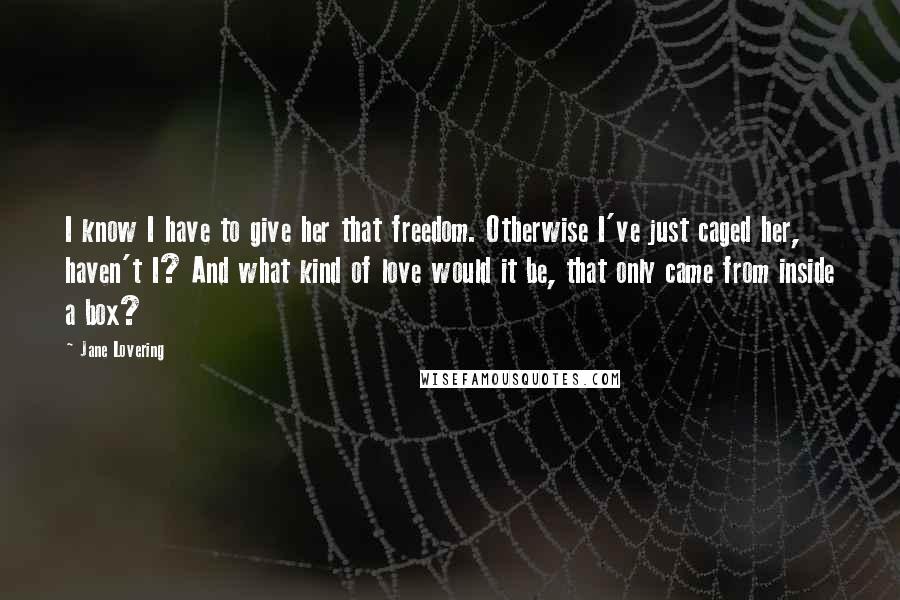 I know I have to give her that freedom. Otherwise I've just caged her, haven't I? And what kind of love would it be, that only came from inside a box?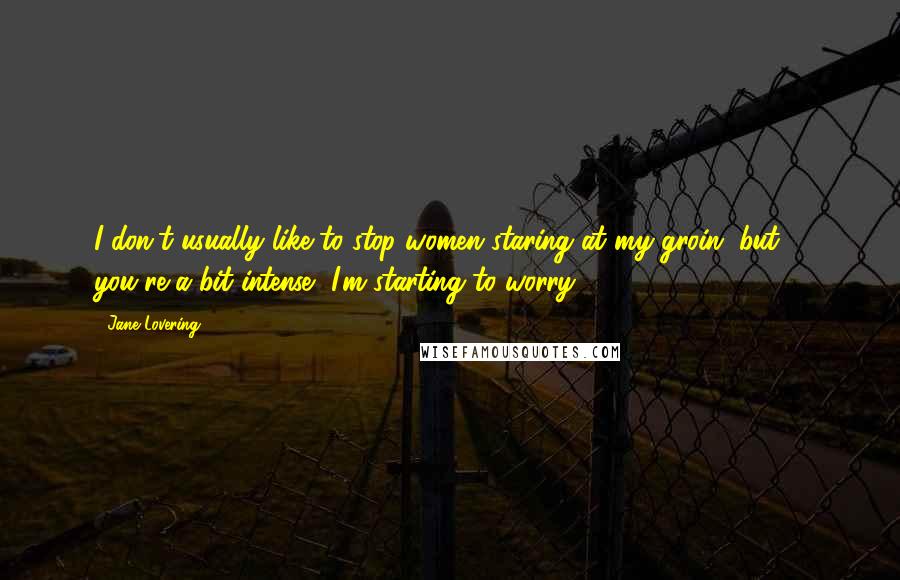 I don't usually like to stop women staring at my groin, but ... you're a bit intense, I'm starting to worry.