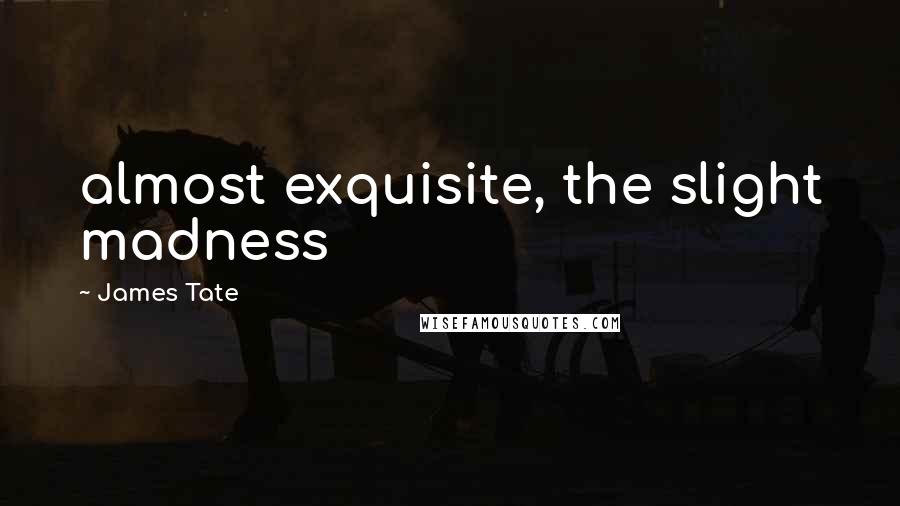 almost exquisite, the slight madness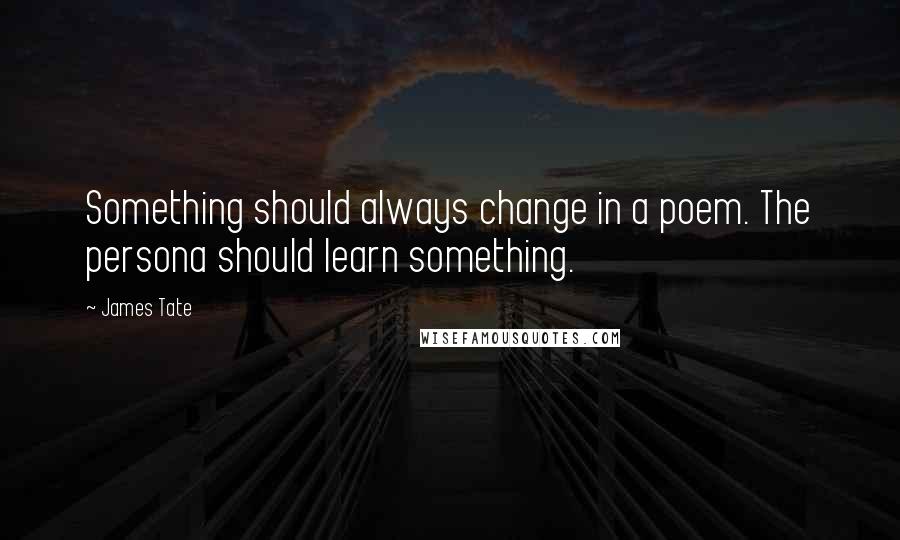 Something should always change in a poem. The persona should learn something.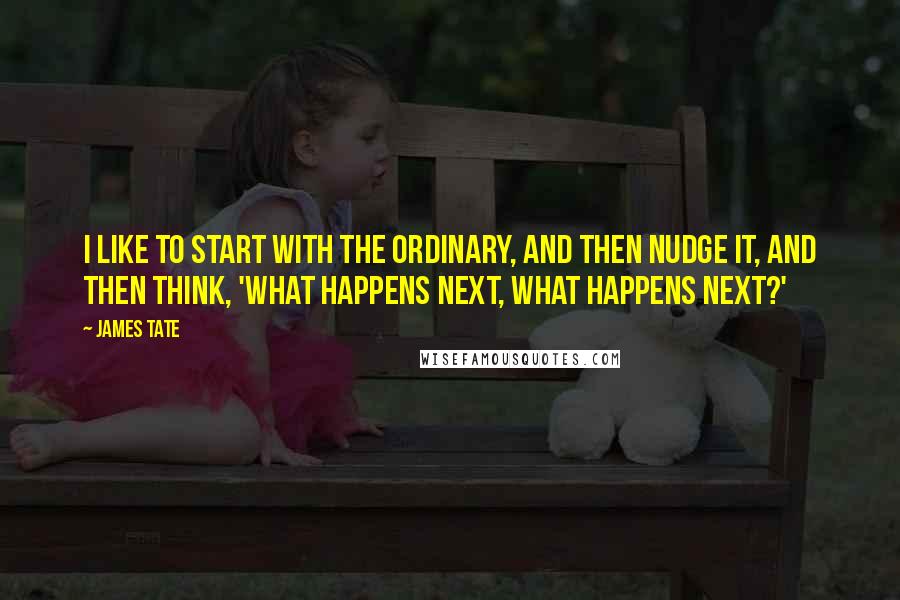 I like to start with the ordinary, and then nudge it, and then think, 'What happens next, what happens next?'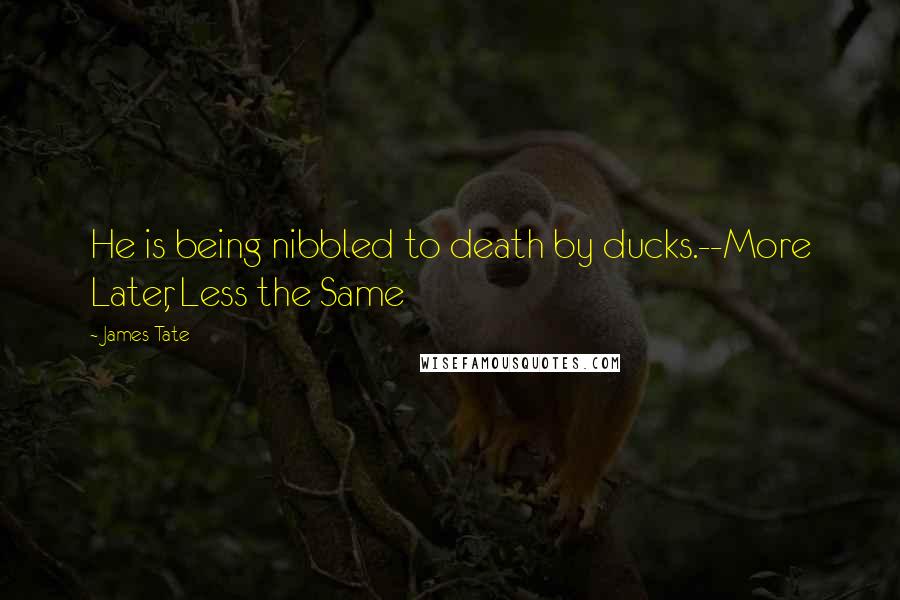 He is being nibbled to death by ducks.
--More Later, Less the Same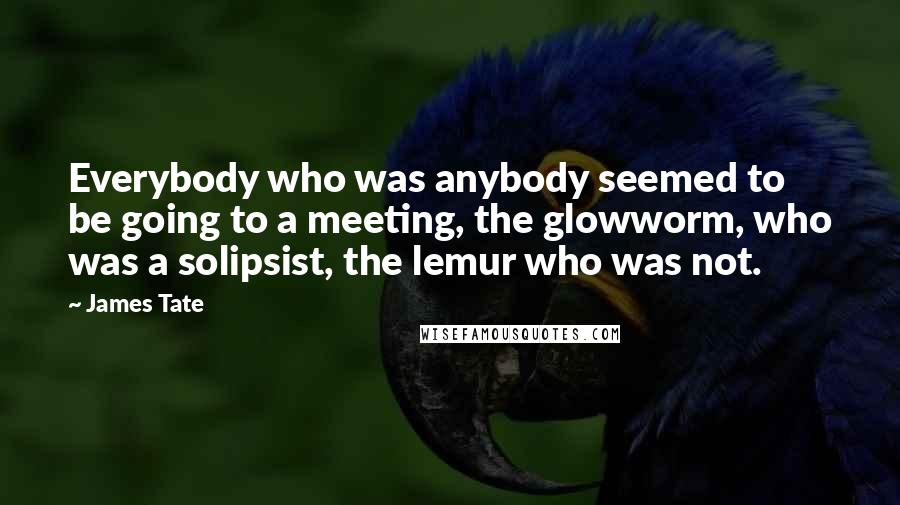 Everybody who was anybody seemed to be going to a meeting, the glowworm, who was a solipsist, the lemur who was not.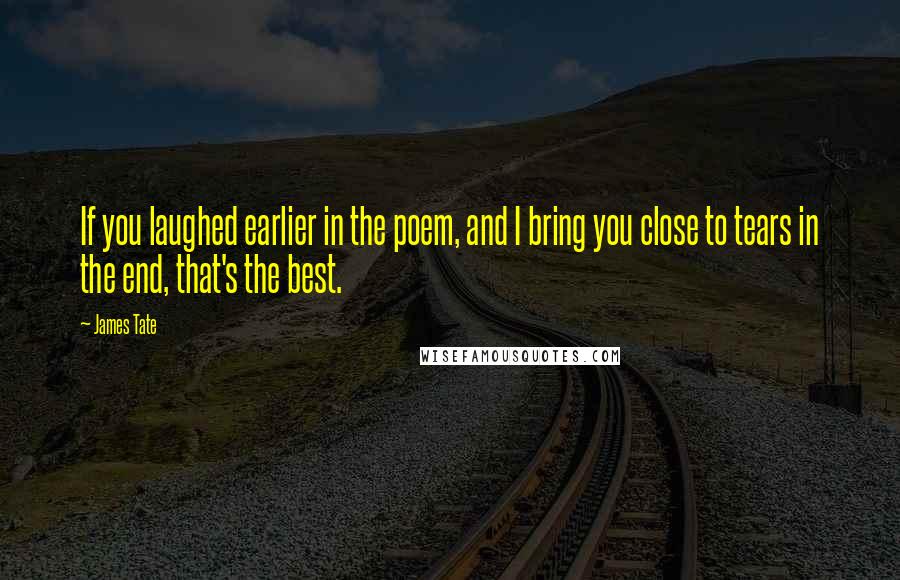 If you laughed earlier in the poem, and I bring you close to tears in the end, that's the best.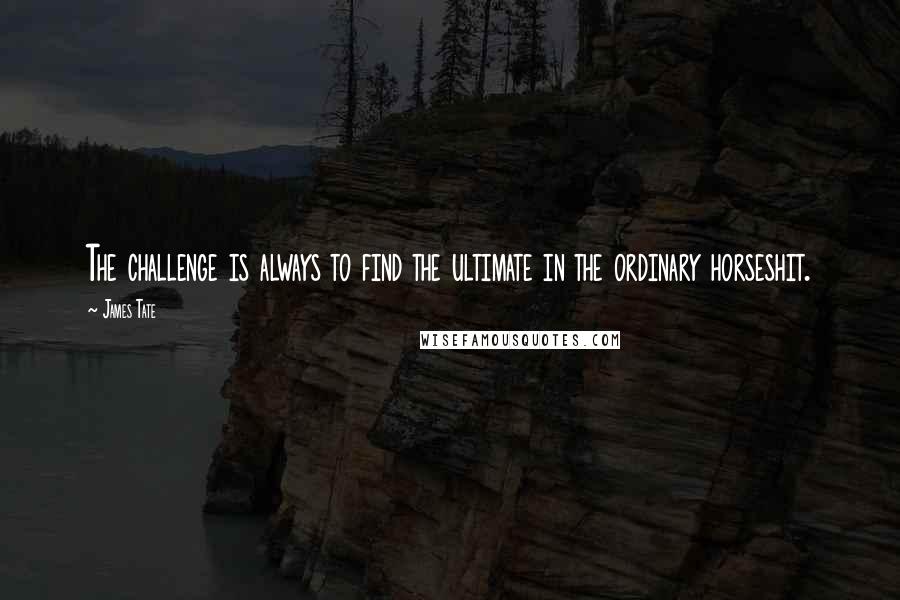 The challenge is always to find the ultimate in the ordinary horseshit.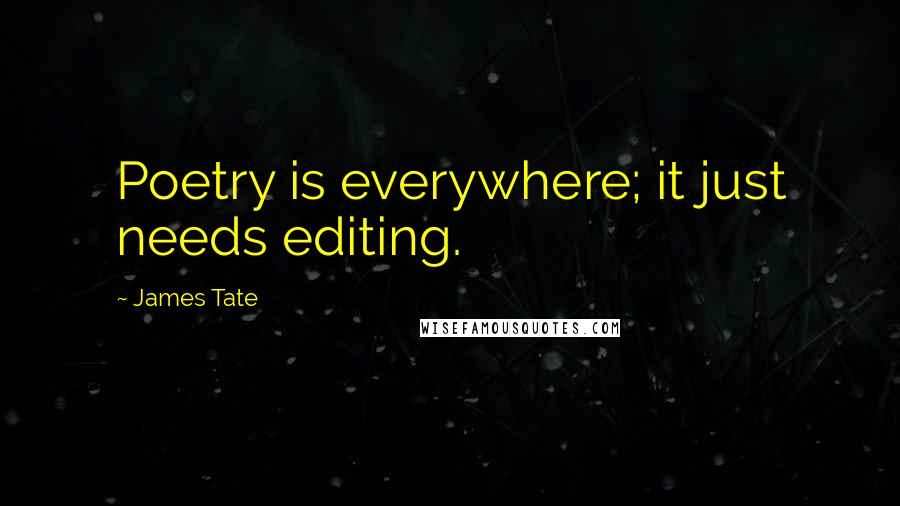 Poetry is everywhere; it just needs editing.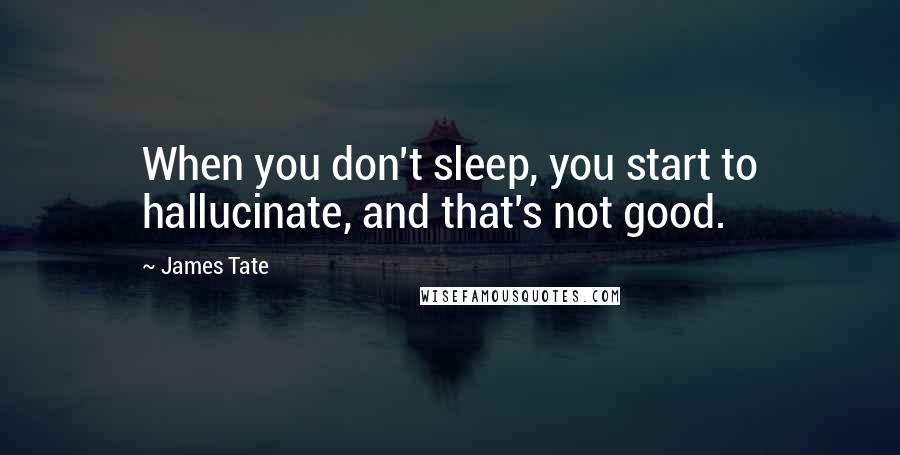 When you don't sleep, you start to hallucinate, and that's not good.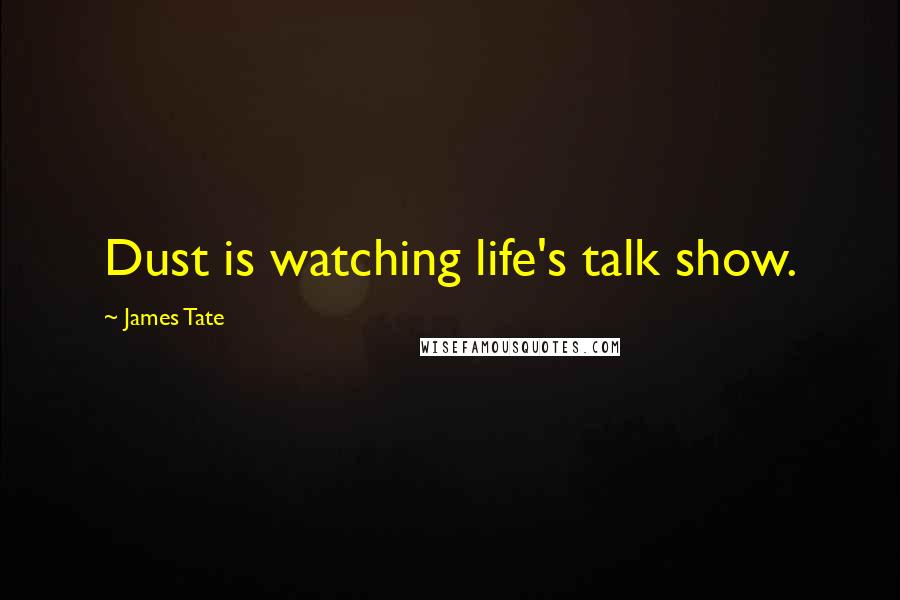 Dust is watching life's talk show.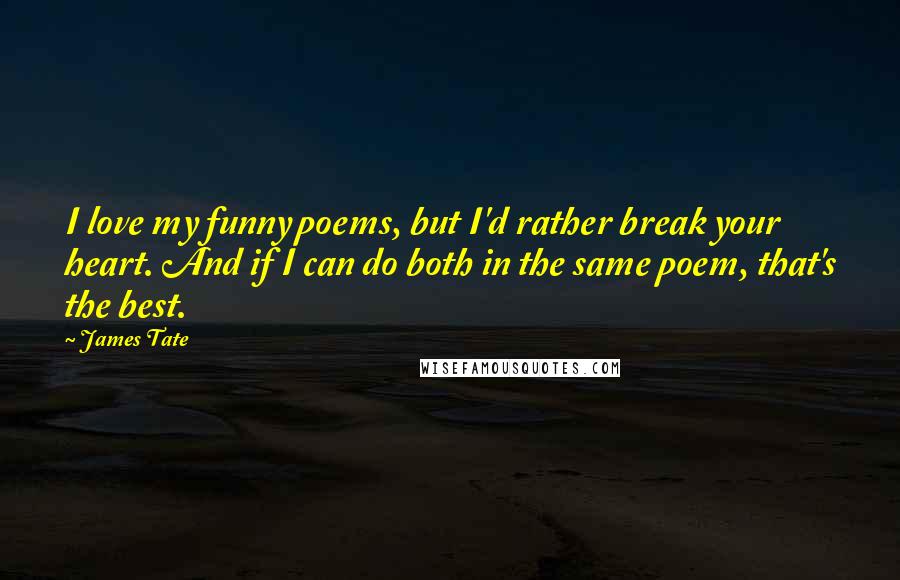 I love my funny poems, but I'd rather break your heart. And if I can do both in the same poem, that's the best.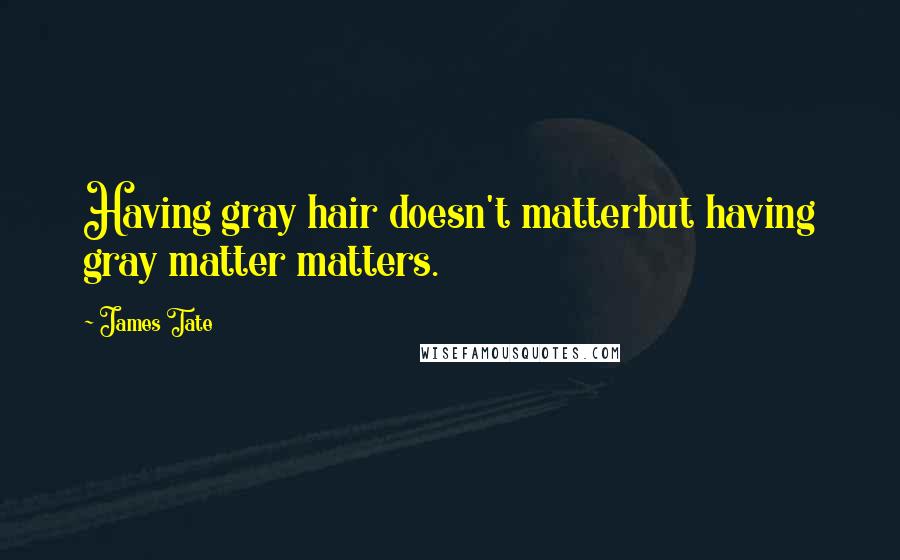 Having gray hair doesn't matter
but having gray matter matters.