Rosecrans Baldwin Quotes
Top 23 wise famous quotes and sayings by Rosecrans Baldwin
Rosecrans Baldwin Famous Quotes & Sayings
Discover top inspirational quotes from Rosecrans Baldwin on Wise Famous Quotes.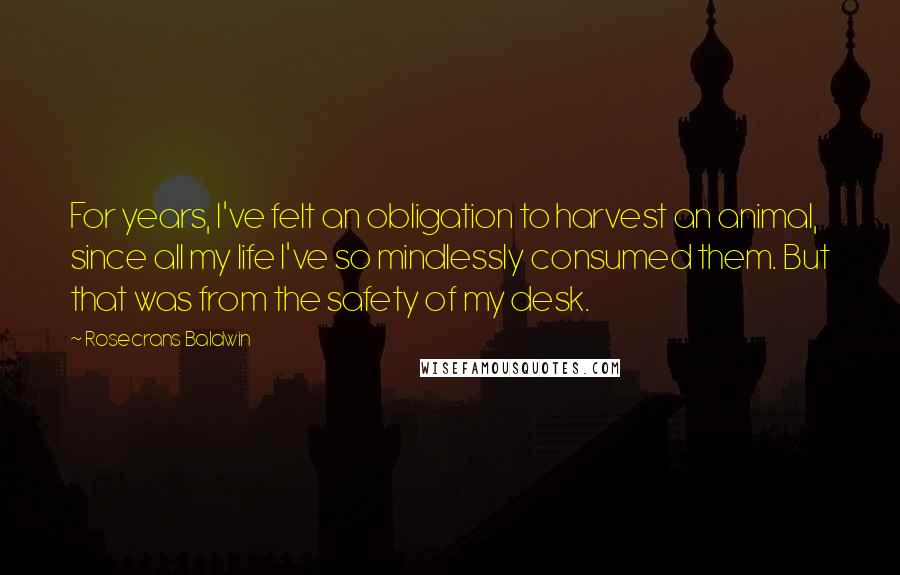 For years, I've felt an obligation to harvest an animal, since all my life I've so mindlessly consumed them. But that was from the safety of my desk.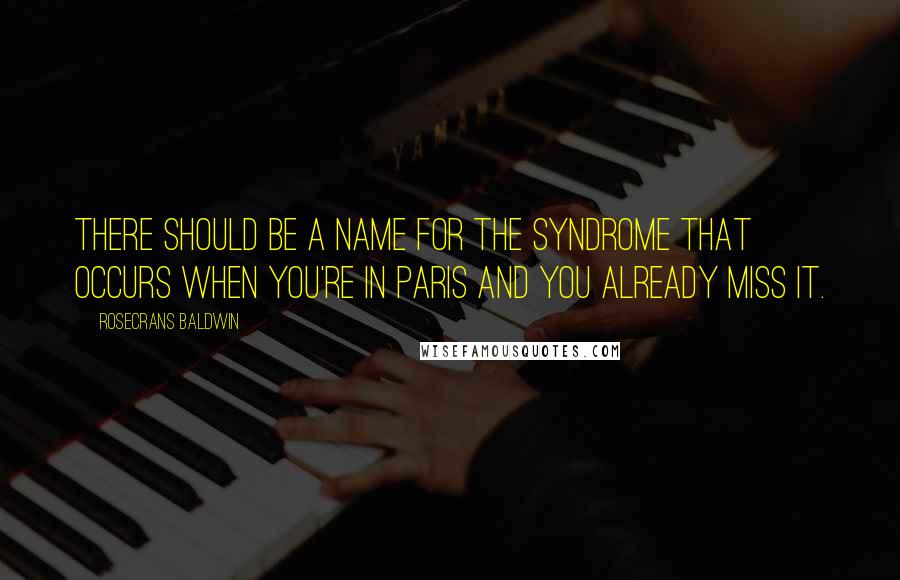 There should be a name for the syndrome that occurs when you're in Paris and you already miss it.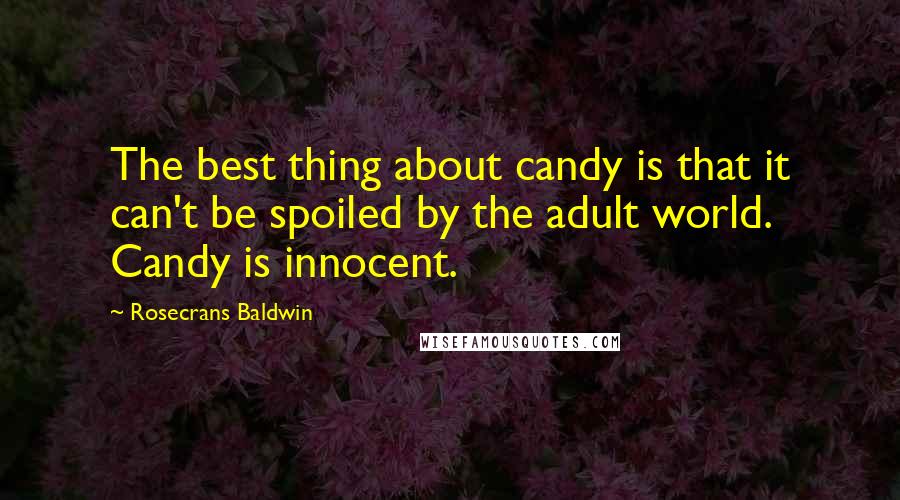 The best thing about candy is that it can't be spoiled by the adult world. Candy is innocent.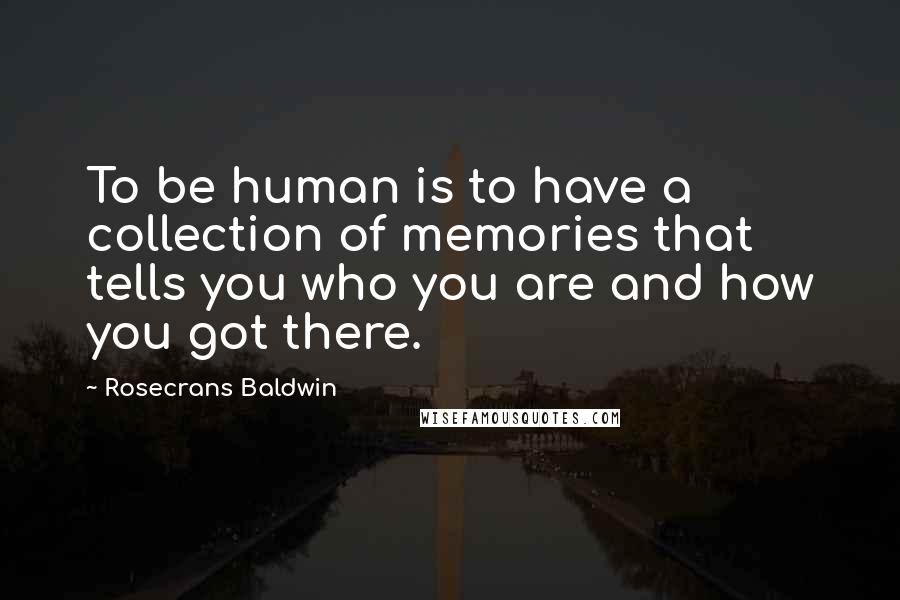 To be human is to have a collection of memories that tells you who you are and how you got there.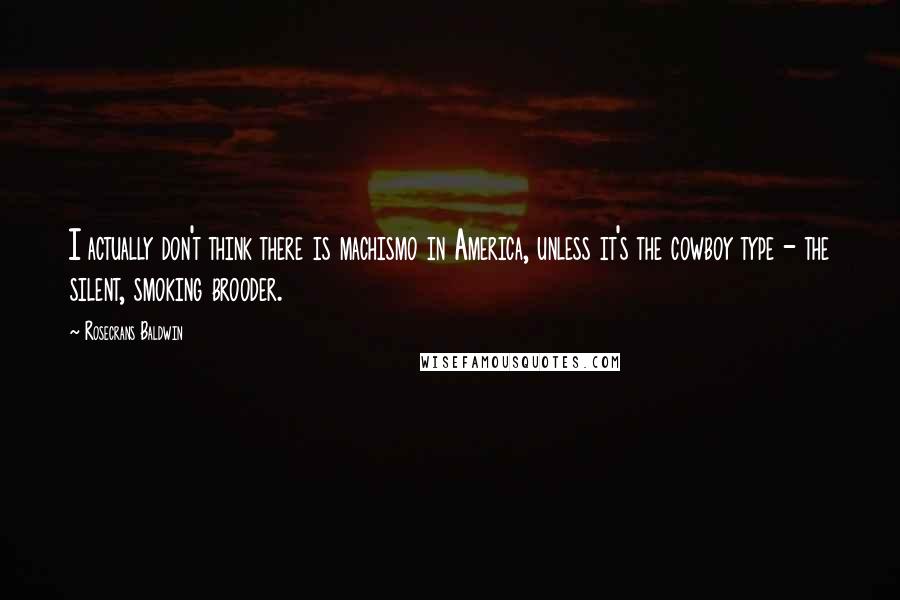 I actually don't think there is machismo in America, unless it's the cowboy type - the silent, smoking brooder.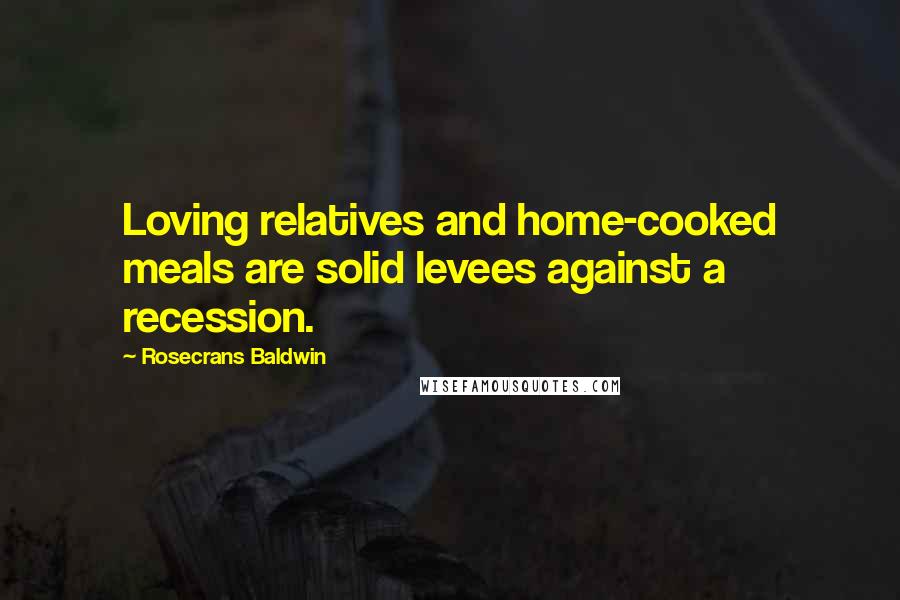 Loving relatives and home-cooked meals are solid levees against a recession.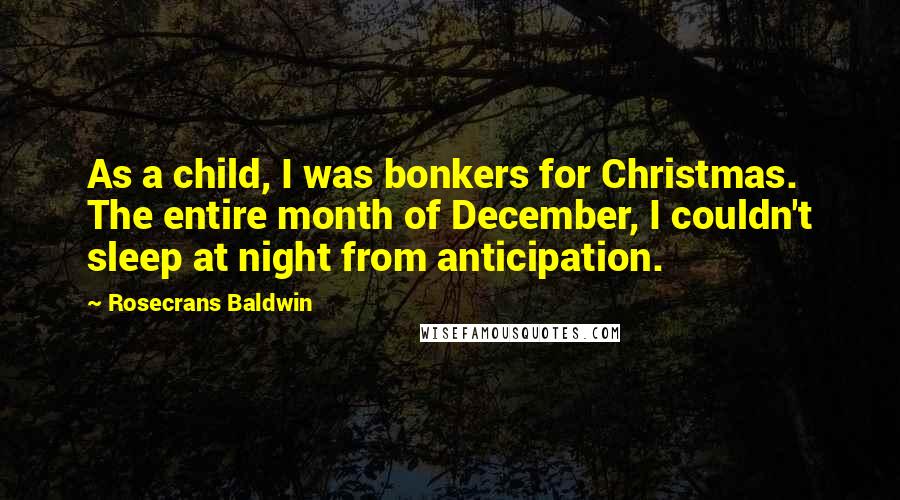 As a child, I was bonkers for Christmas. The entire month of December, I couldn't sleep at night from anticipation.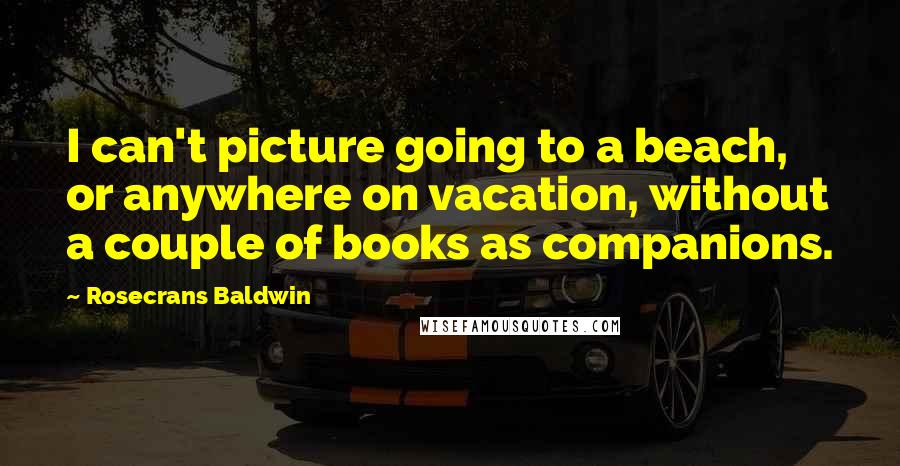 I can't picture going to a beach, or anywhere on vacation, without a couple of books as companions.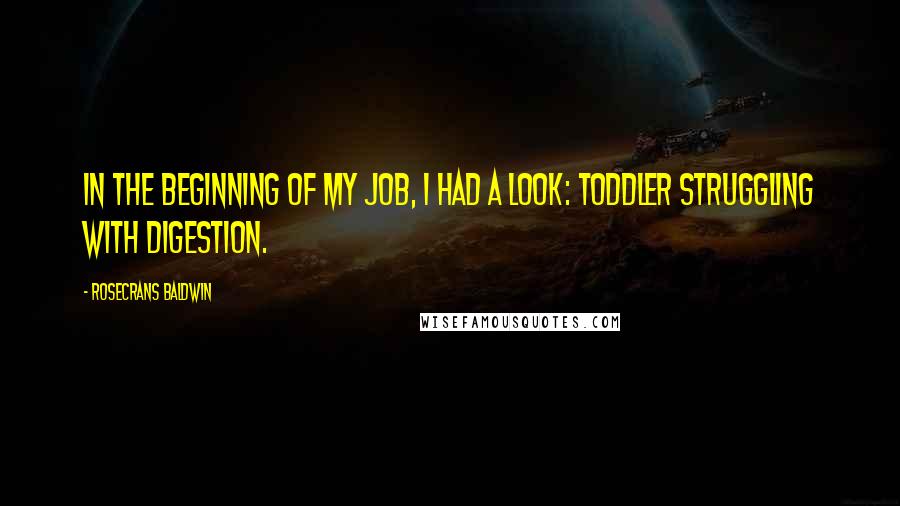 In the beginning of my job, I had a look: toddler struggling with digestion.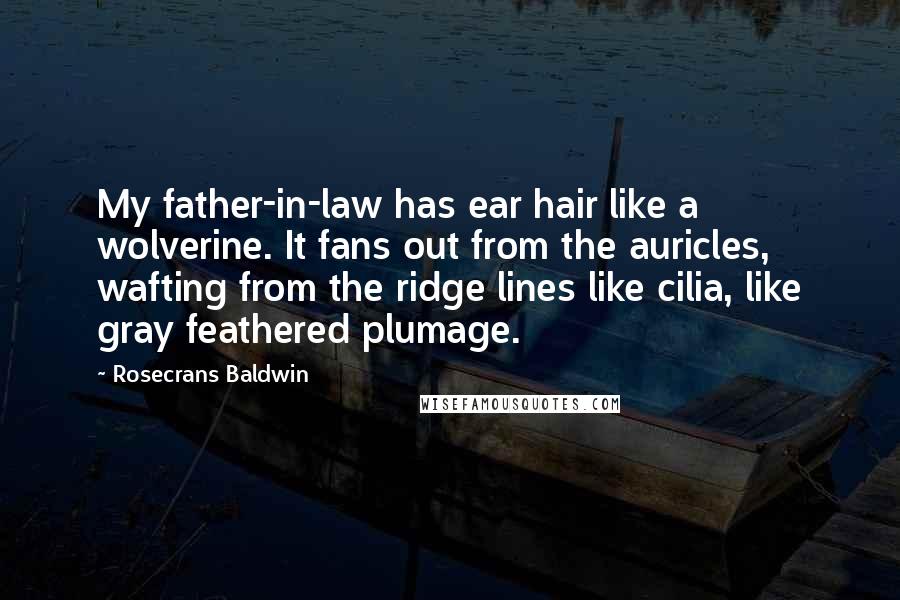 My father-in-law has ear hair like a wolverine. It fans out from the auricles, wafting from the ridge lines like cilia, like gray feathered plumage.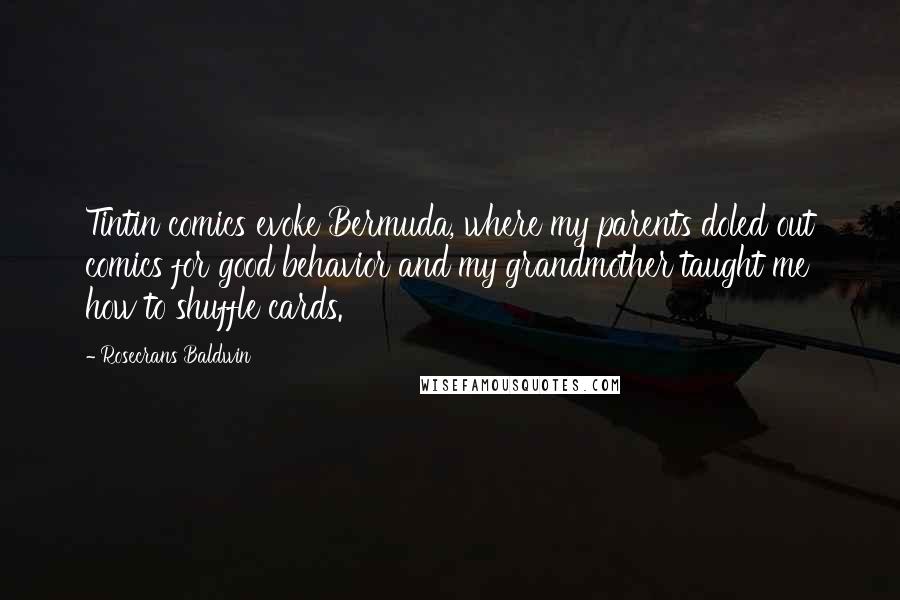 Tintin comics evoke Bermuda, where my parents doled out comics for good behavior and my grandmother taught me how to shuffle cards.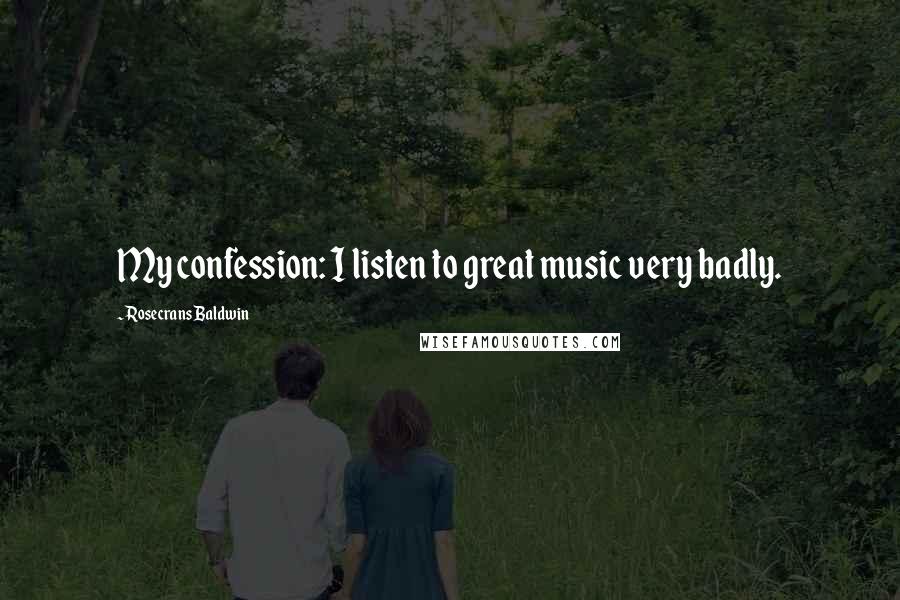 My confession: I listen to great music very badly.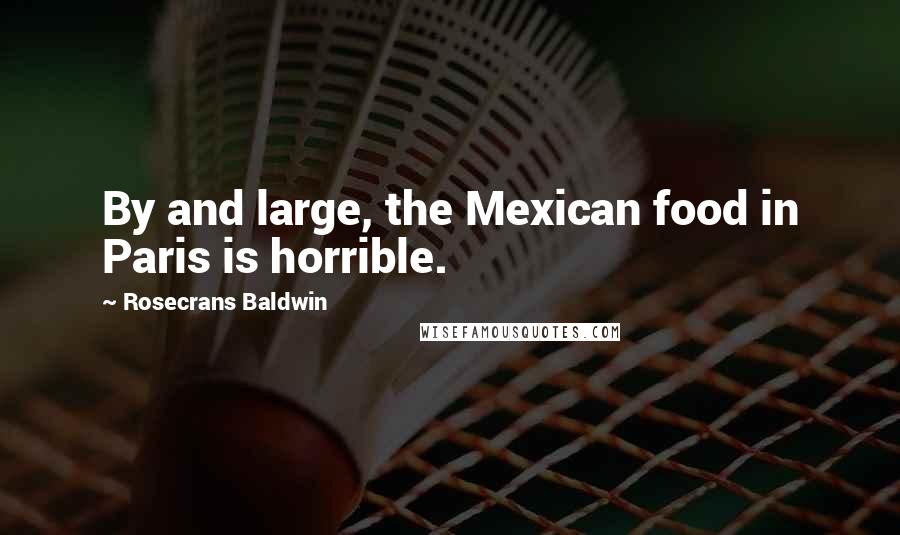 By and large, the Mexican food in Paris is horrible.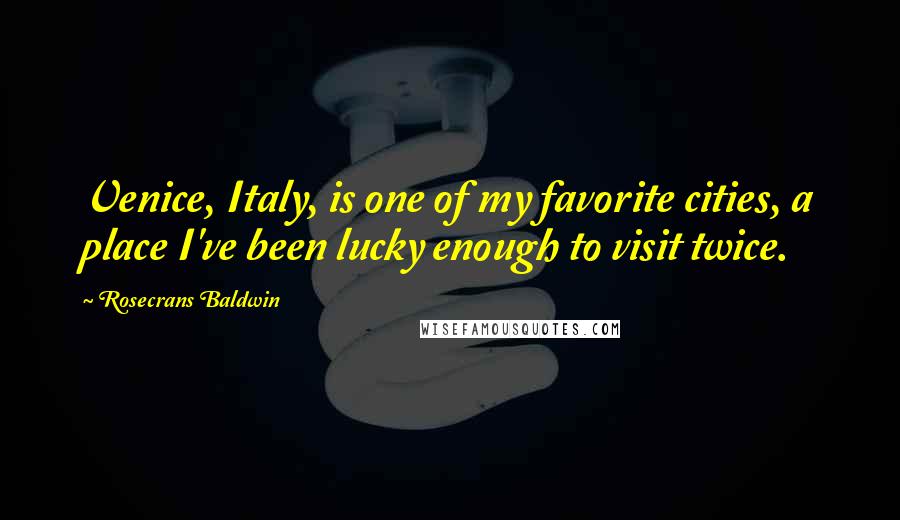 Venice, Italy, is one of my favorite cities, a place I've been lucky enough to visit twice.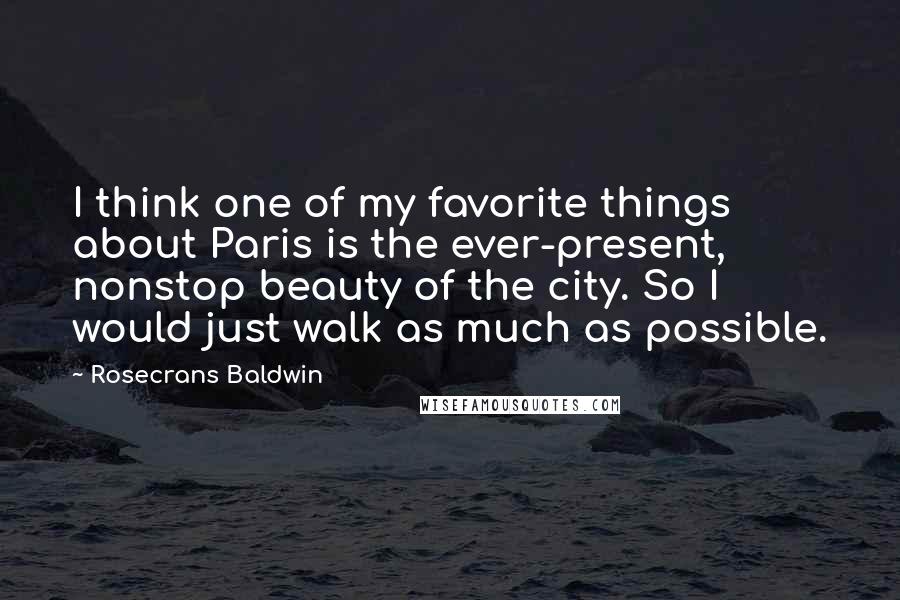 I think one of my favorite things about Paris is the ever-present, nonstop beauty of the city. So I would just walk as much as possible.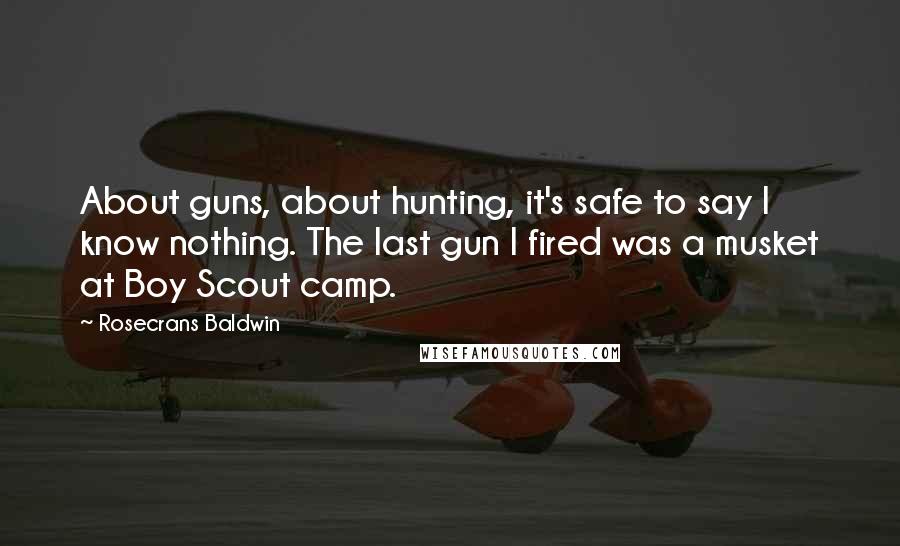 About guns, about hunting, it's safe to say I know nothing. The last gun I fired was a musket at Boy Scout camp.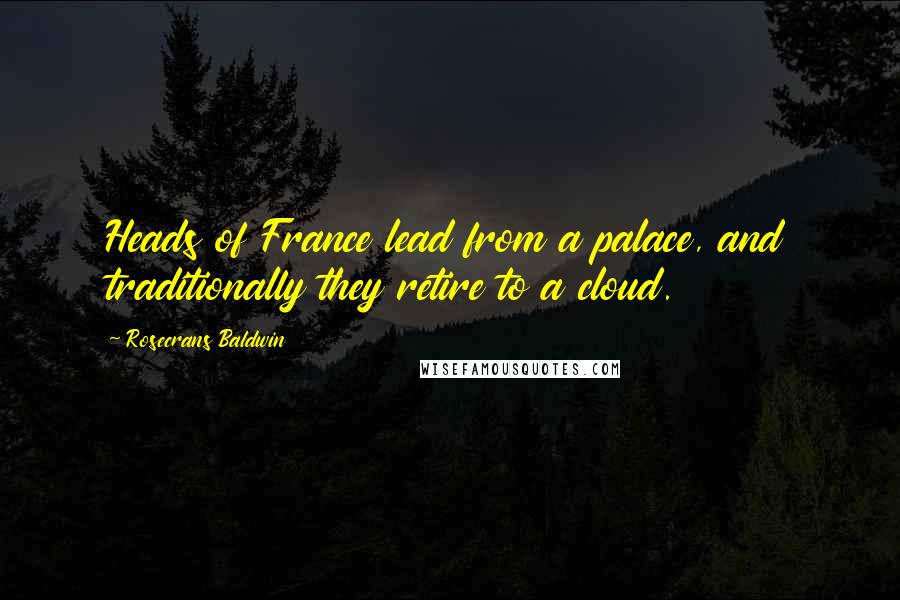 Heads of France lead from a palace, and traditionally they retire to a cloud.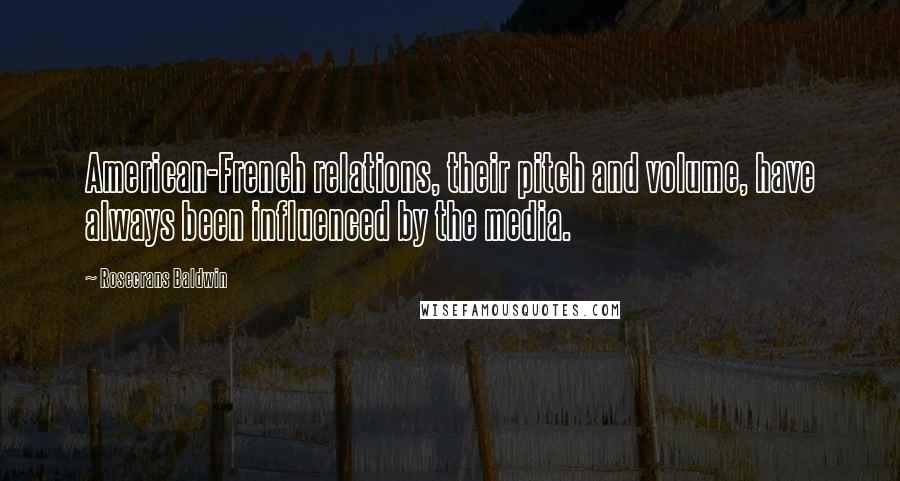 American-French relations, their pitch and volume, have always been influenced by the media.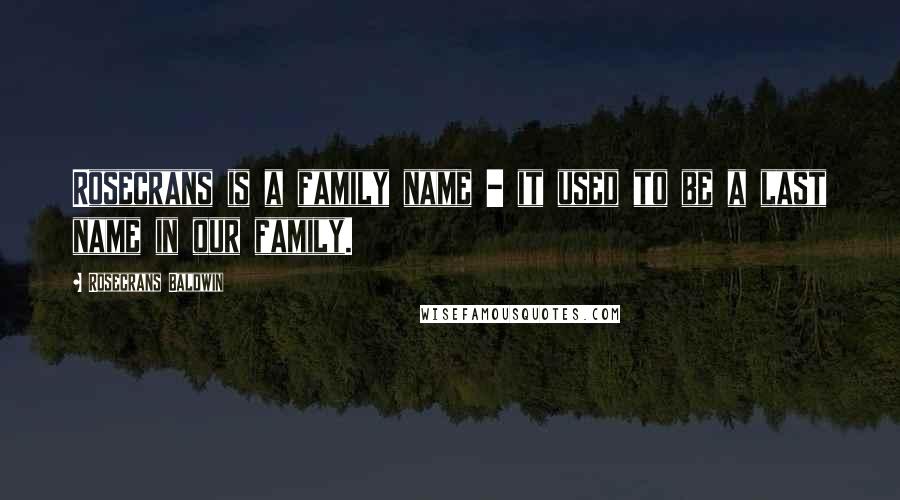 Rosecrans is a family name - it used to be a last name in our family.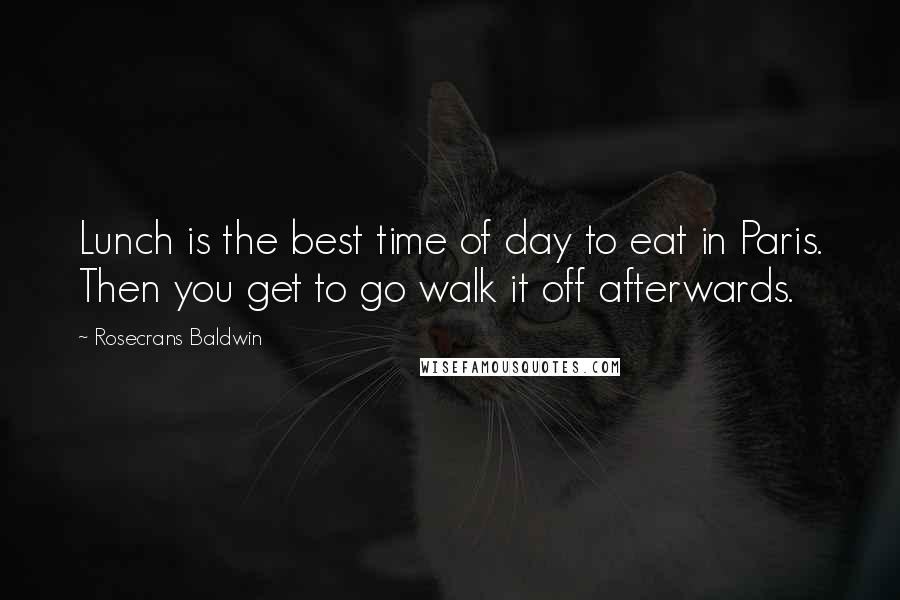 Lunch is the best time of day to eat in Paris. Then you get to go walk it off afterwards.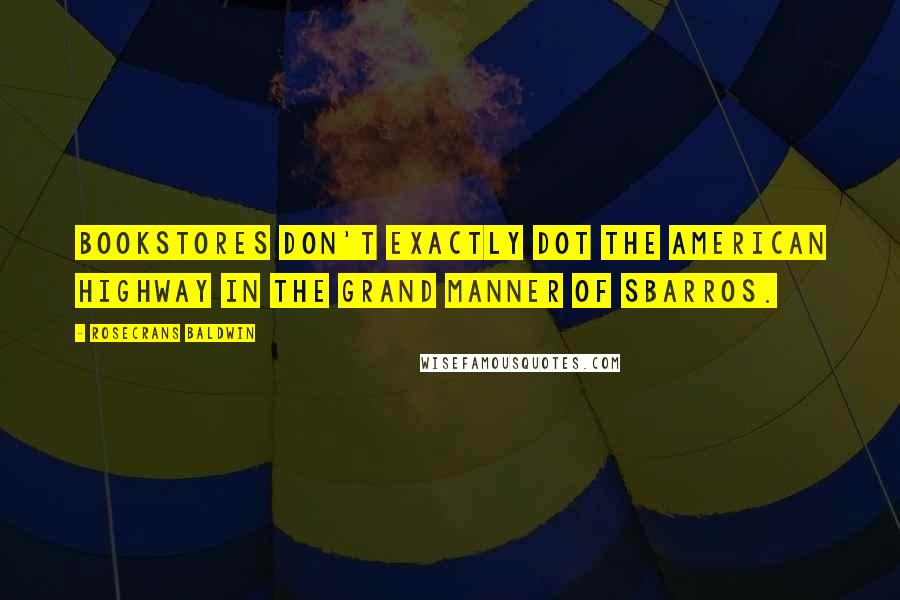 Bookstores don't exactly dot the American highway in the grand manner of Sbarros.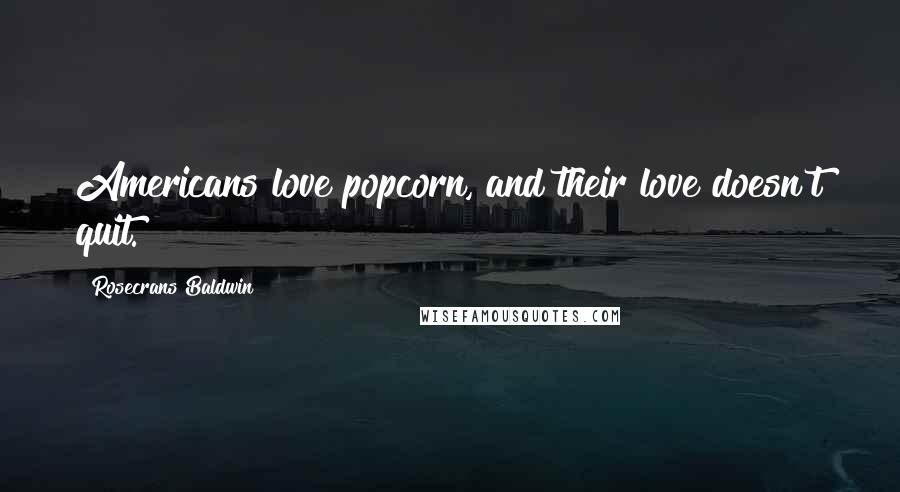 Americans love popcorn, and their love doesn't quit.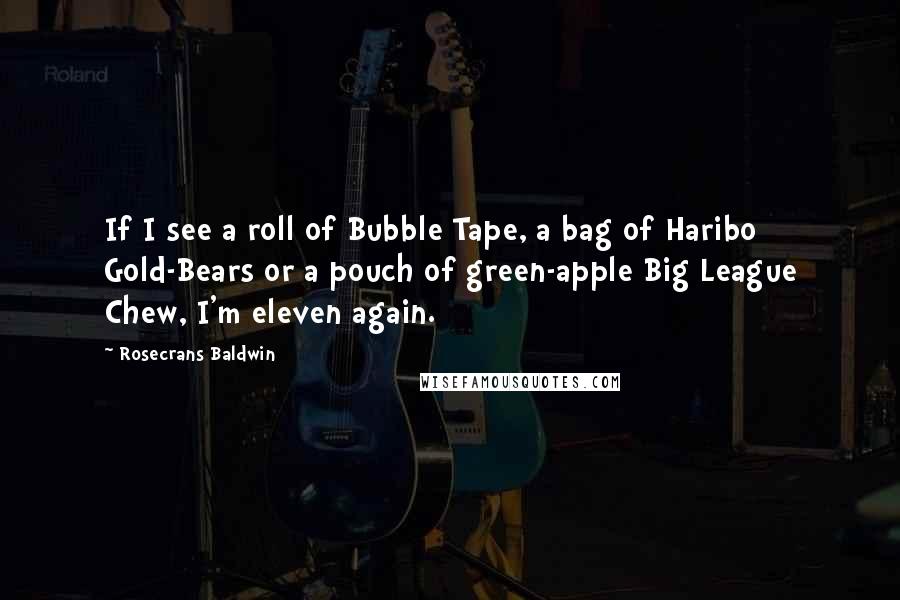 If I see a roll of Bubble Tape, a bag of Haribo Gold-Bears or a pouch of green-apple Big League Chew, I'm eleven again.