James Purdy Quotes
Top 47 wise famous quotes and sayings by James Purdy
James Purdy Famous Quotes & Sayings
Discover top inspirational quotes from James Purdy on Wise Famous Quotes.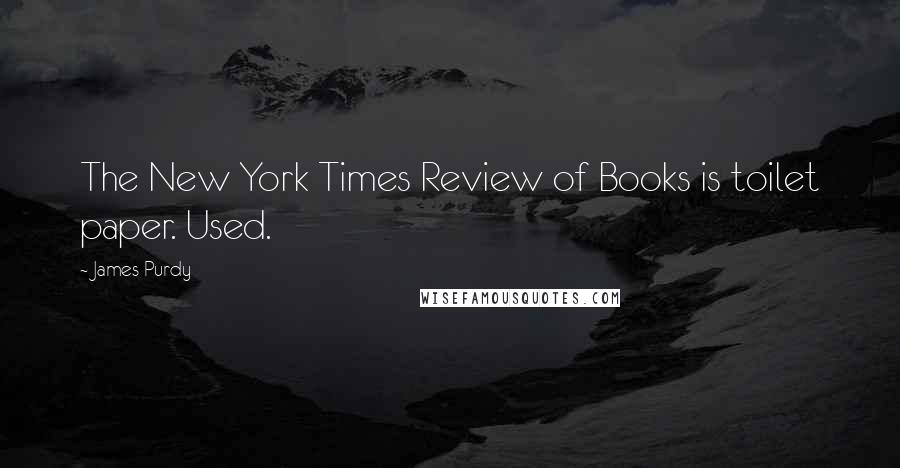 The New York Times Review of Books is toilet paper. Used.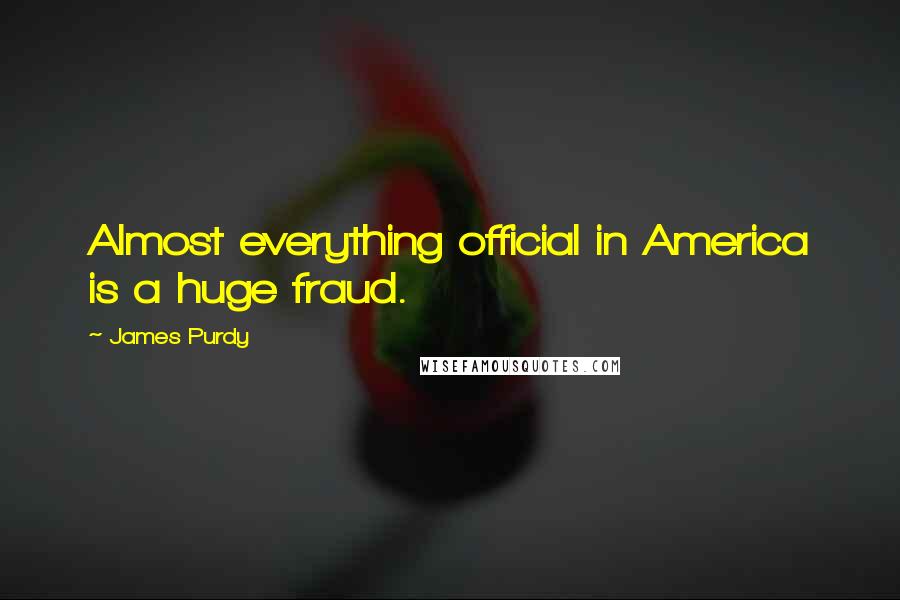 Almost everything official in America is a huge fraud.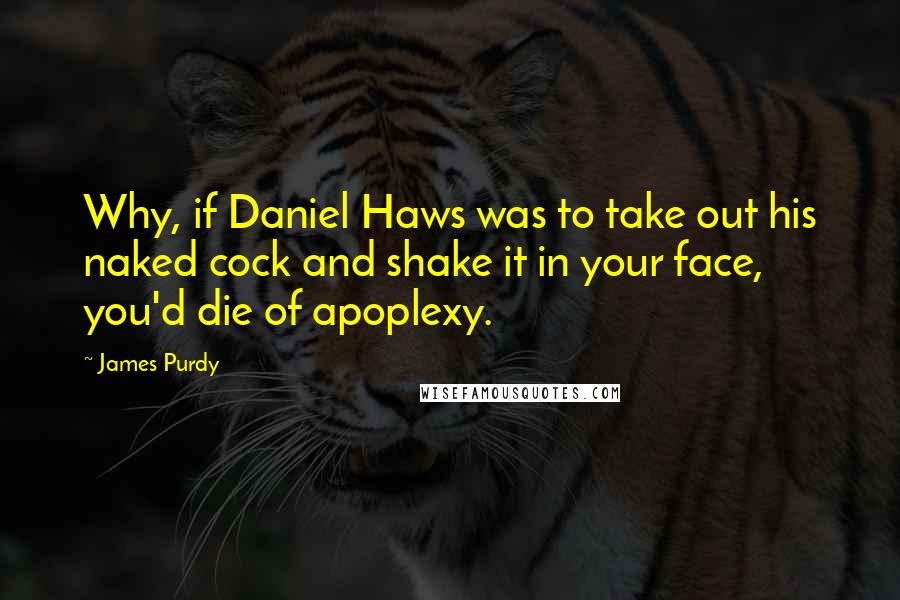 Why, if Daniel Haws was to take out his naked cock and shake it in your face, you'd die of apoplexy.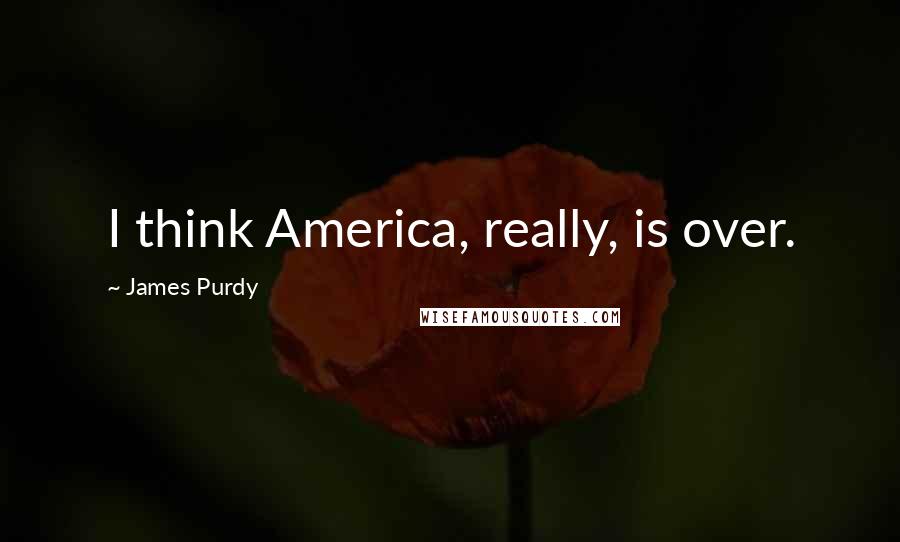 I think America, really, is over.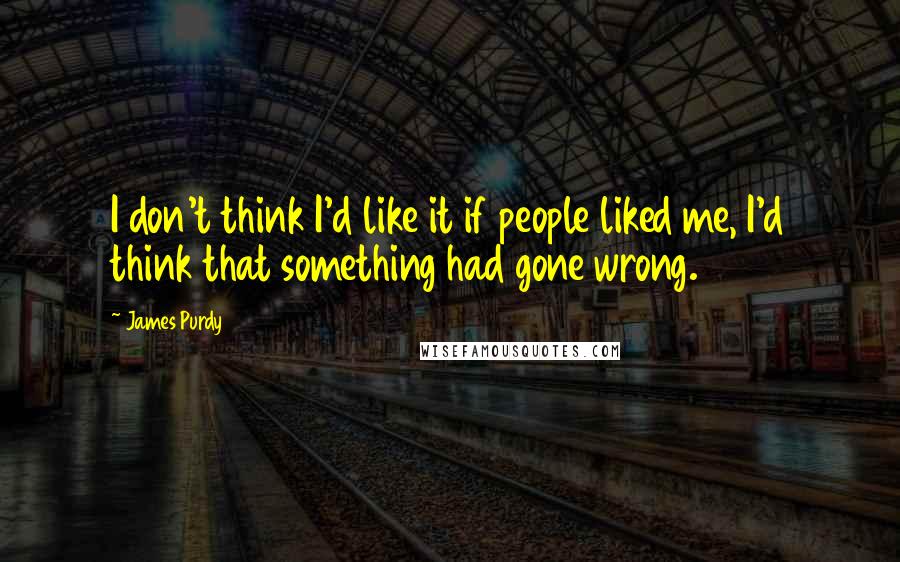 I don't think I'd like it if people liked me, I'd think that something had gone wrong.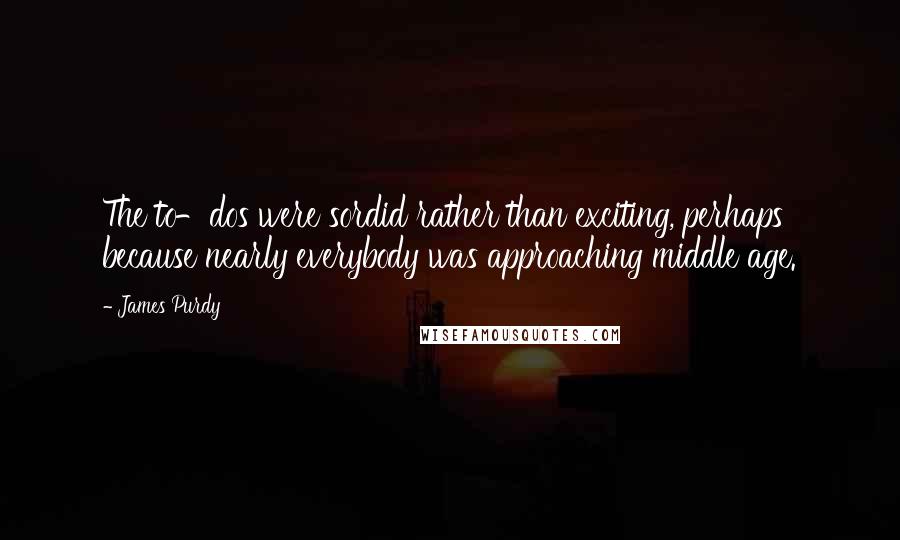 The to-dos were sordid rather than exciting, perhaps because nearly everybody was approaching middle age.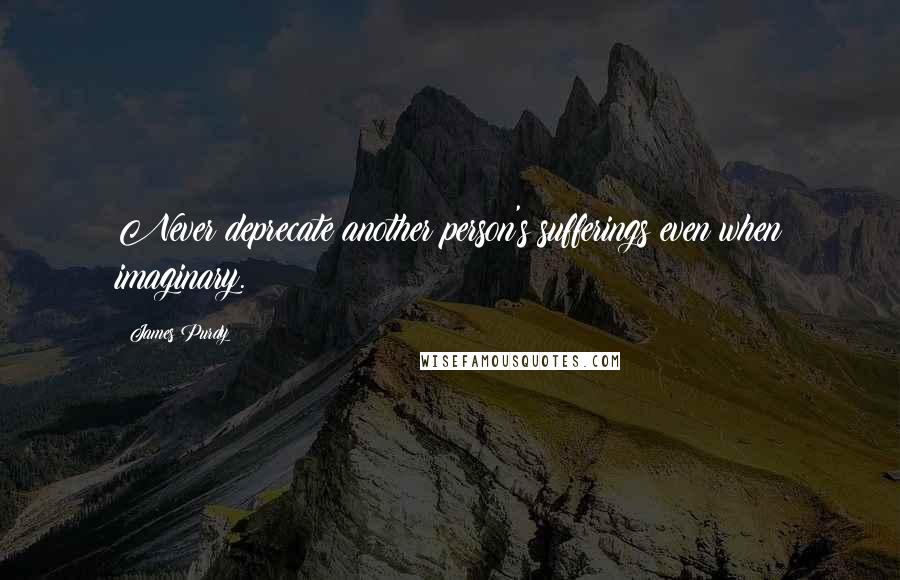 Never deprecate another person's sufferings even when imaginary.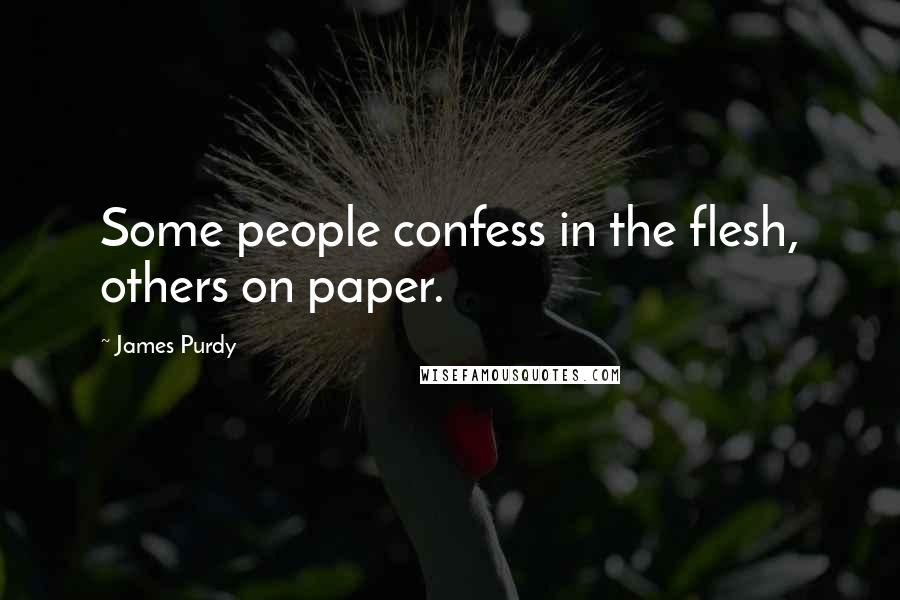 Some people confess in the flesh, others on paper.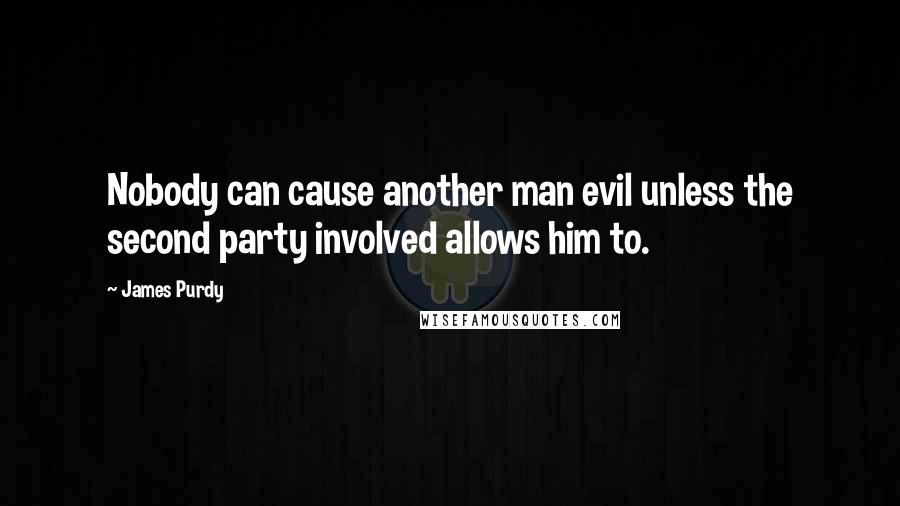 Nobody can cause another man evil unless the second party involved allows him to.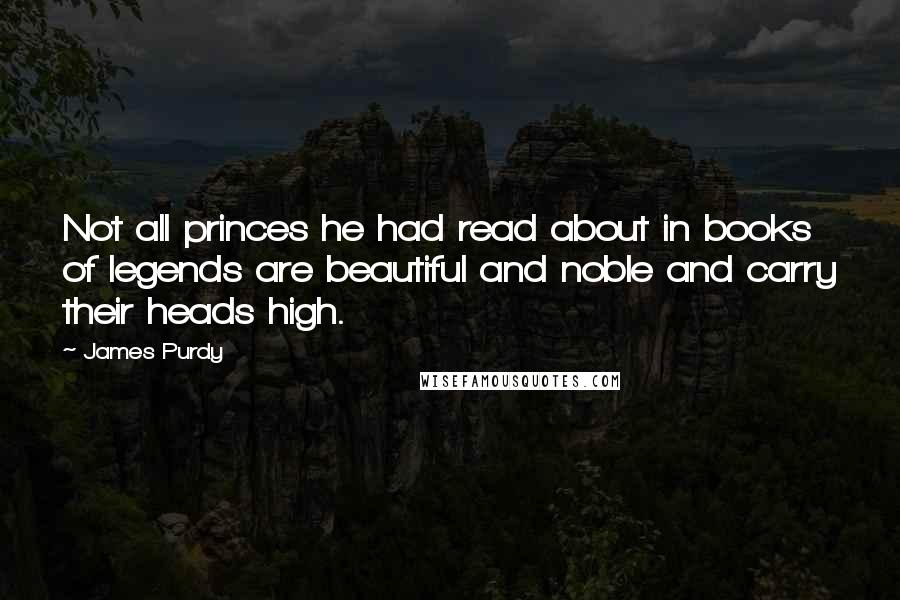 Not all princes he had read about in books of legends are beautiful and noble and carry their heads high.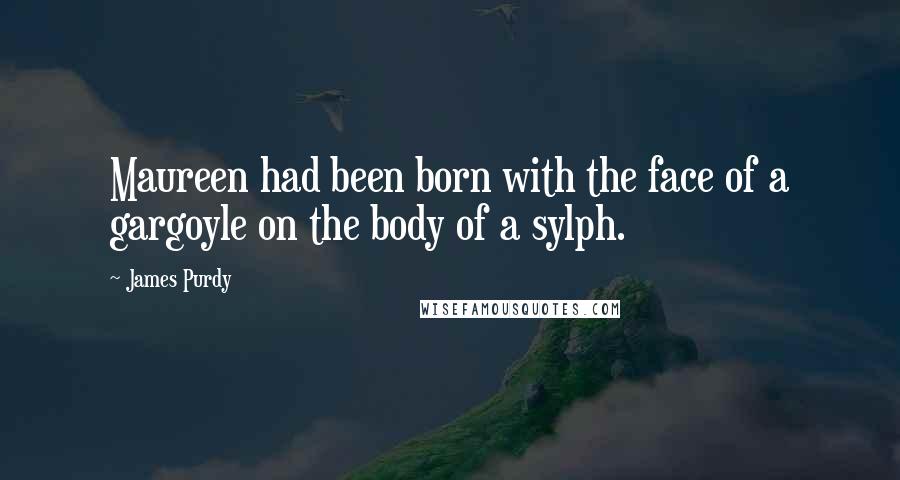 Maureen had been born with the face of a gargoyle on the body of a sylph.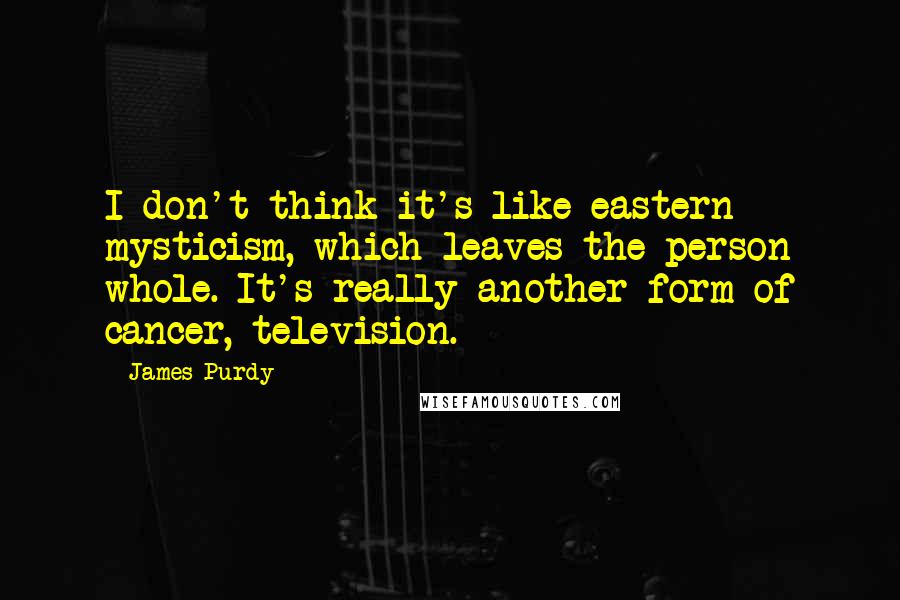 I don't think it's like eastern mysticism, which leaves the person whole. It's really another form of cancer, television.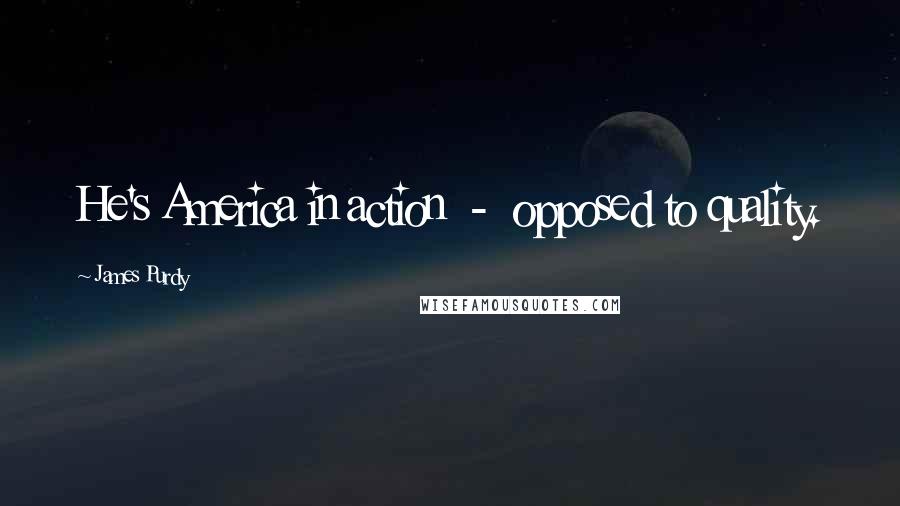 He's America in action - opposed to quality.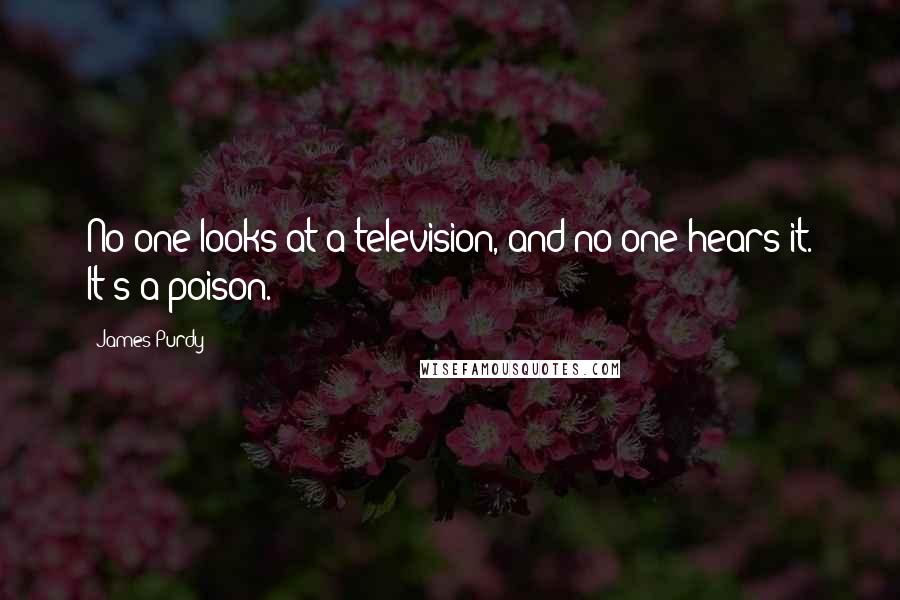 No one looks at a television, and no one hears it. It's a poison.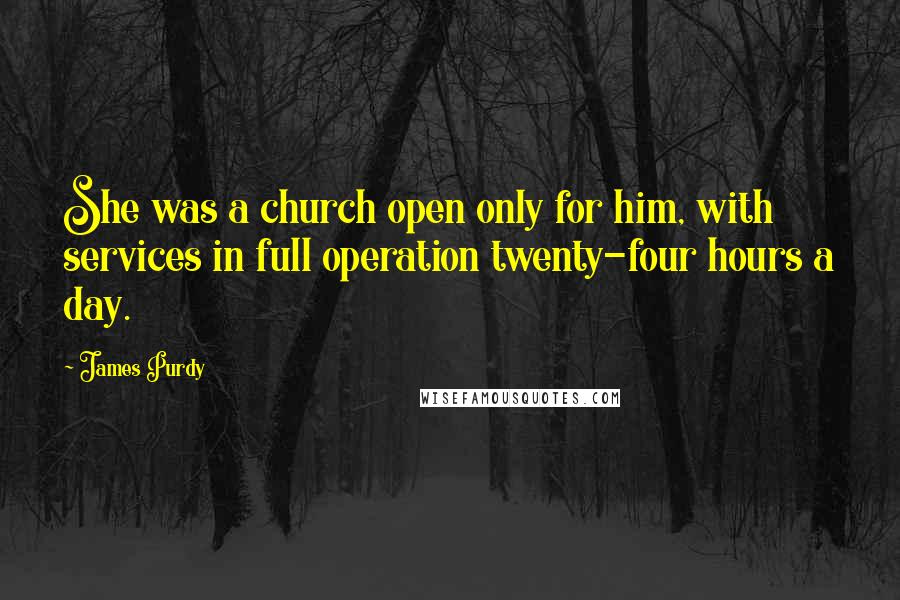 She was a church open only for him, with services in full operation twenty-four hours a day.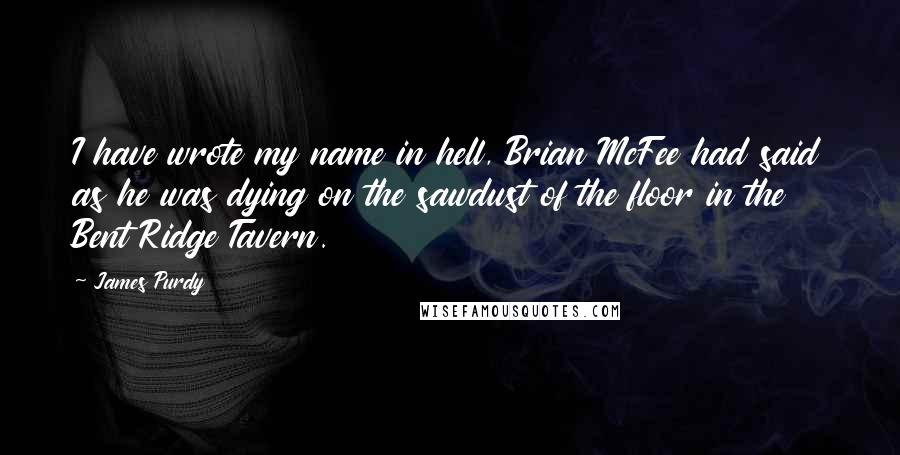 I have wrote my name in hell, Brian McFee had said as he was dying on the sawdust of the floor in the Bent Ridge Tavern.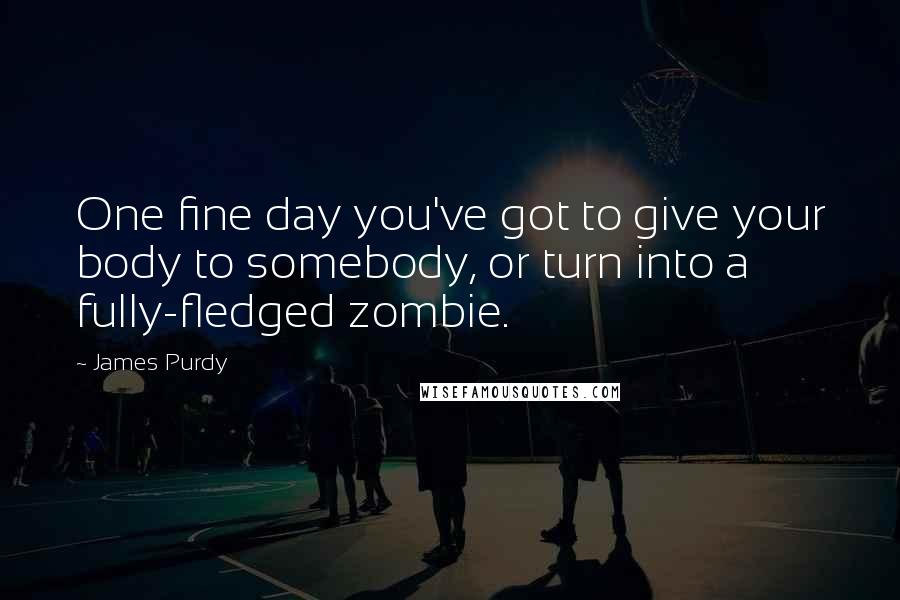 One fine day you've got to give your body to somebody, or turn into a fully-fledged zombie.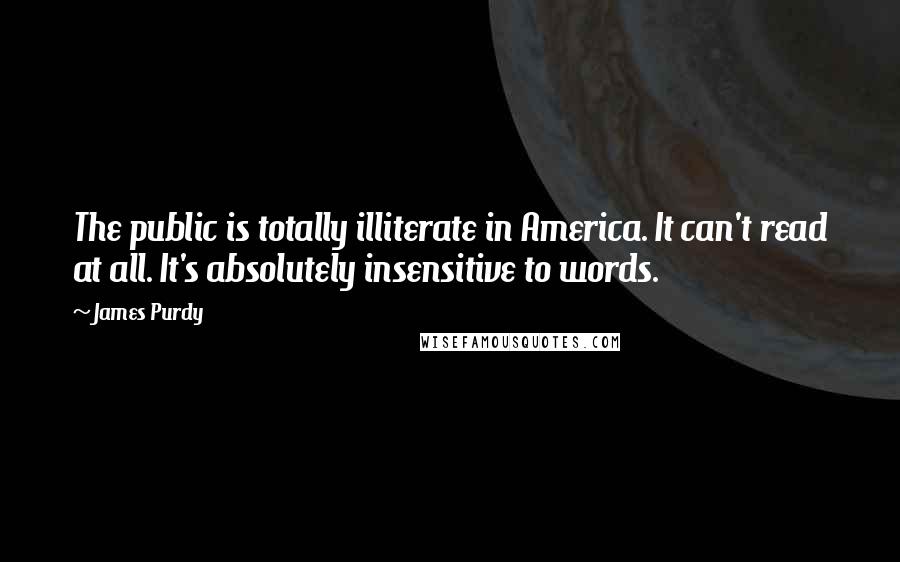 The public is totally illiterate in America. It can't read at all. It's absolutely insensitive to words.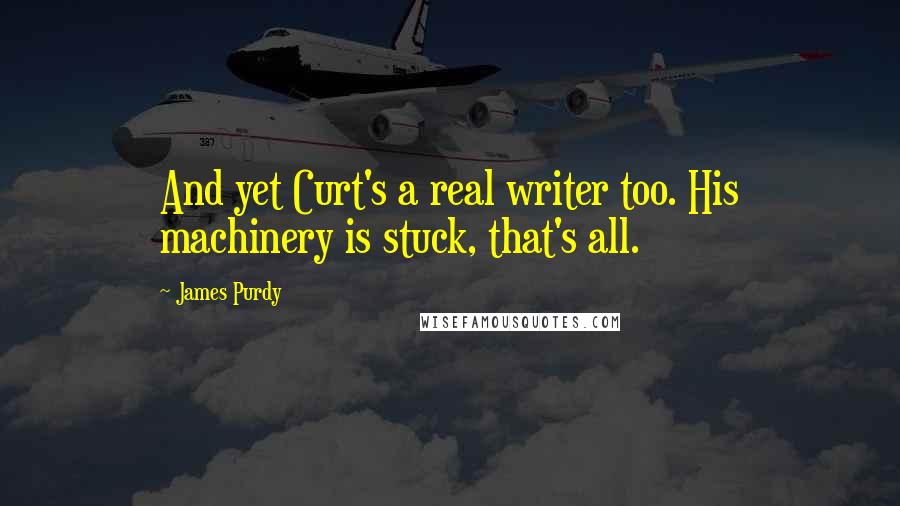 And yet Curt's a real writer too. His machinery is stuck, that's all.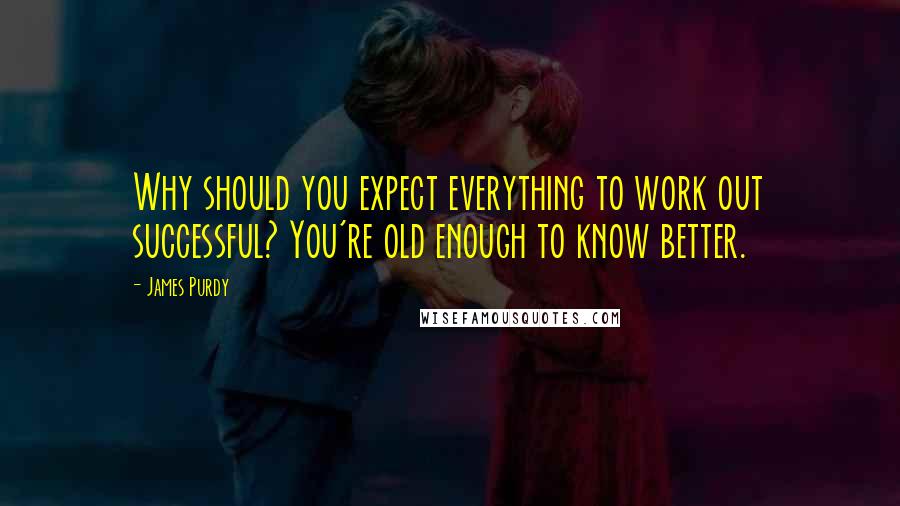 Why should you expect everything to work out successful? You're old enough to know better.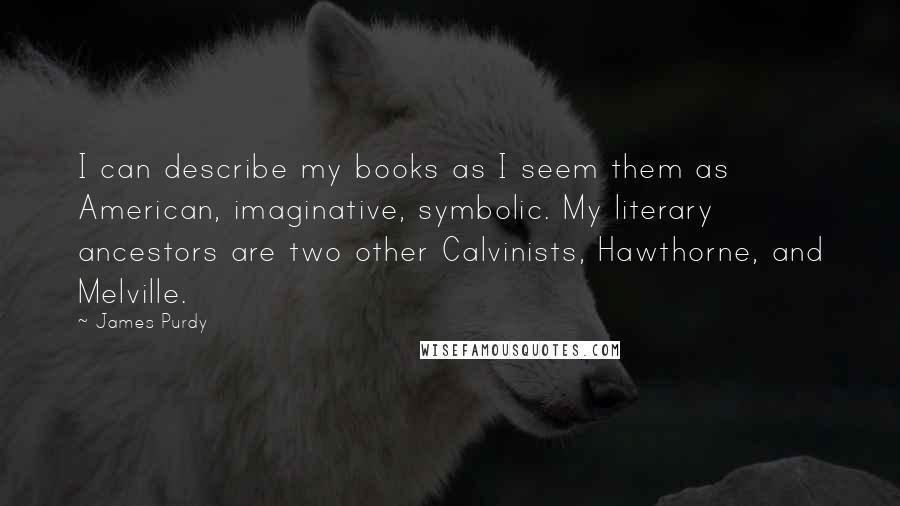 I can describe my books as I seem them as American, imaginative, symbolic. My literary ancestors are two other Calvinists, Hawthorne, and Melville.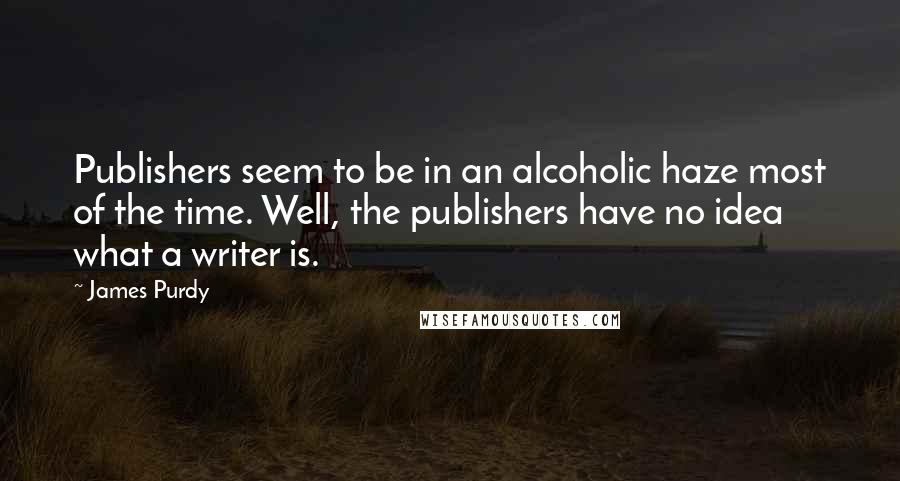 Publishers seem to be in an alcoholic haze most of the time. Well, the publishers have no idea what a writer is.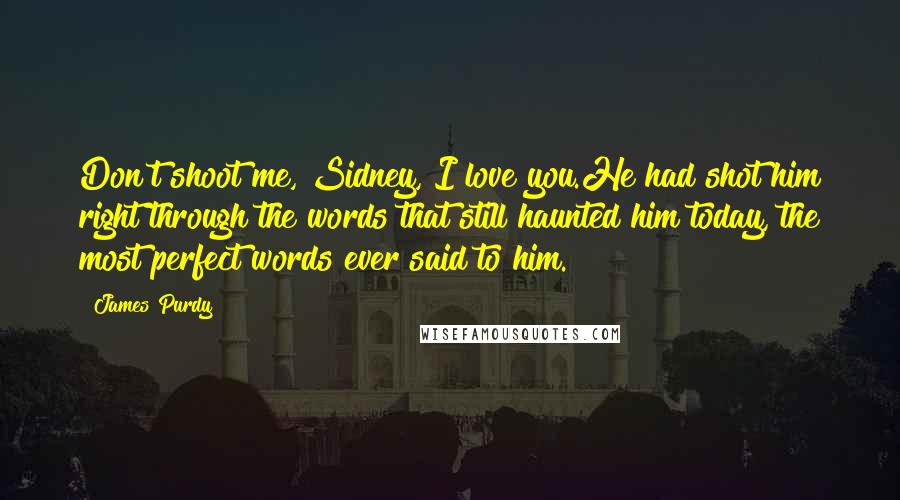 Don't shoot me, Sidney, I love you.
He had shot him right through the words that still haunted him today, the most perfect words ever said to him.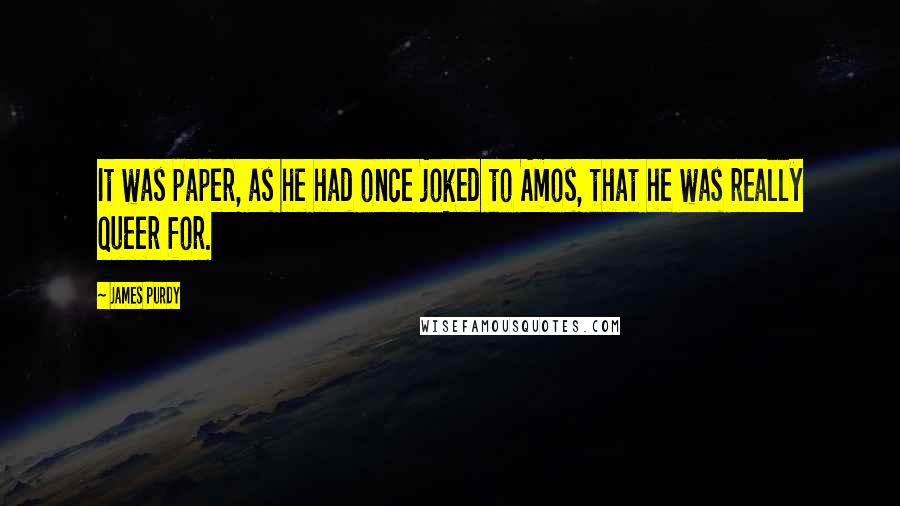 It was paper, as he had once joked to Amos, that he was really queer for.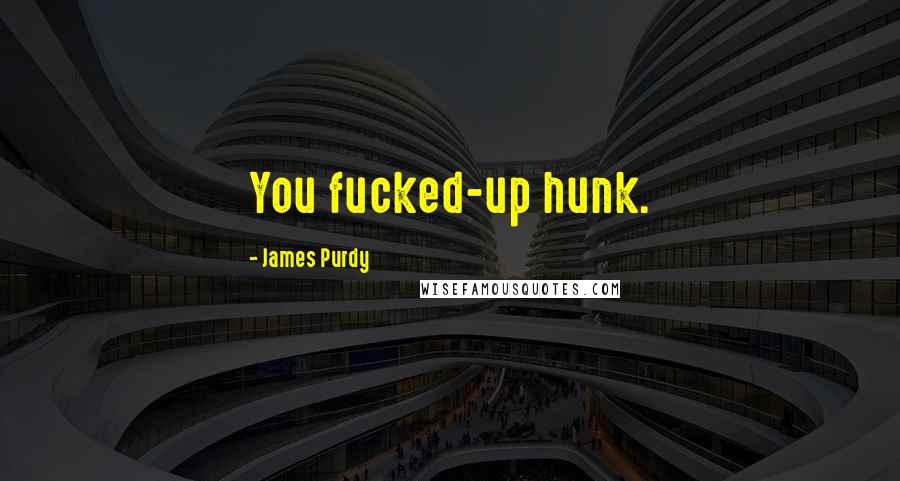 You fucked-up hunk.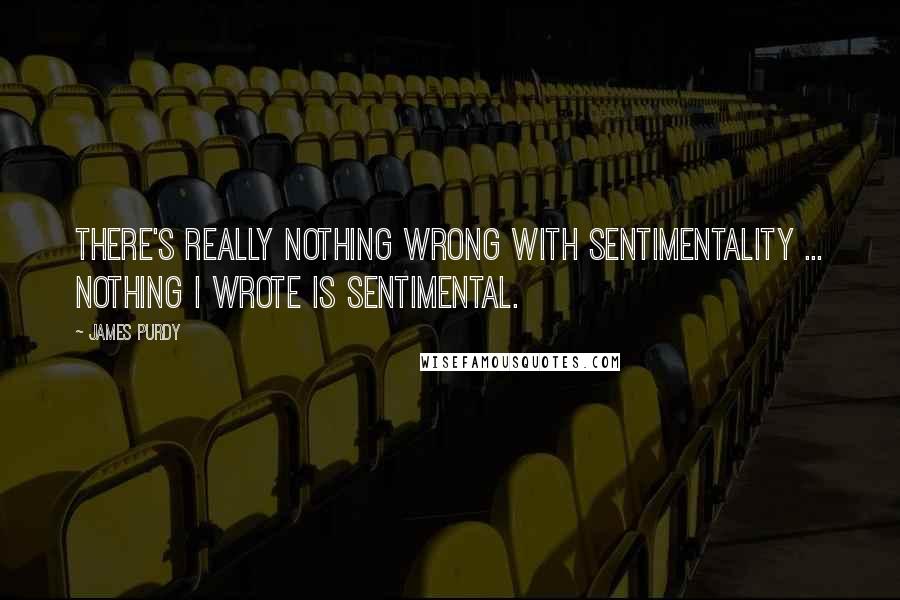 There's really nothing wrong with sentimentality ... Nothing I wrote is sentimental.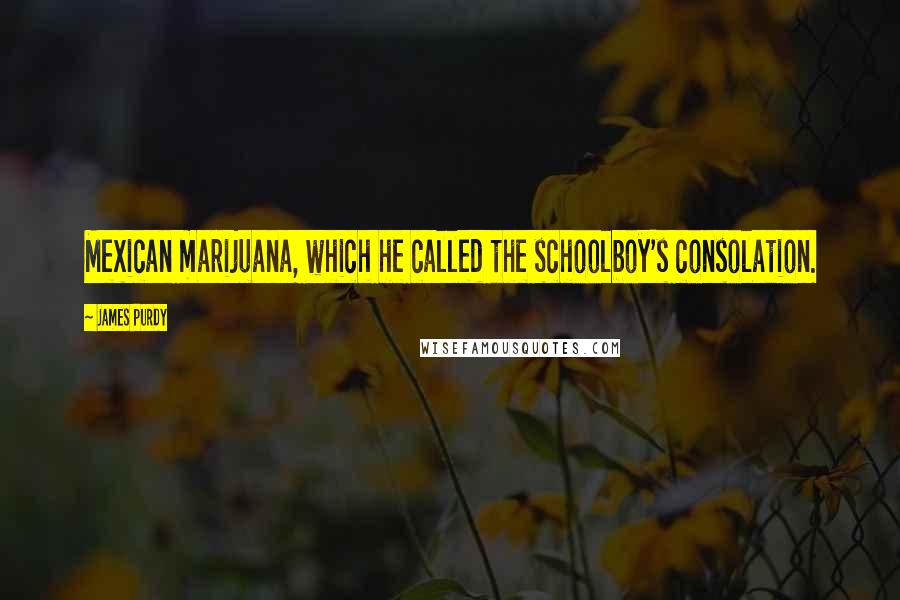 Mexican marijuana, which he called the schoolboy's consolation.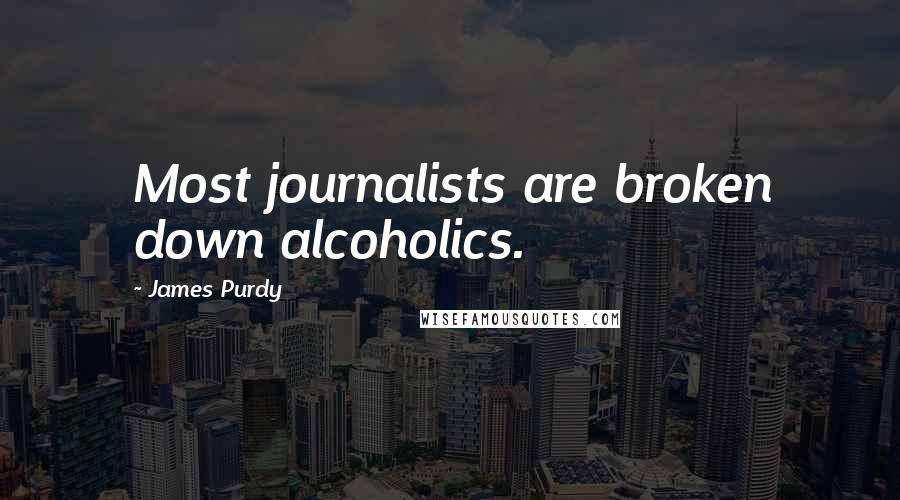 Most journalists are broken down alcoholics.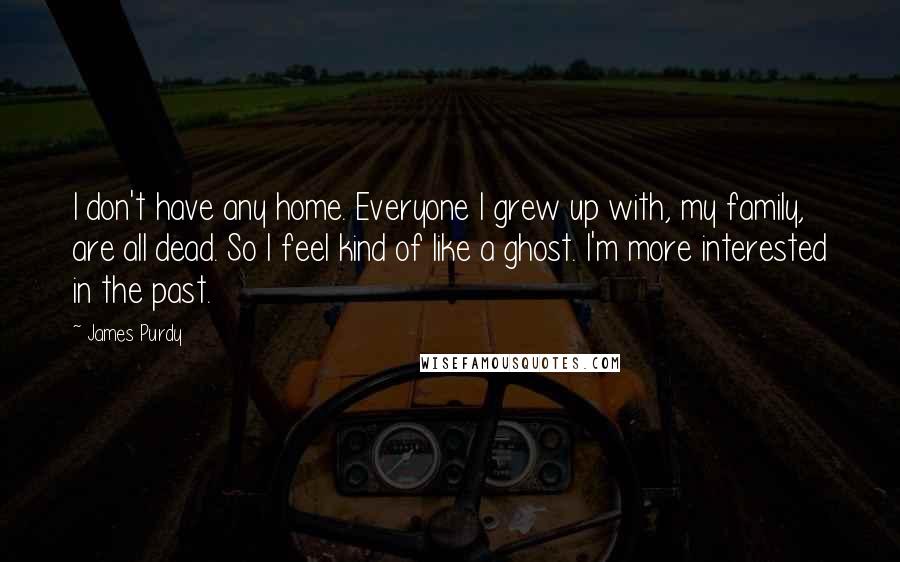 I don't have any home. Everyone I grew up with, my family, are all dead. So I feel kind of like a ghost. I'm more interested in the past.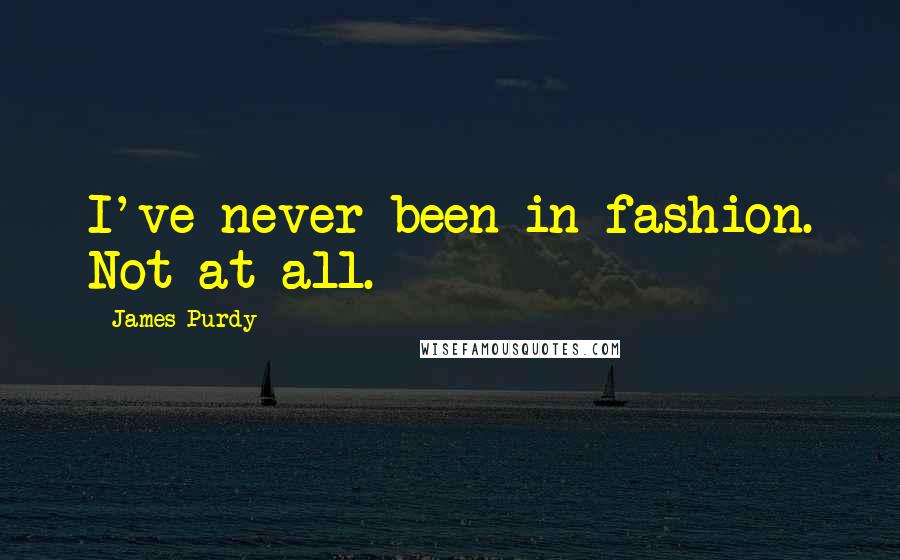 I've never been in fashion. Not at all.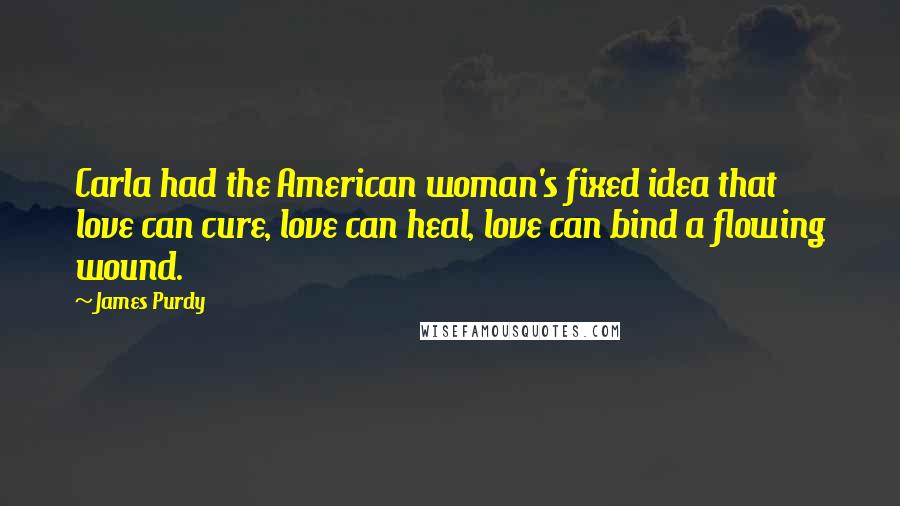 Carla had the American woman's fixed idea that love can cure, love can heal, love can bind a flowing wound.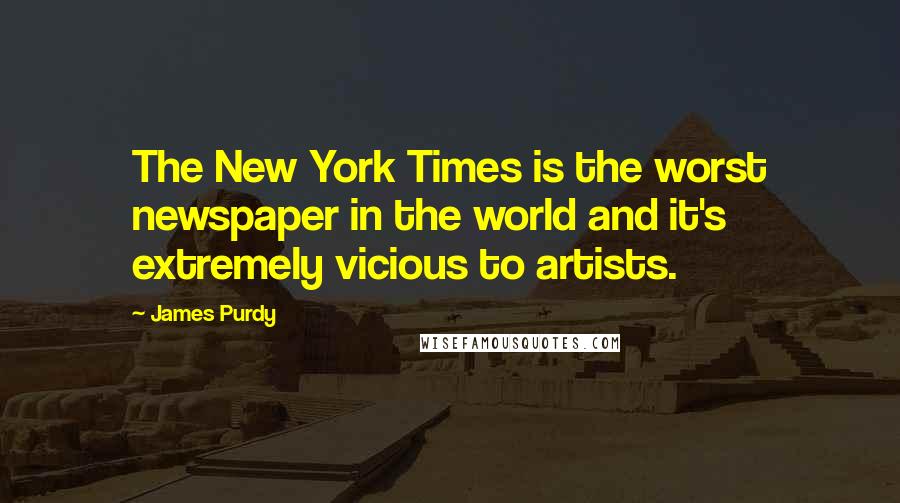 The New York Times is the worst newspaper in the world and it's extremely vicious to artists.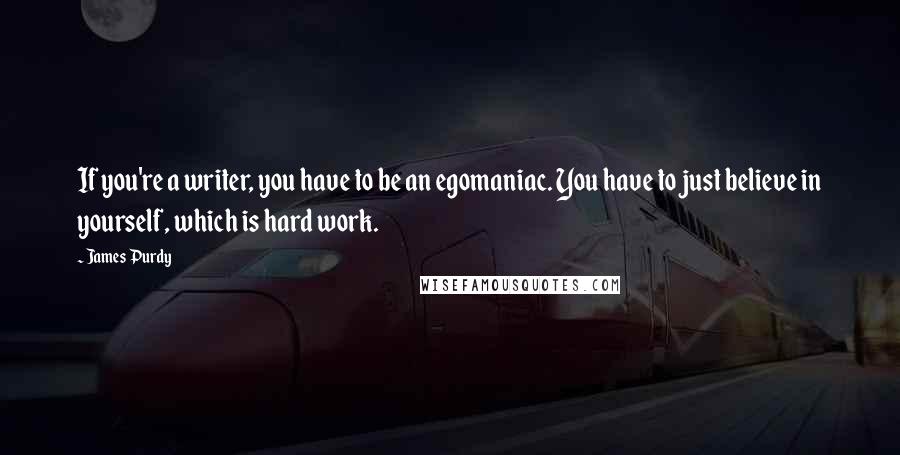 If you're a writer, you have to be an egomaniac. You have to just believe in yourself, which is hard work.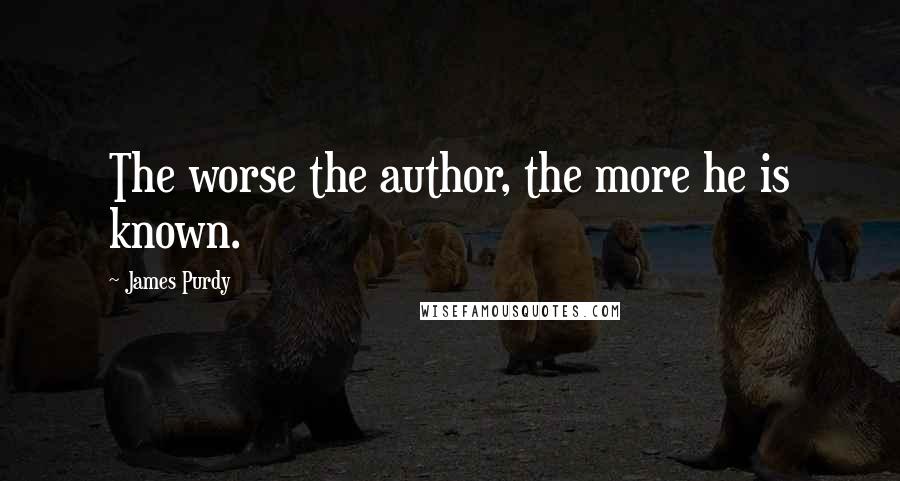 The worse the author, the more he is known.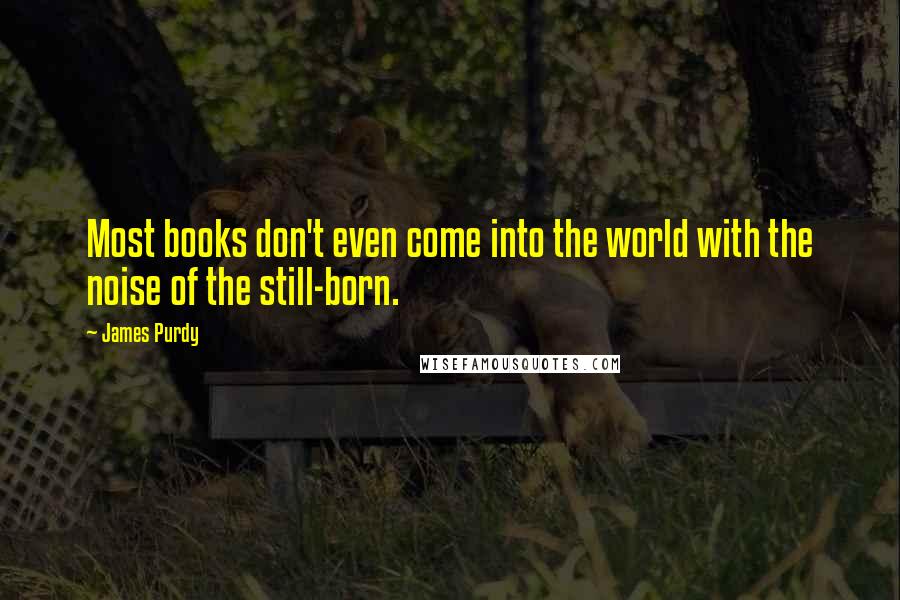 Most books don't even come into the world with the noise of the still-born.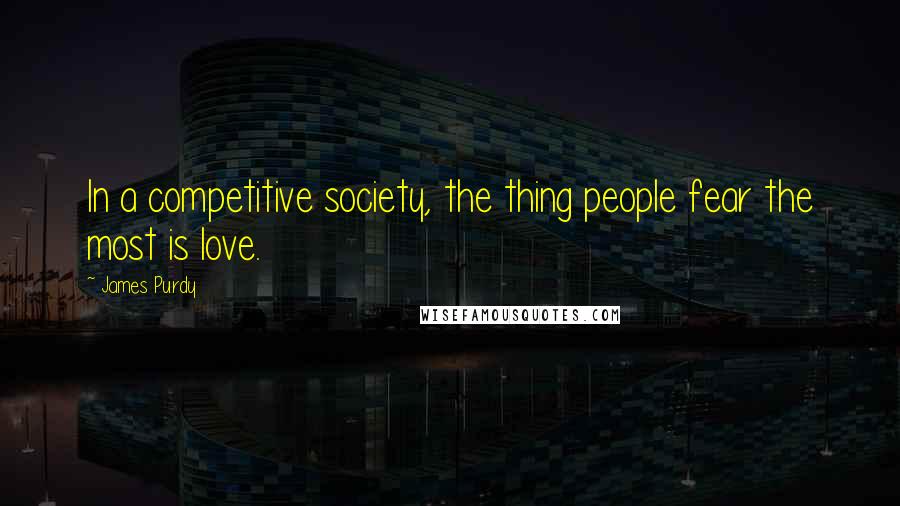 In a competitive society, the thing people fear the most is love.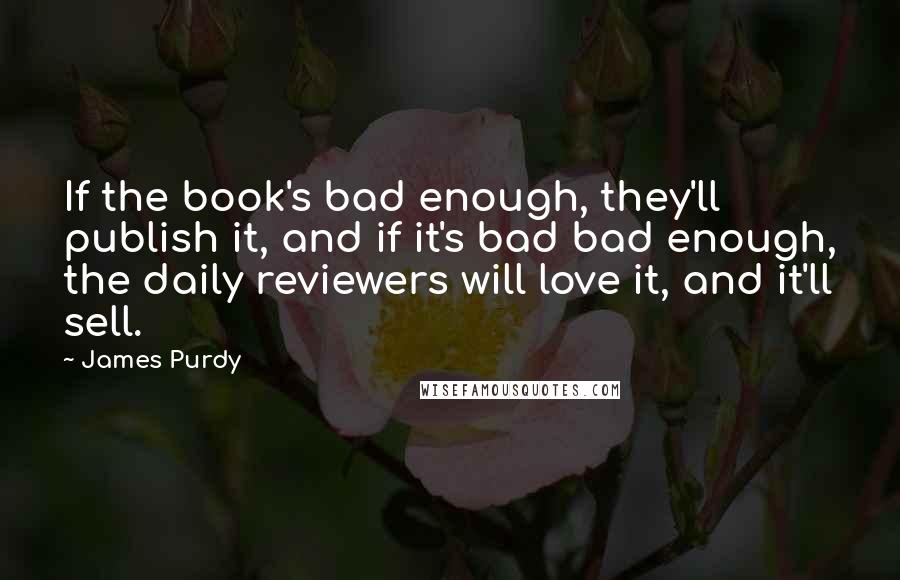 If the book's bad enough, they'll publish it, and if it's bad bad enough, the daily reviewers will love it, and it'll sell.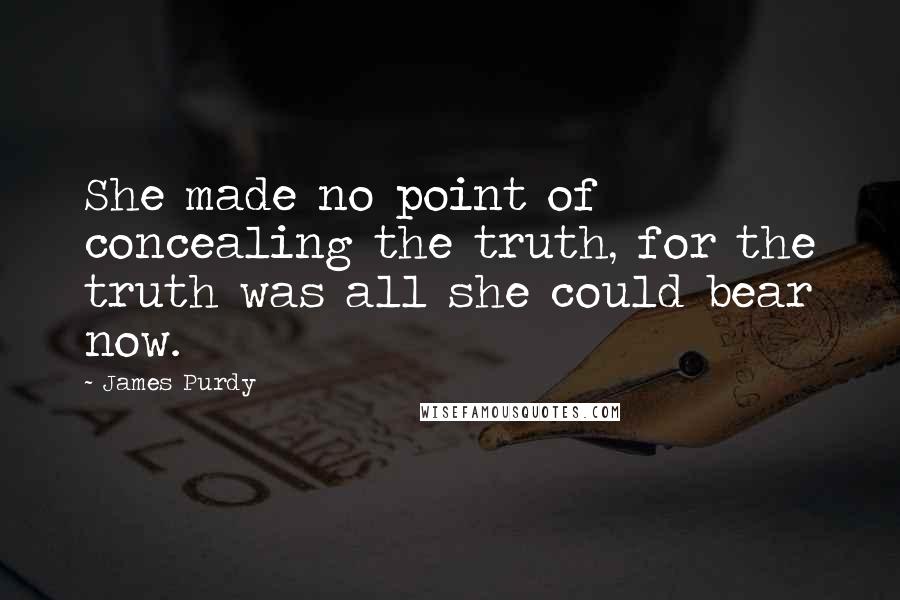 She made no point of concealing the truth, for the truth was all she could bear now.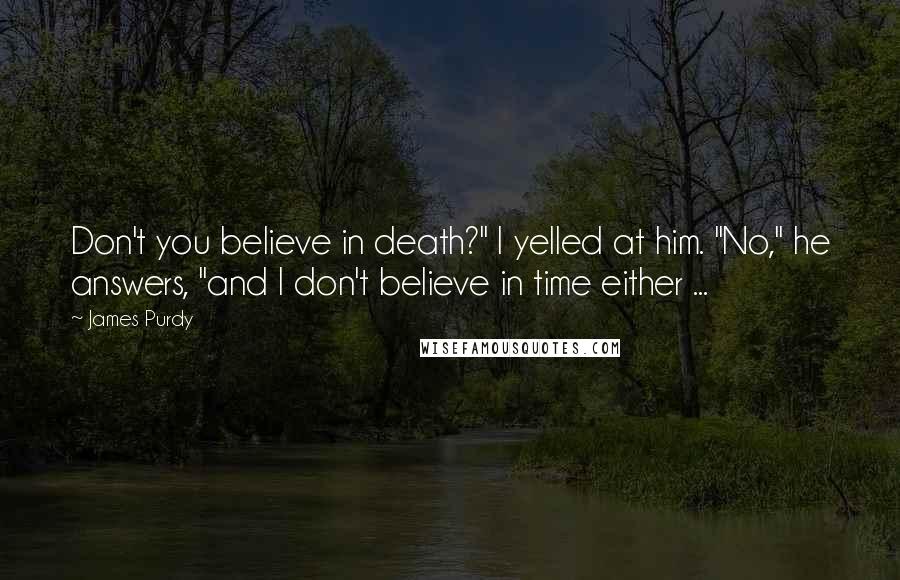 Don't you believe in death?" I yelled at him. "No," he answers, "and I don't believe in time either ...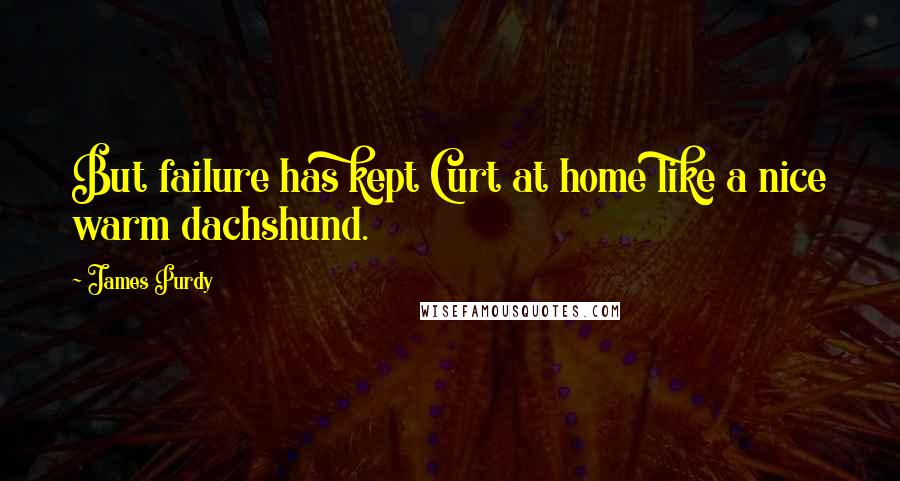 But failure has kept Curt at home like a nice warm dachshund.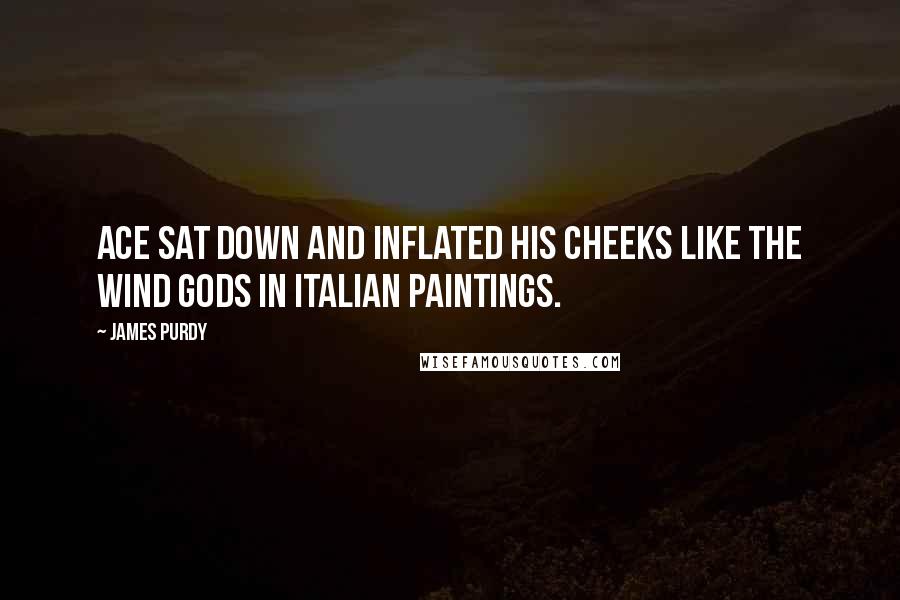 Ace sat down and inflated his cheeks like the wind gods in Italian paintings.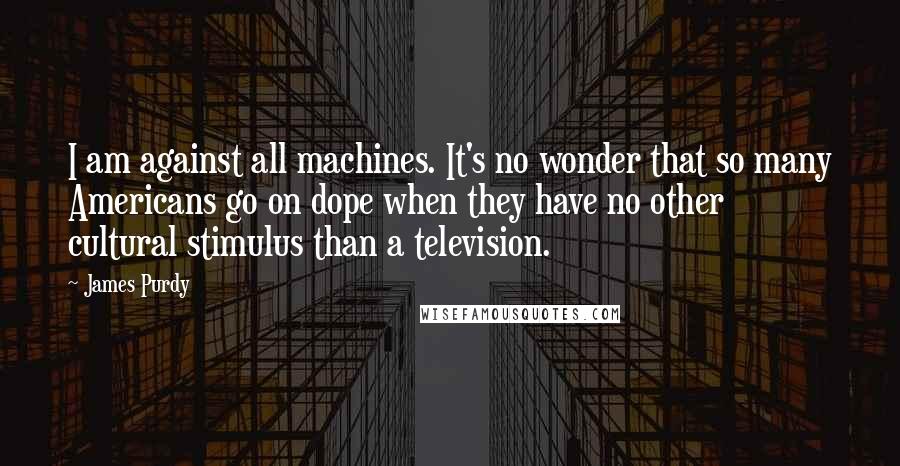 I am against all machines. It's no wonder that so many Americans go on dope when they have no other cultural stimulus than a television.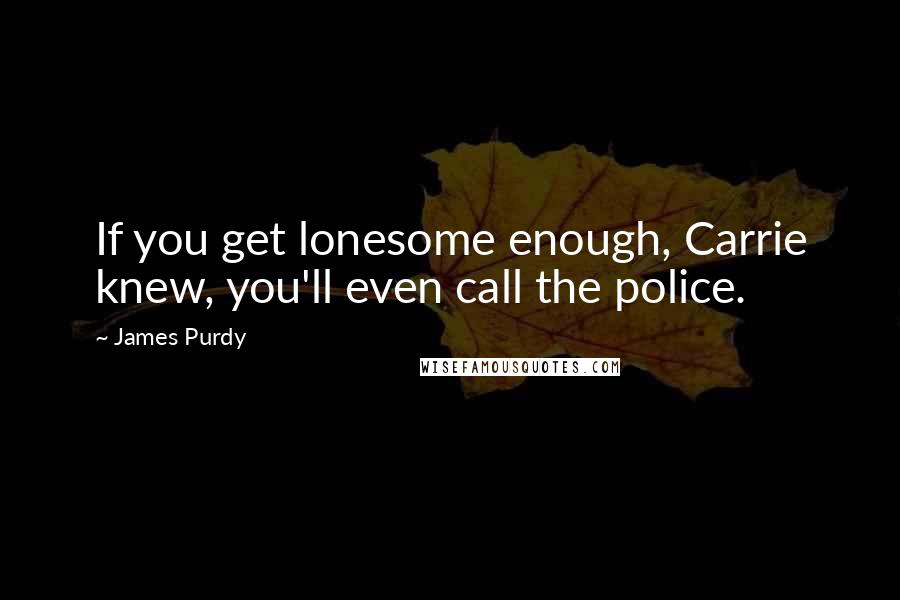 If you get lonesome enough, Carrie knew, you'll even call the police.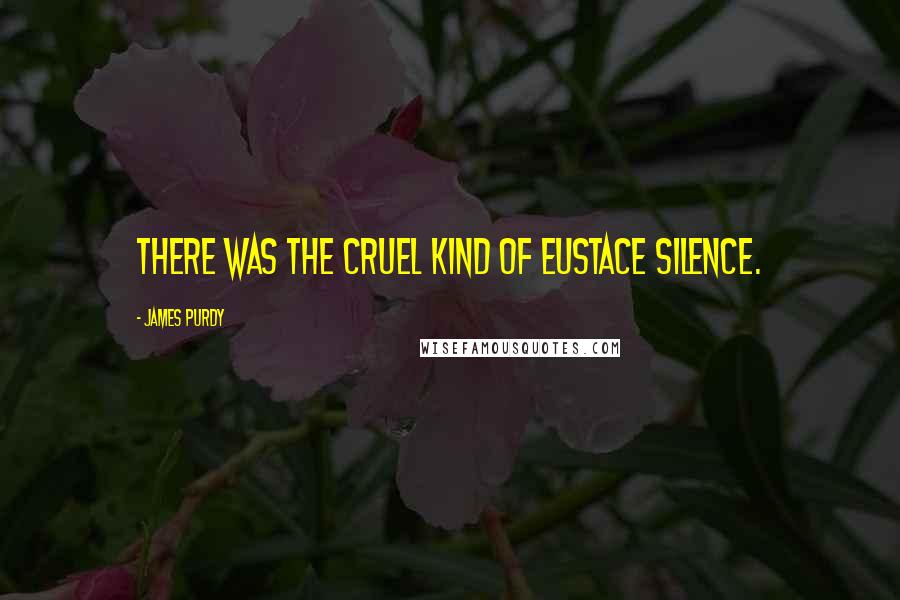 There was the cruel kind of Eustace silence.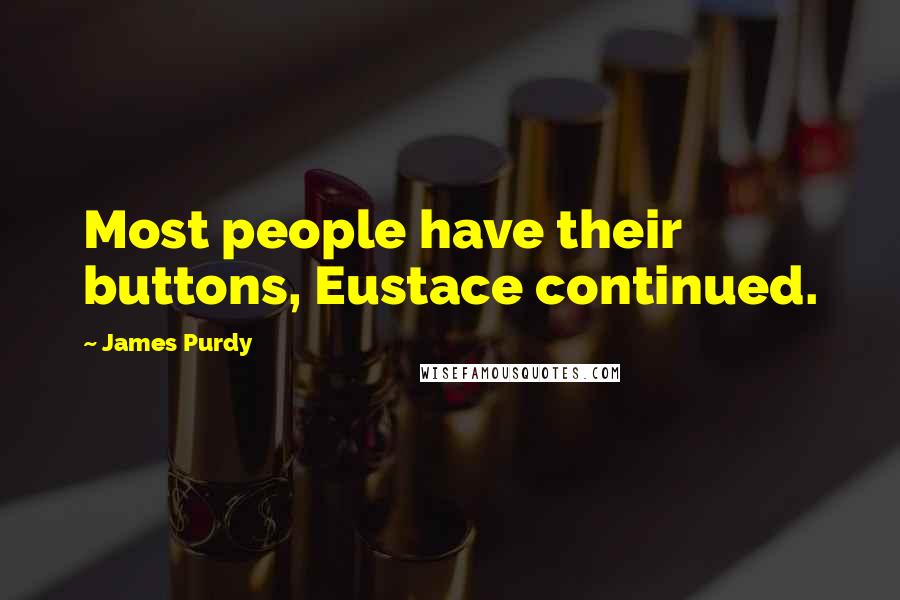 Most people have their buttons, Eustace continued.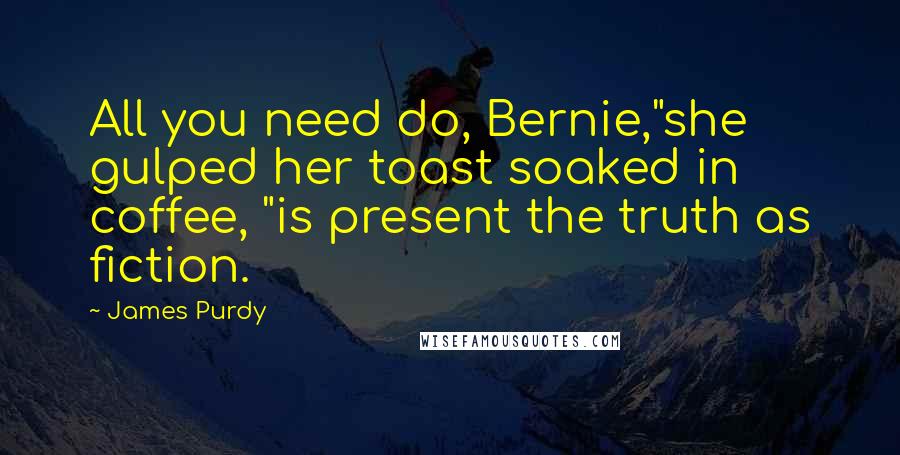 All you need do, Bernie,"she gulped her toast soaked in coffee, "is present the truth as fiction.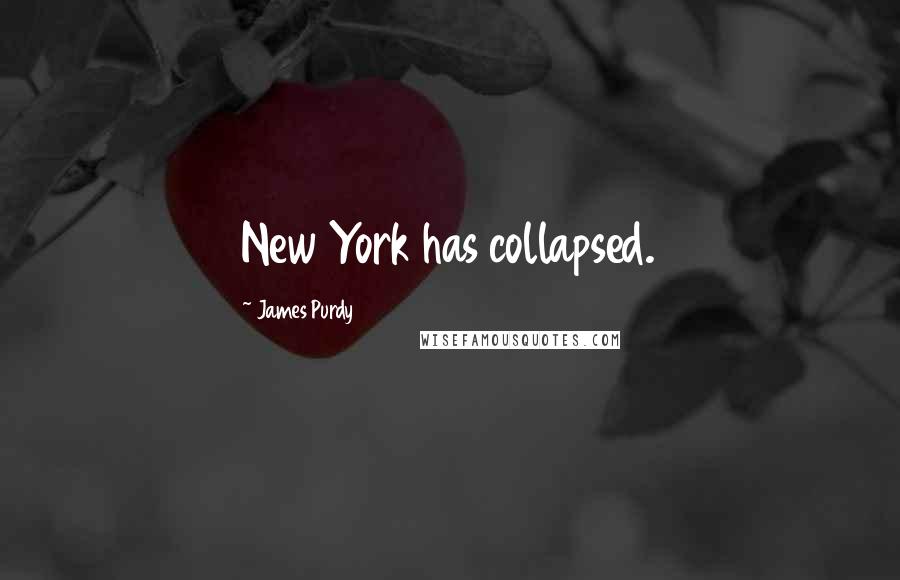 New York has collapsed.