James Herbert Quotes
Top 14 wise famous quotes and sayings by James Herbert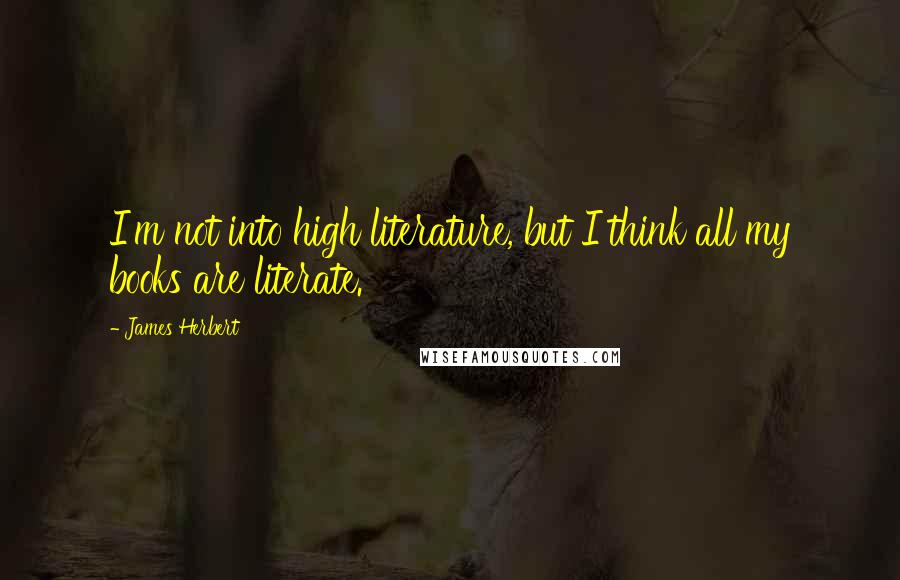 I'm not into high literature, but I think all my books are literate.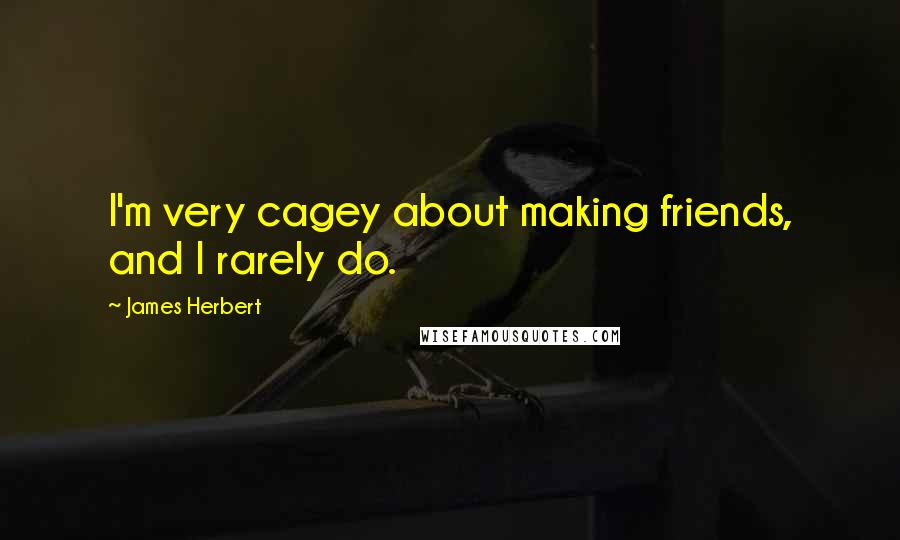 I'm very cagey about making friends, and I rarely do.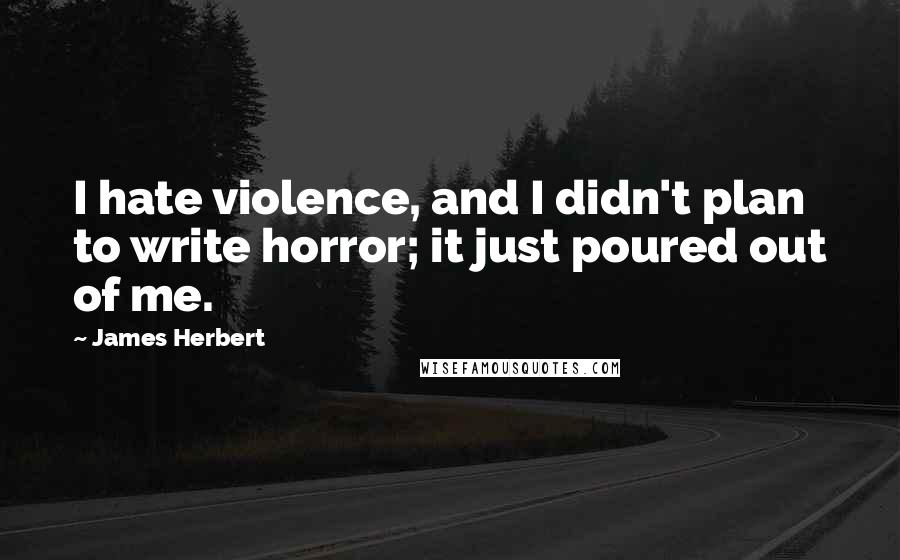 I hate violence, and I didn't plan to write horror; it just poured out of me.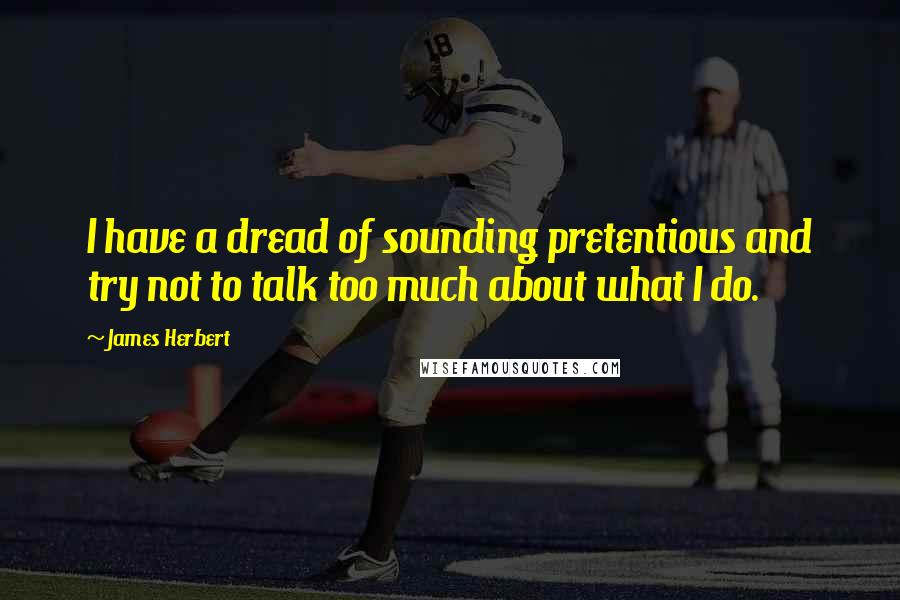 I have a dread of sounding pretentious and try not to talk too much about what I do.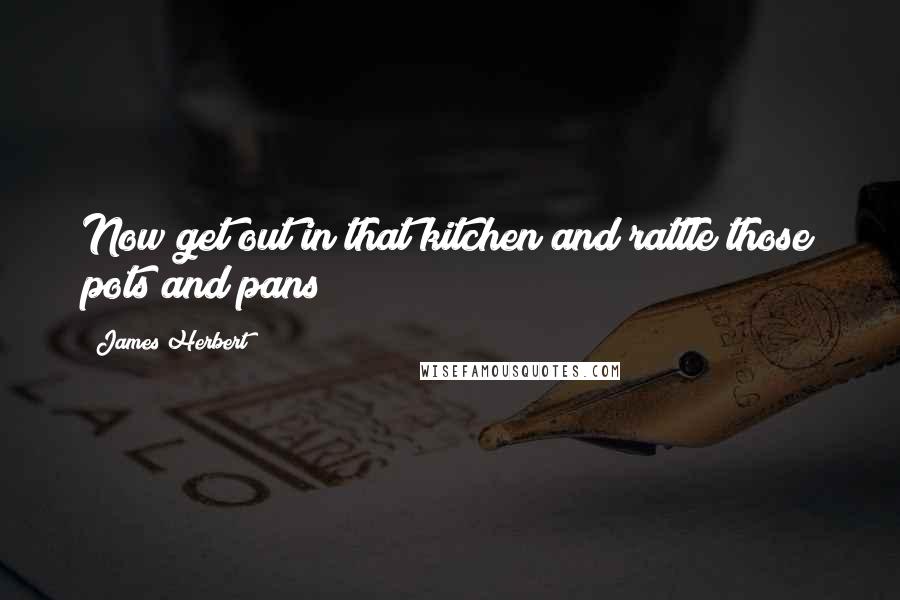 Now get out in that kitchen and rattle those pots and pans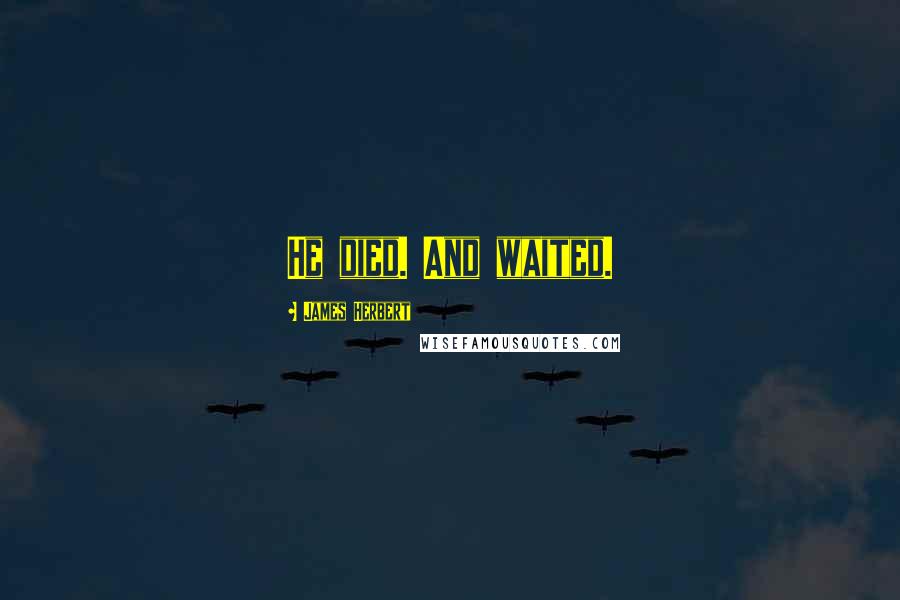 He died. And waited.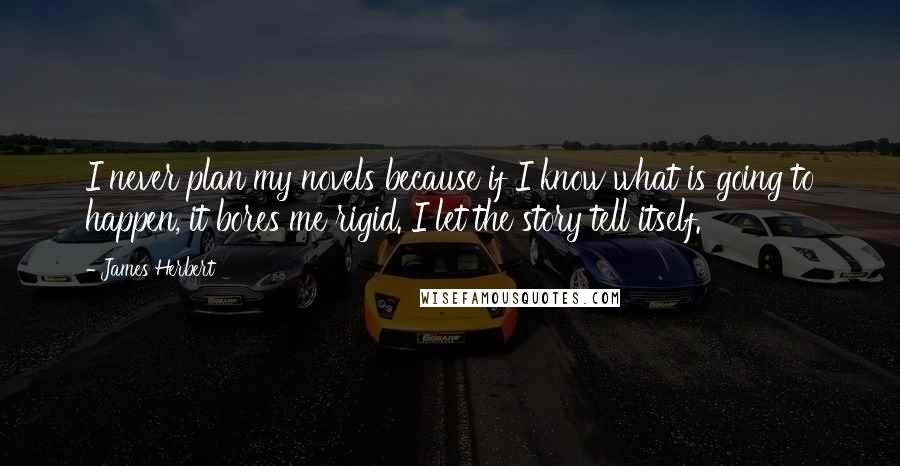 I never plan my novels because if I know what is going to happen, it bores me rigid. I let the story tell itself.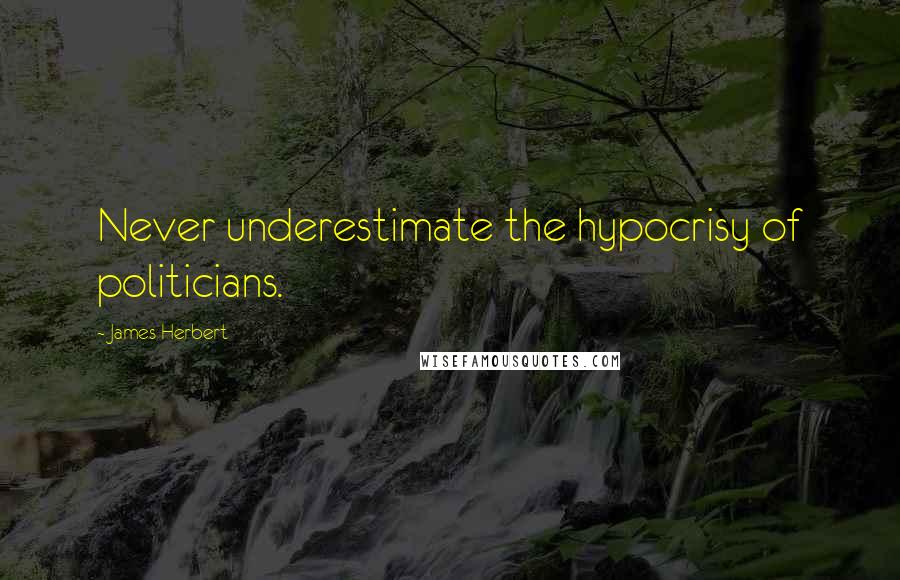 Never underestimate the hypocrisy of politicians.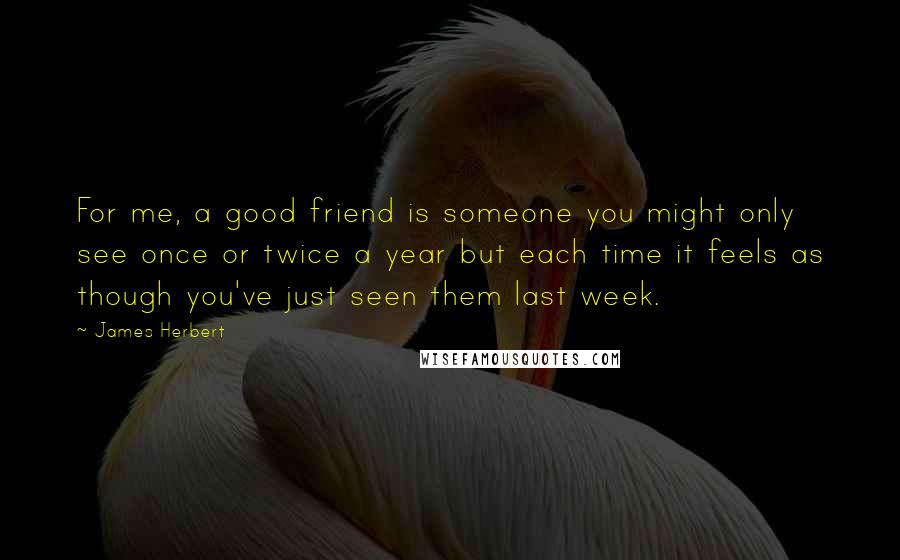 For me, a good friend is someone you might only see once or twice a year but each time it feels as though you've just seen them last week.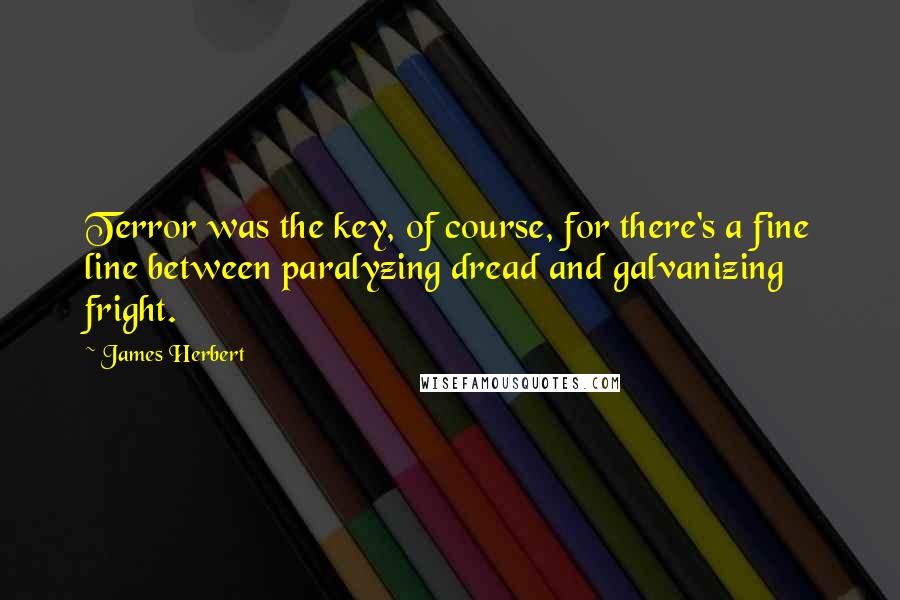 Terror was the key, of course, for there's a fine line between paralyzing dread and galvanizing fright.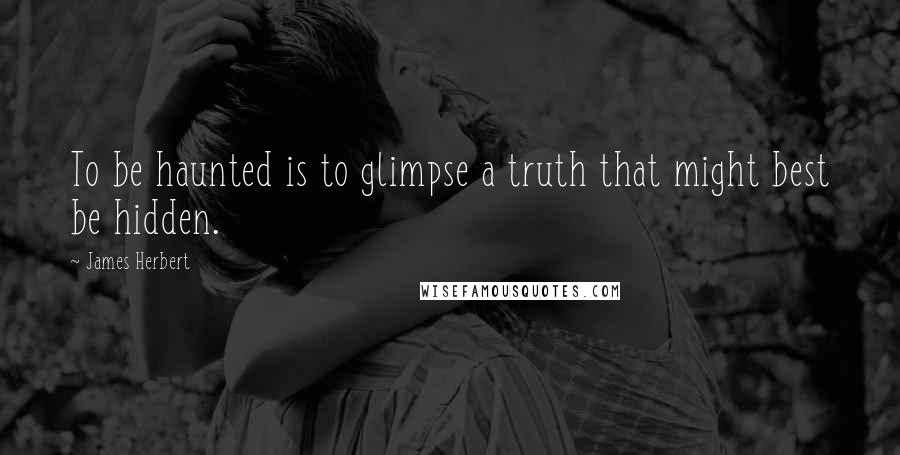 To be haunted is to glimpse a truth that might best be hidden.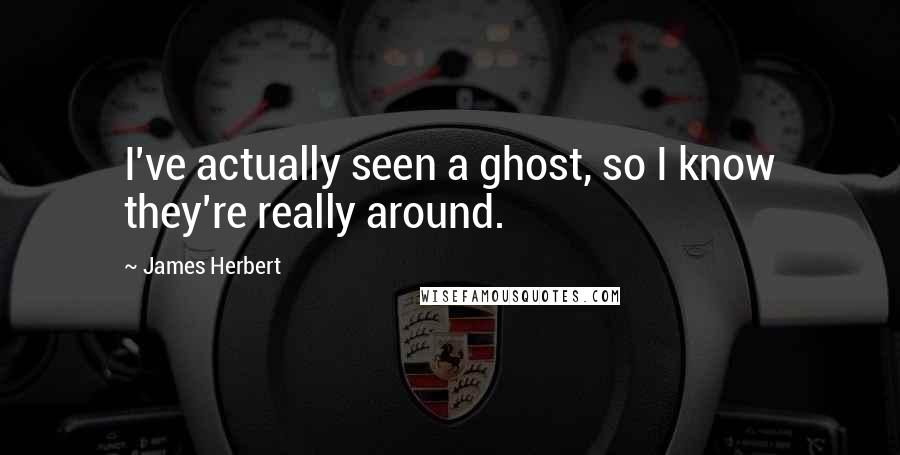 I've actually seen a ghost, so I know they're really around.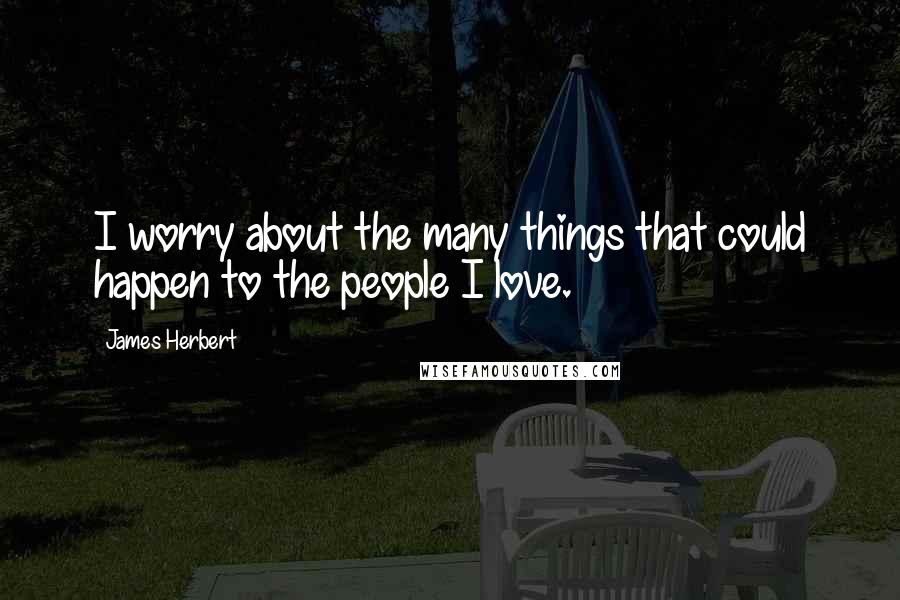 I worry about the many things that could happen to the people I love.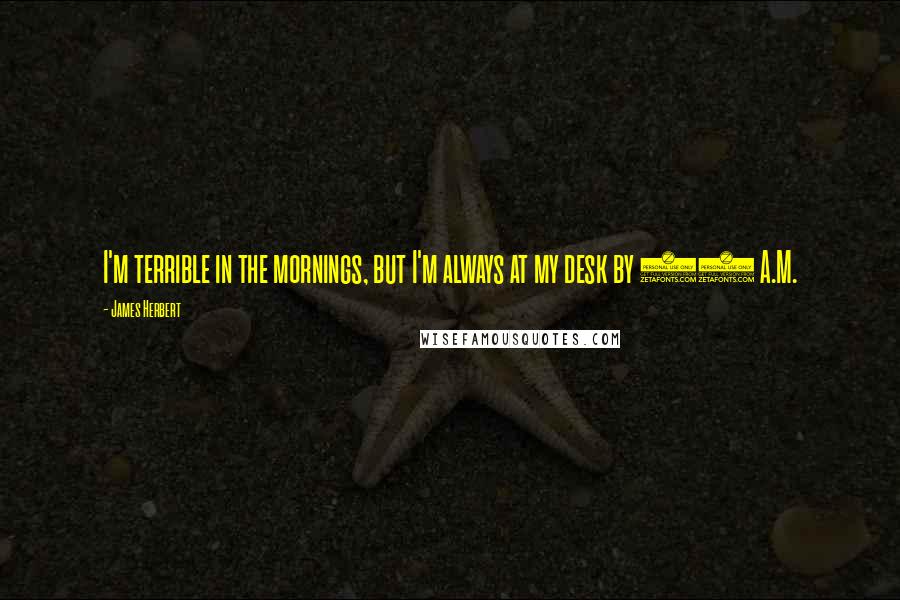 I'm terrible in the mornings, but I'm always at my desk by 10 A.M.