James Gould Cozzens Quotes
Top 6 wise famous quotes and sayings by James Gould Cozzens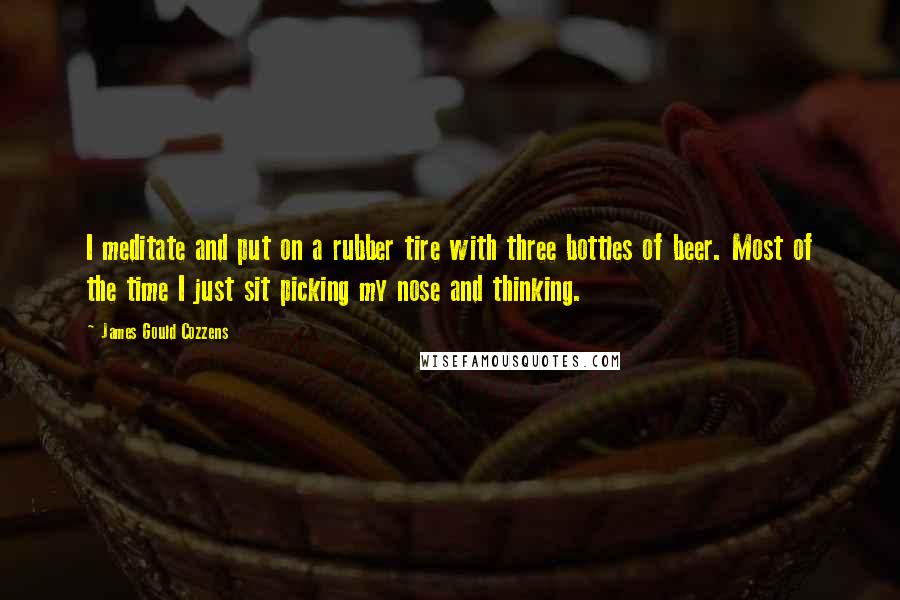 I meditate and put on a rubber tire with three bottles of beer. Most of the time I just sit picking my nose and thinking.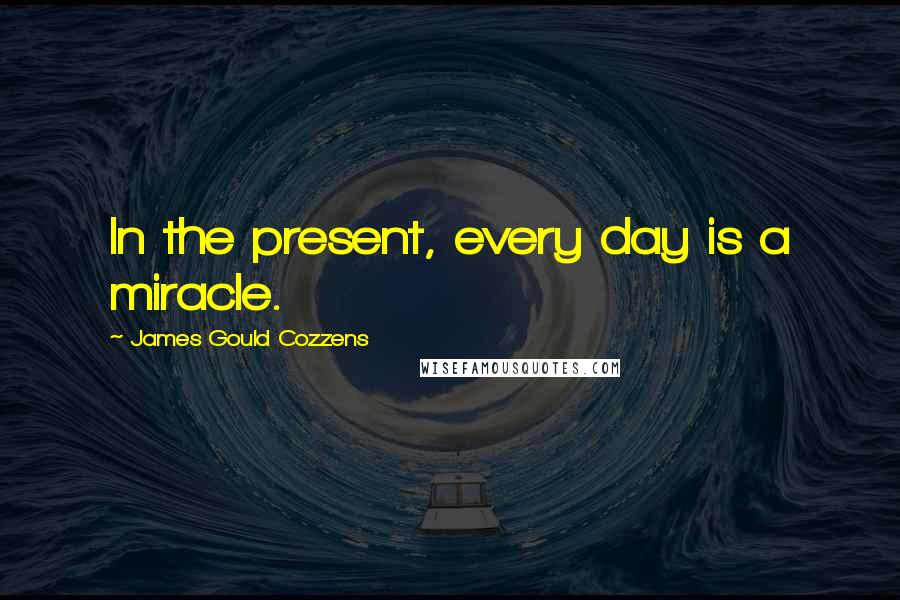 In the present, every day is a miracle.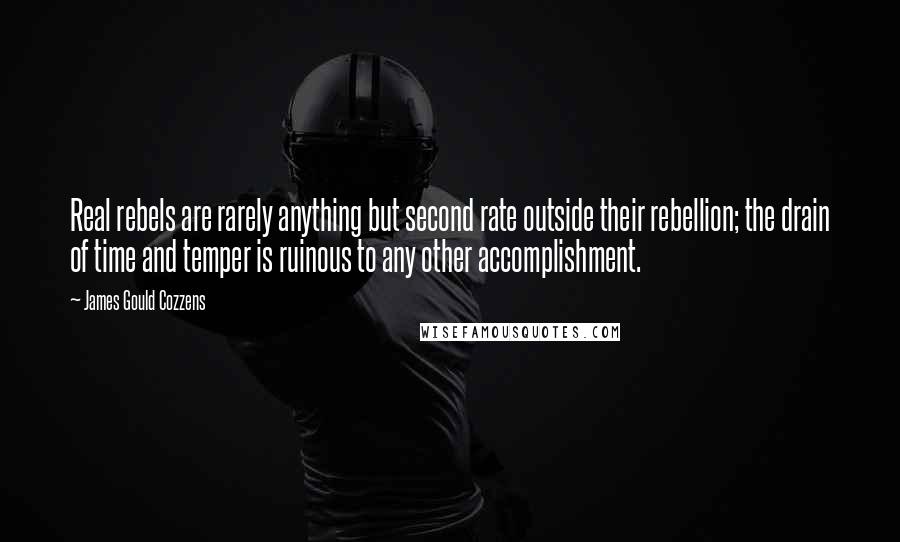 Real rebels are rarely anything but second rate outside their rebellion; the drain of time and temper is ruinous to any other accomplishment.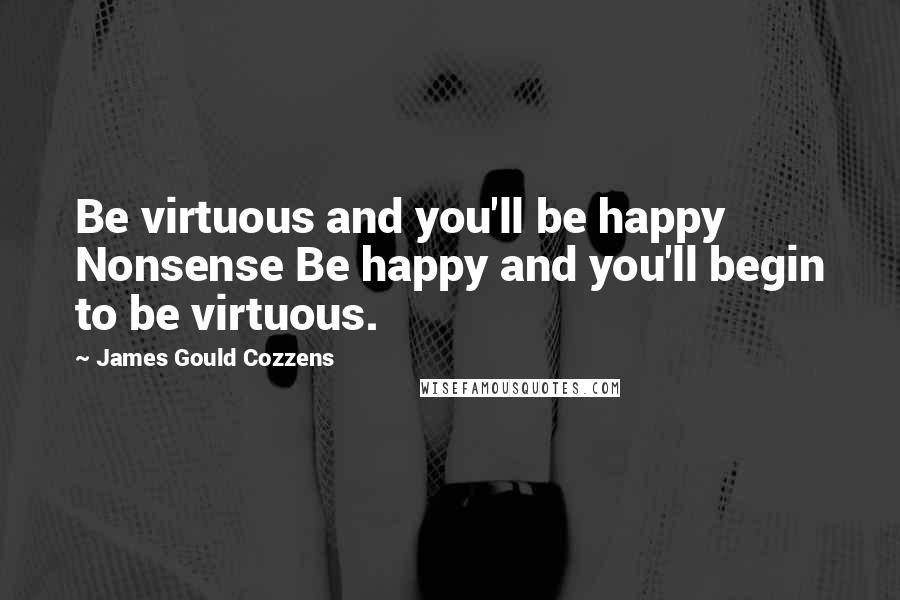 Be virtuous and you'll be happy Nonsense Be happy and you'll begin to be virtuous.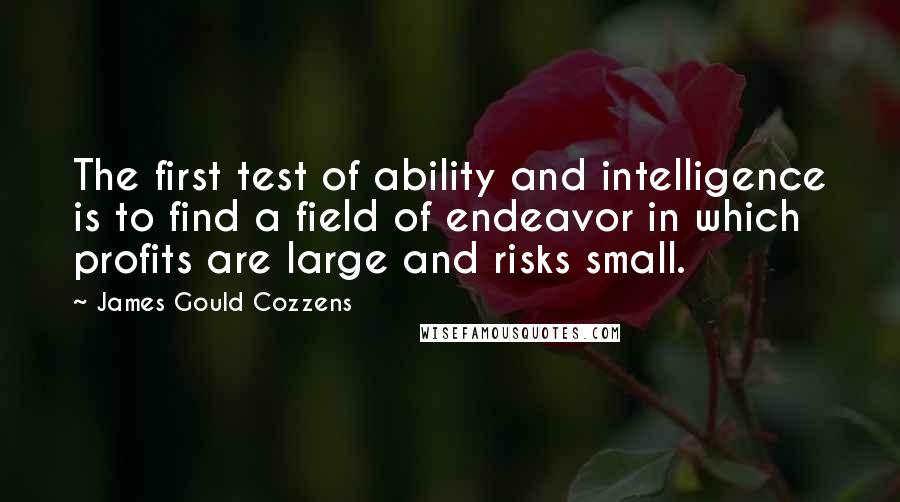 The first test of ability and intelligence is to find a field of endeavor in which profits are large and risks small.
I can't read ten pages of Steinbeck without throwing up.