James E. Talmage Quotes
Top 13 wise famous quotes and sayings by James E. Talmage
James E. Talmage Famous Quotes & Sayings
Discover top inspirational quotes from James E. Talmage on Wise Famous Quotes.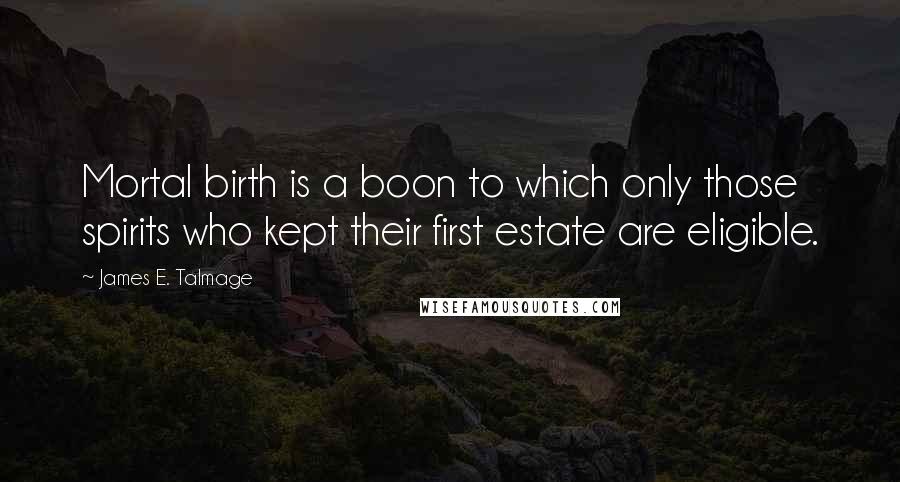 Mortal birth is a boon to which only those spirits who kept their first estate are eligible.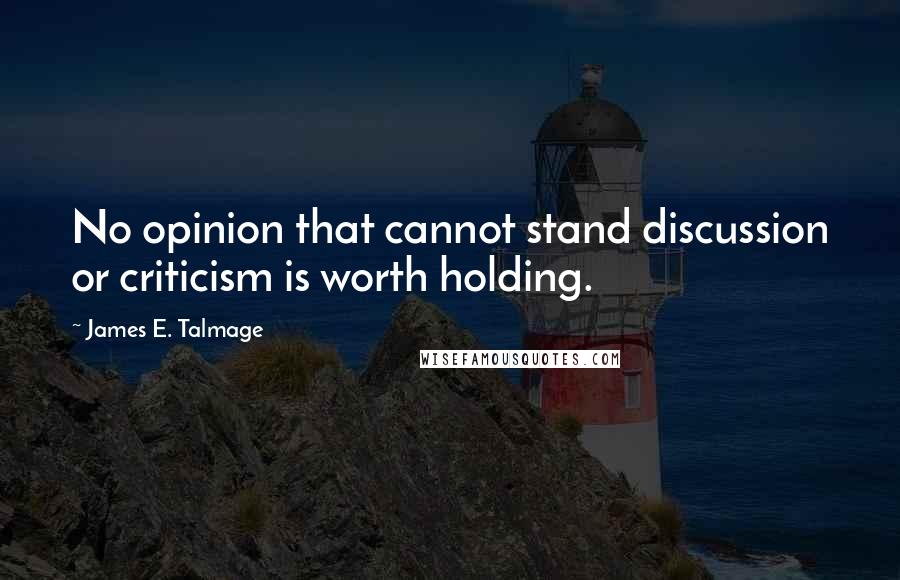 No opinion that cannot stand discussion or criticism is worth holding.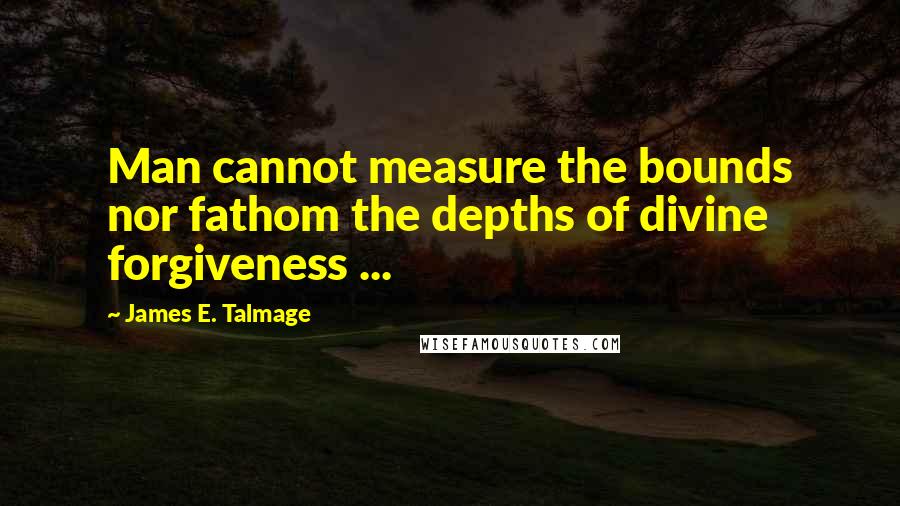 Man cannot measure the bounds nor fathom the depths of divine forgiveness ...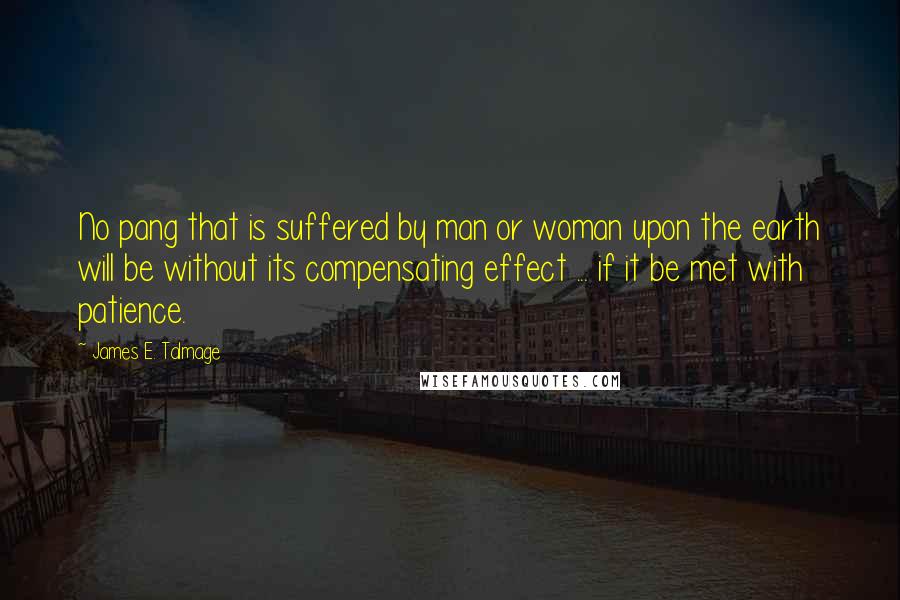 No pang that is suffered by man or woman upon the earth will be without its compensating effect ... if it be met with patience.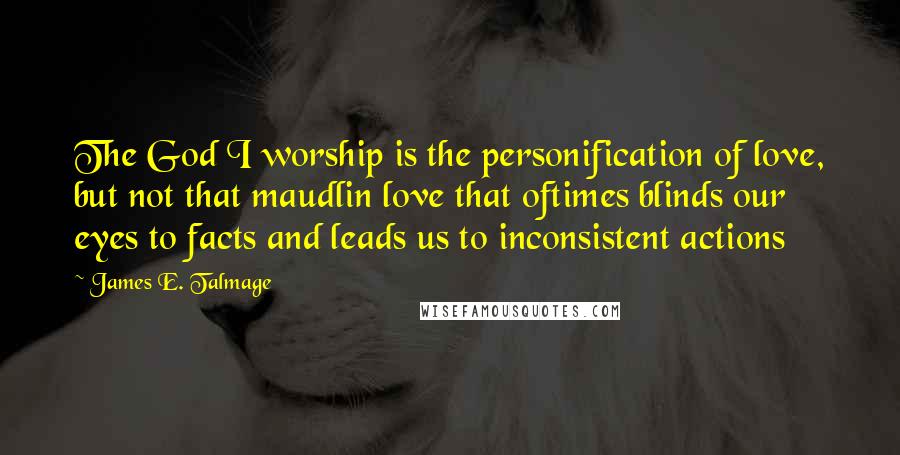 The God I worship is the personification of love, but not that maudlin love that oftimes blinds our eyes to facts and leads us to inconsistent actions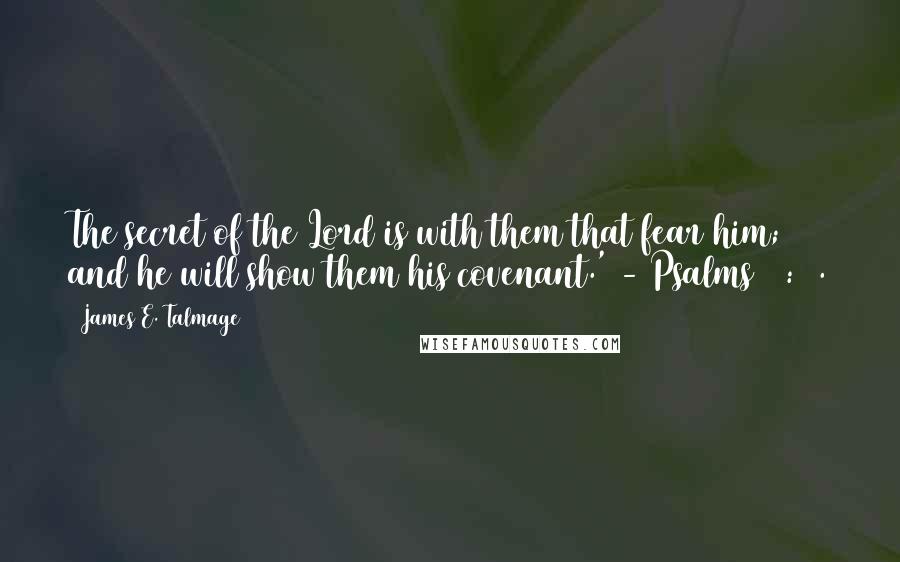 The secret of the Lord is with them that fear him; and he will show them his covenant.' - Psalms 25:14.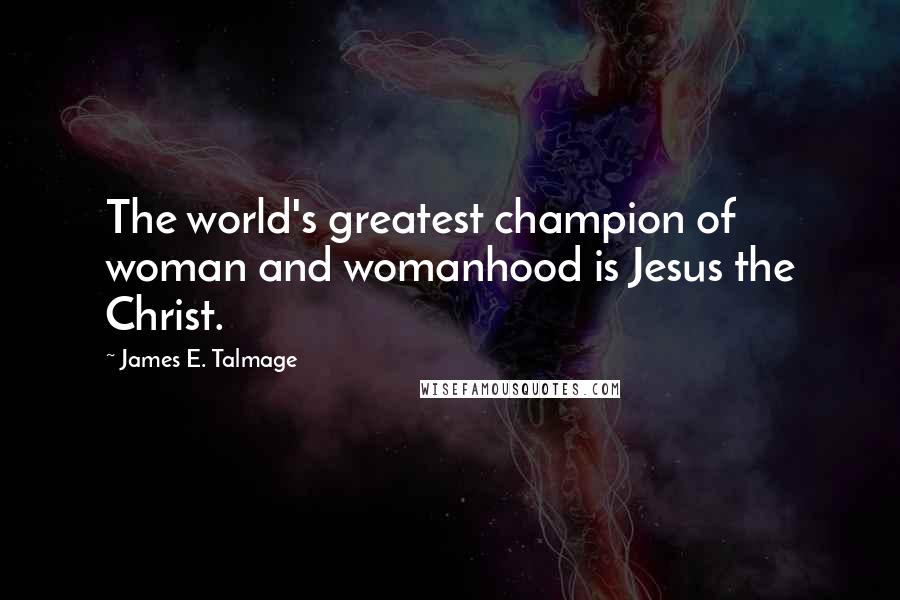 The world's greatest champion of woman and womanhood is Jesus the Christ.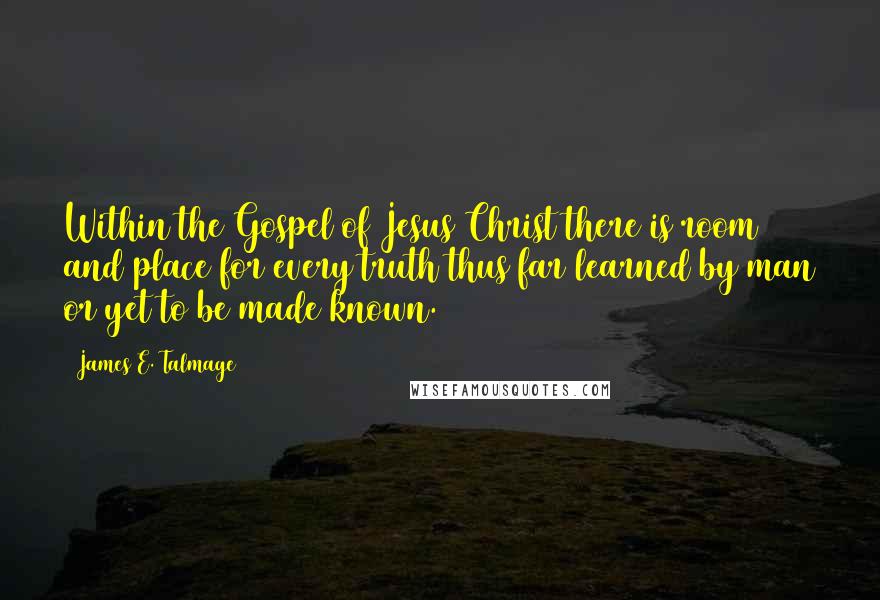 Within the Gospel of Jesus Christ there is room and place for every truth thus far learned by man or yet to be made known.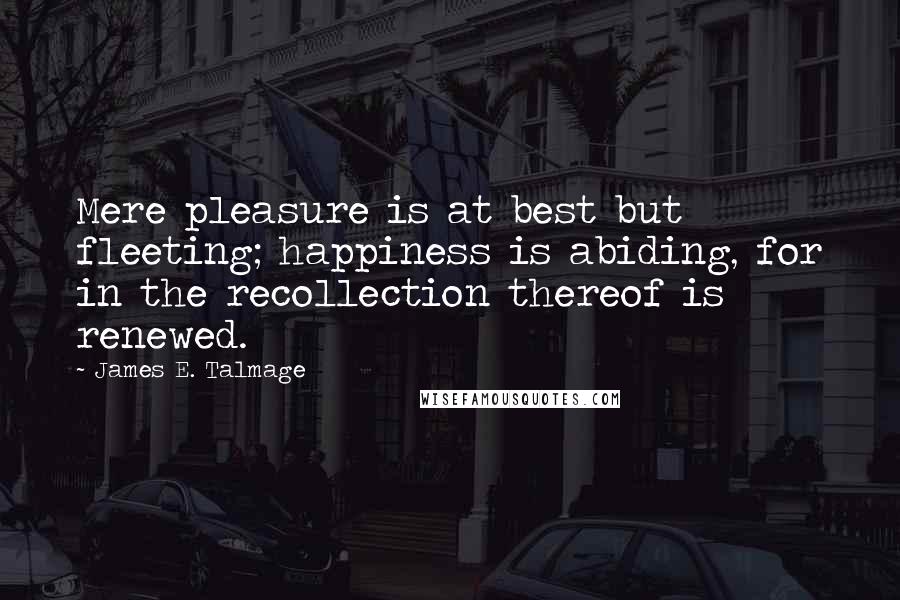 Mere pleasure is at best but fleeting; happiness is abiding, for in the recollection thereof is renewed.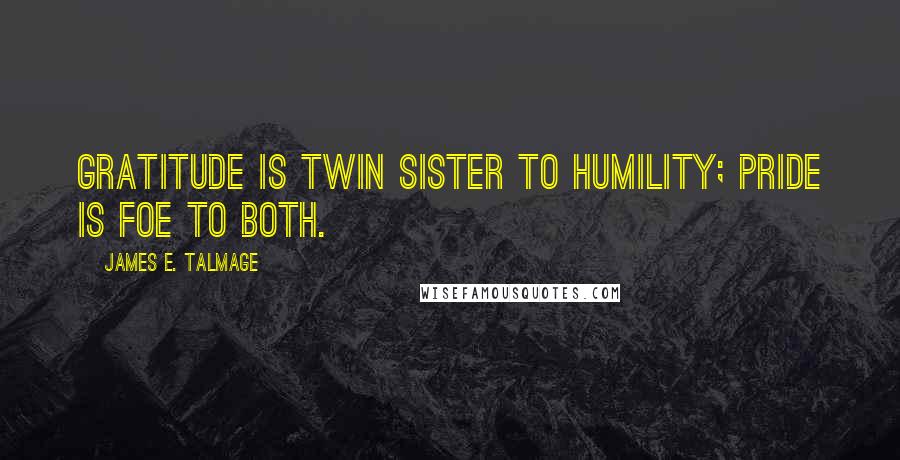 Gratitude is twin sister to humility; Pride is foe to both.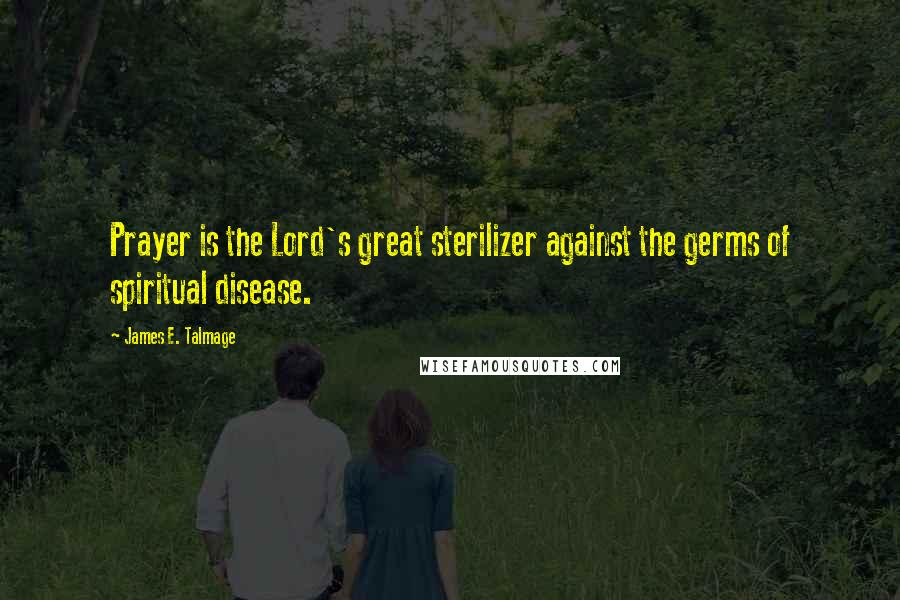 Prayer is the Lord's great sterilizer against the germs of spiritual disease.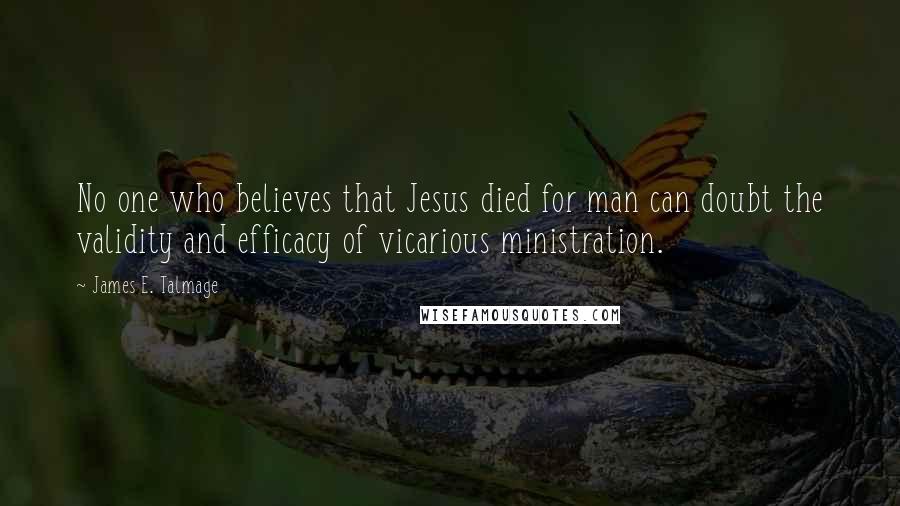 No one who believes that Jesus died for man can doubt the validity and efficacy of vicarious ministration.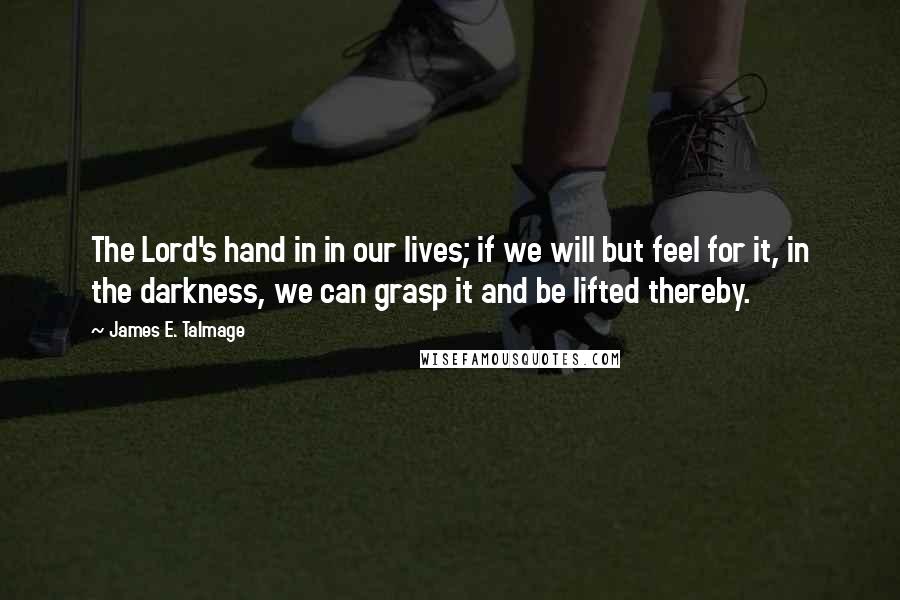 The Lord's hand in in our lives; if we will but feel for it, in the darkness, we can grasp it and be lifted thereby.