James Burgh Quotes
Top 7 wise famous quotes and sayings by James Burgh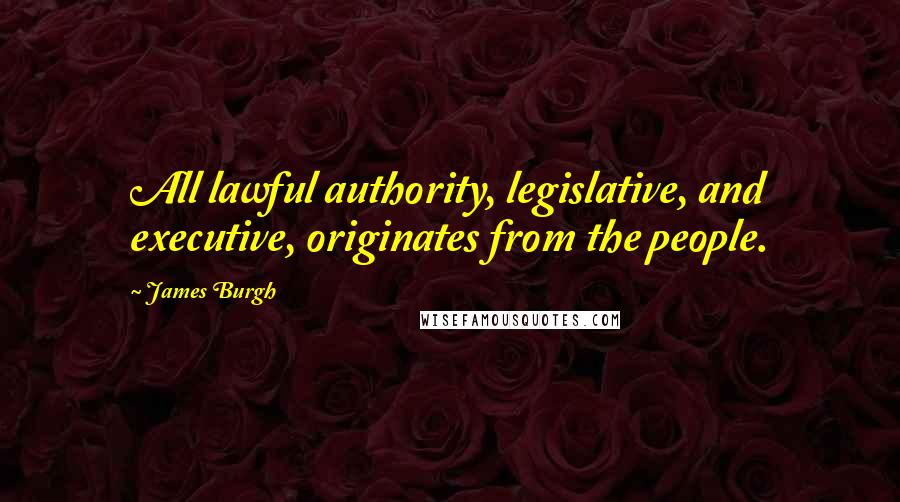 All lawful authority, legislative, and executive, originates from the people.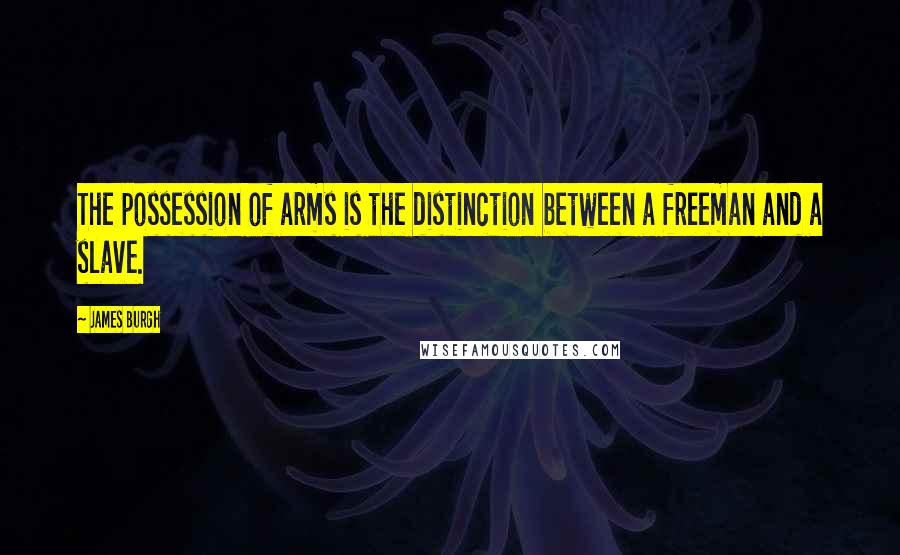 The possession of arms is the distinction between a freeman and a slave.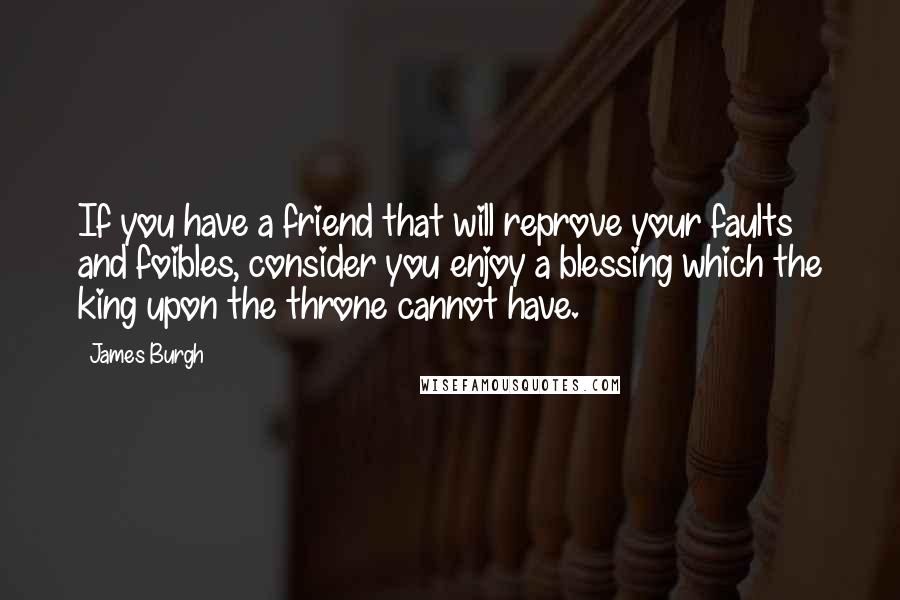 If you have a friend that will reprove your faults and foibles, consider you enjoy a blessing which the king upon the throne cannot have.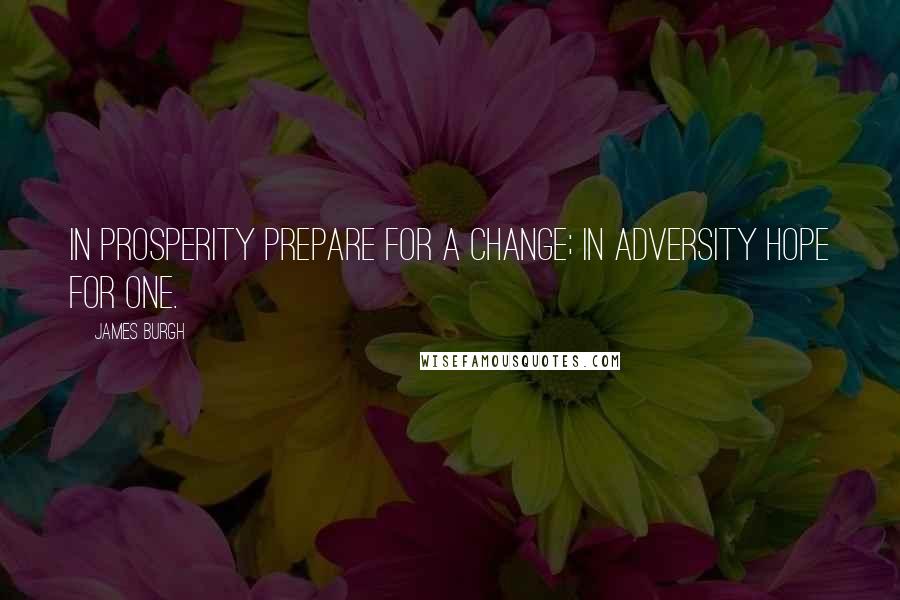 In prosperity prepare for a change; in adversity hope for one.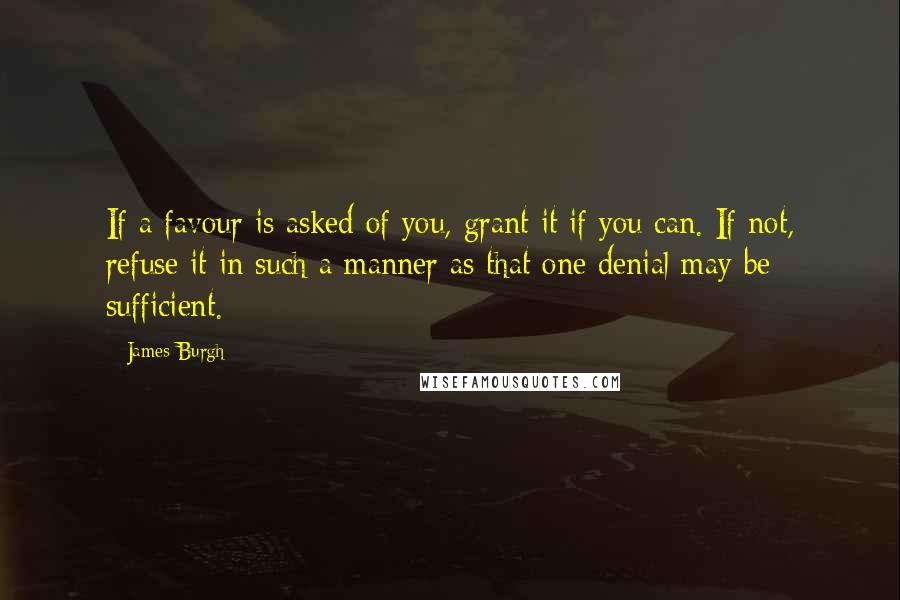 If a favour is asked of you, grant it if you can. If not, refuse it in such a manner as that one denial may be sufficient.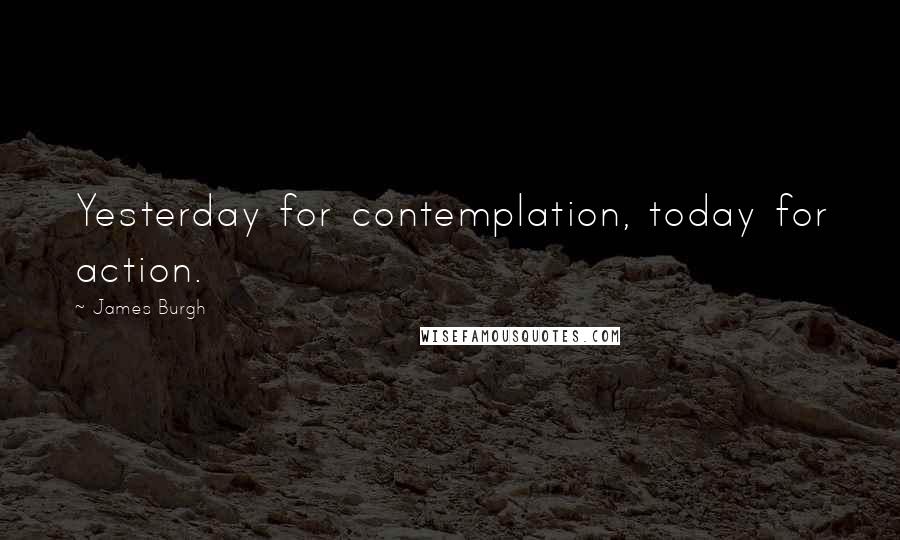 Yesterday for contemplation, today for action.
If you would not have affliction visit you twice, listen at once to what it teaches.