James Aldridge Quotes
Top 5 wise famous quotes and sayings by James Aldridge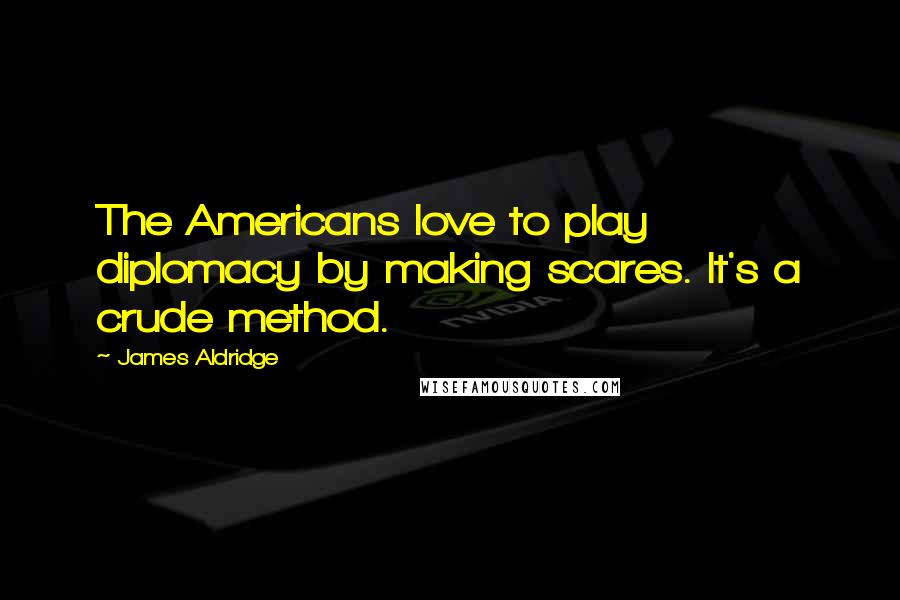 The Americans love to play diplomacy by making scares. It's a crude method.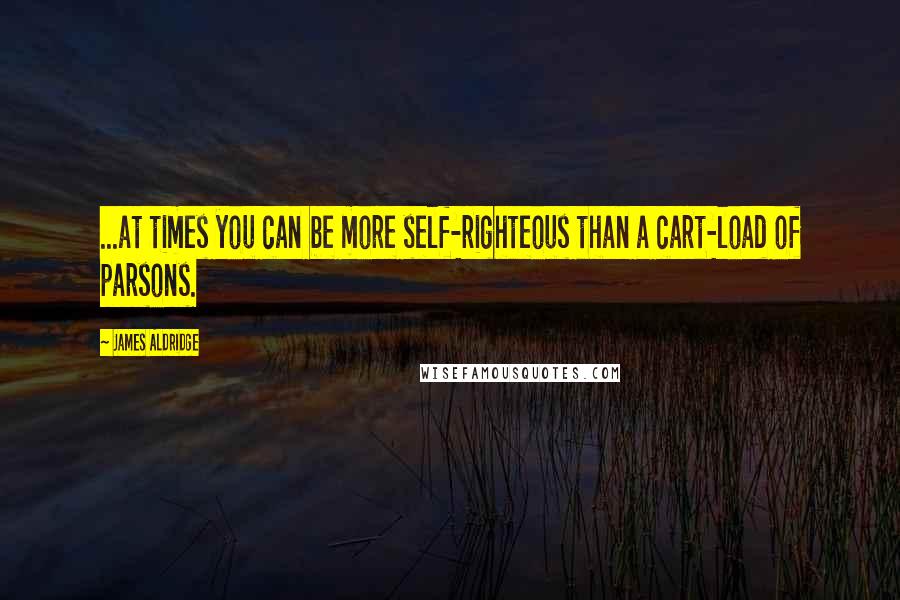 ...at times you can be more self-righteous than a cart-load of parsons.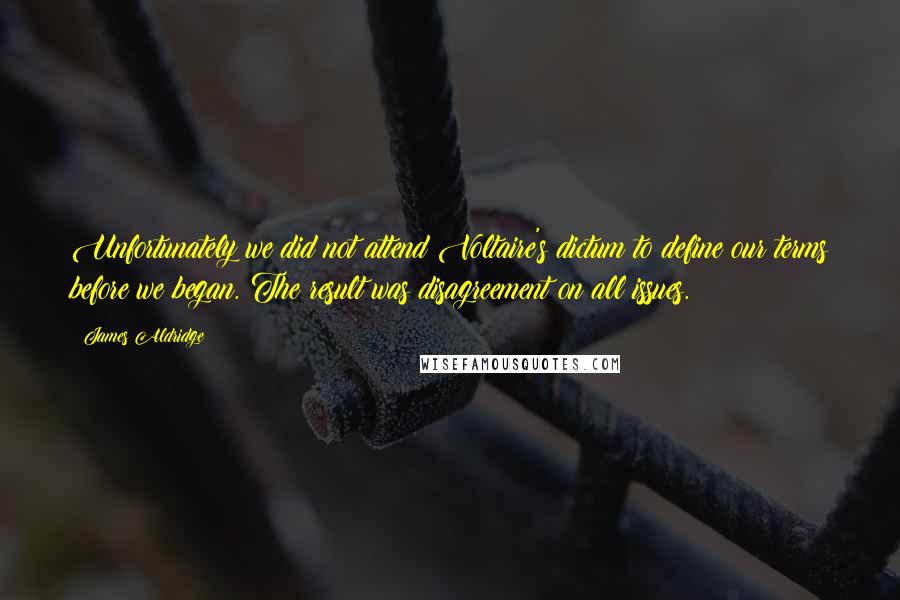 Unfortunately we did not attend Voltaire's dictum to define our terms before we began. The result was disagreement on all issues.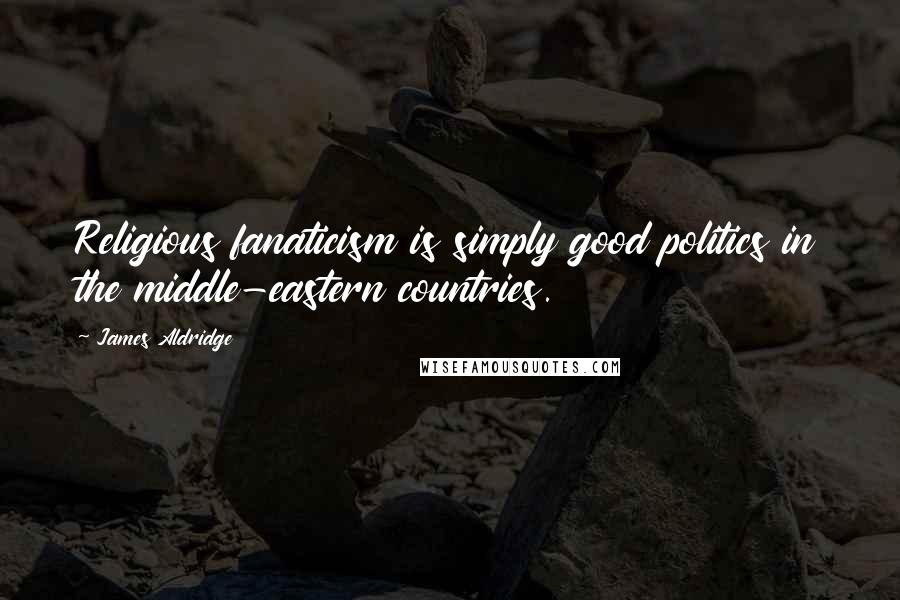 Religious fanaticism is simply good politics in the middle-eastern countries.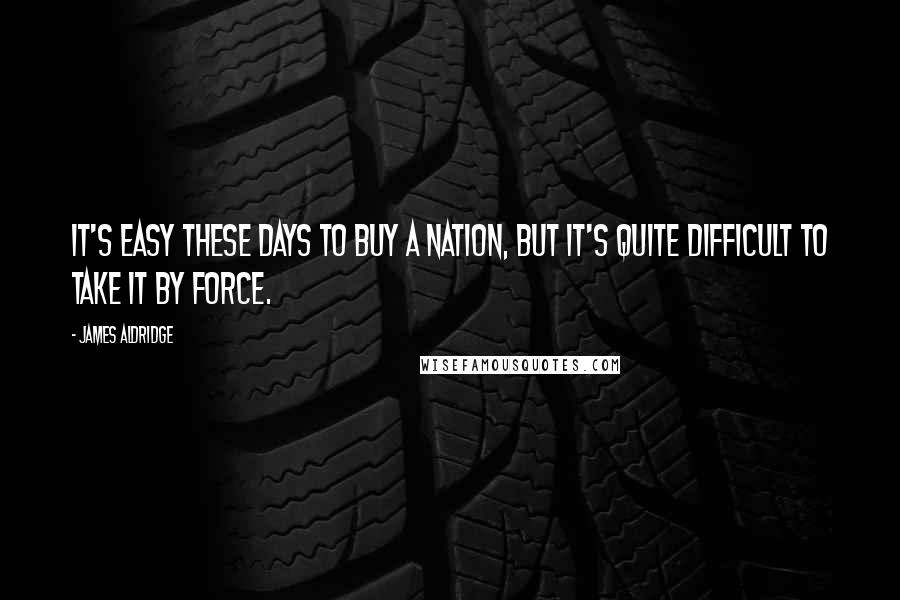 It's easy these days to buy a nation, but it's quite difficult to take it by force.