Jacques-Henri Bernardin De Saint-Pierre Quotes
Top 8 wise famous quotes and sayings by Jacques-Henri Bernardin De Saint-Pierre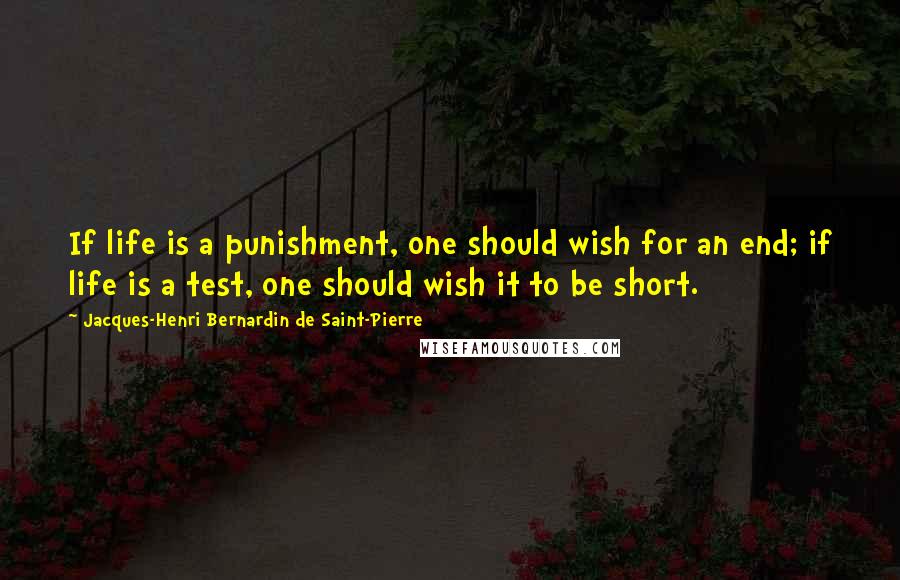 If life is a punishment, one should wish for an end; if life is a test, one should wish it to be short.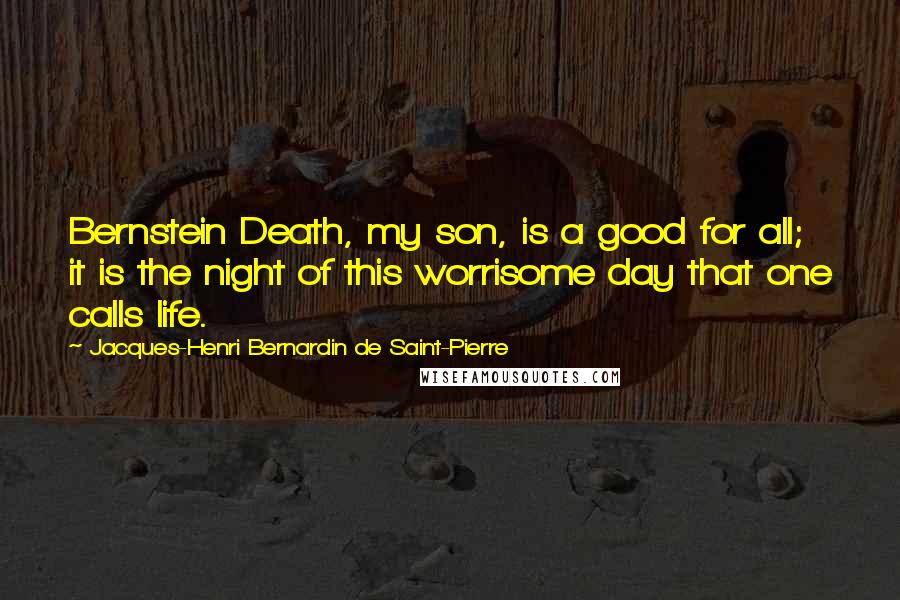 Bernstein Death, my son, is a good for all; it is the night of this worrisome day that one calls life.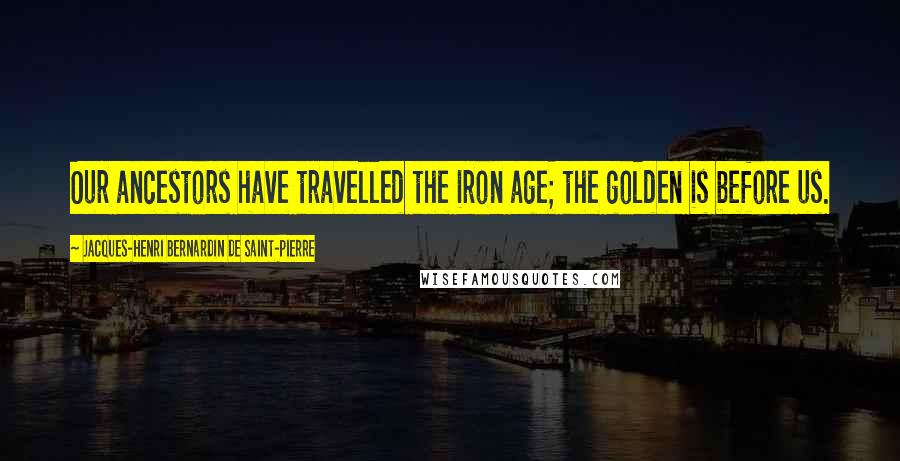 Our ancestors have travelled the iron age; the golden is before us.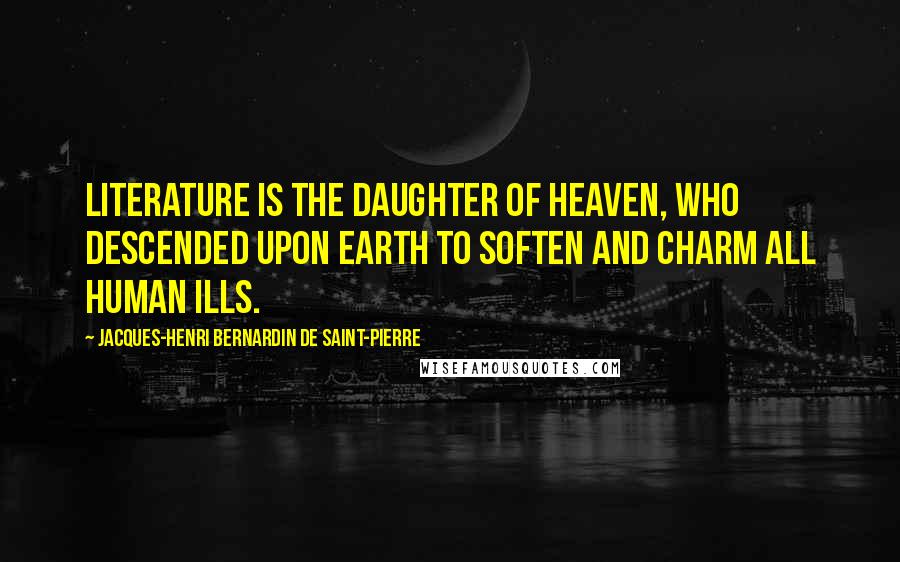 Literature is the daughter of heaven, who descended upon earth to soften and charm all human ills.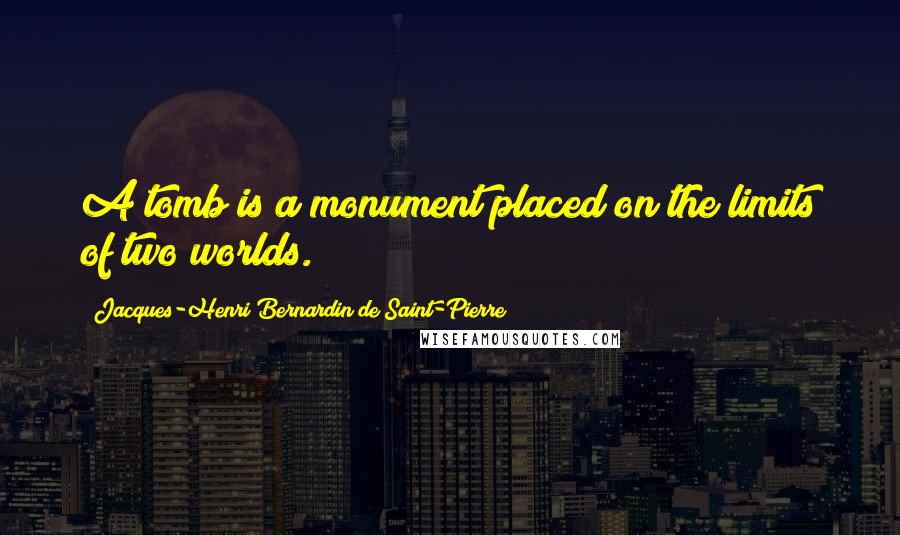 A tomb is a monument placed on the limits of two worlds.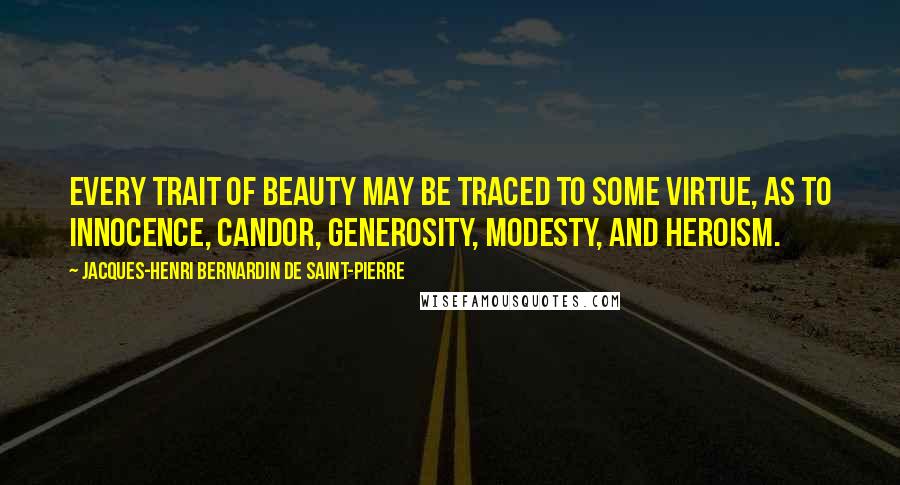 Every trait of beauty may be traced to some virtue, as to innocence, candor, generosity, modesty, and heroism.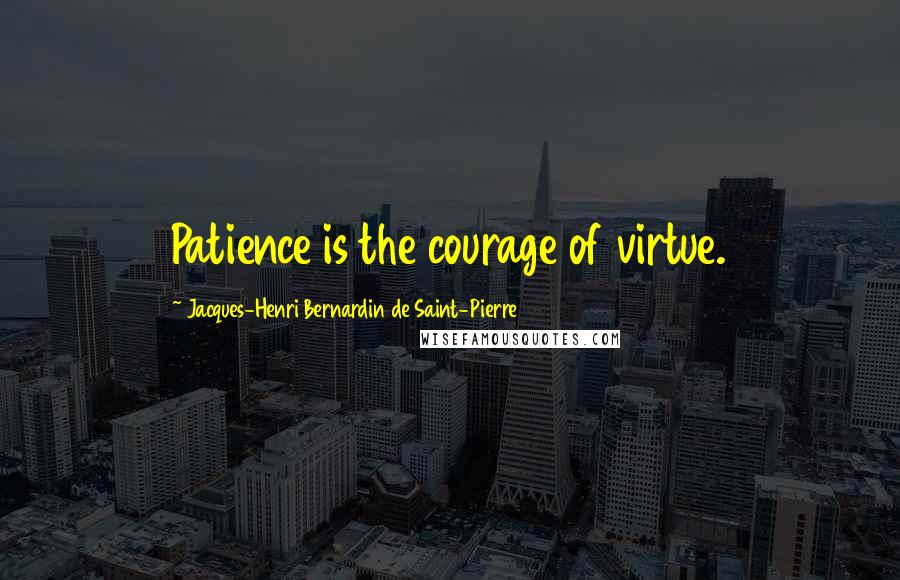 Patience is the courage of virtue.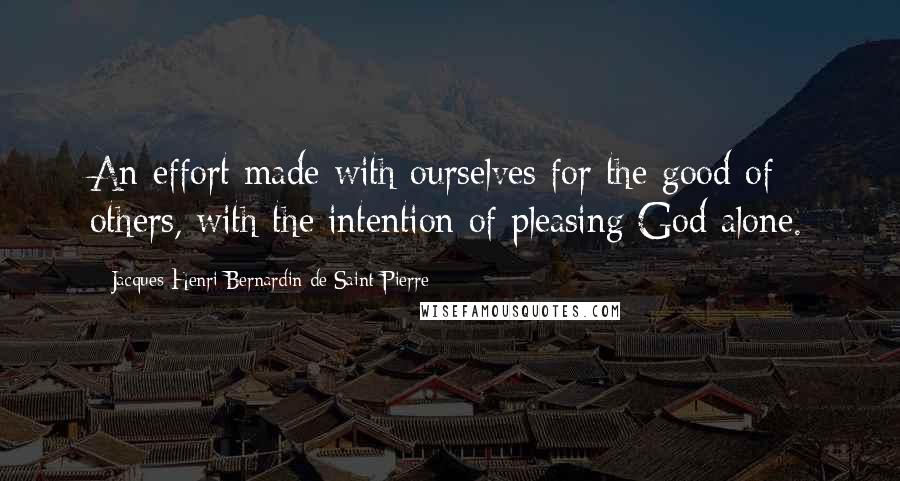 An effort made with ourselves for the good of others, with the intention of pleasing God alone.