Jacqueline Kennedy Onassis Quotes
Top 10 wise famous quotes and sayings by Jacqueline Kennedy Onassis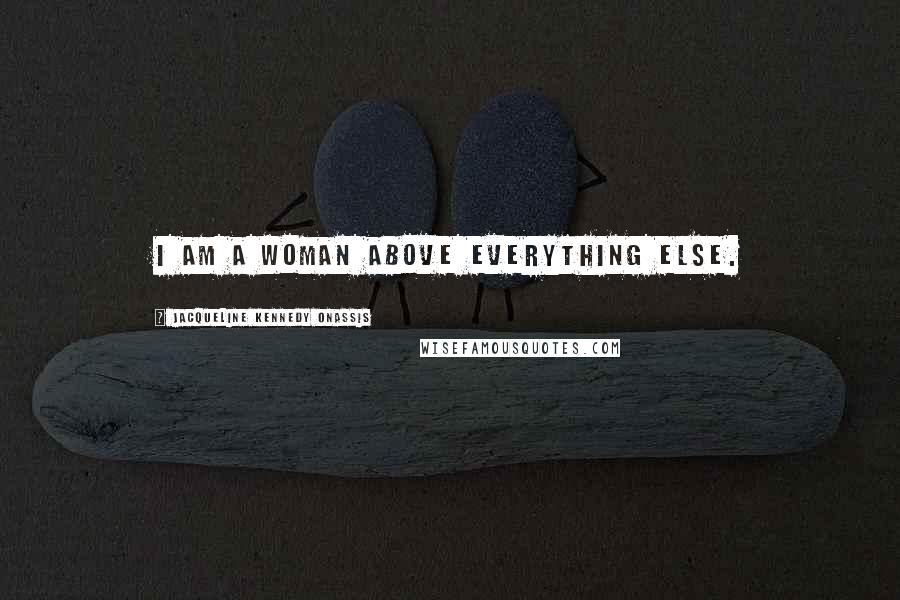 I am a woman above everything else.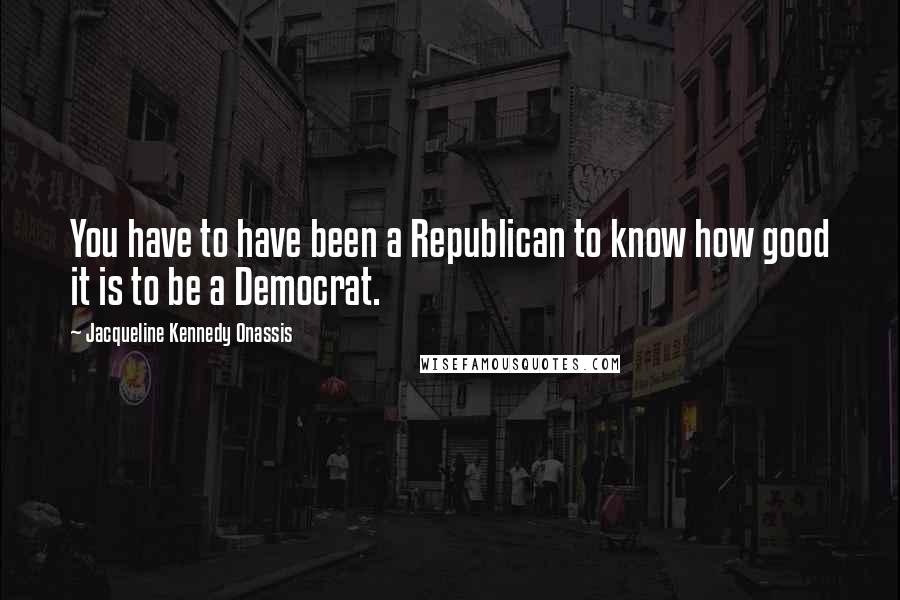 You have to have been a Republican to know how good it is to be a Democrat.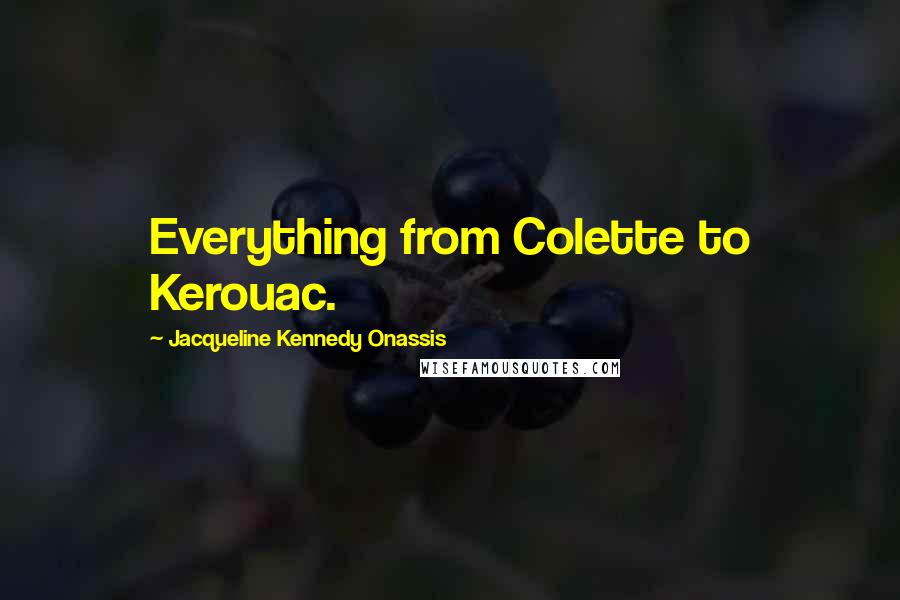 Everything from Colette to Kerouac.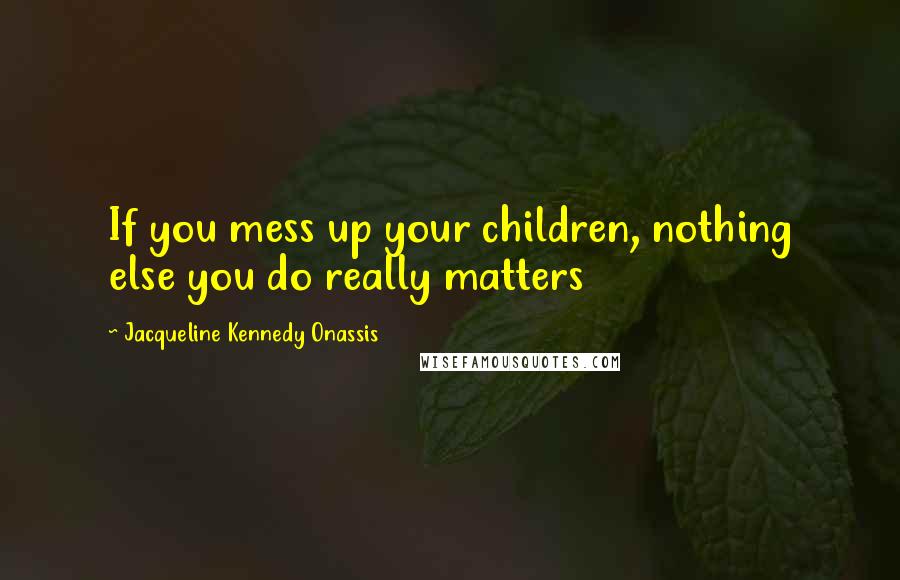 If you mess up your children, nothing else you do really matters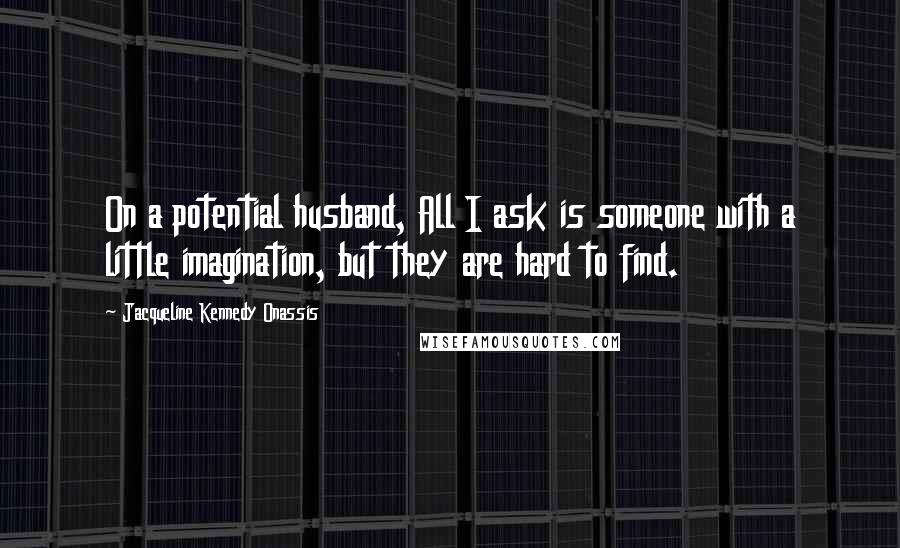 On a potential husband, All I ask is someone with a little imagination, but they are hard to find.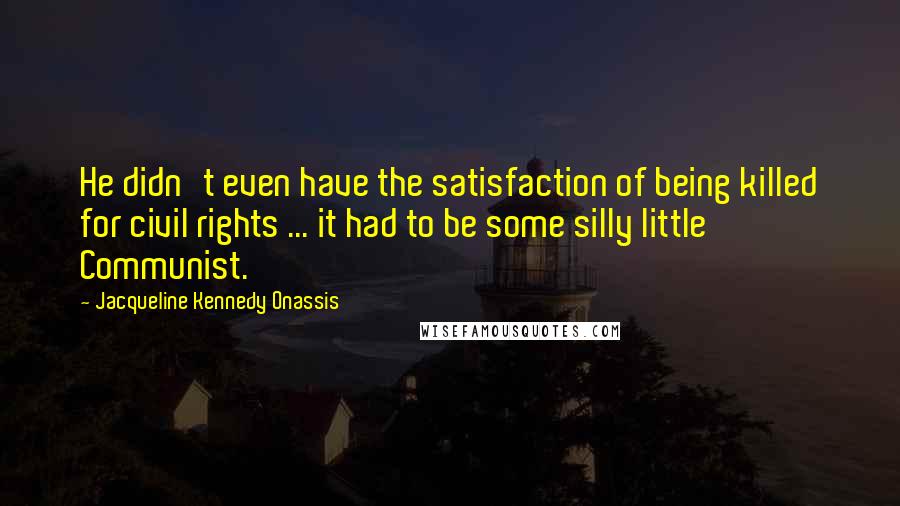 He didn't even have the satisfaction of being killed for civil rights ... it had to be some silly little Communist.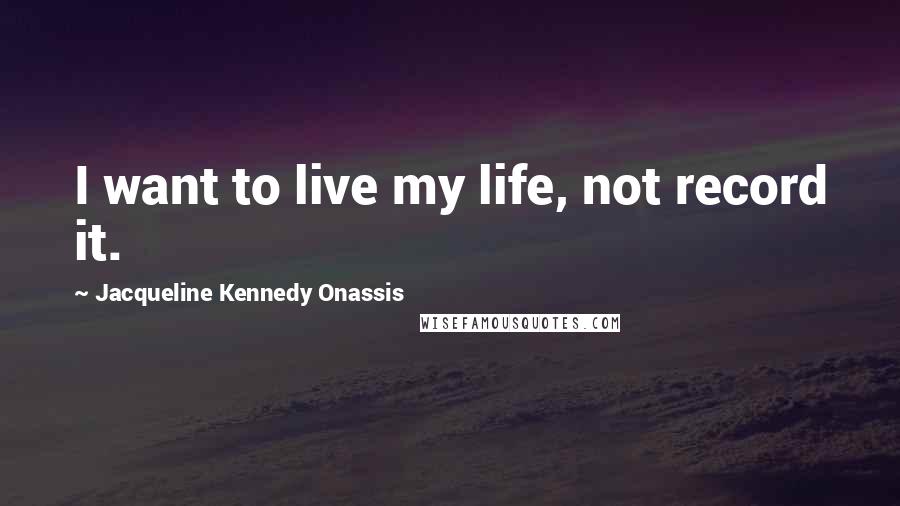 I want to live my life, not record it.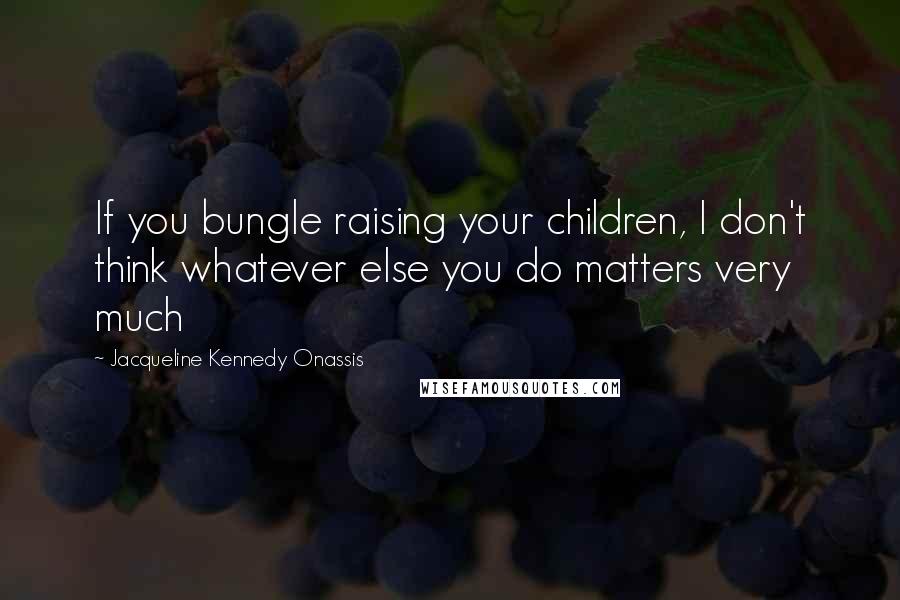 If you bungle raising your children, I don't think whatever else you do matters very much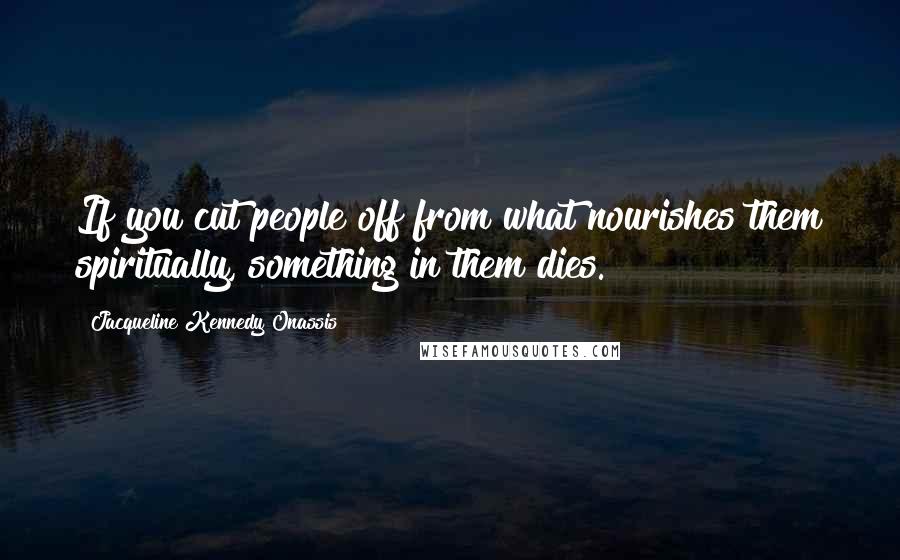 If you cut people off from what nourishes them spiritually, something in them dies.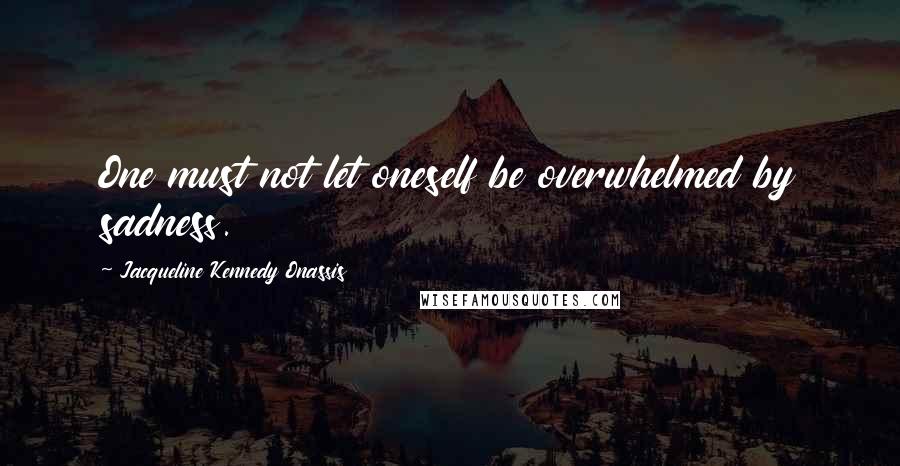 One must not let oneself be overwhelmed by sadness.