Jack Kingston Quotes
Top 10 wise famous quotes and sayings by Jack Kingston
Jack Kingston Famous Quotes & Sayings
Discover top inspirational quotes from Jack Kingston on Wise Famous Quotes.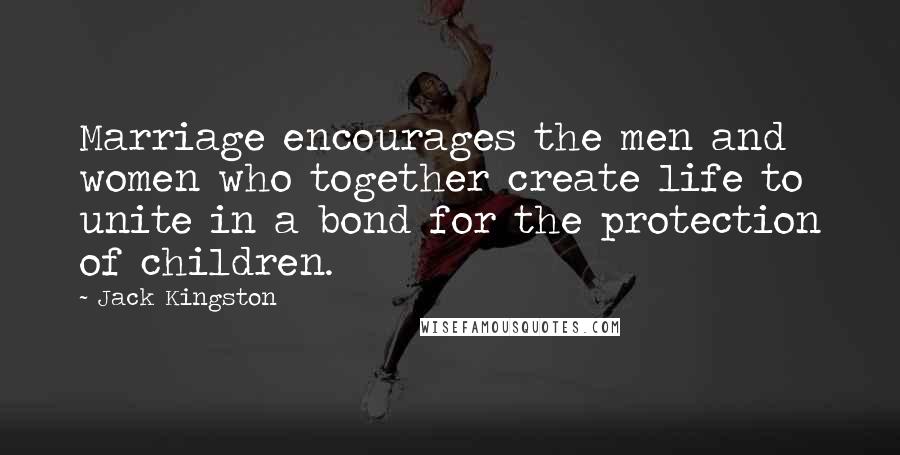 Marriage encourages the men and women who together create life to unite in a bond for the protection of children.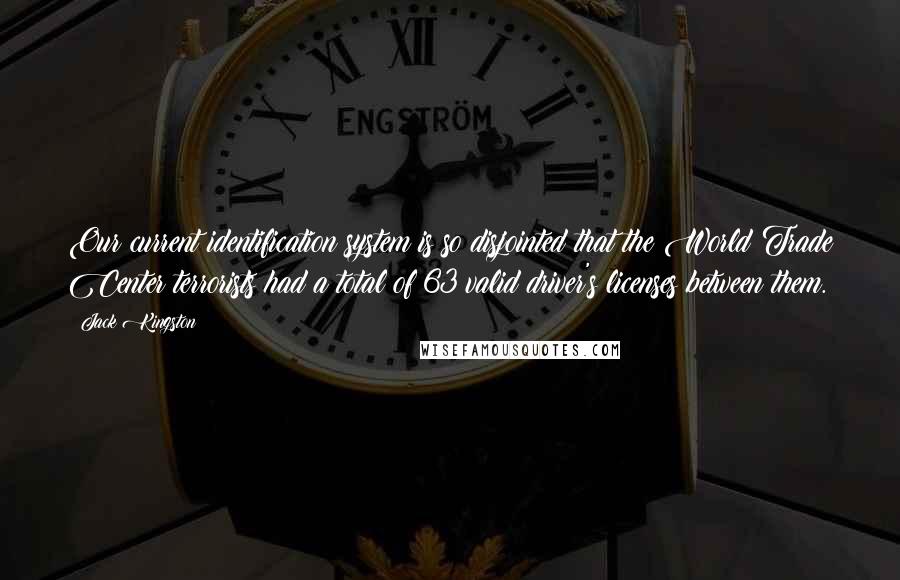 Our current identification system is so disjointed that the World Trade Center terrorists had a total of 63 valid driver's licenses between them.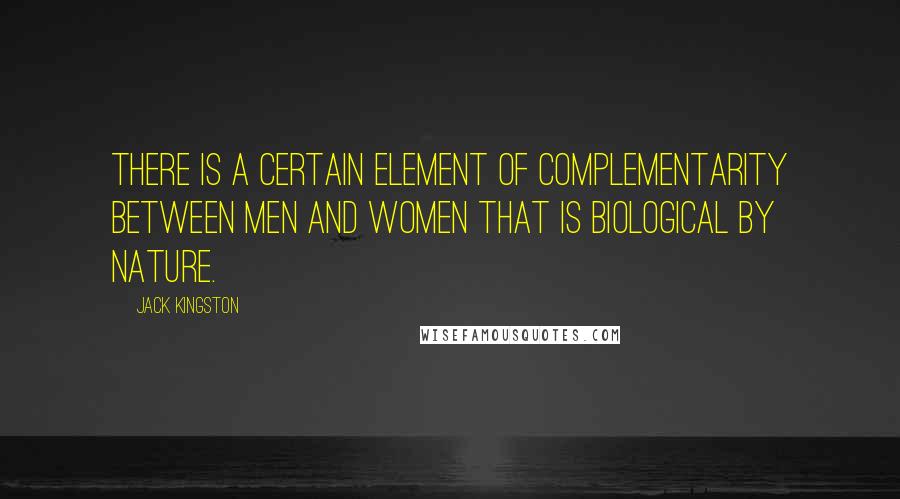 There is a certain element of complementarity between men and women that is biological by nature.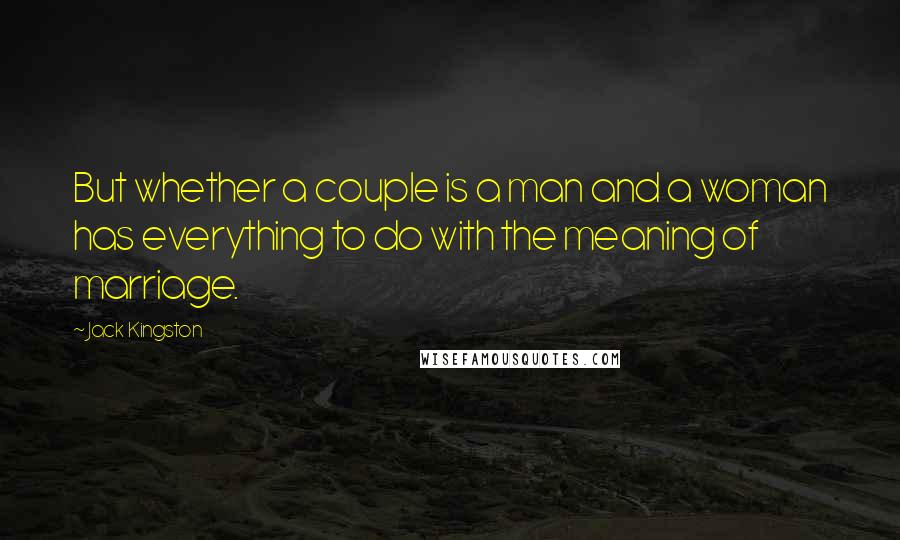 But whether a couple is a man and a woman has everything to do with the meaning of marriage.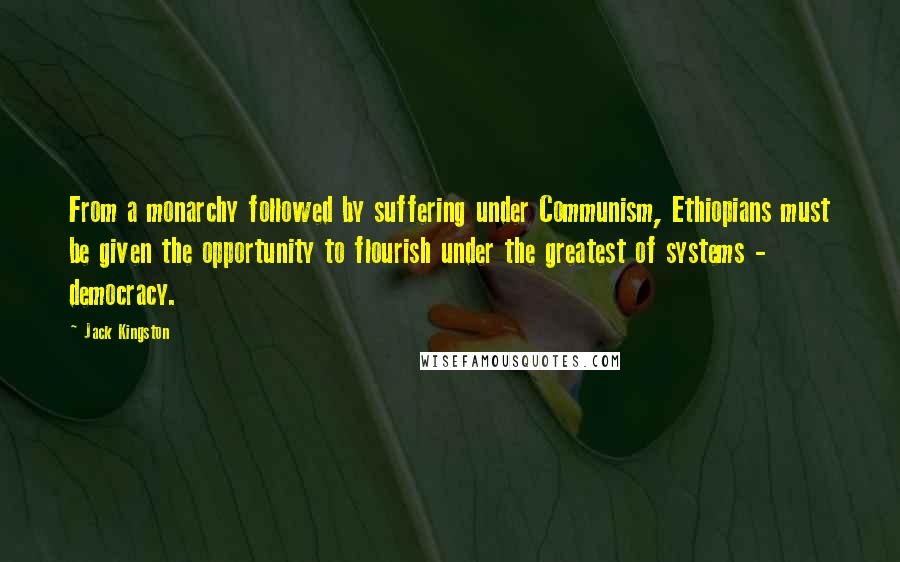 From a monarchy followed by suffering under Communism, Ethiopians must be given the opportunity to flourish under the greatest of systems - democracy.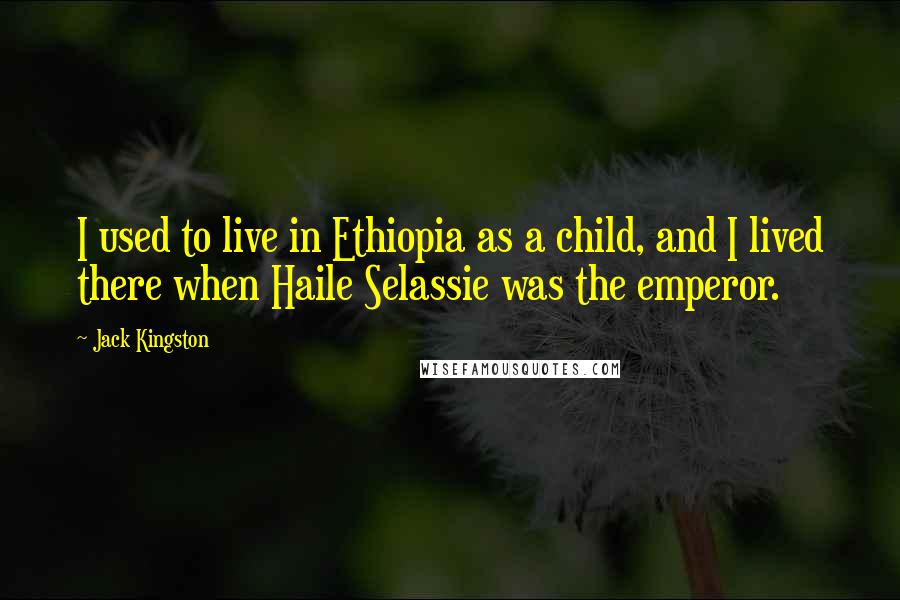 I used to live in Ethiopia as a child, and I lived there when Haile Selassie was the emperor.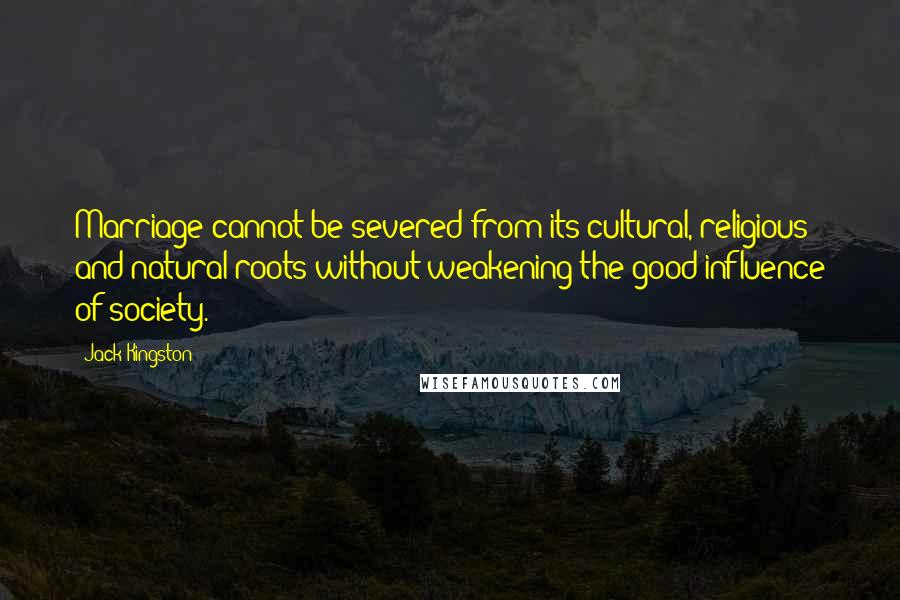 Marriage cannot be severed from its cultural, religious and natural roots without weakening the good influence of society.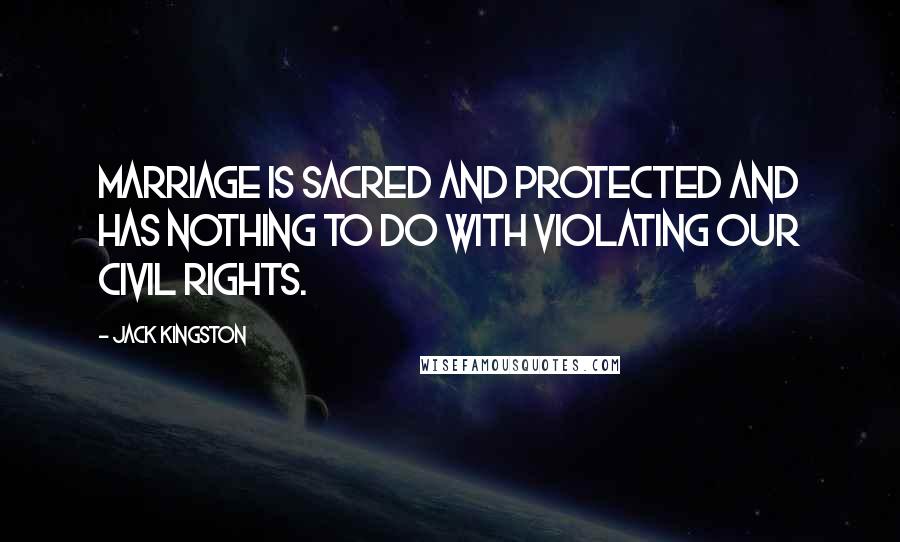 Marriage is sacred and protected and has nothing to do with violating our civil rights.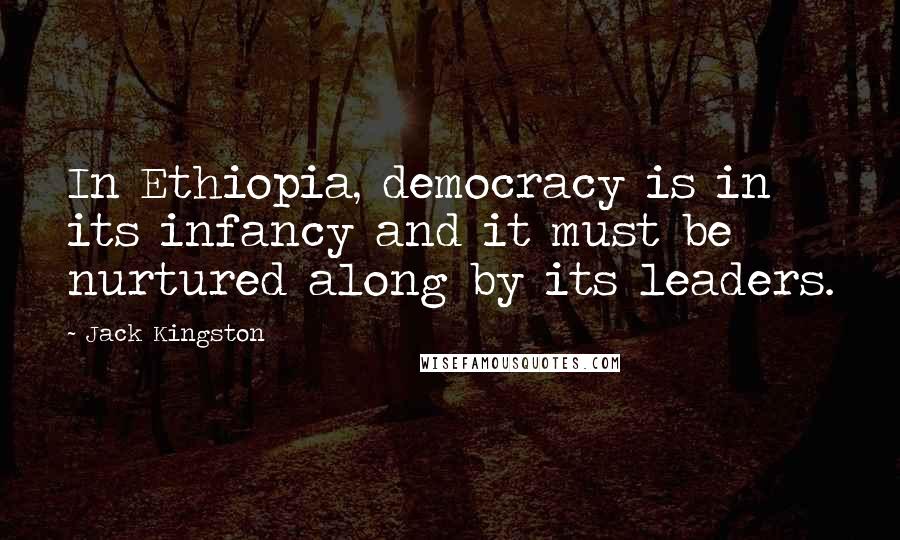 In Ethiopia, democracy is in its infancy and it must be nurtured along by its leaders.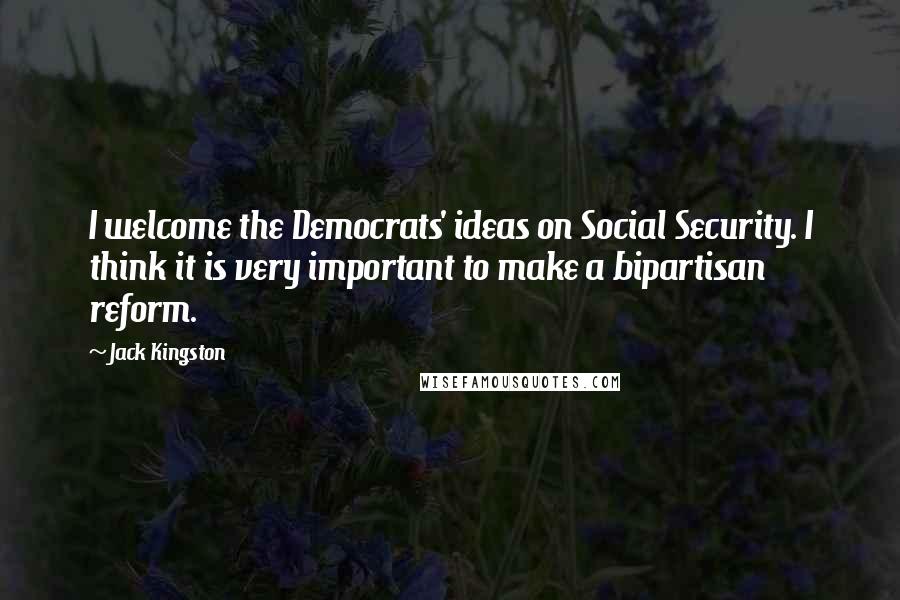 I welcome the Democrats' ideas on Social Security. I think it is very important to make a bipartisan reform.