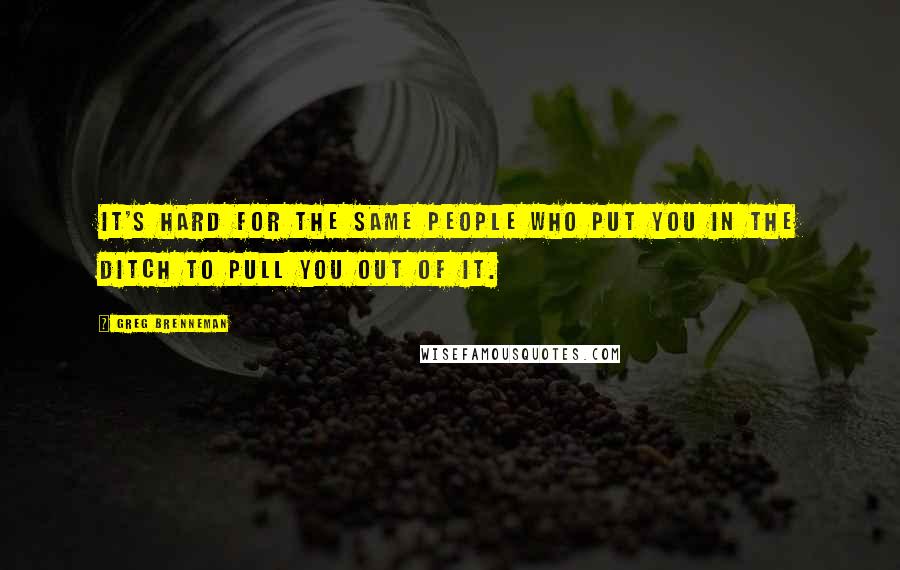 It's hard for the same people who put you in the ditch to pull you out of it.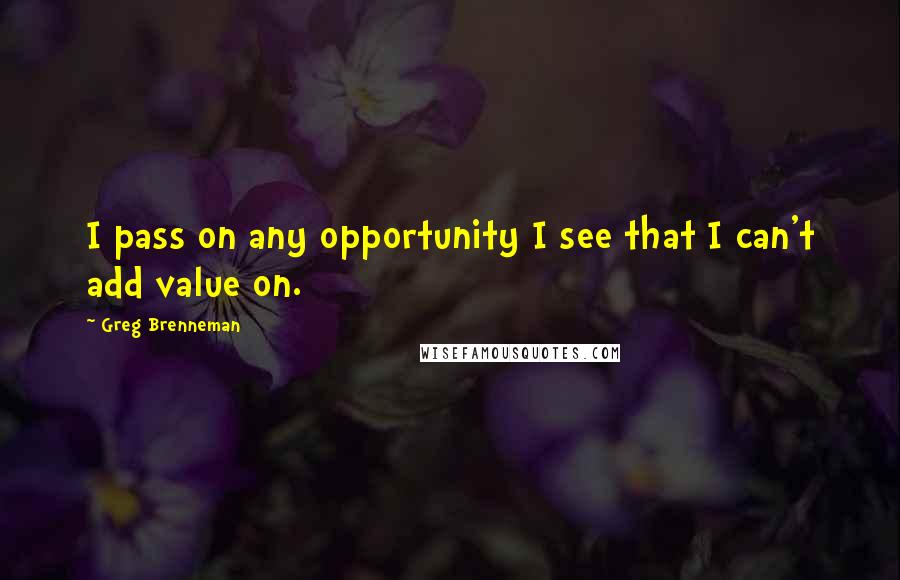 I pass on any opportunity I see that I can't add value on.
It's all about having a product that you're proud of and coming to work every day. Those basic building blocks are the same in any business.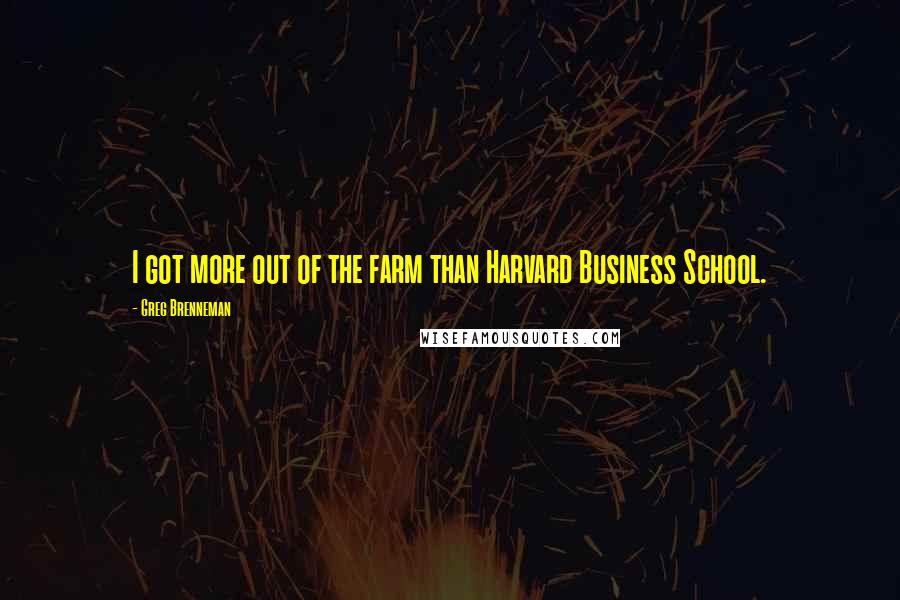 I got more out of the farm than Harvard Business School.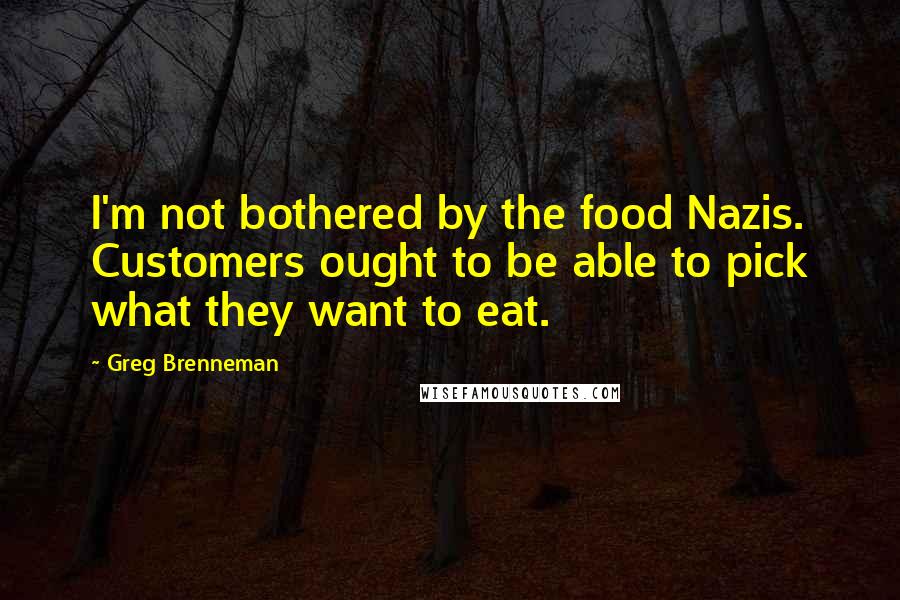 I'm not bothered by the food Nazis. Customers ought to be able to pick what they want to eat.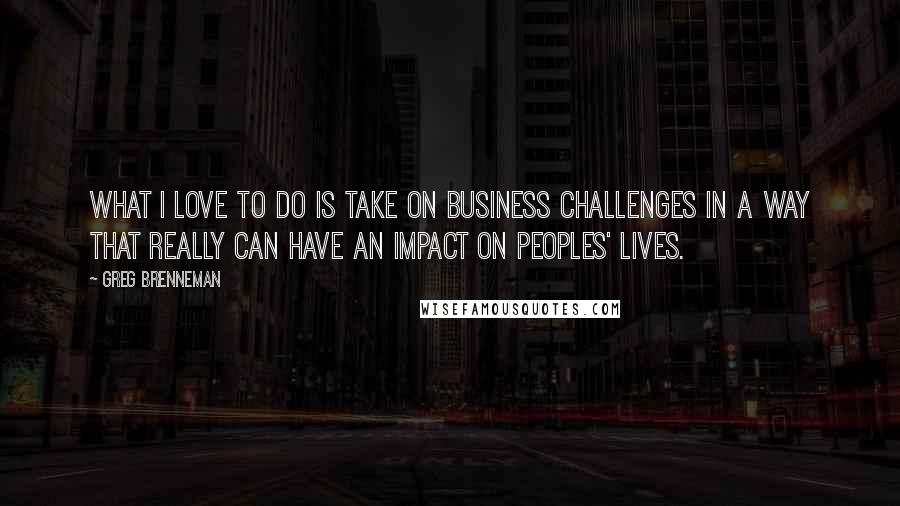 What I love to do is take on business challenges in a way that really can have an impact on peoples' lives.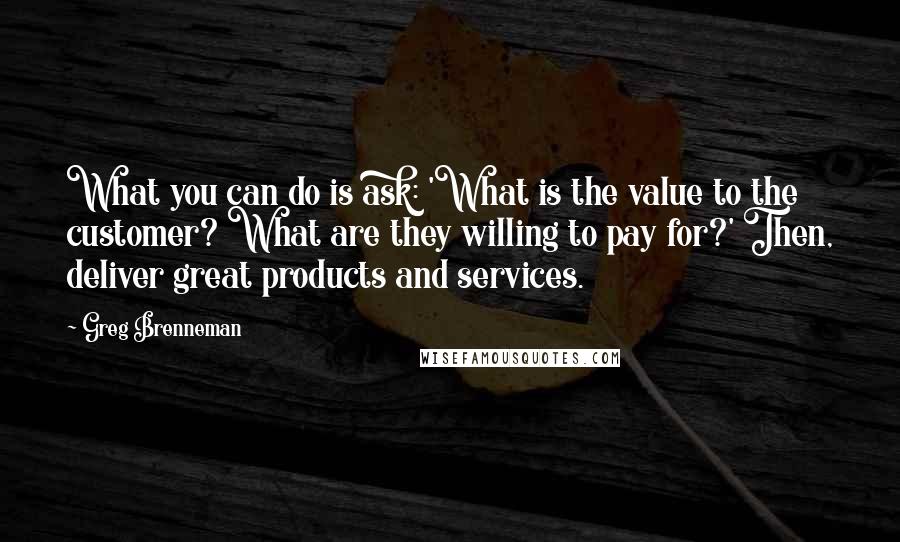 What you can do is ask: 'What is the value to the customer? What are they willing to pay for?' Then, deliver great products and services.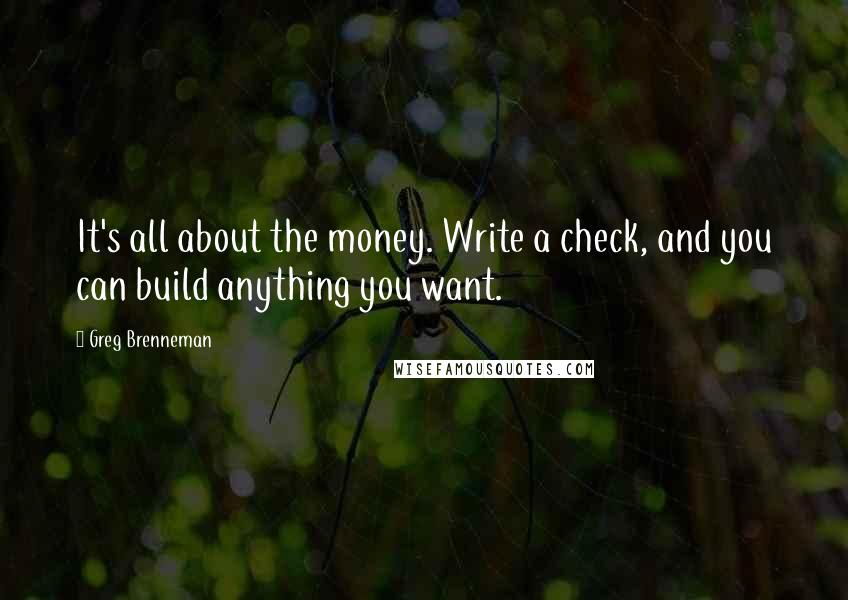 It's all about the money. Write a check, and you can build anything you want.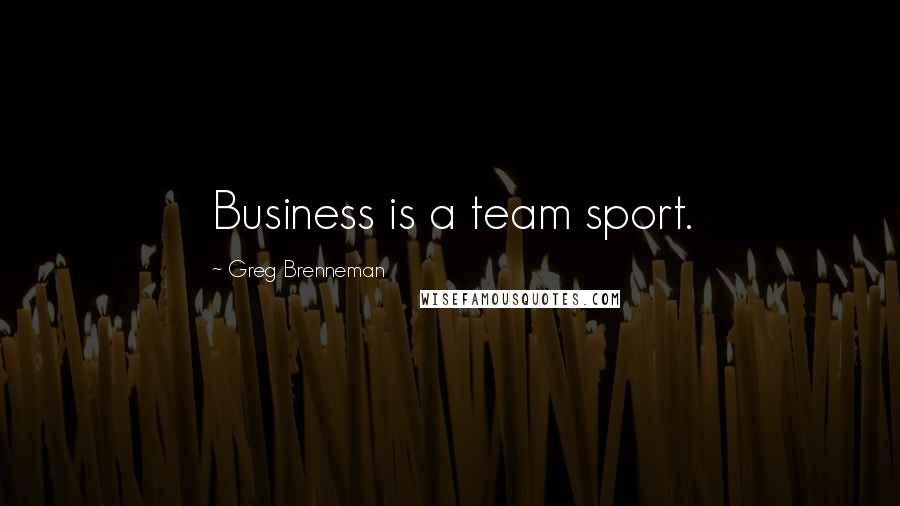 Business is a team sport.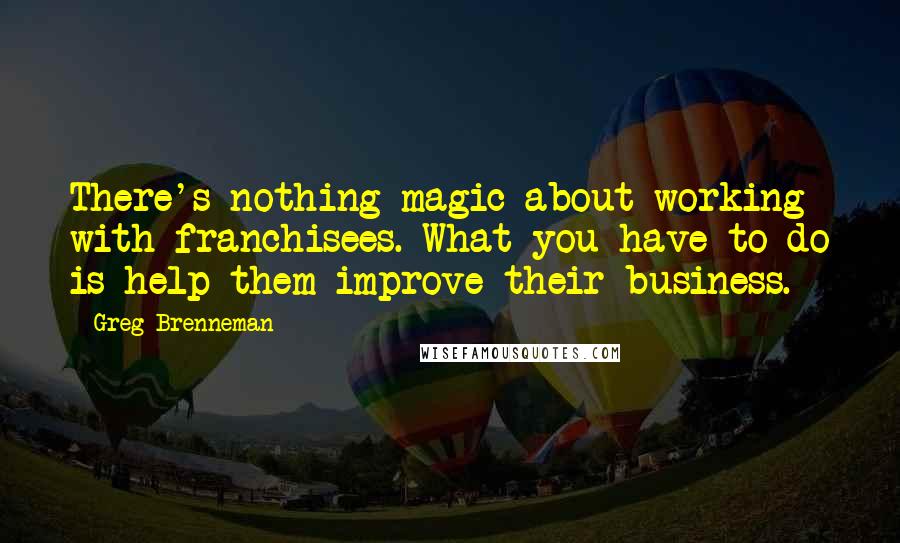 There's nothing magic about working with franchisees. What you have to do is help them improve their business.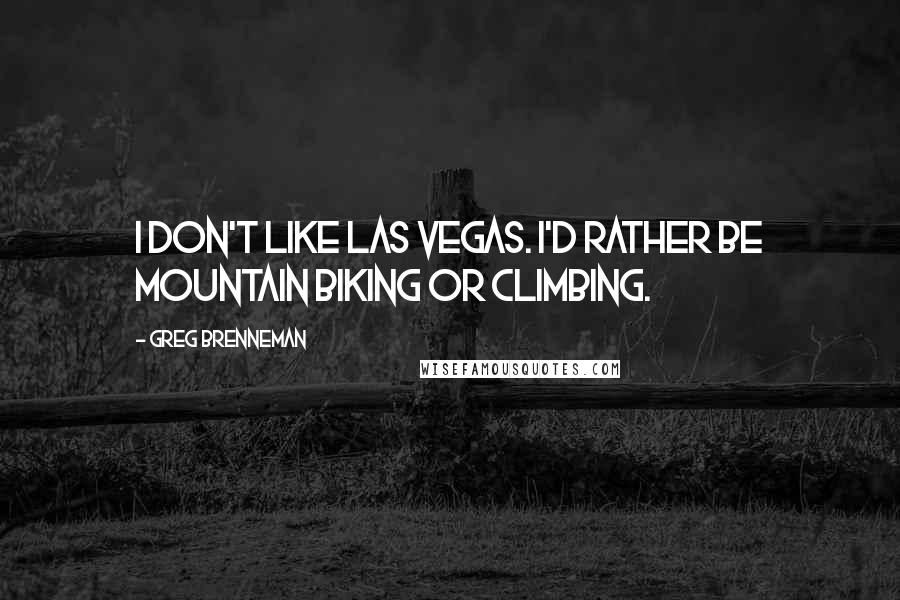 I don't like Las Vegas. I'd rather be mountain biking or climbing.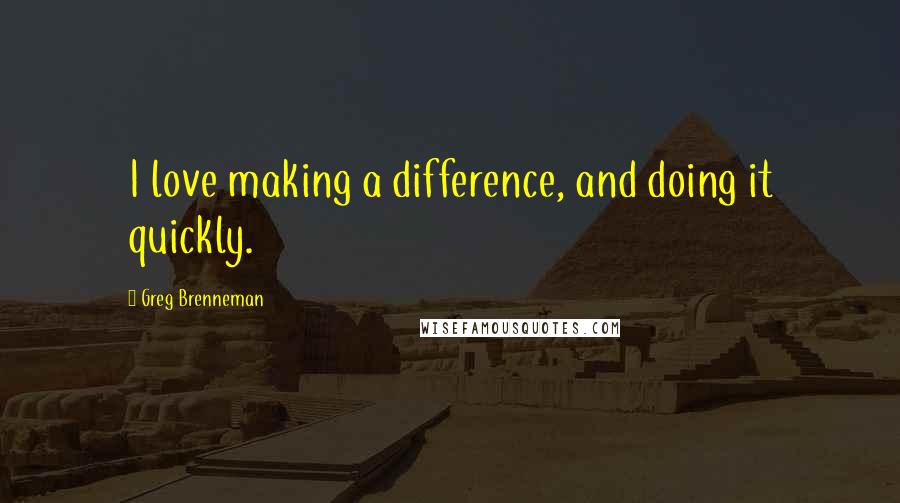 I love making a difference, and doing it quickly.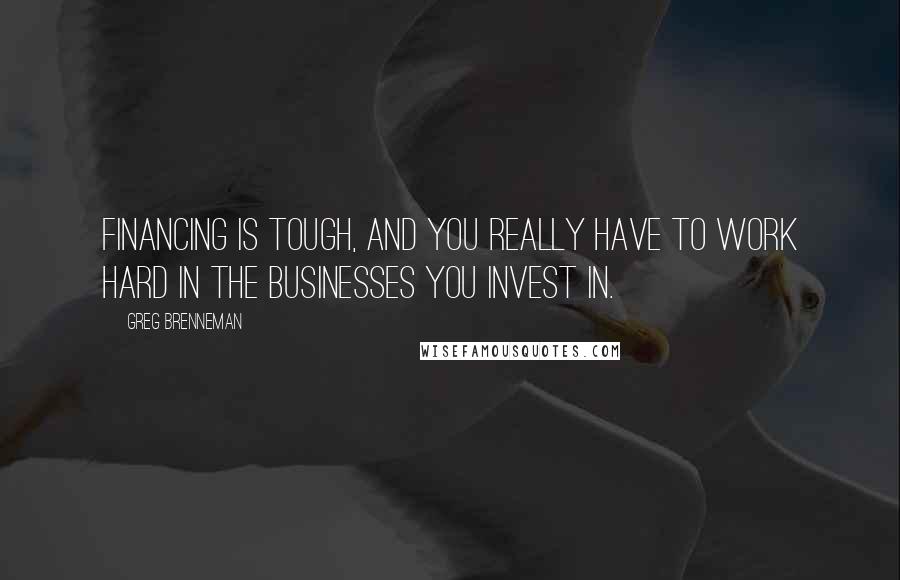 Financing is tough, and you really have to work hard in the businesses you invest in.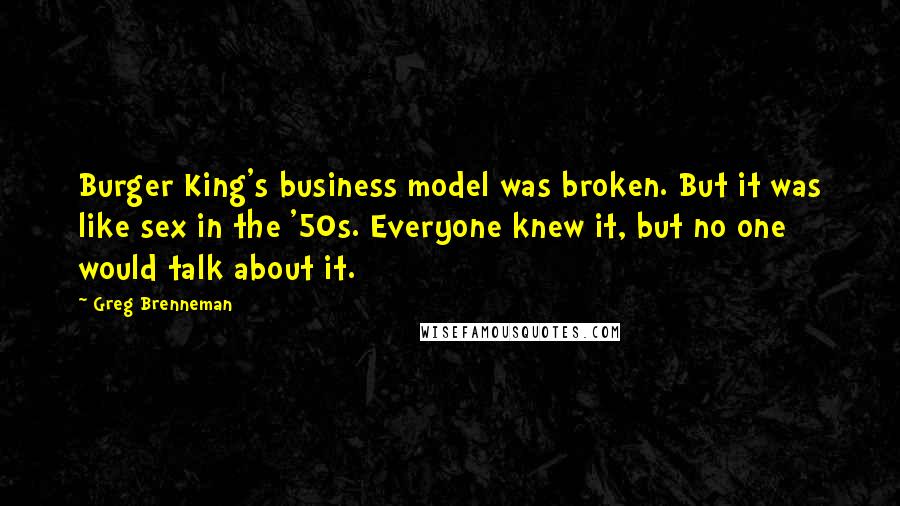 Burger King's business model was broken. But it was like sex in the '50s. Everyone knew it, but no one would talk about it.