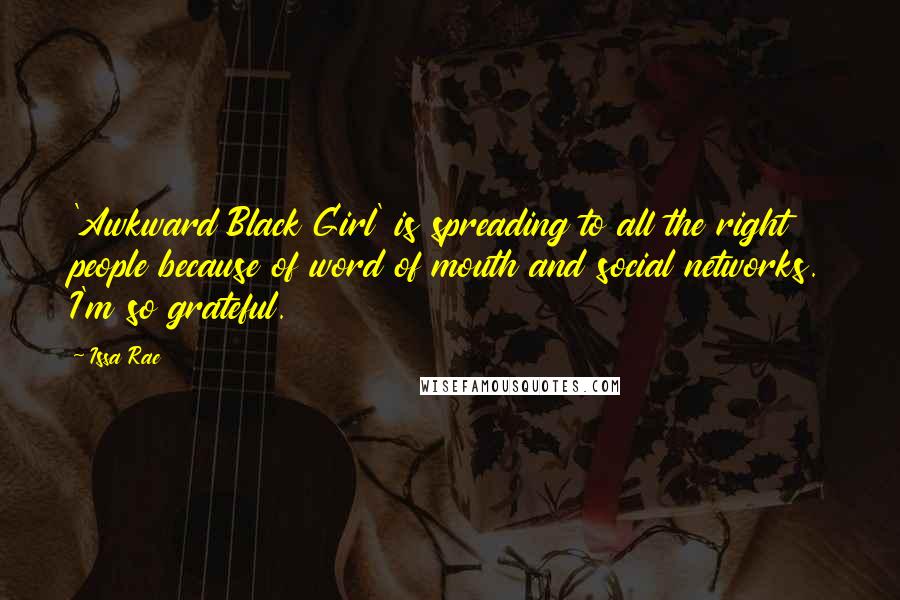 'Awkward Black Girl' is spreading to all the right people because of word of mouth and social networks. I'm so grateful.
I'm a social media addict.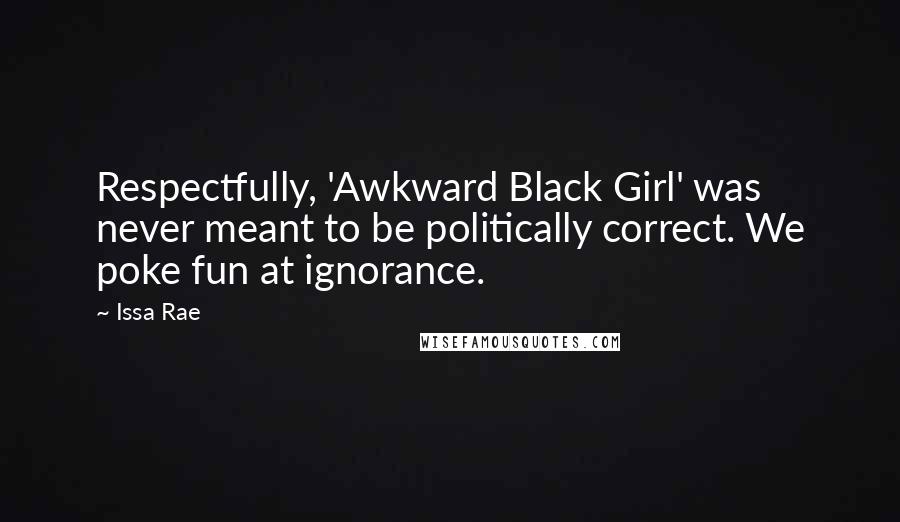 Respectfully, 'Awkward Black Girl' was never meant to be politically correct. We poke fun at ignorance.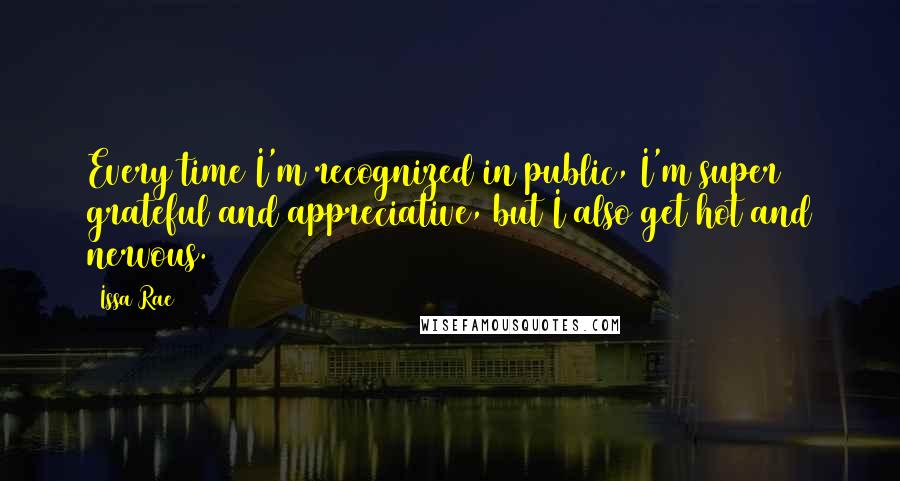 Every time I'm recognized in public, I'm super grateful and appreciative, but I also get hot and nervous.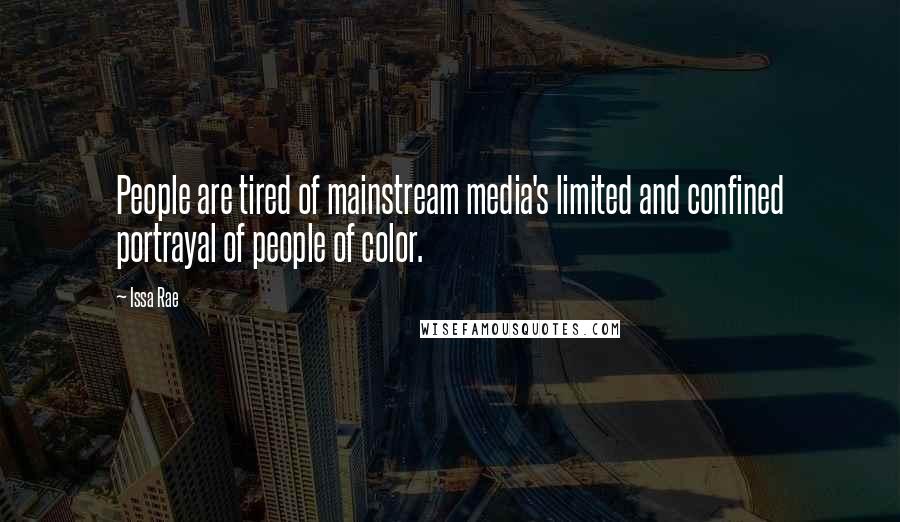 People are tired of mainstream media's limited and confined portrayal of people of color.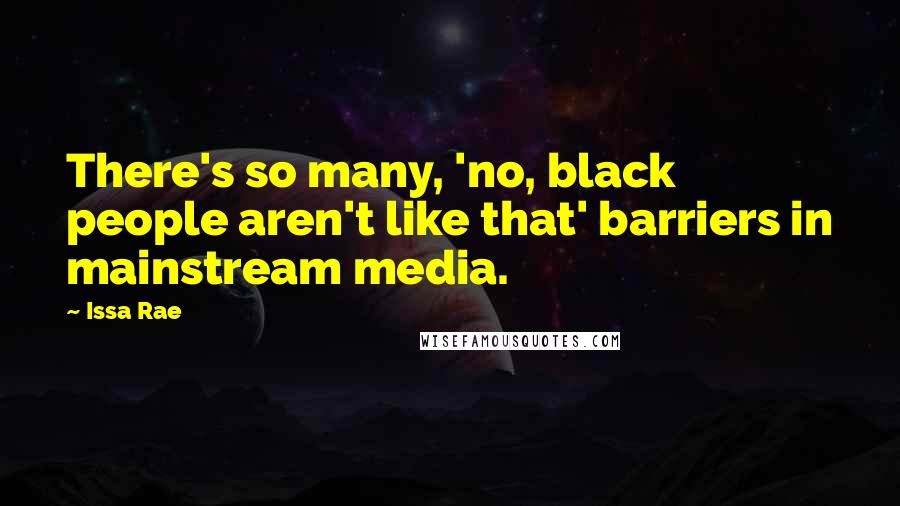 There's so many, 'no, black people aren't like that' barriers in mainstream media.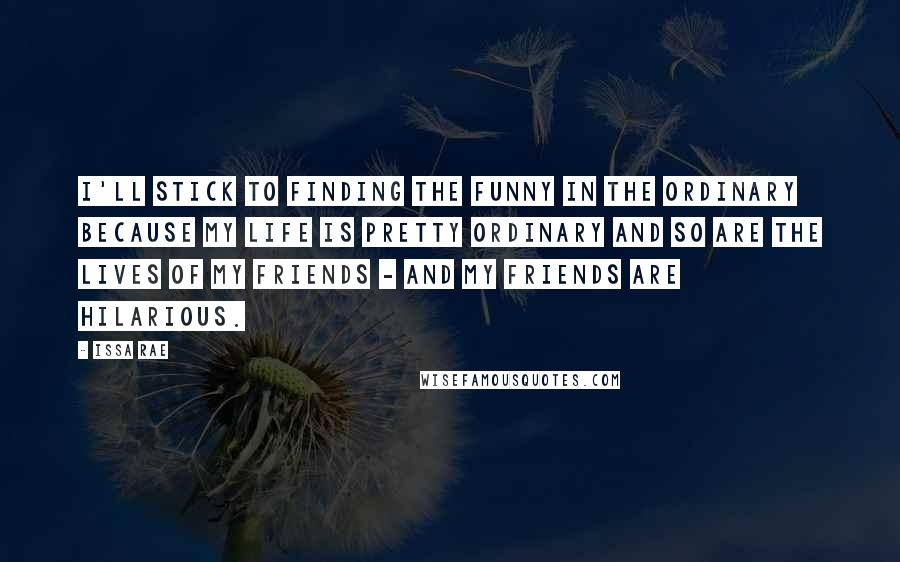 I'll stick to finding the funny in the ordinary because my life is pretty ordinary and so are the lives of my friends - and my friends are hilarious.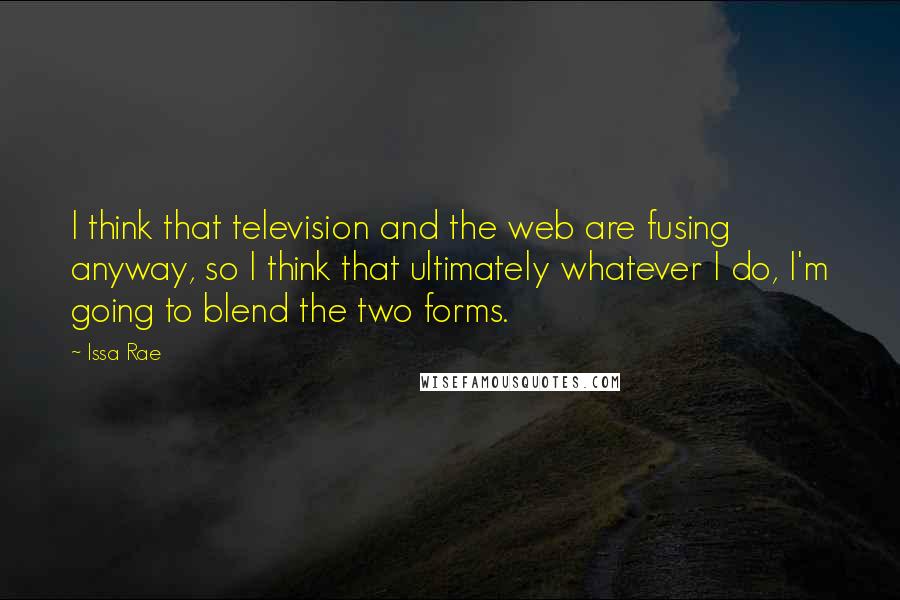 I think that television and the web are fusing anyway, so I think that ultimately whatever I do, I'm going to blend the two forms.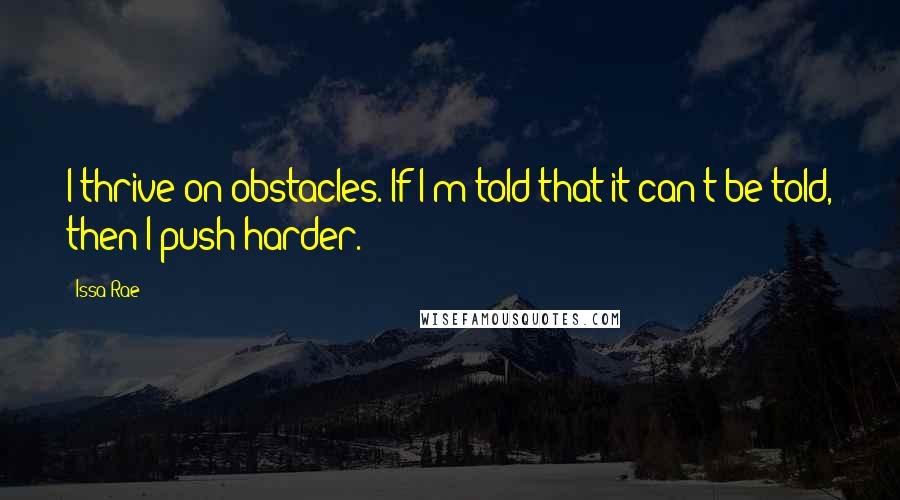 I thrive on obstacles. If I'm told that it can't be told, then I push harder.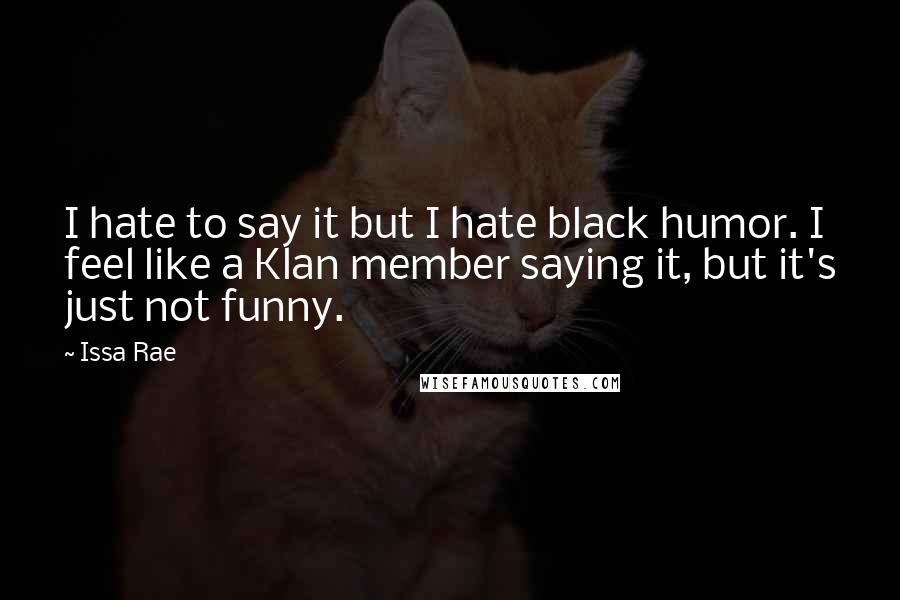 I hate to say it but I hate black humor. I feel like a Klan member saying it, but it's just not funny.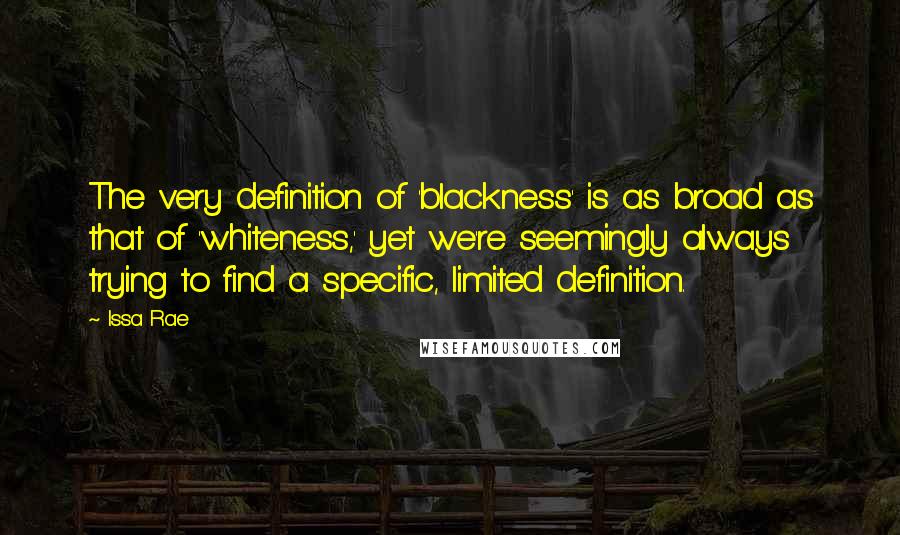 The very definition of 'blackness' is as broad as that of 'whiteness,' yet we're seemingly always trying to find a specific, limited definition.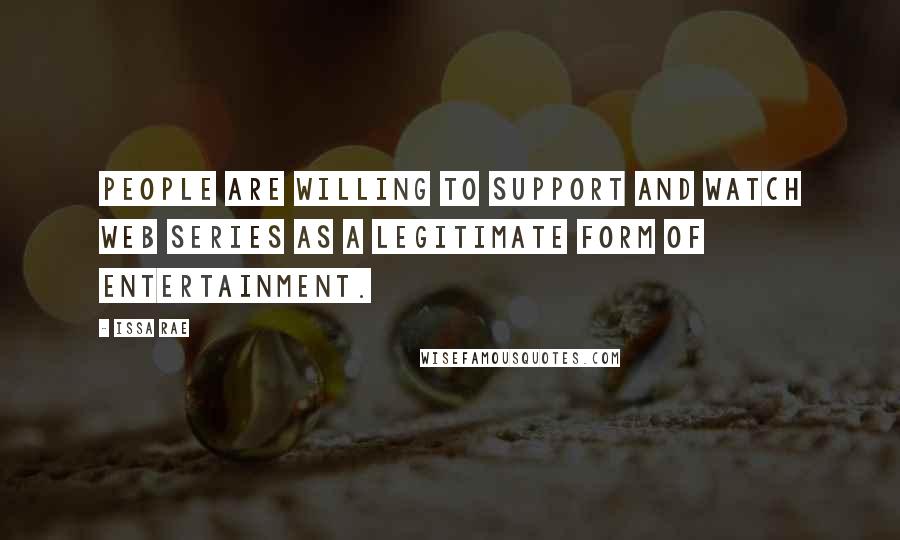 People are willing to support and watch web series as a legitimate form of entertainment.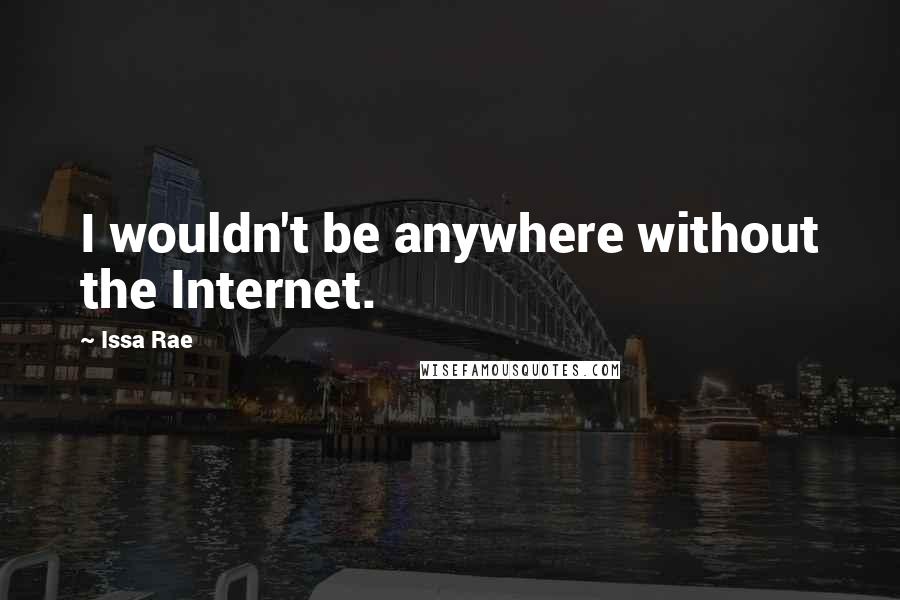 I wouldn't be anywhere without the Internet.