Isamu Fukui Quotes
Top 3 wise famous quotes and sayings by Isamu Fukui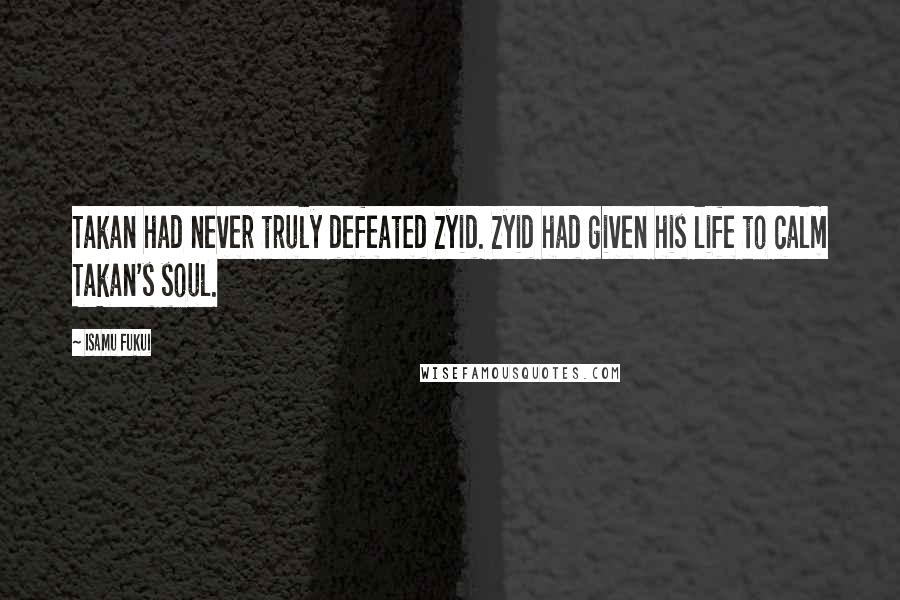 Takan had never truly defeated Zyid. Zyid had given his life to calm Takan's soul.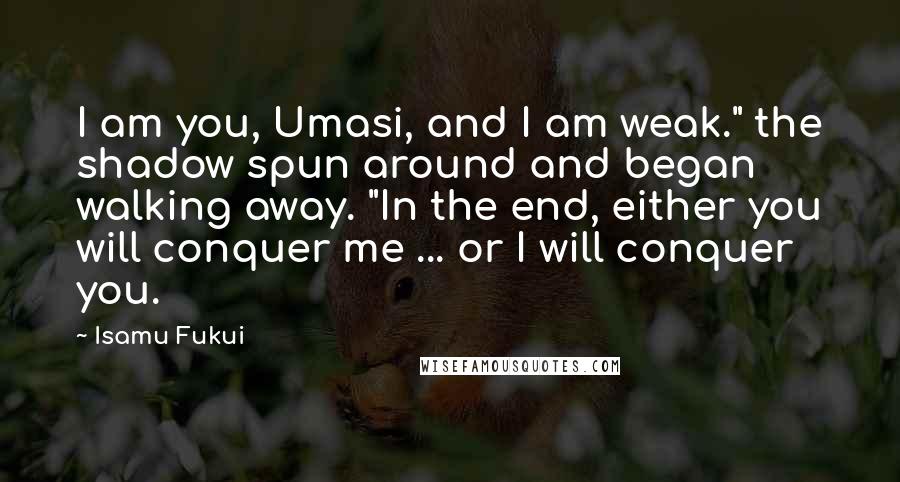 I am you, Umasi, and I am weak." the shadow spun around and began walking away. "In the end, either you will conquer me ... or I will conquer you.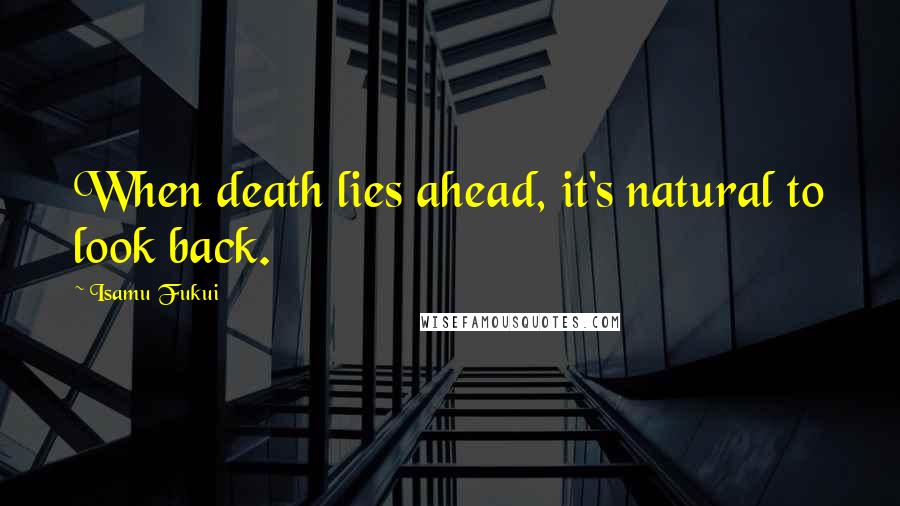 When death lies ahead, it's natural to look back.