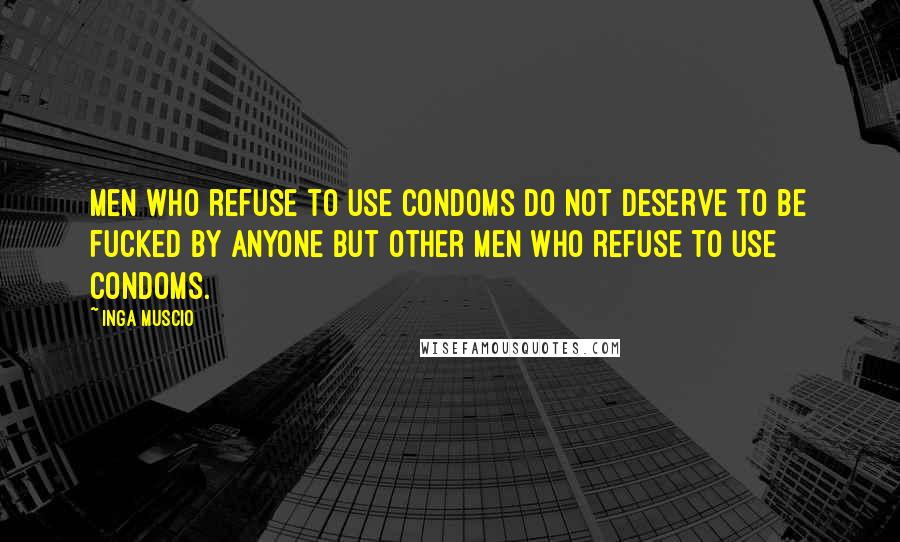 Men who refuse to use condoms do not deserve to be fucked by anyone but other men who refuse to use condoms.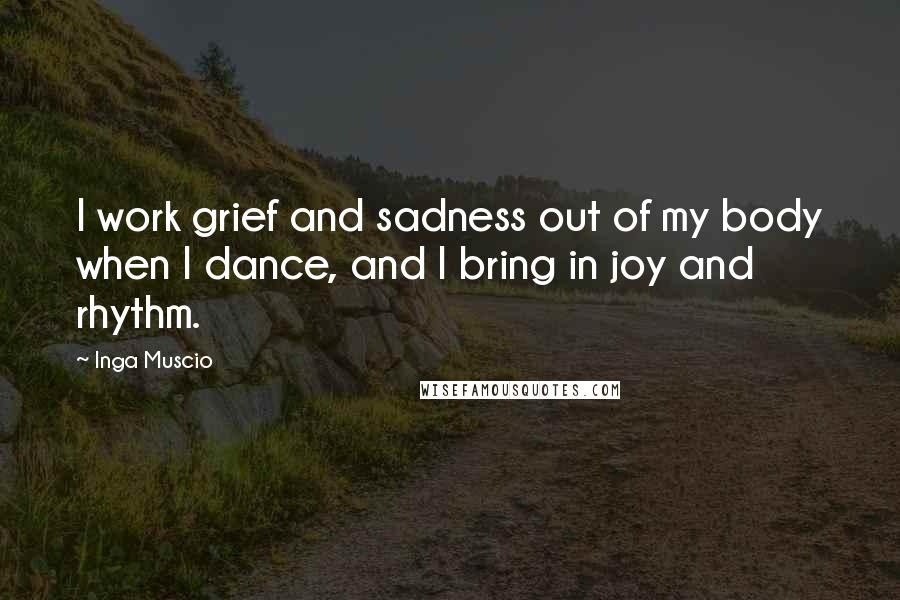 I work grief and sadness out of my body when I dance, and I bring in joy and rhythm.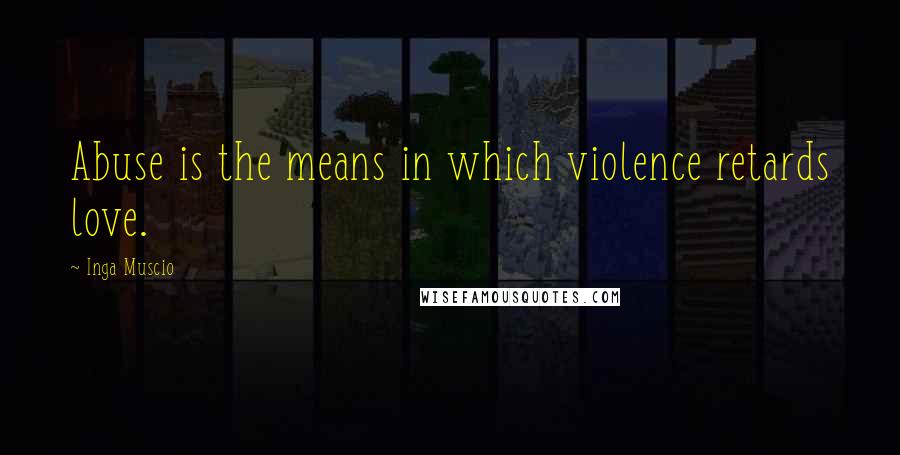 Abuse is the means in which violence retards love.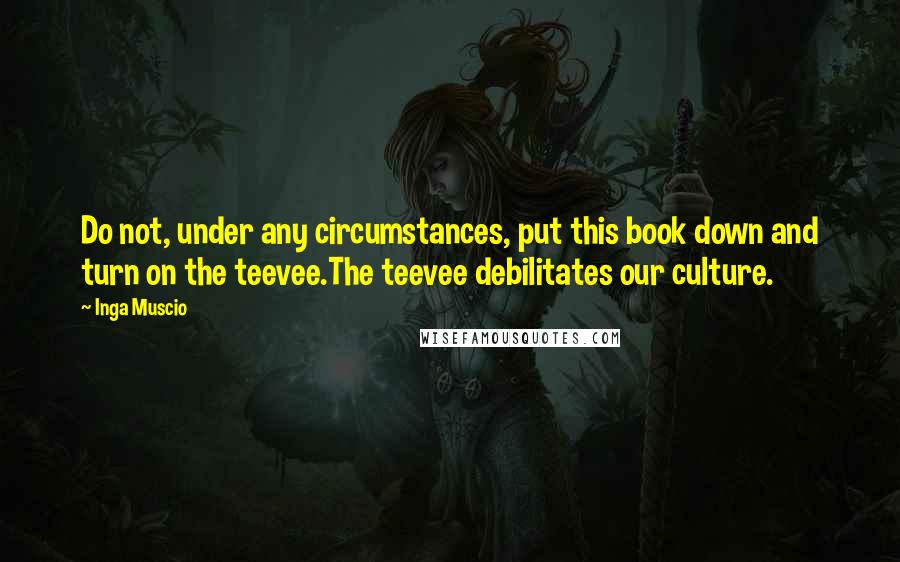 Do not, under any circumstances, put this book down and turn on the teevee.
The teevee debilitates our culture.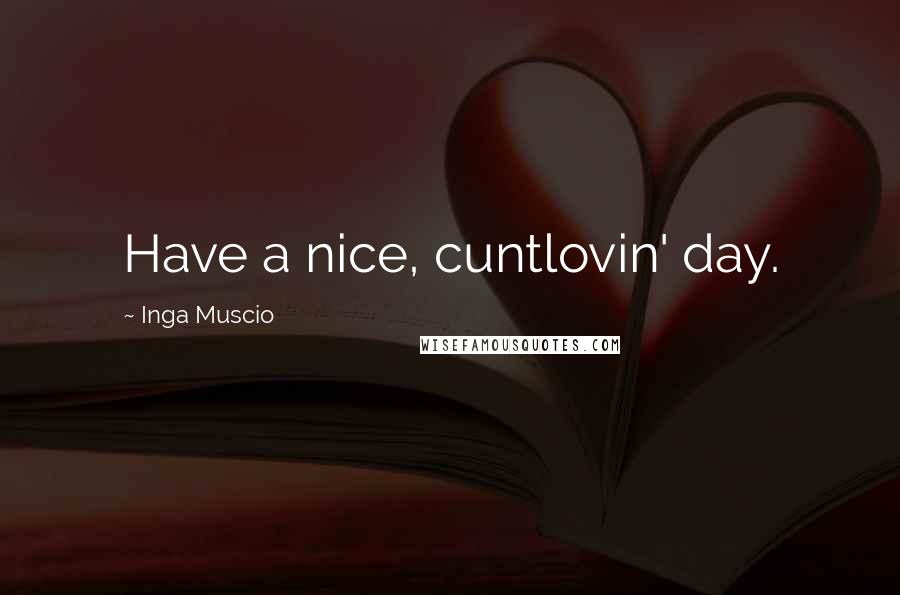 Have a nice, cuntlovin' day.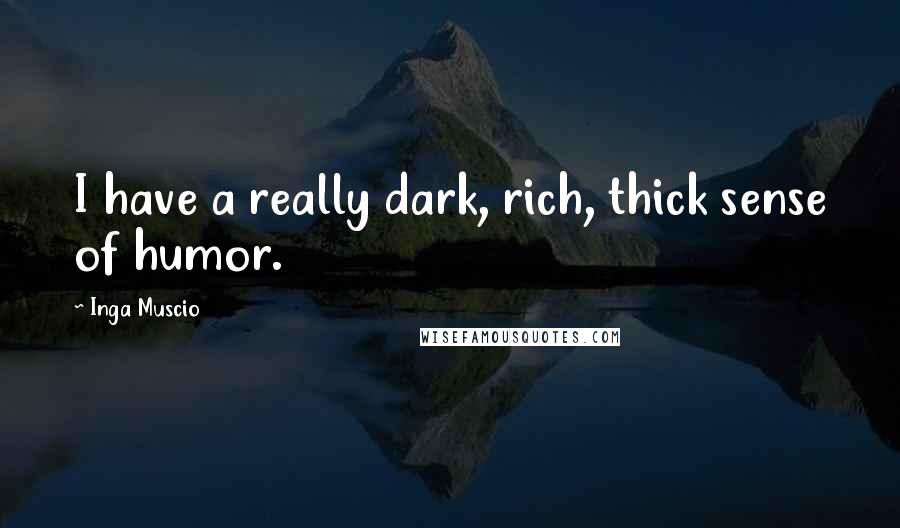 I have a really dark, rich, thick sense of humor.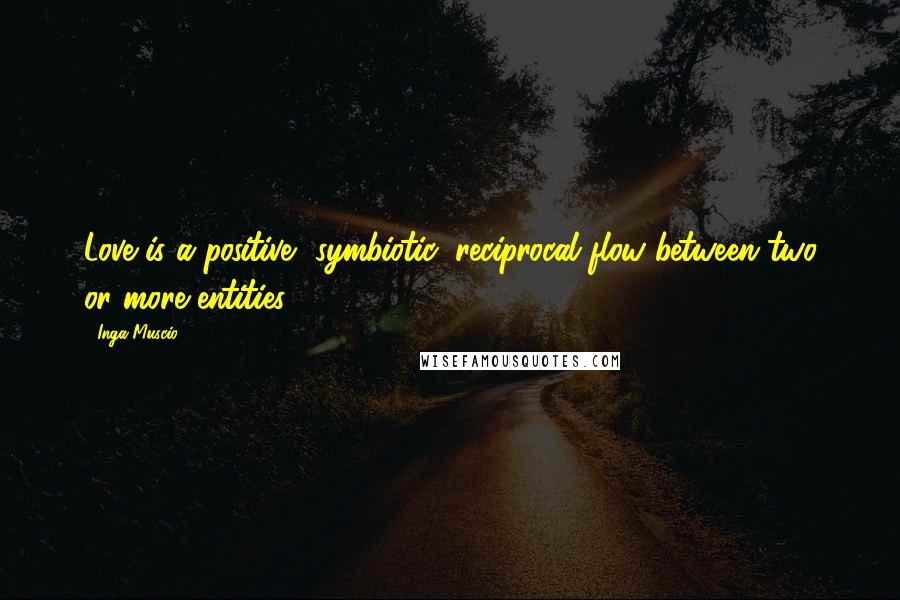 Love is a positive, symbiotic, reciprocal flow between two or more entities.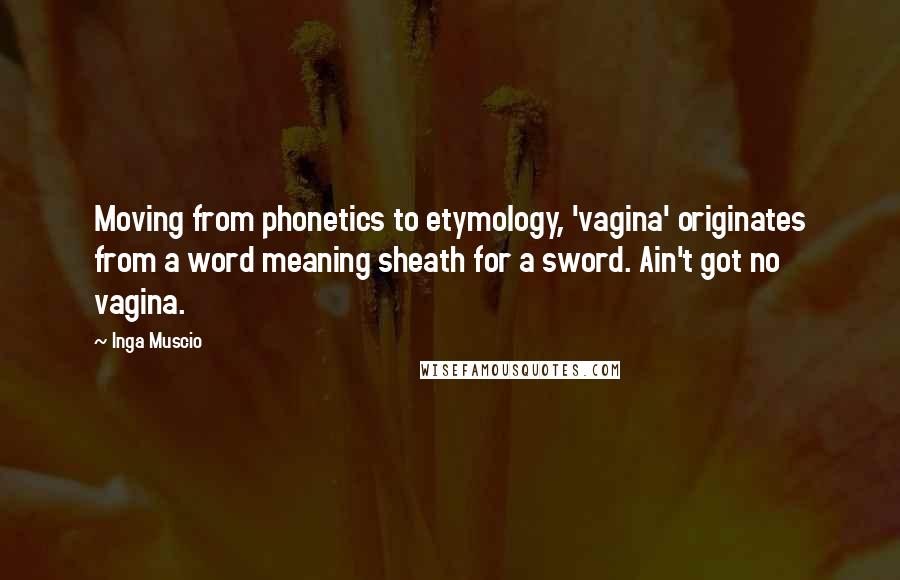 Moving from phonetics to etymology, 'vagina' originates from a word meaning sheath for a sword. Ain't got no vagina.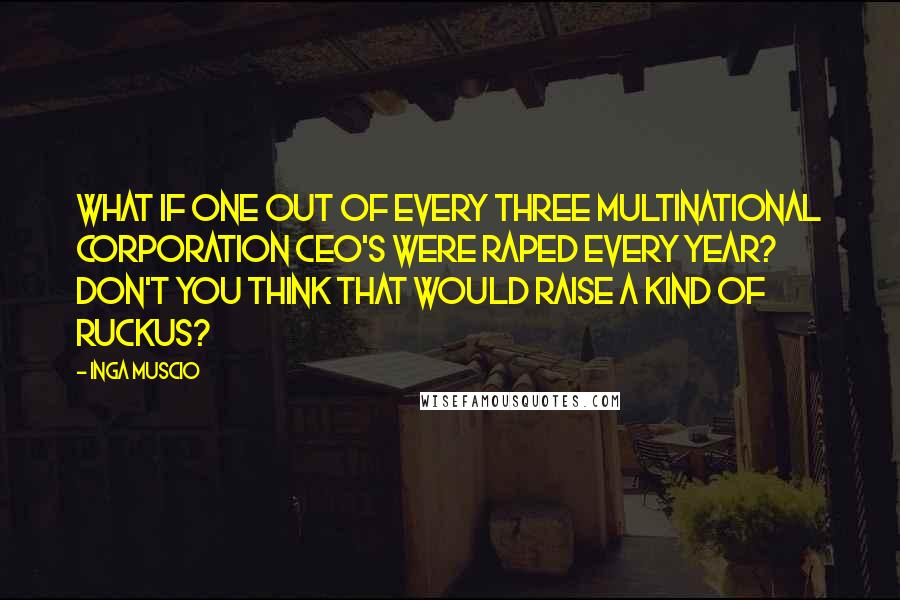 What if one out of every three multinational corporation CEO's were raped every year? Don't you think that would raise a kind of ruckus?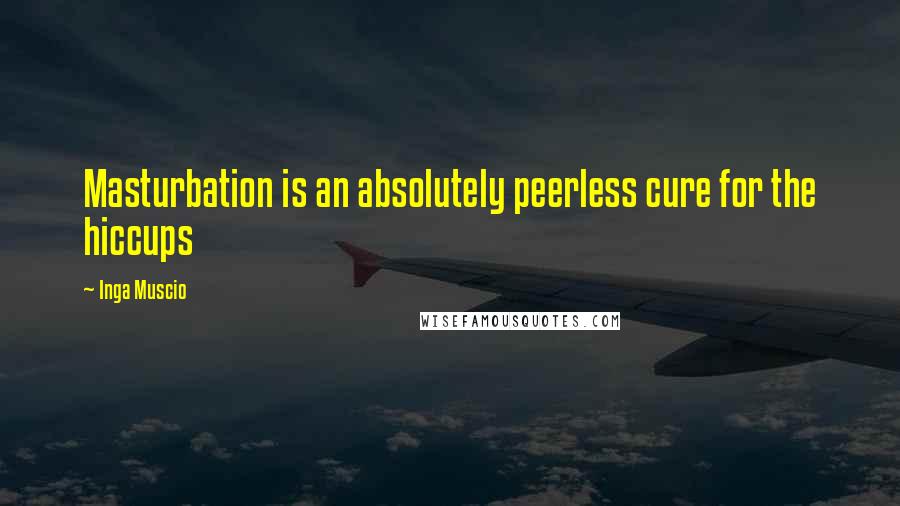 Masturbation is an absolutely peerless cure for the hiccups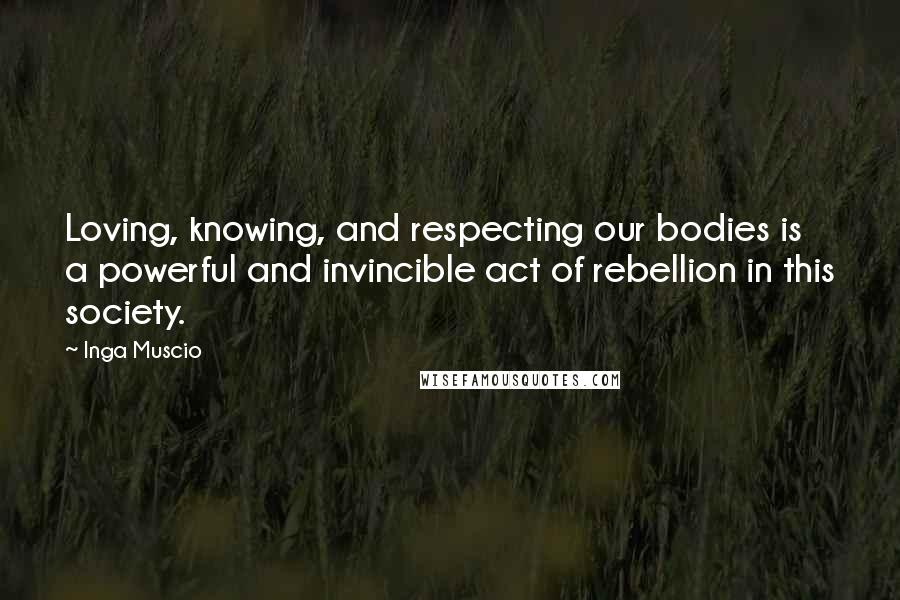 Loving, knowing, and respecting our bodies is a powerful and invincible act of rebellion in this society.