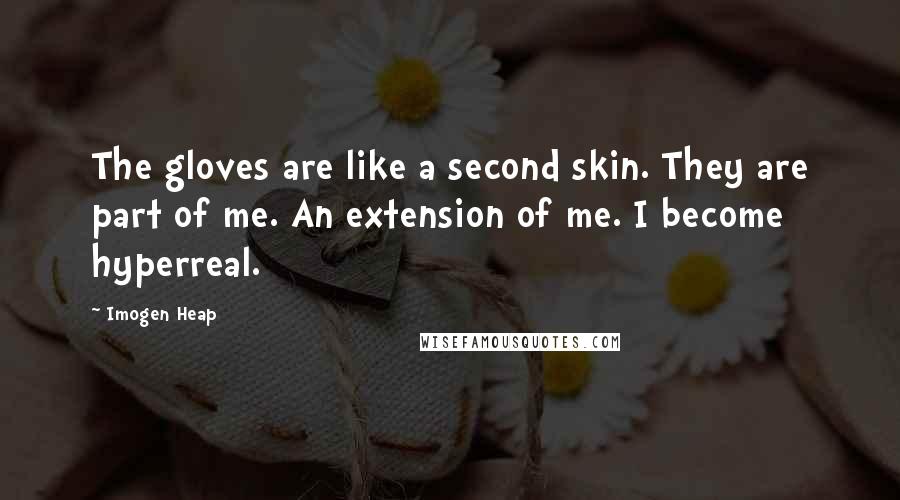 The gloves are like a second skin. They are part of me. An extension of me. I become hyperreal.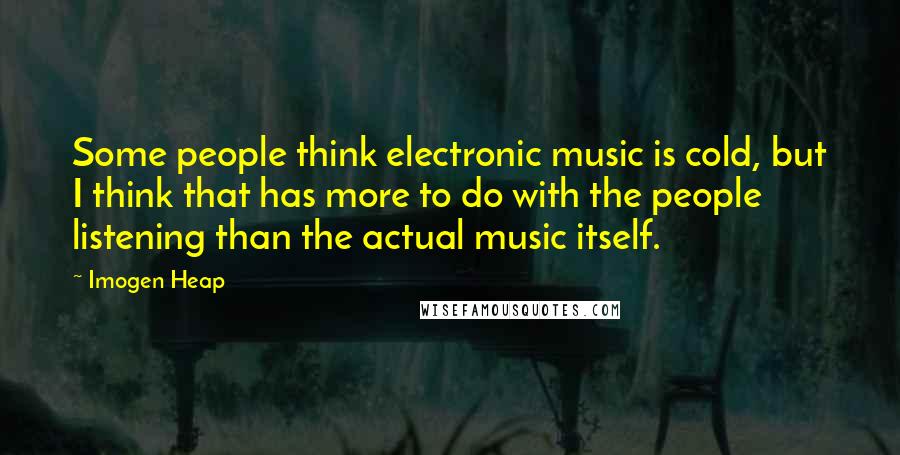 Some people think electronic music is cold, but I think that has more to do with the people listening than the actual music itself.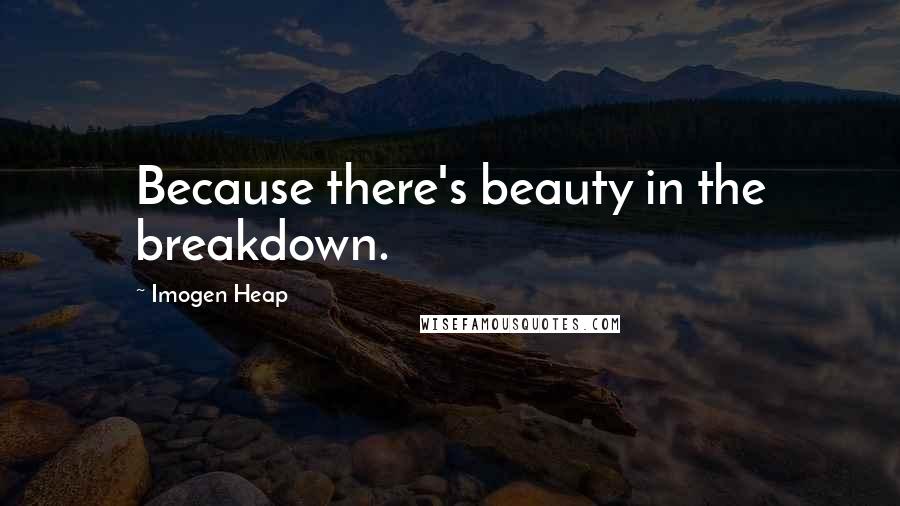 Because there's beauty in the breakdown.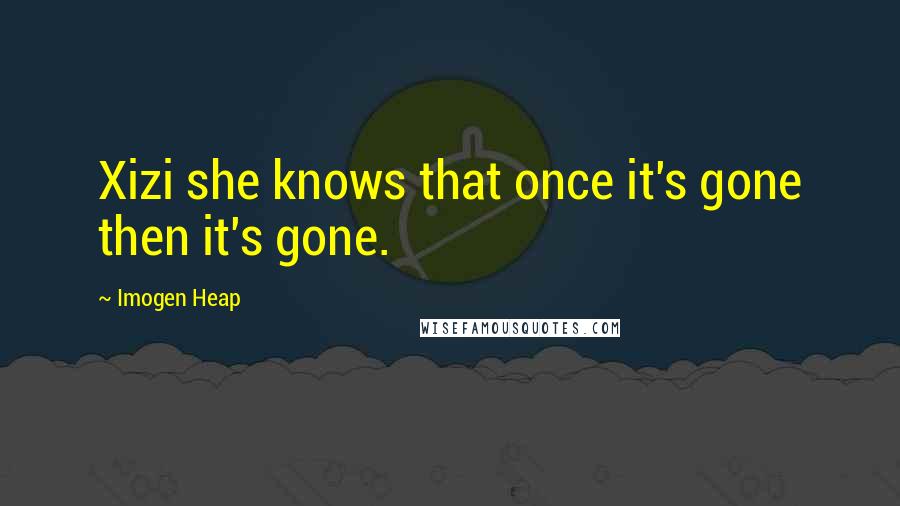 Xizi she knows that once it's gone then it's gone.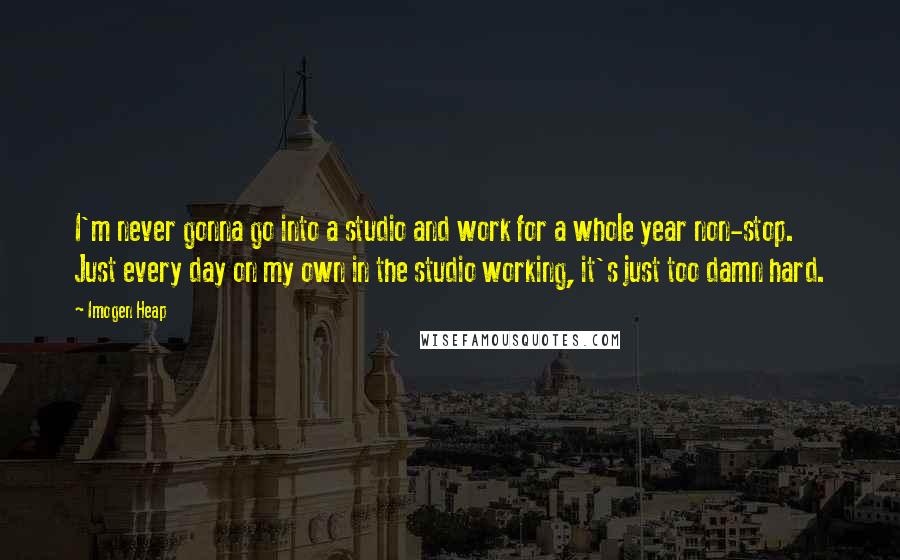 I'm never gonna go into a studio and work for a whole year non-stop. Just every day on my own in the studio working, it's just too damn hard.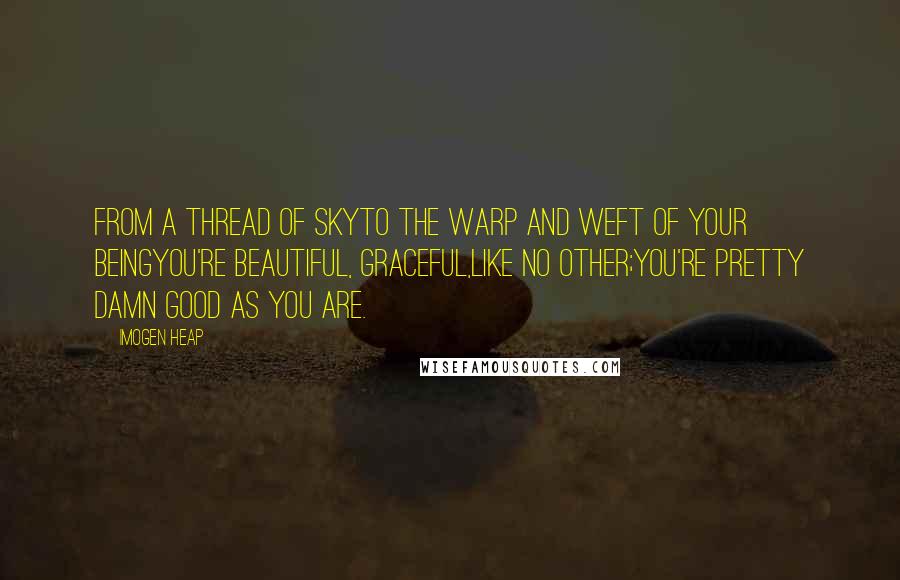 From a thread of sky
to the warp and weft of your being
You're beautiful, graceful,
like no other;
You're pretty damn good as you are.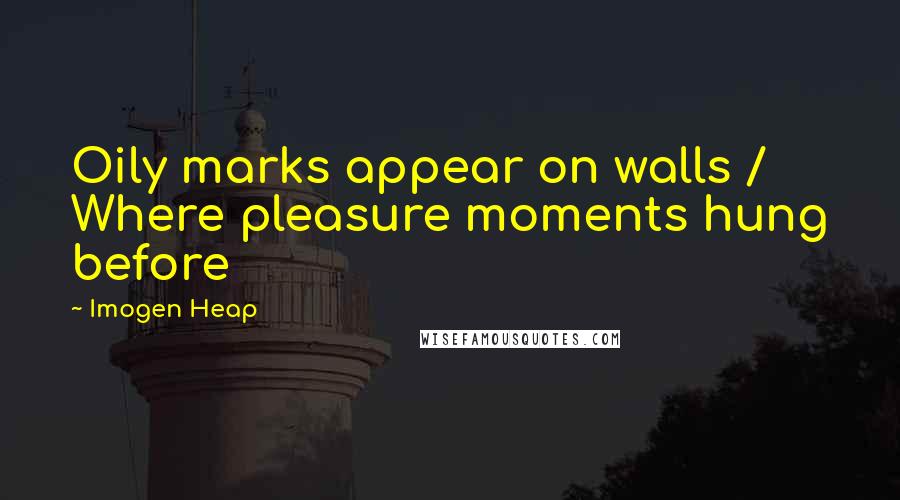 Oily marks appear on walls / Where pleasure moments hung before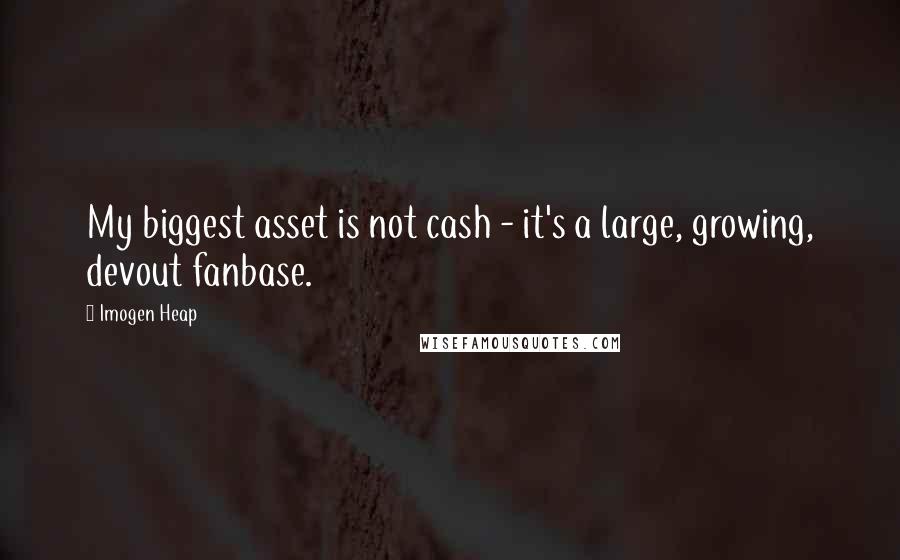 My biggest asset is not cash - it's a large, growing, devout fanbase.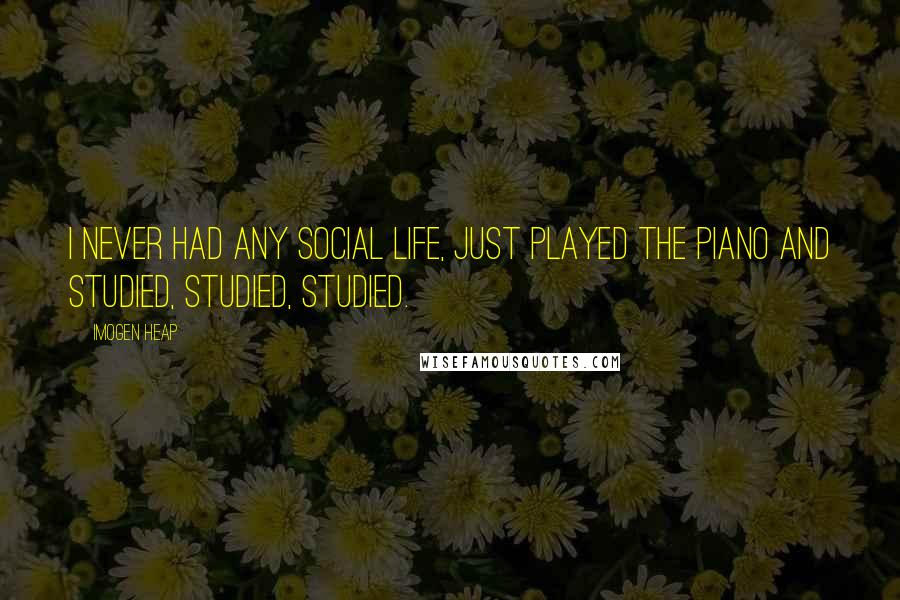 I never had any social life, just played the piano and studied, studied, studied.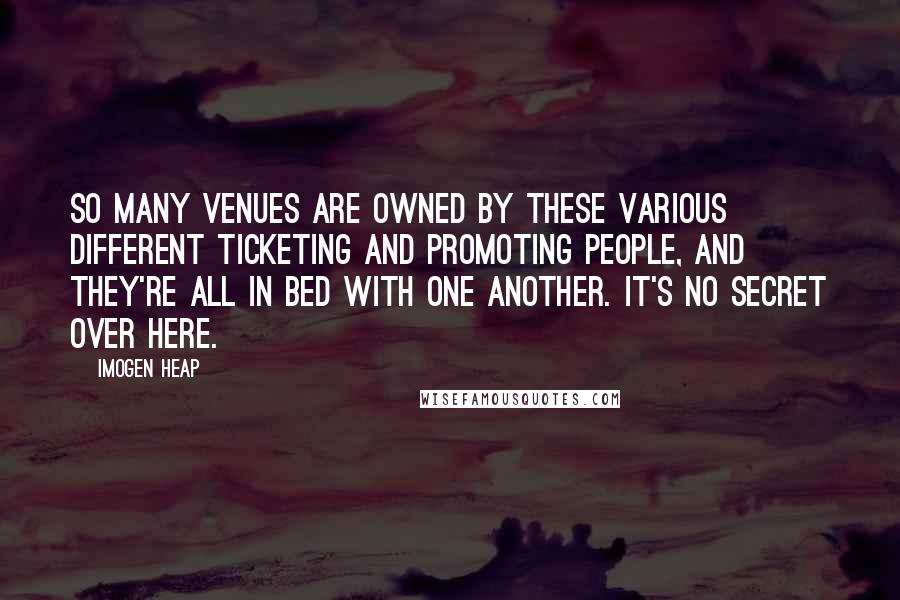 So many venues are owned by these various different ticketing and promoting people, and they're all in bed with one another. It's no secret over here.