Ian McDonald Quotes
Top 32 wise famous quotes and sayings by Ian McDonald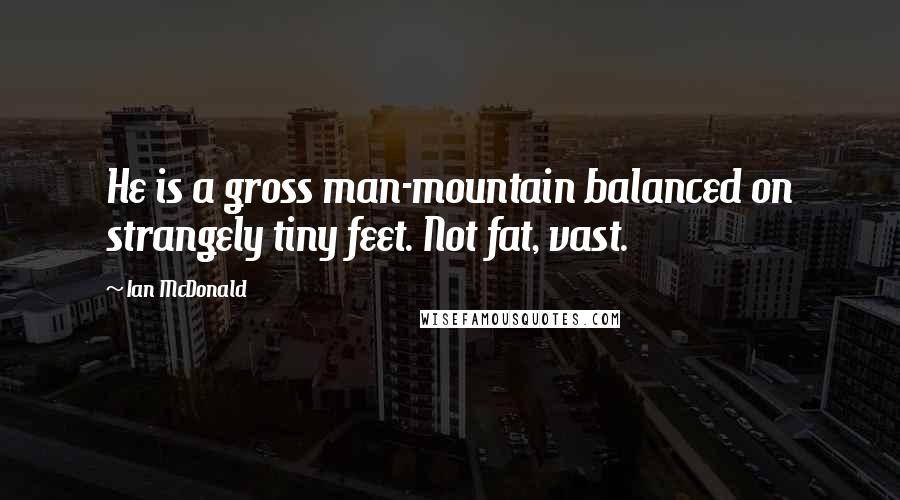 He is a gross man-mountain balanced on strangely tiny feet. Not fat, vast.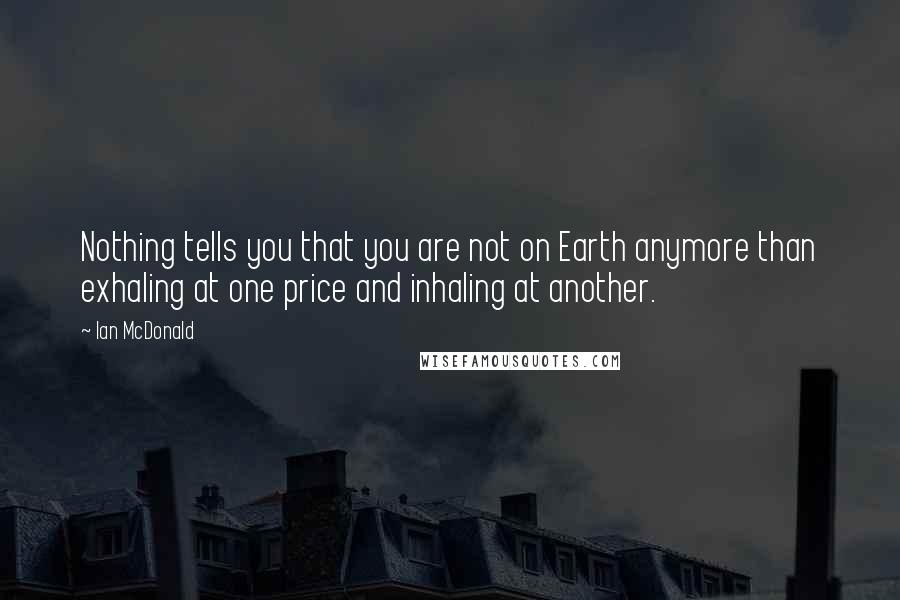 Nothing tells you that you are not on Earth anymore than exhaling at one price and inhaling at another.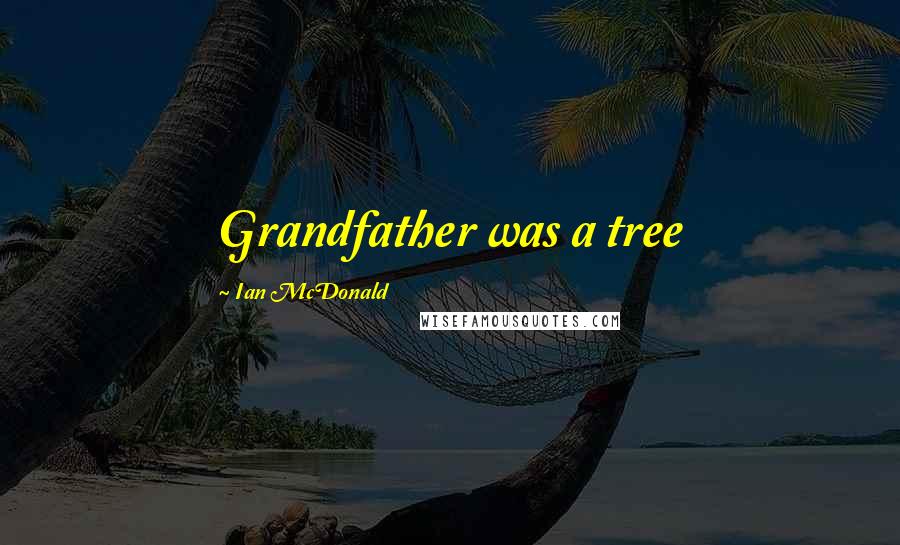 Grandfather was a tree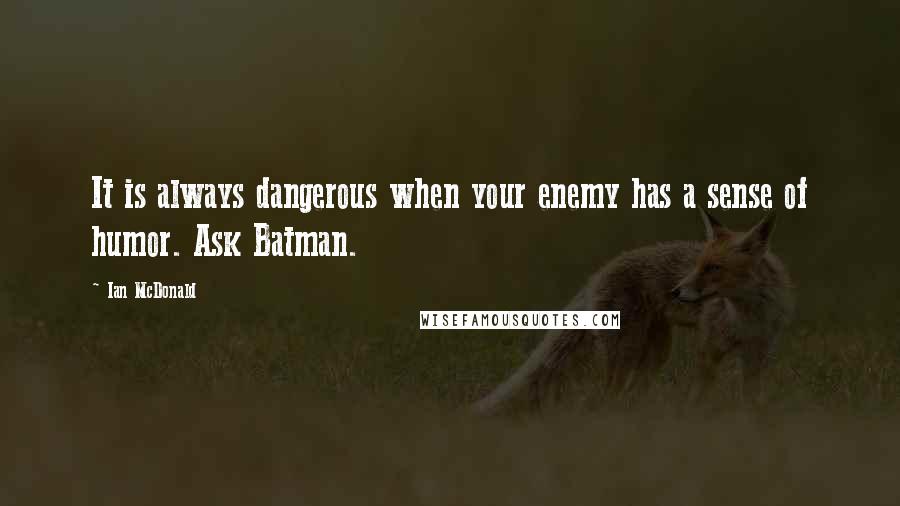 It is always dangerous when your enemy has a sense of humor. Ask Batman.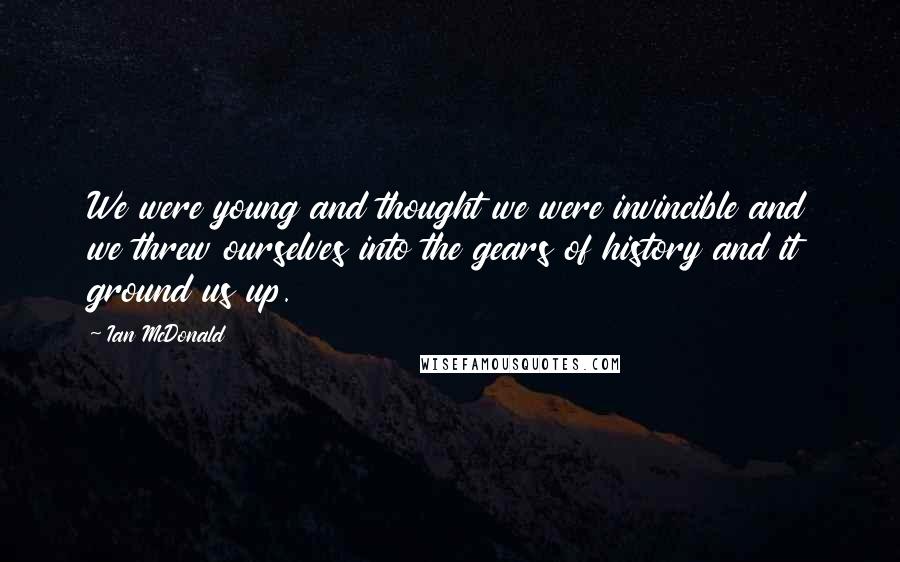 We were young and thought we were invincible and we threw ourselves into the gears of history and it ground us up.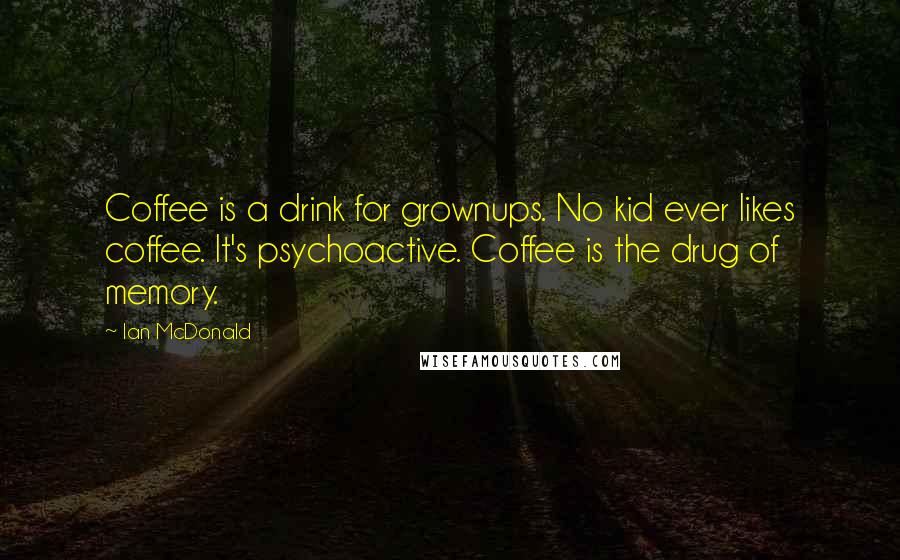 Coffee is a drink for grownups. No kid ever likes coffee. It's psychoactive. Coffee is the drug of memory.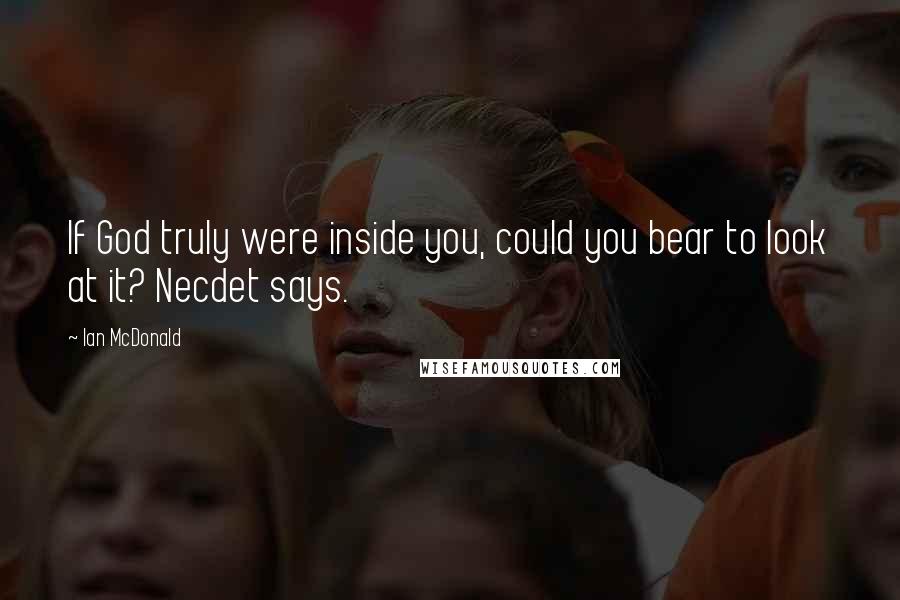 If God truly were inside you, could you bear to look at it? Necdet says.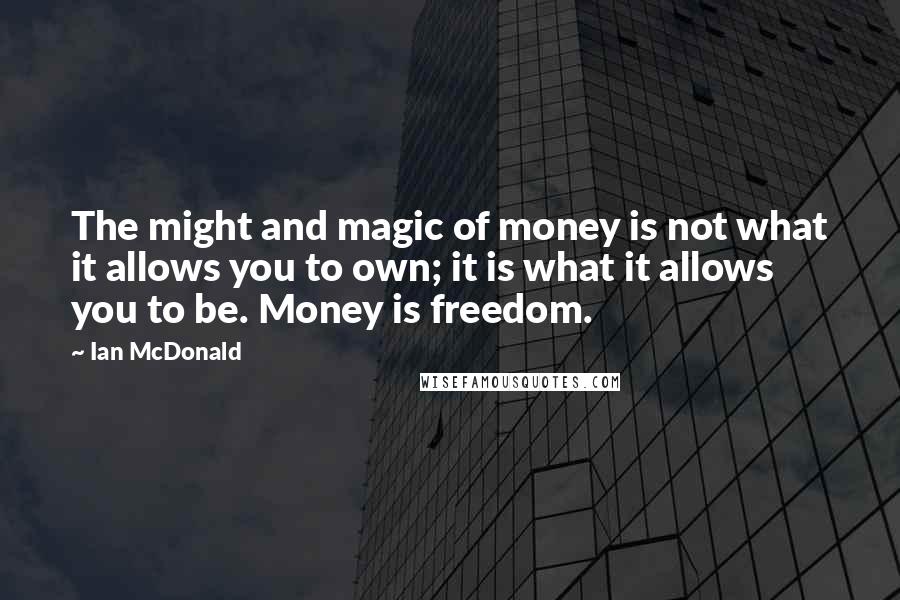 The might and magic of money is not what it allows you to own; it is what it allows you to be. Money is freedom.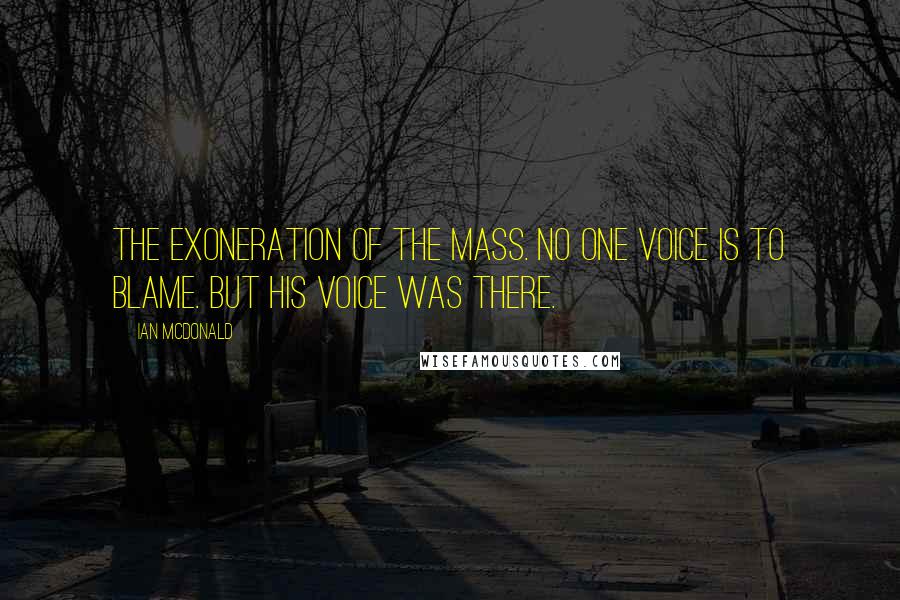 The exoneration of the mass. No one voice is to blame. But his voice was there.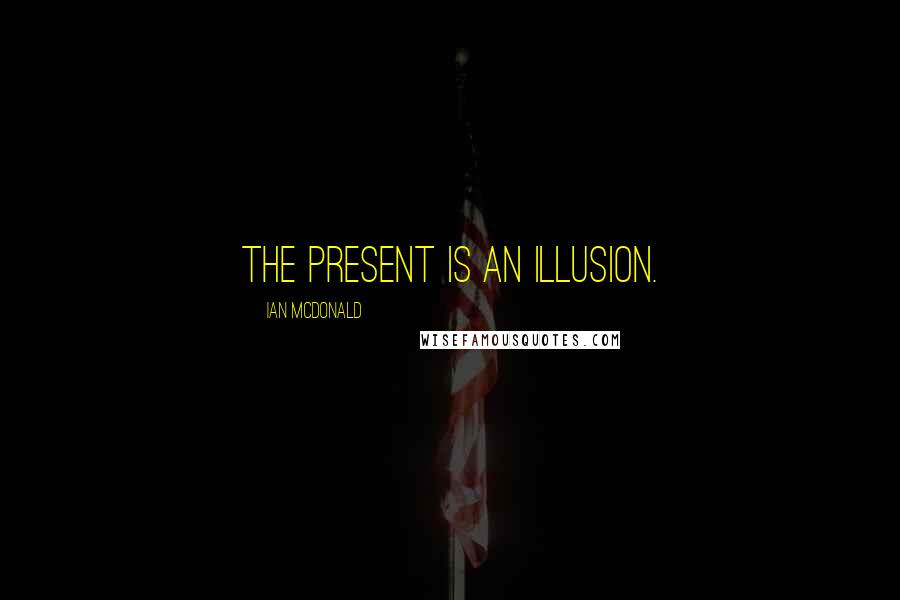 The present is an illusion.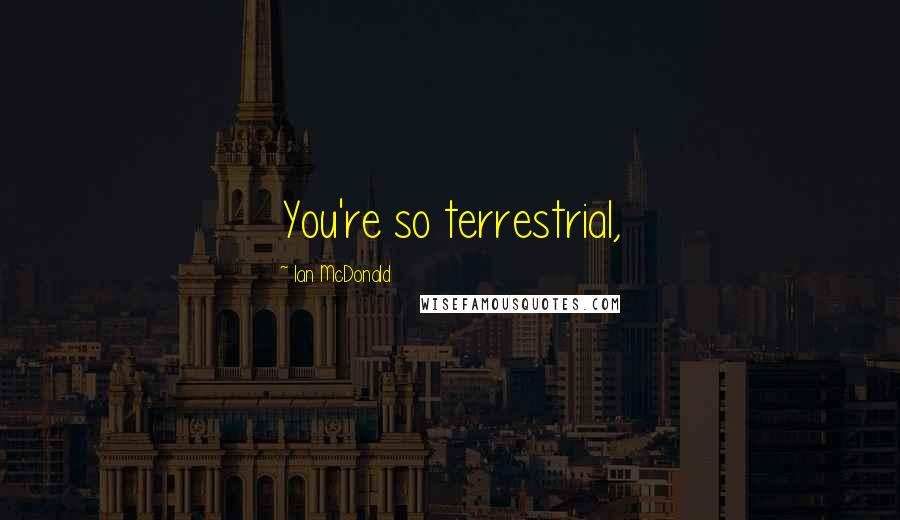 You're so terrestrial,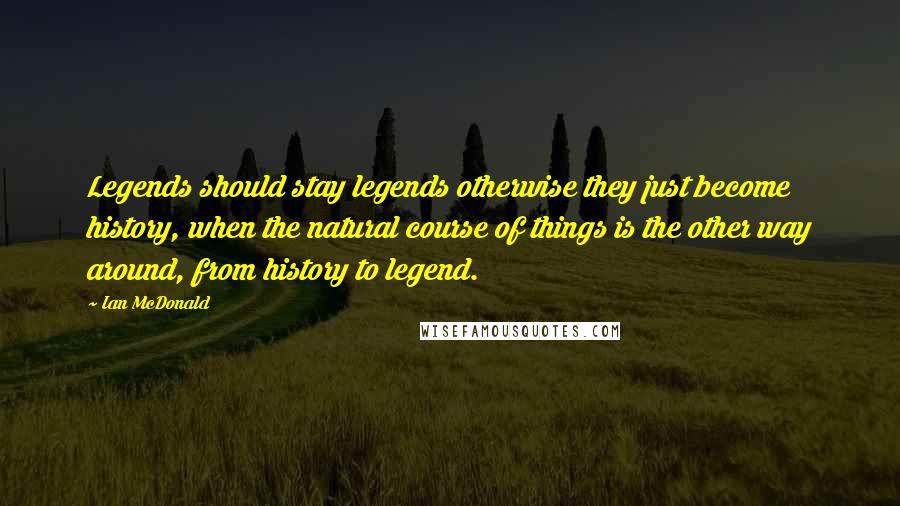 Legends should stay legends otherwise they just become history, when the natural course of things is the other way around, from history to legend.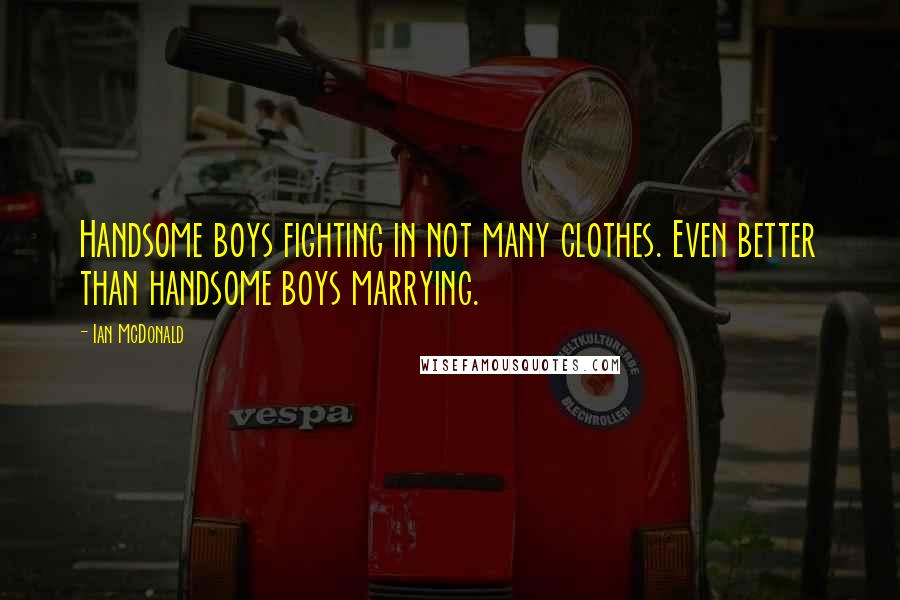 Handsome boys fighting in not many clothes. Even better than handsome boys marrying.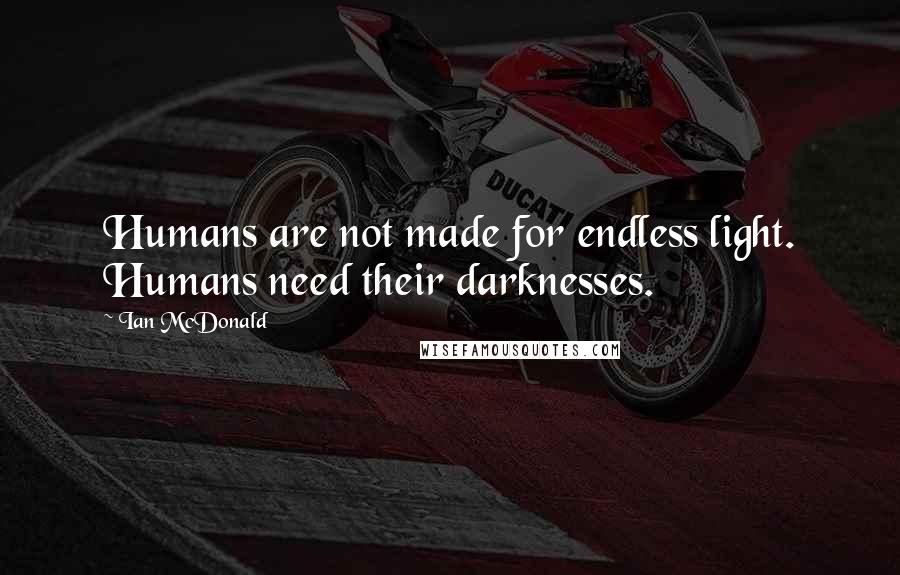 Humans are not made for endless light. Humans need their darknesses.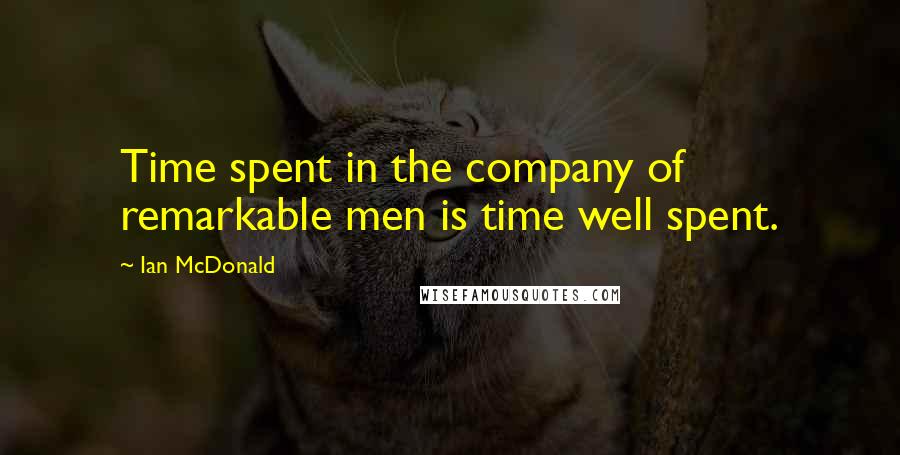 Time spent in the company of remarkable men is time well spent.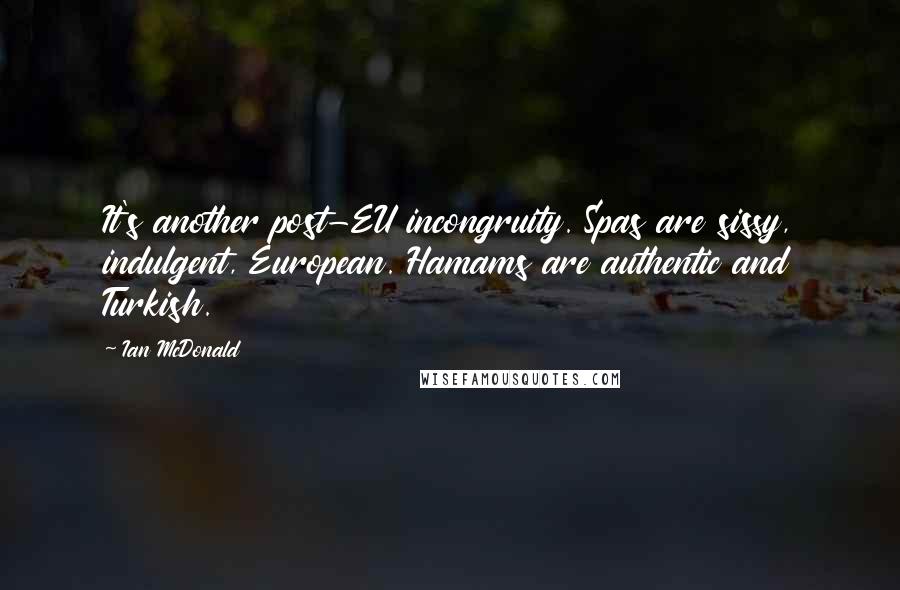 It's another post-EU incongruity. Spas are sissy, indulgent, European. Hamams are authentic and Turkish.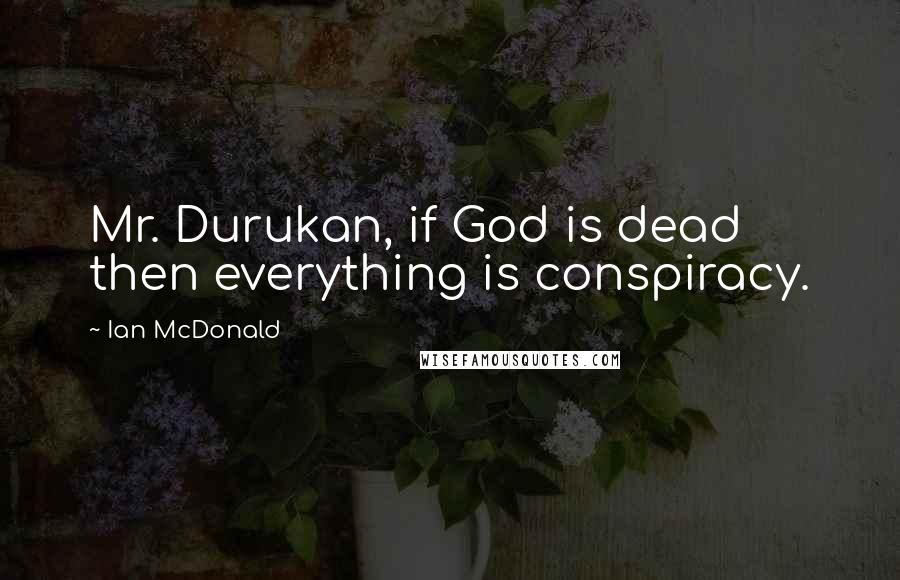 Mr. Durukan, if God is dead then everything is conspiracy.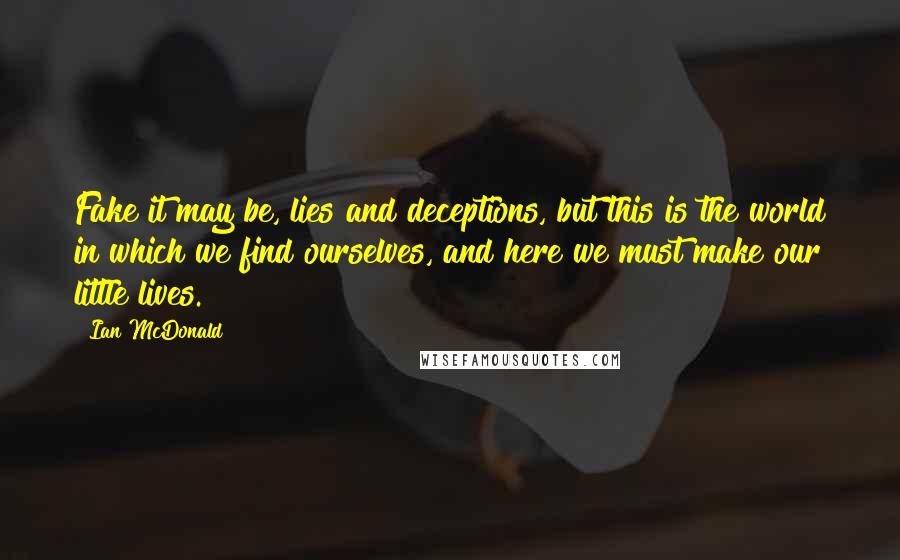 Fake it may be, lies and deceptions, but this is the world in which we find ourselves, and here we must make our little lives.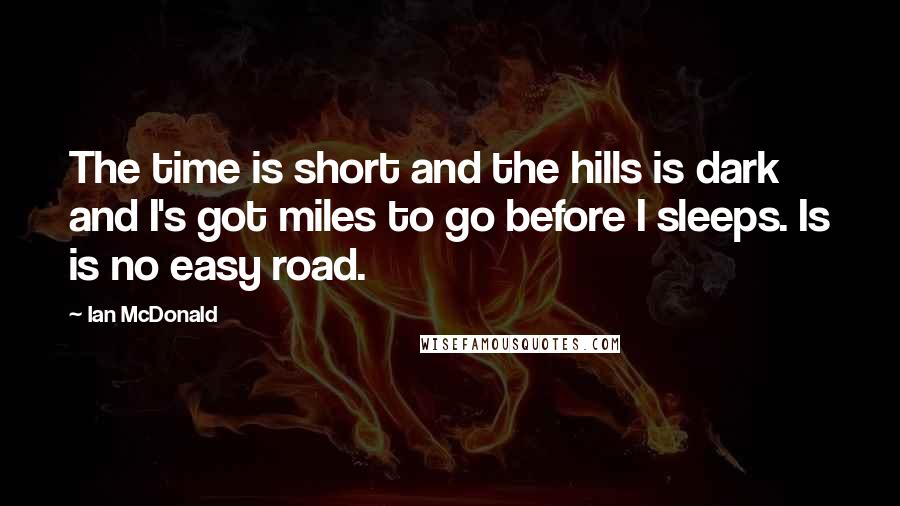 The time is short and the hills is dark and I's got miles to go before I sleeps. Is is no easy road.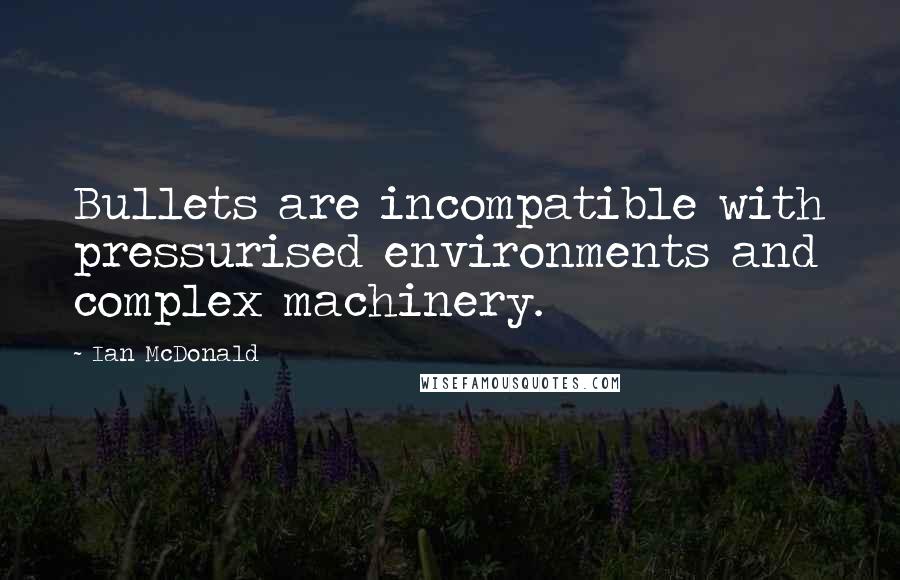 Bullets are incompatible with pressurised environments and complex machinery.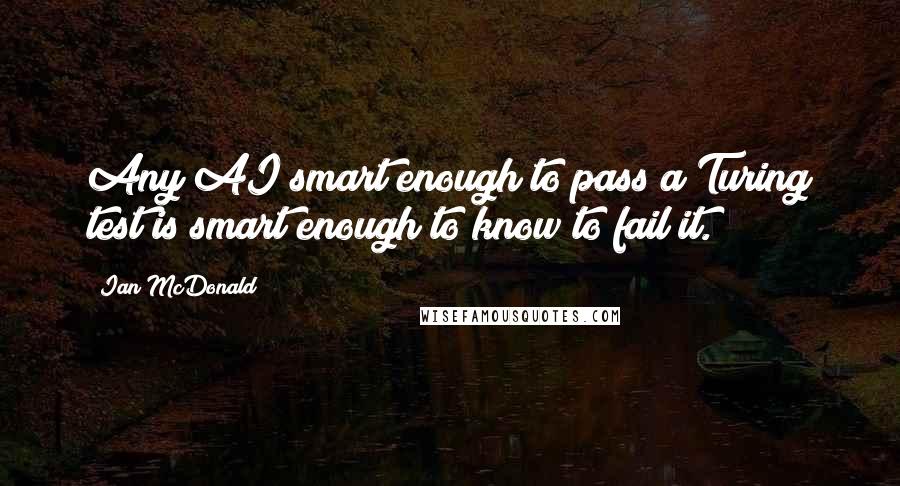 Any AI smart enough to pass a Turing test is smart enough to know to fail it.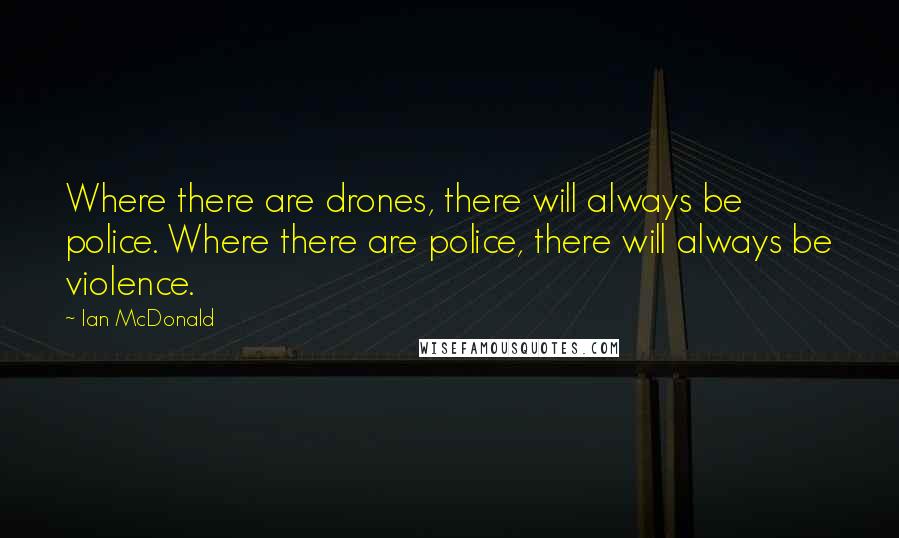 Where there are drones, there will always be police. Where there are police, there will always be violence.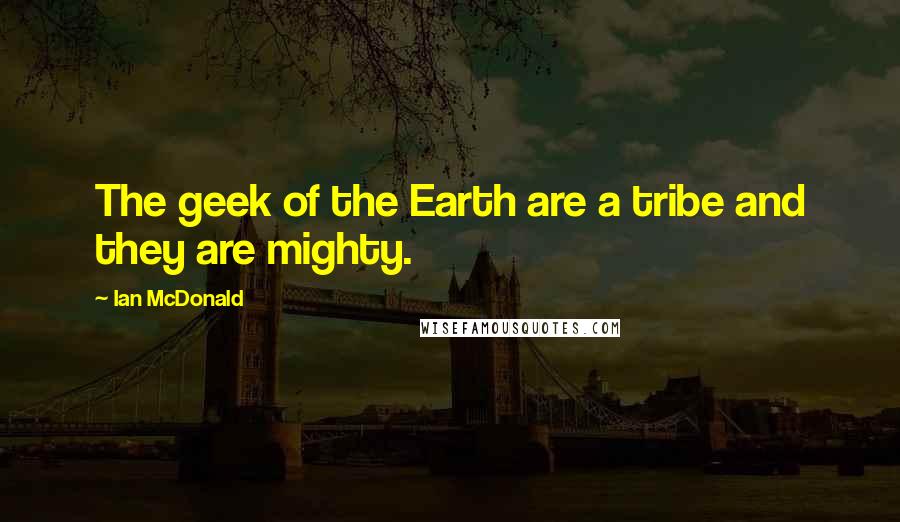 The geek of the Earth are a tribe and they are mighty.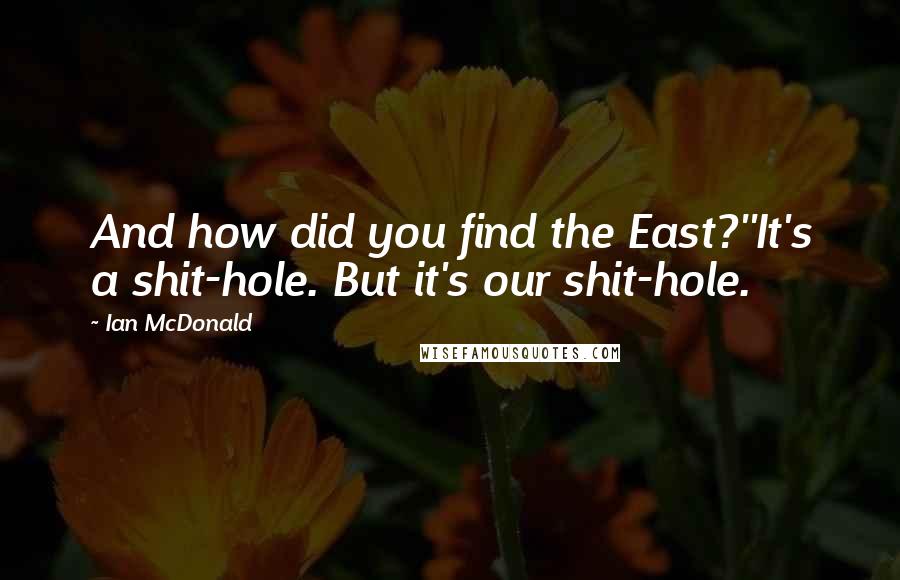 And how did you find the East?'
'It's a shit-hole. But it's our shit-hole.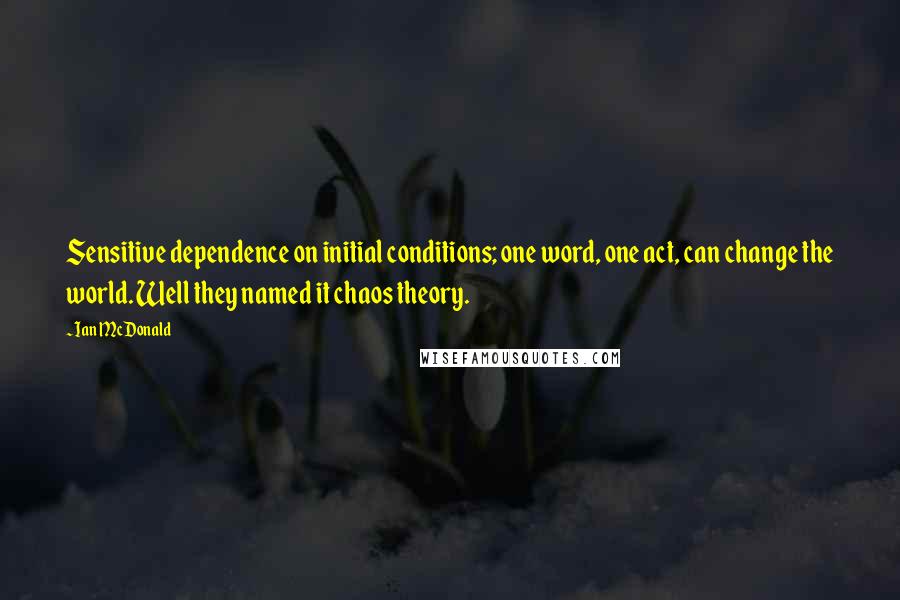 Sensitive dependence on initial conditions; one word, one act, can change the world. Well they named it chaos theory.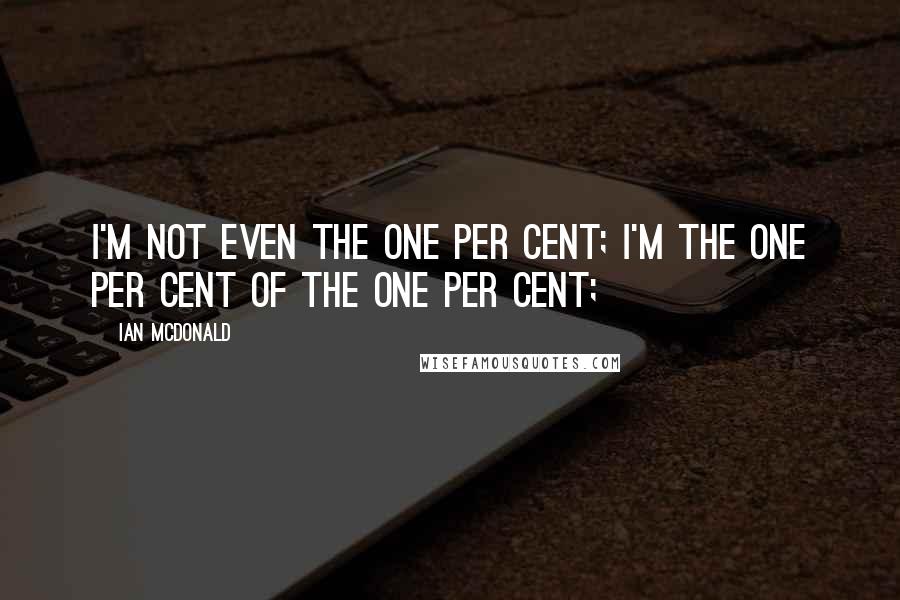 I'm not even the one per cent; I'm the one per cent of the one per cent;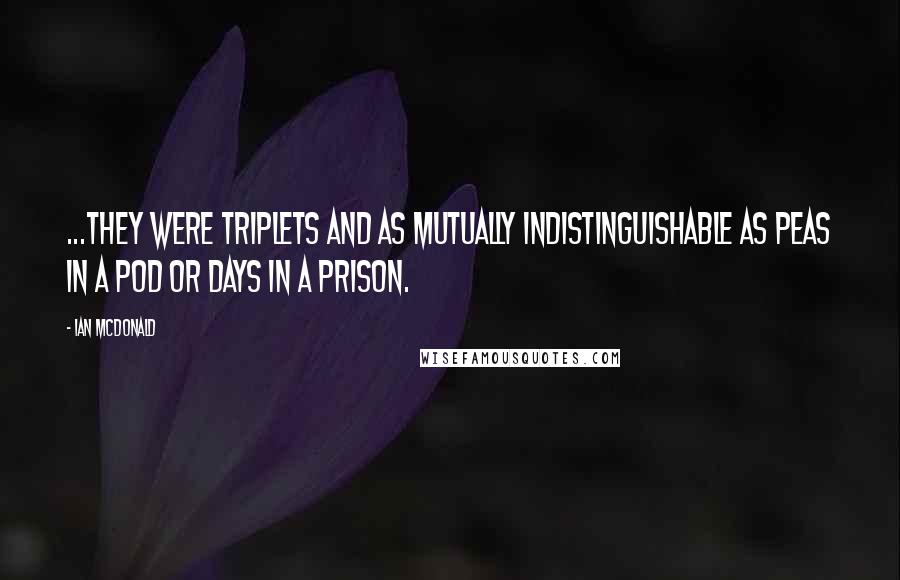 ...they were triplets and as mutually indistinguishable as peas in a pod or days in a prison.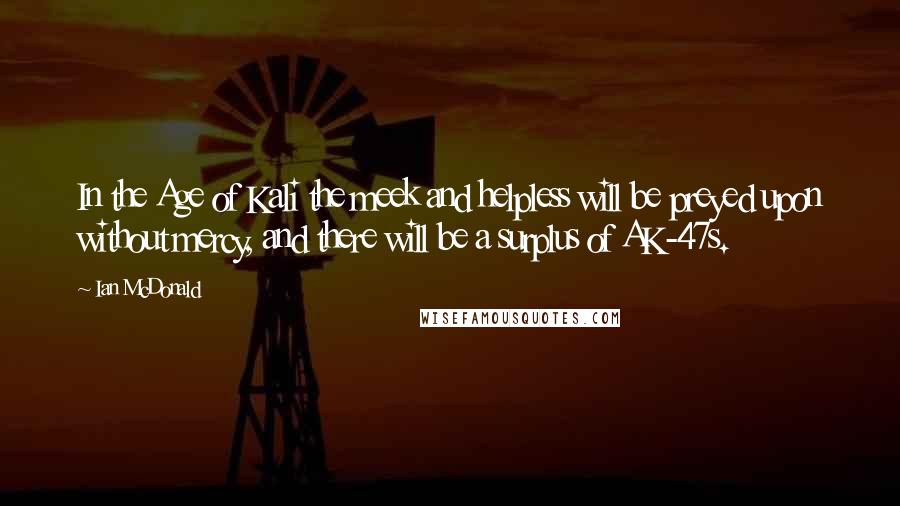 In the Age of Kali the meek and helpless will be preyed upon without mercy, and there will be a surplus of AK-47s.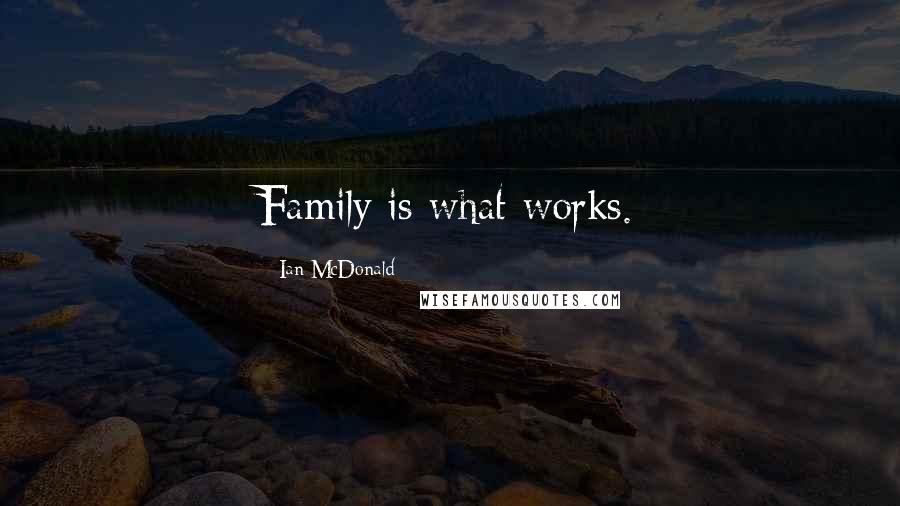 Family is what works.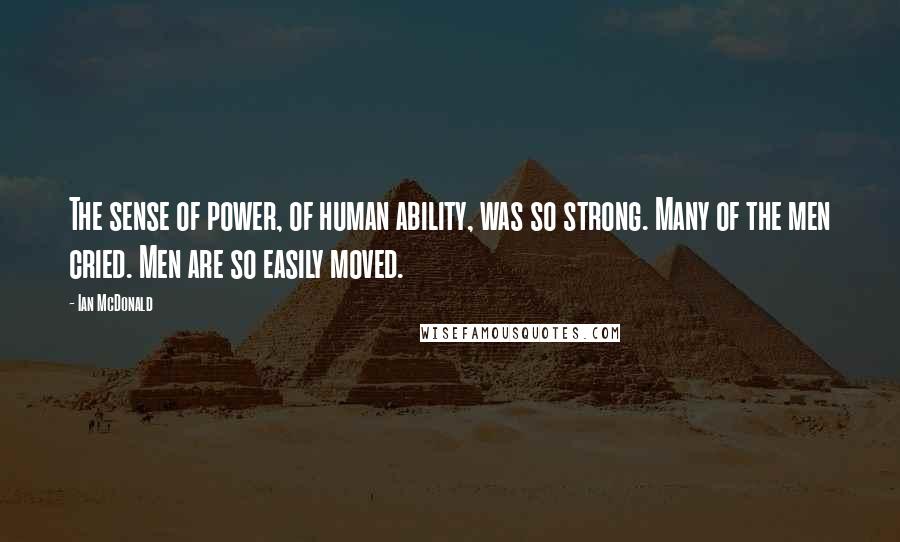 The sense of power, of human ability, was so strong. Many of the men cried. Men are so easily moved.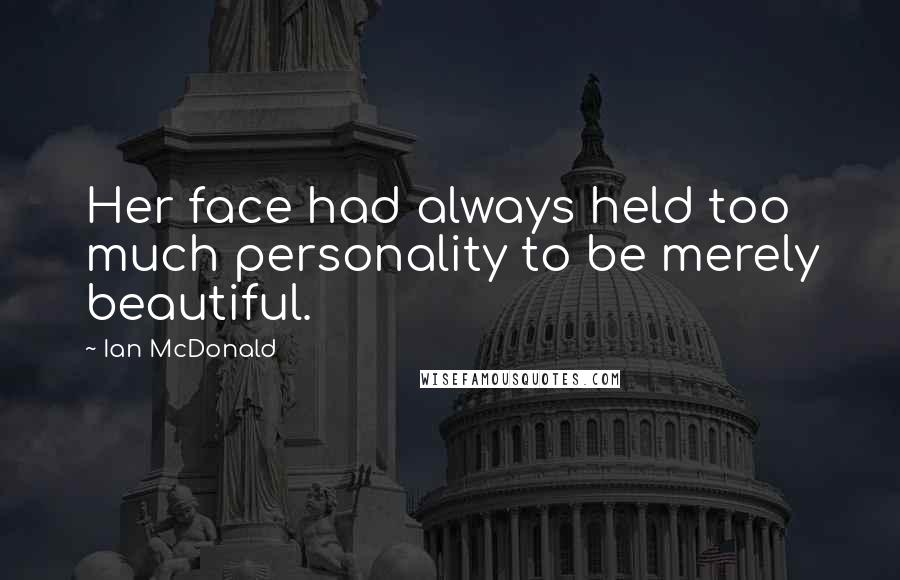 Her face had always held too much personality to be merely beautiful.