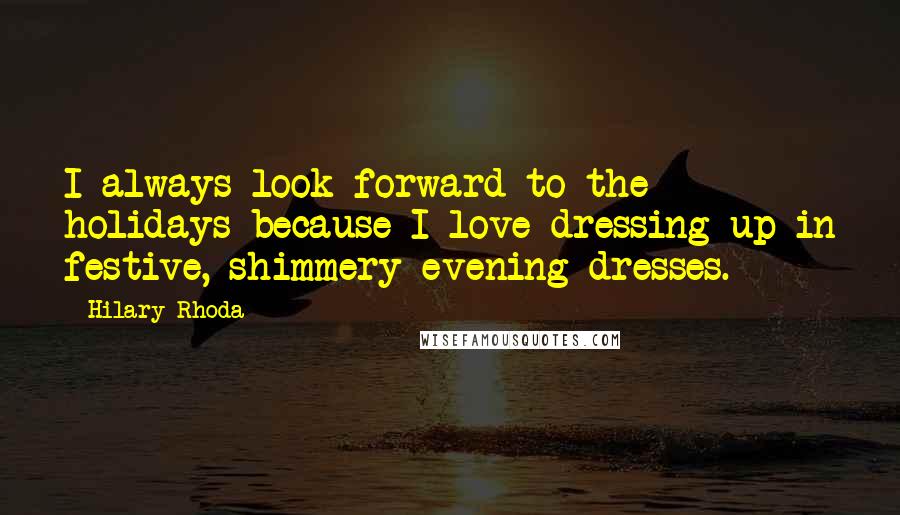 I always look forward to the holidays because I love dressing up in festive, shimmery evening dresses.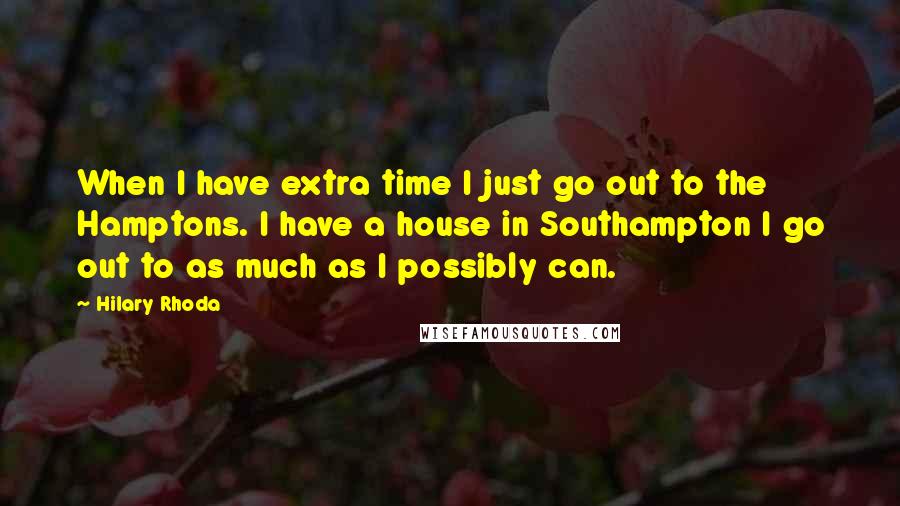 When I have extra time I just go out to the Hamptons. I have a house in Southampton I go out to as much as I possibly can.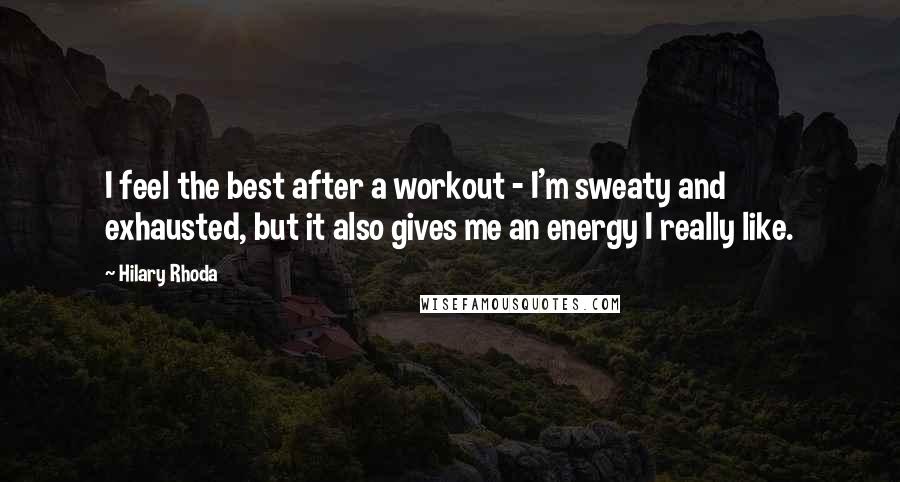 I feel the best after a workout - I'm sweaty and exhausted, but it also gives me an energy I really like.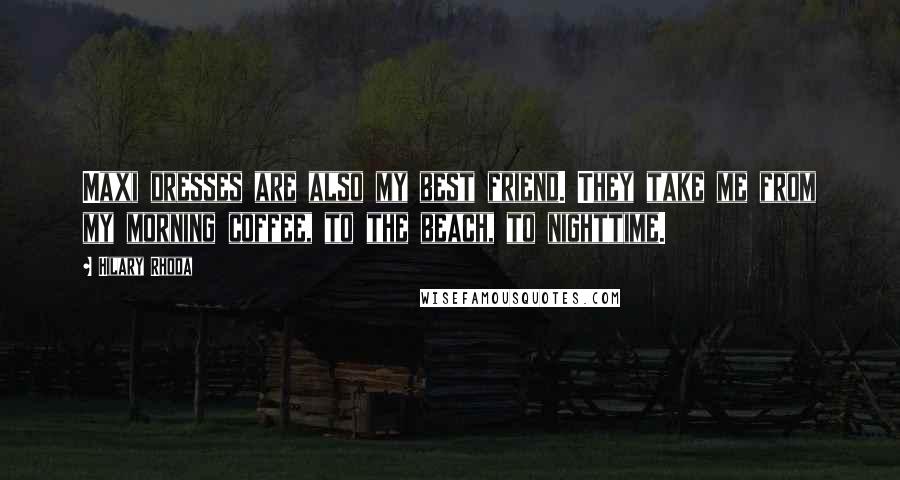 Maxi dresses are also my best friend. They take me from my morning coffee, to the beach, to nighttime.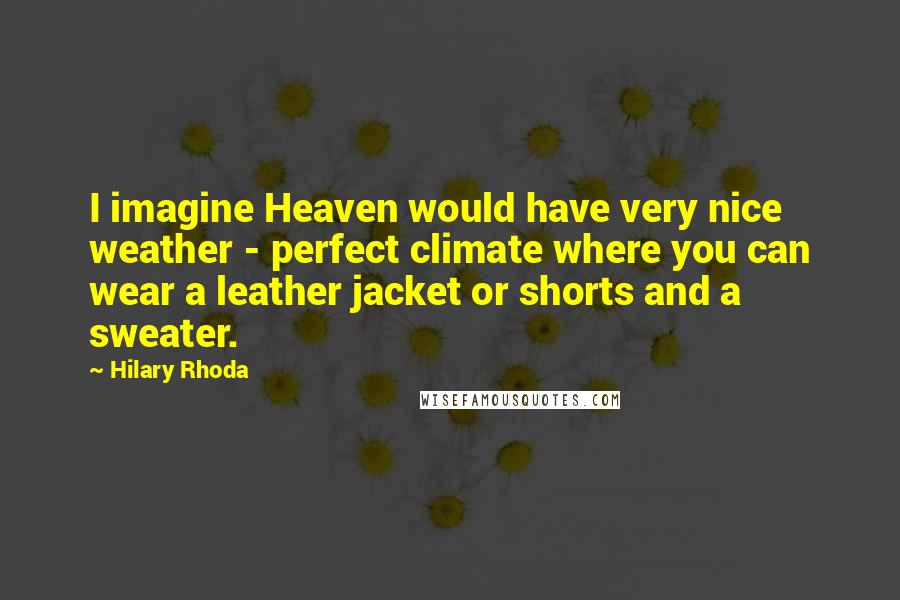 I imagine Heaven would have very nice weather - perfect climate where you can wear a leather jacket or shorts and a sweater.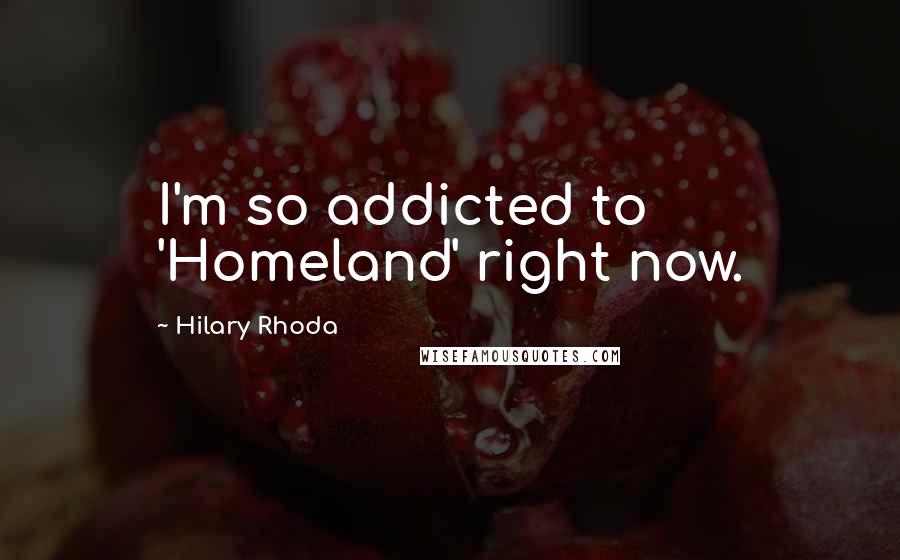 I'm so addicted to 'Homeland' right now.