Heather Davis Quotes
Top 13 wise famous quotes and sayings by Heather Davis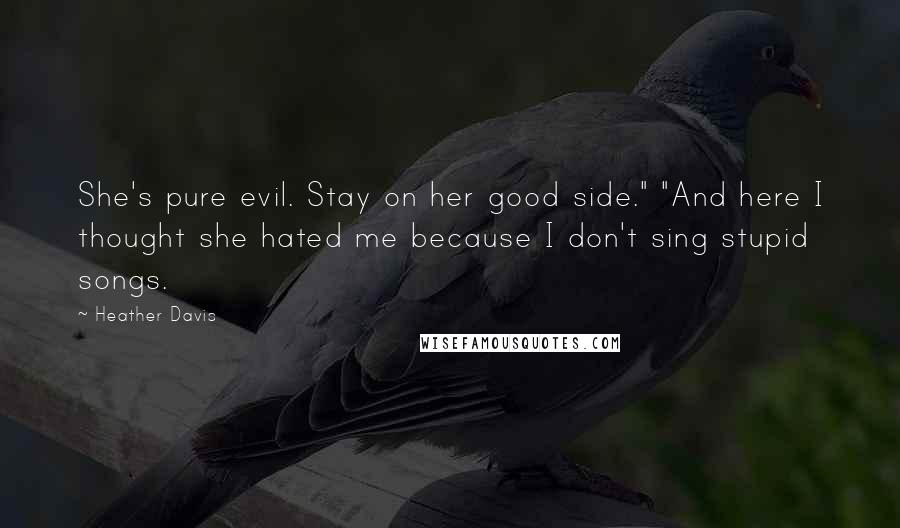 She's pure evil. Stay on her good side."
"And here I thought she hated me because I don't sing stupid songs.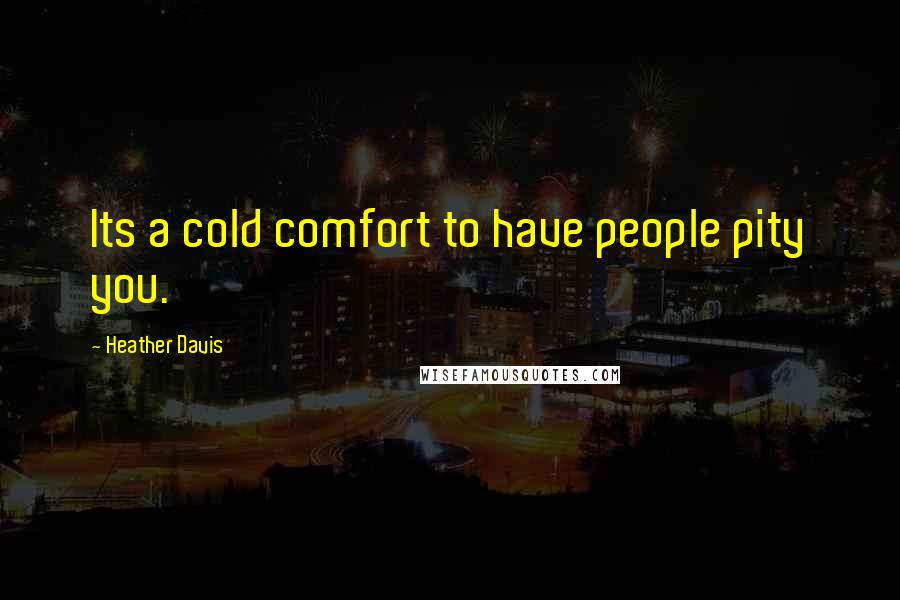 Its a cold comfort to have people pity you.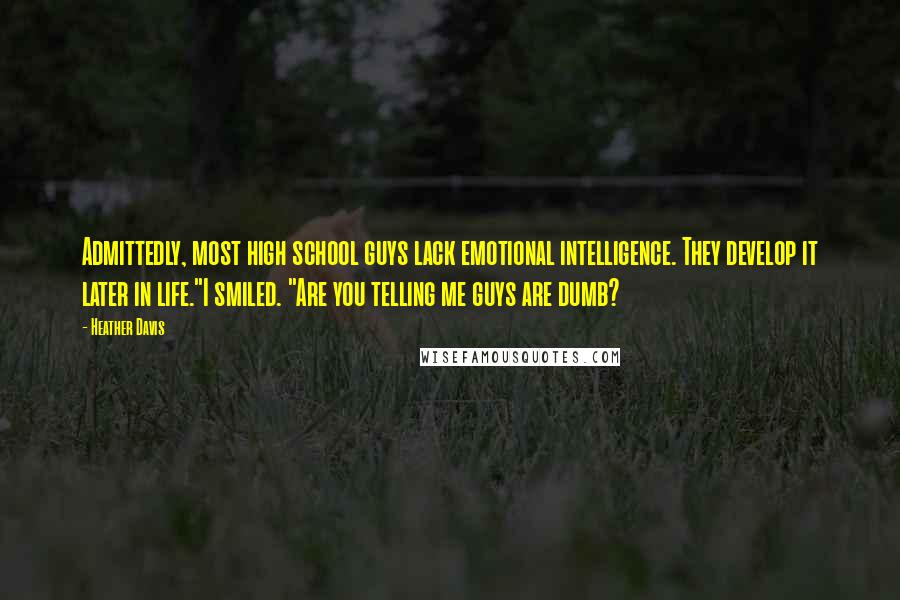 Admittedly, most high school guys lack emotional intelligence. They develop it later in life."
I smiled. "Are you telling me guys are dumb?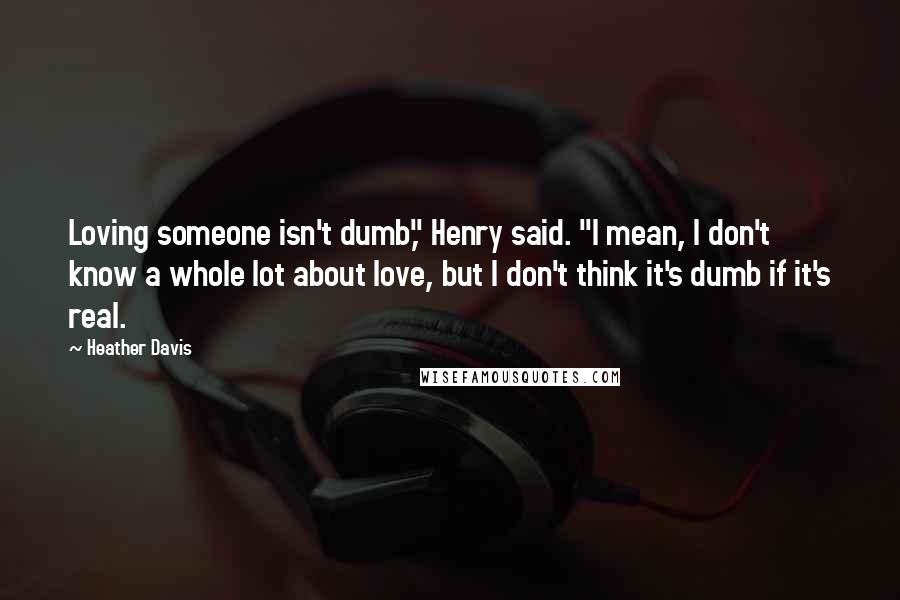 Loving someone isn't dumb," Henry said. "I mean, I don't know a whole lot about love, but I don't think it's dumb if it's real.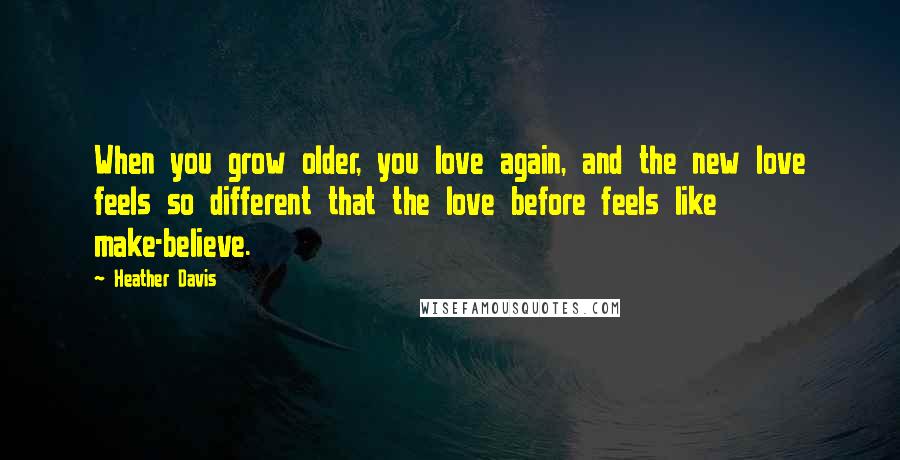 When you grow older, you love again, and the new love feels so different that the love before feels like make-believe.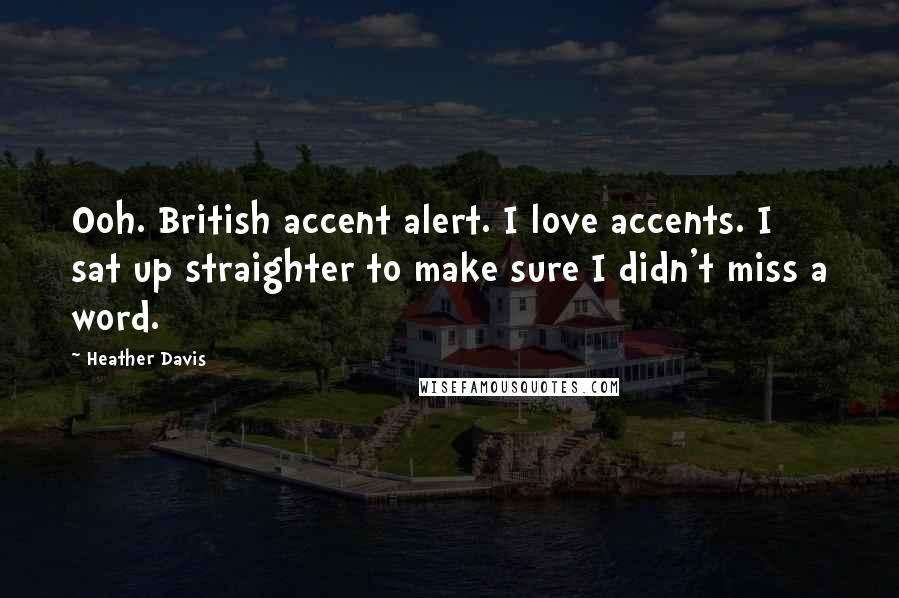 Ooh. British accent alert. I love accents. I sat up straighter to make sure I didn't miss a word.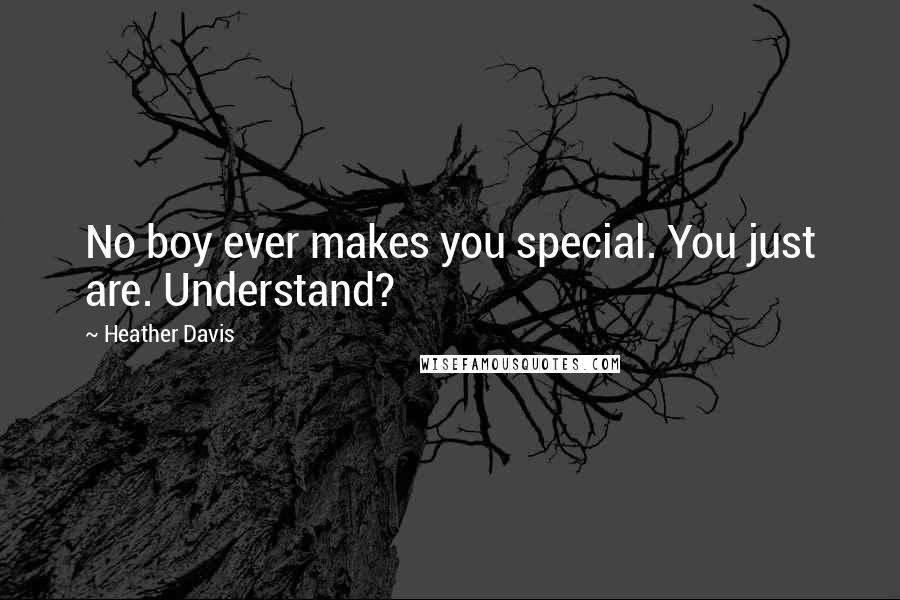 No boy ever makes you special. You just are. Understand?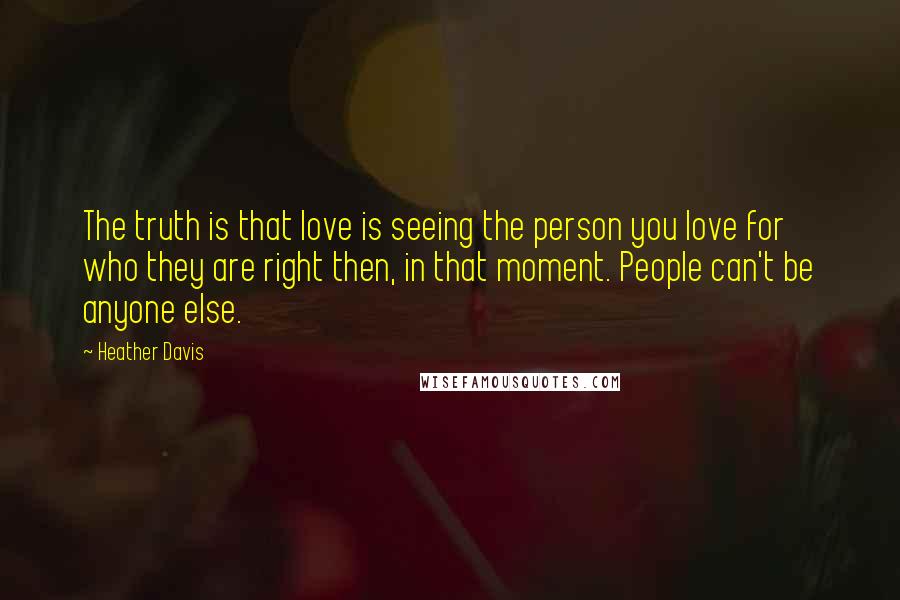 The truth is that love is seeing the person you love for who they are right then, in that moment. People can't be anyone else.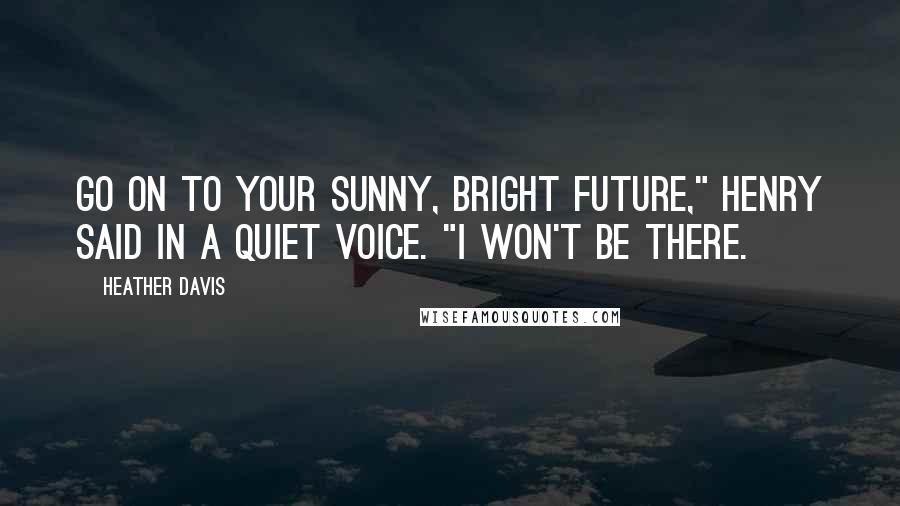 Go on to your sunny, bright future," Henry said in a quiet voice. "I won't be there.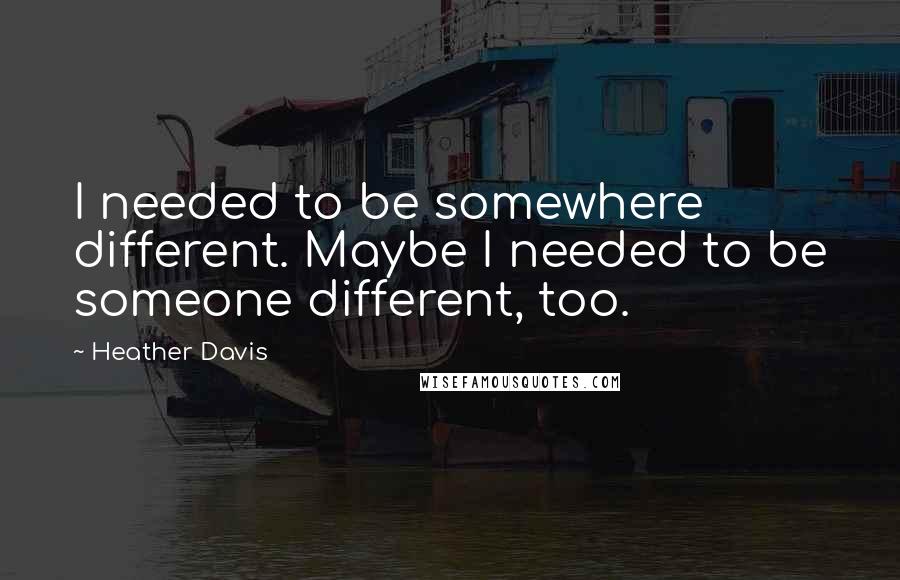 I needed to be somewhere different. Maybe I needed to be someone different, too.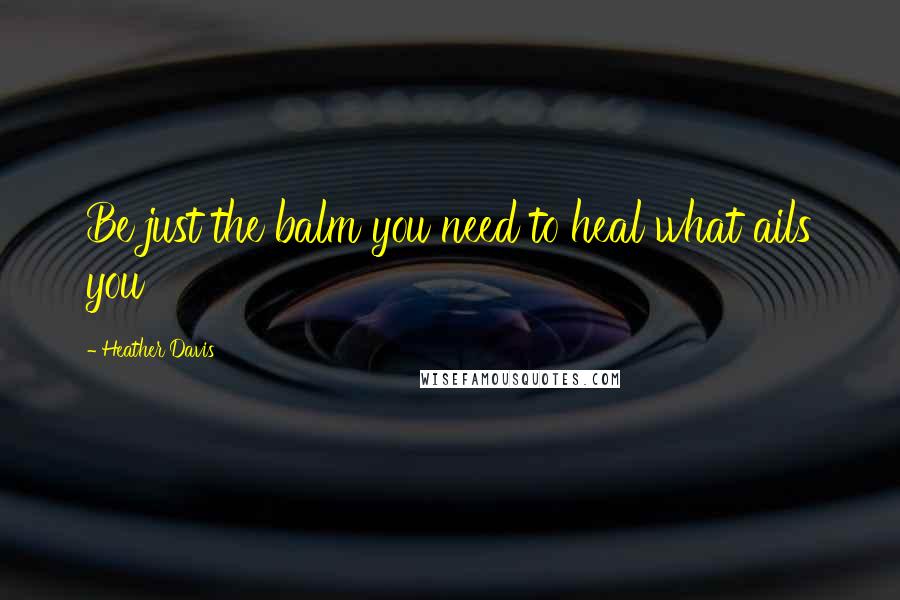 Be just the balm you need to heal what ails you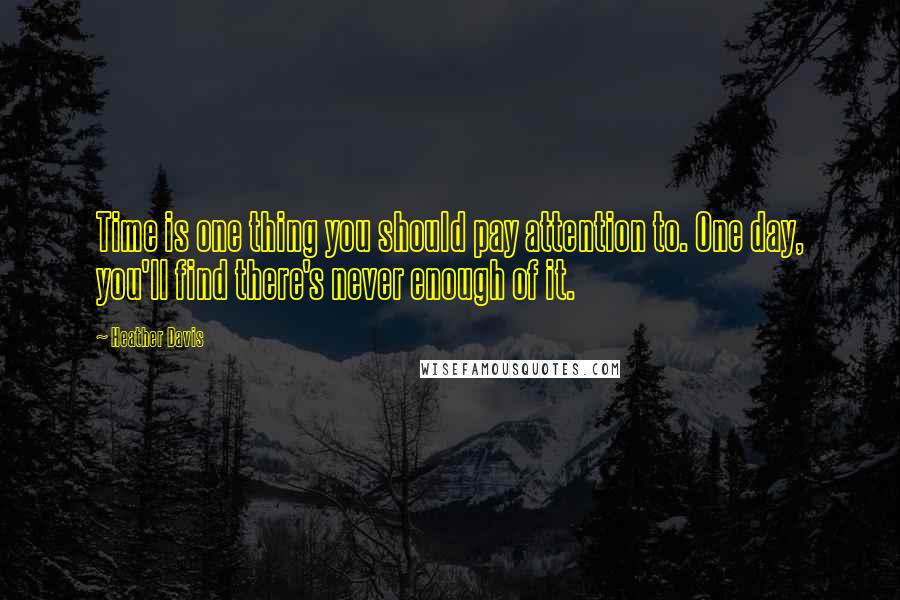 Time is one thing you should pay attention to. One day, you'll find there's never enough of it.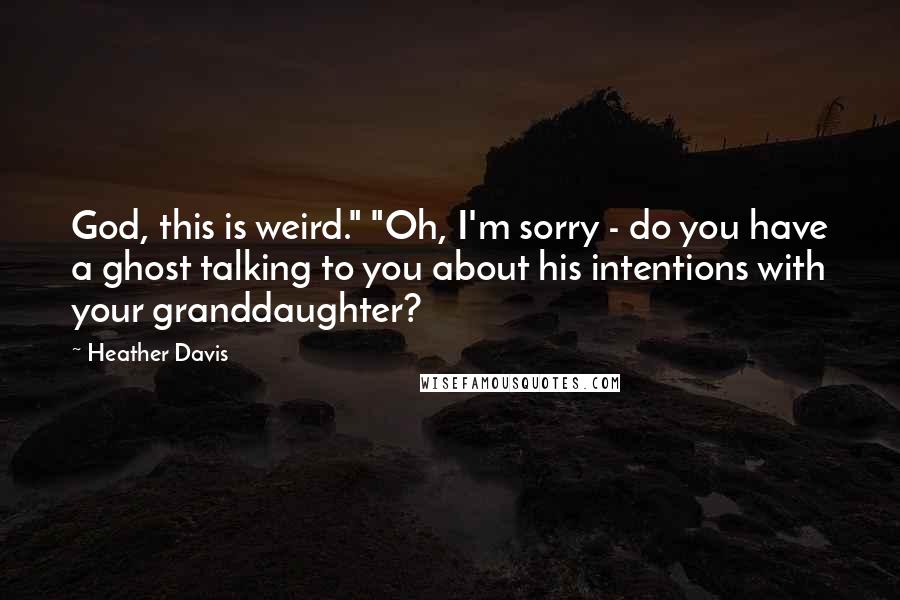 God, this is weird."
"Oh, I'm sorry - do you have a ghost talking to you about his intentions with your granddaughter?