Gustav Ejstes Quotes
Top 11 wise famous quotes and sayings by Gustav Ejstes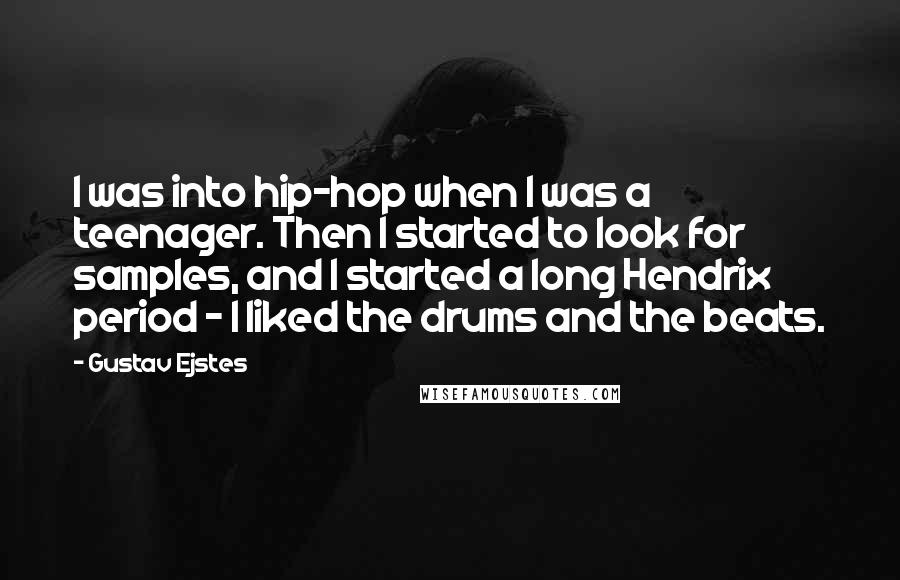 I was into hip-hop when I was a teenager. Then I started to look for samples, and I started a long Hendrix period - I liked the drums and the beats.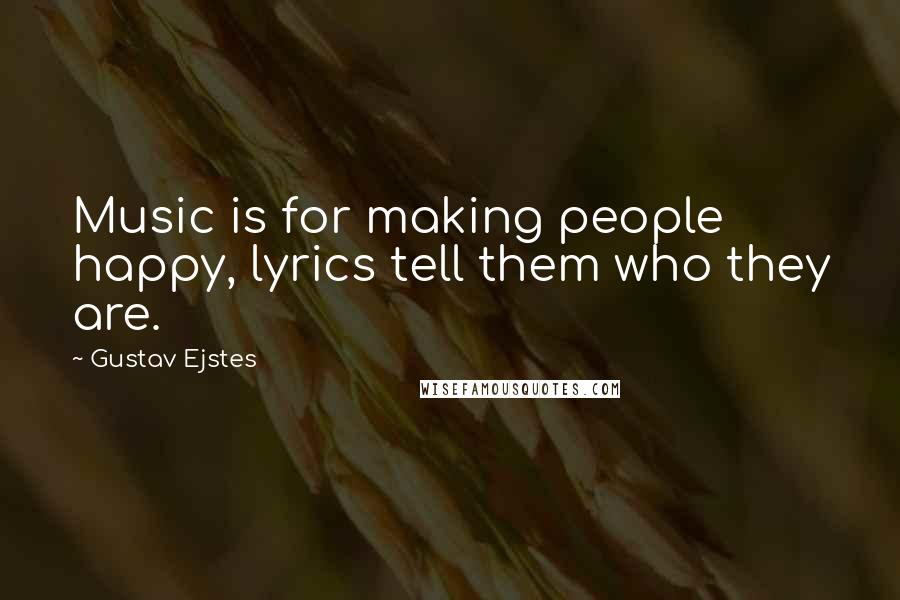 Music is for making people happy, lyrics tell them who they are.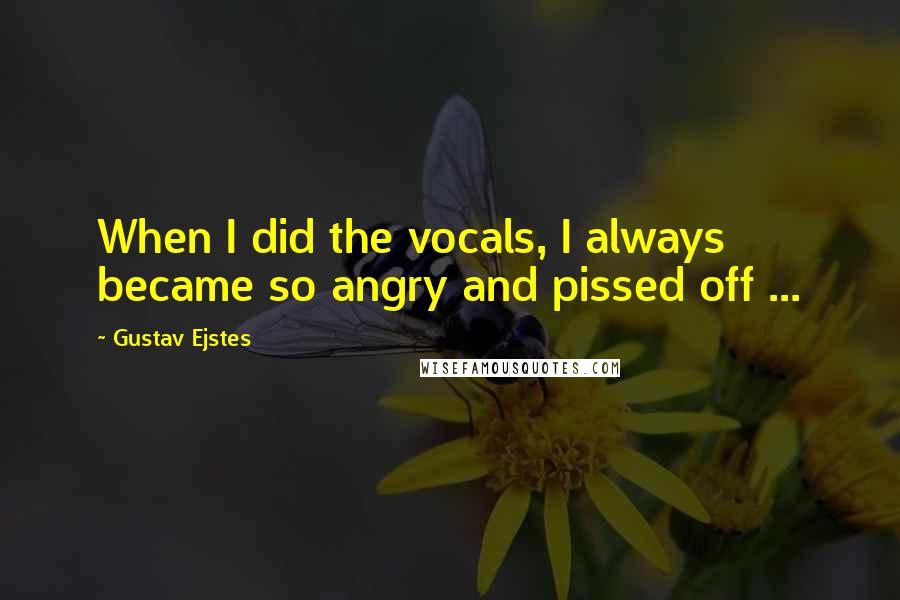 When I did the vocals, I always became so angry and pissed off ...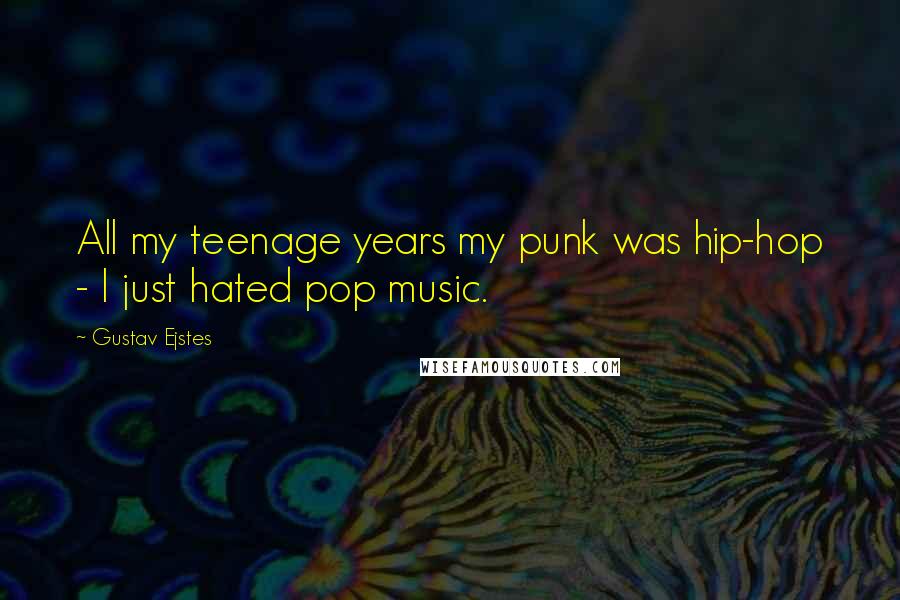 All my teenage years my punk was hip-hop - I just hated pop music.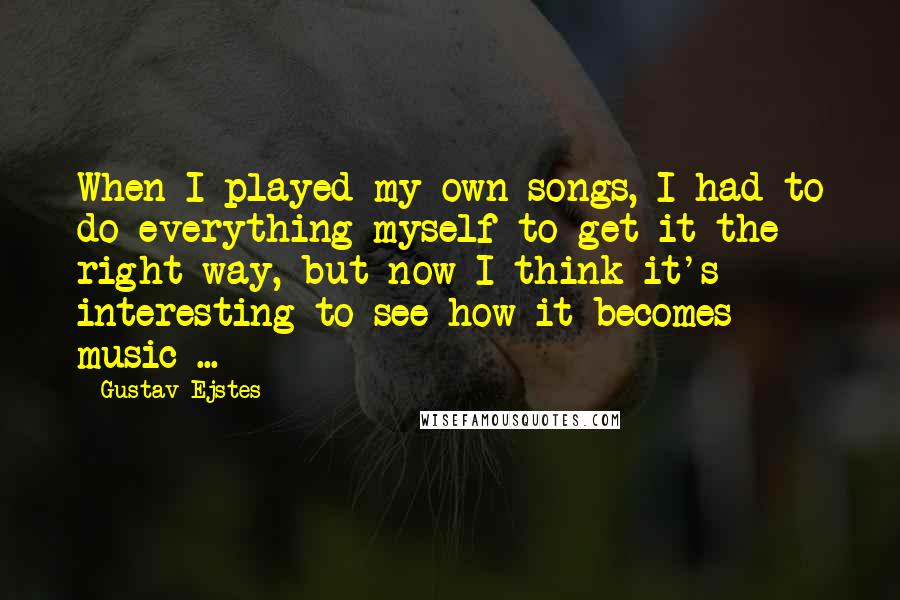 When I played my own songs, I had to do everything myself to get it the right way, but now I think it's interesting to see how it becomes music ...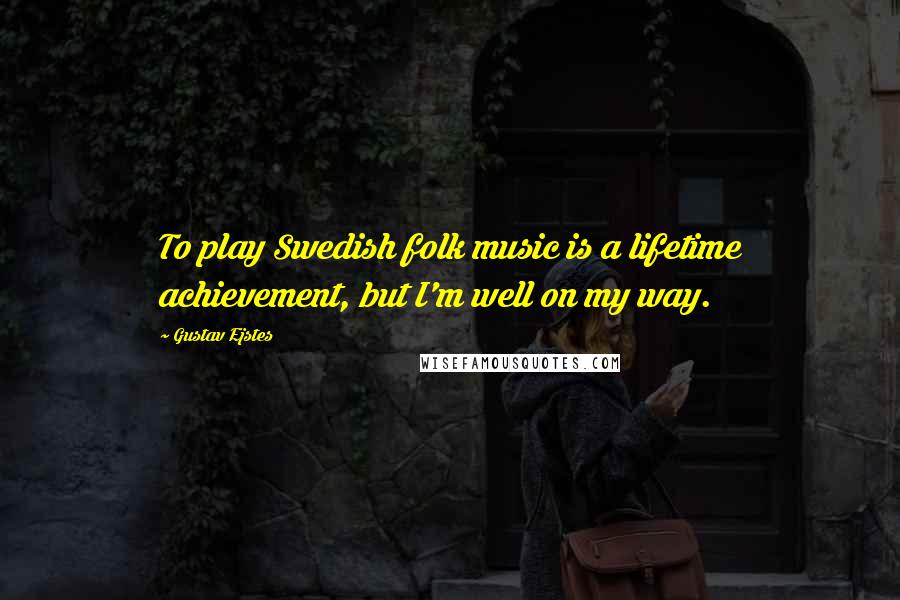 To play Swedish folk music is a lifetime achievement, but I'm well on my way.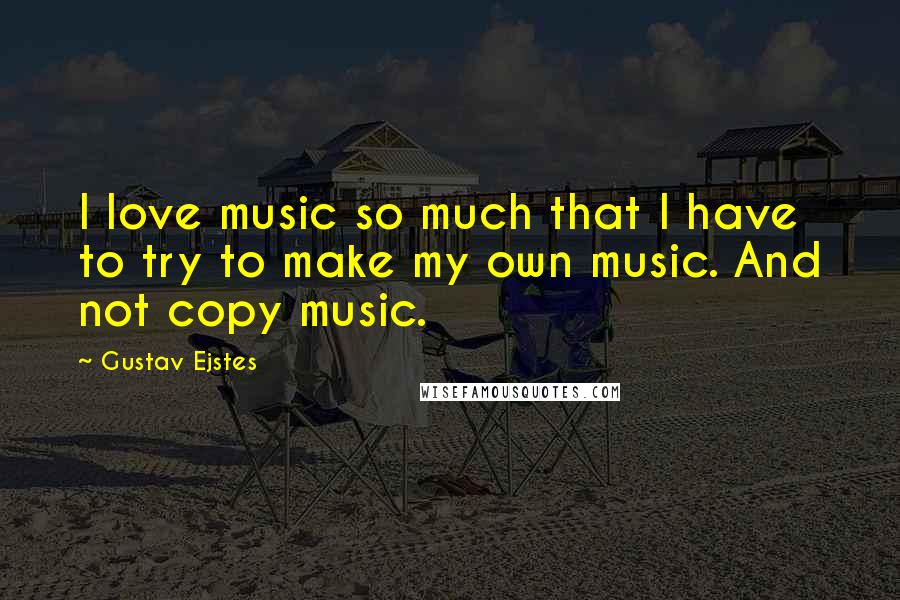 I love music so much that I have to try to make my own music. And not copy music.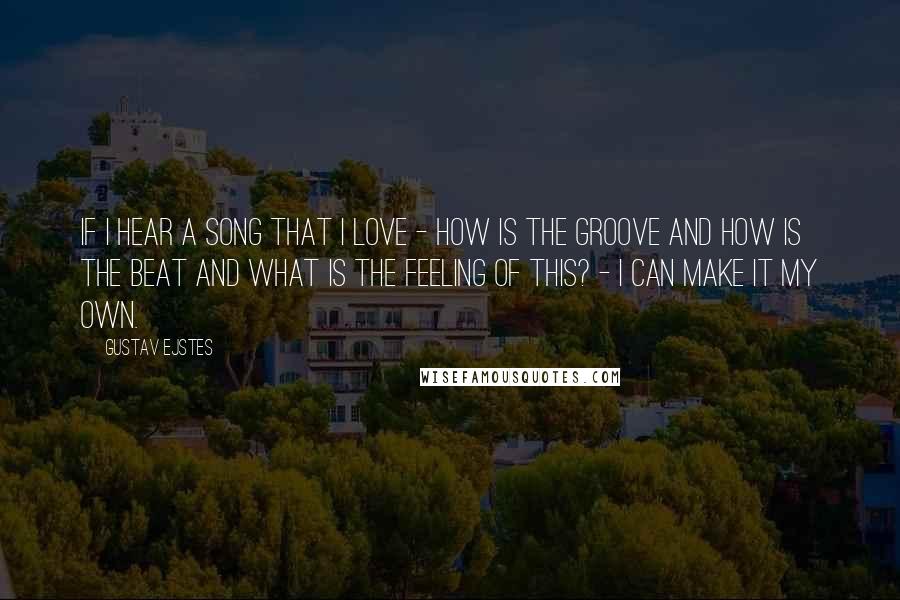 If I hear a song that I love - how is the groove and how is the beat and what is the feeling of this? - I can make it my own.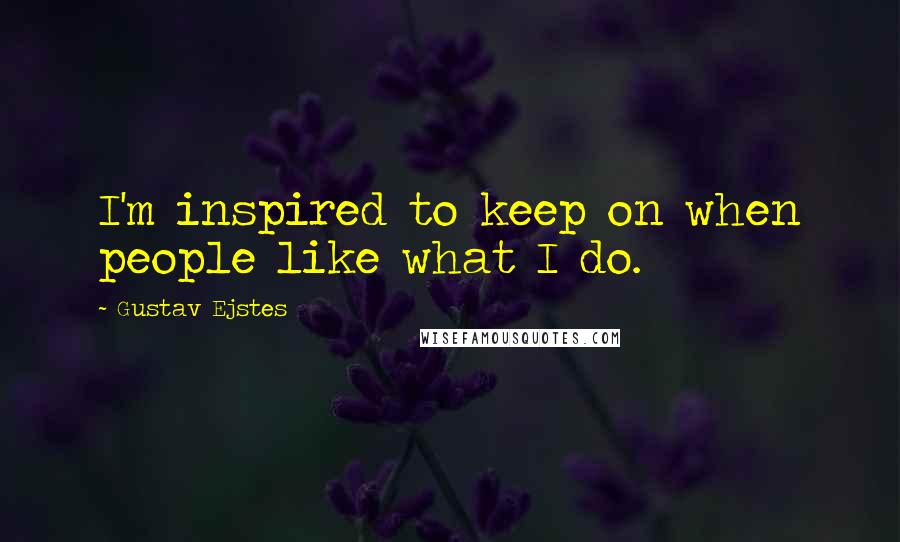 I'm inspired to keep on when people like what I do.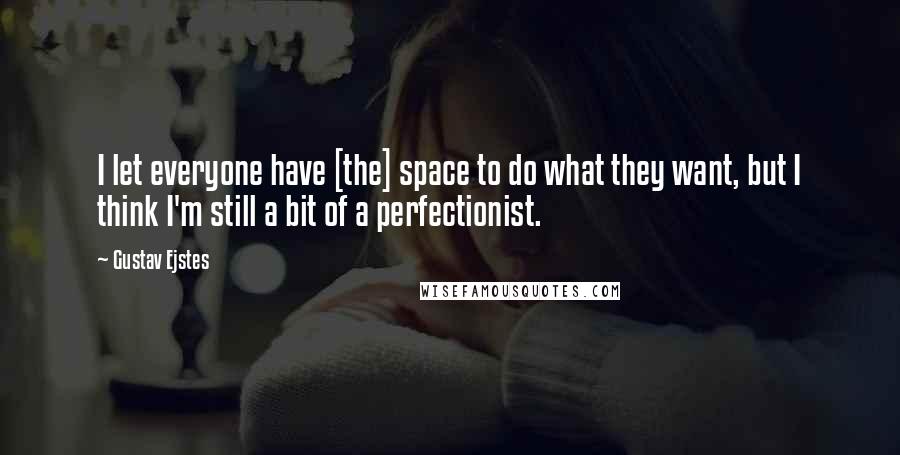 I let everyone have [the] space to do what they want, but I think I'm still a bit of a perfectionist.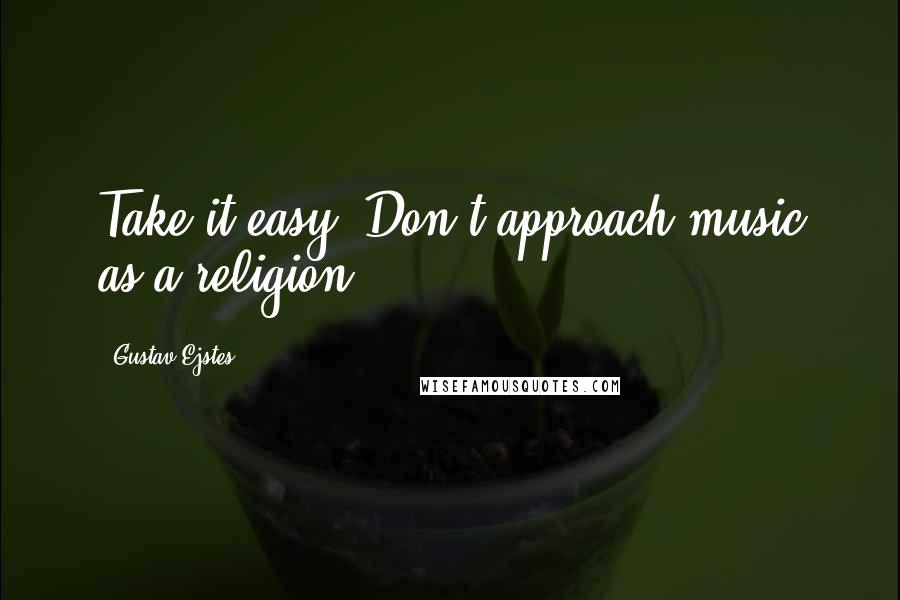 Take it easy. Don't approach music as a religion.